After another epic year where I published 75 blog posts, which ones made my favourite travel blog posts of 2017?
I can't say this enough, but what an incredible year 2017 was! Hopefully some of these travel blog posts will show you why!
If you haven't seen it yet, I've already detailed some of my favourite moments of the year in The Best Travel Instagrams of 2017 (make sure you check it out!) In this post though, I wanted to go through some of my favourite blog posts of 2017.
Last year I wrote 75 different blog posts. Usually I write at least 1,000 words per blog post, so I reckon that's more than 75,000 words by my calculations – that's more than I ever wrote for my book Your Round the World Trip Planner, that's for sure!
With blog posts on Barbados, Canada, Croatia, Iceland, Jordan, Mauritius, Turkey, and a fair few other countries in-between, it's fair to say I covered a good amount of the world in 2017 (don't worry, I plant trees to off-set my carbon footprint!)
So, which ones made my favourite blog posts of 2017 though? Take a look at these for some inspiration on where to travel to this year and let me know which one is your favourite!
---
I really wanted a challenge to push myself to the limit, so I decided to give ice climbing in Iceland a go. Next stop Sólheimajökull glacier for one of the toughest challenges of my life!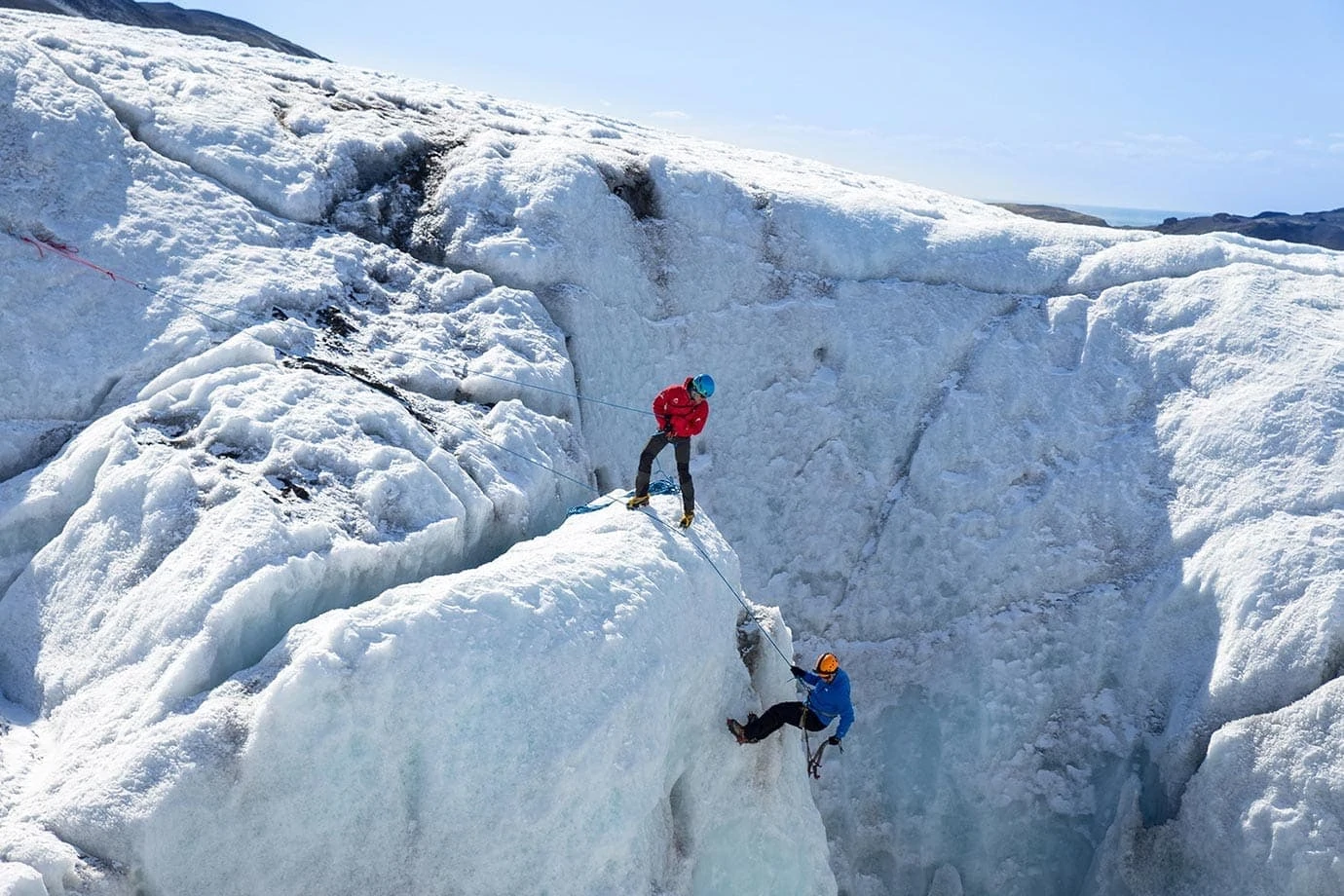 From driving around in a classic Cadillac to drinking daiquiris in Earnest Hemingway's old haunt to watching sunset at the Malecon, here are some of the best things to do in Havana, Cuba.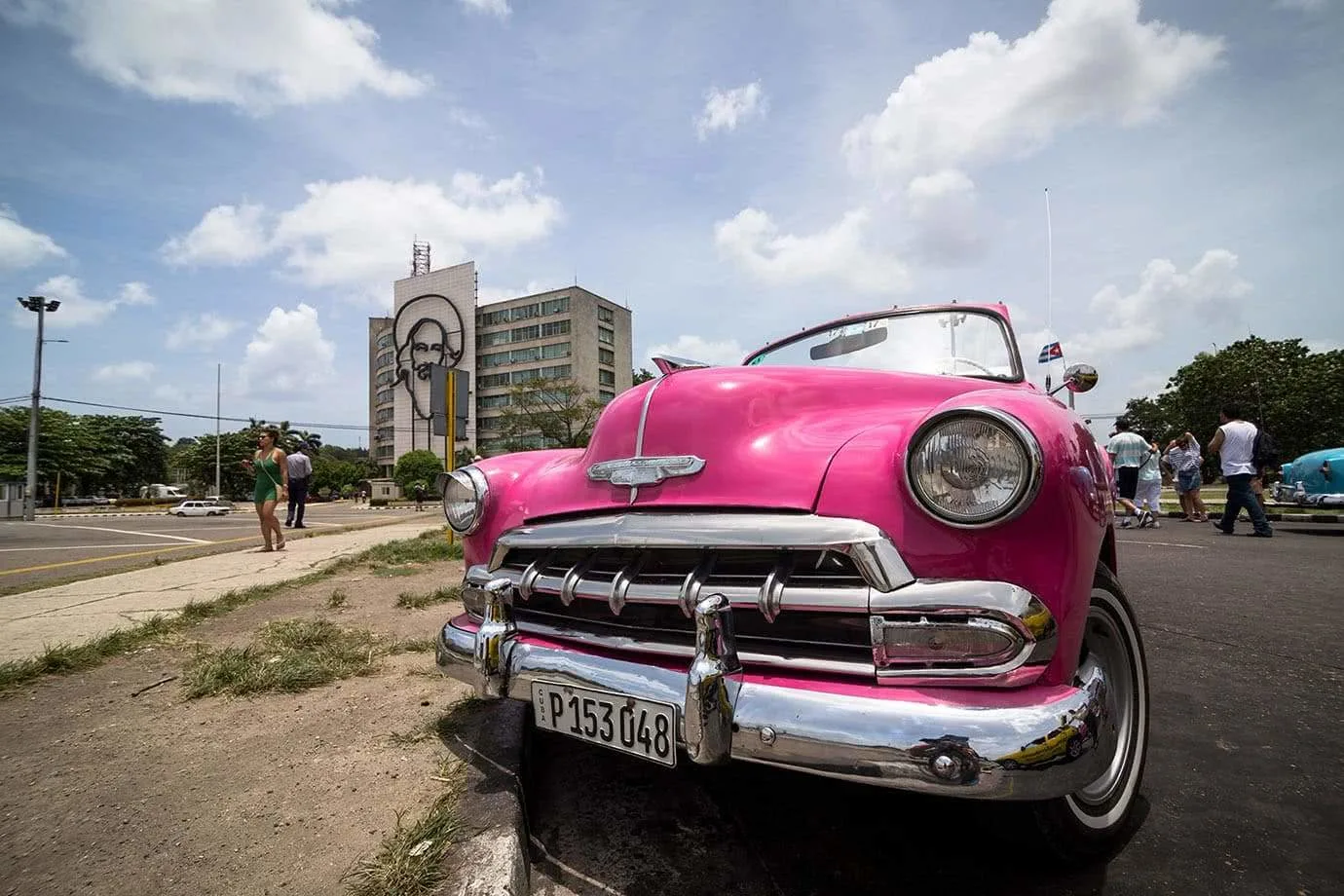 Kayaking over the sunken city of Kekova in southern Turkey, a place frozen in time for nearly 2,000 years, a place now completely forgotten about. Until now that is.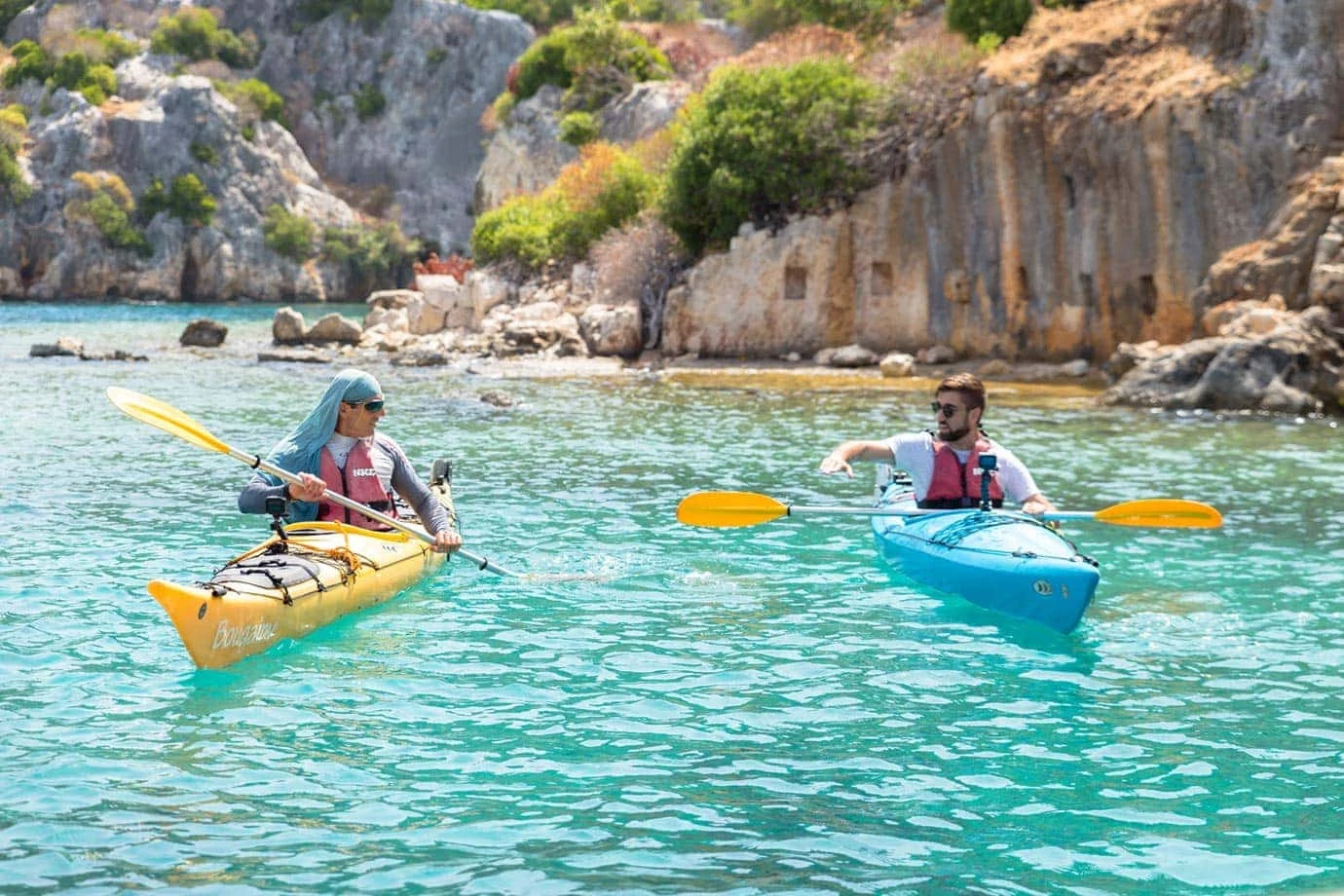 It's hard to describe the over-joyous feeling of seeing an iceberg for the first time, but I'm going to try. For me, this is true beauty of icebergs in Greenland.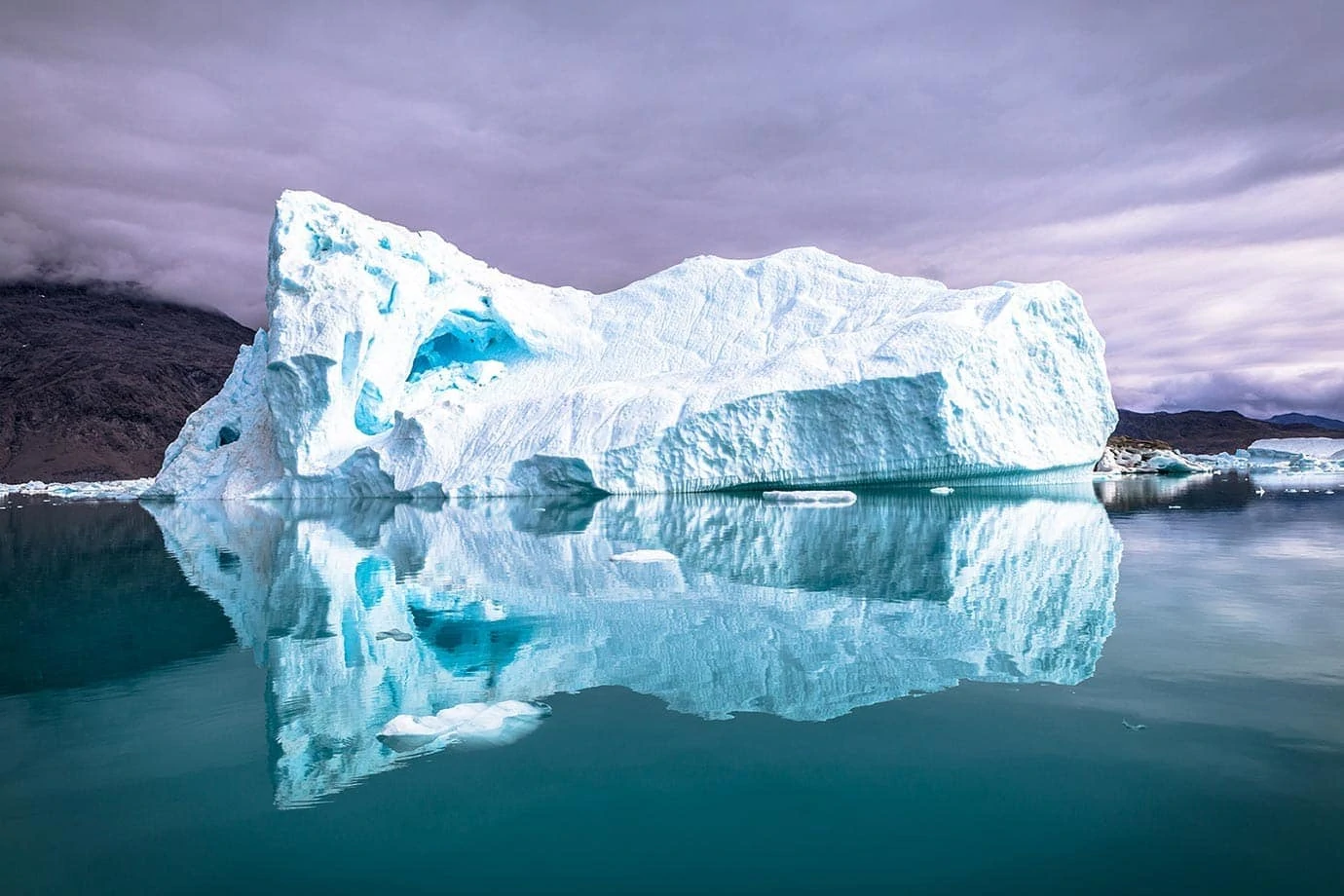 There's a reason why Petra is on everyone's bucket list and from the Siq to the Treasury a tour of Petra is the perfect way to see all this place has to offer!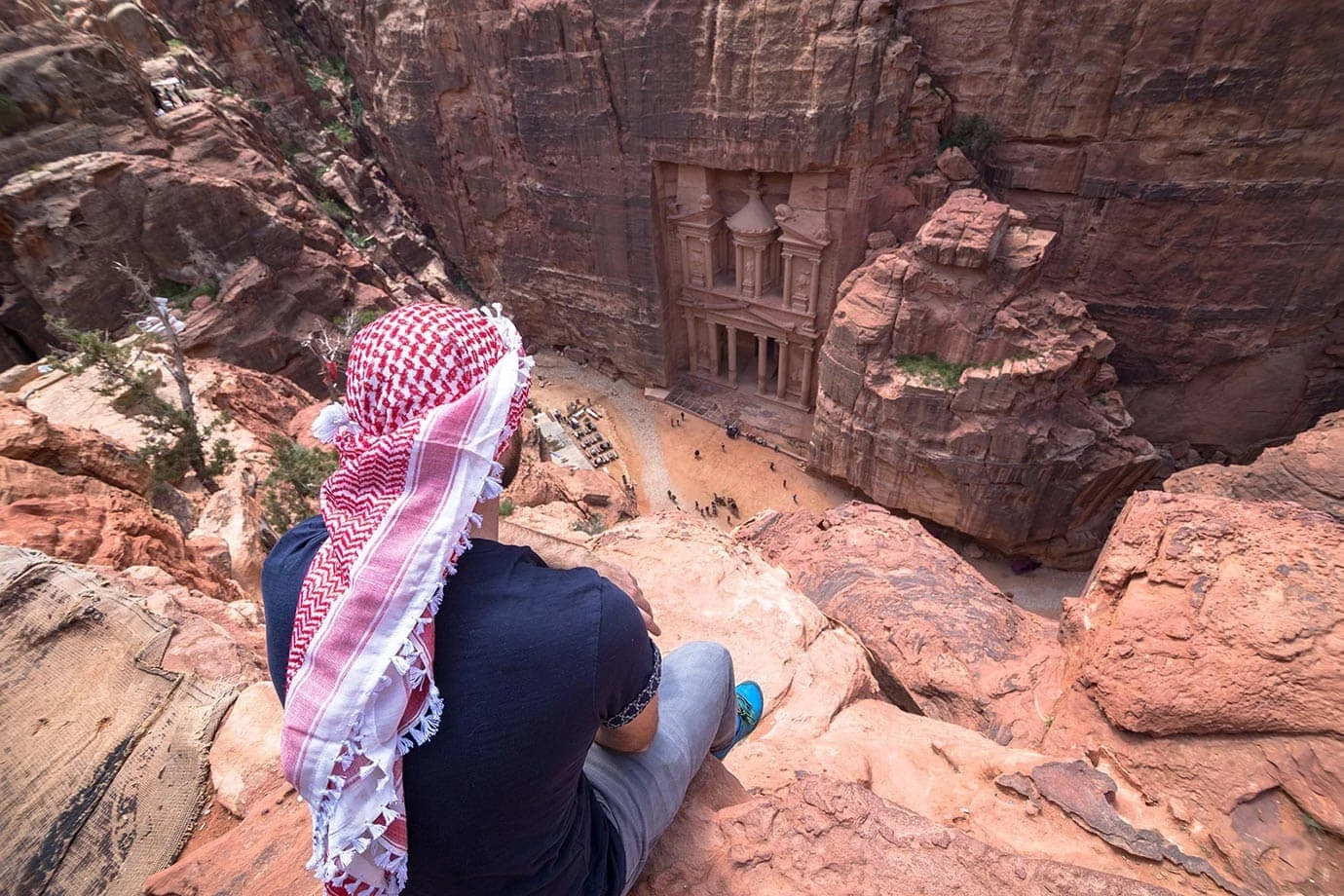 Jumping off the 24 metre-high bridge in Mostar, Bosnia, was without a doubt one of the craziest things I've ever done. This really is a huge leap of faith so readers beware!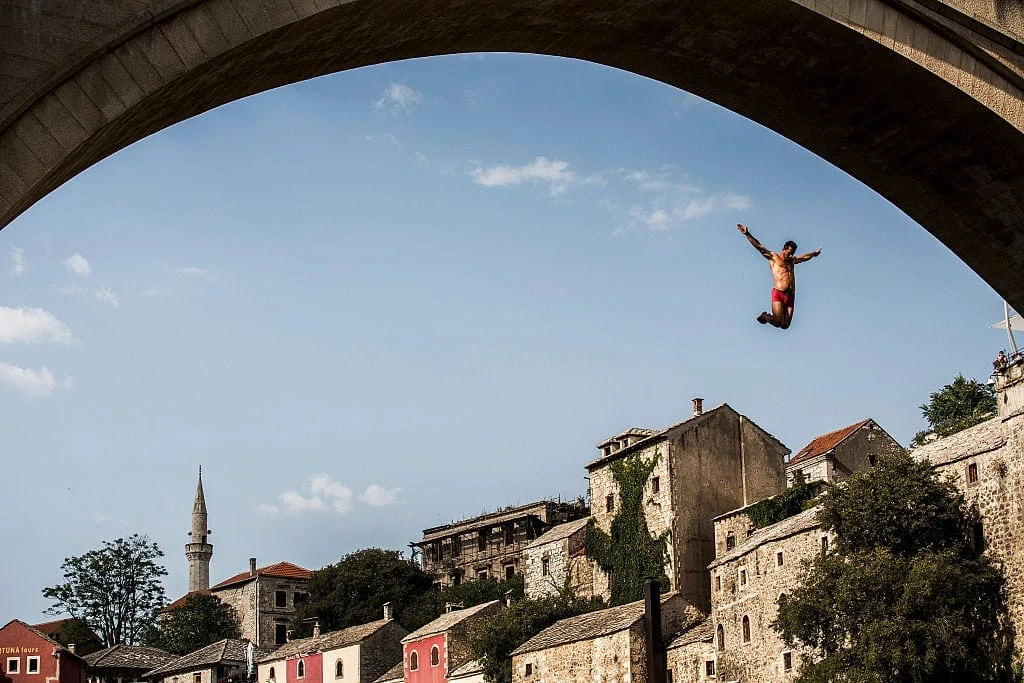 Your first time to Paris? Perfect! From watching sunrise at the Eiffel Tower to taking in the Louvre, here are some of the best things to do in Paris!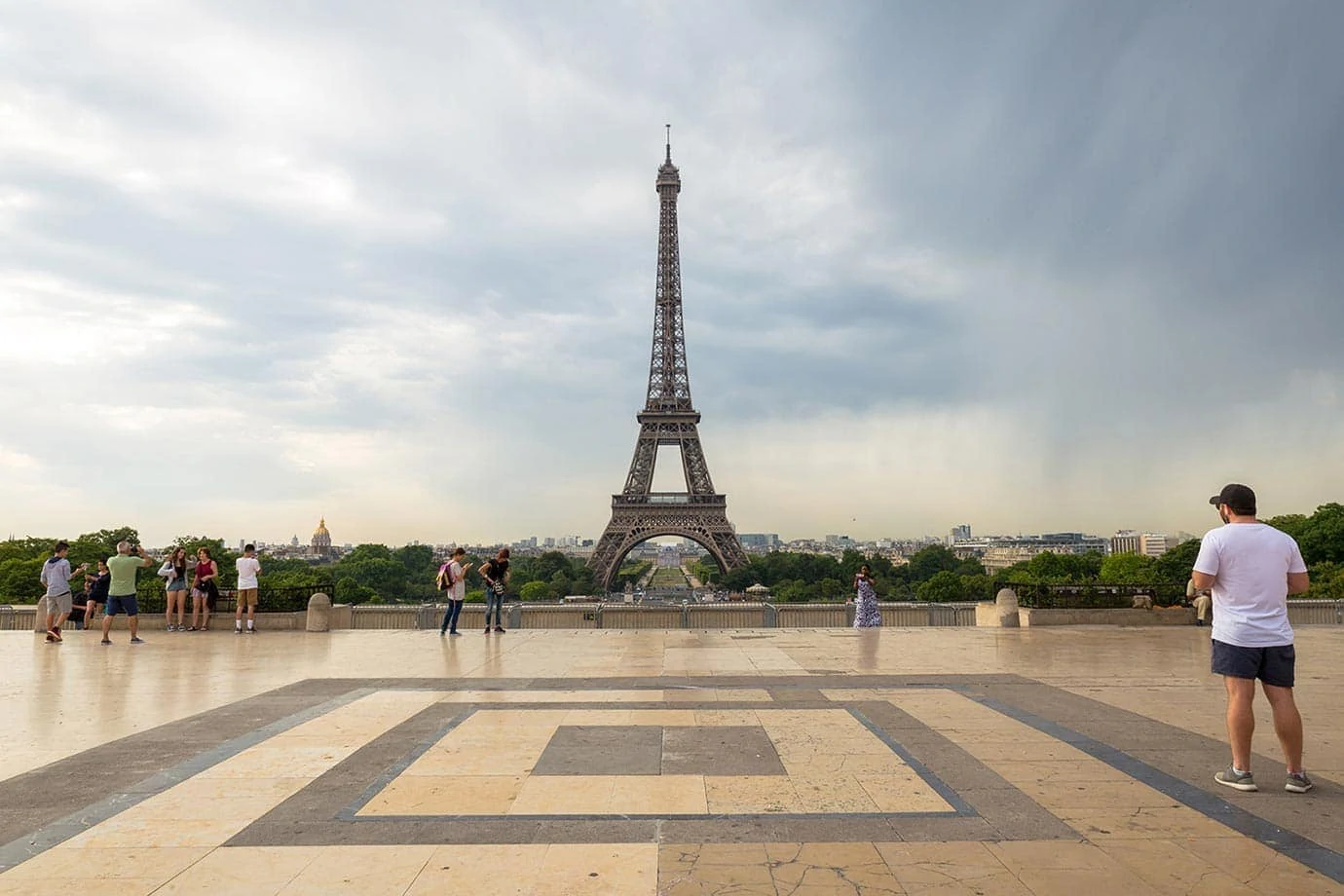 Looking for ways to switch off from the world? Then check out this amazing advice from travel bloggers who've been there and done it!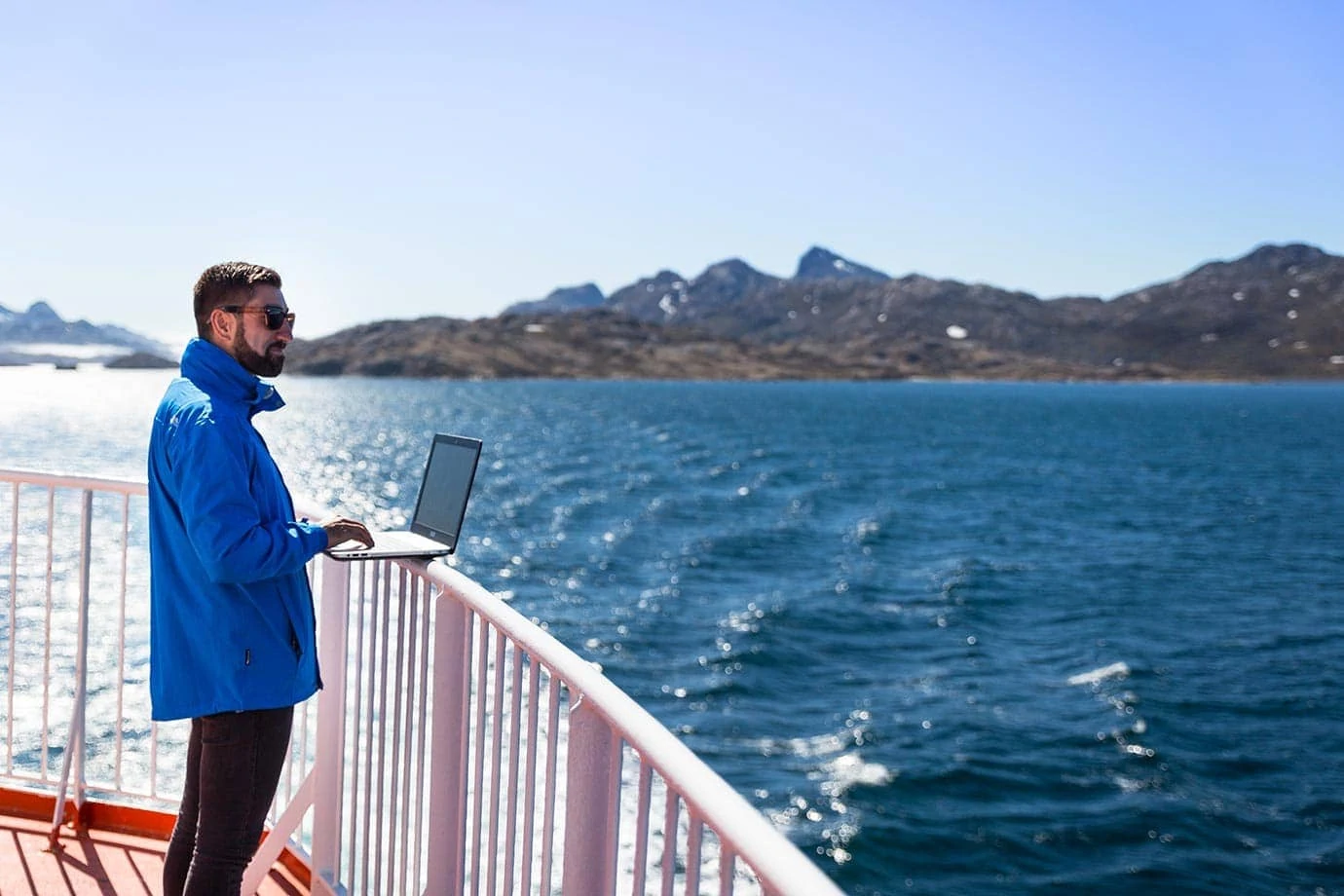 For me, seeing and meeting the people of Cuba was what my trip was all about – authentic experiences that you just can't get anywhere else in the world.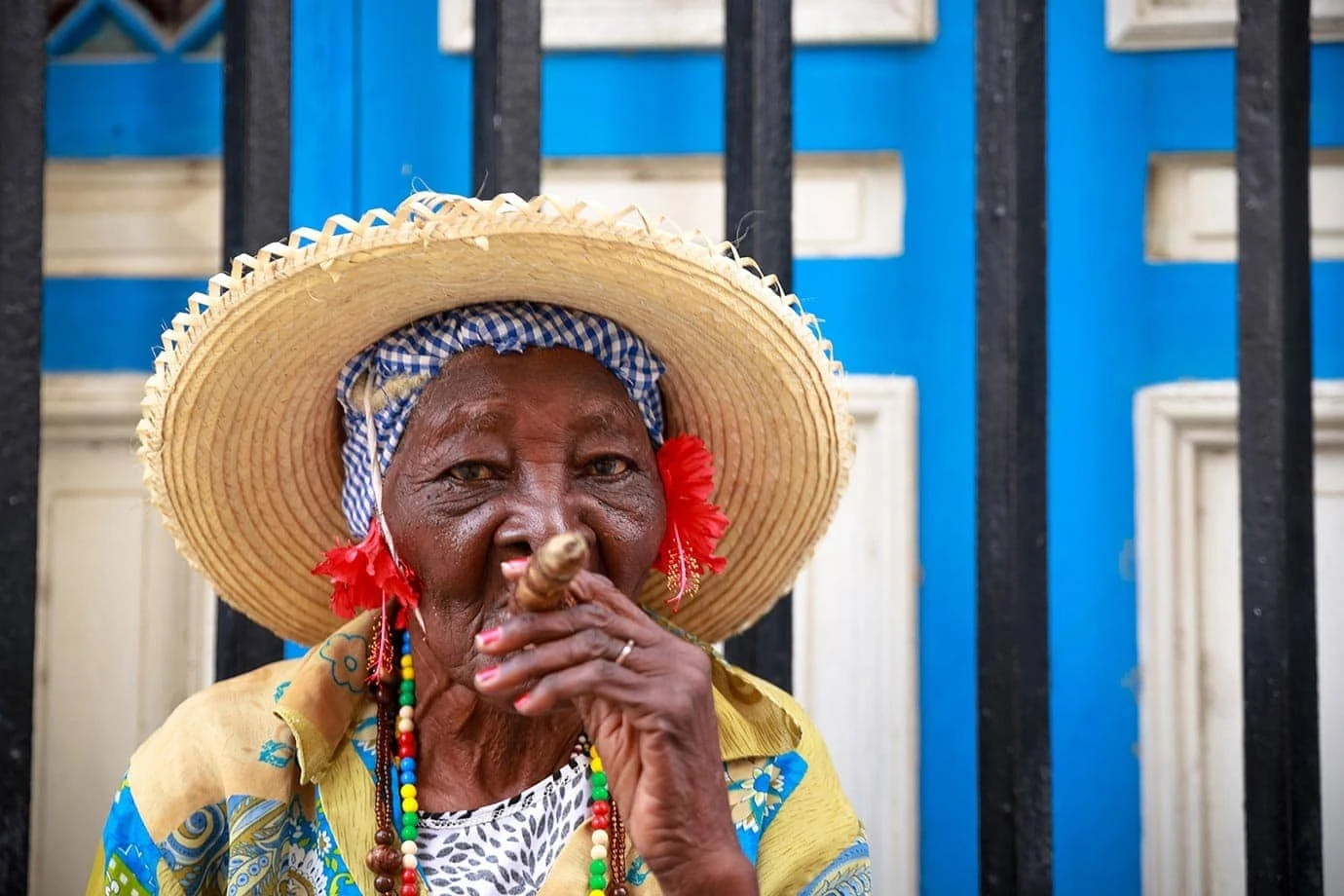 From beautiful beaches to historic cities, and from cute churches to some simply stunning sunsets, here are 23 photos that'll make you want to visit Croatia.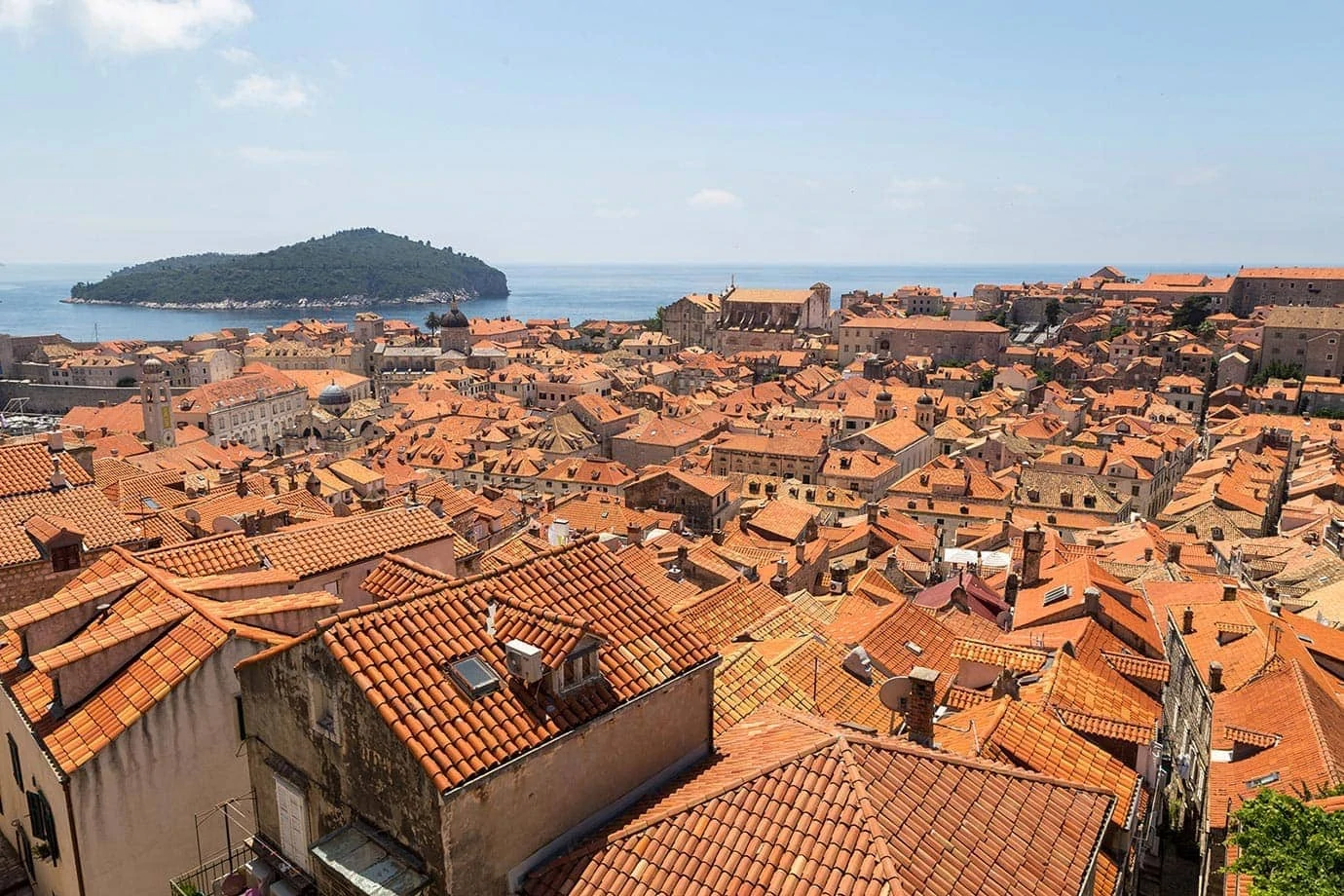 Of all the activities I had planned on my tour of the Yukon in Canada, flying over Kluane National Park was probably the one thing I was most looking forward to – the views say it all!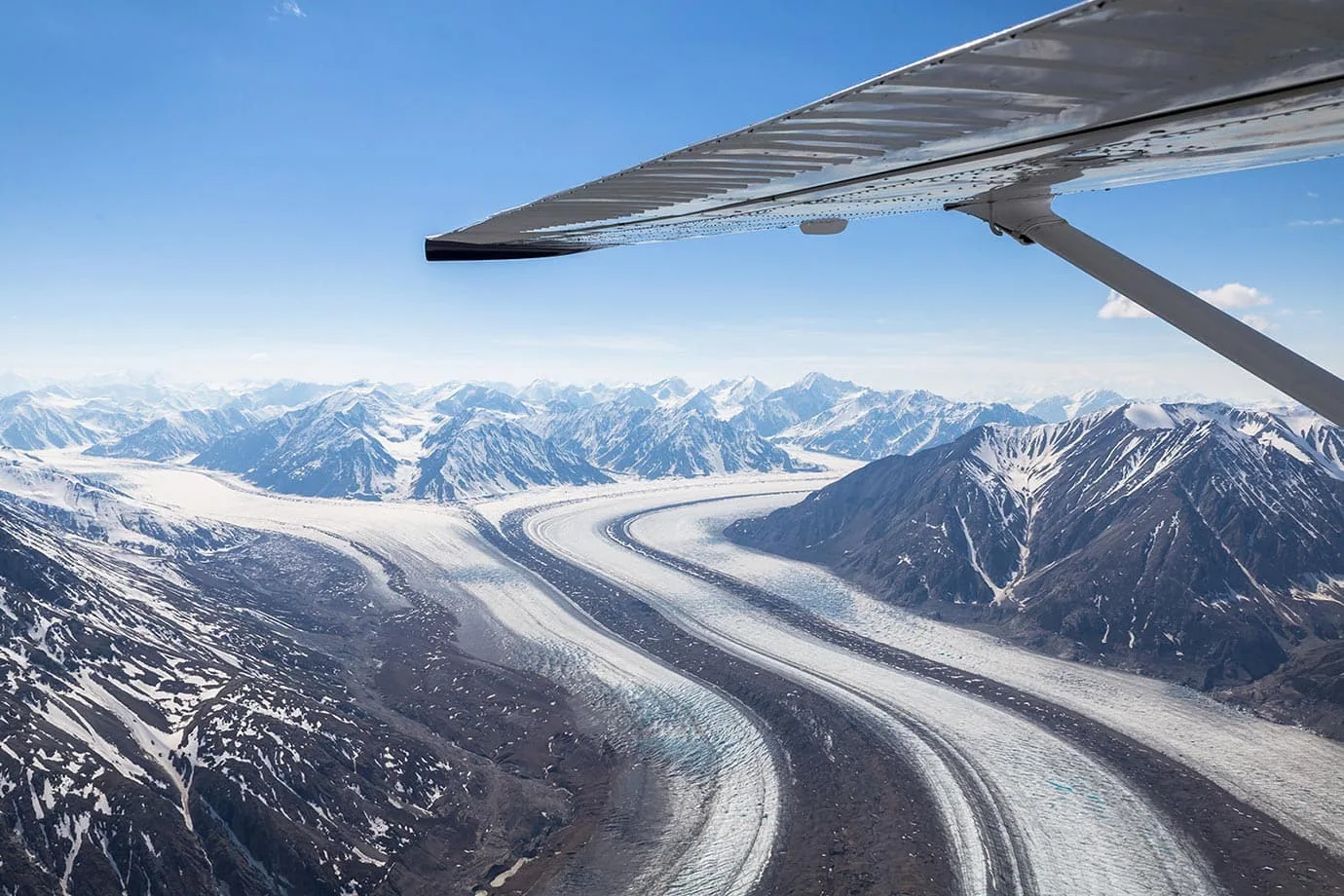 There's a reason why the Lake District is the most popular national park in the UK – here are 16 photos that'll make you want to visit the Lake District.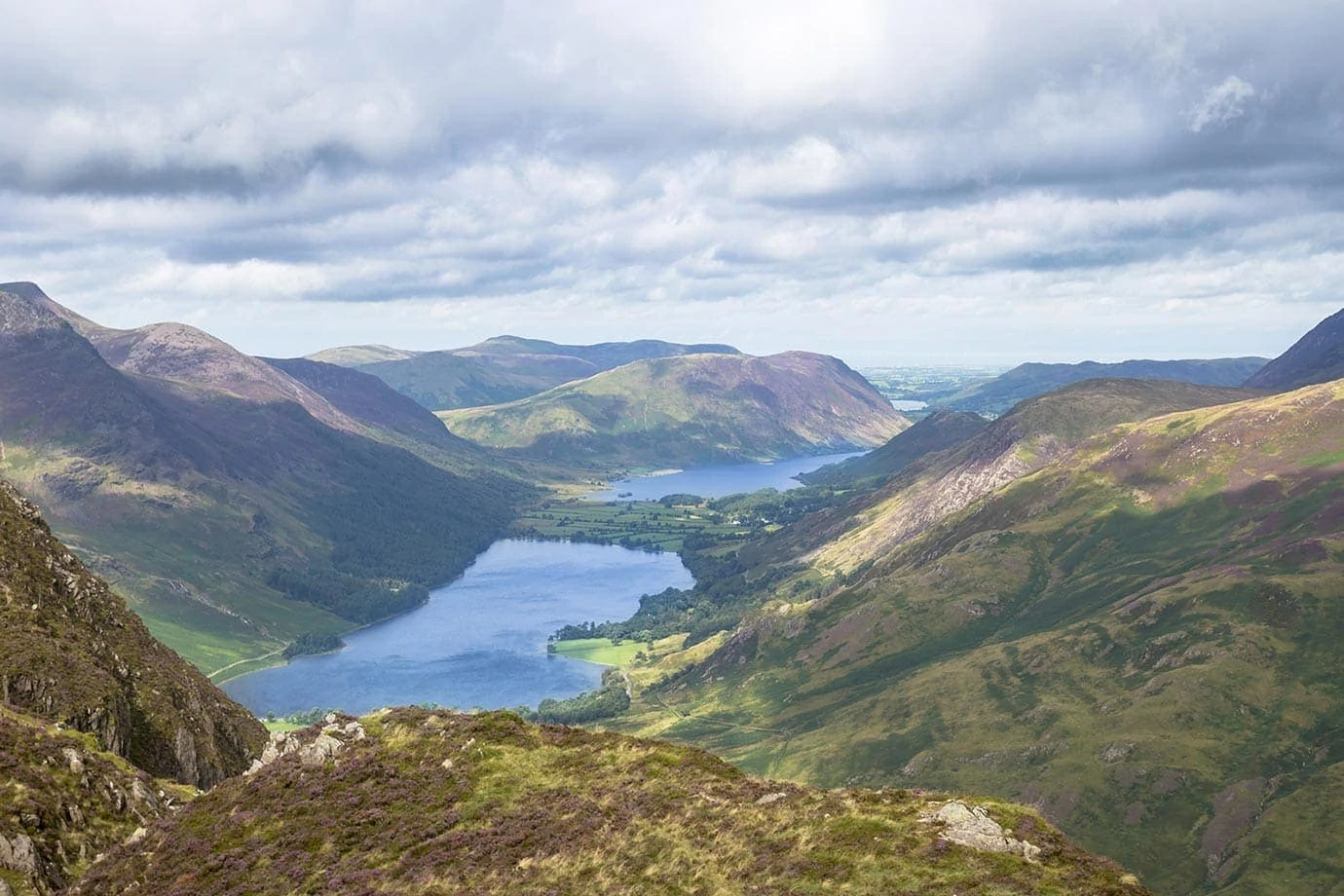 This is why it's important to find time for yourself each day and to turn off from work completely – here are some top tips for finding the right work-life balance for you.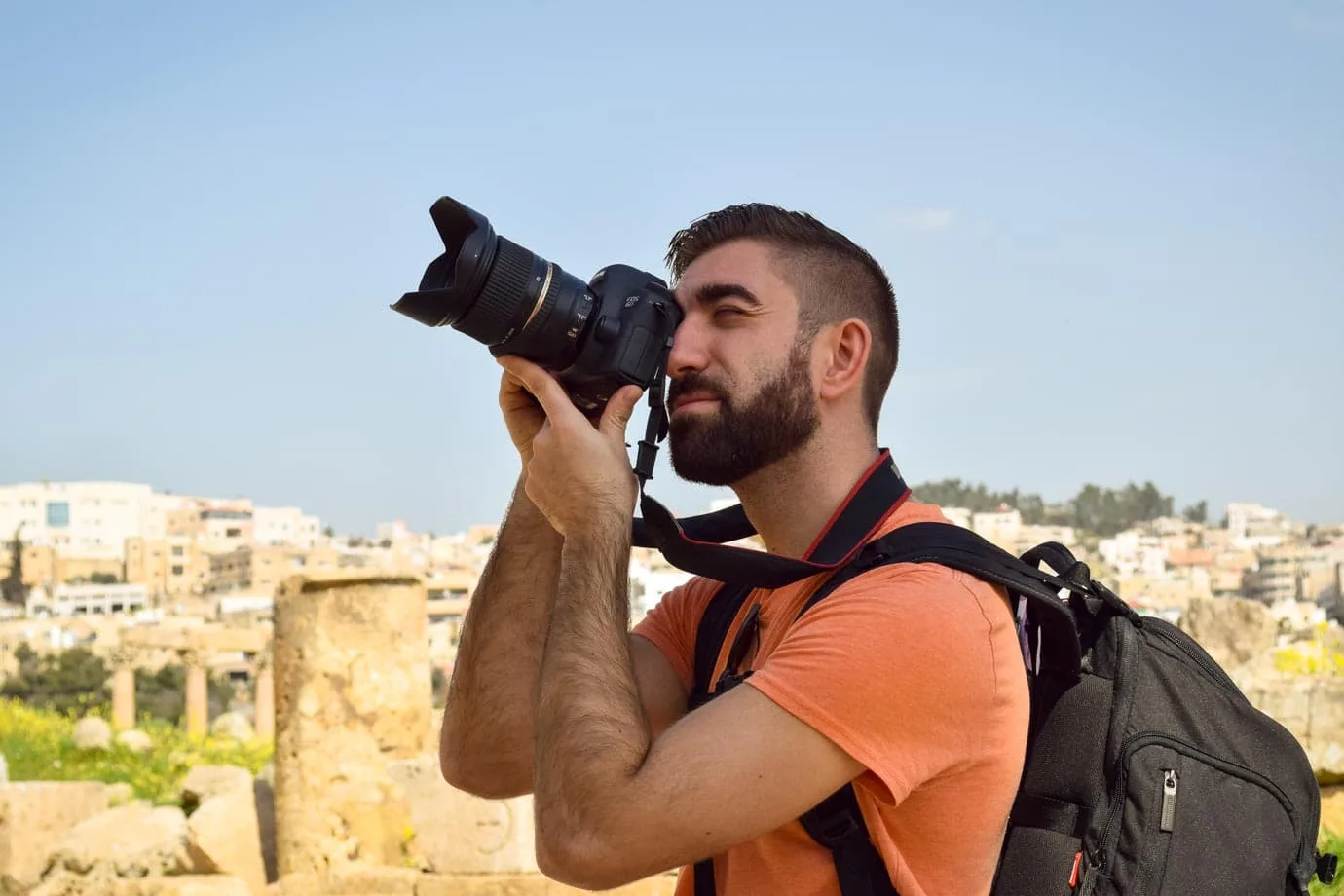 Did you know there's a price mark-up of 5,400% between locals & tourists to get into Petra? Well this is the shocking price of tourism around the world.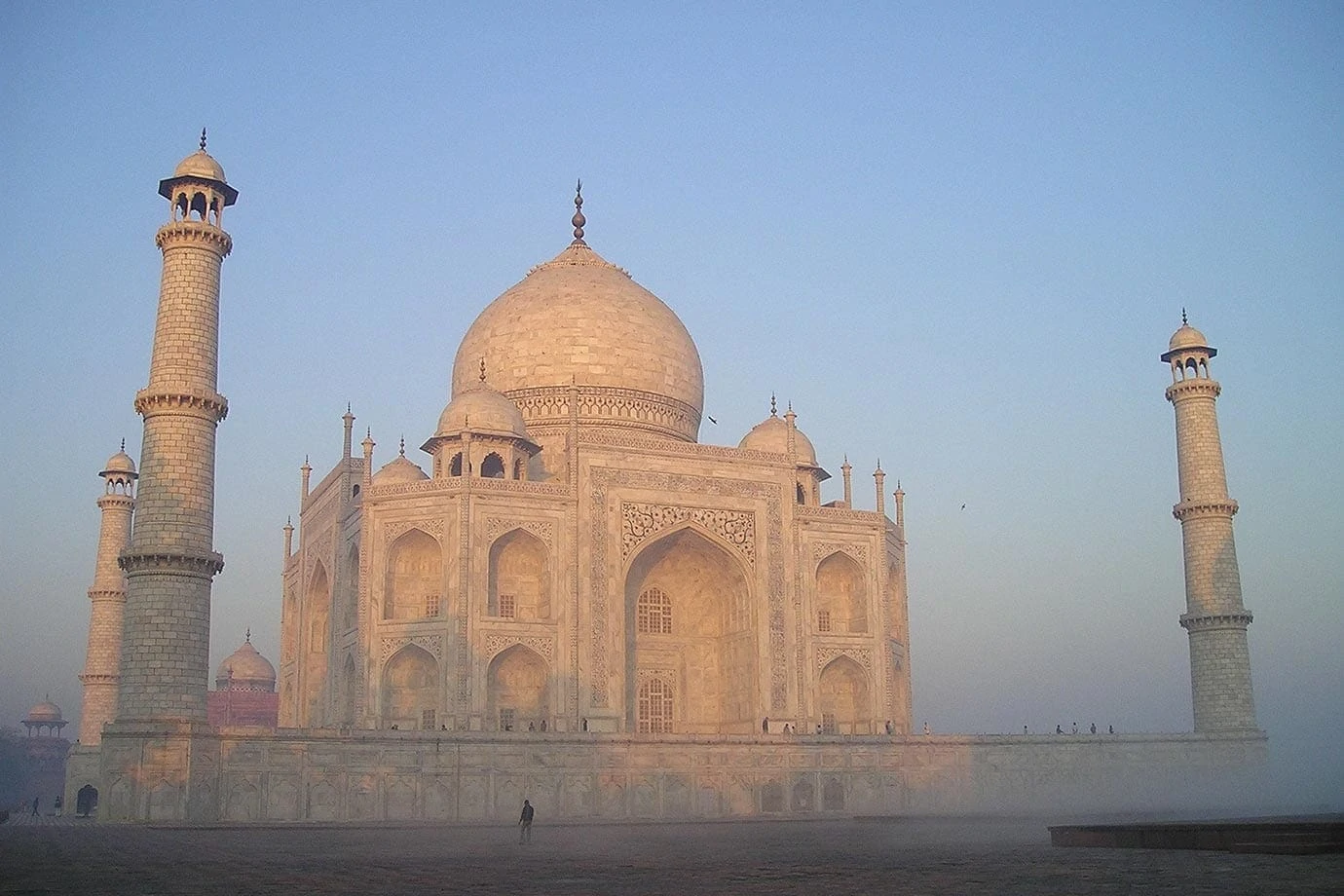 This is what sailing a traditional gulet boat on the Turquoise Coast in Turkey is really like – get ready to be pampered and treated like a king for the day on the ultimate sailing experience.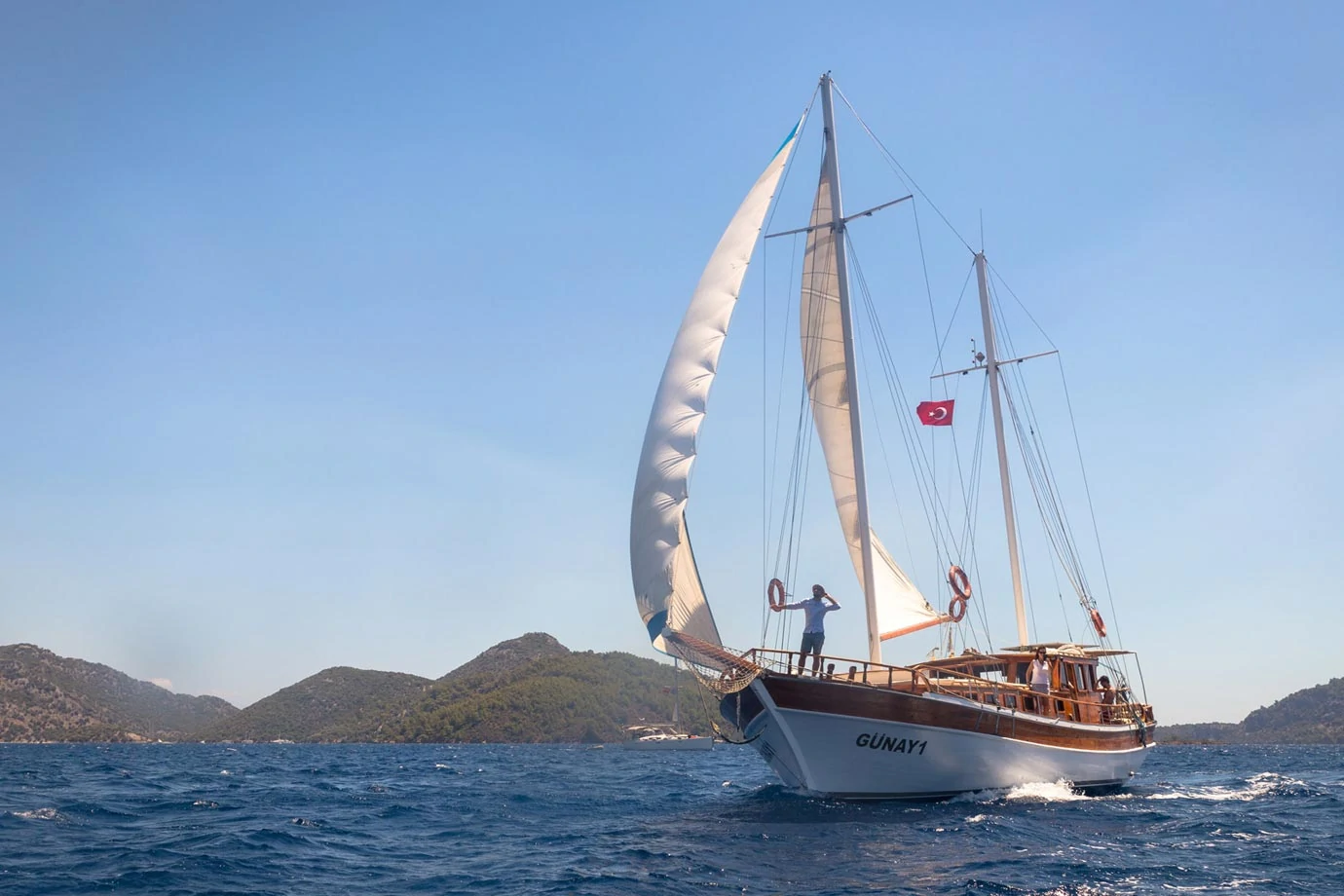 ---
---
Now it's time for the big question – which one was your favourite blog post of 2017?
With so many amazing adventures and travel experiences it's pretty hard to pick just a few, but these are the ones that really stood out as being extra special last year.
Hopefully I've got a fair few adventures like these lined up for 2018 and I can't wait to show you what I get up to this year – I know it's going to be full of exciting exploits, escapades and adventures! It always is!
I would love to know what are some of your plans for this year, so let me know where you're going and what you're doing in the comments below!

Like this blog post? Then make sure you Pin it!