Why I love Christmas so much – and it's only partly to do with all the red wine and port!
Merry Christmas and happy New Year everyone!
Firstly, if you're reading this on Christmas day, don't!
Put your feet up, pour yourself another glass of port and enjoy the good times with the family. I know that's what I'll certainly be doing anyway.
I can't believe another year has gone by, and it's been a pretty crazy year too full of changes and travels. I usually do a big round up post at the end of the year, so I'll go into some of my highs and lows next week, but I just wanted to touch on a few things now.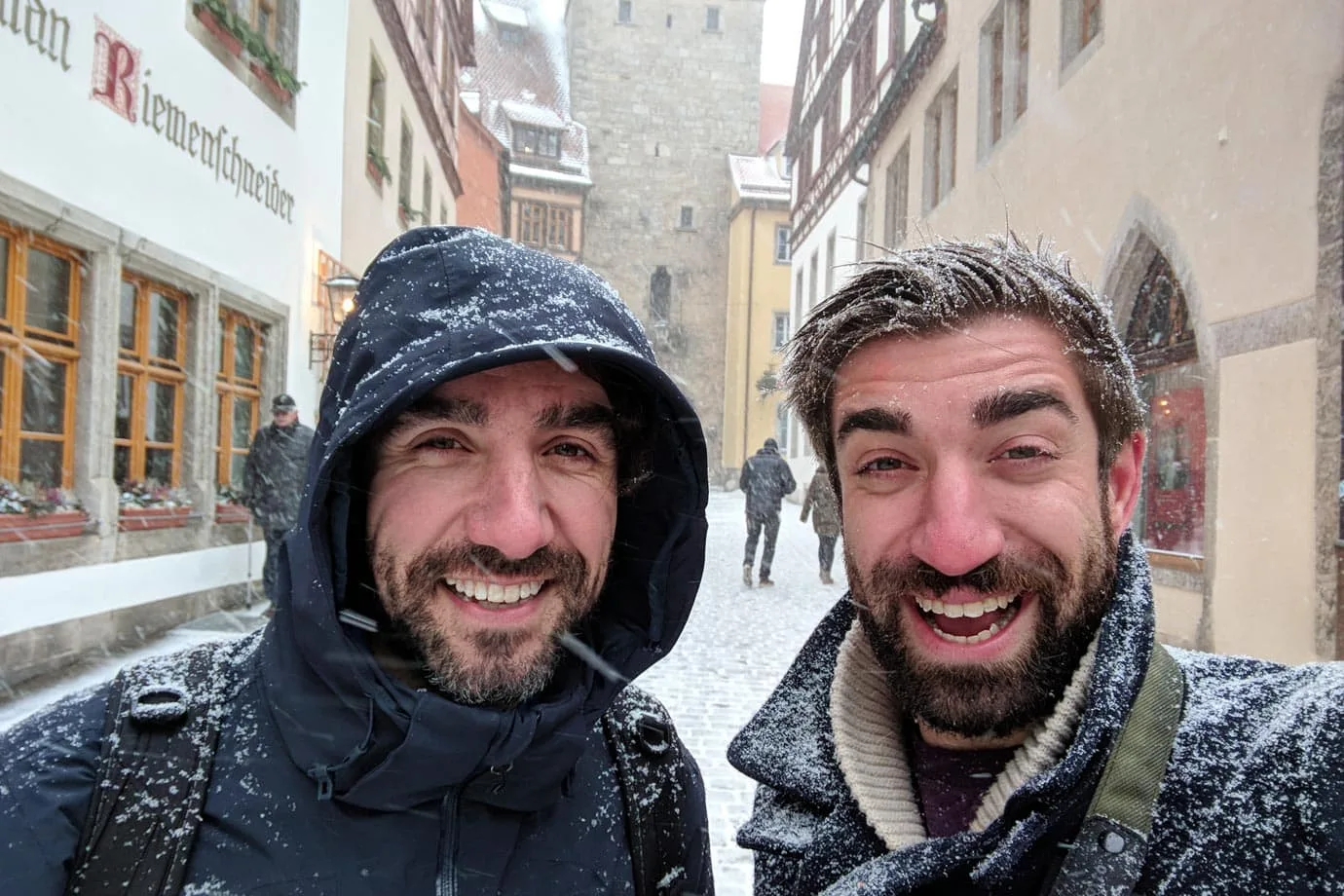 For me, Christmas is a time for family.
At Casa Sherifi we always say we have the best Christmas ever, but what makes our Christmas so special is the familiarity of it.
As no one in my family has little ones yet, our Christmases are always extremely relaxed full of food and booze, and I always find it so comforting when I go home for Christmas. It's the perfect switch off at the end of the year, and that's exactly what Christmas should be.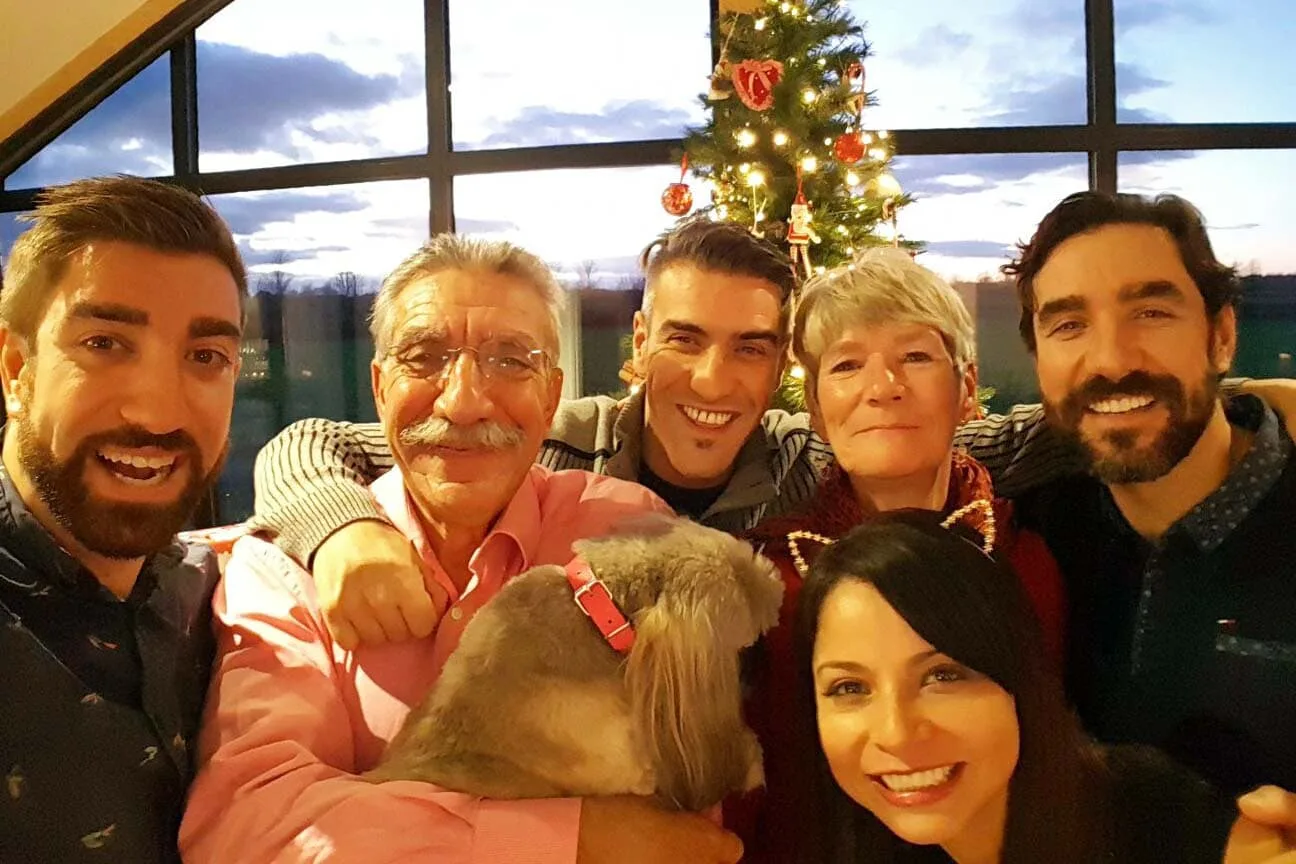 Being a travel blogger can be incredibly draining – I've been to 18 different countries this year – but I do know I wouldn't be able to do it without the love and support of my family.
I can't tell you the number of times they've dropped my off at the airport at awkward times of the day or picked me up from the train station laden down with camera gear and suitcases, but they've always been there for me.
When I say Christmas is a time for family, it gives me a chance to help my mum out around the house, it gives me a chance to chat about travel plans with my dad, to really catch up with everyone without any ulterior motives like helping me out. I love that. For me, that's what Christmas is all about.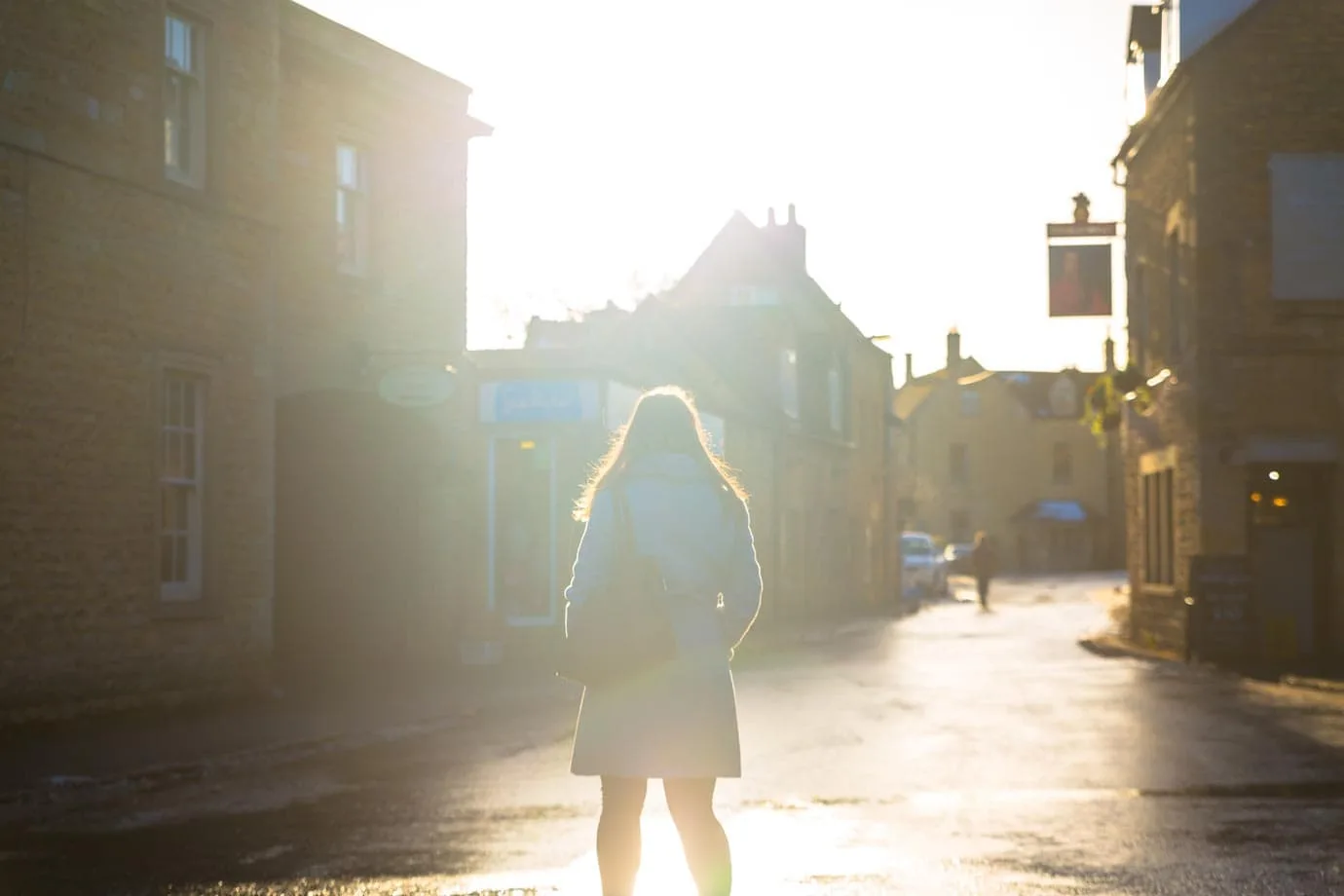 Anyway, I'm starting to ramble like I've had too many sherries or something.
I just wanted to wish everyone a very merry Christmas wherever you are in the world and to say thank you for following An Adventurous World.
Without your love and support I wouldn't be able to do what I do, and at this time of year I think it's important to be thankful for what you have. For me, that's you guys.
Enjoy the Christmas turkey, enjoy drinking too much booze and dozing on the sofa, but most of all enjoy being with your loved ones at this time of year.
Right, now it's time for me to get another glass of something…
What are some of your favourite things to do at Christmas? Do you like helping out with the cooking or do you take a back seat in front of the TV? I'd love to know how you spend Christmas so let me know in the comments below!
Like this blog post? Then make sure you Pin it!