Necessary for travel: the ultimate playlist
I was recently asked to co-host a twitter chat with Passion Passport all about music and travel, and I jumped at the chance!
The two go so hand in hand for me, and just like how music can take you back to high school, to a break up or a triumph, it is the fastest way to go back to a place you've visited too.
If you're like Macca, you've got a 1st generation iPod that is home to over 18,000 songs and goes with him everywhere. If you're like me, songs come and go and I'm constantly surprised by albums or track I've long forgotten.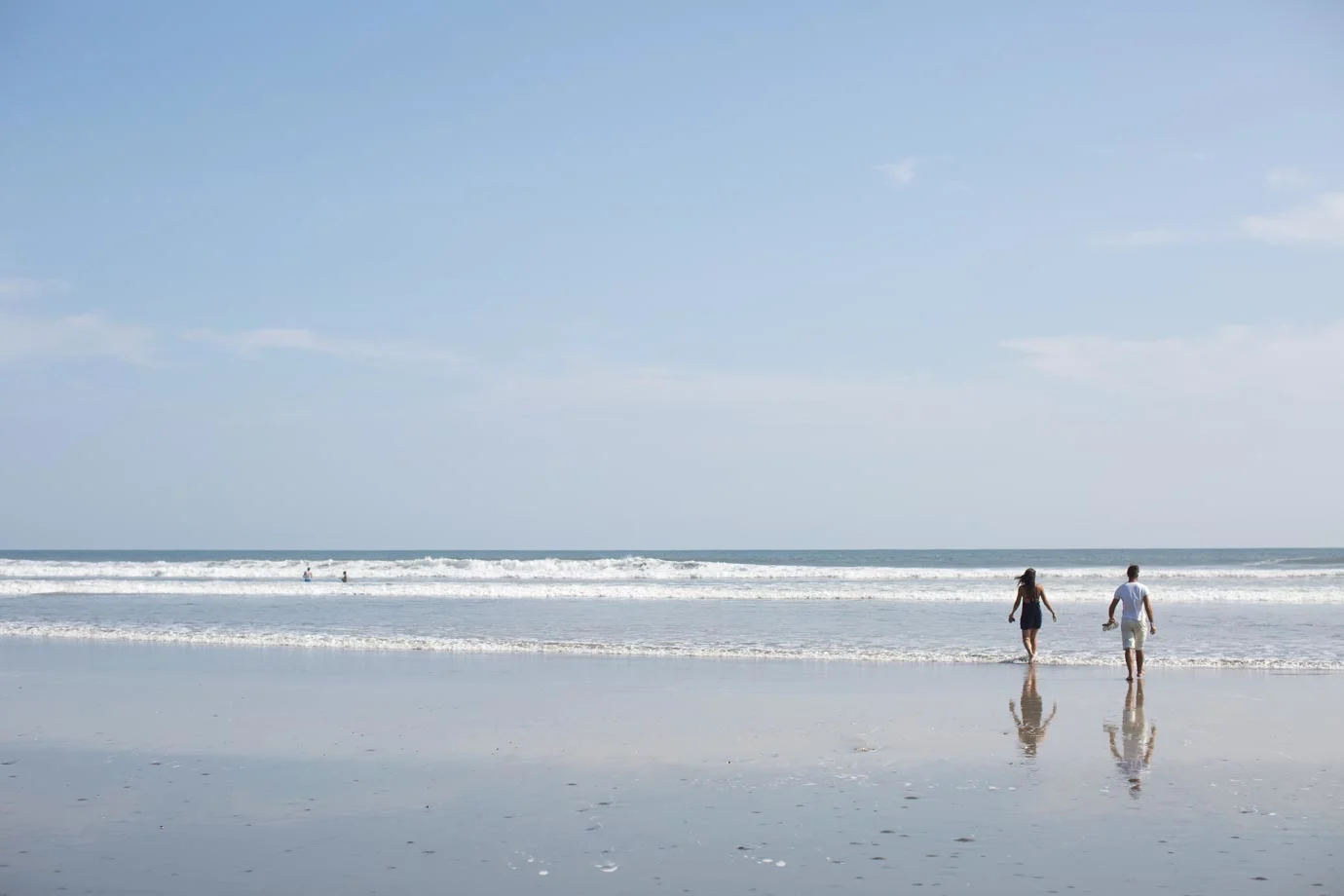 When you hear a familiar song on Spotify, it's like a surprise little easter egg: a memory of travelling past.
One of the fellow travellers I talked to on our twitter chat linked me to her blog where she went through her travel playlist, and it inspired me to do the same!
So I've curated a list of songs from various trips, various times in my life that will hopefully either inspire you to travel or take you back on the road, too.
No – they're not all "traditionally" travel songs, but for me they carry the spirit of travel and that's why they're on the list. It also made me realize how hard it is to choose just a few, so I may need to do a part two of this post!
Want to know the memory connected to a particular song? Just ask..
My Ultimate Travel Playlist
LP – Into the Wild
The Red Hot Chili Peppers – Californication
Solange – Losing You
Maggie Rogers – Alaska
All Saints – Pure Shores
Kungs Vs. Cookin' On 3 Burners – This Girl
Sugar Ray – Spinning Away
Paul Simon – Graceland
Lord Huron – Time to Run
Bahamas – Lost in the Light
The Flaming Lips – Yoshimi Battles The Pink Robots Pt. 1
The Head and the Heart – Rivers and Roads
Frank Ocean – Thinkin Bout You
Led Zepplin – Tangerine
Little Dragon – Ritual Union
Solange – Mad
M83 – Kim & Jessie
Mychael Danna (Life of Pi Soundtrack) – Pi's Lullaby
Neil Young – Tell Me Why
Passion Pit – Take a Walk
Lana Del Ray – Video Games
Phosphorescent – Song for Zula
Life of Leisure – Feel it All Around
Youth Lagoon – Cannons
Enrique Iglesias – Bailando
The Kinks – This Time Tomorrow
Alabama Shakes – Sound and Color
Shankar Jaikishan – Title Music from Merchant-Ivory's film "Bombay Talkie"
Bon Iver – Holocene
Modest Mouse – The World At Large
Pop on over to Spotify to listen to my list here!
And if you liked this post, why not pin it?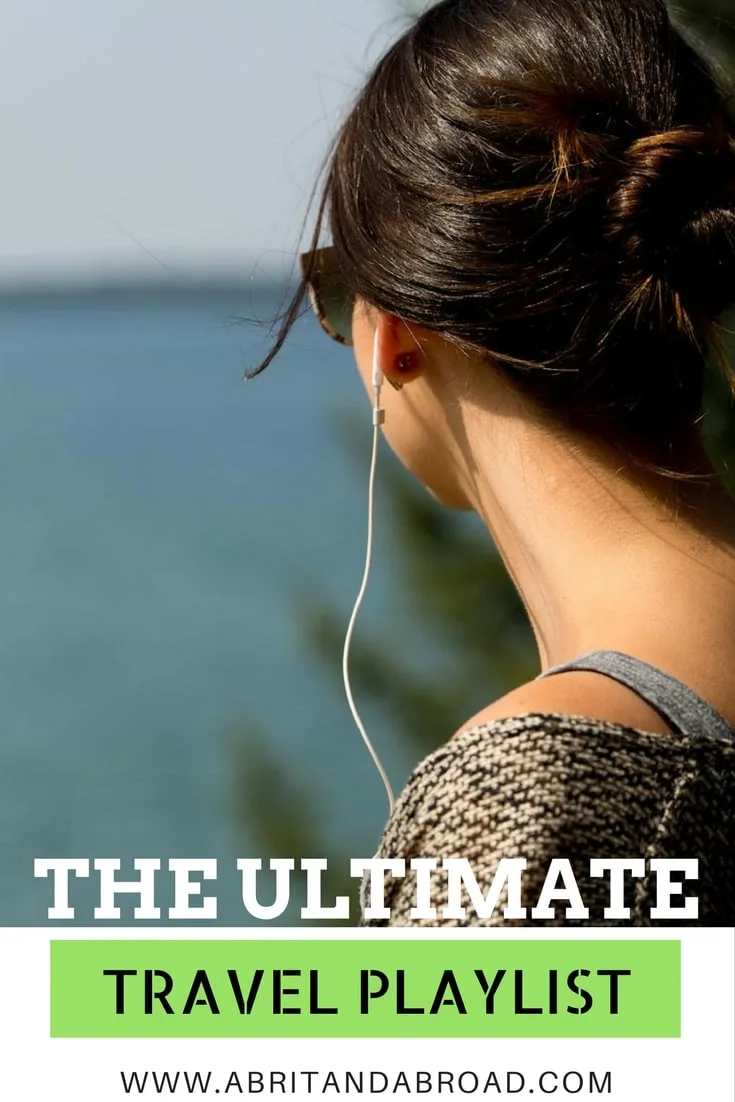 Save