From visiting one of the most beautiful places in the world to becoming a member of Google's #TeamPixel, this is everything I've been up to in October!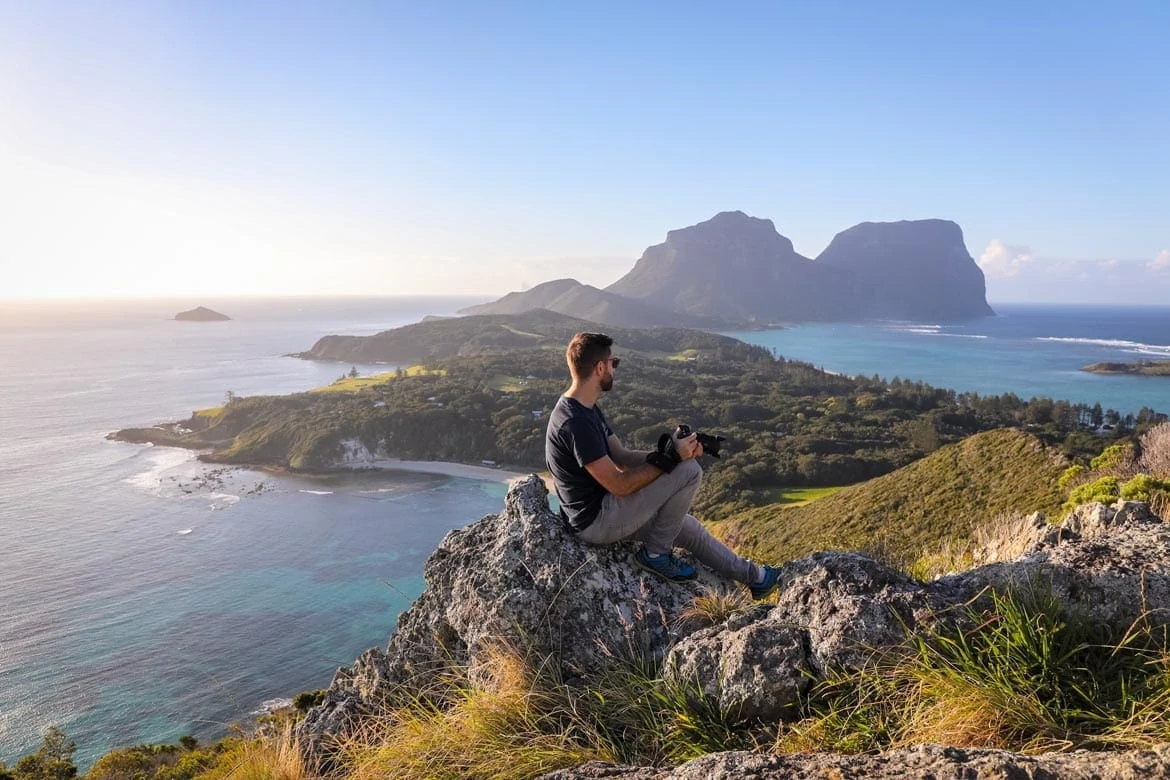 How is it the end of October already!? This month has absolutely flown by, which isn't a surprise as I've been travelling so much!
I don't know if you remember but in September I did a little tour around the UK visiting Dorset and the Lake District. Well, at the beginning of October I continued my tour around the UK as I visited North Wales and South West Scotland.
I love exploring the UK and I find it so surprising at how much there is to do here. I think that's why I enjoy it so much – it always stuns me that there are all these amazing experiences right on our doorstep.
For example, did you know Wales was home to the world's longest underground zipline? No? Well I can assure you it is one of the craziest adventure activities I've ever done in my life. More on that one below!
And did you know there's a hotel in South West Scotland that has a curling rink INSIDE the hotel? I played there and it was so much fun. It's definitely one of the coolest things I've done this month and that's saying something!
Anyway, this is everything I've been up to this month in October. I hope you enjoy this little update and fingers crossed it'll inspire you to visit a few new places!
Visiting Lord Howe Island in Australia
I've just come back from 10 days in Australia and I can't begin telling you how amazing the trip was.
I went there to visit this tiny little island called Lord Howe Island. It's 2 hours north-east from Sydney and is referred to as "the Galapagos of Australia".
I didn't know anything about the place before I left. In fact, I didn't even know it existed! It was one of those "where the hell is Lord Howe Island" moments when I was talking to the tourist board about my trip. But now that I'm back home I'm firmly flying the flag for the island. Honestly, this place is so beautiful and hardly anyone knows about it.
The reason I was there was Lord Howe Island has just been announced as one of the top regions to travel to in Lonely Planet's 'Best in Travel' list. This is such a huge honour for such a tiny place. When you see the photos you'll understand why though.
Obviously I've got a lot of content coming out on Lord Howe Island which I can't wait to show you guys. Hopefully I'll have my blog post and video out within the next couple of weeks. I have a feeling the video is going to be one of my best yet! If you fancy seeing it first, make sure you subscribe to my YouTube channel then you'll be notified as soon as its live!
Going on the world's longest underground zipline
Recently I took on Go Below Underground Adventures in the heart of Snowdonia National Park.
As the name suggests, this is an amazing adrenaline fuelled day in the old abandoned slate mines located in North Wales.
The tour that I went on, the Ultimate Xtreme, is purely for adrenaline junkies like me. This is actually aimed at people aged 18+ so you know it's a serious day out.
On this tour I did activities like abseiling, climbing, walking over death-defying bridges, ziplining over massive caverns, oh and there was even a freefall simulator that's like jumping out of a plane. And you do all of these activities underground in the pitch-black dark. HOW CRAZY DOES THAT SOUND!?
On this tour you'll take on the Goliath zipride, the longest and deepest underground zipline in the world. Yes, this is really a thing and it is so much fun.
I really can't recommend this activity enough. It's definitely one of the best adventure experiences in the United Kingdom and hopefully you'll love it as much as I did!
Road trippin' on the South West Coastal 300
One of my other trips this month was exploring South West Scotland.
I was there to take on the South West Coastal 300. This is a relatively new road trip route that goes 300 miles around the south west of Scotland.
The route goes around the Mull of Galloway, along the A77 up to Ayrshire which was such a beautiful stretch of road, then looping back down through the Mennock Pass to Moffat and Dumfries.
The tagline for this route is "the road trip for lovers of Scotland" and that's exactly what it is. Similar to the North West Coast 500, this is perfect for those of you who love stunning scenery with a healthy dose of castles along the way too.
One of the things I loved about driving along the SWC300 was it was so quiet! There were hardly any other cars on the roads, especially on a lot of the back roads, so it meant I could really take my time and enjoy the surroundings a lot more.
For me, this was a proper road trip and it was great exploring a part of Scotland I didn't know much about.
Becoming a member of #TeamPixel
Those of you tech geeks out there will know that the brand new Google Pixel 4 has just been released. Well I am very pleased to say I am now an official member of Google's #TeamPixel! This means I get to put the new Pixel 4 through its paces and showcase what it can do.
I've been a huge fan of the Pixel for the last couple of years. If you didn't know, the camera on this phone is next level. Honestly, it is so reassuring having an amazing camera in your pocket at all times.
Being a travel blogger I use my big Sony A7riii camera pretty much every month. Well, camera phones are becoming so good these days that I'm starting to wonder why I lug my big bulky camera around! I actually shot this picture from Lord Howe Island on my Google Pixel – you wouldn't even know that was shot on a phone!
Anyway, I can't wait to play around with the new Pixel 4 as there are some fantastic upgrades on the camera. Apparently there's a new astrophotography mode where you can take pictures of the Milky Way on a clear night. That's just crazy that a phone can do it!
Needless to say I'm pumped at becoming a member of #TeamPixel and I can't wait to show you what content I create on this phone.
---
Anyway, that's it for my October monthly update! You can see why this month has completely passed me by!
As November is starting to get very chilly, I'm heading off for some sunshine in Oman. I've only ever heard amazing things about Oman and I can't wait to explore all that this place has to offer.
And then on the complete opposite end of the scale, I should be heading off on my first ski trip of the season to Val Torens. Considering I've only started skiing a couple of years ago I cannot wait to hit the slopes again! Basically, November should be another cracking month!