And some of my favourite moments of 2016
16 different countries, over 40 flights, tens of thousands of photos taken and countless memories made, 2016 was another unbelievable year for me!
I climbed active volcanoes in Chile, went ziplining upside down in Argentina, dived some of the cenotes in Mexico, saw my first ever classical music performance in Sweden, went swimming with icebergs in Greenland, danced till 6am at Hideout Festival in Croatia, visited one of the world's most beautiful places in Raja Ampat, ate at a number of Michelin starred restaurants, and generally had the time of my life. It's safe to say that 2016 has been pretty good for me!
Saying that, it all had to start somewhere.
Today actually marks an anniversary for me. Today is exactly one year since I left my job at the MailOnline to be a full-time blogger and photographer, and I can say without any hesitation that it's one of the best decisions I've ever made.
It seems I've flitted through jobs and travelling for the past six years, always working for a year or two just to go off travelling for a year or two, but in my mind I've always been working towards something, I've always been working towards this position where travelling becomes my life, both professionally and personally. And I think I'm just about getting there…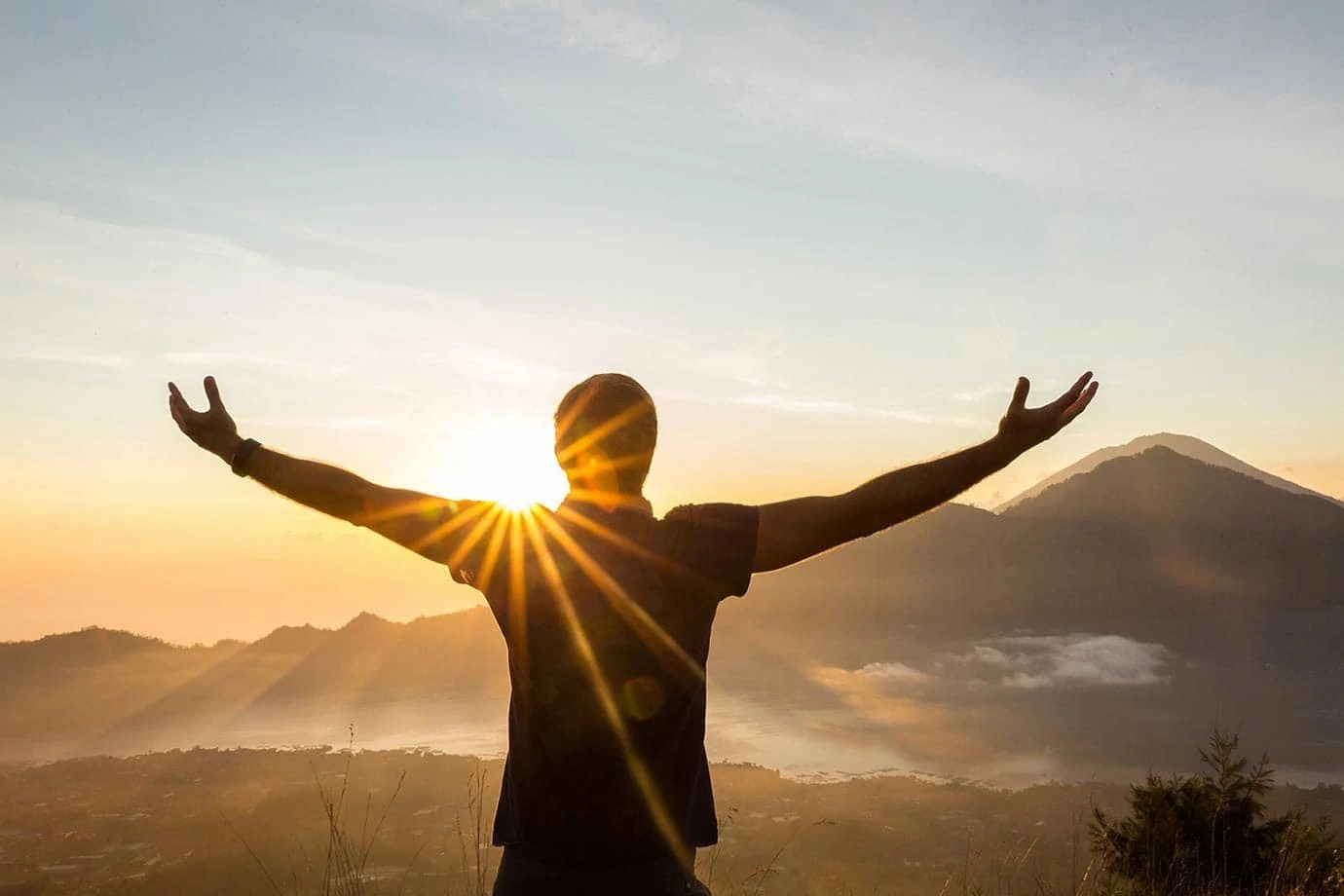 Last year, after working on An Adventurous World for 18 months, I felt like it was time to take it to the next level and really devote every second I had to it. I knew I still wanted to travel as much as I could, and I felt the time was right to do this full time.
It's crazy to think about how much time and effort goes into running a blog – it really is a full-time job and them some, and in 2016, despite all the travels, there was hardly a day I wasn't doing something with the site. The thing is, I've loved every second of it, I really have.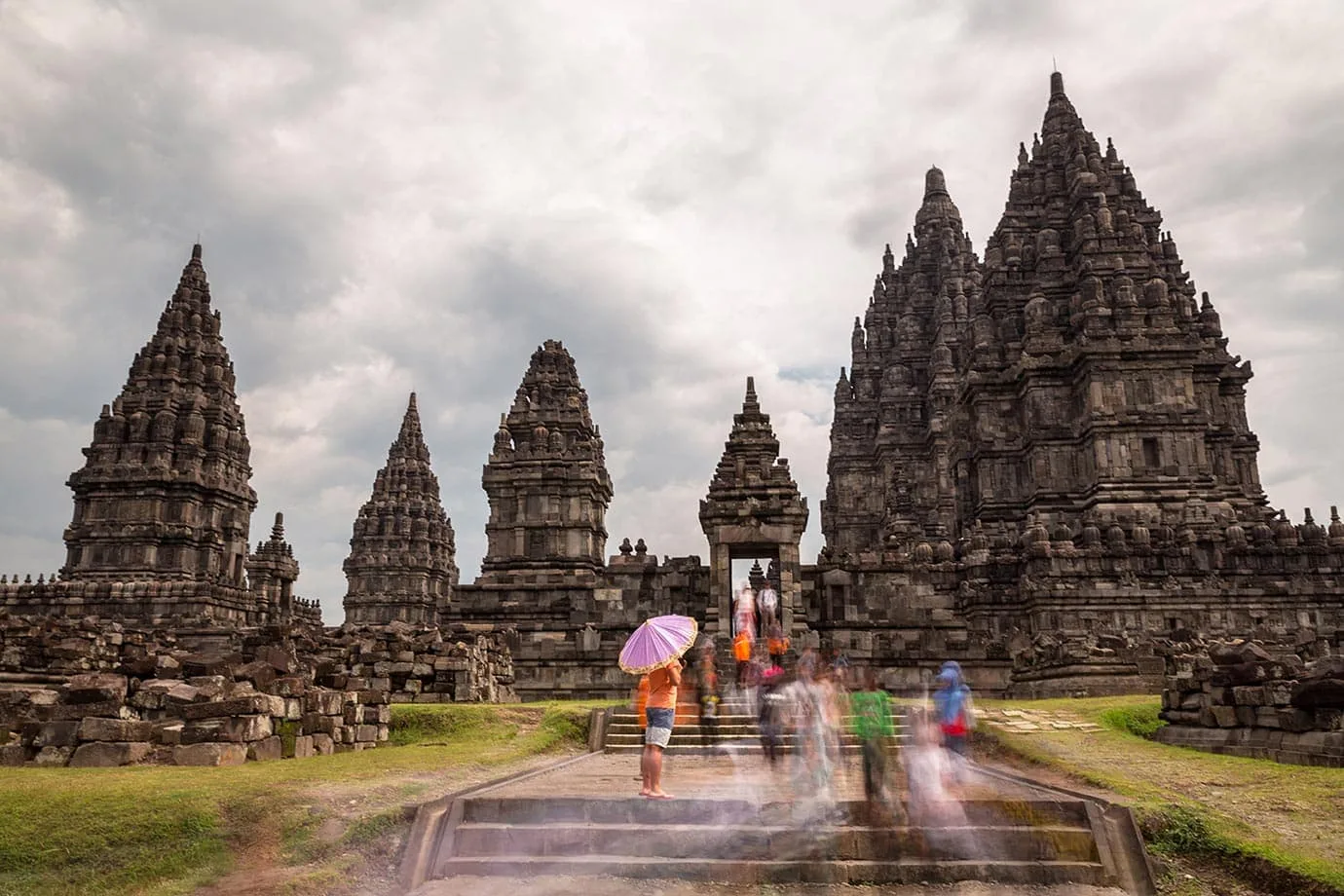 I know a lot of people will be sitting at their desk today in despair, the first working day back in the new year, the January blues quickly setting in. It doesn't have to be all doom and gloom though.
One of the things I always do in January is plan out where I want to go and what I want to do. I've been doing that for the past decade, and it's amazing how planning a few trips can really focus the mind for the up-coming year. It's that light at the end of the tunnel, something to work towards.
With that in mind, I thought I'd look back at some of my favourite moments of 2016 to give you some inspiration of where to travel to in 2017!
---
Turkey
The first place I visited last year was Turkey.
I actually went the day after the terrorist bombings in Istanbul so I know first-hand what it's like to travel immediately after an atrocity has occured.
I know a lot of people will be avoiding Istanbul and Turkey this year, especially after what happened on New Year's Eve, but the one thing I found when I went there last year was that people were so grateful I made the effort to still go.
I'm not going to tell you to go or not to go – only you can decide that for yourself – but I will say that I absolutely loved my time in Istanbul and that it's truly a remarkable city.
Favourite blog post: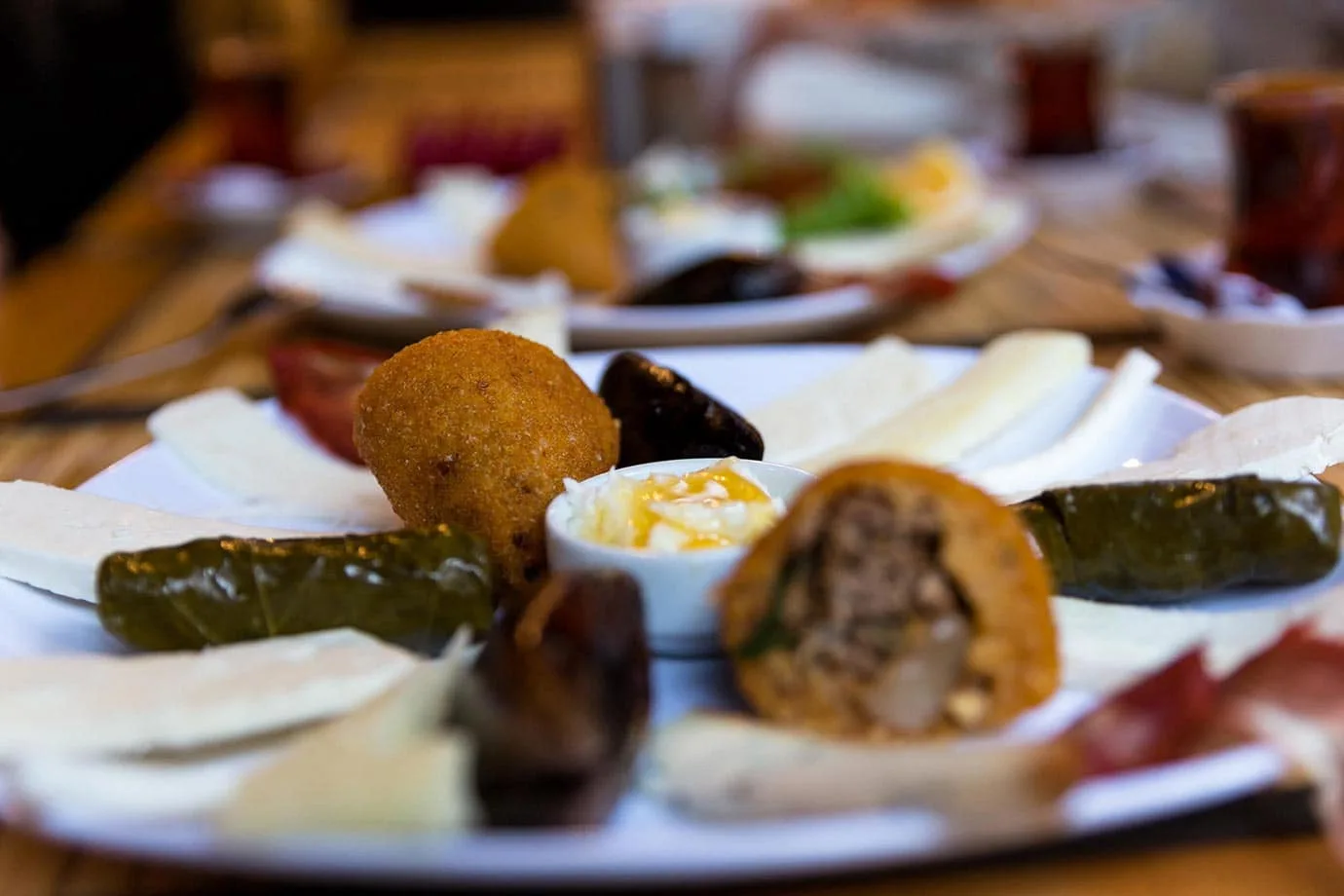 Chile
One of the countries I was dying to visit last year was Chile.
I first stepped foot into Chile in 2012 (which I explain all about here), and ever since then I've wanted to come back and really see all that this country has to offer.
In February I travelled all over the country from visiting vibrant Valparaiso, one of the most colourful and creative cities you'll ever come across, to the dry arid landscape of the Atacama Desert, to the beautiful mountains and lakes of Puerto Varas and Pucon.
It's safe to say returning here was worth it; I absolutely loved travelling around Chile.
Favourite blog posts: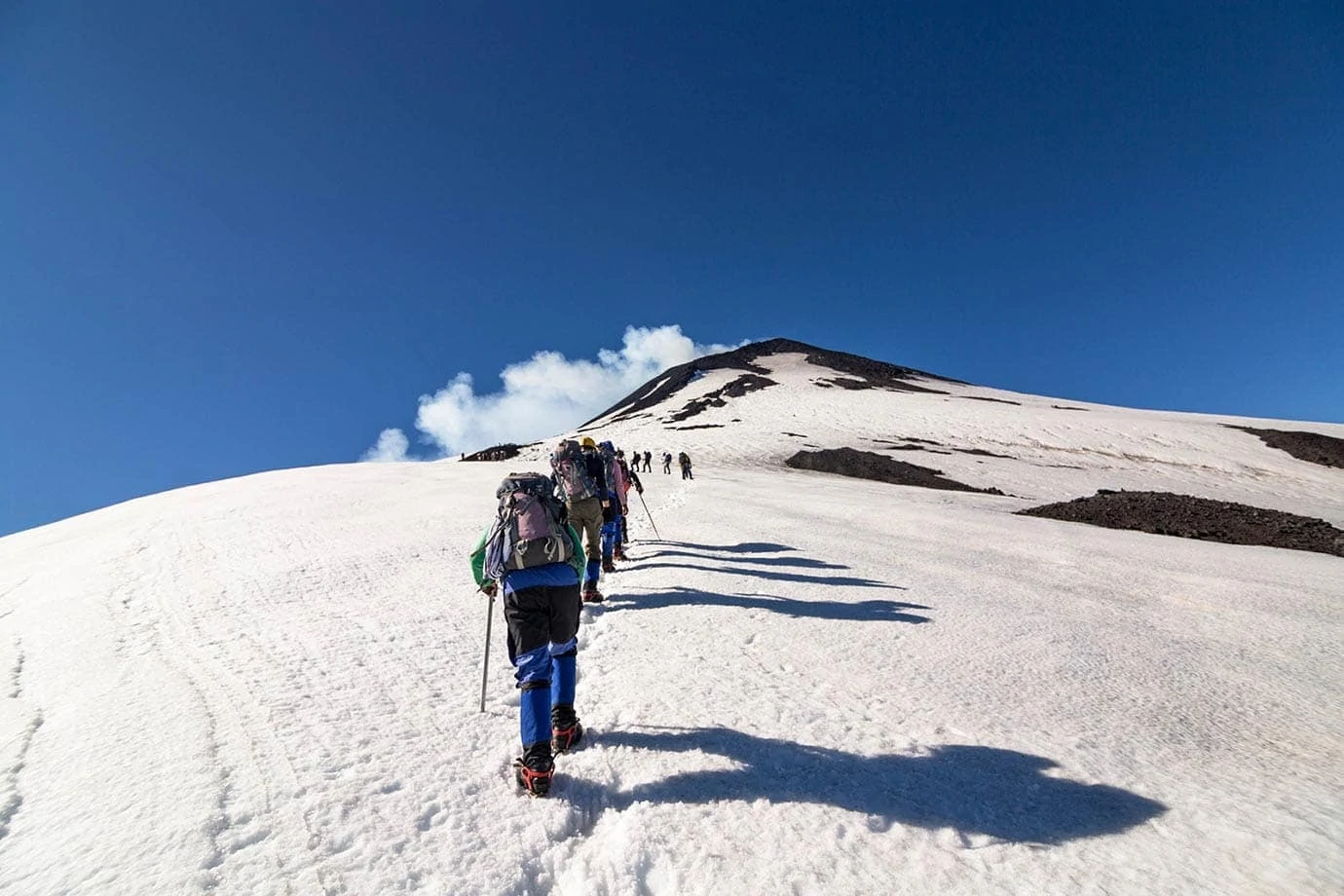 Argentina
To be honest with you, visiting Argentina hadn't crossed my mind at all while I was in Chile. It was only when my girlfriend said "wouldn't you love to eat some steak and drink red wine if a different county?" that the idea was planted. Obviously nothing else needed to be said!
Even though I only went to Mendoza, I did drink my way through a number of vineyards and I did eat some damn good steak, so all in all it was well worth the visit!
Favourite blog post: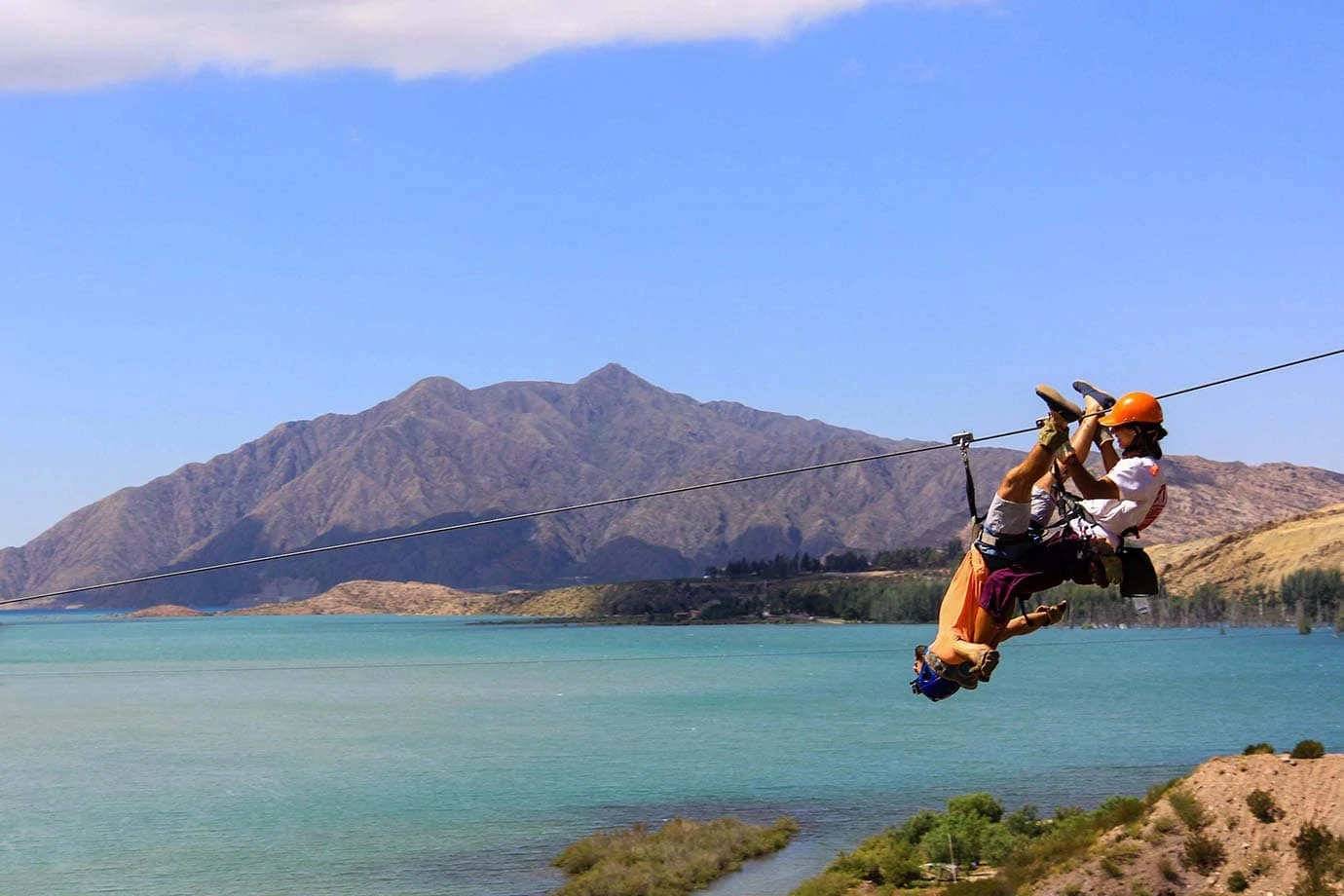 Mexico
Mexico was a seriously special trip for me. Not only did I get to dive the cenotes, a place I've been wanting to dive for years now, but my brother got married in Tepoztlán!
I adore destination weddings, you really get to make the most of it, and they don't come any more special than your brothers. I can honestly say I had the best time with the whole family, and it was great seeing some of Mexico's best sites with them such as Chichen Itza, Taxco and Xochimilco.
Favourite blog post: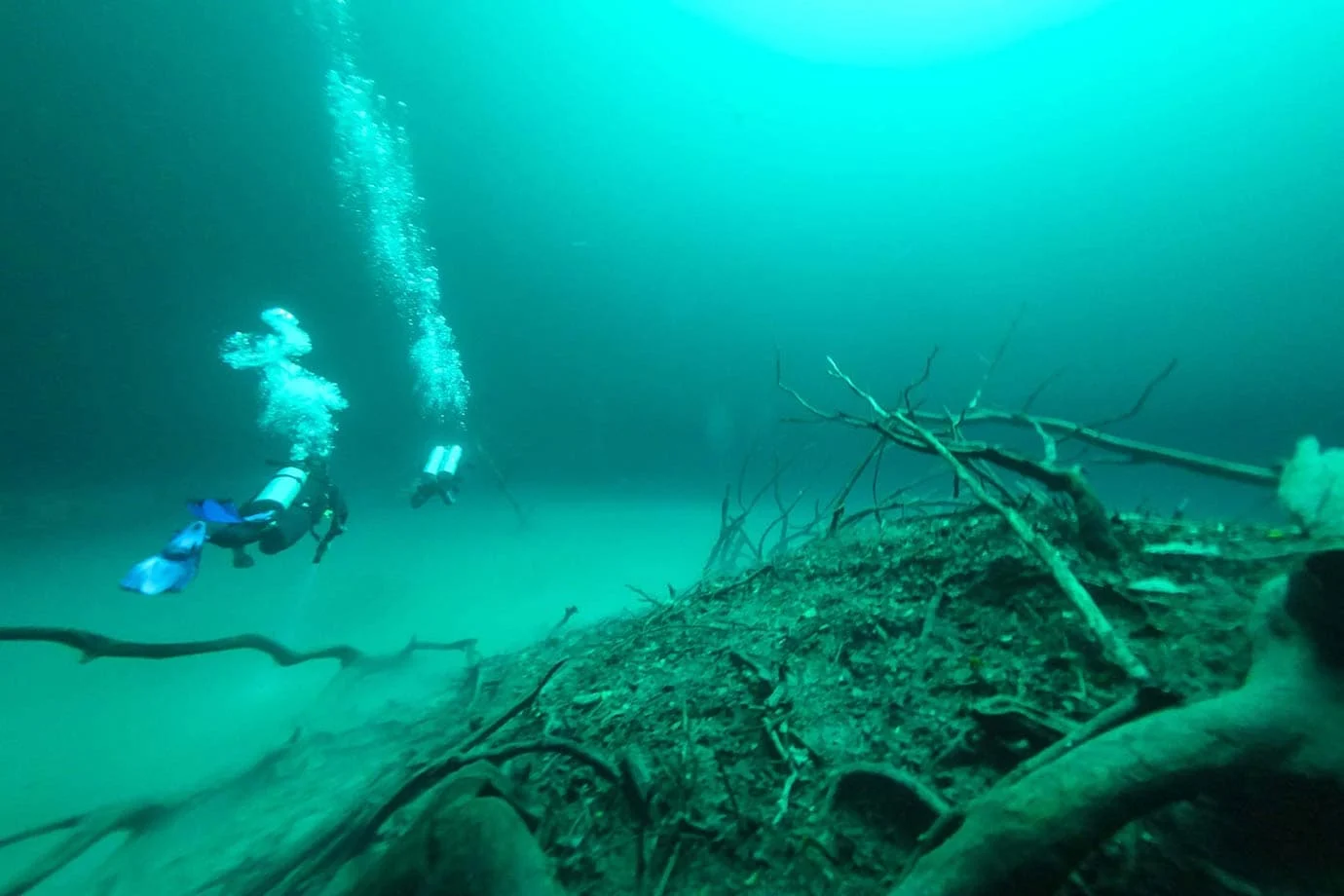 Canada
Canada is a country that really does have everything going for it (no wonder it got voted as Lonely Planet's top destination to visit this year!)
I met up with Brianna and Brian in Vancouver, and almost immediately we went to Shanon Falls to explore some of the areas surrounding the city.
We also made the trip over to Tofino on Vancouver Island (where Brianna's born!), and I can hands down say it is without a doubt on of the most beautiful places I've ever been to. Hopefully we managed to capture just a small bit of that beauty!
Favourite blog posts:

USA
While we were in Vancouver, the three of us also popped down to the States for our all-American road trip.
We drove all the way down to Portland for the weekend, and then on the way back stopped off at places like Astoria, Cannon Beach and Cape Disappointment.
For me, it was great seeing some more of the States and Portland certainly lived up to its reputation as one of the most hipster (read weird) cities in the world. Also, seeing Cannon Beach and walking along it was a stand-out moment.
Favourite blog posts: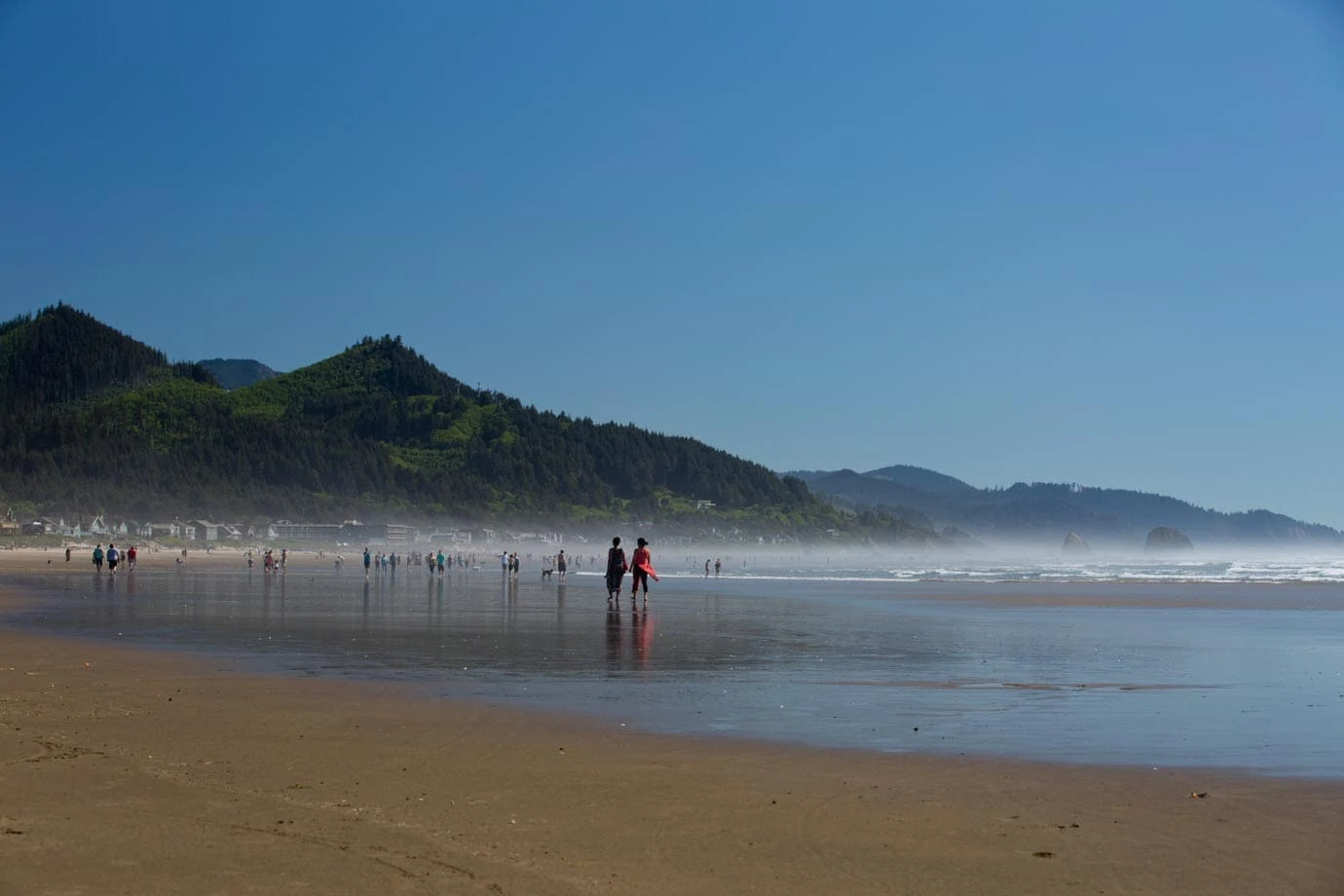 Finland
There's a reason Finland always gets voted as one of the happiest places to live and it really is a stunning country to visit.
I went there back in May for the Helsinki Secret Resident campaign and I spent a week living in the city doing a number of different things such as flying over Helsinki in a tiny four-seater plane, kayaking to tiny deserted islands, feeling like a big kid again at the theme park Linnanmäki and eating in Olo, one of the four Michelin starred restaurants in the city.
Favourite blog posts: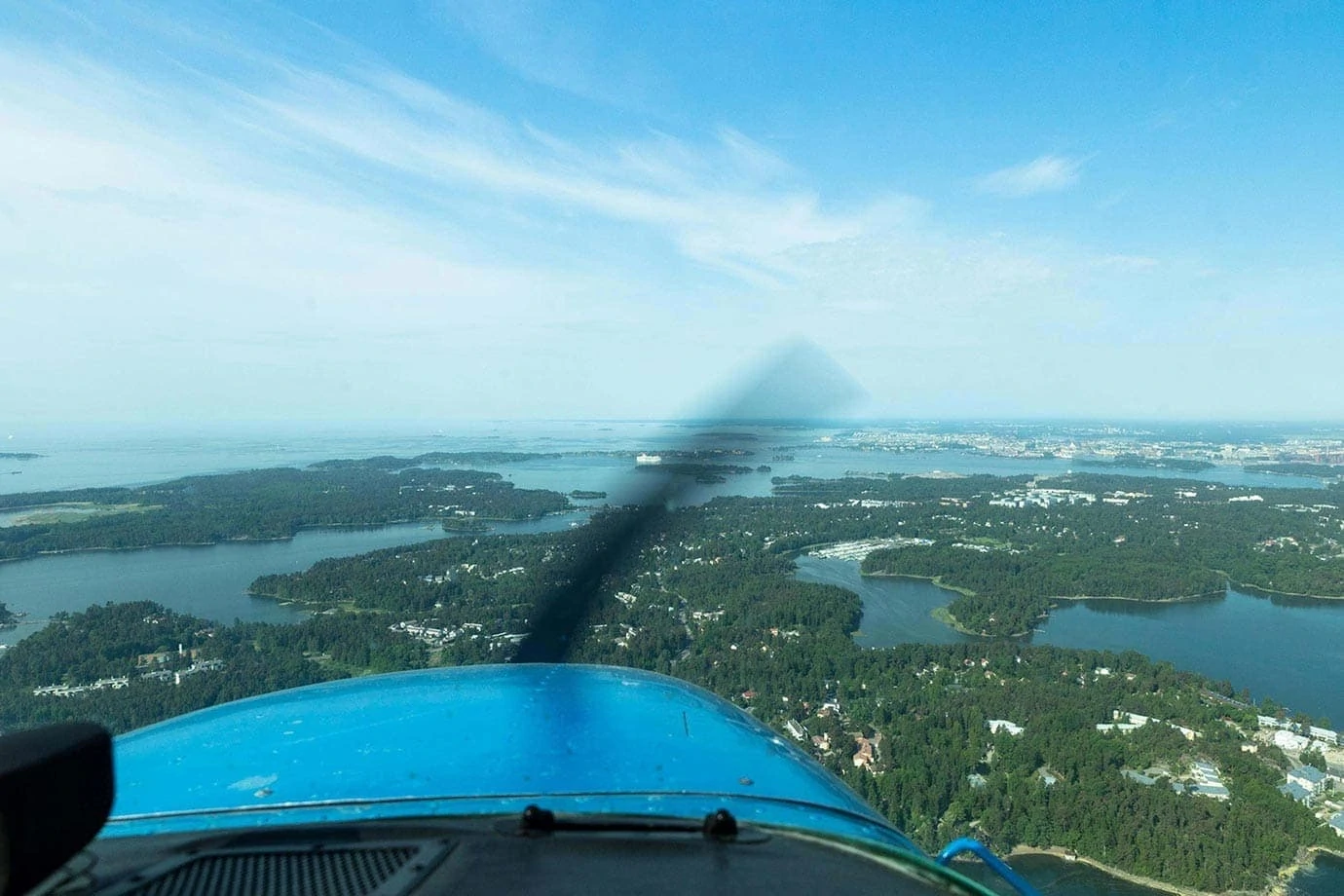 Denmark
I'm not going to hide how much I love Copenhagen. It is without a doubt one of my favourite cities in the world. There, I said it.
Last year I went back for the third time, and every time I find something new and exciting to do. This time was no different, and it was really fantastic visiting the modern art museum Louisiana (arguably one of the best museums in the world), and I really enjoyed seeing the city from the water on a GoBoat.
Favourite blog posts: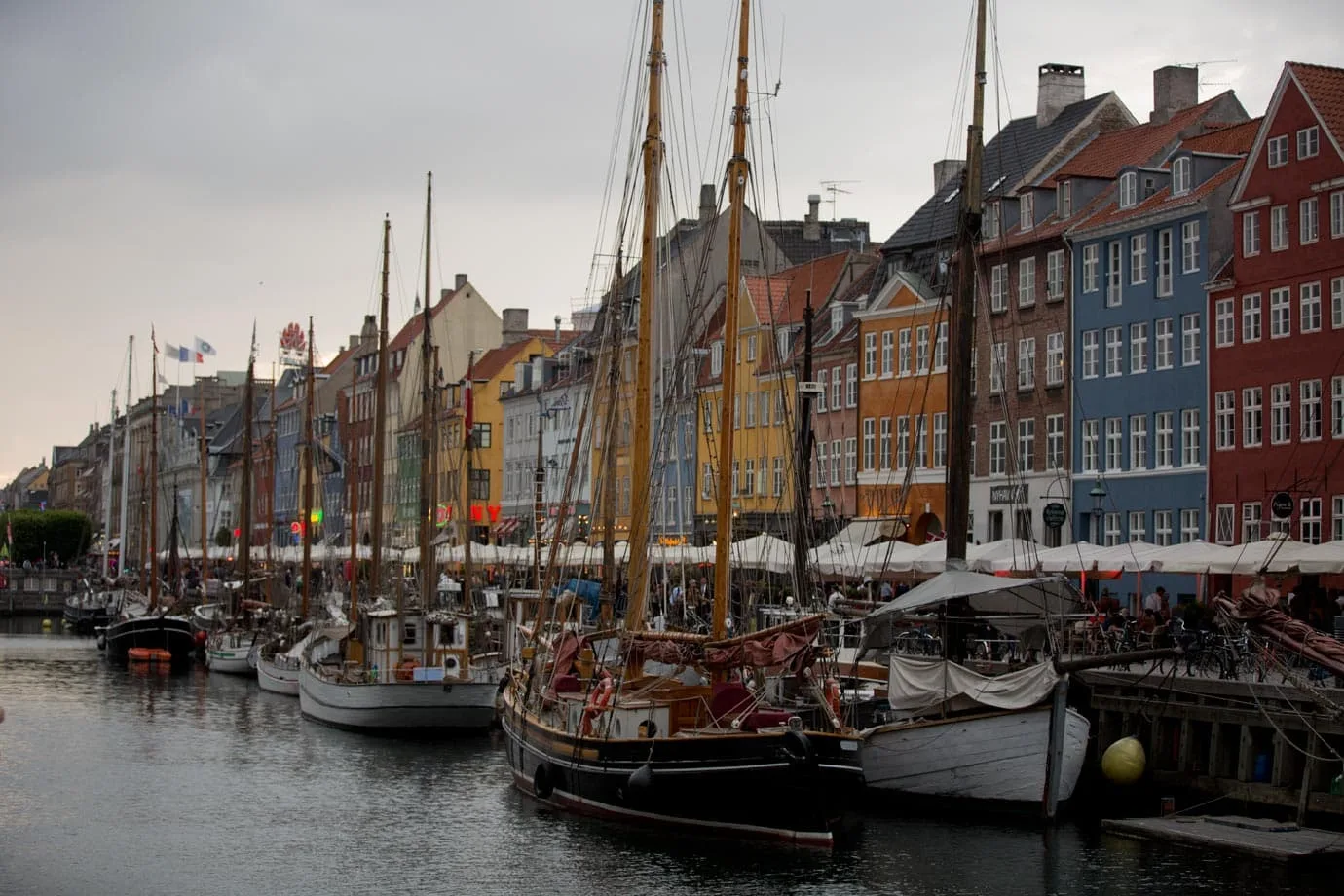 Greenland
Where do I even start with Greenland?
If you asked me what my favourite country in the world was in June, I would've said India. In July, that had changed to Greenland.
Our "bucket list country" of the year was Greenland, and boy did it live up to expectations. In my mind there's no country more beautiful. It is just so raw and rugged, and every day we were so grateful to be there, to be experience this country for ourselves.
We were in the country shooting a four part series (which you can see here), and every day we were there seemed better than that last. And do you know what? It's even better seeing it with your own eyes.
Favourite blog posts: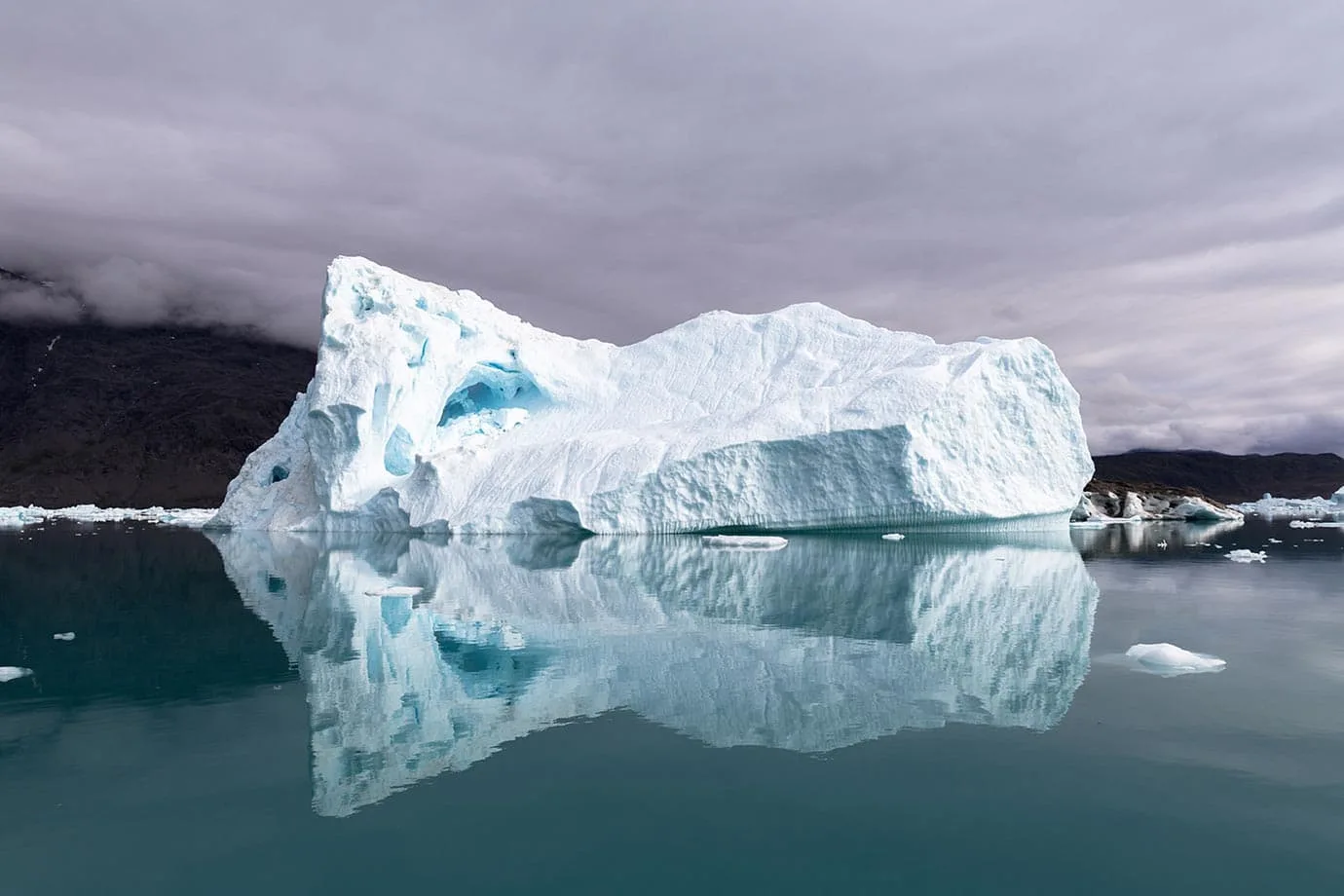 Indonesia
Southeast Asia captured my heart wayyy back in 2006, so returning to the country with the Indonesia tourist board on their Trip of Wonders campaign was an amazing opportunity to see parts of the country I could only dream of visiting.
On our Trip of Wonders we saw sunrise at the top Borobudur, the largest Buddhist temple in the world, went to the stunning beautiful islands of Raja Ampat, and explored all Bali and the Gili Islands had to offer. All in all it really was a trip of wonders!
Favourite blog posts: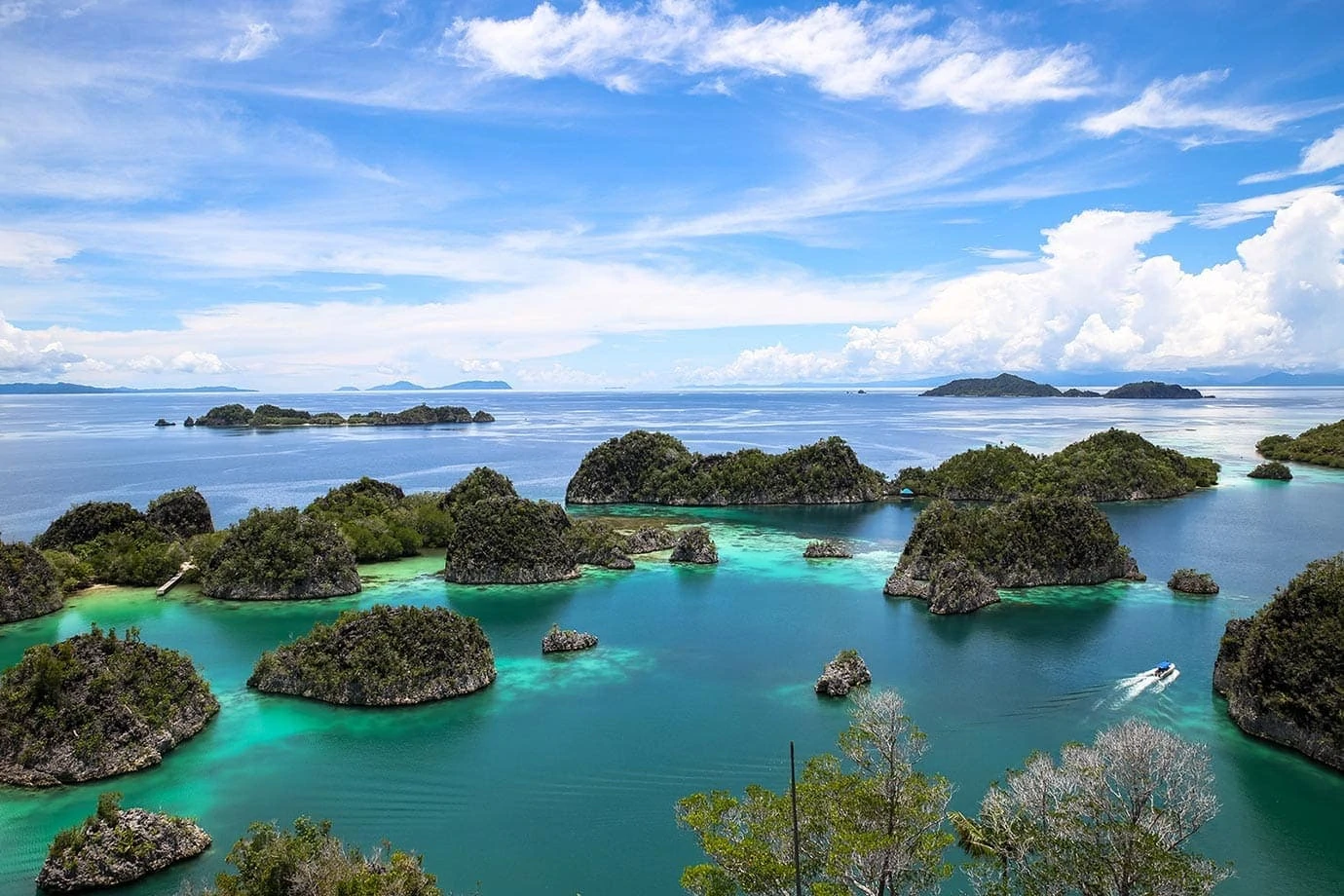 London, UK
I can't believe it's taken me a couple of years to write about my hometown of London on here, but I guess that shows I've been more focused on bring you new destinations from around the world!
Still, it was Brianna's first trip to London in 2016 and that gave me an amazing excuse to act the tour guide and show her around to some of the world's biggest and best attractions! Safe to say I'm going to be bringing you a lot more content from London in 2017!
Favourite blog posts: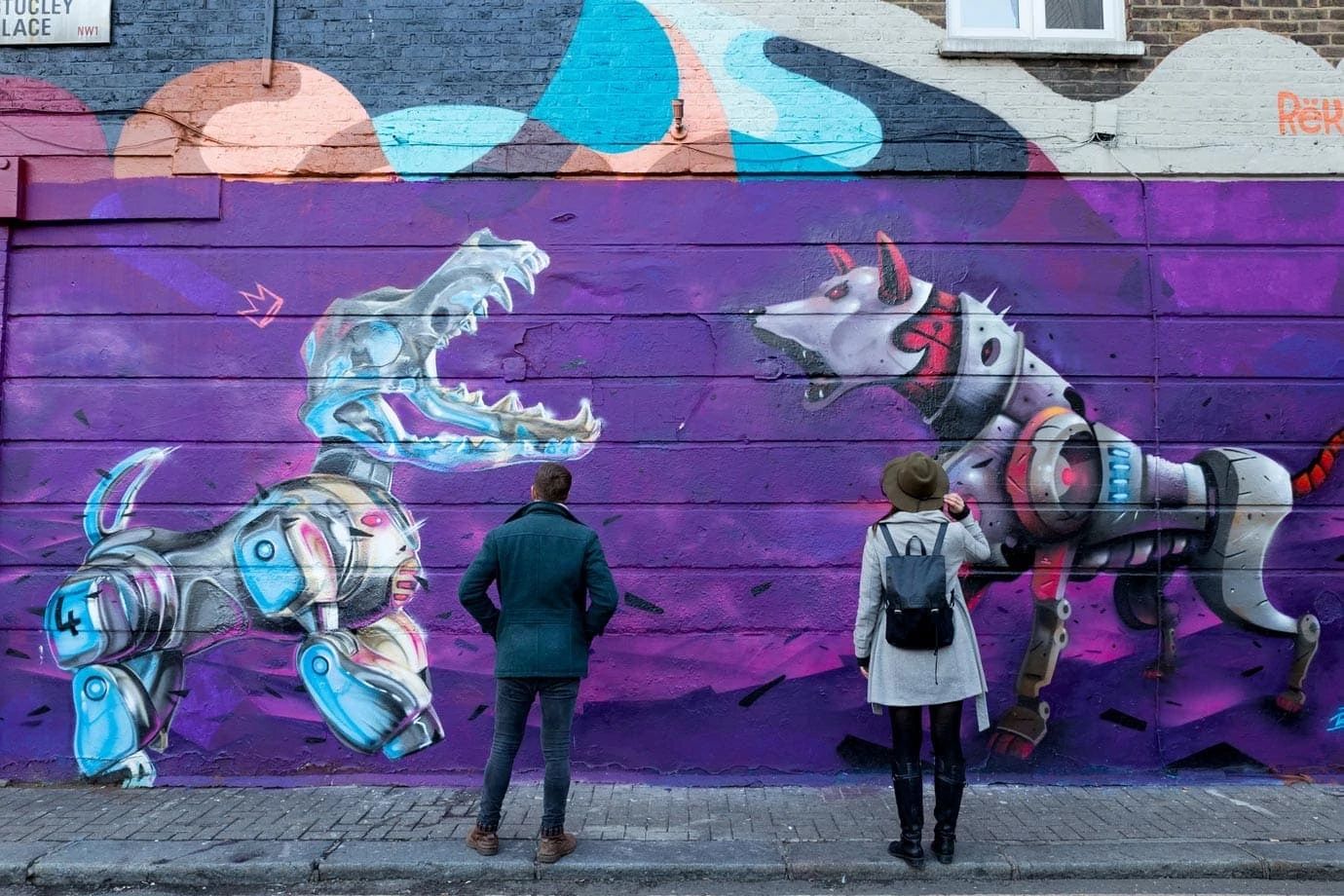 I really can't believe it's been a year since I quit my job, and I can't believe how much I've done in that year!
For me, on a personal level, I had an amazing year (I think that's a given by now!), and I hope some of my favourite memories of 2016 gives you some inspiration for 2017!
So, now for the big question – where do you want to travel to this year!?
Like this blog post? Then make sure you Pin it!
Save