No matter what happens, travelling has changed forever. But I think travelling will mean so much more when we're finally able to do it again. Here's why…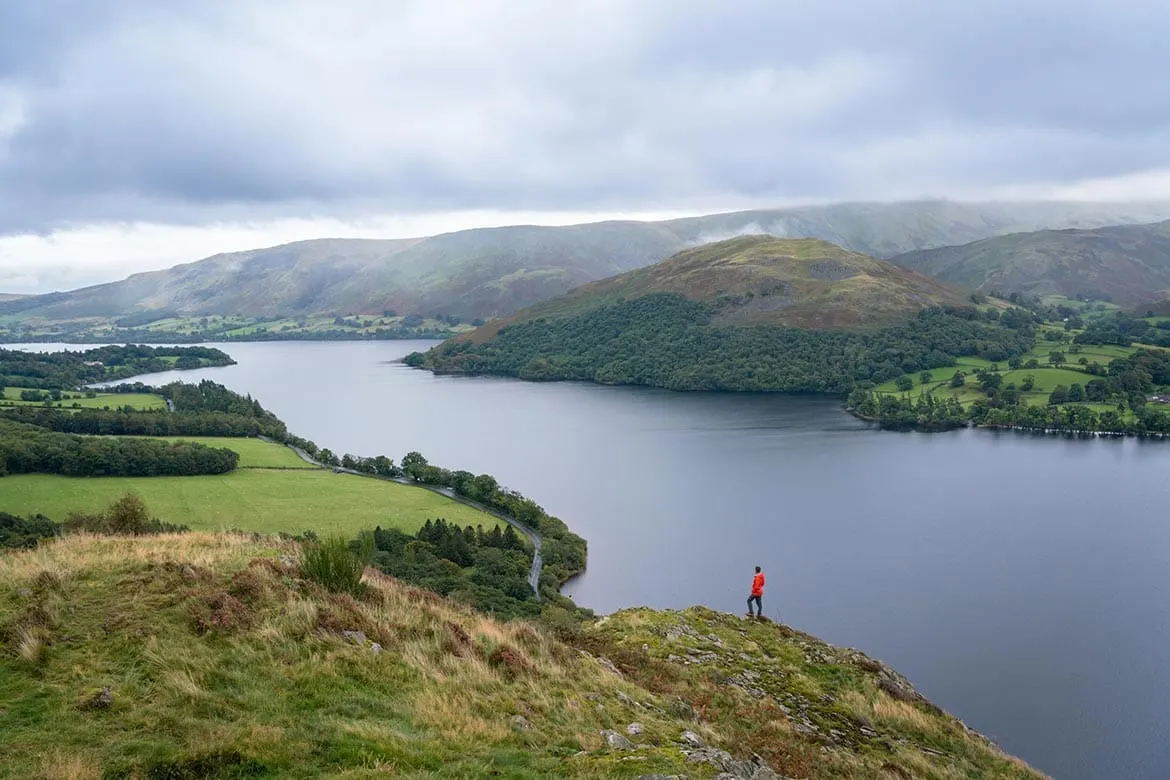 Stick or twist. Like a lot of people in the travel industry, that's one of the most difficult questions I've been asking myself recently.
As we are now entering our 35th day of lockdown in the UK, it's hard to distinguish any difference from the beginning, middle or end (if we can even mention that fanciful word). Typically though, it's raining today for the first time in weeks. That's different.
5 weeks we've been doing this. 5 weeks of dull monotony. And yet I still have anxious questions that I had at the beginning – mainly, I'm still wondering whether I can survive through all of this.
Do I stick and keep on doing what I'm doing, or do I twist and do something else entirely different?
I can't tell you the number of times I've questioned myself or lost focus over the last few weeks, but now is the time to prepare for the future after coronavirus and what's to come.
No matter what happens, travelling has changed forever. But I think travel will mean so much more when we're finally able to travel again. Here's why…
From boom to bust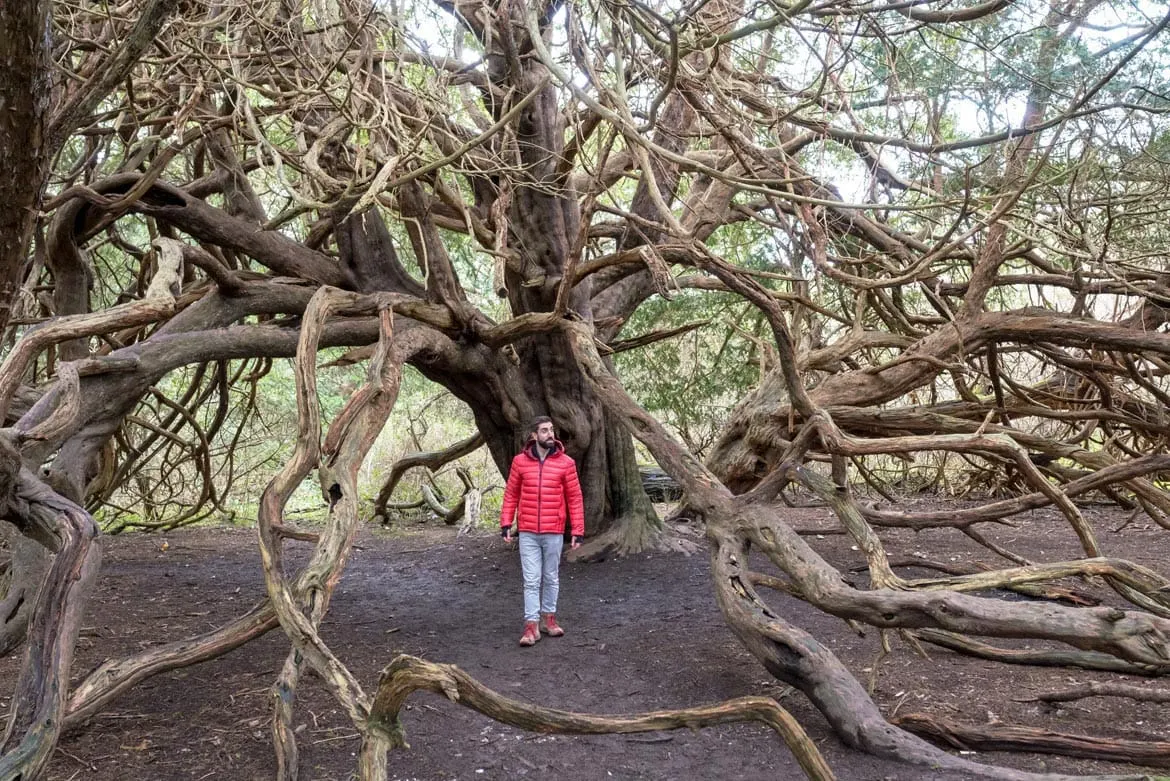 Over the last 5 years I have built up a successful business at An Adventurous World. It hasn't happened overnight, but through hard work and graft.
I haven't ever gone 'viral', and I haven't ever cheated my way to the top by buying fake followers. I've just grinded day after day, week after week, month after month.
Then coronavirus hit and it was almost as if those 5 years meant nothing. All my upcoming jobs were postponed or cancelled. I've lost about 90% of my website traffic and all the hotel/tour bookings that went with it. I've gone from earning something to earning nothing. It was as if someone hung a closed sign up on the door without my permission or without me knowing.
This isn't a "oh poor me" post. I'm not that insensitive and I know I'm extremely lucky compared to a lot of other people around the world who are losing their loved ones and going through a lot worse.
However, I couldn't sit by and watch what's happening to the travel industry without saying something. It's being ravaged at the moment and it's hard to predict what the landscape will look like after all of this.
Will travel ever be the same again? What will the 'new normal' actually look like?
All we can do is speculate, which is exactly what I'm going to try and do in this post.
Like with everything else you're reading at the moment, take this with a pinch of salt.
It's all opinion (don't worry, I'm not about to suggest you drink bleach or anything), but I think it's so important we talk about these things as opposed to burying our heads in the sand praying things will return to normal. Because let's face facts – things aren't going to return to normal for a very long time.
When we will travel again?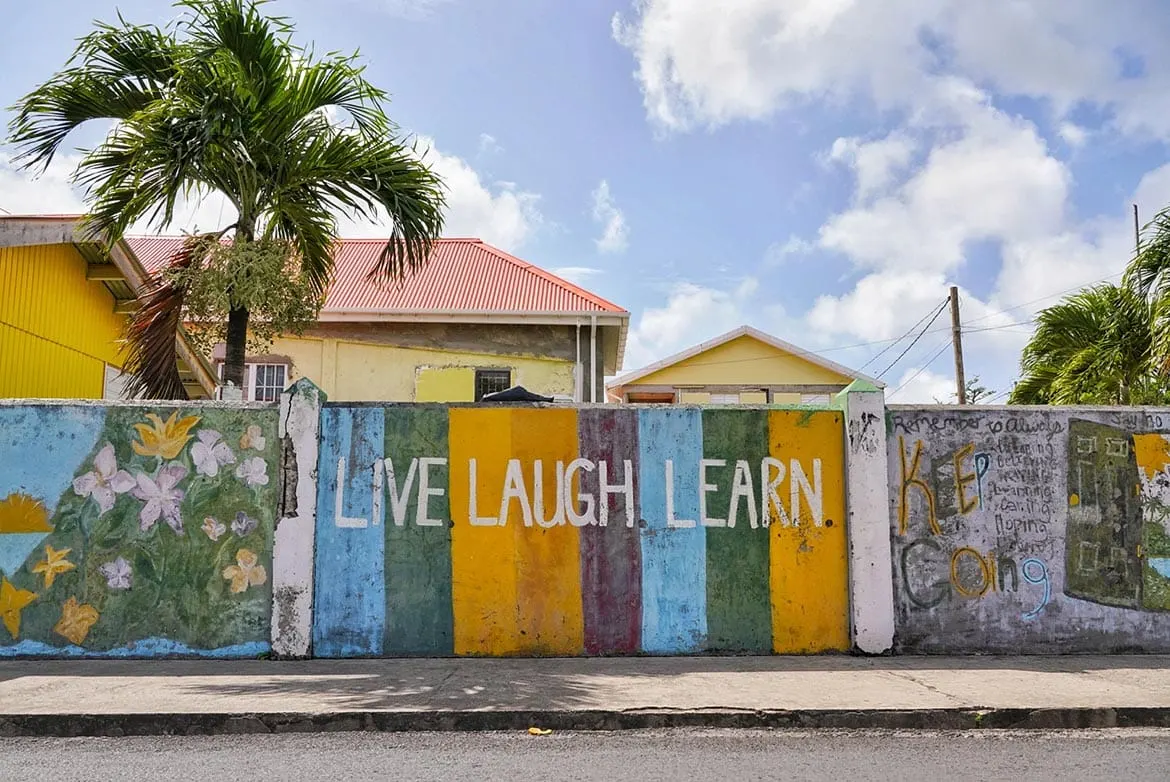 When will we travel again? I think that's the question most of us in the travel industry want answered at the moment.
Will things return to normal in 6 months? 12 months? 18 months? Will they ever return to normal? I think that while everyone's got an opinion on this, it's just impossible to predict.
As places like Austria and Denmark cautiously start opening up from lockdown, there's this thin glimmer of hope.
Then you read places like Argentina aren't allowing any international flights into the country until at least the 1st September. That's still over 5 months away.
As a travel blogger, I am desperate to be back on the road. It's all I've really known for the past 10 years. But obviously I can only travel once it is responsible to do so. I can only tell my followers to travel once it is safe to do so.
I really wouldn't be surprised if there's a divisive backlash at the first travel bloggers who go abroad saying "hey, it's okay to travel again" when people think it won't be. That's going to be a really difficult thing to manage.
A part of me feels like the world has changed forever, but we're the ones who can put it back together again, hopefully stronger and more positive than before.
What will travelling even be like?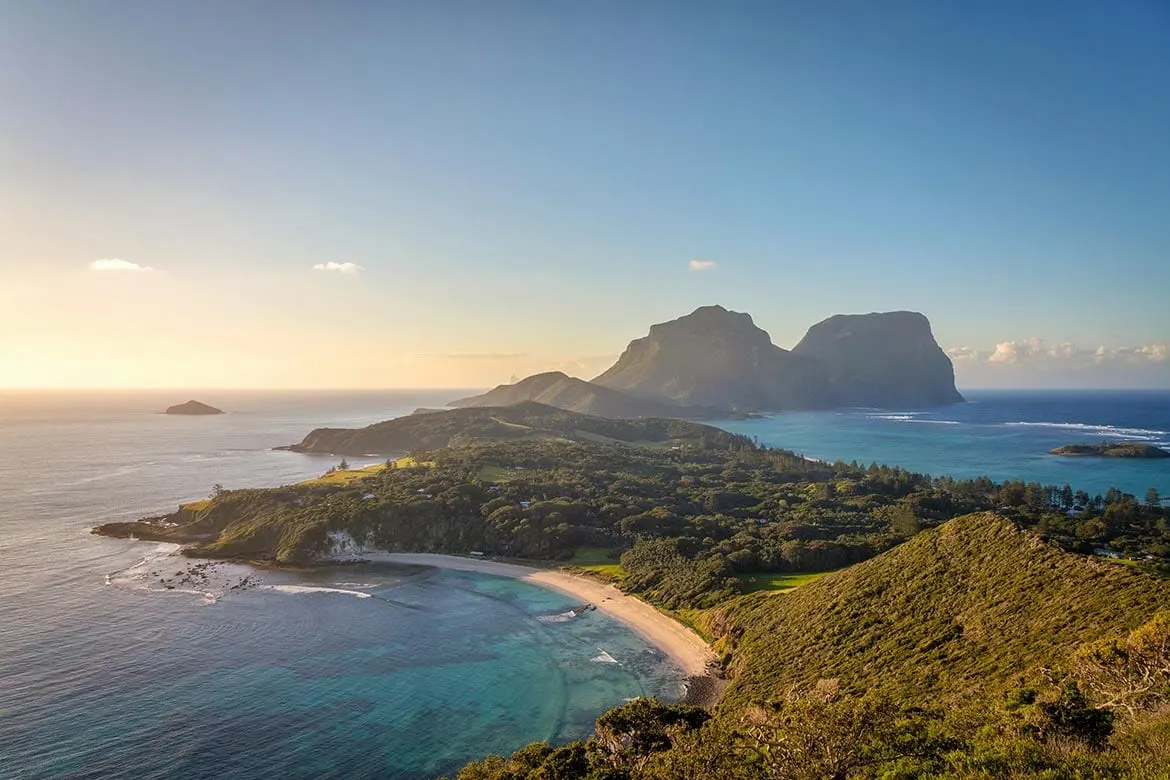 If there's one thing that this situation has taught me it's how important travelling is. Not just for me, but for the billions of people all around the world.
Everyone I've spoken to – whether that's bloggers who can't fly home to see their family or friends who just want a break from it all – everyone can't wait to travel again.
Travelling is so much more than lazing on a beach or sipping cocktails by a pool – it is so much more meaningful than that. At times, it has real purpose.
Travelling is about authentic experiences, about discovering different cultures and societies. It's about meeting like-minded people and forming deeper connections. It's about happiness and understanding. It can be about hope too.
I think it's fair to say there's a lot of sadness in the world right now. If you can't tell, I'm pretty sad as I write this. But I'm hopeful too, because I truly believe that travel can be the soothing tonic we all need.
Because of everything that's happened, I think people will be kinder and more thoughtful towards each other. And I think that will give us this raw gratitude when we can travel again. I for one can't wait for that to happen, and I know I'll be so thankful when it happens too.
Looking to the future – Do I diversify or not?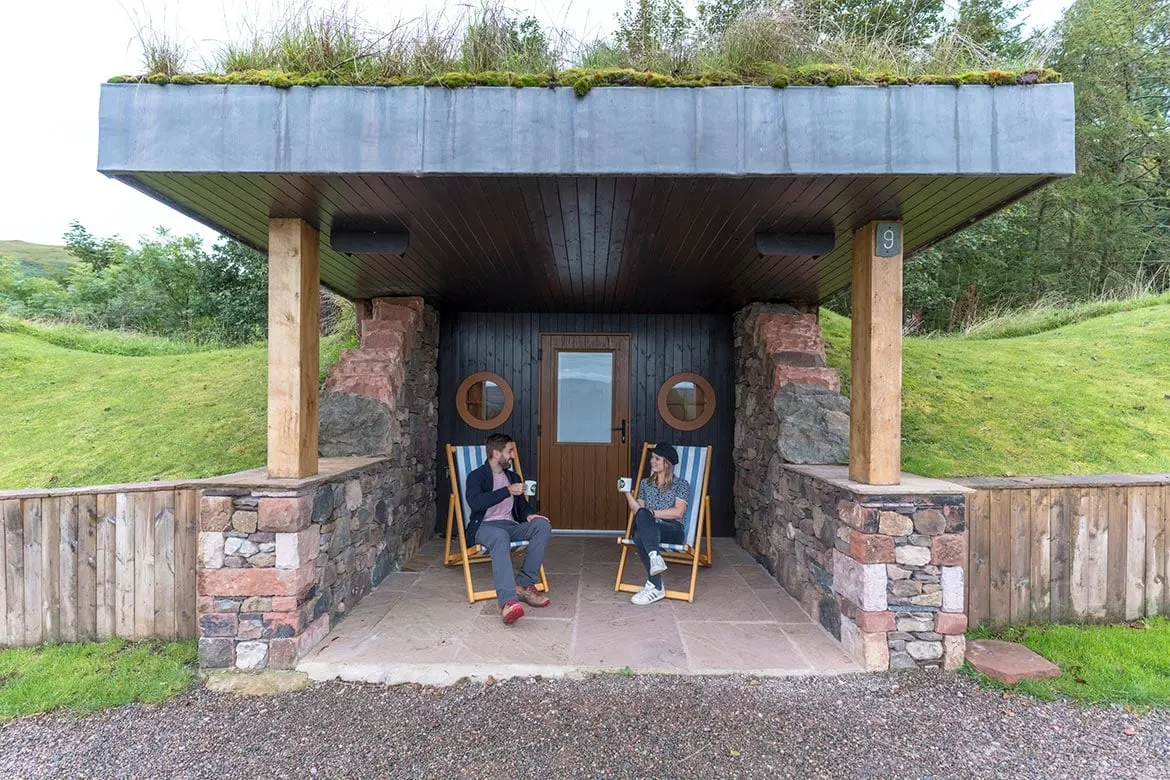 Throughout all of this I've been sticking to what I know best – blogging. I'm still putting in a 9-to-5 every day and focusing on the future. The life after coronavirus. My life.
Even though I'm not really earning at the moment, there are so many different things I'm working on. There are articles to write, photos to edit, videos to create. I'm not short of things to do, but the biggest worry is what's the point. Why spend all this time and effort creating new content if no one's going to use it to plan their trips.
If things aren't going to return to normal until next summer, then everything I'm doing now could be a complete waste of time.
Instead, should I be spending my time diversifying into something completely different?
The hardest thing about all of this is second guessing yourself. It's impossible to work out what to focus your time on and whether it will pay off.
Should I be setting up a food blog, or a sports blog? Should I be doing more? It's that nagging doubt that's the scariest thing.
However, throughout all of this, I've still tried to futureproof my business as much as I can, and that's about diversification.
Chloe & I have just set up the Great British Bucket List highlighting some of the best things to do the Great Britain.
We actually soft launched the website in January before coronavirus and lockdown was even a thing, but it now seems more relevant than ever.
Everyone we've spoken to has said travel and business will open up in the UK far quicker than we'll be able to travel internationally again. All of a sudden we're in the perfect place to work on new project and prepare for when things do open up again. I'm very thankful for that.
Still unanswered questions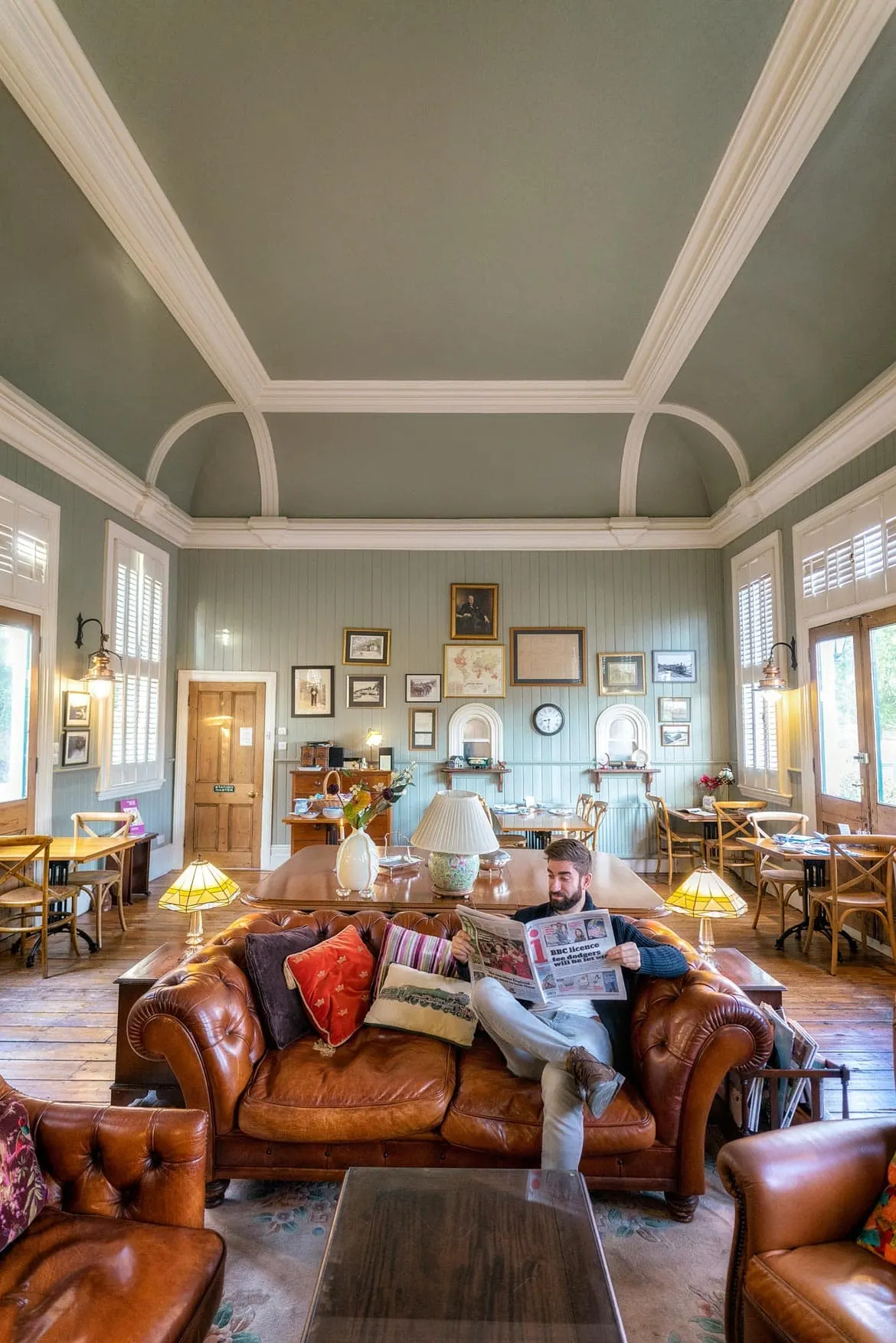 And so we're back to the beginning. Stick or twist.
Like any business that's had to pivot and change during these times, there's no way of guaranteeing success. There's no way of knowing what works for An Adventurous World will work for the Great British Bucket List, but I've got to try. It's all about evolution, trying new things.
If there's one thing this situation has taught me it's about attitude. The businesses and people who are willing to adapt and change are the ones who'll be in a much stronger position once we get through to the other side. That relates to life too.
I think both Chloe & I know we don't want to be travel bloggers forever. The idea of us carting around of kids and forcing them to pose for that Insta-perfect shot when we're in our 40s is a pretty horrific idea to me. I think this whole situation has caused us to pause and reflect on our every aspect of our lives. That's equally exhilarating and terrifying. How often do we really get the time to do that?
Why we need travel now more than ever before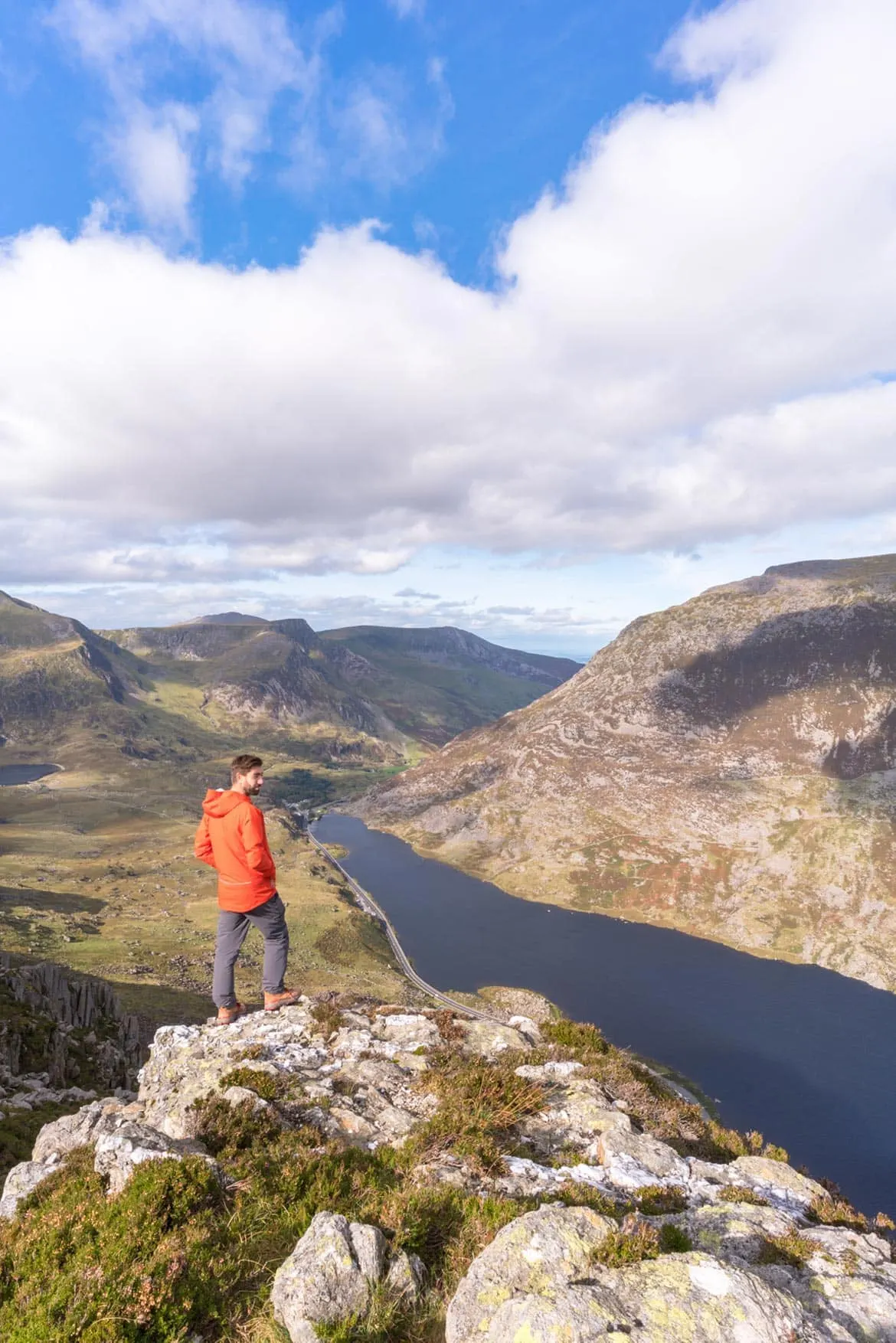 As I read back on this post, it all sounds like doom and gloom, but I am positive things will return to normal eventually. The big question mark for me is when.
That might be me burying me head in the sand about things. That might be me being the eternal optimist, but people need travel, perhaps now more than ever before. We all need hope, something to look forward to.
I have no idea what the 'new normal' will look like after all of this, but I'll do my best to embrace it. And, as ever, hopefully you will too. We're all in this together after all…
How are you feeling through all of this? When do you think we'll be able to travel again? Let me know your thoughts in the comments below and we can chat about it!