Right, it's time to book in a few adventure activities and start looking forward to summer. Here are 8 incredible things to do once lockdown has ended!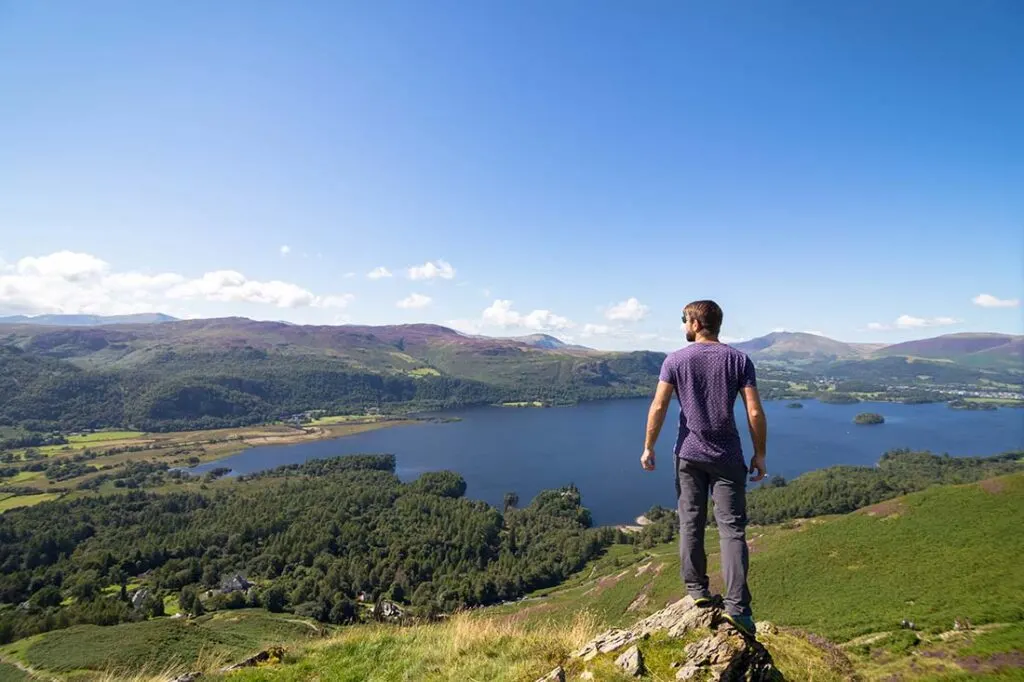 I'm almost too nervous to say it, but things are starting to look hopeful for the summer, aren't they?
I know we're not there yet, and I know we've got a long way to go still, but every day is a step in the right direction. I am feeling very positive for the first time in a very very long time.
Total vaccinations are now at 18.2 million people which is over 27% of the UK population. Once the next priority group of the over 60s and the vulnerable are vaccinated, people will feel a lot more confident about getting their lives back on track. And to me, that means booking a summer holiday.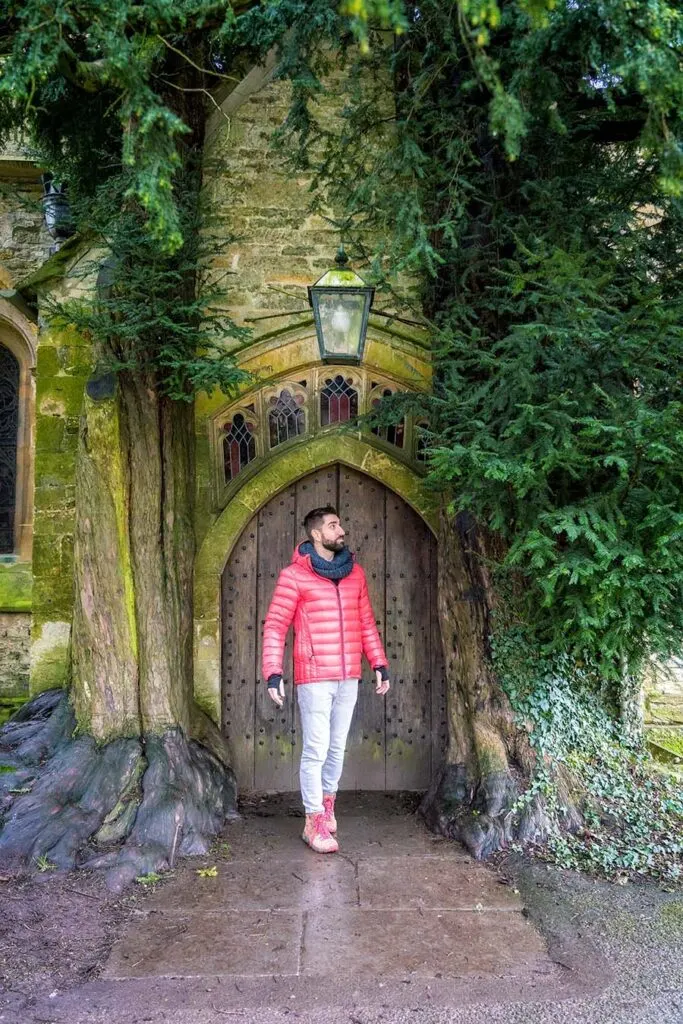 Now that we've got some firm dates in our roadmap out of lockdown (hello pub gardens on the 12th April!), there has been a surge in bookings, both international and domestic.
Obviously a lot of people are still very cautious about booking holidays yet because they don't want their plans ruined again. It's cool, I completely understand that, but it's so important having something to look forward to in the near future. Just remember, you are allowed to book a holiday! Don't let anyone tell you otherwise.
I already have a couple of UK staycations planned, and mentally it's really doing it for me right now. Whenever I get down, or negative, I just think "at least I've got something fun booked in the calendar." I am looking at my calendar far too much at the moment, but it's penciled in.
Because I'm feeling hopeful and optimistic that we will travel again this summer, I wanted to come up with the some fun things to do after lockdown has ended. Save this as your post-lockdown bucket list.
Hopefully you'll be able to do a fair few of these by the end of summer. If you're not excited yet, this post will help with that.
1. Travel outside of your local area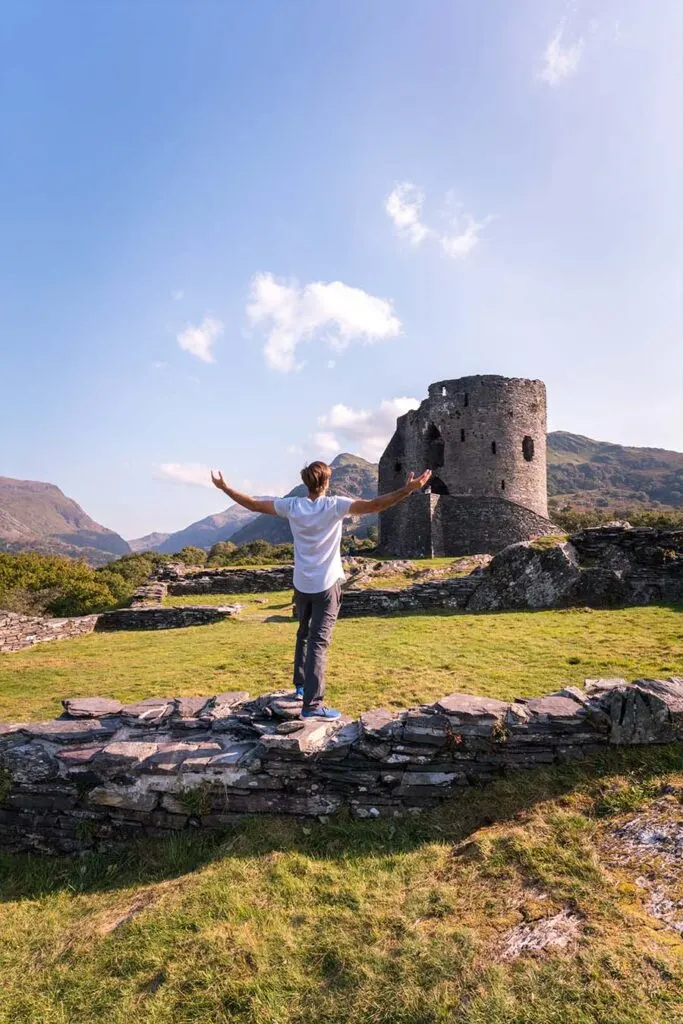 Even though I've been going for lots of walks and runs exploring my local area, I am desperate to get out of West London. I can't remember the last time I used the tube that I even miss that!
If there's one thing last summer taught me, it's that there are so many untouched parts of the UK that I've never been to before. If I can't travel abroad this year, I'll be very happy exploring the UK.
It's easy to forget how beautiful it is here, so I really recommend booking a few UK staycations. And if you need help with that, here are some of the quirkiest places to stay in the UK.
2. Conquer the mountains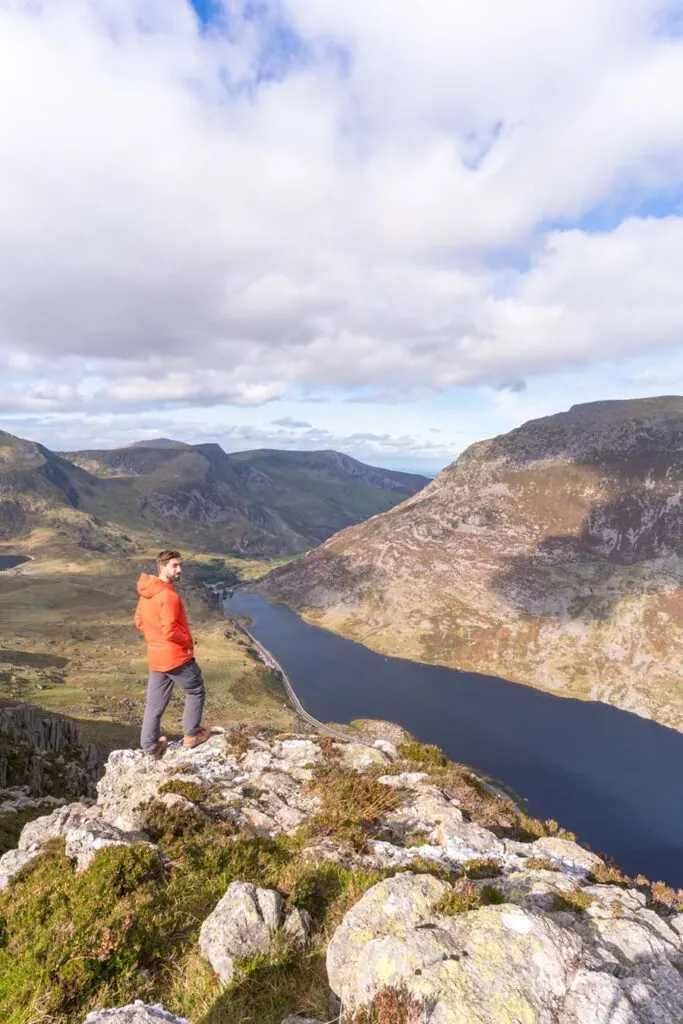 For me, one of the best feelings in the world is standing on top of a mountain after a grueling hike to the top. And it doesn't have to be summiting Mount Everest – even little ones at 1,000m make me feel like I'm on top of the world.
From England to Scotland to Wales, there are some gorgeous mountains here in the UK just waiting to be conquered. If you're looking for something different to do post-lockdown, take on one of these.
I'd really recommend taking on the 14 peaks all over 1,000 metres in Snowdonia National Park as a good challenge. It's a test, but boy do you feel great completing it.
Another place is the Scottish Highlands. If you haven't seen the views from Stac Pollaidh in Assynt yet, then you're in for a shock.
Of course, when the COVID situation finally ends, you'll be even able to go on group tours with your friends. You should definitely check out some of the England tours on Bookmundi, they have some nice deals on Scotland and Wales right now.
3. Change your work environment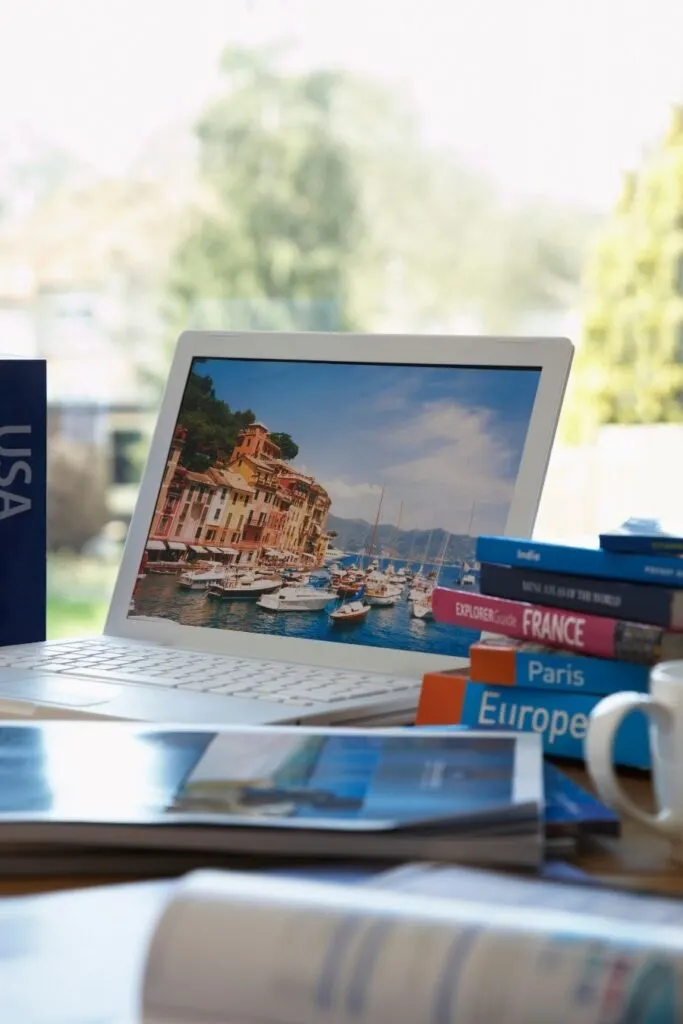 Just because you're working from home, it doesn't mean you have to sit in your study or box room for 8 hours a day. It's the 21st century with global connectivity. If you want to get outside, you can. Don't let your boss say otherwise.
I'd really recommend changing your working environment to mix things up. This could be working outside in the garden for an hour, working from a local café, or taking a work call while going for a long walk.
Don't be chained to your desk. You'll be surprised at how much more productive you'll be if you just vary your environment.
Don't forget, once lockdown has ended, we are allowed back outside. Let's all take the opportunity to do it as much as possible.
4. Treat yourself to an incredible meal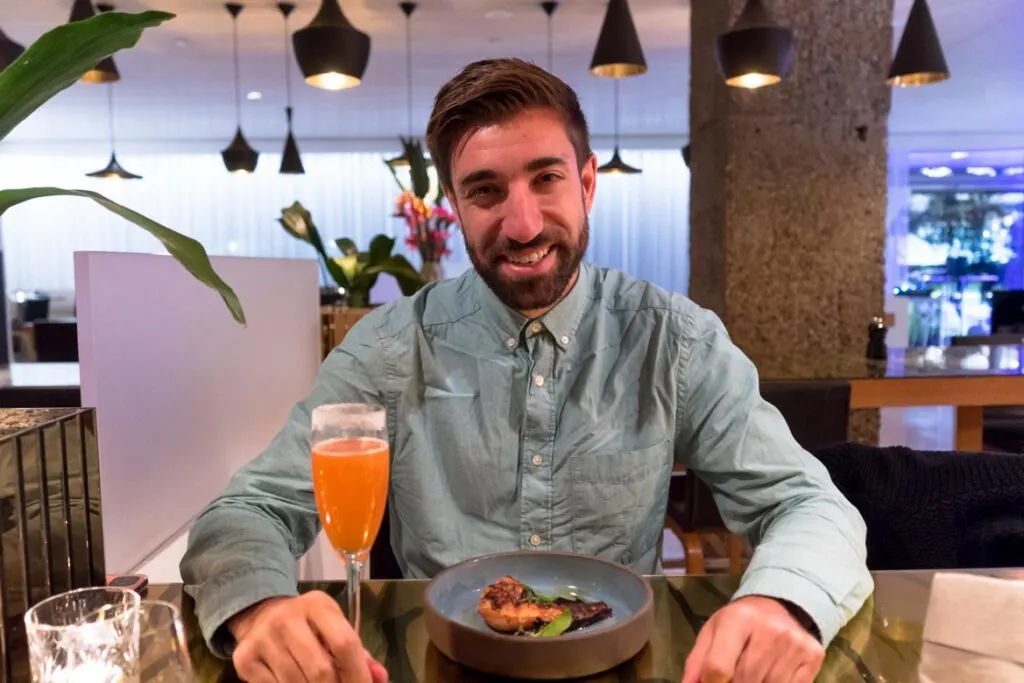 I didn't realise how much I'd miss eating out at restaurants through all of this. Trying different dishes and flavour combinations is one of my favourite things about travelling to a new place. It's the smells and sounds of a restaurant that really makes me connect to a particular destination.
One of the things lockdown has highlighted all around the country is the importance of supporting the local community. It's also showed us that there are some amazing independent businesses and restaurants right here on our doorstep.
That's why, when lockdown ends and we're allowed to eat out again, I'm going to treat myself to an incredible meal. And when I say incredible, I really mean it.
5. Go wild swimming for the first time ever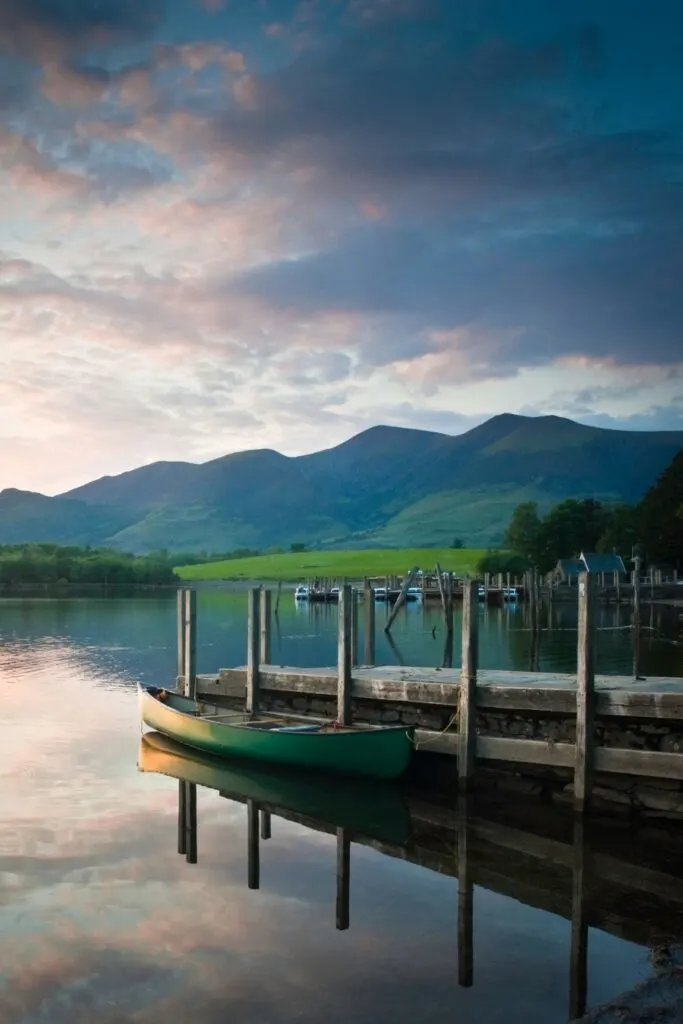 The wild swimming craze doesn't look like it's slowing down anytime soon. For those of you who didn't get the memo, wild swimming is as the name suggests – swimming somewhere you wouldn't usually consider swimming in, mainly lakes and rivers.
Even though it's nothing new, there's something really exciting and invigorating about wild swimming. It's one of those very childish, very primal instincts that just fills you with endorphins and makes you happy.
To add another exciting spark after the year we've had, do it at night, naked. Yes, I'm encouraging everyone to skinny dip. Why? Because it just makes you feel good, and 2021 is all about feeling good again!
6. Get back to nature and recentre yourself
Feeling completely fried after everything that's gone on over the past year? Don't worry, I feel you. That's why I recommend something like Wild Wellness Retreat.
This i a 3-day tour in the stunning landscapes of North Wales where you'll get to practice yoga, meditation and mindfulness all with a group of like-minded people.
Everything is local, organic, authentic. It really is the perfect way to recentre yourself and refocus the mind. Just what everyone needs after lockdown, amiright?
7. Organise a get-together with your mates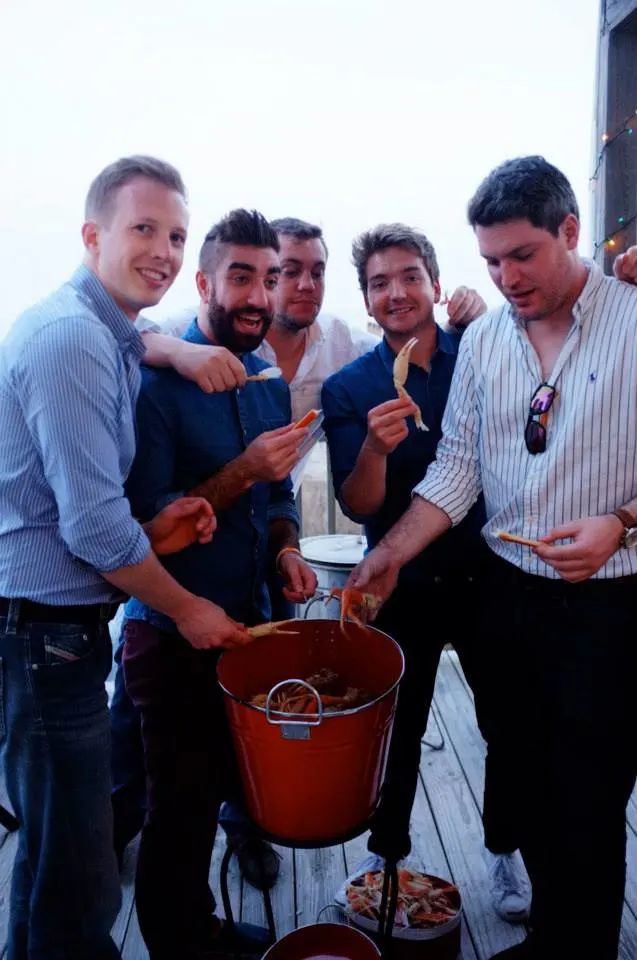 From bbqs to hanging out in a cute cosy pub, I just love spending time with my friends. It seems crazy that I haven't seen some of them in over a year now. That's why I really want to organise a get-together for all of my friends, a moment we can all forget about our worries and mark a new chapter moving forward.
What I love about this post-lockdown activity is it's really cheap and easy to do. It doesn't have to be anything extravagant, even a picnic in the park would be lovely.
Just having something in the diary though, the opportunity to catch up with your mates – that's what this is all about.
8. Take time to pause and reflect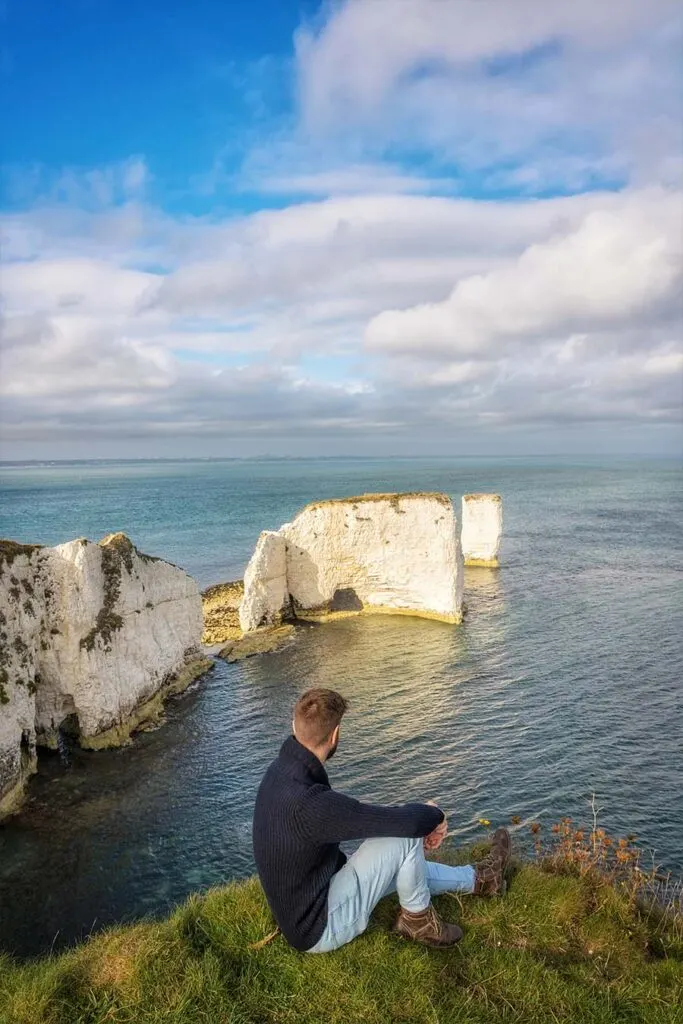 It's impossible to put into words how much Covid has taken from each of us. I'm not going to pretend everything's going to be back to normal as soon as lockdown ends, because it's not. It's going to take months, maybe years, for all the dust to settle from all of this.
For your own mental health, please make sure you take time to really pause and reflect on everything that's happened. We all grieve and cope with challenges differently, but not processing things can be very damaging in the long run. Give yourself time to heal. But I promise you it will get better.
---
As I said at the beginning of this post, it's so important booking something, even if it's small weekend break, to have something to look forward to.
Just having that thought in the back of your mind, the "I know things are rubbish now, but in three months I'm going to be exploring the Lake District", it means a lot. So, book something, and let's all enjoy a British summer holiday together!
What are you most looking forward to doing after lockdown? And have you booked a holiday yet? Let me know in the comments below!