Everybody loves free stuff, so here are some of our top free things to do in London!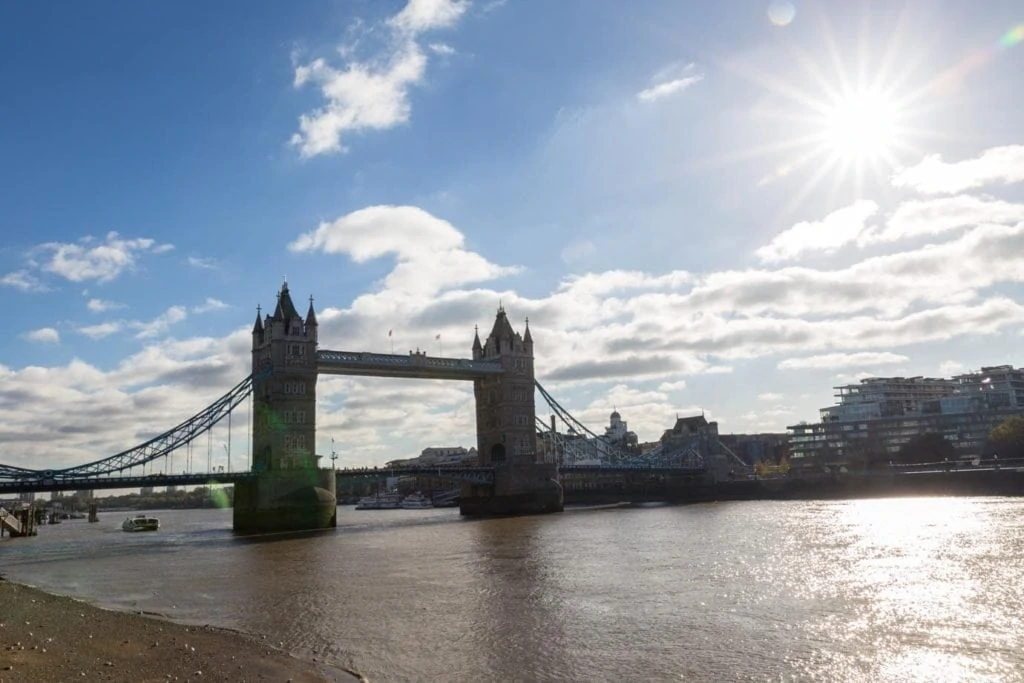 I'm not going to lie, I really love London. In fact, I really really really love London, so much so it's by far my favourite city in the world! Nowhere else even comes close.
There's no doubt about it, London boasts some of the most amazing sites and attractions, and do you know what the beautiful thing is? A lot of these are completely free! As in completely free. Zero dolllar.
Yes, London has more free sites and attractions than any other city in the world, and you could easily spend two weeks walking around discovering new things without spending a penny. Even today I'm discovering new things to do and I've lived in London for the past five years!
While Brianna was visiting we decided to check out a few of the most population attractions (which consequently are a few of my favourite things to do too!), so here are our top free things to do in London.
There's loads to do in London even if you're on an extremely tight budget, and a lot of the major museums such as the British Museum, the Natural History Museum, the Science Museum and the V&A Museum are donation only, so technically they're all free.
A few other museums to keep an eye our for are the Imperial War Museum, the National Portrait Gallery, the National Gallery and British Library is an amazing place to explore for more than a few hours.
Also, throughout the year there are free events at Leicester Square, Southbank, the Tate Modern, The Scoop and Trafalgar Square, so make sure you keep an eye out for what's going on any given weekend.
To see what's on and to keep updated with the latest events, make sure you check out Visit London and take a look at their comprehensive guide on the 101 free things you can do in London!
So forget what you've been told about London being an expensive city, these are the best free things to do in my favourite city in the world!
For more travel inspiration, make sure to subscribe to our channel – https://www.youtube.com/anadventurousworld/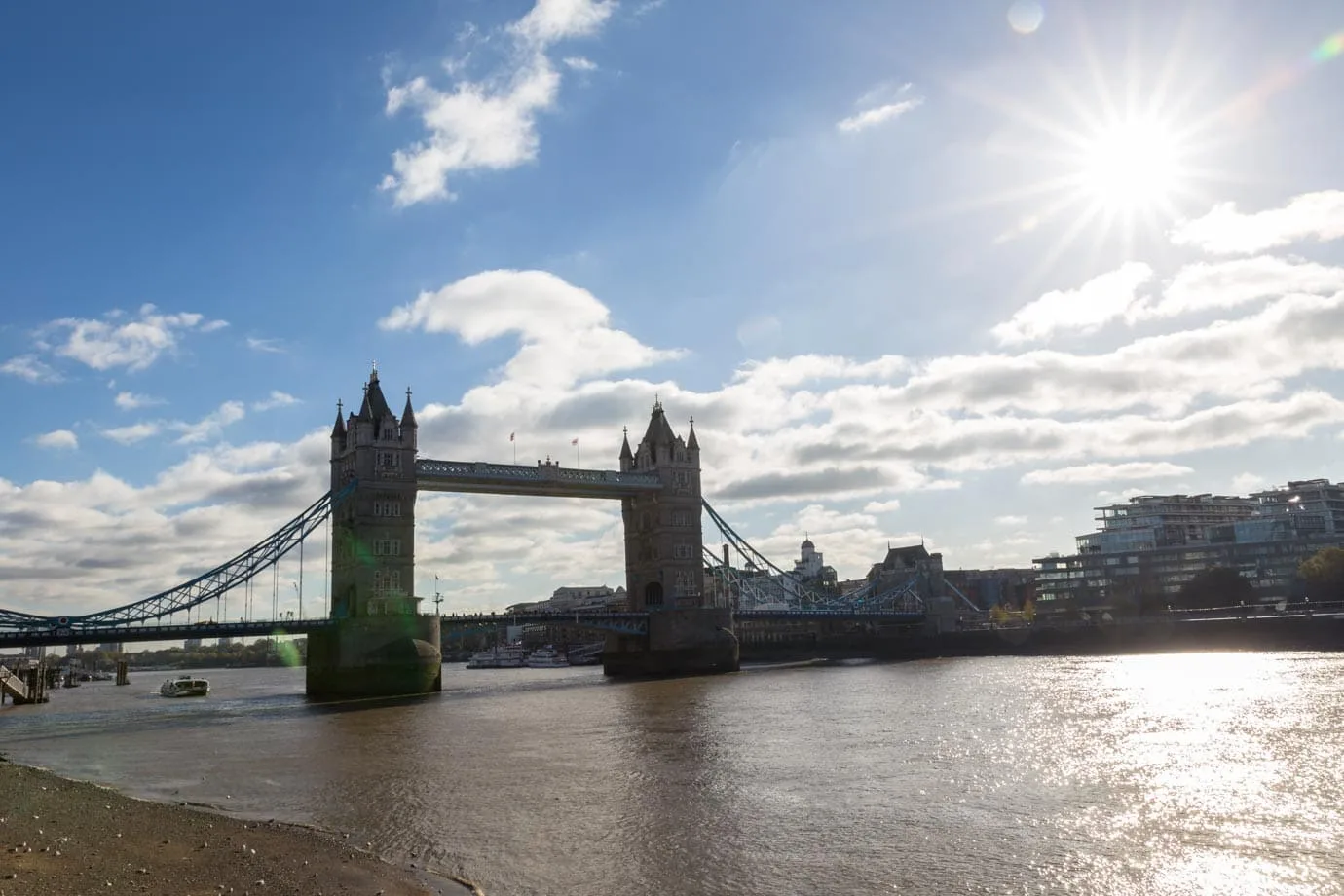 What are some of your favourite things to do in London? Do you have a particular museum you always like to visit when you're in the Big Smoke? Let me know in the box below and I'll compile another list with your comments!
Like this blog post? Then make sure you Pin it!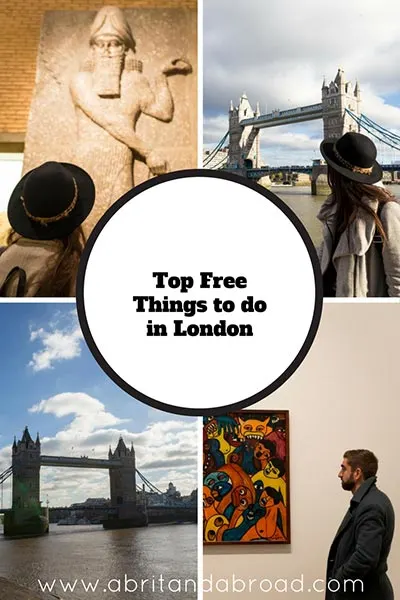 Save