The Fear of Missing Out. It's a modern day epidemic effecting (almost) the entire world and I'd like to stop it
As long as I can remember, I've felt like time is running out. Like I will never do anything important. There are too many places in the world to see; there are too many things that I want to do. Where do I start?
Well, I started by telling myself I would travel. And then I started travelling. It opened my eyes up to a lot of things and one of the biggest was what I was really capable of. And here's the thing; I can really do anything. I can do it all. And so can you.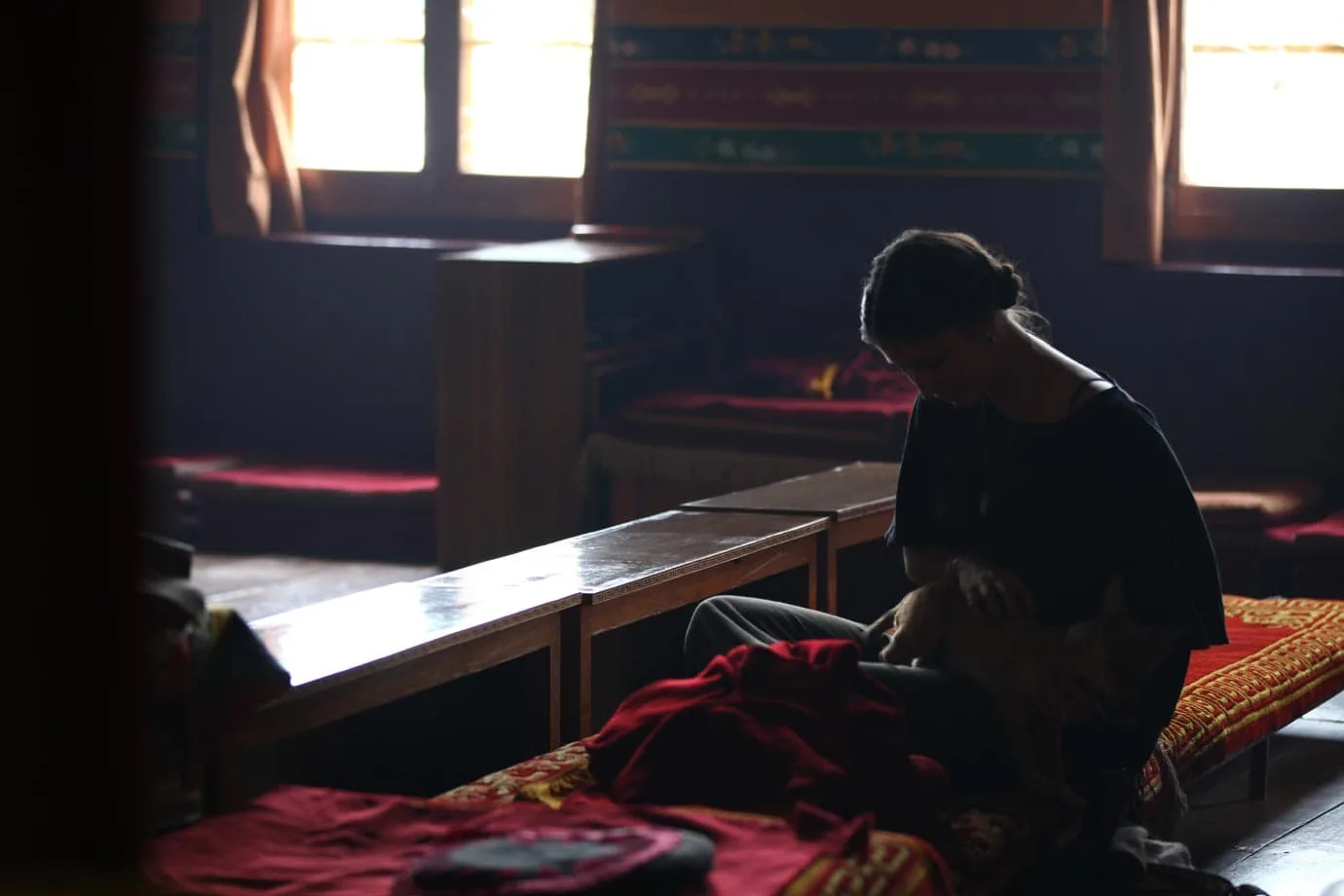 Now, I have to remind myself of this constantly but it's true. The things we tell ourselves, whether out loud or in our heads create the world that we live in. Making goals for yourself is great. That's something that I didn't understand before. I thought, "I'm a free spirit, I'm a wanderer and I don't need to make plans."
Then I started panicking: the whole world was in front of me and I had no idea what to do with it. So I started making plans, actual goals I wanted to accomplish. Within those goals, there was a lot of flexibility but for my sanity's sake, I needed to be working towards something.
I've heard the phrase, "From structure comes freedom" many times before. I, being a self proclaimed late bloomer, finally heard that in a different way recently. That's when things began clicking into place.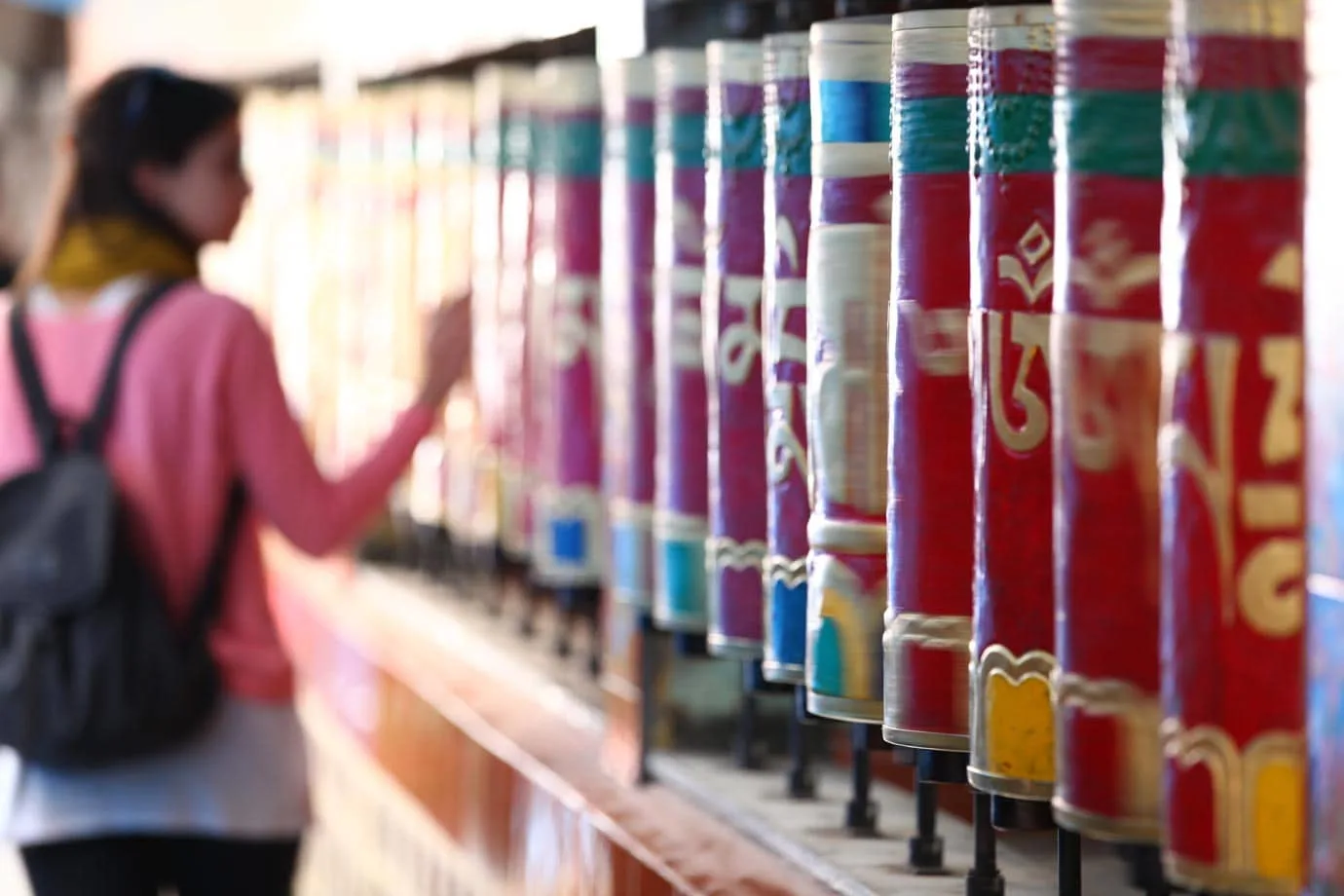 If you're already a traveller, then I'm preaching to the choir. But there is a sense of acceptance of life that has nothing to do with travelling. It's a state of mind that people who are at peace with their position in the world tend to garner. I certainly wouldn't say I've mastered it, not even close. But I'm aware of its power and that's a great place to be.
Macca, Brian and I would often talk about the traveller lifestyle while on the road (how could we not?) and the commonalities we saw between people. One thing we agreed on was that there is a strong, even comical, sense of competitiveness which results in one thing: a "travelbrag". "How many countries have you been to? How long have you been on the road? Have you climbed this mountain?" And so on.
I realized that these swirling questions, these "travelbrags", had taken many different forms over the course of my life. This was just the traveller's edition. They were the culprit. They were the ones who made me feel like I had no time at all.
These travelbrags are no different than one-upmanship at home. "How much money do you make? What client did you score? How big is your boat?" You see? Same thing. And they all boil down to one thing.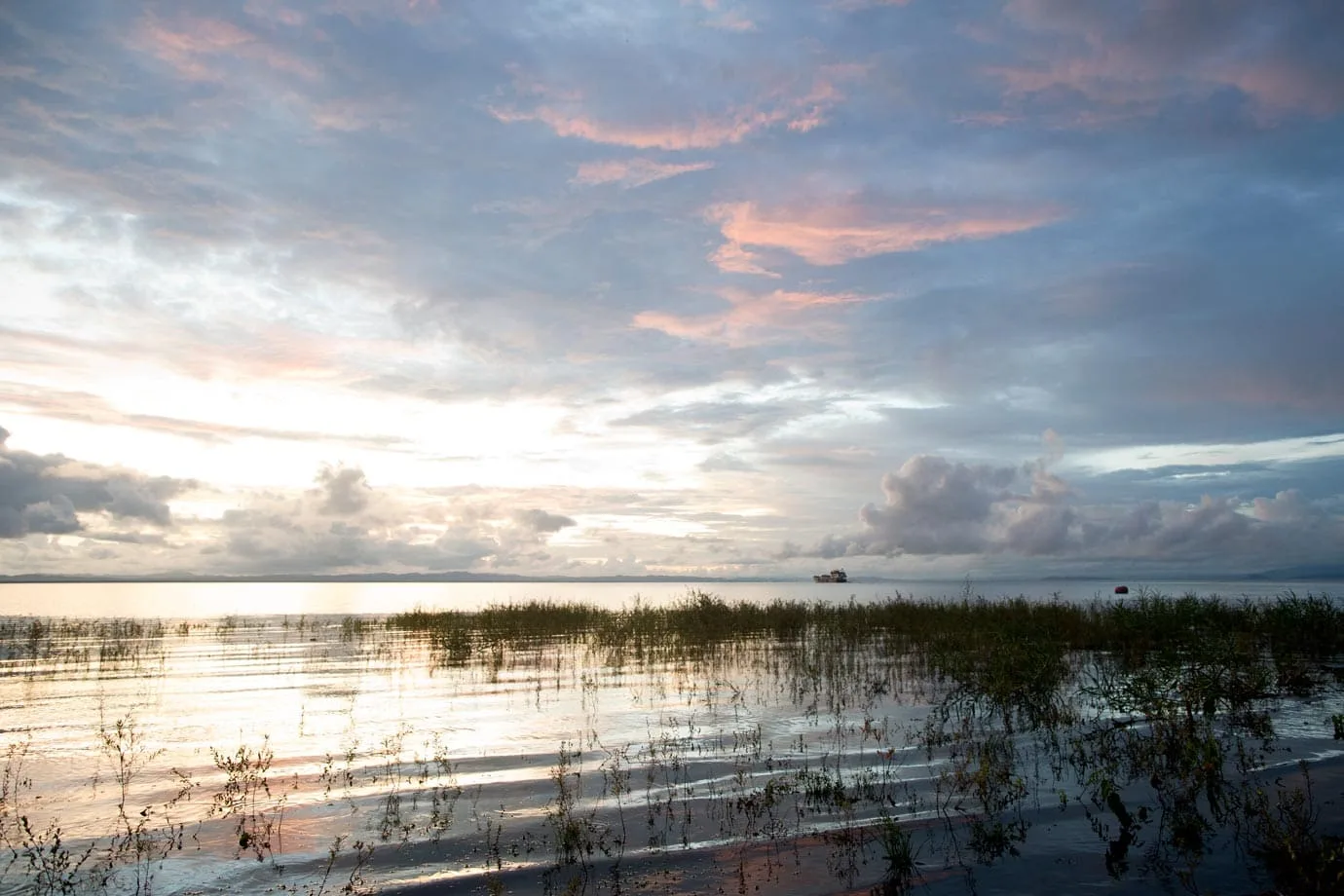 You've probably all heard the phrase FOMO: Fear of Missing Out. Social media has made us all into FOMO monsters, creating amazing lives in images that make spectators green with envy or feel like they should be doing something different, something better.
I realize that this might be a bit hypocritical, being that we are creating a travel website that shows our travels in pictures and film. But I firmly believe that sharing experiences makes them that much more meaningful. And I hope that what we ignite in people shows a bit more credit than a series of selfies at the beach.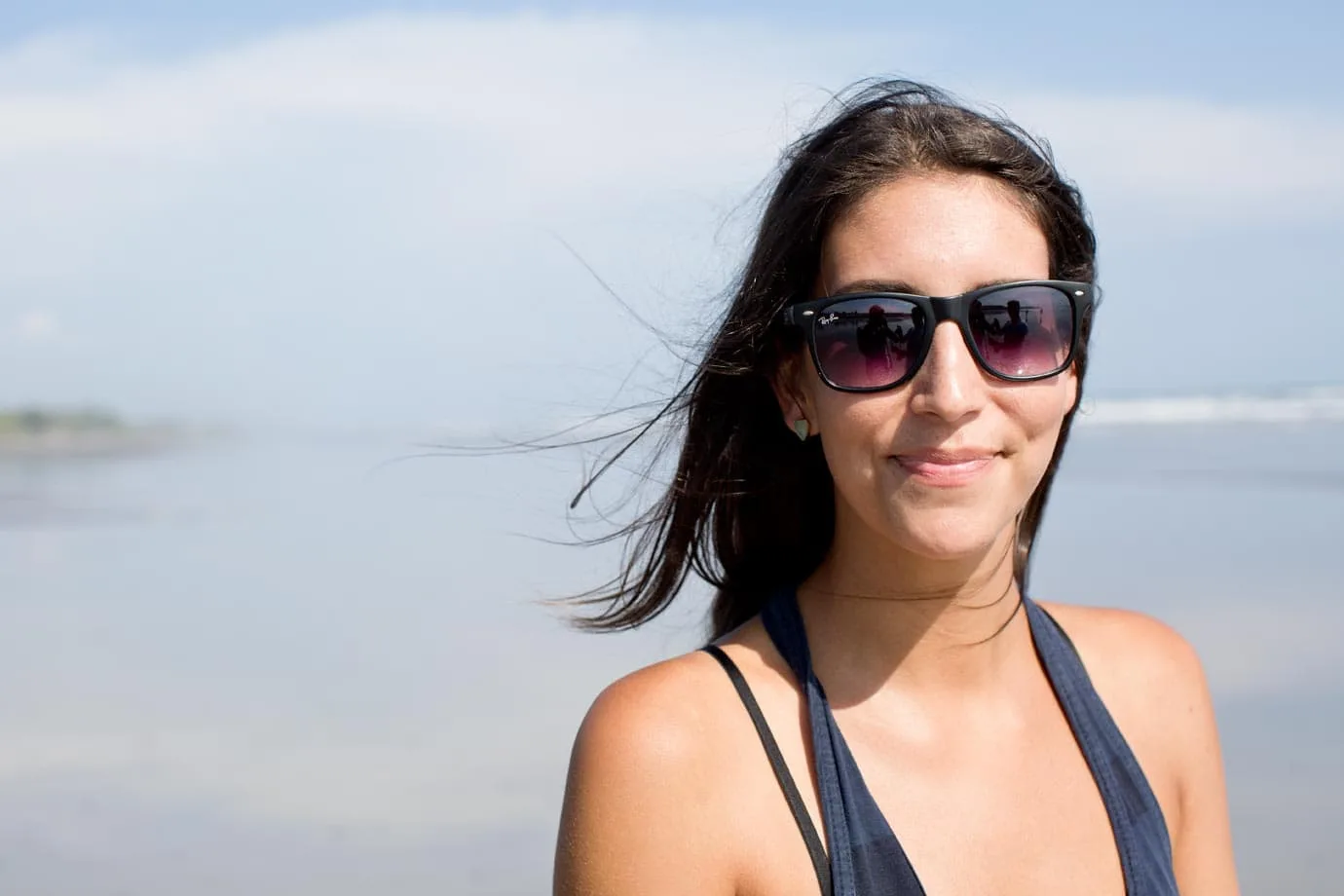 An Adventurous World was the result of a lifetime of wondering without action. A couple of years ago I was finishing up my Bachelor's Degree. I sat inside the stuffy classroom on a hot summers day, wishing I was out in the world. My business teacher asked us to create a five year plan. I was peeved, to say the least.
I wasn't one to make plans. I was just going where life took me. And where was that, exactly? Right there in that stinky, stuffy classroom. So, I set out to create a mock five year plan, simply to appease my instructor, not knowing what was in store.
Now, this is going to sound cheesy, but what I ended up creating was my future. Light the candles and cue the new-age music …
Yes, that's right. I wrote it down and then it came true. There were a lot of other factors in this equation, but ultimately I asked myself, "What do I really want to do?" and An Adventurous World was the answer, for a number of reasons I've mentioned before.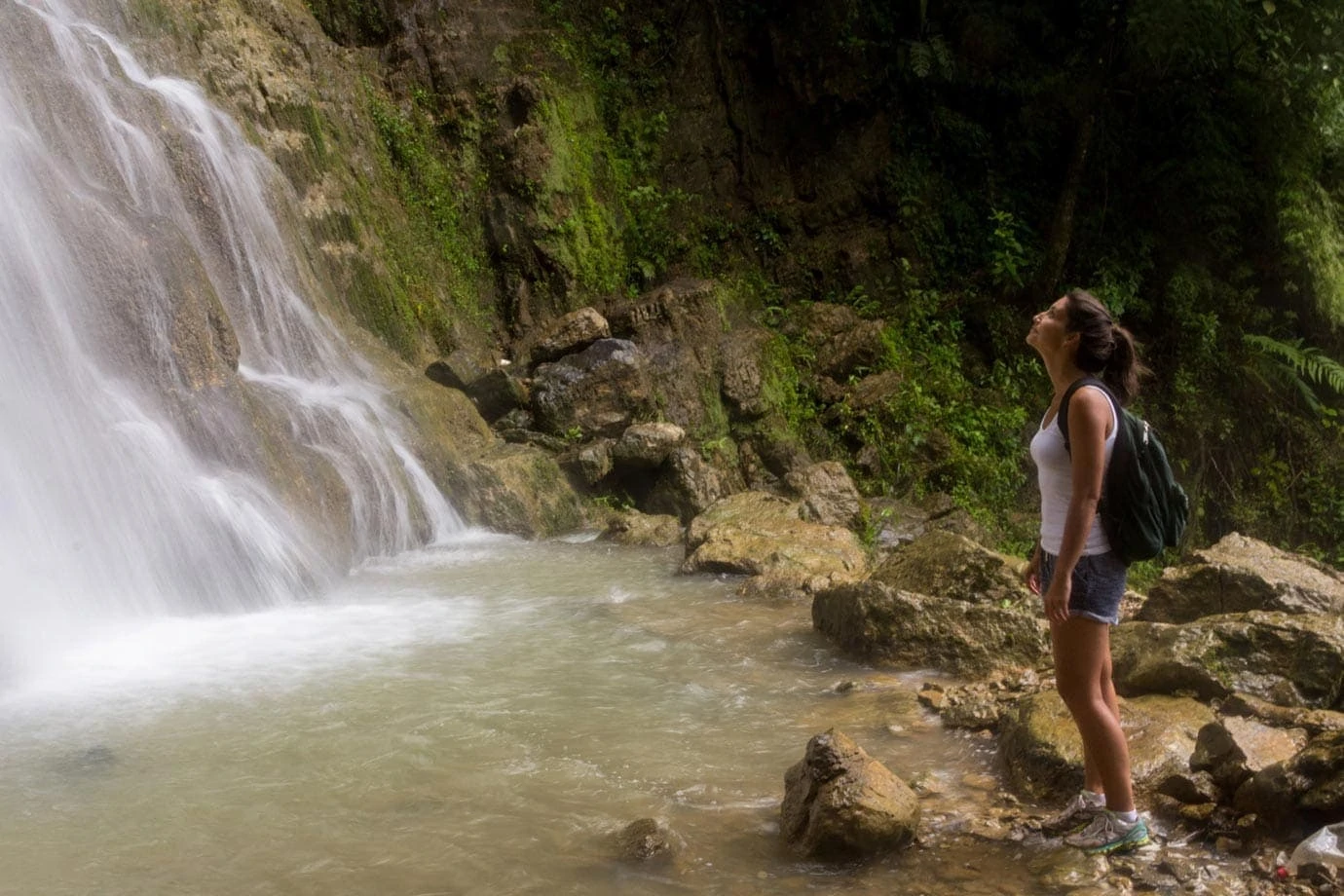 So, what am I trying to say? Make sure you're not living your life based on FOMO; based on someone else's definition of happiness. Some of my favourite moments travelling in Central America were simply doing yoga on the beach in El Salvador or wandering around a city with no expectations. No rush. No fear of missing out or time running out because I was simply giving myself the time that was in front of me.
I have to force myself to slow down, listen to my body and my heart, and if it says do nothing, then that's what I do. It's not always easy when there's so much going on around you but it's really the only way to live. #YOLO
Save