Get in touch with An Adventurous World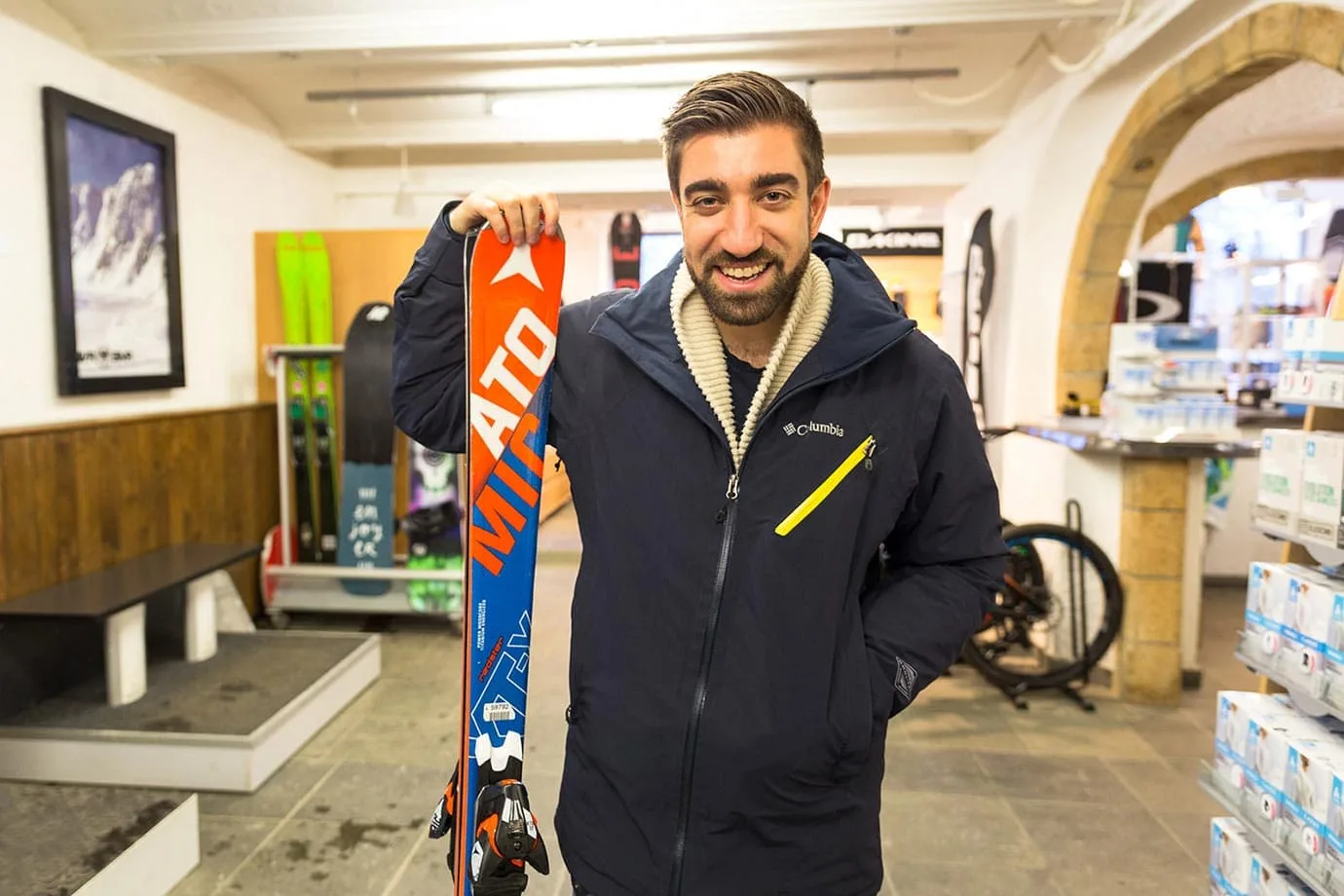 Whether it's via email or on social media, I absolutely love hearing from you!
At the end of the day, this site would be nothing without you guys, so if there's ever anything I can do for you then just let me know!
If you're looking for advice on where to go, encouragement on why you should travel, or perhaps you just fancy a chat, then fire across an email and I'll do my best to get back to you as soon as I can.
As I said, I always love hearing from you, so send me an email and let's chat!
Alternatively, you can connect with me on social media:
---
---