Adventure Blogs & Adventure Travel Blogs
These are all of my adventure blogs & adventure travel blogs to inspire you to do something different on your travels!
I am a proper adrenaline junkie, and I love nothing more than facing up to my fears and challenging myself. Honestly, when it comes to adventure activities there's nothing I wouldn't do. Worryingly, I really mean that!
My travels have taken me all around the world and I'm lucky enough to have gone climbing to the top on an active volcano in Chile, hiking the Kumano Kodo in Japan – one of the most famous pilgrimages in the world – and diving at some very unique dive sites in Barbados.
Strap yourself in because I can't wait to show you what adventure activities I'm up to next. Hopefully you'll be inspired to do a few along the way too!
TOP ADVENTURE DESTINATIONS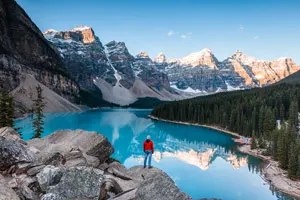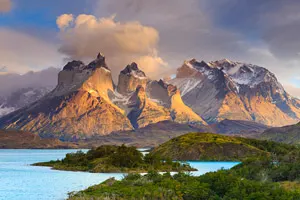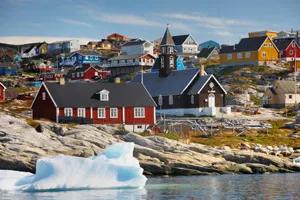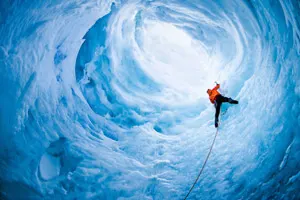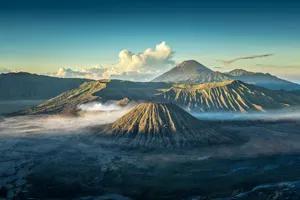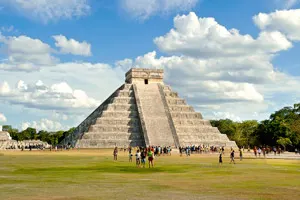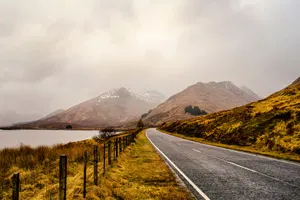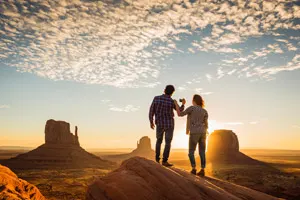 TOP ADVENTURE TRAVEL BLOGS
CHOOSE WHERE YOU WANT TO GO
POPULAR UK ADVENTURE BLOGS