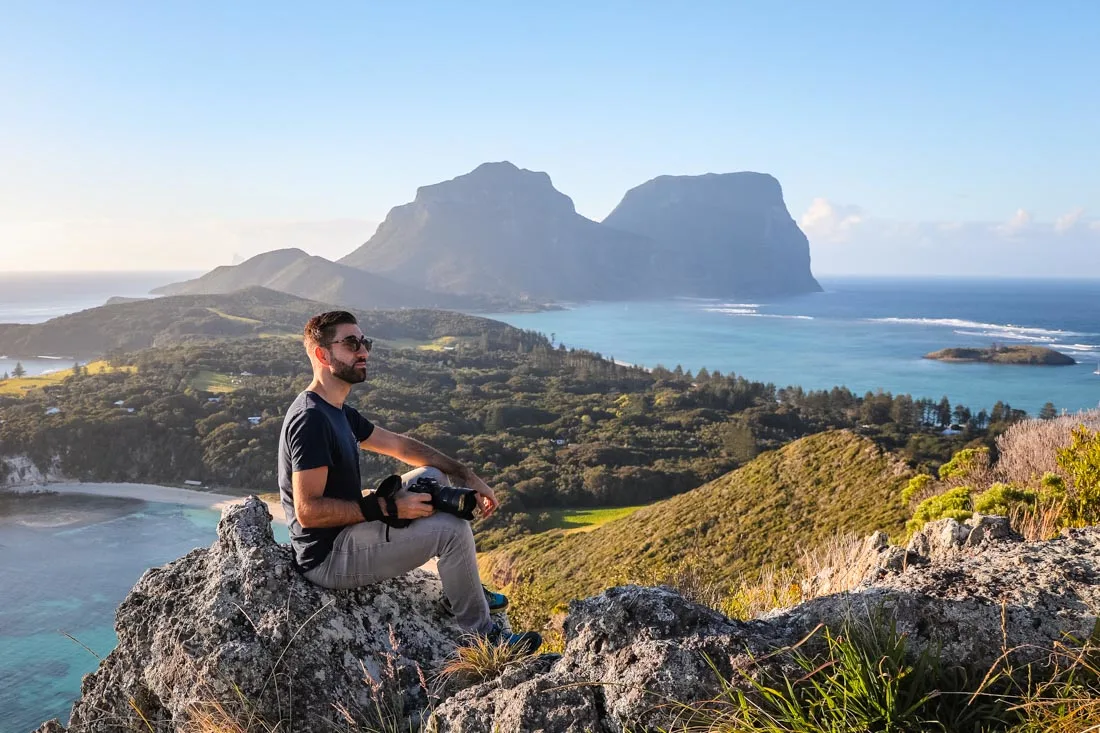 WELCOME TO
AN ADVENTUROUS WORLD
Join 200,000 monthly readers and discover travel guides,
planning tips & inspiration!
FOLLOW MY ADVENTURES ON SOCIAL MEDIA
POPULAR BLOG POSTS
LATEST BLOG POSTS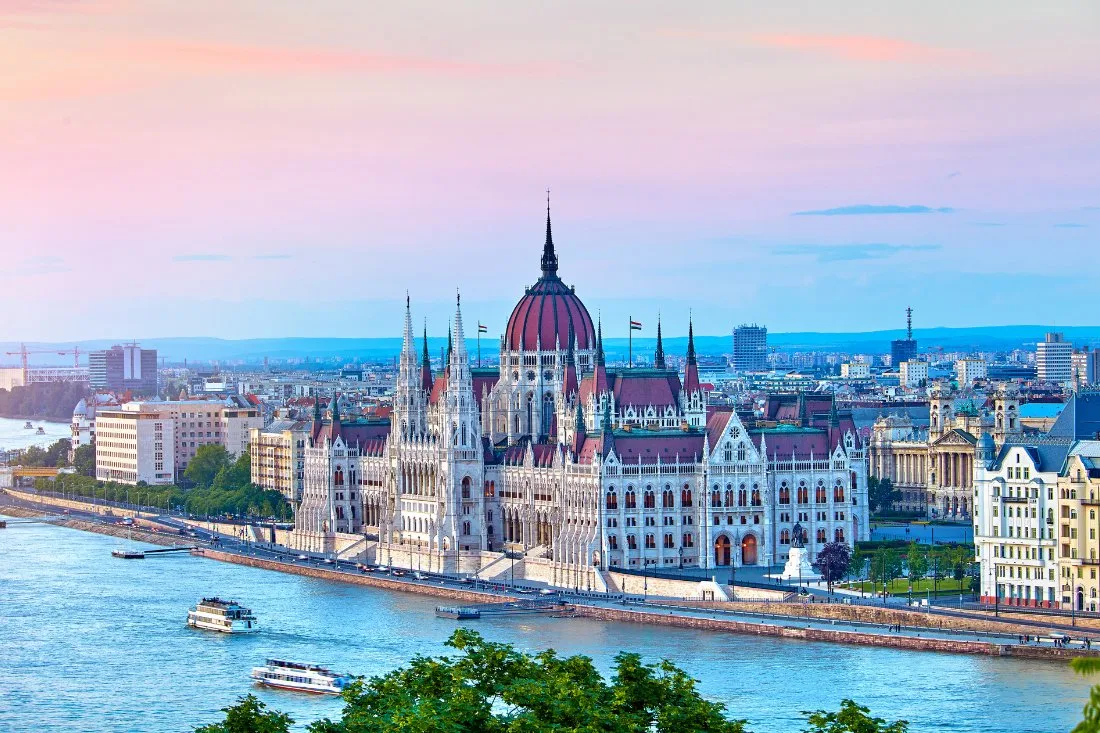 Looking for the best things to do in Budapest in winter? From relaxing in thermal baths to seeing St Stephen's Basilica, this is what to do in Budapest!
WHAT ARE YOU LOOKING FOR?
COME TRAVEL THE WORLD WITH ME