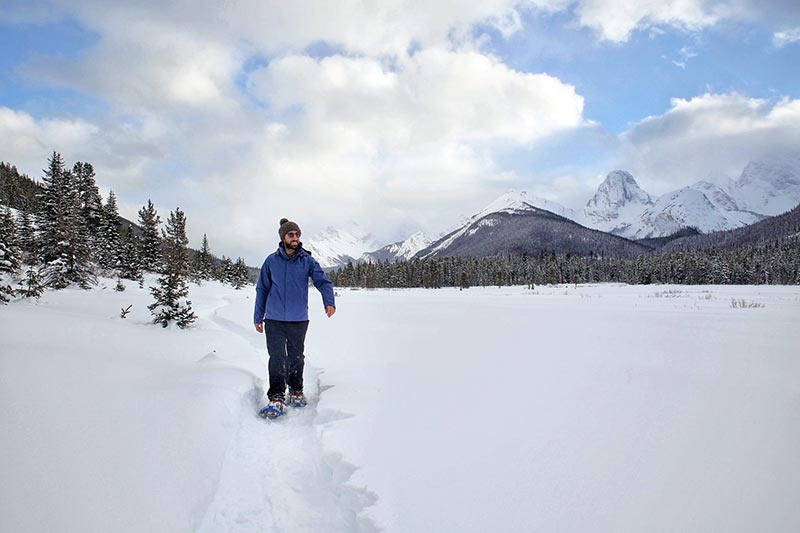 WELCOME TO AN ADVENTUROUS WORLD
I'm Macca, and I run the award-winning website An Adventurous World, one of the top UK travel blogs. It's my goal to get you out of your comfort zone and off on some incredible adventures around the world.
This blog is packed full of city itineraries, country guides, travel tips, and amazing inspiration perfect for planning any vacation.
All I want to do is inspire you to travel and see the world, so make sure you follow me on my adventures!
FOLLOW MY ADVENTURES ON SOCIAL MEDIA
LATEST BLOG POSTS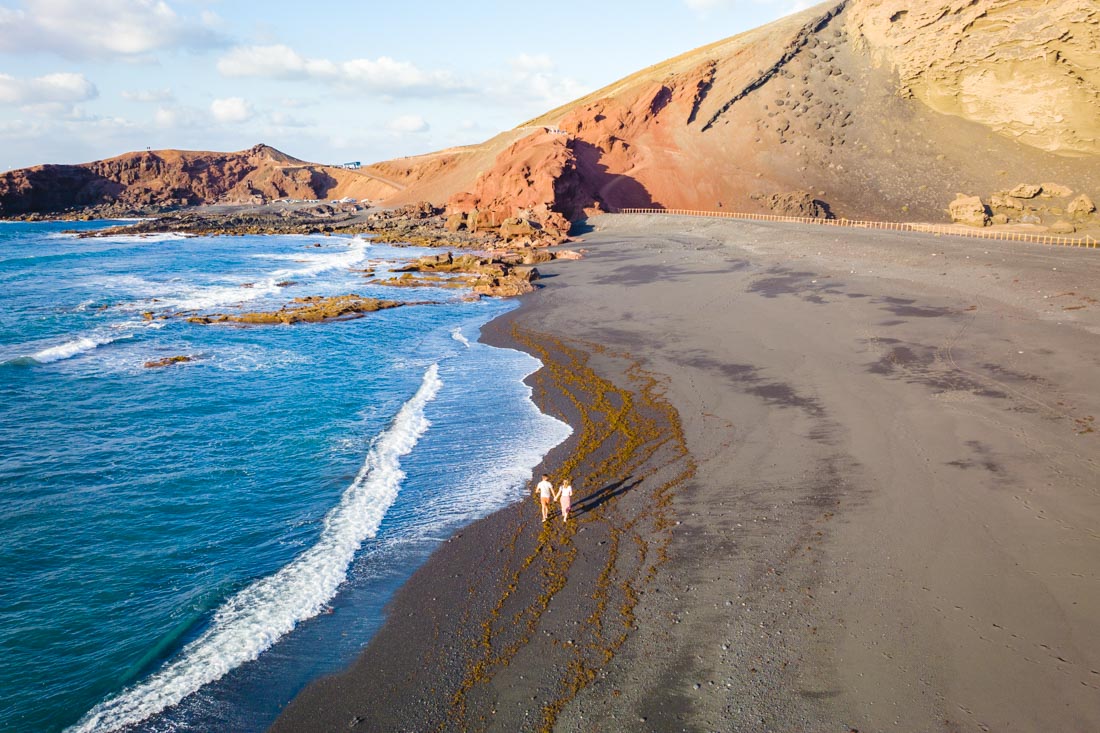 Are you looking for the best beaches in Lannzarote? From Papagayo to Caleton Blanco, these are the Lanzarote beaches you just have to visit!
WHAT ARE YOU LOOKING FOR?
LOOKING FOR THE PERFECT TRAVEL GIFT?
THEN CHECK OUT THE TRAVEL PRINT STORE!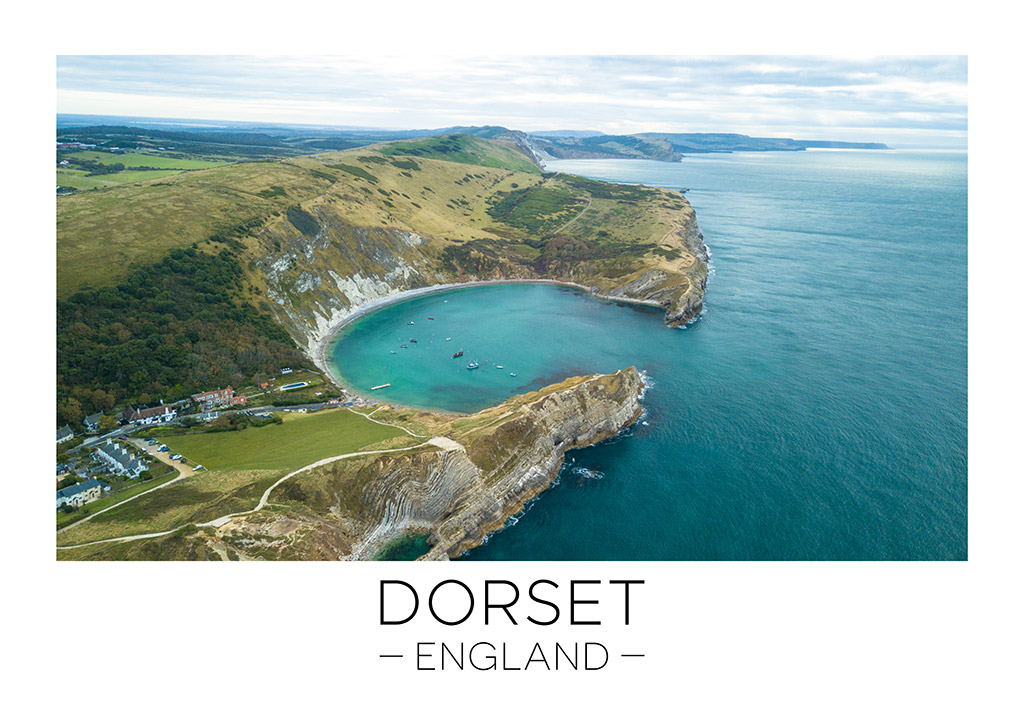 FOLLOW MY ADVENTURES ON INSTAGRAM