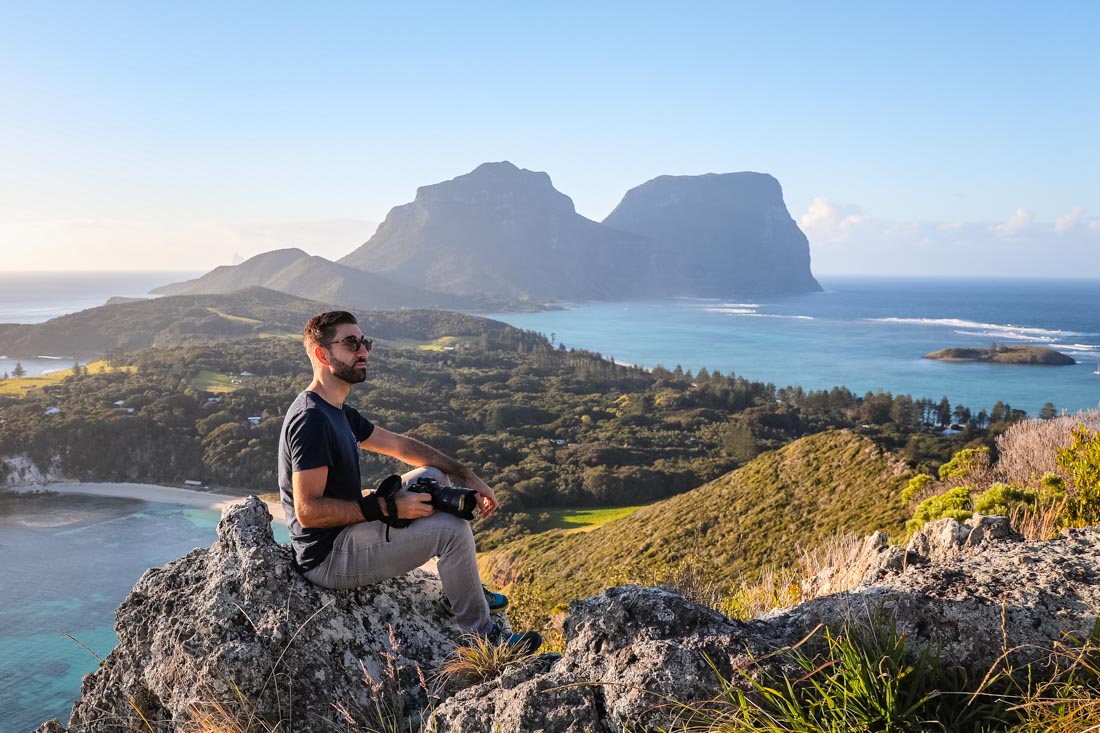 WELCOME TO
AN ADVENTUROUS WORLD
Join 200,000 monthly readers and discover travel guides,
planning tips & inspiration!
FOLLOW MY ADVENTURES ON SOCIAL MEDIA
POPULAR BLOG POSTS
LATEST BLOG POSTS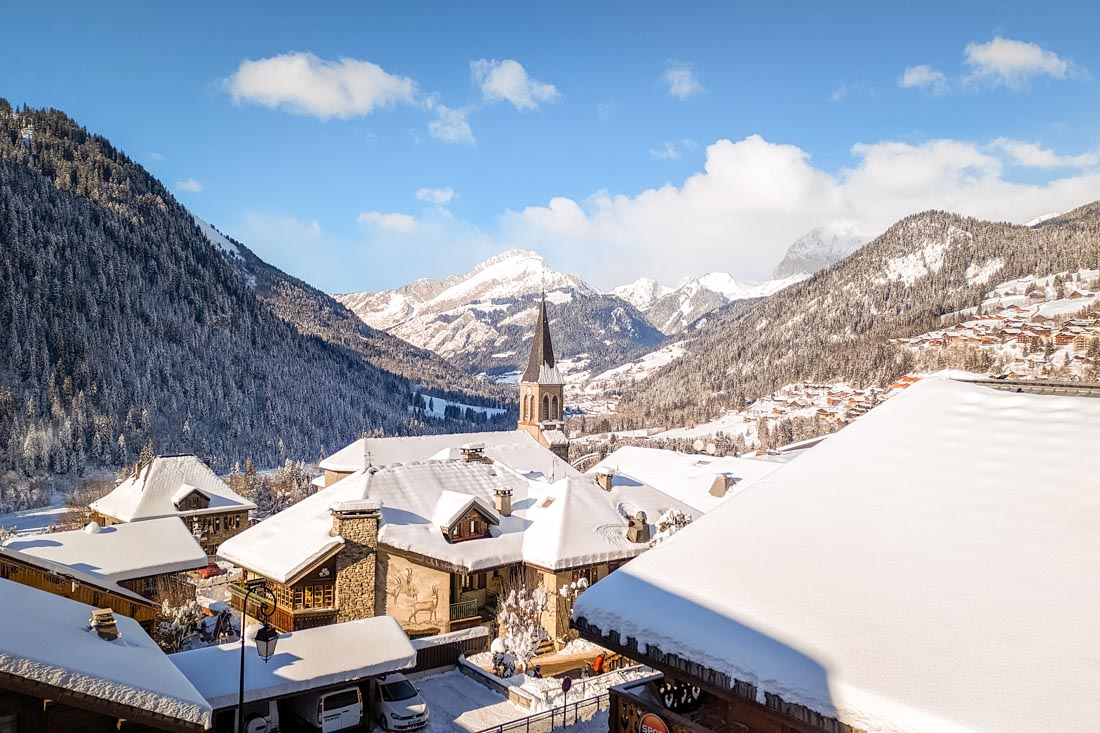 From where to stay, where you'll find the best ski runs & the top things to do in Portes du Soleil, this is my expert guide to skiing in Chatel!
WHAT ARE YOU LOOKING FOR?
COME TRAVEL THE WORLD WITH ME