Join me on my biggest adventure yet!

Hi there, and welcome to An Adventurous World, my new travel blog! It's a bit different, isn't it!?
I know you're probably saying to yourself "wait a minute, what happened to A Brit and a Broad?" Well, after three amazing years together we all felt it was time for the site to evolve into something new.
We all want this site to be an amazing blog and an important resource for people travelling the world, and for that to happen we realised there were a number of changes we had to make. And here they are!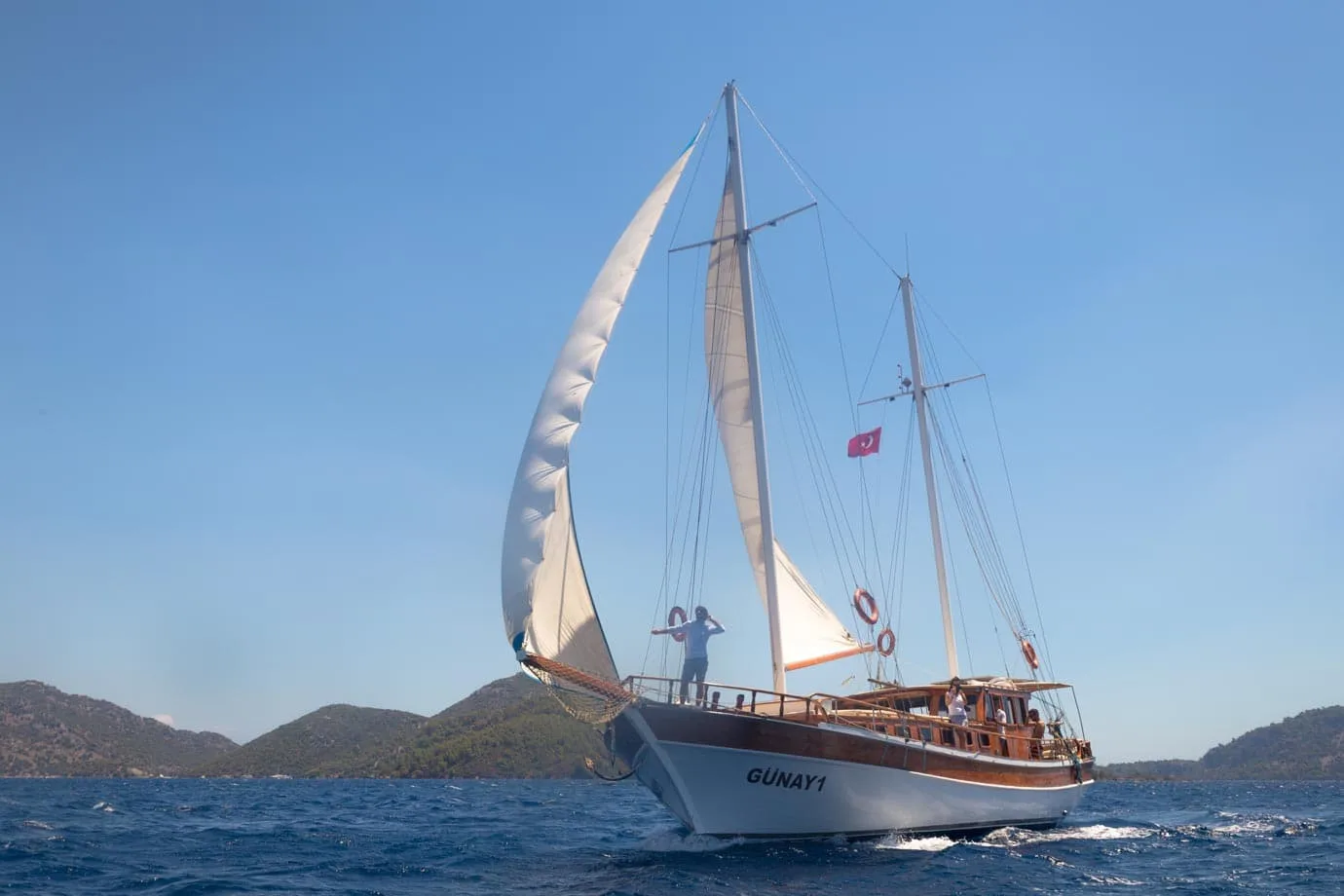 If you've been following my adventures for the past few years you'll know I started A Brit and a Broad with Brianna and Brian focusing on bringing you a video travel series like you've never seen before.
Over the past three years we've had an awesome time together and I can't believe how far we've come.
Who would've thought when I met Brian on the border of Laos back in 2009 that we'd travel to 14 different countries together, all with the camera never far from hand.
We started off shooting our first series in Central America in 2014, a different episode all the way from Mexico down to Panama, and that trip taught me pretty much everything I know about video today.
From there, in 2015 we worked on a really big series in Sicily with Tastemade, and last year we were incredibly fortunate to visit Greenland, a county that surprised all three of us with its unrivaled natural beauty.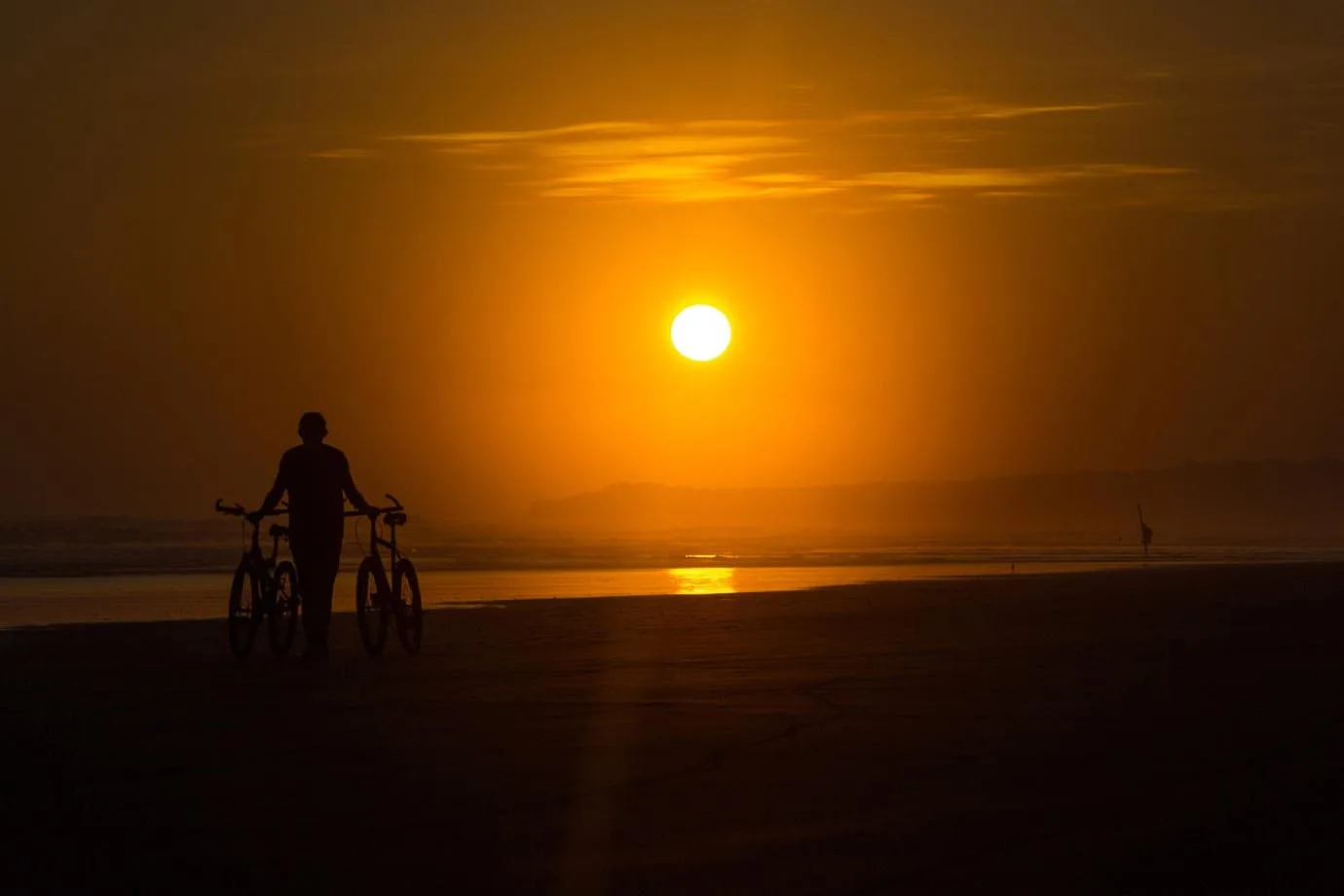 I can't tell you how many planes and trains we've caught over the last three years, how many times we've laughed, how many times we've cried.
The three of us have poured so much heart and soul into this project, and we really hope you've enjoyed watching our videos together and following our journey.
Travelling with Brianna and Brian has been an adventure like no other, one of the best I've ever been on, and I'm so sad that its come to an end. But that doesn't mean I'm going to stop travelling, and I really hope you join me on some new adventures around the world.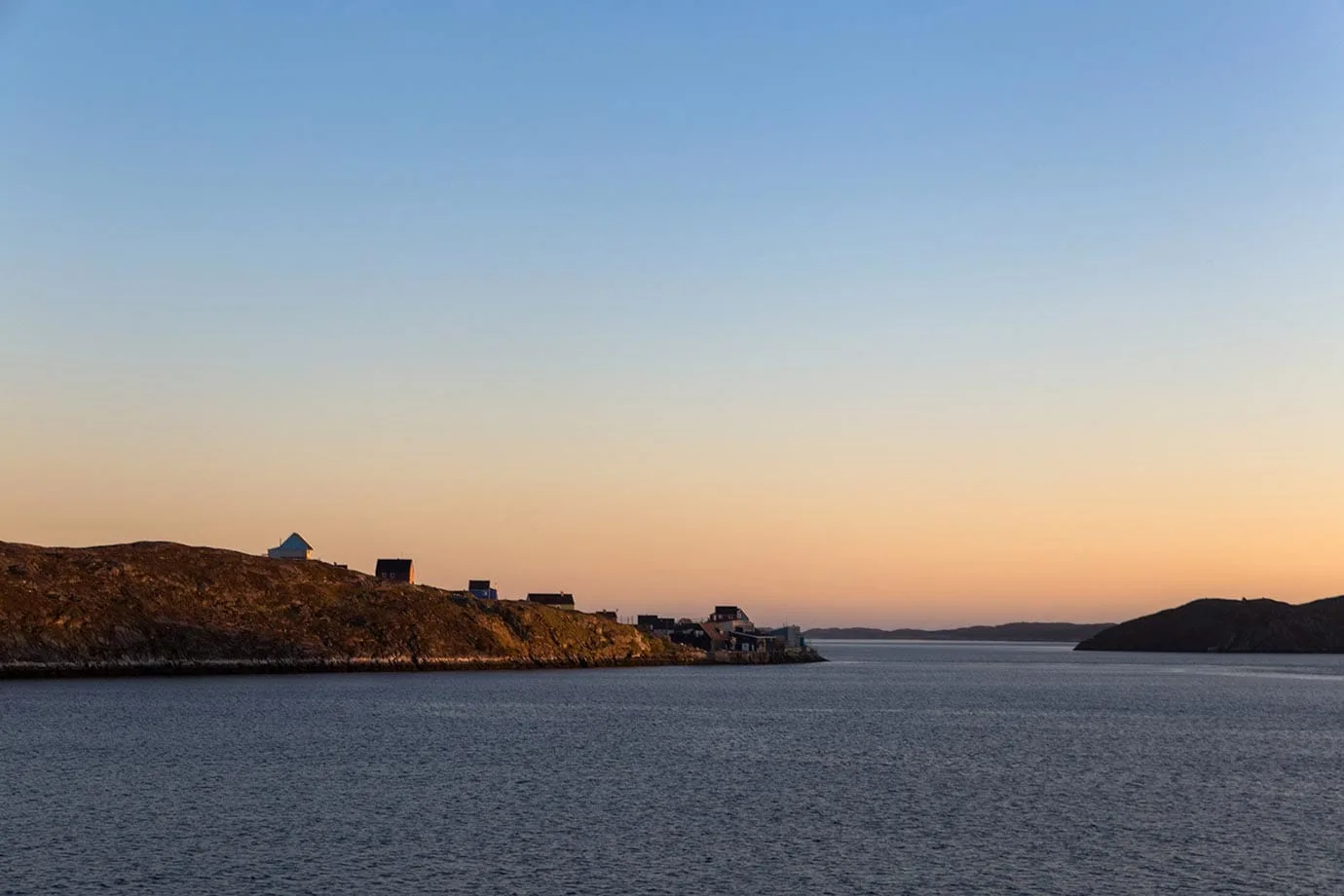 I remember when I travelled for a couple of years in 2009 and 2010 (the trip that I met Brian). On that trip everyone joked that I'd have to come home and settle down eventually, that I'd have to get a job and join the 'real world'.
No one really understood that travelling was my life, that it was my world, that it was everything to me.
Eight years down the line, that still hasn't changed for me. At all.
However, the life I'm trying to build isn't the same as Brianna's or Brian's, so after three years of working together we've all decided it best that I carry on my journey with the site and make it my own.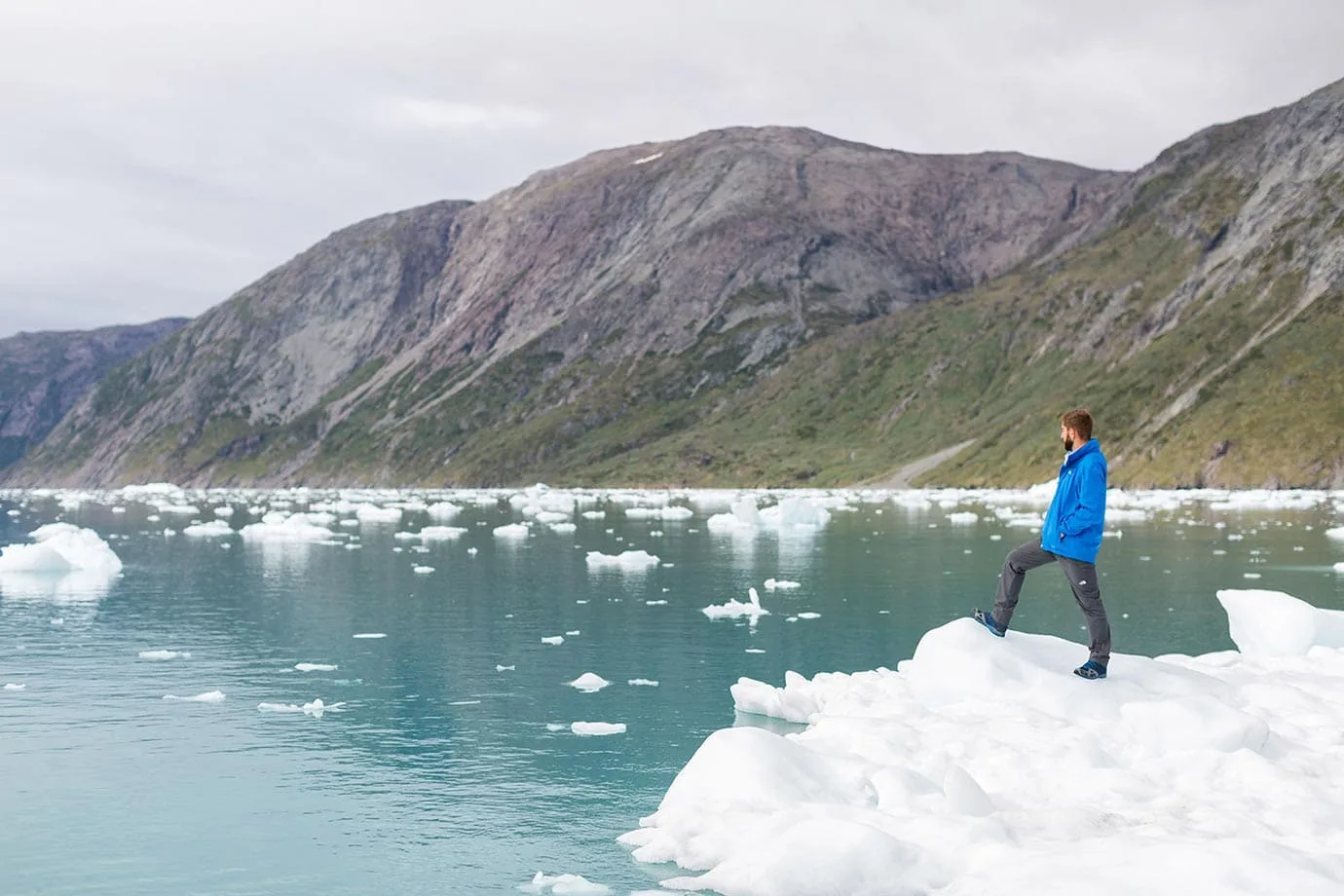 I've always wanted to inspire people to travel, to see the world, and I really hope to do that with An Adventurous World.
I feel there's a lot of tension in the world at the moment. Just look at relations between North Korea and America, between the UK and the rest of Europe, with what's going on in the Middle East.
There is so much senseless anger, so much blood being spilled. And for what? To satisfy the needs of the few over the needs of the many.
It doesn't matter where you live, political strife, religious strife, economic strife dominates the headlines.
I don't want to say we're in chaos, but at times I feel like we're living in a very narrow-minded world.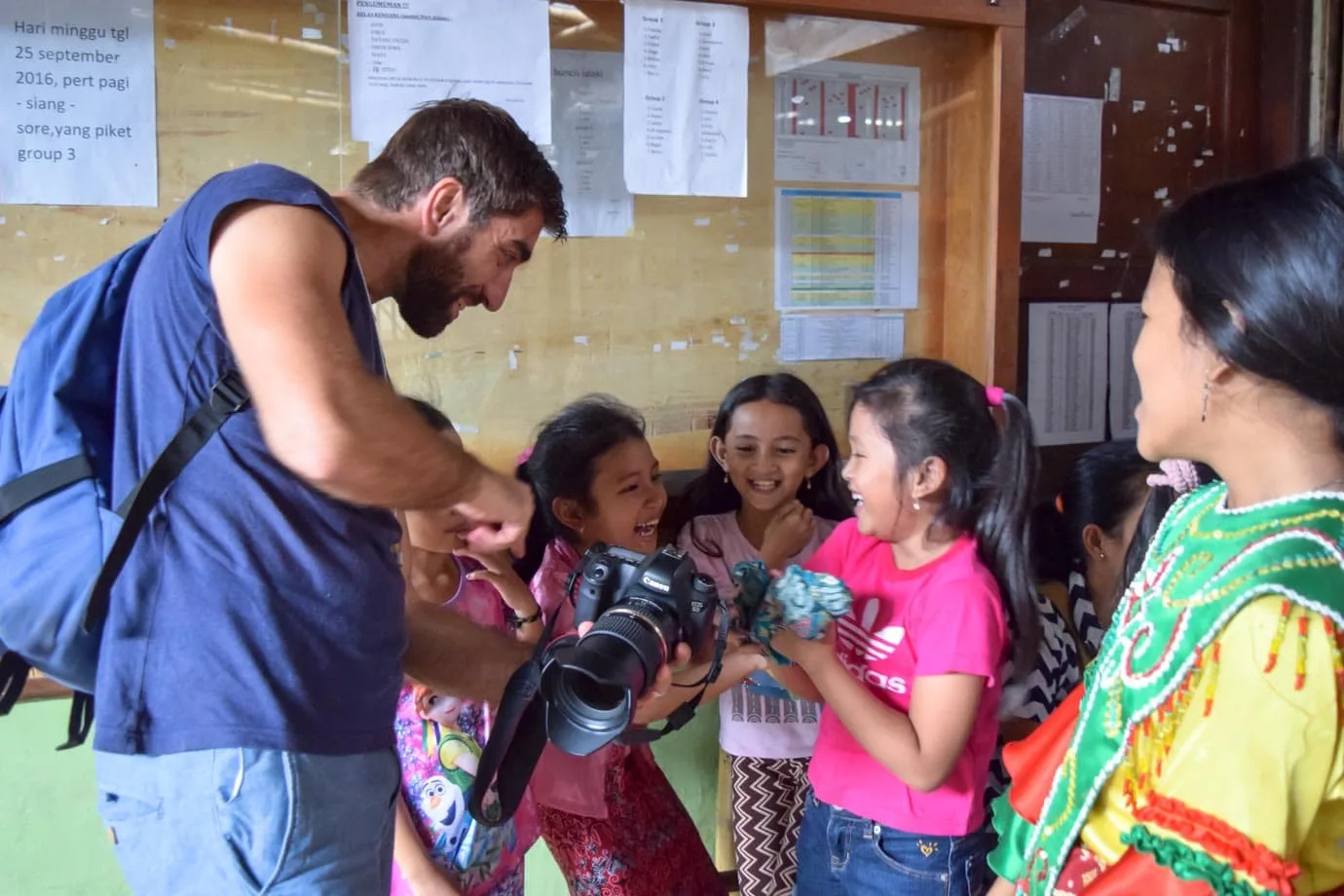 However, if there's one thing travelling has taught me over the past decade it's that this world is an incredibly beautiful place.
I know I'm in an exceedingly fortunate position, but from all my travels over the years, of all the 70-odd countries I've visited, every one I have seen something so special and unique – each one has brought me happiness.
The reason I travel is to learn all about different cultures and societies, to further my understanding of what makes this such an amazing place to live and explore.
Surprisingly, I studied biochemistry at university, and yet travelling is the best education I've ever had. And it still is to this day.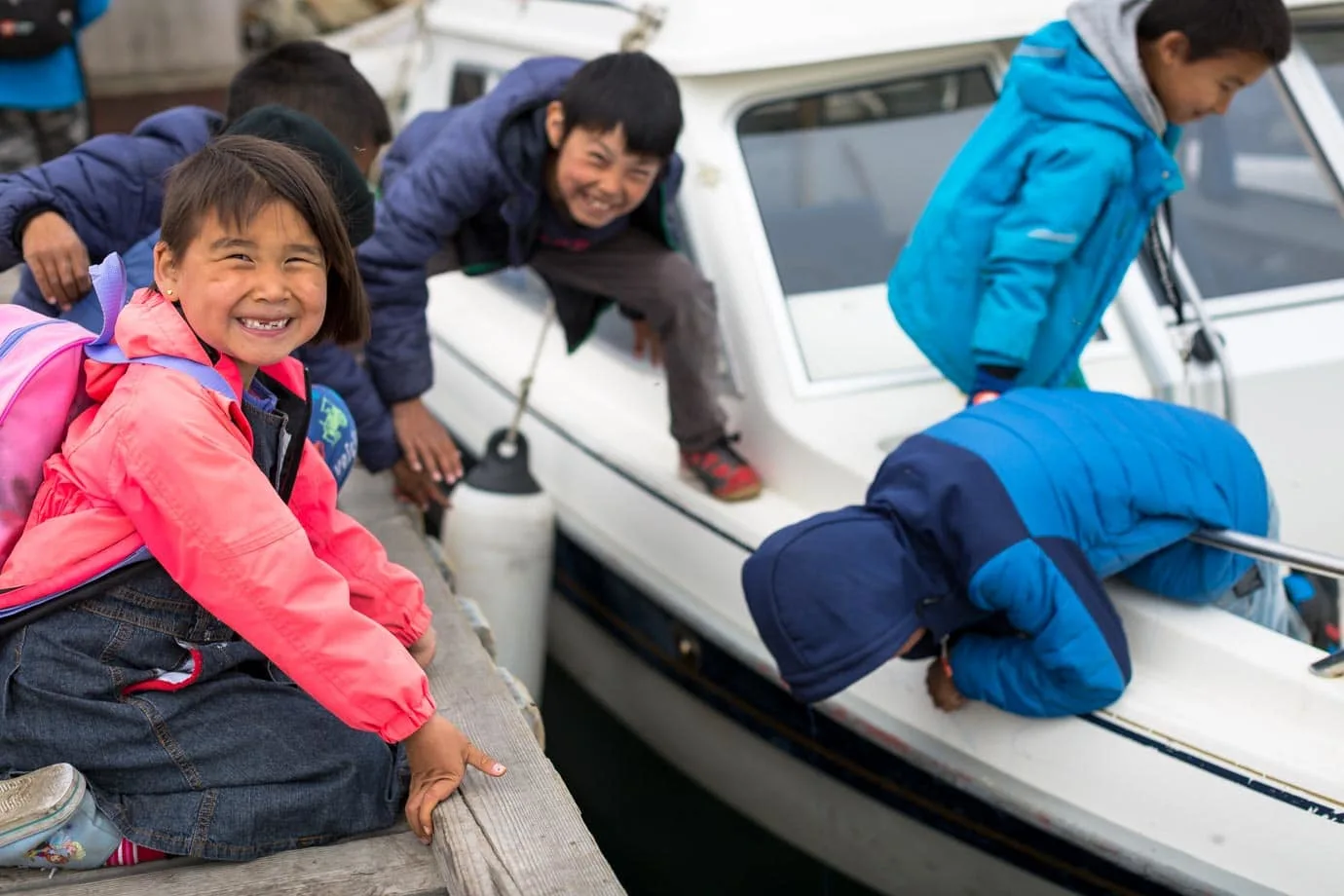 So, big changes.
Like with everything I do, I wanted to be completely open and honest about what's going on at An Adventurous World.
At the end of the day, it is you, my readers, who I create content for. Without you I'd be nothing, but I'd probably still be on the road somewhere!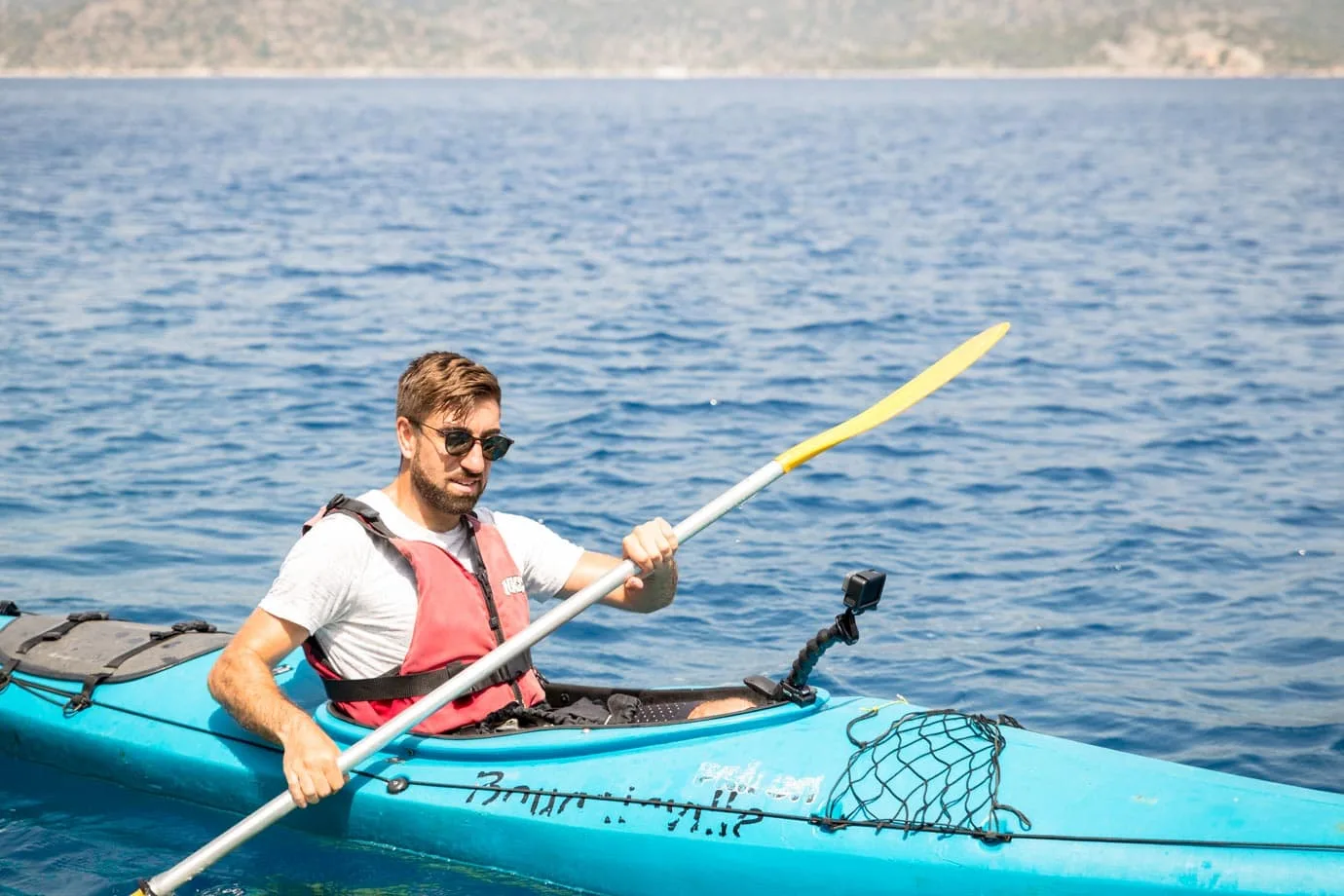 Firstly, I really hope you like the name An Adventurous World!
It's self-explanatory really, but there are so many exciting adventures that you can do on this little rock we call home and hopefully I can inspire you to do a few of them.
Secondly, I really hope you like the new design of the site.
Much like with my photography, I wanted something that really stood out for its fresh style and clean design, and the site should be much easier to navigate too. All in all everything should be much better – that's the hope anyway!
I've got some amazing trips in the pipeline and I'm really looking forward to bringing you along with me – if there's one thing that's guaranteed it's going to be an amazing adventure!
As I said, this site is for you, so I'd love to hear what you think of the changes! What are the types of content you like and what would you like to see more of? Let me know in the comments below and I'll do my best to bring you what you want!
Like this blog post? Then make sure you Pin it!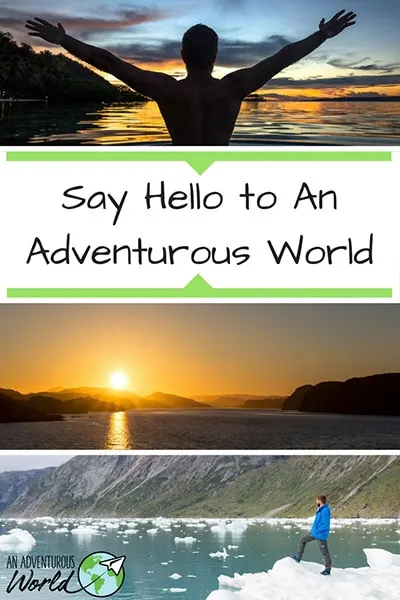 Save
Save
Save
Save
Save