Do you think you can complete one of the world's best adventure races? From 100 km trails to multi-day events, this is what adventure racing is all about!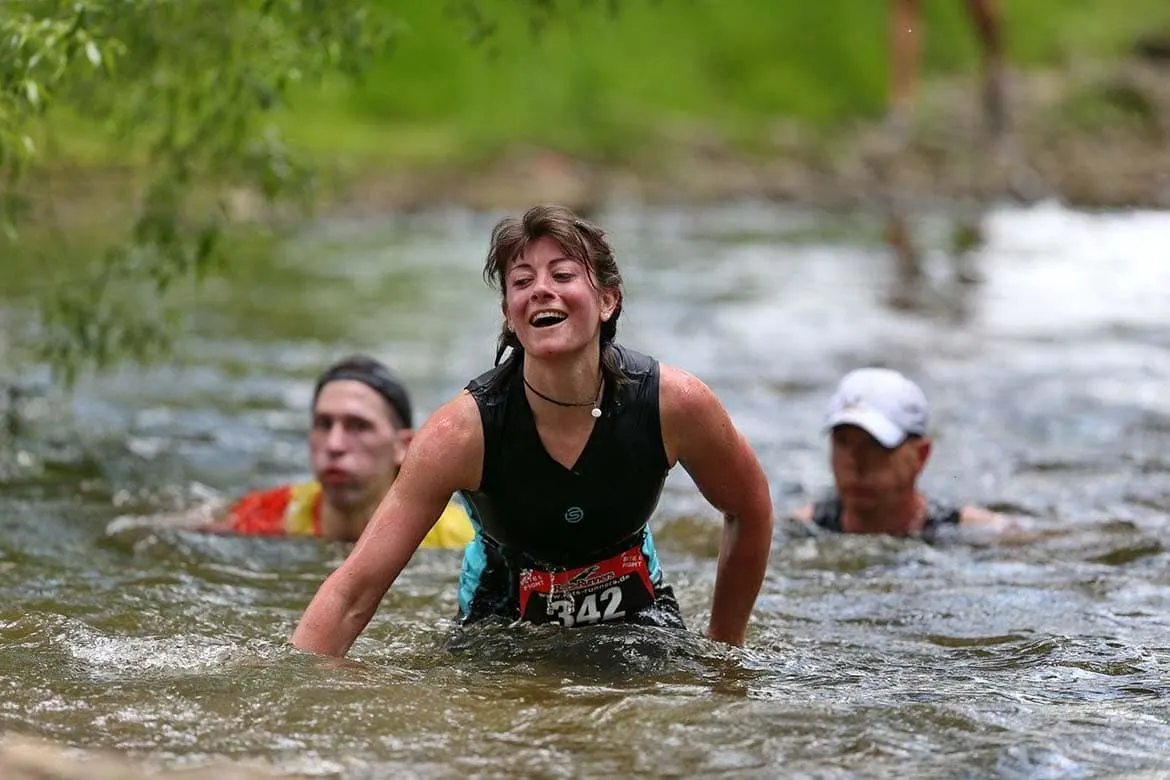 Recently I've become a bit obsessed with adventure races. Like millions of others around the world, I've been sat on the couch stuffing my face with junk food while watching The World's Toughest Race: Eco-challenge Fiji on Amazon Prime.
For those of you who haven't seen it yet, when they say "the world's toughest race", they really mean it. This is an 11-day race over 671 kilometers through the harsh jungle terrain of Fiji. Not only that, it's a multiple discipline race, so there's swimming, running, cycling, climbing. Basically, any type of adventure sport, they've thrown it in here for good measure.
The thing is, the World's Toughest Race isn't about being the quickest or the strongest. You don't need to run the 100 metres in 11 seconds or bench press 100 kgs. It's about endurance and perseverance. It's about putting one foot in front of the other when your body is screaming for you to stop. It's about pushing your personal boundaries to the absolute limit and overcoming them.
For some people like me, that's when you feel truly alive.
Inspiring the next generation of adventure racers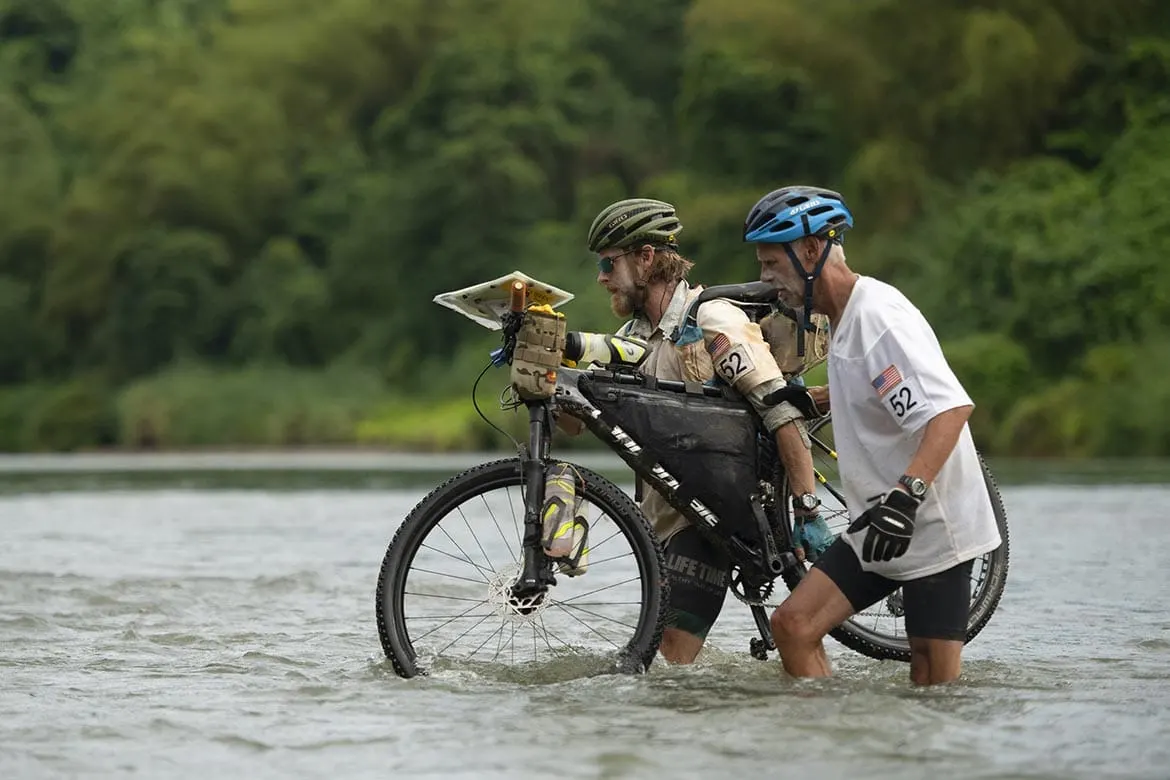 To really highlight what the World's Toughest Race was all about, there were a couple of contestants I completely fell in love with.
One guy, Mark Macy, was deep into his 60s racing with his son. The problem – he had early onset Alzheimer's. This was his last race, a way for him and his son to connect one last time together.
Watching him race with his son when we could hardly remember how to put on a pair of gloves was equal parts heartbreaking and inspiring. I couldn't help but feel he was inspiring the next generation of adventure racers, bringing in new people to the sport.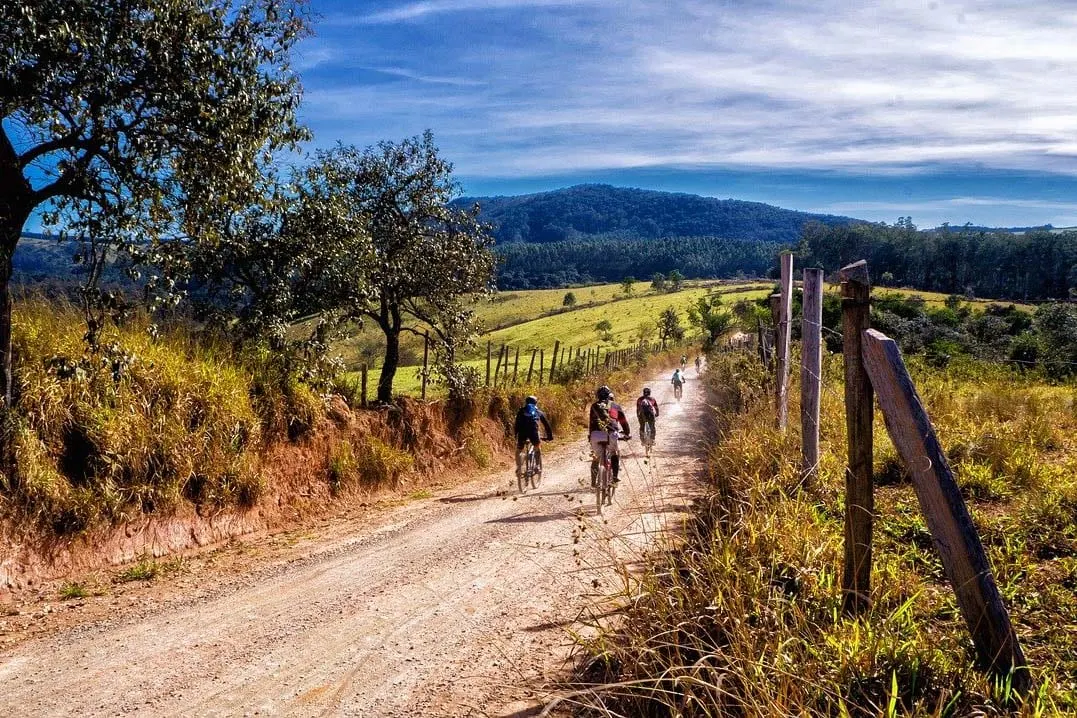 There was another team called the 'Stray Dogs', all of who were in their 60s, the oldest being 68. I was screaming at the TV saying: "you should be enjoying retirement!", yet there they were, hiking 40 km through the jungle, dog tired but still going.
It awoke something in me. It made me realise that even though I'm 34 now, it's not too late to take up a new challenge. Now that I'm obsessed with adventure racing, I'm really determined to do one.
For those of you like me, here are some of the world's best adventure races 2022. From beginner adventure races to team endurance races, it's time to push the boundaries and challenge yourself.
The question is, will I see you at the start line?
What is adventure racing?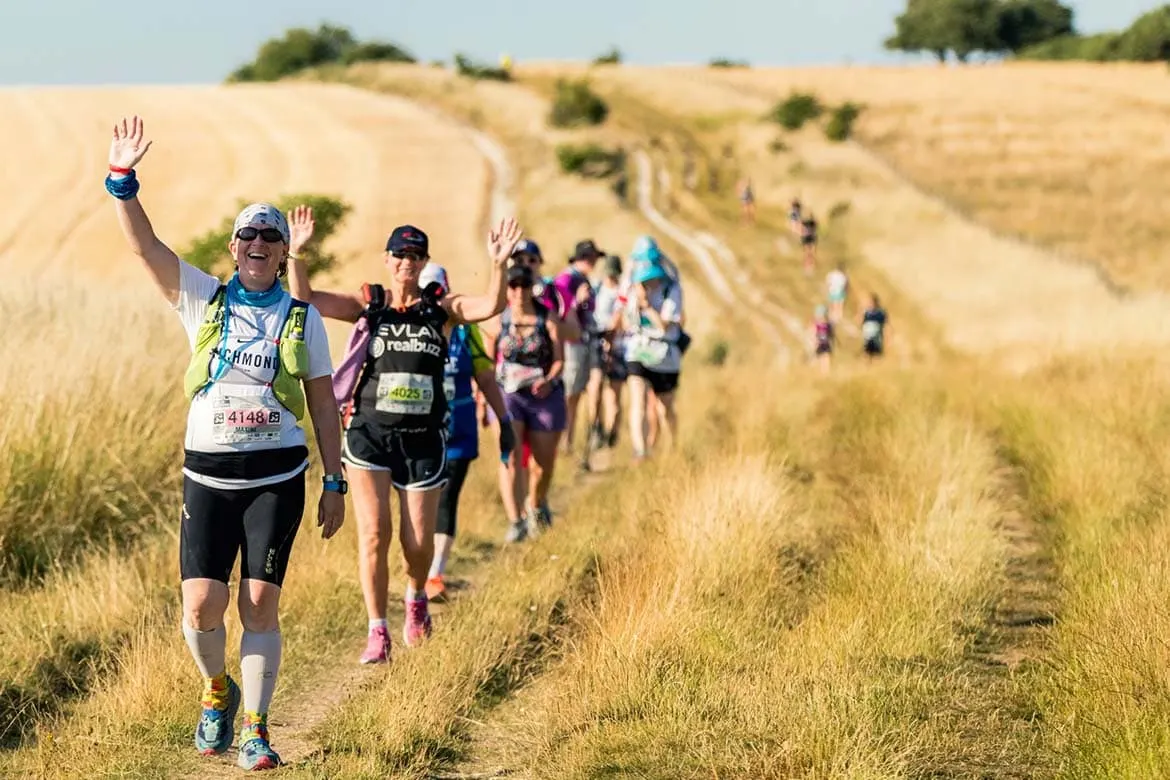 As the name suggests, adventure racing isn't your bog-standard race. Unlike triathlons which are done on the road, adventure racing is usually off road through the wild terrain.
It usually involves three core disciplines of kayaking, trekking and mountain biking. Saying that, they can also involve things like rock climbing, paddleboarding, white water rafting, and a whole host of other adventure activities too.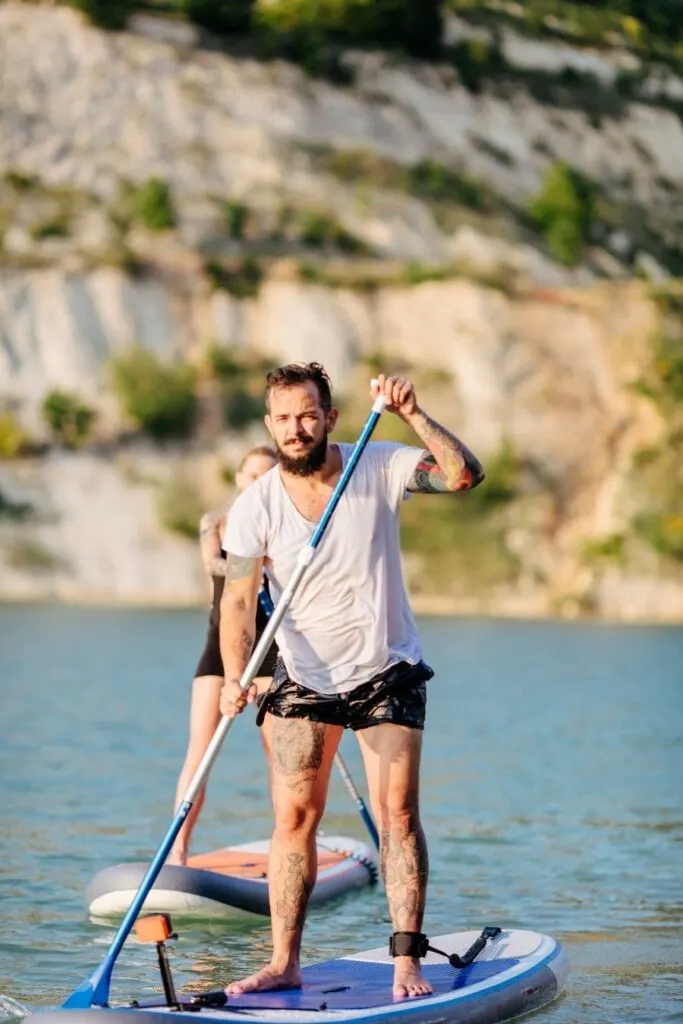 Events last anywhere from a few hours to over 10 days, so they're tough. Really really tough. But they are among the most rewarding extreme races in the world. Each one is a once-in-a-lifetime opportunity, something to tell your grandkids about.
Oh, and they're always in some of the most beautiful places in the world too. That's just another reason why I really want to do one!
Adventure Races 2022
Race to the Stones, UK
When – 9-10 July 2022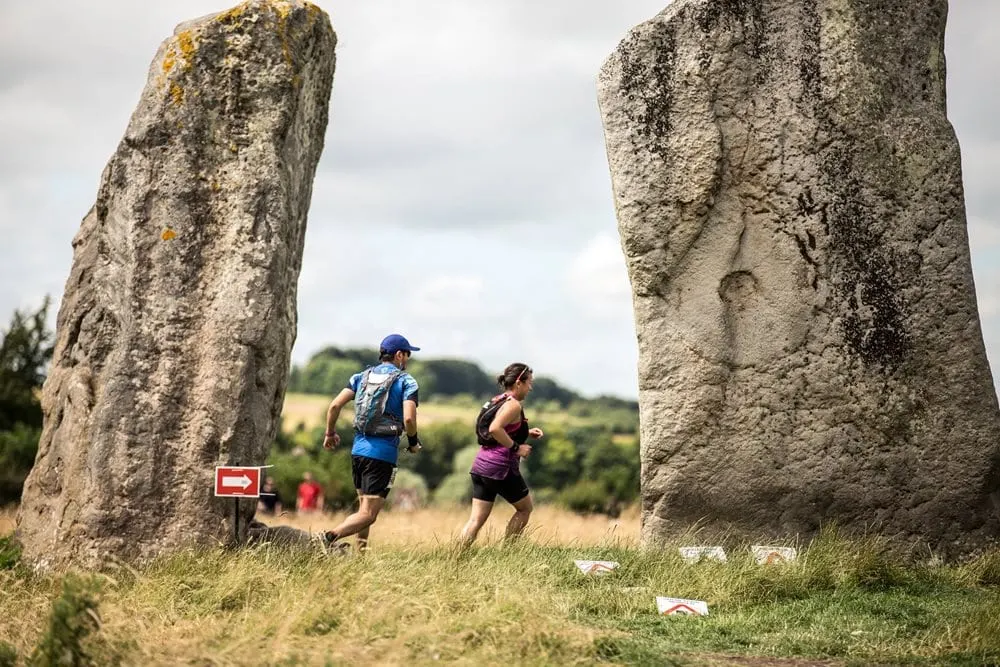 This is an endurance race that's been on my radar for a while now. Race to the Stones is a 100km race through the beauty of the English countryside.
Celebrated as the oldest path in Britain, the 100km route follows the historic trail past Wayland's Smithy, Uffington White Horse and Barbury Castle before reaching the iconic ancient Stone Circle at Avebury.
Race to the Stones is one of the most accessible endurance races in the UK. Instead of being for elite athletes, it's for your average Joe like you and me. They really want to showcase that ultra-marathons are open for everyone. It doesn't matter how long it takes you to complete the race, all that matters is finishing.
If you're interested in adventure racing in the UK then this is a great place to start. Personally, I would say this is one of the best beginner adventure races to kick things off!
Website – Race to the Stones
Jungfrau Marathon, Switzerland
When – 9-10 September 2022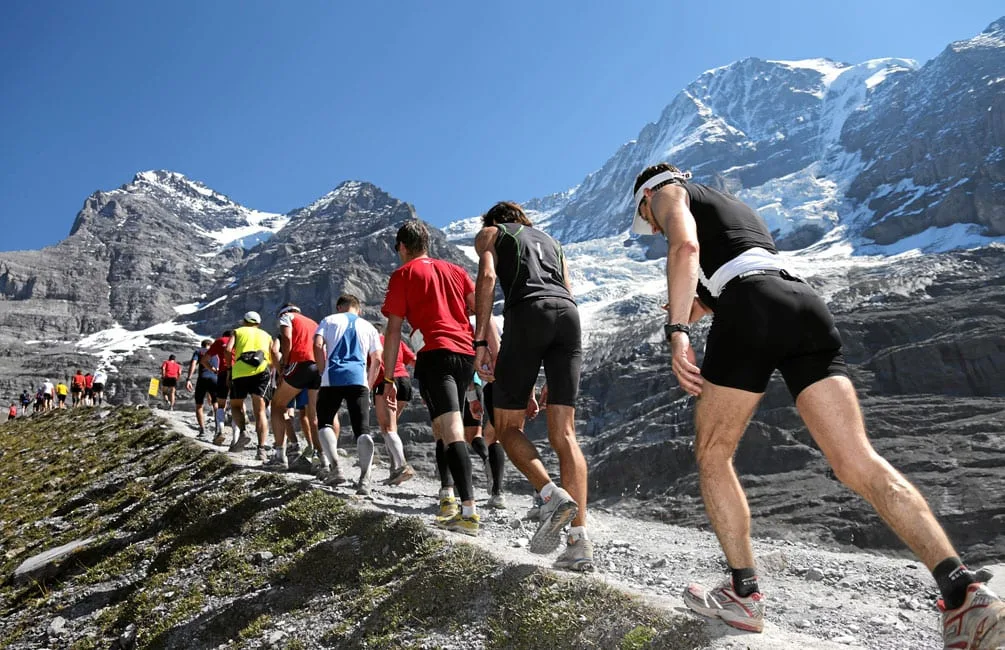 The Jungfrau Marathon in Switzerland is dubbed as "the world's most beautiful marathon." When you see the pictures from here it's very easy to understand why.
This course is high up in the Swiss Alps with stunning views of Eiger, Mönch and Jungfrau all around you. At 1,829 metres, it's bloody tough too.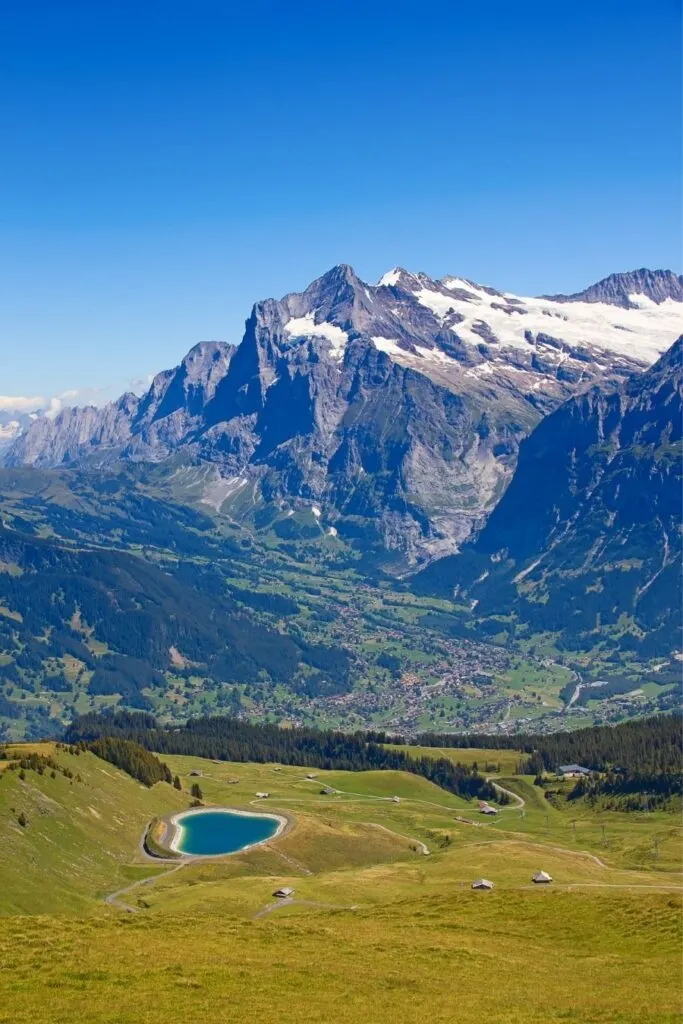 The Jungfrau-Marathon leads through constantly changing scenery. It goes alongside the turquoise waters of Lake Brienz, through traditional mountain villages and past an awe-inspiring mountain backdrop. And the atmosphere and enthusiasm along the entire route, underscored by flag throwers, alphorn players and bell ringers, are what bring this event together to a fascinating whole.
There's a reason why this is one of the most popular mountain marathons in the world!
Website – Jungfrau Marathon
Vacation Races: Global Adventures – Iceland
When – 11-18 June or 25 June-2 July 2022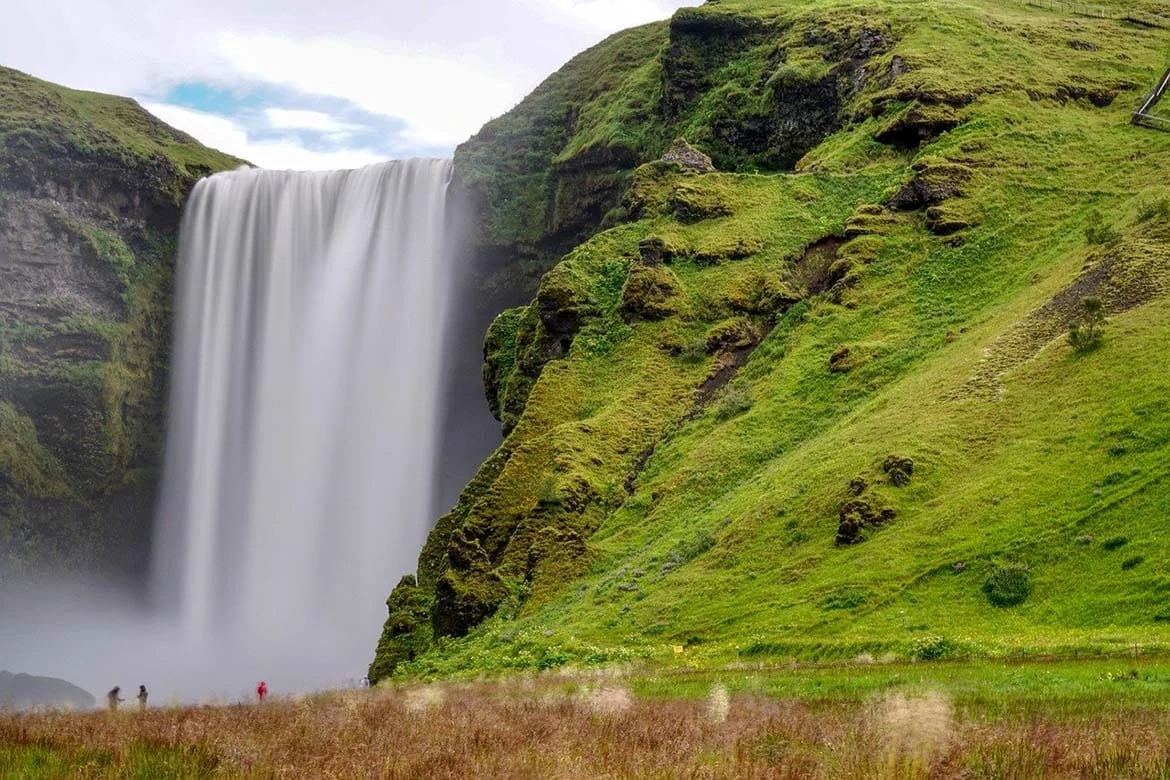 This is an adventure holiday and a race all rolled up into one.
Vacation Races: Global Adventures is a week-long adventure travelling through Iceland. It includes trailing running, hiking, soaking in the hot springs, standing next to glaciers and so much more.
Each day will involve a trail run through the stunning landscapes of Iceland. Some runs will be 5 km, some 10 km, but all will be in one of the most beautiful countries in the world.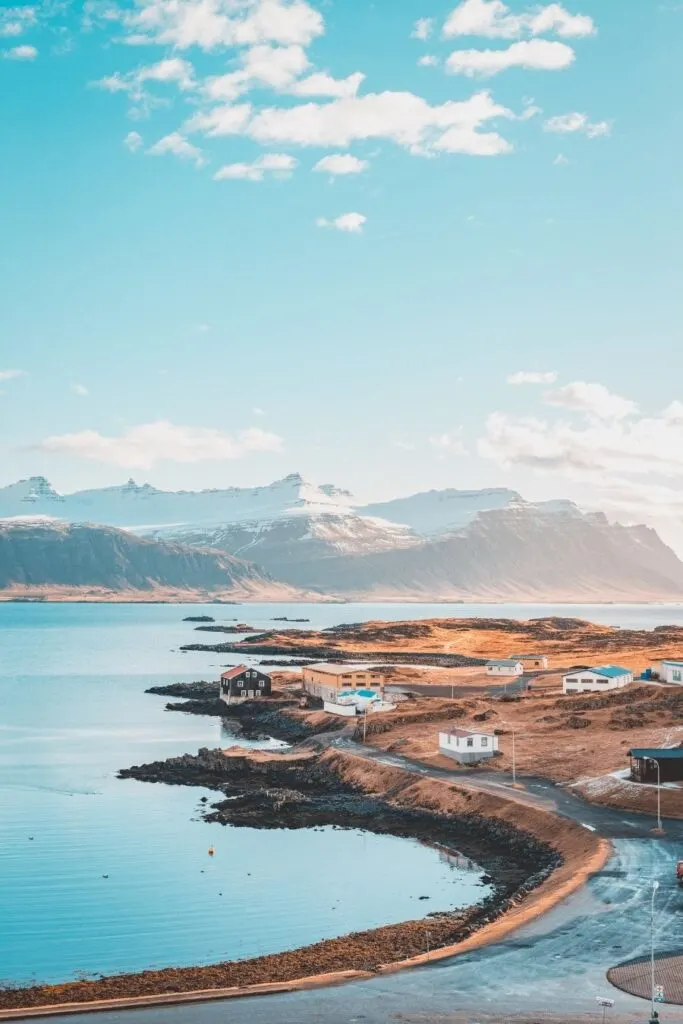 After each run, everyone comes together for a team lunch, followed by either some free time or another amazing adventure. This is a really great way of meeting like-minded people and making some friends for life.
As I said, this is like an adventure holiday with a load of running and other activities thrown in there. It will be an amazing challenge though. Oh, and Vacation Races do tours to other destinations like Costa Rica, so check them out too.
Website – Vacation Races: Global Adventures
Patagonian Expedition Race, Chile
When – November 2022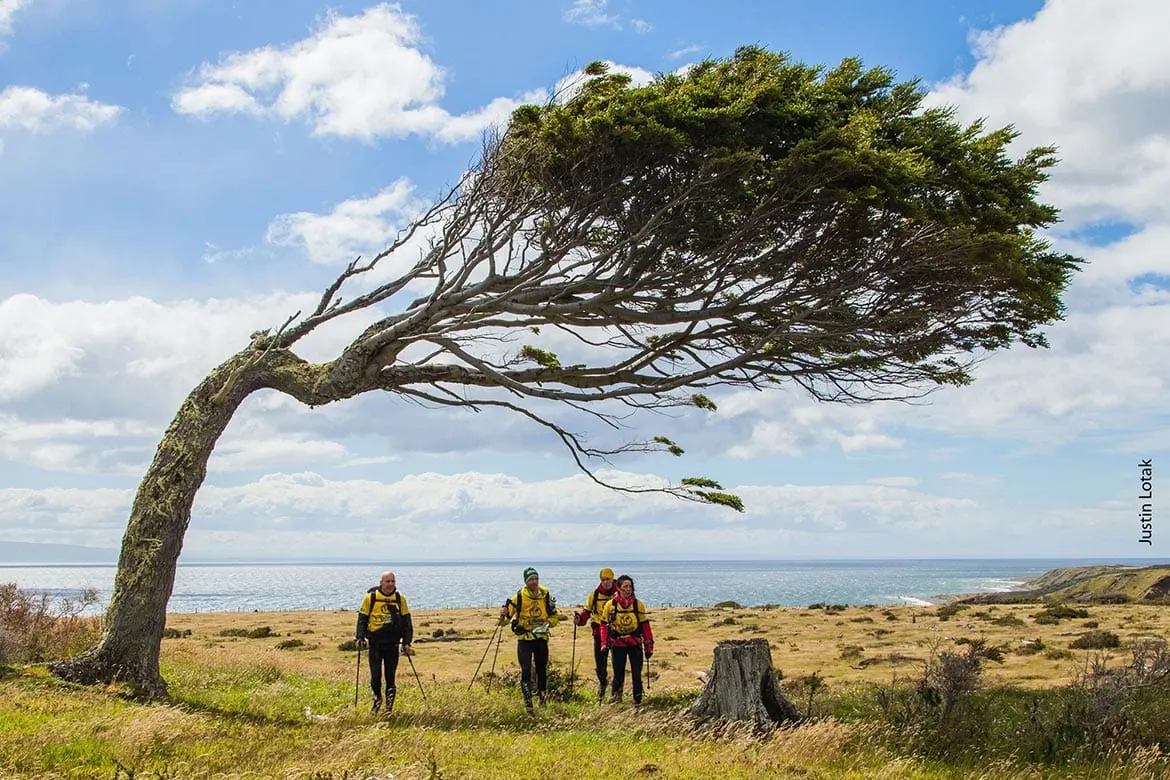 This is considered as one of the best adventure races in the world.
The idea of the race is all around "expedition, exploration, adventure, autonomy and teamwork." It's a bit like the Eco-challenge race, but instead of moving around the world it's always been in Patagonia.
With a team of 4, the race covers more than 600 kms while doing kayaking, mountaineering, mountain biking, trail running and trekking. You'll also need to know a fair bit about orienteering, sleep management and strategy because this is such a testing endurance race.
The last time there was a Patagonian Expedition Race was in 2012. Well, it's back with a bang again in November 2022. Think you're up for the challenge?
Website – Patagonian Expedition Race
Wilderness Traverse, Canada
When – 20-21 August 2022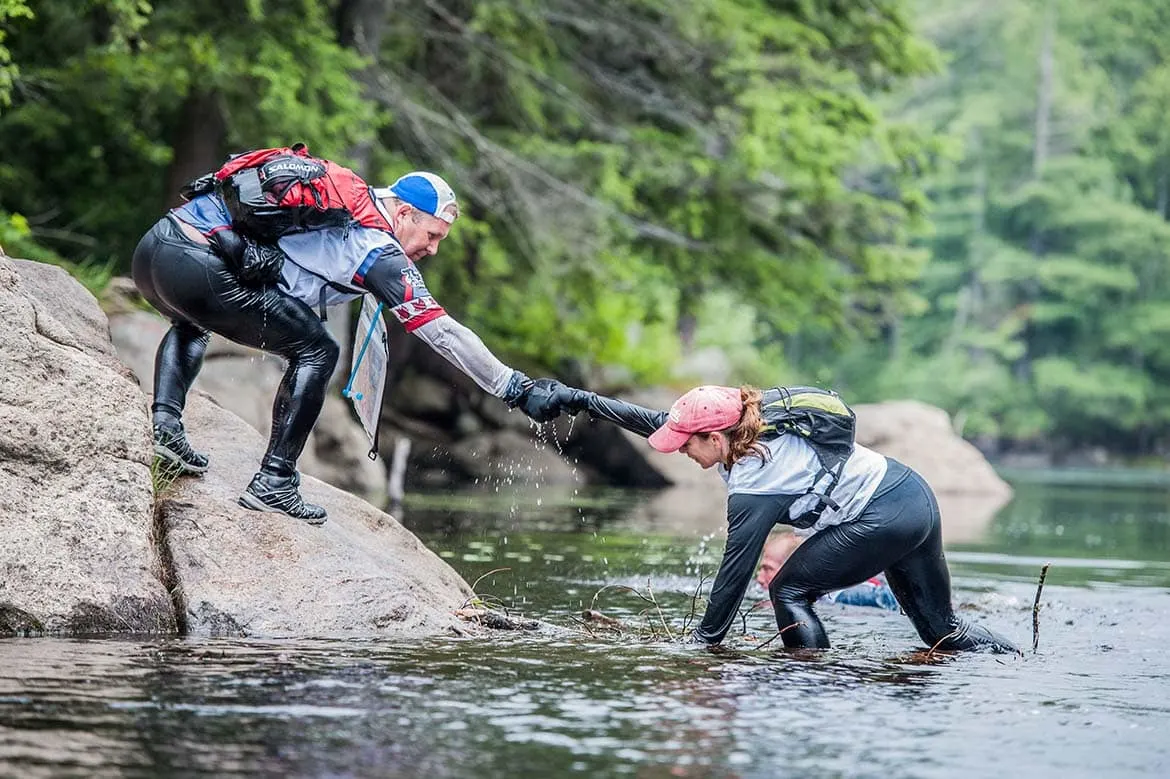 Wilderness Traverse is a 24-Hour adventure race in Ontario, Canada. In teams of 3 or 4, this course is over 150 kms of rugged Canadian back-country.
It involves 30km of canoeing, 35km of trekking and 85km of mountain biking, so it's not for the fainthearted.At 150 kms though, it is a much more accessible extreme race compared to some of the others listed here.
As the event details say: "You will love it. You will hate it. You will feel powerful. You will want it to end. Then, when it's all over and you're back to your regular day-to-day life, you will crave to do it again."
Now that sounds like my kind of race! This is billed as one of the best outdoor adventure races, and you can't find a more beautiful place to do it in.
Website – Wilderness Traverse
GODZone, New Zealand
When – 3-12 March 2022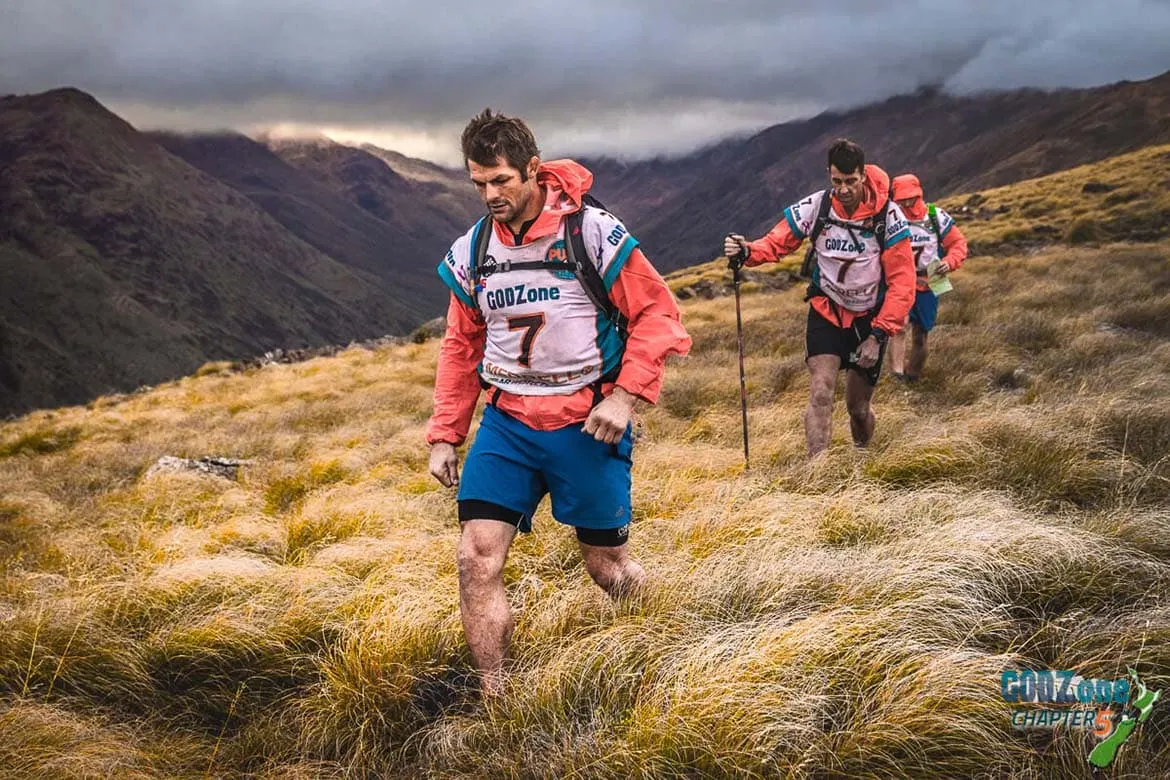 GODZone is New Zealand's only multi-day, non-stop, expedition-style adventure race and it is epic.
Everyone knows that New Zealand is an adventure playground for adults. Well, at GODZone they've taken that to the next level. This race involves trekking, mountain biking, kayaking and canoeing, all while navigating the mountains and rough terrain. The race distance is usually 600kms through the most beautiful landscapes of New Zealand.
Many people believe that New Zealand is the spiritual home of adventure racing. With wilderness at most people's doorstep and a culture of adventure embedded in the nation's psyche, it was an easy marriage in the early days of the sport.
This is labelled as one of the best extreme adventure races in the world, and 2022 looks set to be the biggest one to date. I expect there will be a lot of buzz around this race after the TV show the World's Toughest Race.
Website – GODZone Adventure
Annapurna Ultra, Nepal
When – 29-30 October 2022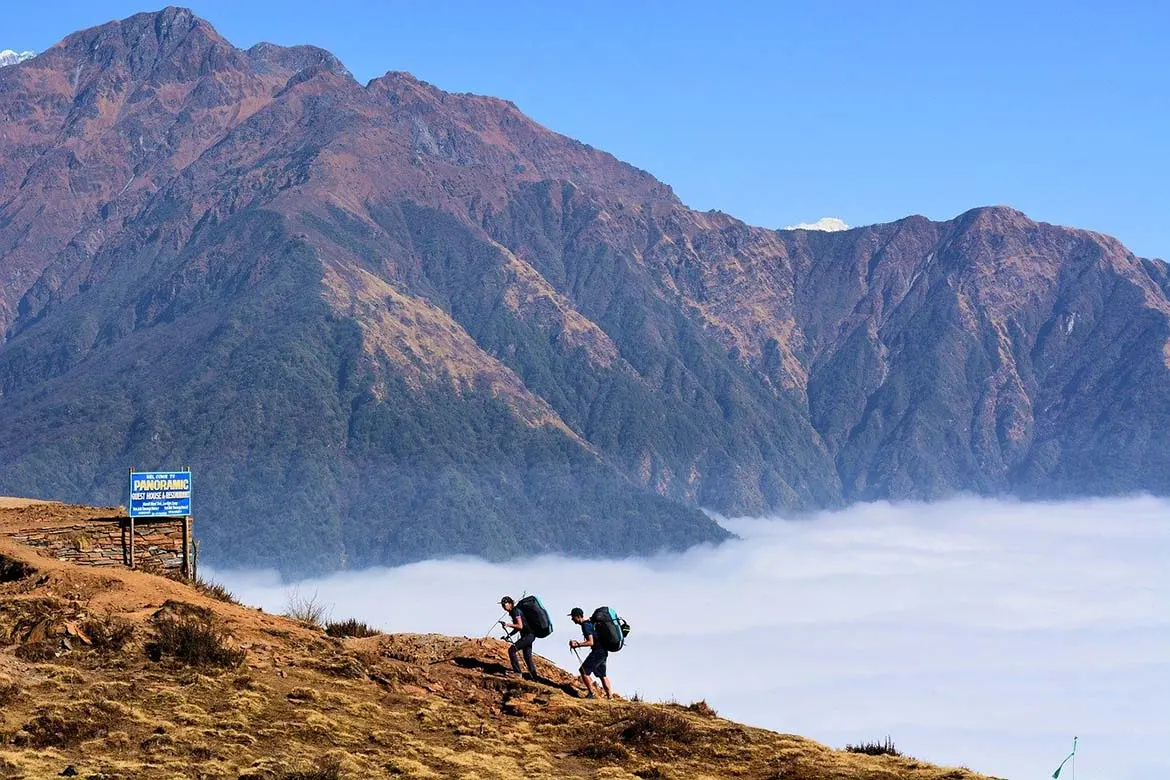 The Annapurna Ultra is a 6-day ultra-marathon up in the beauty of the Himalayas.
The route follows 230 kms of hiking trails through the Annapurna region of Nepal stopping off at a number of mountain villages along the way. The high point of this race takes you just below the famous summit of Poon Hill at 2847 metres, with stunning views across the valley to Annapurna.
I've been to Nepal before and it is honestly one of the most beautiful places I've ever visited. The mountain views are out of this world, and the trails are so peaceful too.
This really race really would be such a once in a lifetime experience.
Website – Annapurna Ultra
Rat Race Dirty Weekend, UK
When – 7 May 2022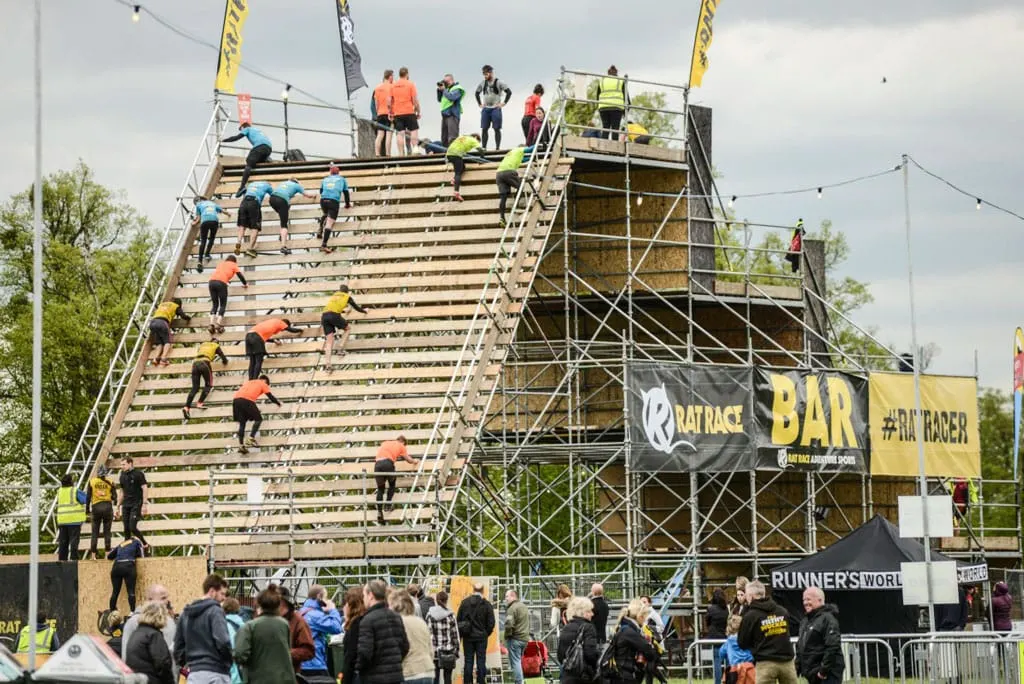 It's time to get down and dirty.
Okay, so this isn't an expedition race, but it's still one worth mentioning.
The Rat Race Dirty Weekend is an obstacle race a bit like a Tough Mudder on steroids. The 'Dirty Double' event (which is the one I want to do) is a 40-mile, 400 obstacle race. The obstacles are things like climbing up cargo nets, the world's longest monkey bars, a fair few mud tunnels. You know, things like that. Basically, as the name suggests, you get very wet and very dirty.
There are other race lengths at 20 miles, 13 miles and an event for kids too, so there is something for everyone here.
This is always dubbed as one of the best adventure races in the UK. If you like something a little more extreme then this is the race for you.
Website – Rat Race Dirty Weekend
---
Would you be interested in doing one of these adventure races? If so, which one? Let me know in the comments below!
Like this blog post? Then Pin it for the future!