Do you want to find the best travel video music for your vlogs? From royalty free songs to music subscriptions, this is how to find the right track for you!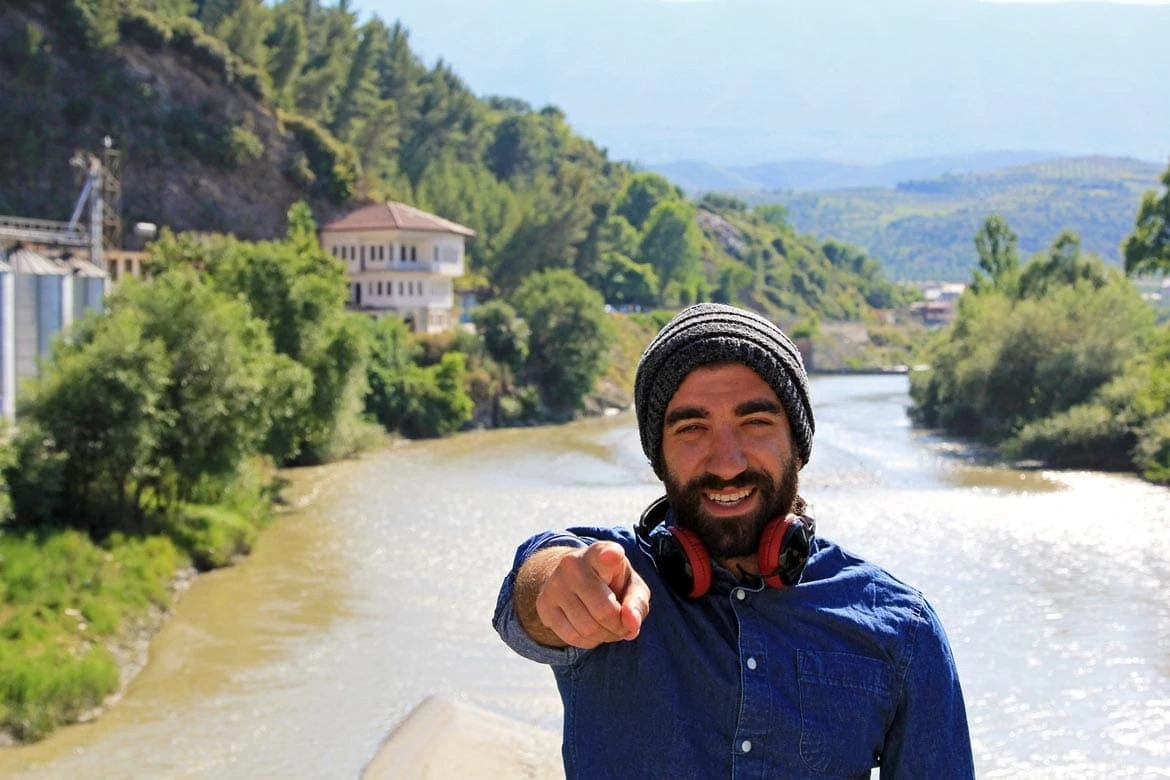 Are you looking for the best background music for travel videos? Then you've come to the right place! In this blog post I'll explain where to find the best songs for a travel video – I'll also explain how you can save some money on music subscriptions in the long run too.
One of the questions I always get asked on my YouTube channel is how do I find the best travel video music. I've had my YouTube channel since 2014, and over the years I've really developed my own sound and style. That's why I know it's important to find the right track for you
As you know, a good song can make or break a video. If a song is jarring or doesn't match what people are watching, then they're just going to turn off. And once they're gone, they gone, they ain't coming back. That means you've only got one chance to get this right.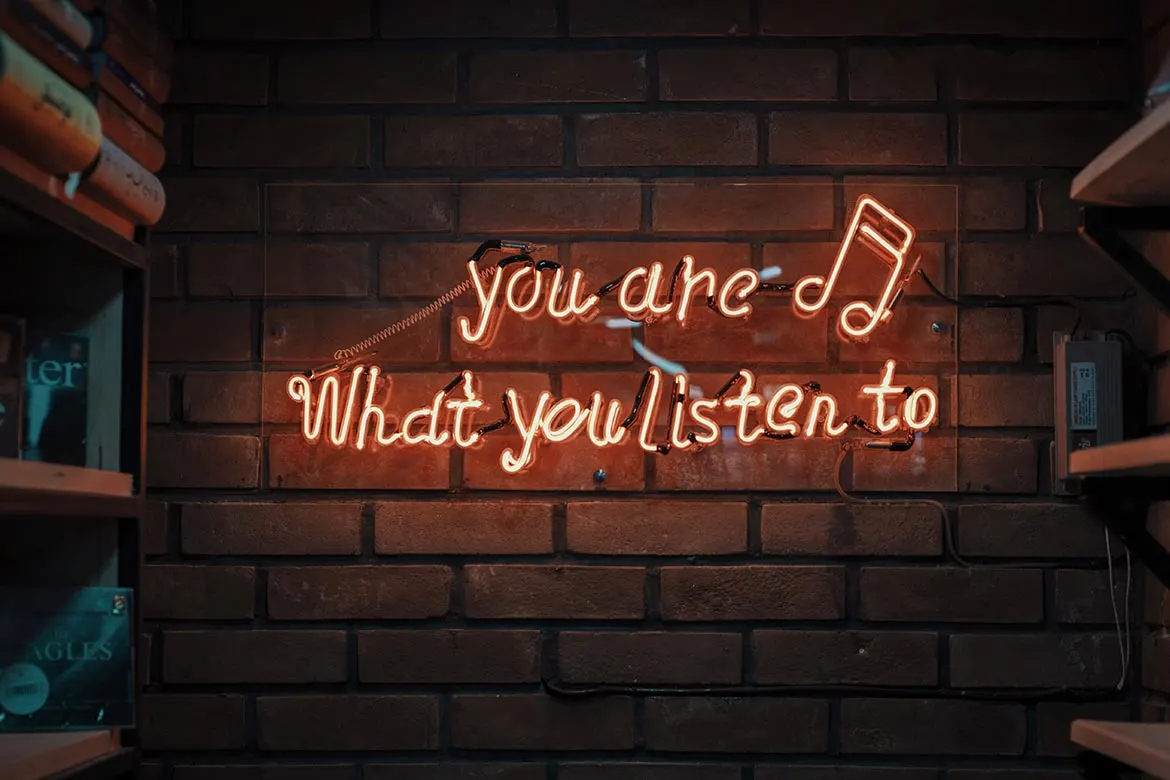 When I was learning how to make travel videos, I was always taught that the audio and music were actually more important than the visuals. People can understand a video without any audio – beautiful montages are great – but as soon as you introduce audio and sound it really changes people's perceptions of a video.
That's why, when I used to make travel videos a few years ago, I used to spend hour after hour sifting through audio libraries trying to find the right track. Thankfully, things have gotten a lot quicker and easier since then.
I'm not saying I'm perfect at finding the right music, but I do take pride in how my videos sound. A lot of effort goes into each one and hopefully that's reflected in the content I create.
Over the past few years I've learned a lot (you can check out some of my videos here), so to help you out here are some of my top tips of finding the best music for travel videos.
Also, I've included a couple of exclusive discounts and perks just for my followers, so make sure you make good use of them!
Why is music so important?
It's evocative, emotive, inspiring and everything else in-between. Basically, music is the one thing that ties your video together.
Do you want people to feel happy or sad when watching your video? Do you want them to feel positive about life? Or floaty and dreamy? Music is the way of setting the mood so the person watching knows how to feel without knowing how they're feeling (if that makes sense).
Music creates an emotion into what you're trying to say. It creates this emotional connection between you and the viewer – that's why I think it's so important. If you want those acoustic road trip vibes then there's a way of creating that emotion with the right travel videos music.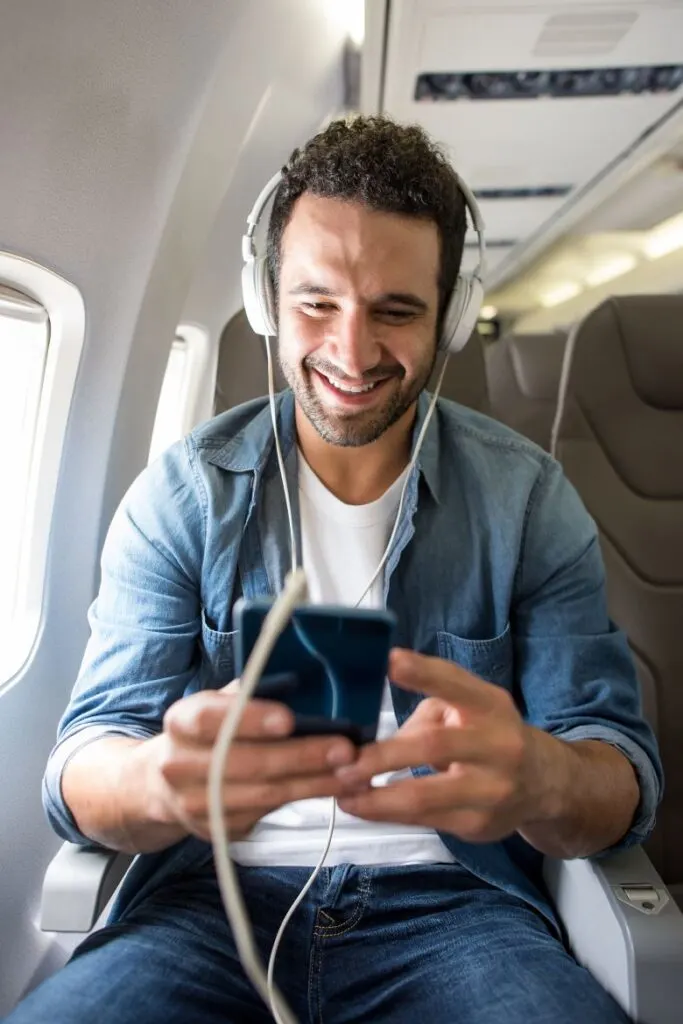 When searching for songs in music libraries and subscription services, you can actually do it by mood. Want your video to be mysterious or sexy? There are moods for that! This makes it really easy finding the right background music that conveys the emotional message of your video.
Another reason why finding the right track is so vital is video editing. When video editing, you should be editing to the beat. This is when each different shot or scene changes to the beat of the music. Slow music means longer changes, a quick tempo gives a very fast edit.
Just another reason why music is so important!
Finding copyright royalty free music for travel videos
I was talking to a friend recently and she really wanted to find royalty free music for her latest YouTube video. The problem? She didn't want to pay for anything.
There are a couple of really good YouTube channels like Vlog No Copyright Music and Music for Creators where you can download no copyright, royalty free music.
If you search for 'travel vlog music' in YouTube itself, there are loads of options for you to use.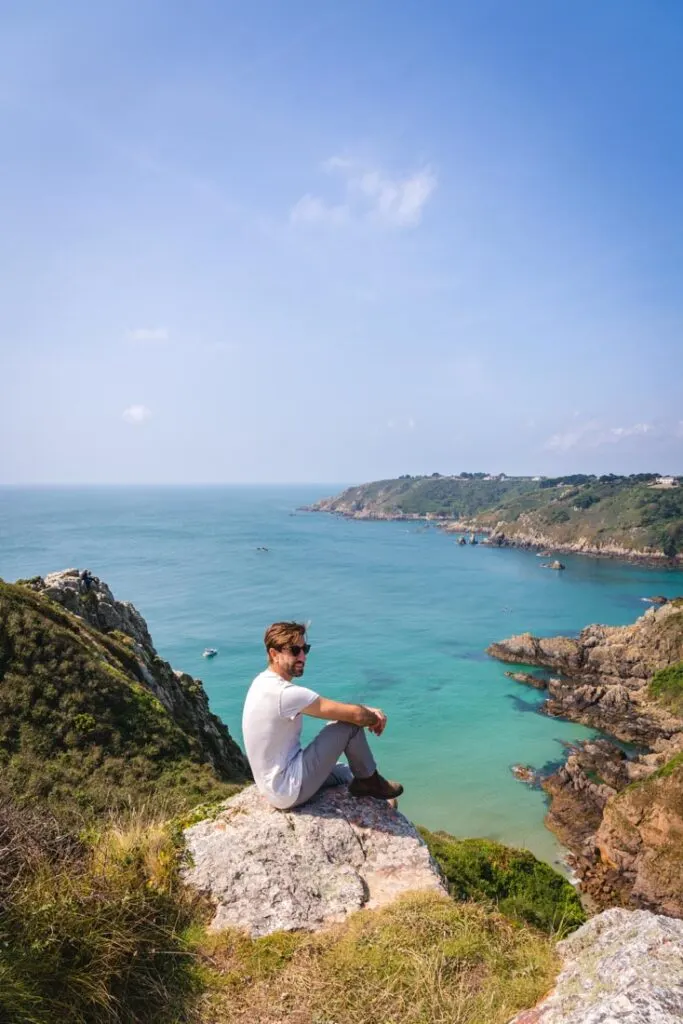 I would say that if you're just starting out or you don't make videos that often, this is a really good and free option. Obviously it being free is the main thing here.
However, there is a downside. Despite how good some of the songs sound, they are very generic and thousands of other people use them. That means there's a high likelihood of someone else using the same song in their videos.
If you're looking for originality (like I always do when making a video) then this isn't the best way of doing it.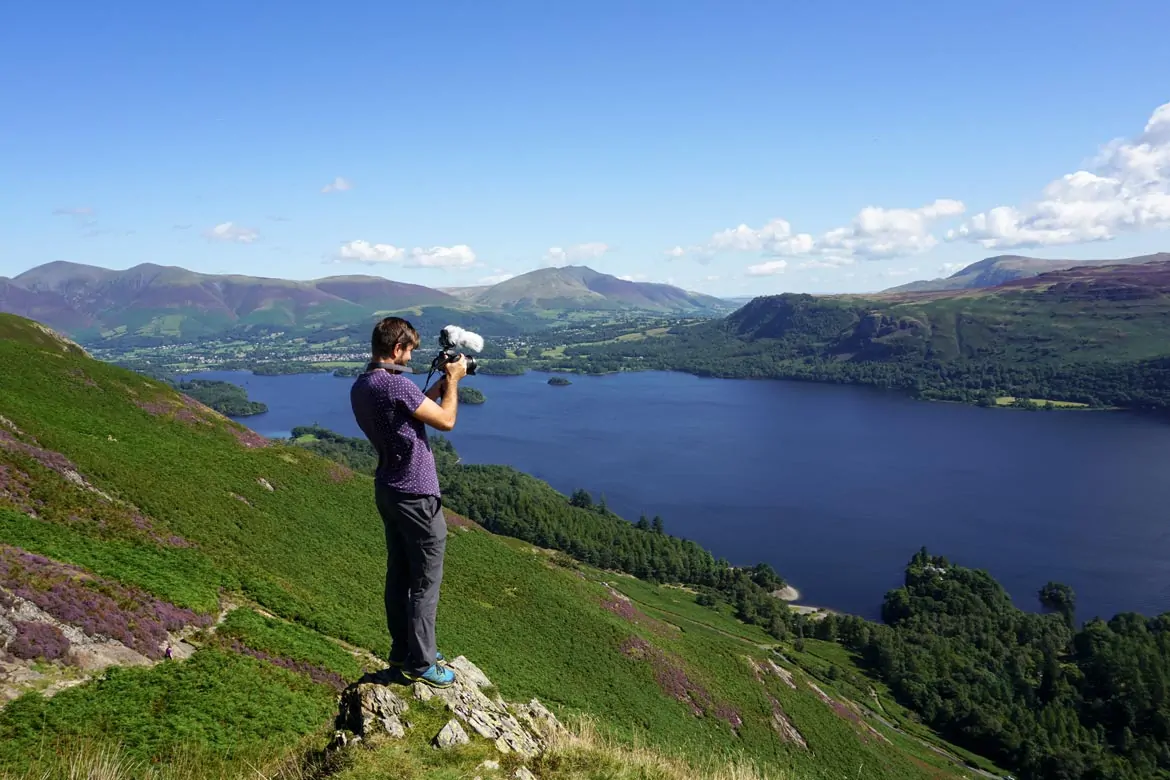 Using music libraries – paid subscriptions
Music libraries are websites that have hundreds of thousands of songs which you can download.
They have everything from classical music all the way through to grime and trip-hop. Basically, whatever you want, they have it. These are what I have used for the past couple of years and I love em.
Now music libraries are a premium service. This means you need to pay some $$$ depending on the licence and what the music is for. It goes without saying, but if you want to use it for commercial purposes then it costs a lot more to download that particular type of licence that if you just wanted to use it for a personal YouTube video.
You can either pay for a single track which you get to use once, or you can pay for a monthly subscription fee and get unlimited tracks. It all depends on what level you're at and how many tracks you want to use.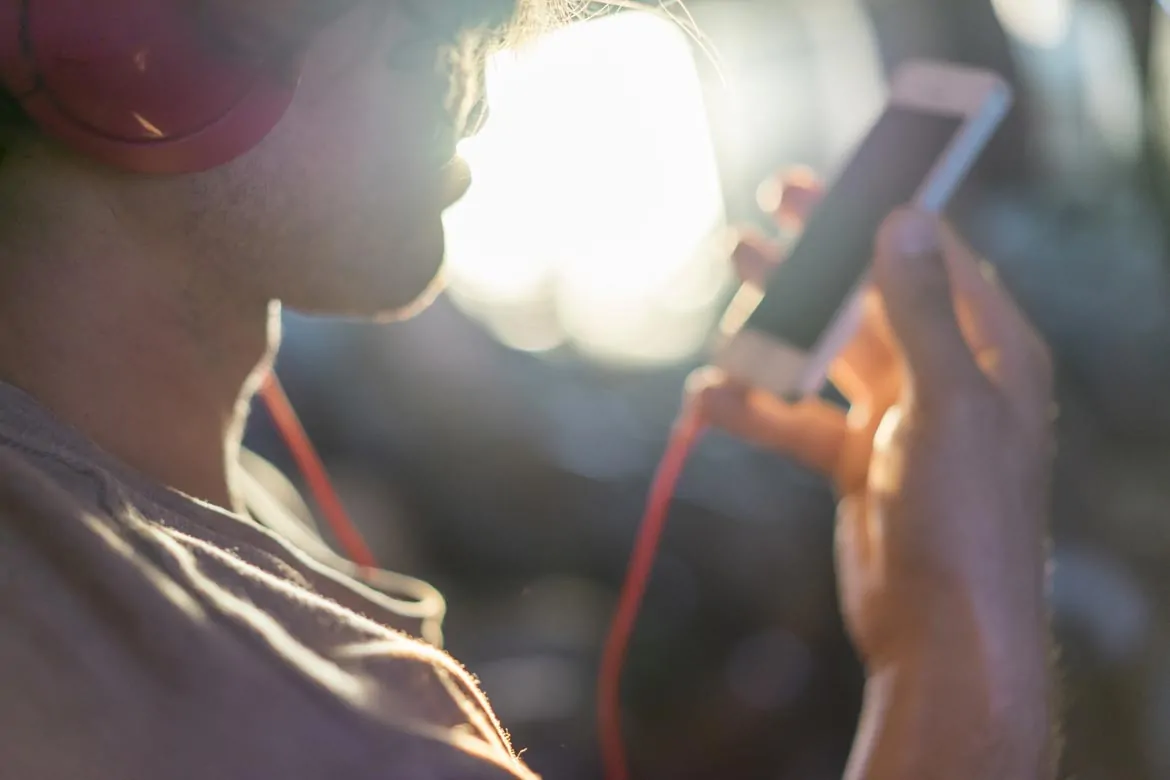 There are quite a few different audio libraries out there, but I am only going to recommend the three best ones.
Also, I've teamed up with a couple of these to offer exclusive discounts just for you guys. This is either money off your subscription or a couple of months free. If you're thinking of signing up then use my links and save some money. I'm here for you guys!
For transparency and as a disclaimer, I earn a small commission of these links, but they never cost you any more money. And I only ever recommend services that I've used myself.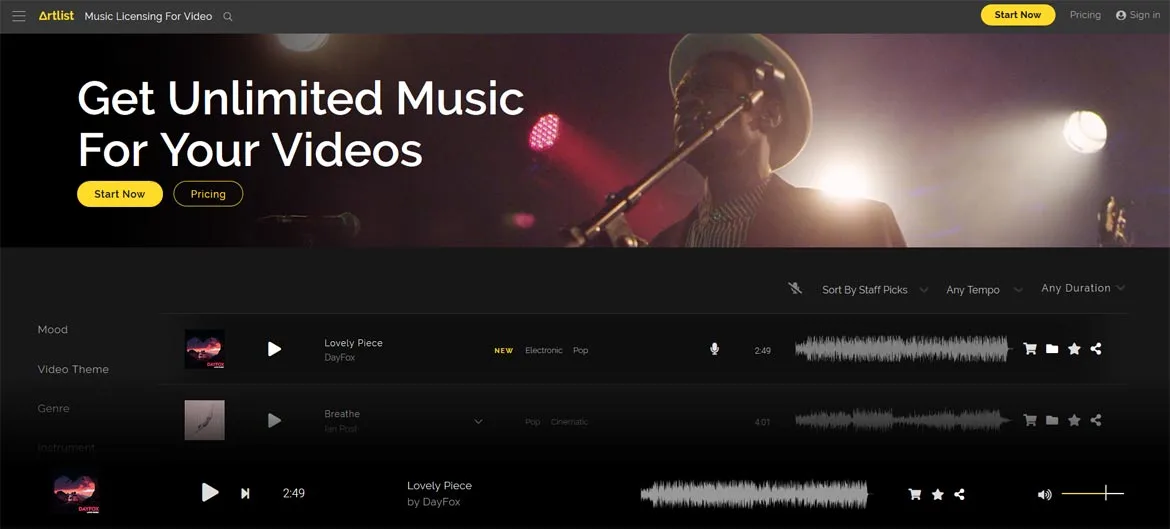 When it comes to searching for some music for travel videos, Artlist is an amazing place to start.
Artlist are an amazing subscription service and they have some really ambient travel video music that I like.
With over 12,000 songs to choose from and with unlimited downloads, Artlist only feature artists that are hand-picked from all over the world. Also, any song you download is yours to use in any project including commercial usage, a lifetime use for the songs you download, pre-checked for YouTube monetisation and new music every month – it does buy you a lot!
Artlist is a subscription-based service and costs $16.60 per month. However, this can only be billed annually at $199 which makes it more for long-term content creators.
Personally, I think Artlist have some of the best songs for travel videos around. Their acoustic guitar section is particularly good, and they have lots of nice ambient tracks too.
For my followers, if you signup and subscribe to Artlist then you get 2 months extra for free. That's a saving of $33.20 for the annual subscription so not bad at all!
Are you looking at actually how to make a travel video? Then this section is for you.
FXHome by Artlist is a brand new video & image editing software provider for anyone who wants to create videos on the move.
There are subscriptions for any creator and access to a library of industry-leading music, sound effects, and video templates built directly into your editing platform. These new templates make editing super easy.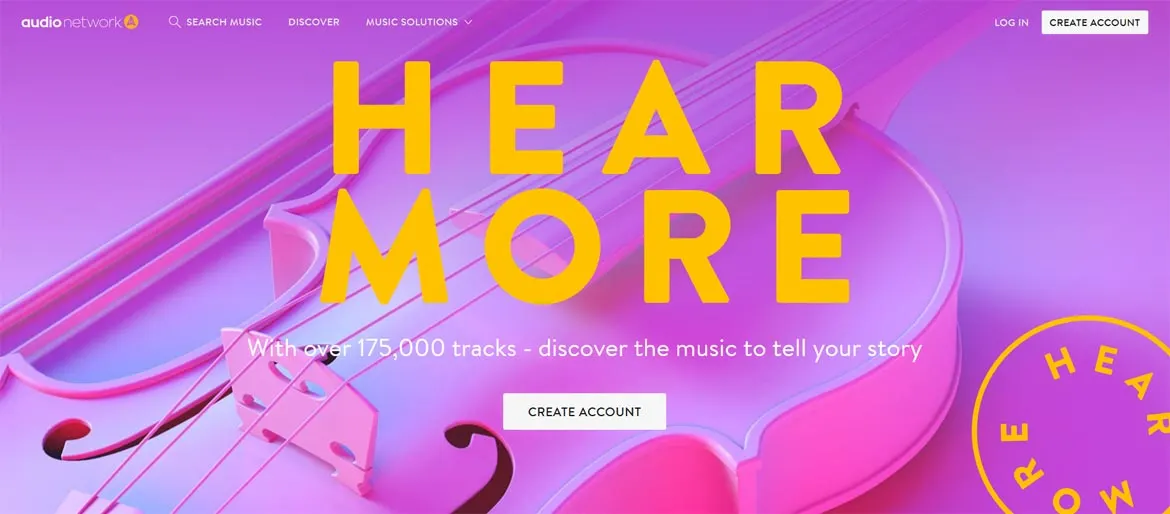 You can buy a single-track usage for £6.99, a single track with monetisation on YouTube for £19.99 or a professional licence for £69 (these are for production companies more than anything else).
Even though the music on Audionetwork is great, if you buy a few single-track licences it very quickly adds up and can be pretty pricey. That's what I found after a while of using Audionetwork. If you're looking at buying a one-off track though then this is a really good option for you. They also have some fantastic background songs for travel videos too.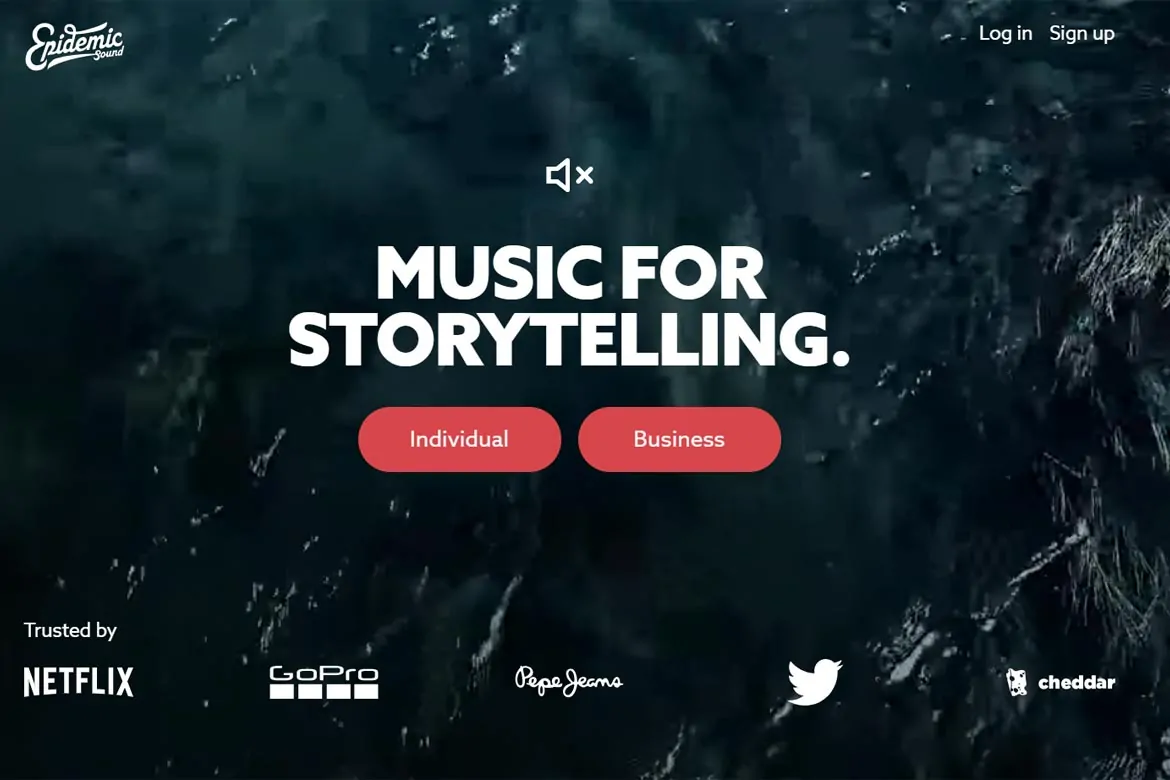 Epidemic Sound have been getting more and more popular over the last couple of years and they have some of the best travel video music around.
A creator subscription at Epidemic Sound costs £10 per month and this gets you access to all 30,000+ tracks, unlimited downloads, unlimited use in all your owned and operated channels and no copyright claims or royalty fees.
Also, and this is the real bonus – YOU CAN CANCEL ANY TIME! I really like that because as a blogger you know that one month you might need to edit 4 videos, and then you won't have to do any again for a few months, so I love that you can dip in to and out of this service.
I have genuinely used all 3 of these subscription services and my favourite by far is Epidemic Sound. What I love is the selection of tracks you can get on there and I love how you're not locked into anything. For the videos I make, I think Epidemic Sound have the best selection of tracks too. Put it this way, I'm a fan.
If you're interested in signing up to Epidemic Sound, I have a free 30-day trial for all my followers. This gives you access to the whole Epidemic Sound library and gives you a little taste of what they're like. Sign up and hopefully you'll enjoy them as much as I do!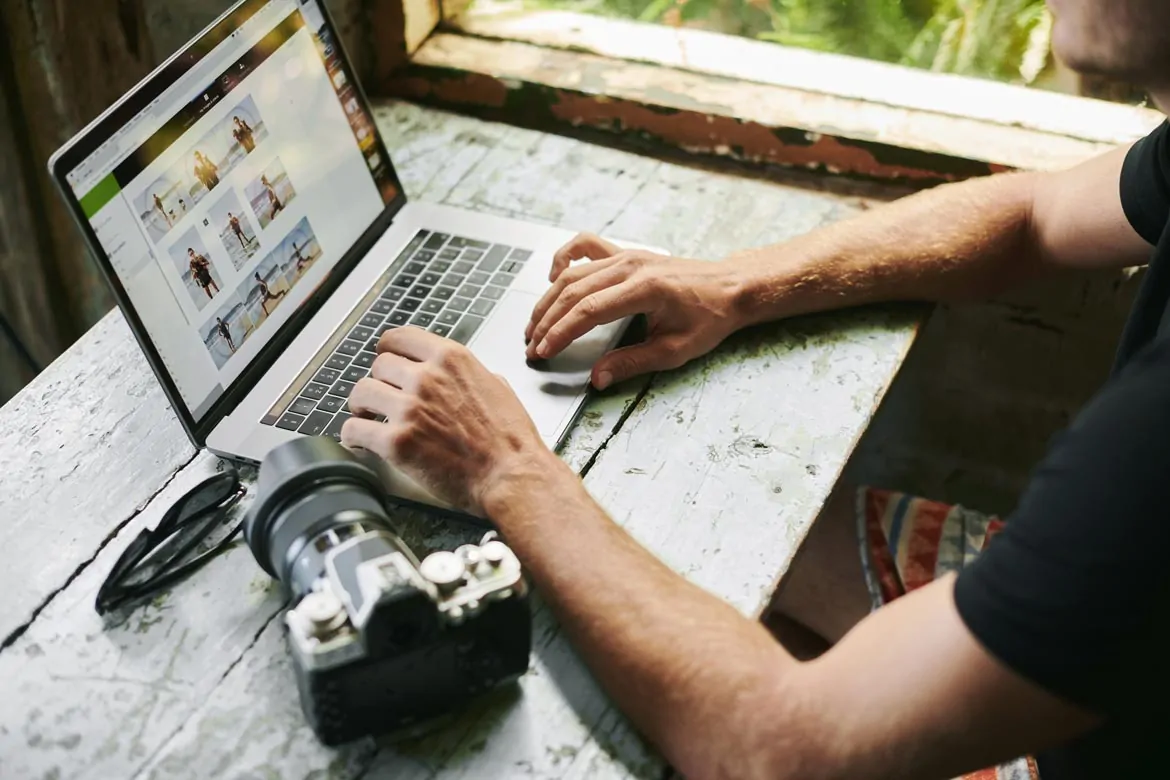 The best song for travel videos 2022
If you don't know where to start then here's some of my favourite travel music for videos. In particular, I'd say this is a good place to find some great music for travel vlogs. I would say these are all good songs for travel video montage. Hopefully you'll enjoy editing to some of these tracks!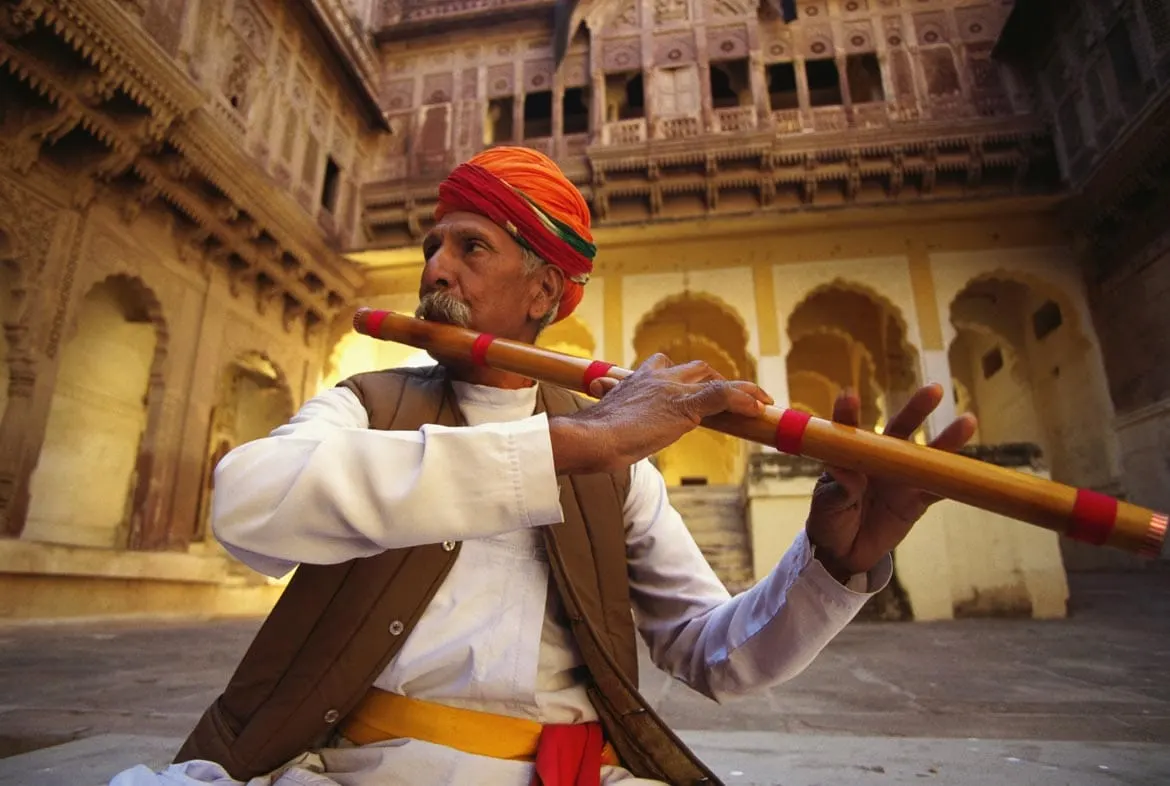 Top tips for finding the best travel video music
When you're searching for which track to use, play it alongside some raw footage of your video. If you know what shots you want to use and how your video is going to flow, being able to hear the music while watching some of your favourite b-roll is going to give you an indication whether the song will work or not.
These days, when I'm planning a video, I actually start searching for tracks beforehand to see what music I think would match the place I'm travelling to. If I'm heading to Mexico, I search for some Mexican sounds. That means, before I've even stepped onto the plane, I know the type of shots I'll need for my video. Sometimes the best travel music for videos is recording a local band and using that – just make sure the audio is good enough!
Beware of lyrics. Even though songs with lyrics in are great and I use them a lot, if there are lyrics in the background when you're talking or there's a voiceover it's really jarring.
Make sure your background music is background music. If it's too loud and it clashes with any other audio then it'll ruin your video. Keep it in the background at -2 to -4db dropping down to -16 to -22db for any voiceover and you'll be fine.
Don't be afraid to cut up a song. Just because the song length is 3 minutes 20 seconds, it doesn't have to be that. Remember you can cut and loop different sections of the song to make it shorter or longer if you want.
If you find a song you really like but isn't quite right for your project, save it in a separate folder so you can come back to it in the future. I have so many songs saved offline that I want to use for future projects it's unreal.
---
So those are all my top tips for finding the best travel video songs. Hopefully you'll now be able to find the right track for you next project!
What's your favourite music library or subscription? I'd love to know in the comments below!
Like this blog post? Then make sure you Pin it for the future!