Travel Videos & Travel Vlogs
These are all of my travel videos & travel vlogs at An Adventurous World!
Videos and videography is ingrained in everything I do at An Adventurous World, and I'm proud of the fact that I'm one of only a few bloggers to have their own travel shows with Tastemade and with Lonely Planet.
With a hugely successful YouTube channel, I really want to bring people and places to you back at home with beautifully cut destination videos. I really want to inspire you to travel and I want to make it feel like you're there with me on the road!
It doesn't matter if I'm in front of the camera or behind it, nothing makes me happier than taking you to some stunning destinations around the world so I really hope you like my travel videos & travel vlogs!
Travel Presenter Showreel
My Favourite Travel Videos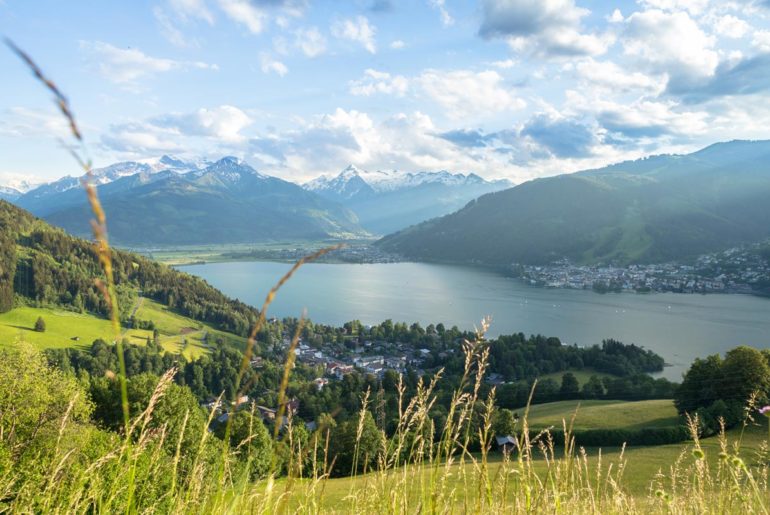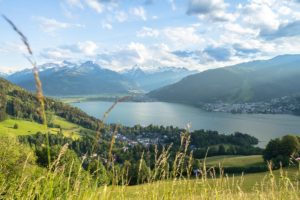 Heading to Zell am See-Kaprun for your summer holidays? Then these are the best things to do for that ultimate summer in Zell am See Kaprun!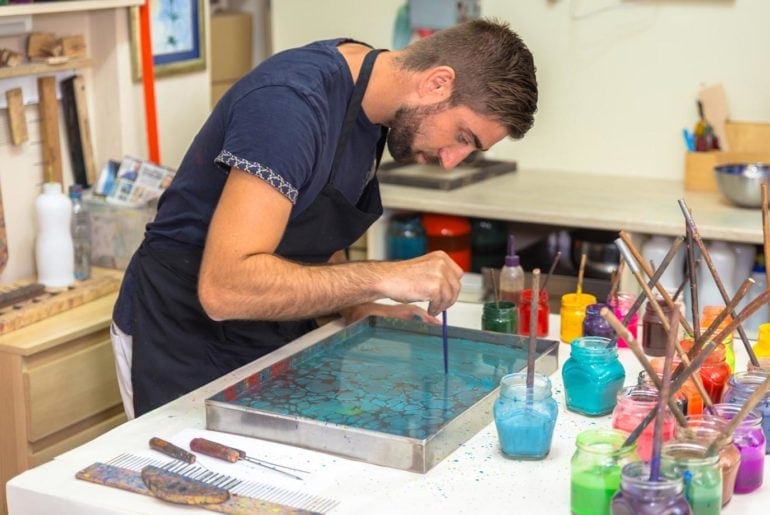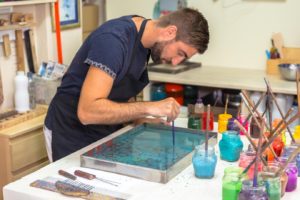 Ebru, also known as paper marbling, is the Turkish tradition of painting on water, and it creates this beautiful design that looks just like marble!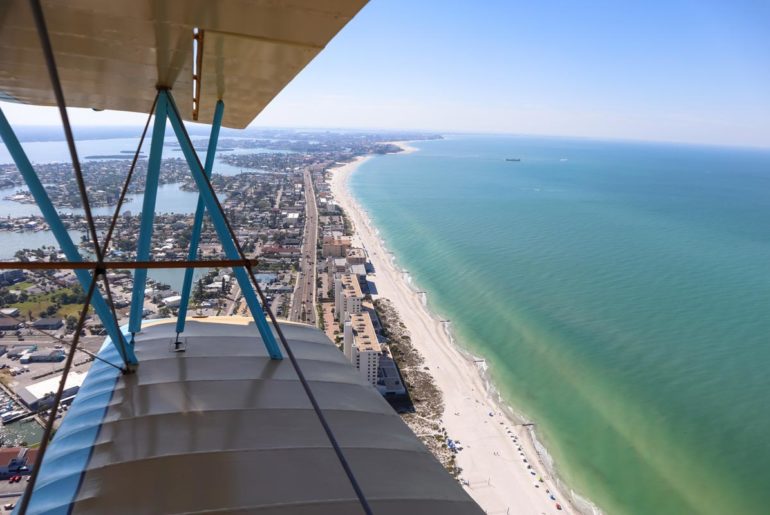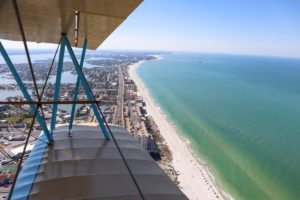 From swimming with manatees in Crystal River to flying over St Pete Beach to riding waterbikes in Tampa, these are the ultimate outdoor adventures in Florida!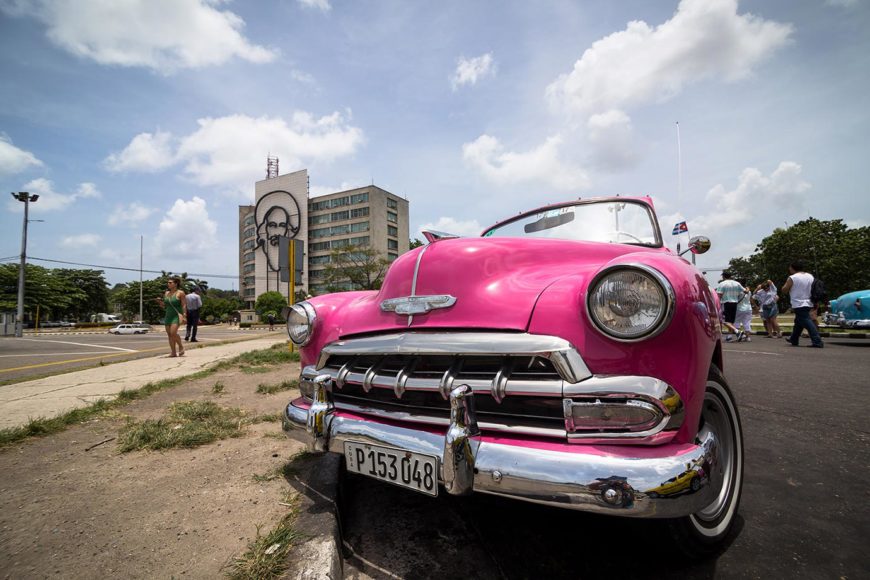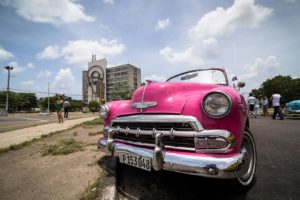 From driving around in a classic Cadillac to drinking daiquiris in Earnest Hemingway's old haunt, here are some of the best things to do in Havana, Cuba.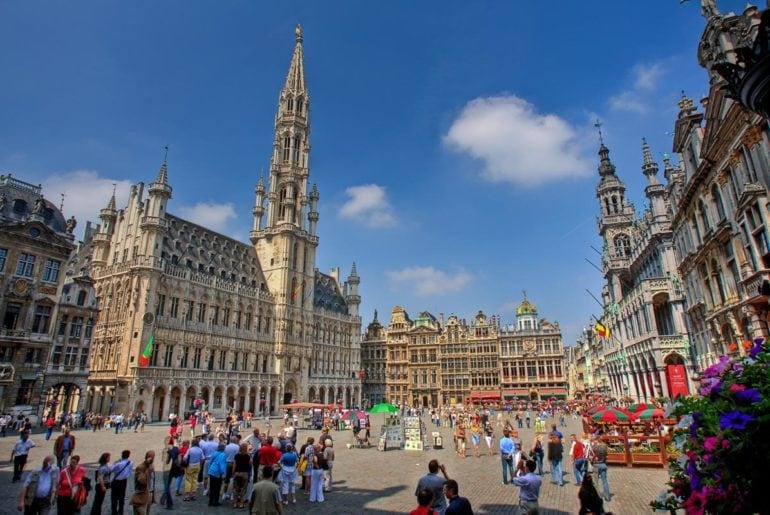 Are you looking for the best things to do in Brussels in a day? From eating waffles to incredible views, see how many of these you can do!