Personal Travel Blogs & Travel Stories
These are all of my personal travel blogs & stories at An Adventurous World!
Every now and then I like to get a little sentimental and write a really personal blog about myself (hey, I'm allowed to, right? I think that's what blogging is all about anyway!)
These personal travel blogs are usually about me, my plans, my thoughts, my feelings. Anything and everything that's going on in my mind. I really want to inspire you to do something different on your travels, to see the world in a different light – hopefully after reading a few of these personal travel blogs it'll give you the desire to do something new and exciting.
With that in mind, here are a couple of my favourite travel blogs. Going back to the beginning of things, this is why I am completely addicted to travelling, and a bit of a cheeky one for you but this is the 5 times I've fucked up while travelling. Enjoy!
MY FAVOURITE DESTINATIONS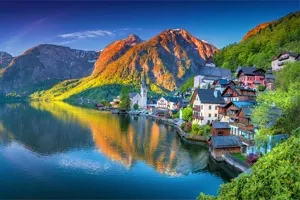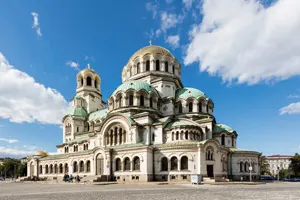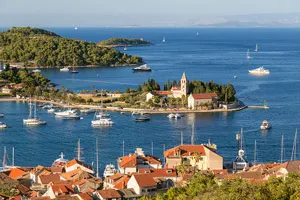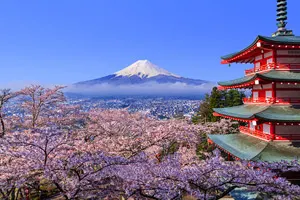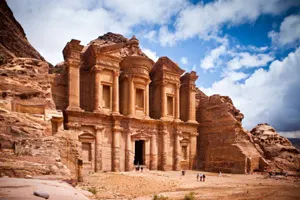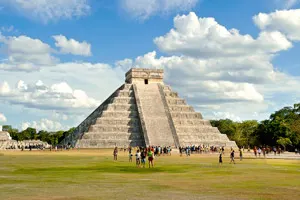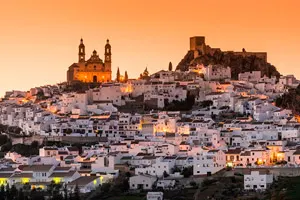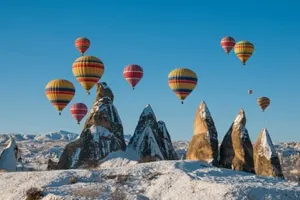 PERSONAL BLOG POSTS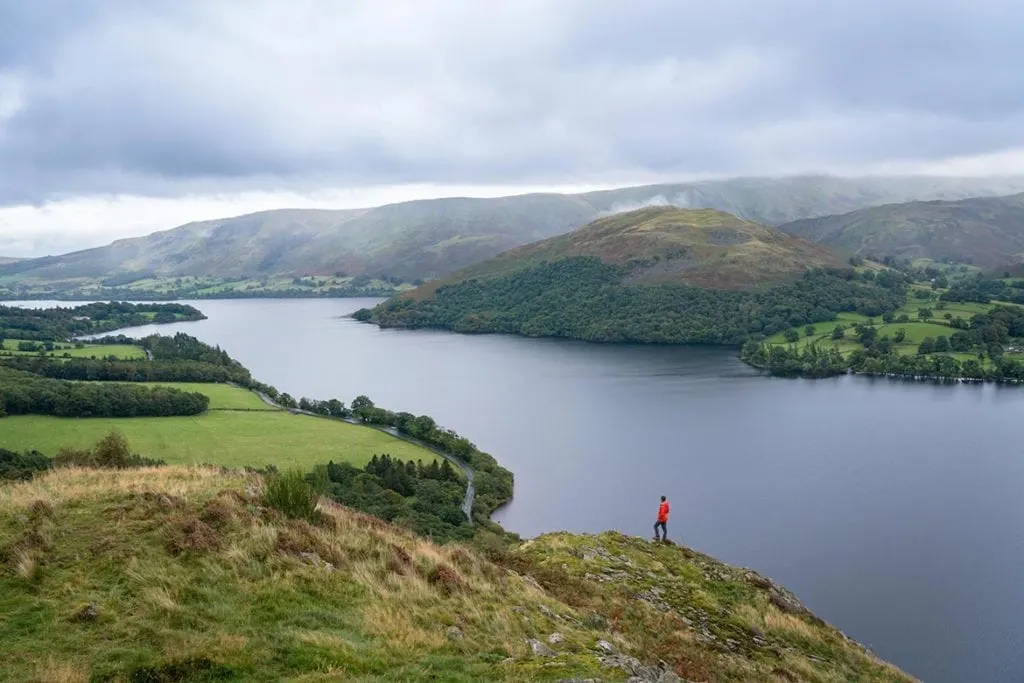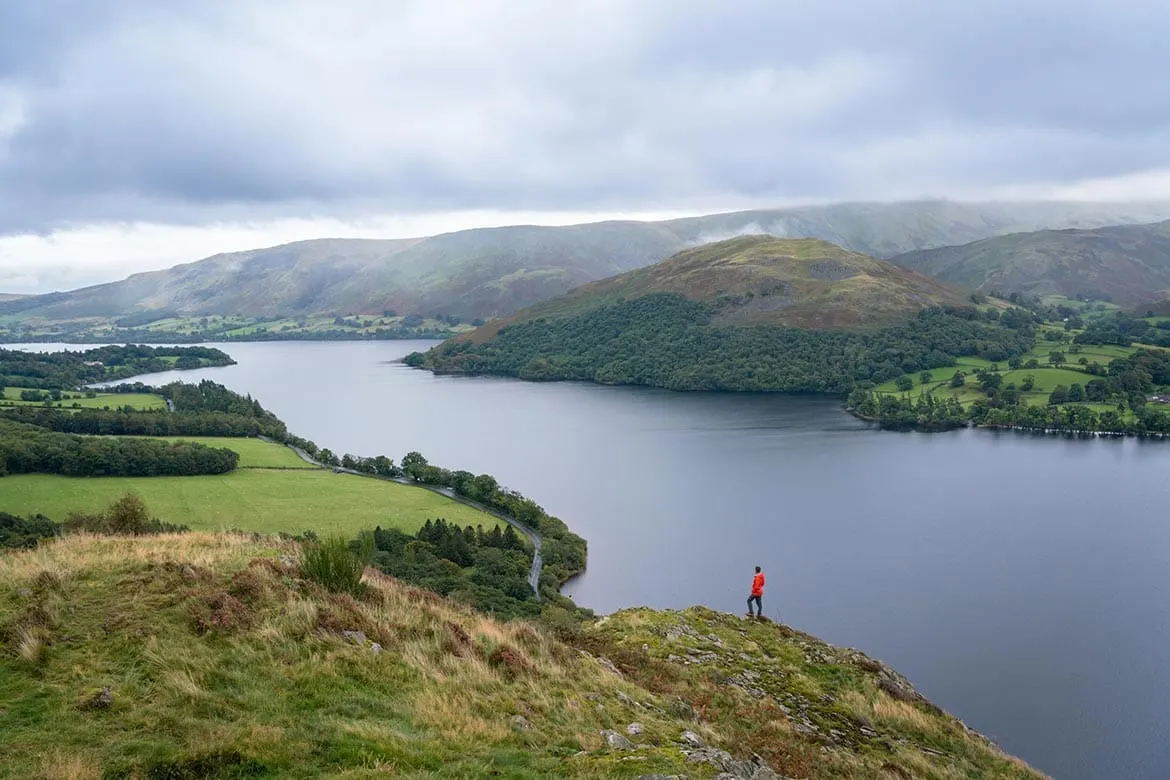 Stick or Twist? Preparing for the Future After Coronavirus
No matter what happens, travelling has changed forever. But I think travelling will mean so much more when we're finally able to do it again. Here's why…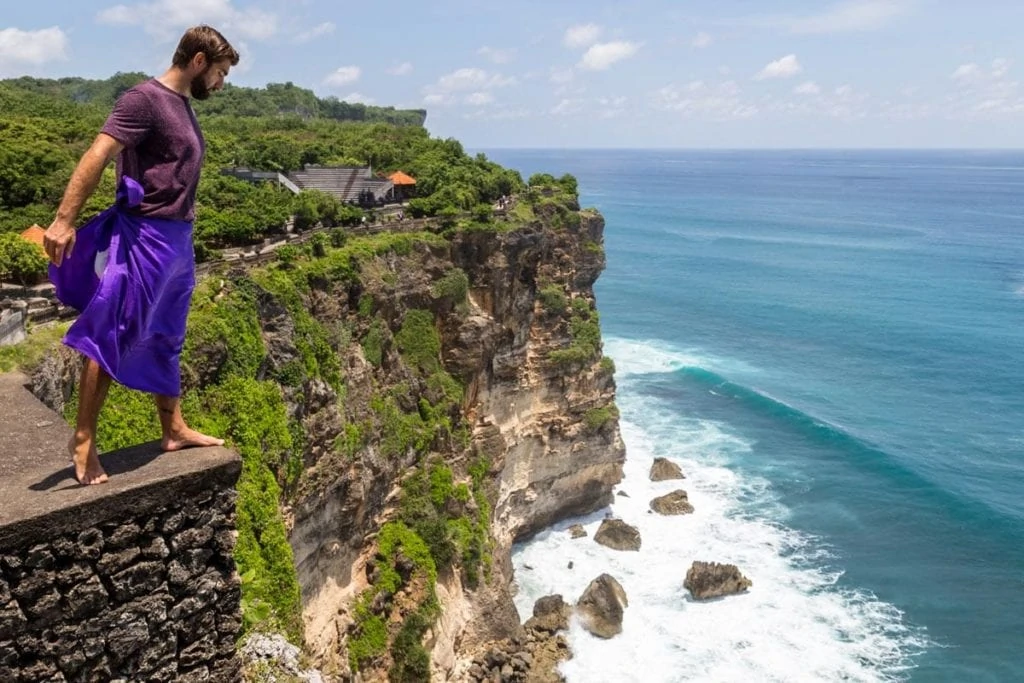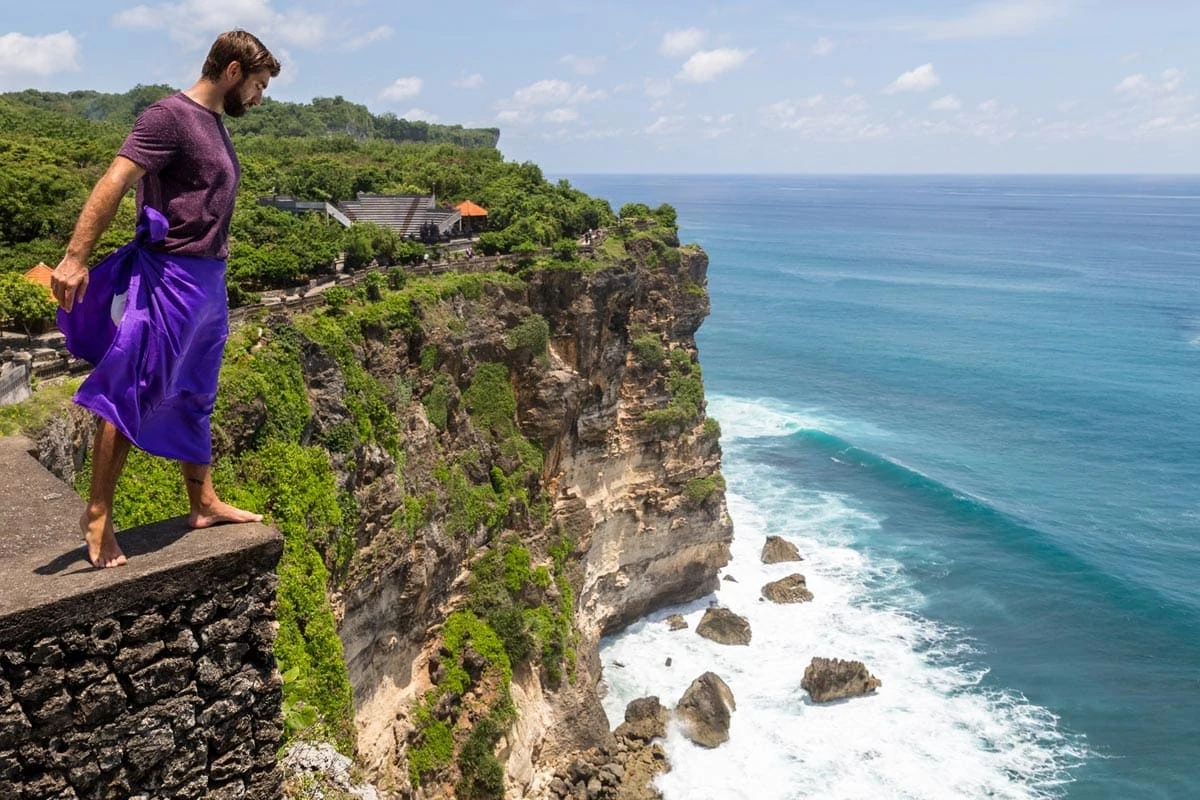 My New Aim: To Become One of the Top UK Travel Presenters
After years and years of not knowing what I wanted or where I was going in the world of blogging, I'm finally comfortable with saying I want to be a UK travel presenter!
CHOOSE WHERE YOU WANT TO GO