Are you looking for the cheapest flight? Then you're in the right place! This information can save you hundreds of pounds when booking a flight!
We all want the cheapest flights. The cheaper the better, right? But do you know when is the best time to book a flight? No? Well read on!
When it comes to getting the cheapest flights, it's hard to determine when's the best time to book. 12 weeks out? 8 weeks? 4!? However, one thing that everyone agrees on is there are a few tricks of the trade you can use to get cheaper flights.
Recently I booked flights to Jordan, and I was so surprised at how much they varied from day to day. I got to the stage where I panicked that I wouldn't be able to afford them at all (it was for a wedding so I couldn't exactly not go), but I held firm and eventually they came back down in price again. Still, it was incredibly frustrating and stressful watching the price go up and up and I thought to myself "when is the best time to book a flight?" so I decided to look into it!
Hopefully this information will help you book the cheapest flights!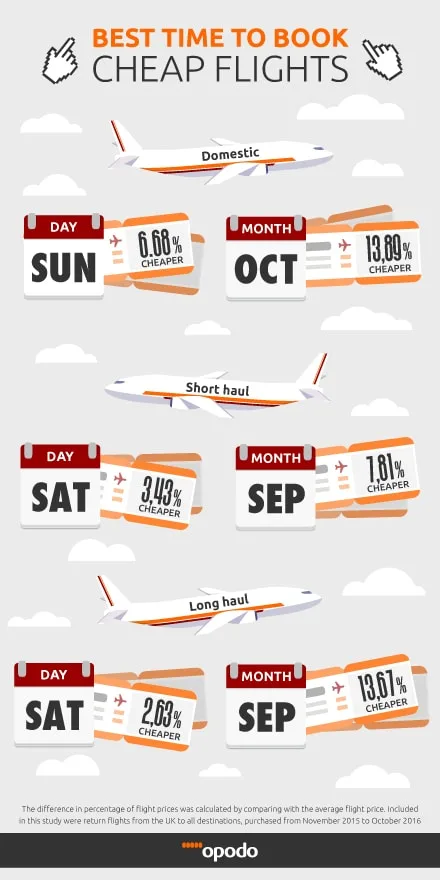 Book on a Saturday or a Sunday
According to Opodo, the two best days to book a holiday are Saturday and Sunday. Booking on a Saturday can save you about 3.95% (5.78% domestic, 3.43% short haul, 2.63% long haul), whereas booking on Sunday can save you about is 3.37% cheaper (6.68% domestic, 2.58% short haul, 0.84% long haul).
Considering it's fairly easy to wait until the weekend, it could save you some top dollar.
Book in September and October
It's no surprise that the most expensive time to book a flight is in April and May (to go on June and July). This is when the majority of people are on their summer holidays and flight prices reflect that.
Continuing on that trend though, the best month to book a cheap flight is in September and October when the summer holidays are over. If you book in October you can save 10.6% (13.89% domestic, 13.29% short haul, 4.62% long haul) and if you book in September you can save 10.18% (9.07% domestic, 13.67%, 7.81% long haul) off the yearly average price.
Just as an FYI, avoiding school holidays (if you can) is a very quick and easy way to save 20% off of your holiday straight up.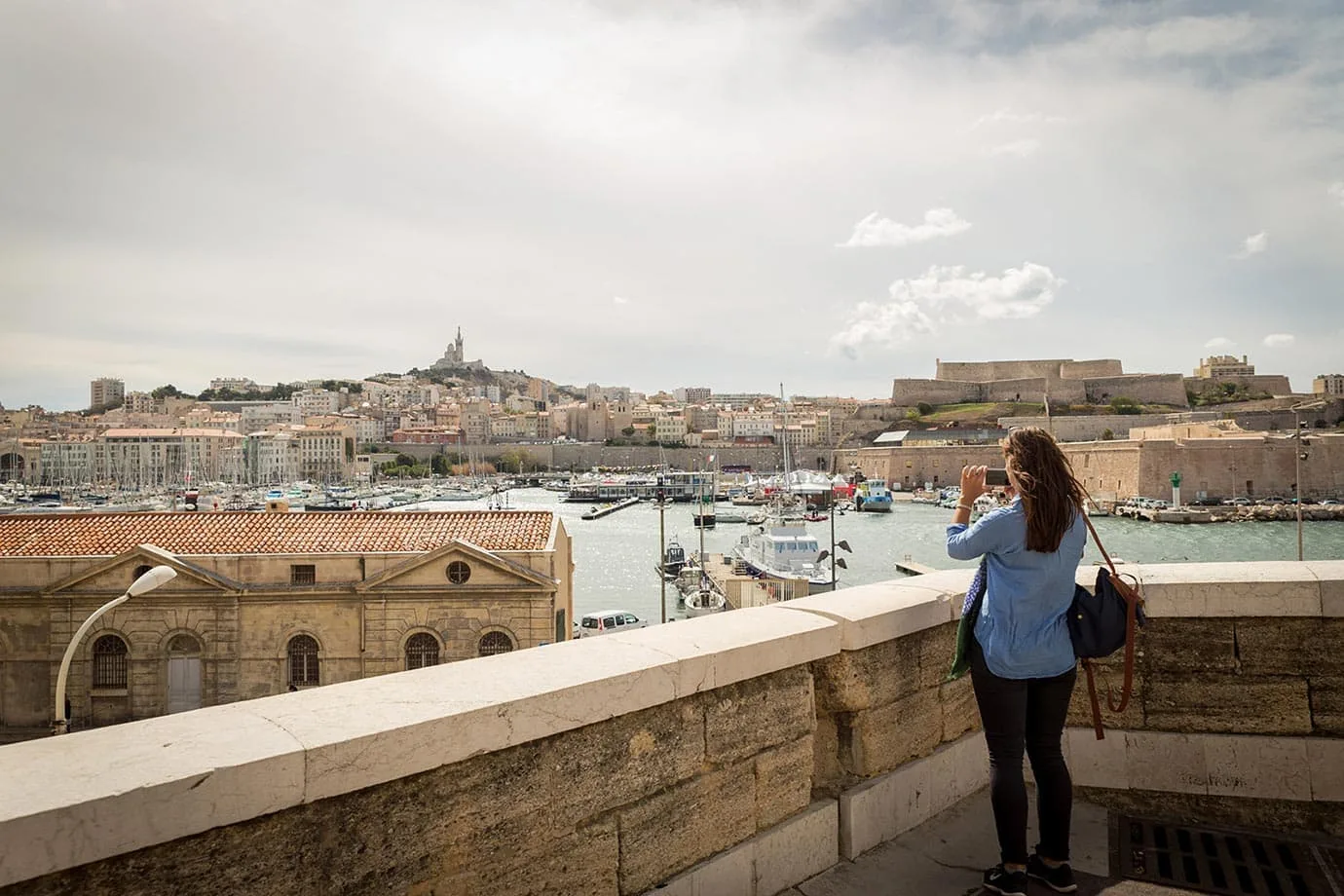 Book 7/8 weeks before you fly
It's widely regarded that the best time to book your flight is 47-54 days before you fly (that's 7 or 8 weeks). But remember, this isn't always guaranteed to be the cheapest, but it is invariably cheaper than booking only 2 weeks before you fly!
Conversely, the most expensive time to book a flight is just 3 days before departure, so if you can I'd avoid booking then. There are a few tricks to save money though.
Be flexible with dates
If you can, it's a lot cheaper to fly on a Tuesday, Wednesday and Thursday than it is to fly on any other day (which makes sense really). If you're in a job where you can fly mid-week or a solo traveller, look at booking a flight on one of these days for the cheapest flights.
Fly from major transport hubs
This one's fairly obvious, but to get the cheapest flights make sure you fly from a major transport hub (so London, Birmingham, Manchester, Edinburgh) and fly to major transport hubs too. There's a reason why you can get cheap £30 flights to Amsterdam – it's because so many planes fly there a day!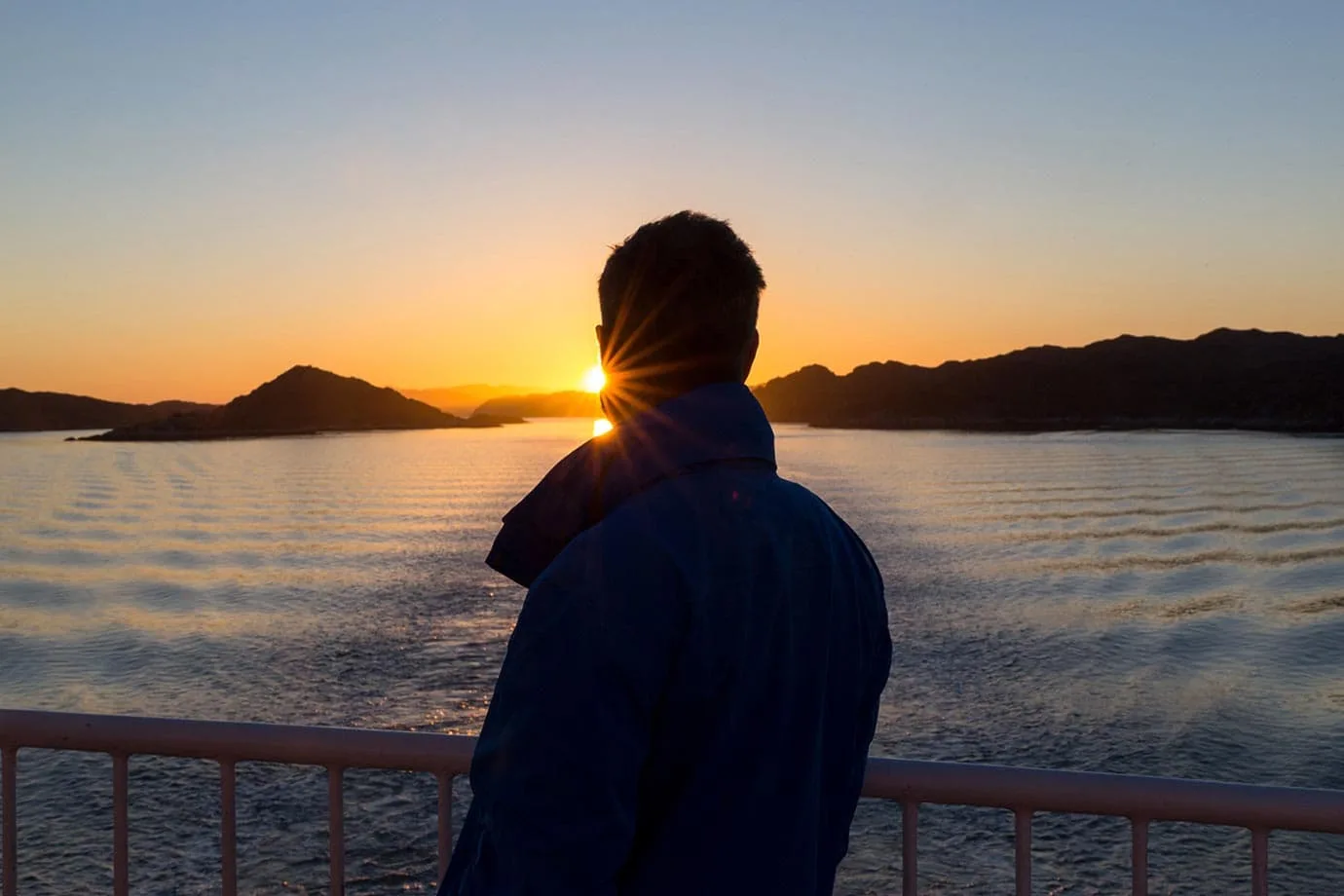 Obviously the less you spend on your flight means the more you spend when you finally get to your destination! Win win!
Hopefully now you know when is the best time to book a flight and hopefully you'll save some £££ along the way too! Yay!
What are your top tips for saving money on flights? Is there a specific time you always book? Let me know in the comments below!
Like this blog post? Then make sure you Pin it!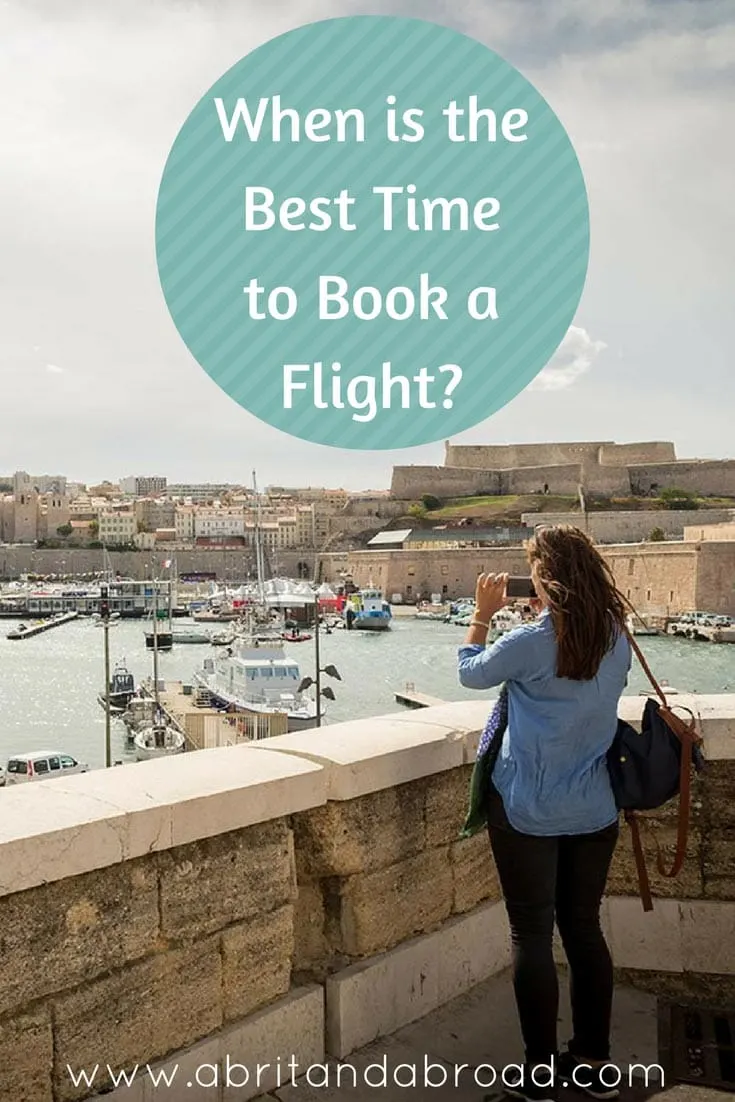 Save
Save
Save
Save
Save