If you're heading to the French Riviera this summer then here are 5 places you shouldn't miss on any sailing trip!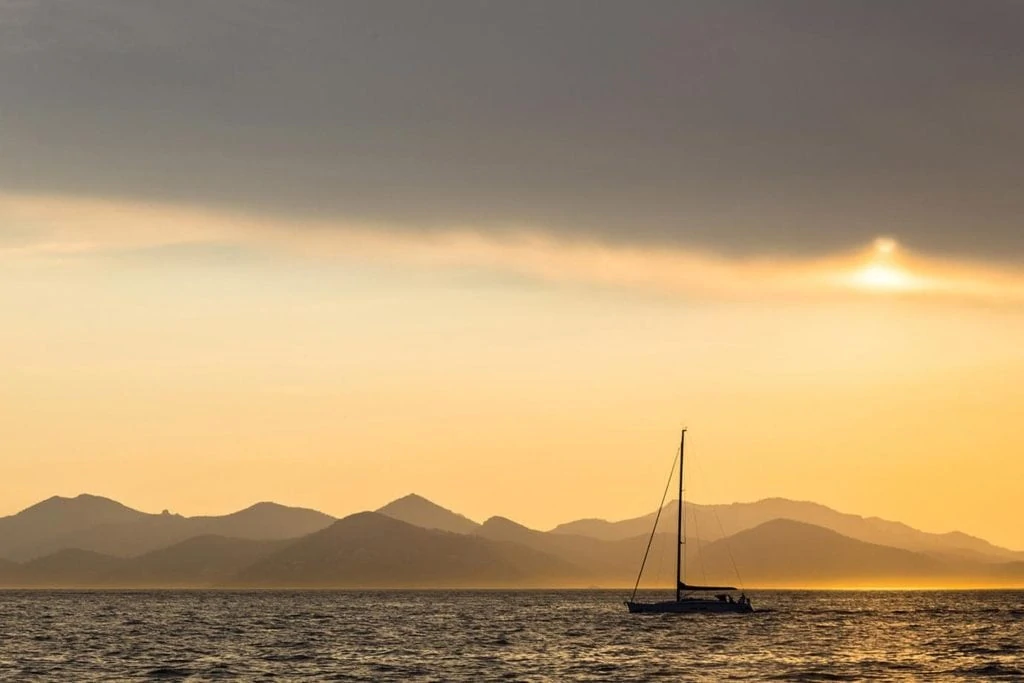 Fabulous fashion, fine dining, fast cars, super yachts, the French Riviera just oozes opulence and wealth wherever you look. But there's a reason why this stretch of coastline in southern France attracts millions of people worldwide each summer – it is without a doubt one of the most beautiful places to go in Europe.
I have to admit that I'm one of the lucky few to have been to the French Riviera, on a sailing trip nonetheless, and I loved every second of it.
I started my trip out in Nice (check out this great guide on all the best things to do in Nice), and then went on a sailing trip along the Cote d'Azur down to Marseille.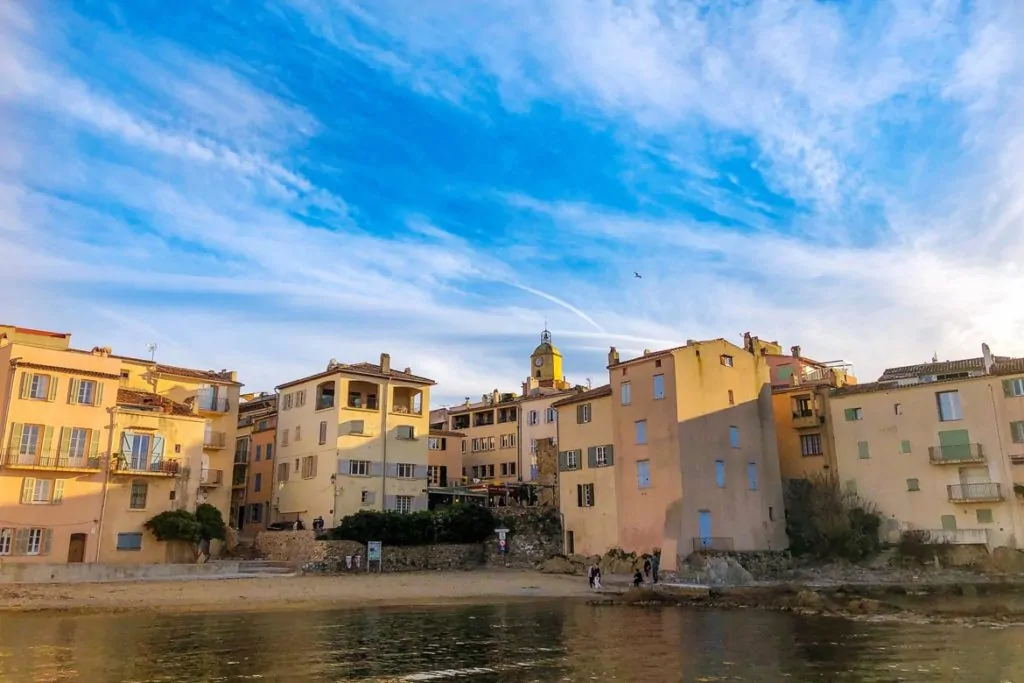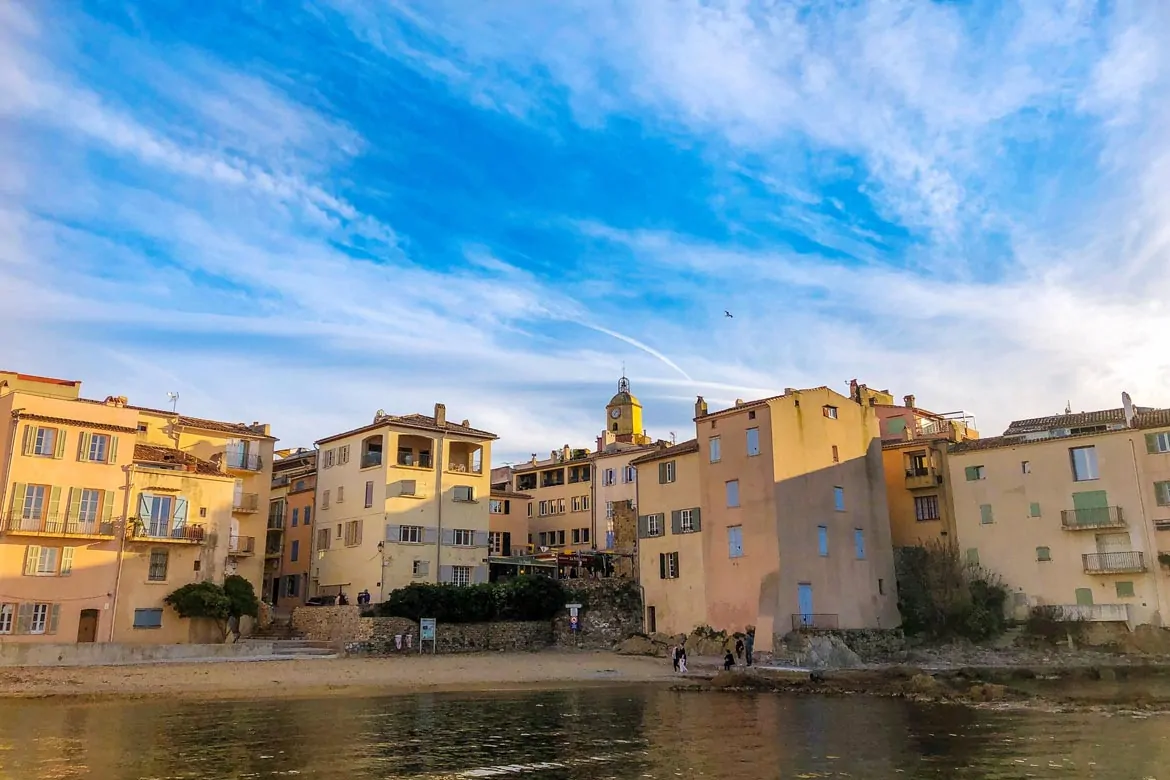 It's funny, when it comes to holidays I always have my eyes firmly set on the horizon, on far flung places halfway around the world, and yet southern France is one of the most beautiful places I've ever been. I really mean that.
The thing is, coming from London and being so close to France, it's a destination that doesn't spring to mind for a lot of people from the UK. Most people prefer to look further afield, to go to Thailand or other parts of the Mediterranean, but I can honestly say that the Cote d'Azur is absolutely stunning in every sense of the world.
With that in mind, if you're heading to the French Riviera in the summer here are 5 places you shouldn't miss on any trip!
Cannes
Cannes. It's almost a place that needs no introduction. From yacht week to film festivals to A-list celebrities, Cannes has been one of the top places on the French Riviera for decades.
It's a town that's dripping in lavishness and an absolute must-see on any trip to the French Rivera just to say you've been there. Just walking around the harbour gives you an idea how much money is on display here. Put your hat on, go to a posh bar, buy an Aperol Spritz and feel like you're a million dollars… even if it's only for 20 minutes.
Saint-Tropez
Saint-Tropez is a little town that beguiles all who walk her narrow cobble-stoned streets.
During the summertime, Saint-Tropez balloons from just 6,000 inhabitants to 100,000, the majority of those mooring up in the bustling harbour, but even then, even with the throws of people, you get a glimpse of the true majesty of this place.
And the thing about Saint-Tropez is despite it being one of the most glamorous places I've ever been to, it doesn't need to be all that expensive. With some amazing camp sites nearby and a few cheap restaurants, it's possible to visit Saint-Tropez and experience the lavish lifestyle on a budget.
Port-Cros
Port-Cros is up there as one of the most beautiful islands in the world (shhhhh – don't tell too many people about it otherwise everyone will be going there!)
There's an amazing hike around the island to Plage de la Palud where there's an underwater snorkelling park, and back at the port there are a couple of beach bars, the perfect place for a cold beer after that long hike.
Port-Cros is one of those places that few people would ever believe to be in the French Riviera – it's more like a little Caribbean island than anything else – and with a few hotels and restaurants it's exceedingly easy to spend more than a few lazy days there.
For me, there are some absolutely stunning beaches on Port-Cros too making it a wonderful beach holiday. You can find some of the other best beaches in South France here!
Poquerolles
Porquerolles, slightly bigger than Port-Cros, is as equally stunning. Poquerolles almost seems stuck in time, the last refuge of the French Riviera where everything has a time-worn charm, and it's impossible to not fall in love with this place.
There's loads to see and do on the island such a go wine tasting (you can't visit the French Rivera and not go wine tasking!) and bike along the coast stopping at secluded bays and beautiful beaches. Also, the Plage de Notre-Dame was voted as one of the best beaches in the world so that's just another reason to visit!
Marseille
Being the second largest city in France (after Paris), people assume that Marseille is going to be a huge industrial port city, but with a number of impressive forts and ornate cathedrals, it's actually one of the most beautiful too.
There's a huge emphasis on art and architecture in Marseille mixing the old with the new, and that's none more apparent than at the Museum of European and Mediterranean Civilisations (MuCEM), a cross between an old fort and modern art gallery. There's even a swanky restaurant there too, and the views are pretty spectacular too.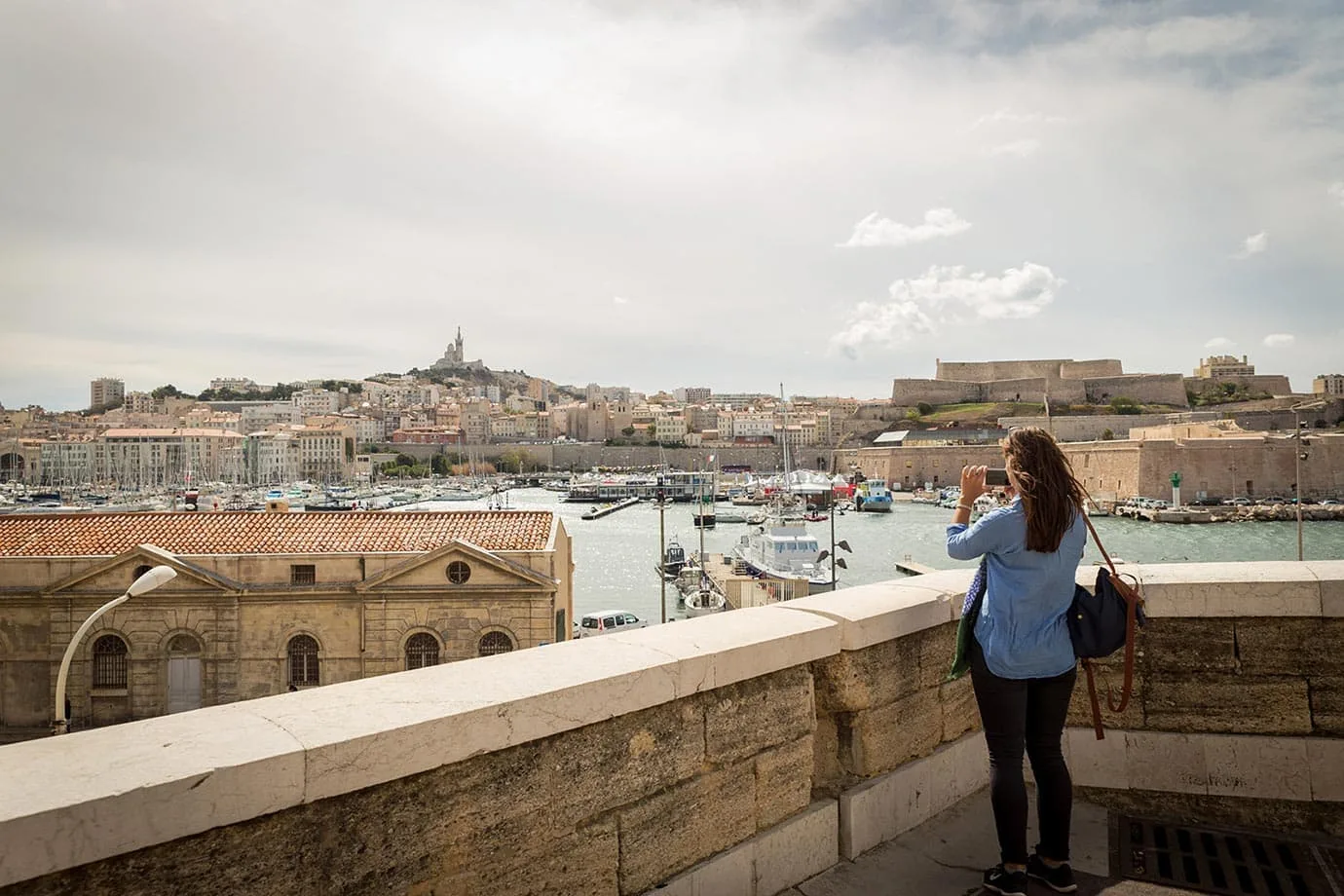 Now who wants to visit the French Riviera!? Honestly, it's hard to get your head around how beautiful the French Riviera really is.
The next time you're looking at the beaches of Thailand or sailing around the Caribbean, take a look a lot closer to home; you really won't regret it!
---
Have you ever been to the French Riviera? If so, what are your favourite ports to stop at along the coast? Make sure you let us know in the comment box below!
Like this post? Then make sure you Pin it!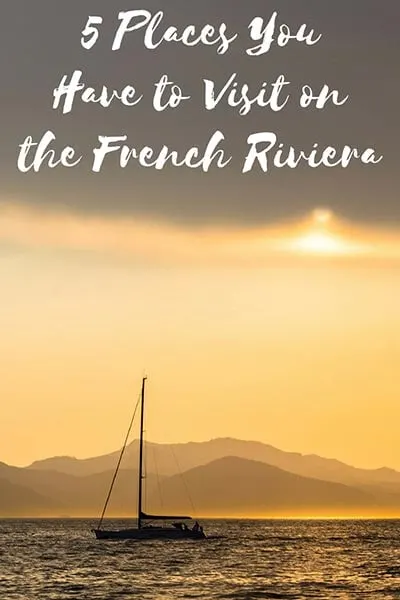 Save
Save
Save
Save
Save
Save
Save
Save
Save