A love note to St-Tropez, the real jewel on the Cote d'Azur
A place that's famous for Brigitte Bardot, fine dining, luxurious shopping and the biggest super yachts you'll ever see in your life, St-Tropez almost needs no introduction. It's a place that just oozes opulence and wealth, a place where you need to be seen to be seen, but there's another side to this little fishing town, a side that not many people realise.
During the summertime, St-Tropez balloons from just 6,000 inhabitants to 100,000, the majority of those mooring up in the bustling harbour, but even then, even with the streets teeming with people, you still get a glimpse of the true majesty of this place., the real jewel on the Cote d'Azur.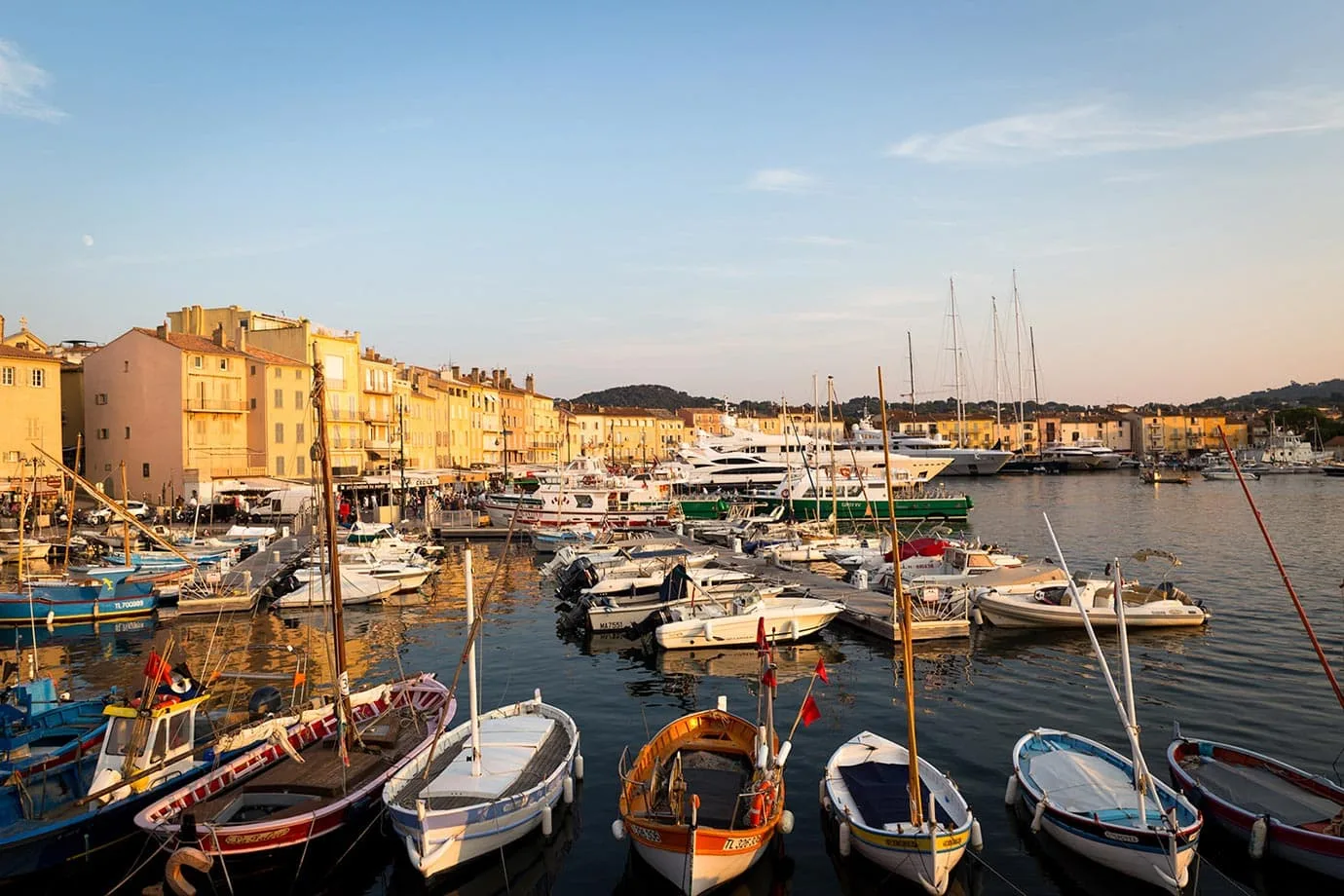 St-Tropez is a place that's been beguiling people for centuries, and it seems I was no different.
Now, I don't own a super yacht, nor could I afford most of the shops I walked in to, but I just loved how St-Tropez captures the heart.
I was lucky enough to visit St-Tropez in the summer. I say lucky because St-Tropez is genuinely one of the most beautiful places I've been to in France. I'd even go as far to say it's one of the most beautiful places I've been to in all of Europe, and that's really saying something.
As part of coronavirus travel restrictions in France, it's a good idea getting a digital green certificate for France. This essentially works as a Covid pass for France with your vaccine and health records listed. Even though this isn't a requirement to enter France, it is the quickest and easiest way of clearing customs before your holiday.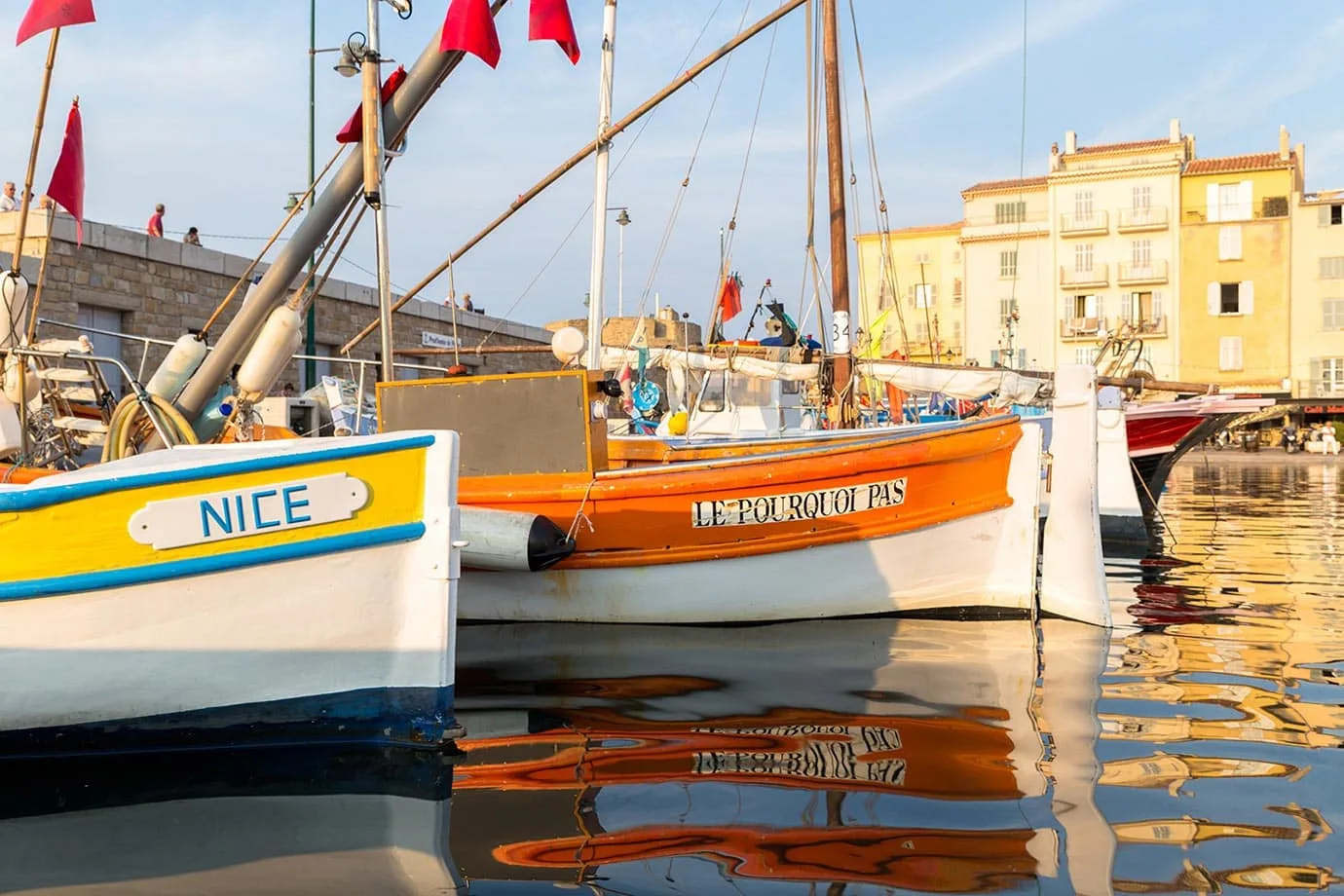 What to do in St Tropez
While I was there I spent most of my time making my way around the winding cobbled stone streets looking for things to do in St-Tropez.
Often I'd walk through the fish market, past the summer villas to the main square, and there I'd have a macchiato watching the world pass me by.
As the afternoon drew on, locals would emerge from little alleyways and old stone-washed houses to play petanque (French boules), something I imagined the people have been doing here long before the super yachts and the celebrities turned up.
For me, this is what St-Tropez was all about – a quiet yet stunningly beautiful fishing town, a town that has maintained its quintessential French essence, it's je nais sais pas, despite the extravagance going on all around it.
It's almost like there's this fake facade, but once the make-up has been wiped away, there's still an enchanting face looking back at you.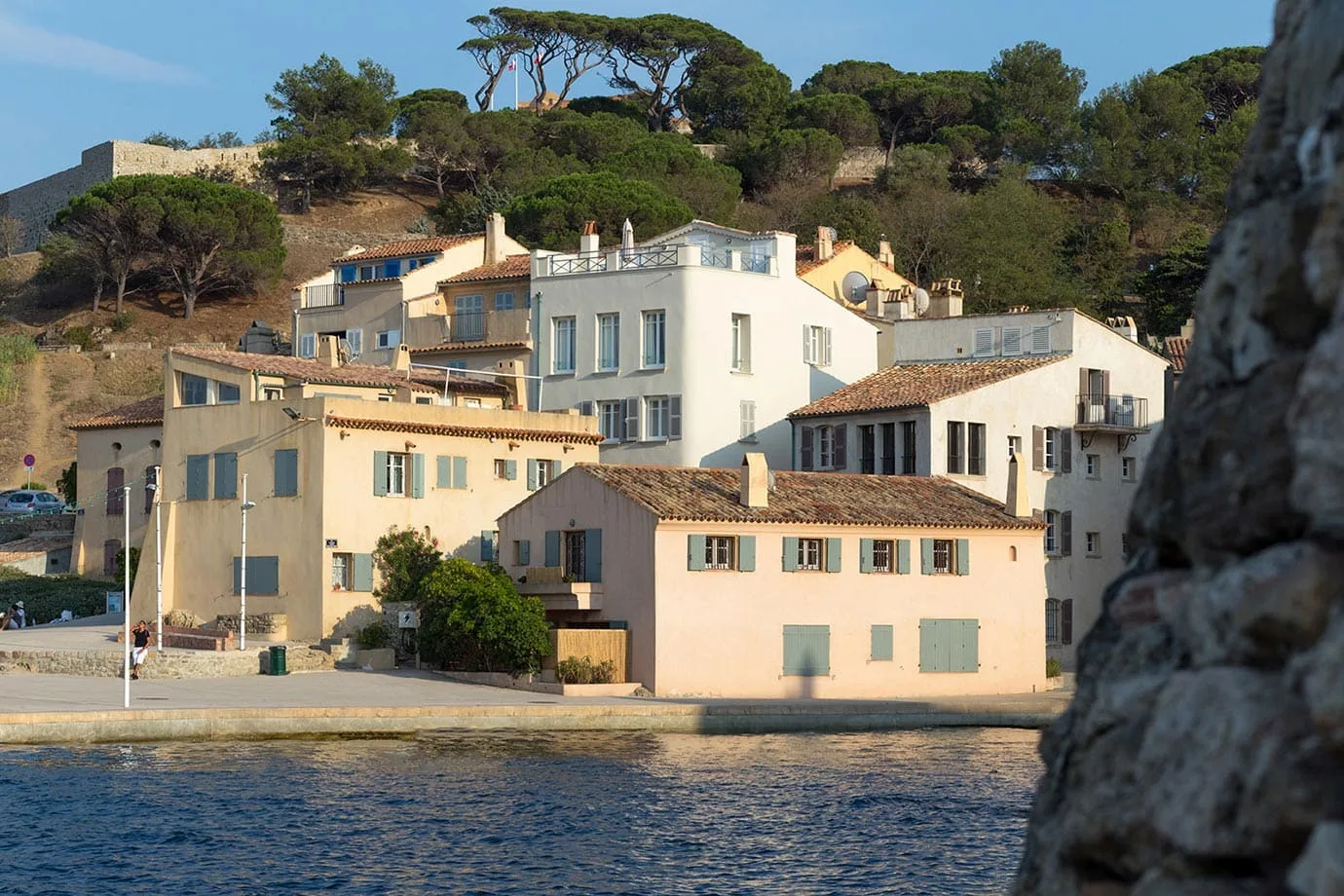 For me, one of the best things to do in St-Tropez is go on the coastal walk around the town walls all the way up to the fort at the top of the hill.
There, you get to see along the coast of the Cote d'Azur in quiet solitude. Despite only being a 15-minute walk from the centre of St-Tropez, not many people make it up here so you've usually got the place to yourself.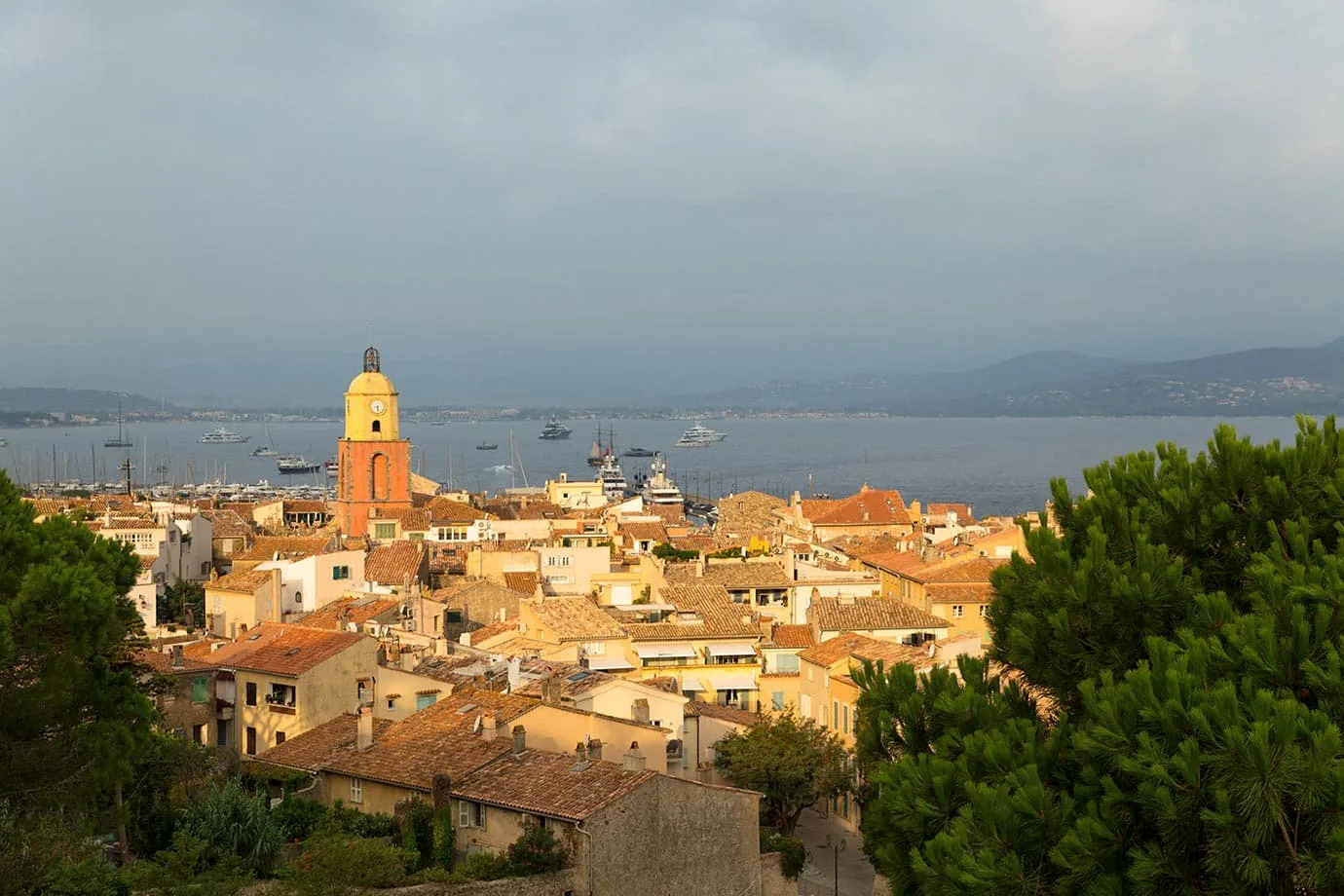 After sunset, things change again and there's loads of different things to do in St-Tropez.
Everyone dresses up in their finest attire, the bars and clubs get ready for the long night ahead, and little French restaurants write up in evening's menu with chalk on a blackboard.
Every evening I walked past these restaurants serving fresh fish and seafood and I just wished I had more time to try them all, to see which one did the best moules et frites.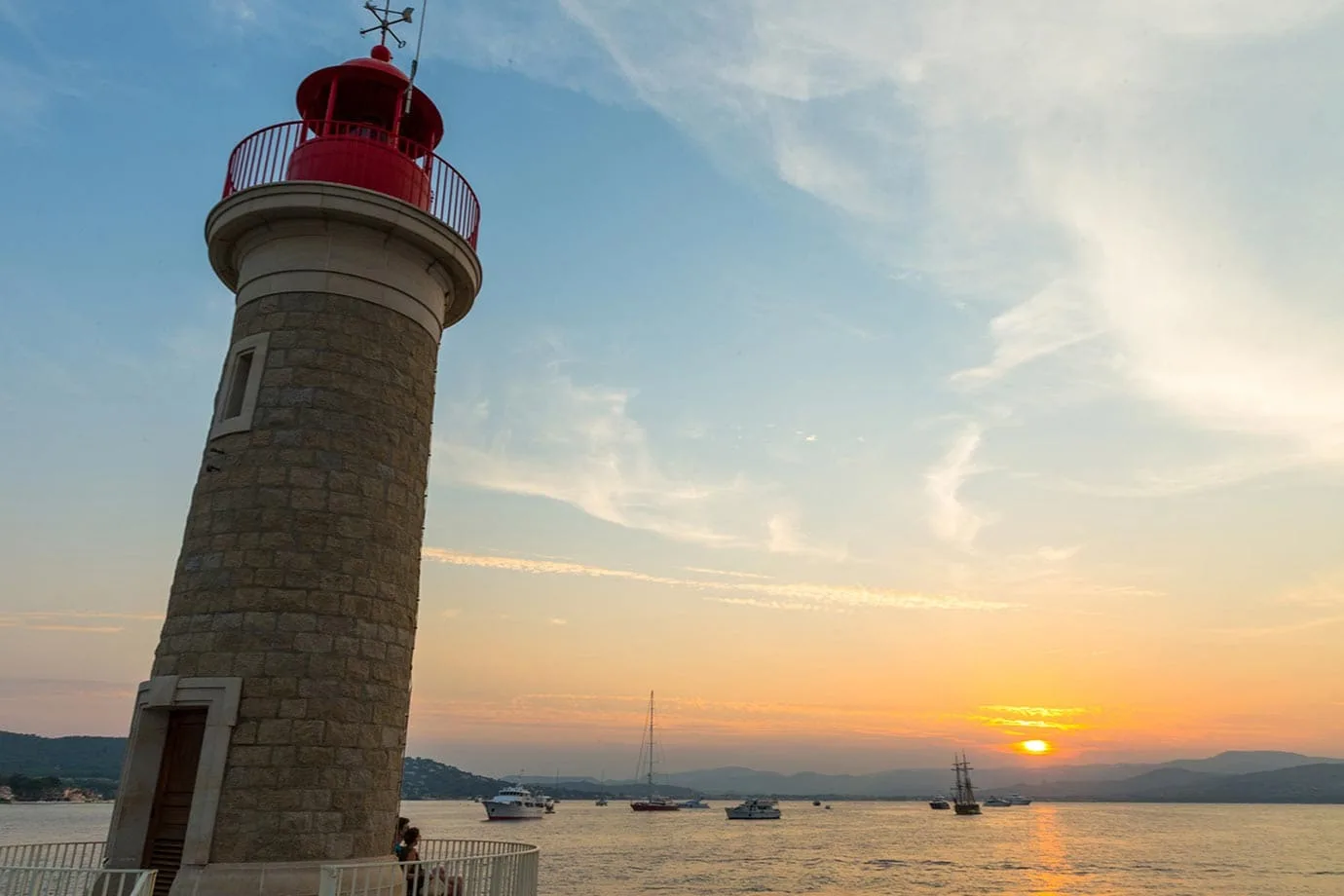 That's the thing though; time. Even though I spent a few nights in St-Tropez, I barely even scratched the surface in exploring this jewel, and there's so much more I wanted to discover.
From the cafes by the square to the corner shops selling gelato to the harbour-side bars with Aperol Spritz, there's so much more that I need to experience when I go back again.
And the thing about St-Tropez is despite it being one of the most glamourous places I've ever been to, it doesn't need to be all that expensive.
With some amazing camp sites nearby and a few cheap restaurants, it's possible to visit St-Tropez and experience the lavish lifestyle on a budget, even if it's only for a few days.
One of the best things about the French Riviera is the weather – it's hot from April till October – and I can't wait to come back here in the shoulder season to have St-Tropez to myself when things quieten down again. It did capture my heart after all.
Photos of St-Tropez
Have you ever been to St-Tropez before? If so, what were some of your favourite things to do in St-Tropez while you were there? Let everyone know in the comments below!
Like this blog post? Then make sure you Pin it!