What's next for An Adventurous World
Good news! We're getting the team back together, this time in Vancouver (again!)
Vancouver is a bit of a special place for us. Not only is it home to Brianna and Brian, but it's also the place where we shot our first full length episode at An Adventurous World, so it's always going to hold a place close to our hearts.
However, last time the three of us were there we barely even scratched the surface of things to do in and around Vancouver, so this time around we're looking forward to showing you a lot more of the city and of British Columbia. It really is such a beautiful place and we love filming there!
So, what's next?
The last time the three of us got together was when we shot our mini-series in Sicily back in September last year. That's over seven months ago now, so we felt that it was time for a wee reunion and bring you what you've always wanted – more content and more videos!
The one thing people keep on saying to us about An Adventurous World (and I'm paraphrasing here) is: "We love your stuff but we wish there was more of it!" Well, now there will be!
We're going to start releasing videos once a week, every Sunday at 12pm in Canada and 8pm in the UK, so make sure you subscribe to get your weekly instalment!
We want to start shooting a bunch of different videos – things like how to pack you bag and the types of travellers you meet on the road, and heck, we might even throw a couple of traditional vlogs in there! – but we also want to do our traditional full length episodes too. Whatever we shoot, it's safe to say you'll be seeing a lot more of Brianna and I!
Also, we're really starting to get into Snapchat. It's the perfect platform to show our audience what we get up to each day with lots of behind the scenes footage, so make sure you add us (>>abritandabroad) to follow all our adventures as they happen!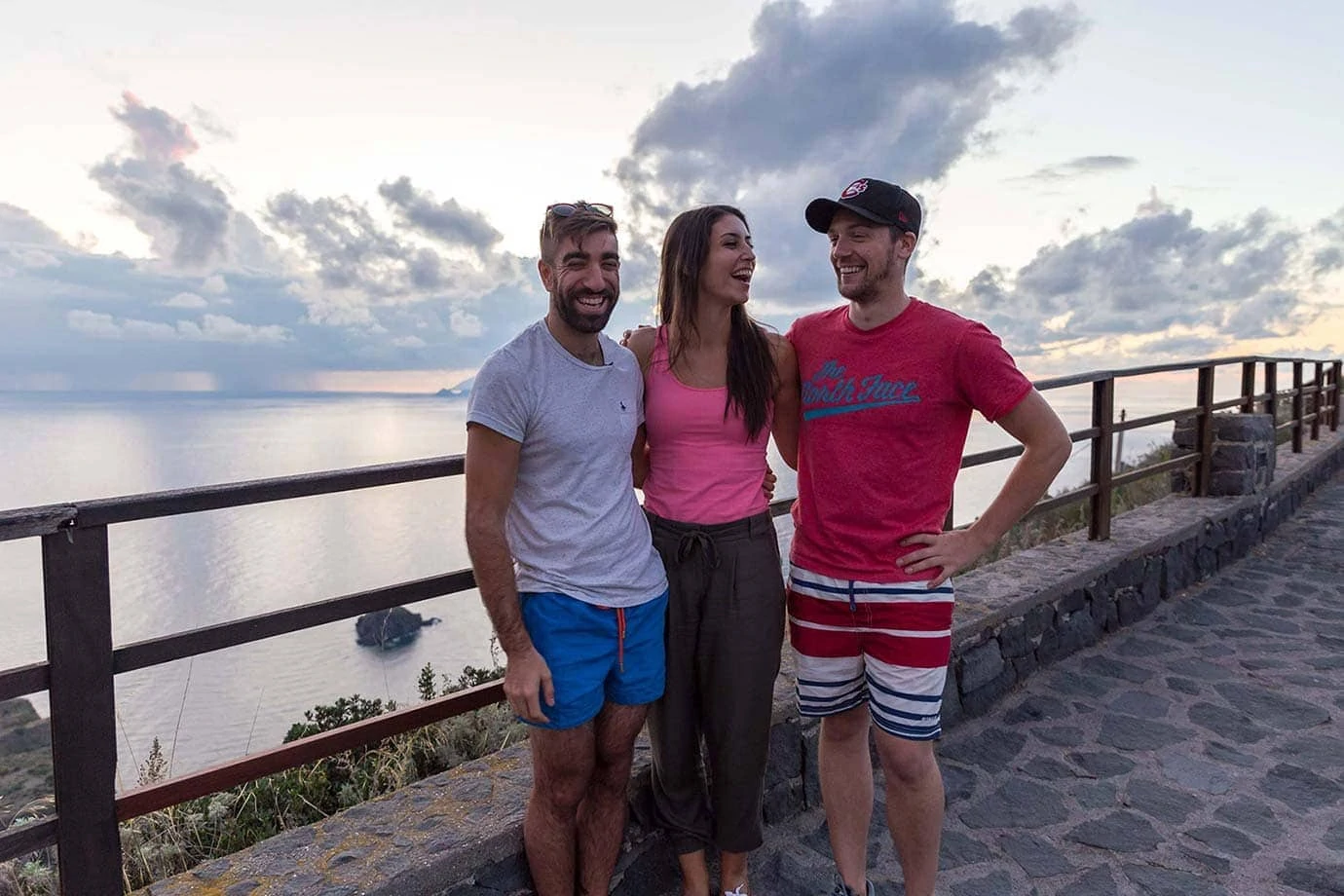 So, what are we up to while in Vancouver?
In typical An Adventurous World fashion we've got a packed schedule where we're doing something different every day; that's just the way we do things.
We're planning a couple of road trips, one down to Portland (through Seattle, obviously), and the other over to Vancouver Island.
We thought it would be cool to check out Portland while I was in town, and with a bunch of alternative sites and attractions (take the 90s arcade bar, the Pecularium and the world's smallest park as an example), it's certainly a city that suits our personalities.
Obviously Portland is hipsterville, home to a million craft breweries (read 70), and a pretty laid back place, so we're looking forward to exploring all that the city has to offer.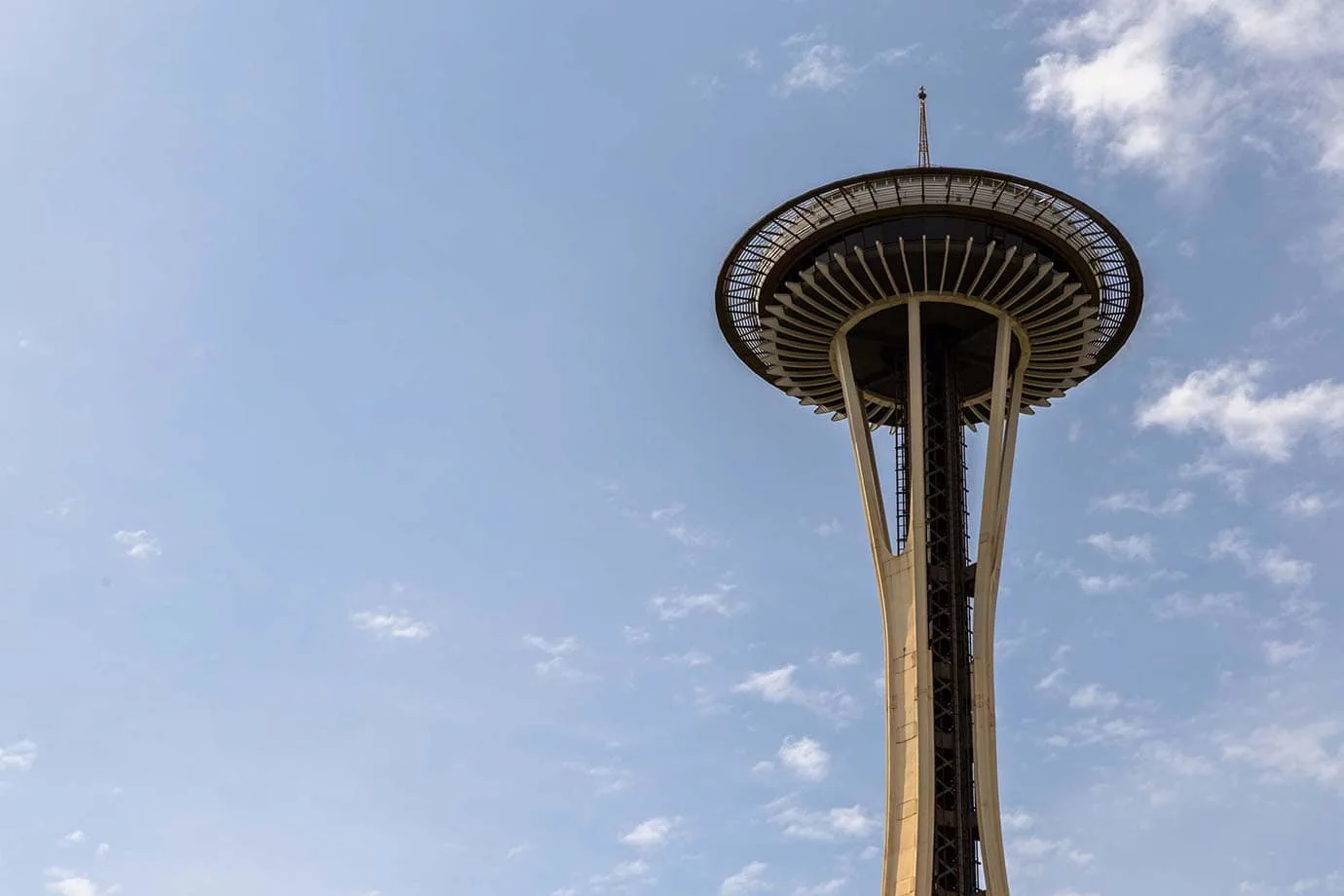 Our other road trip is going to be over to Vancouver Island.
This is actually Brianna's home, where she was born, so she's super excited to show us the place where she was bought up, some of her hidden gems.
One thing that we didn't do while I was in BC the last time was the Sea to Sky Gondola over in Squamish. This is one of the most beautiful panoramic cable cars in the world, and the views are supposed to be simply stunning. It always ranks as one of the things to do in BC so we thought we'd check it out this time around.
Also, while we're in Squamish we're going to hit some of the hiking trails around the area. Recently we teamed up with TK Maxx for their Ridiculous Possibilities campaign where we bought a bunch of hiking gear (and saving over £450 in the process!), so we're looking forward to trying it all out on the trail.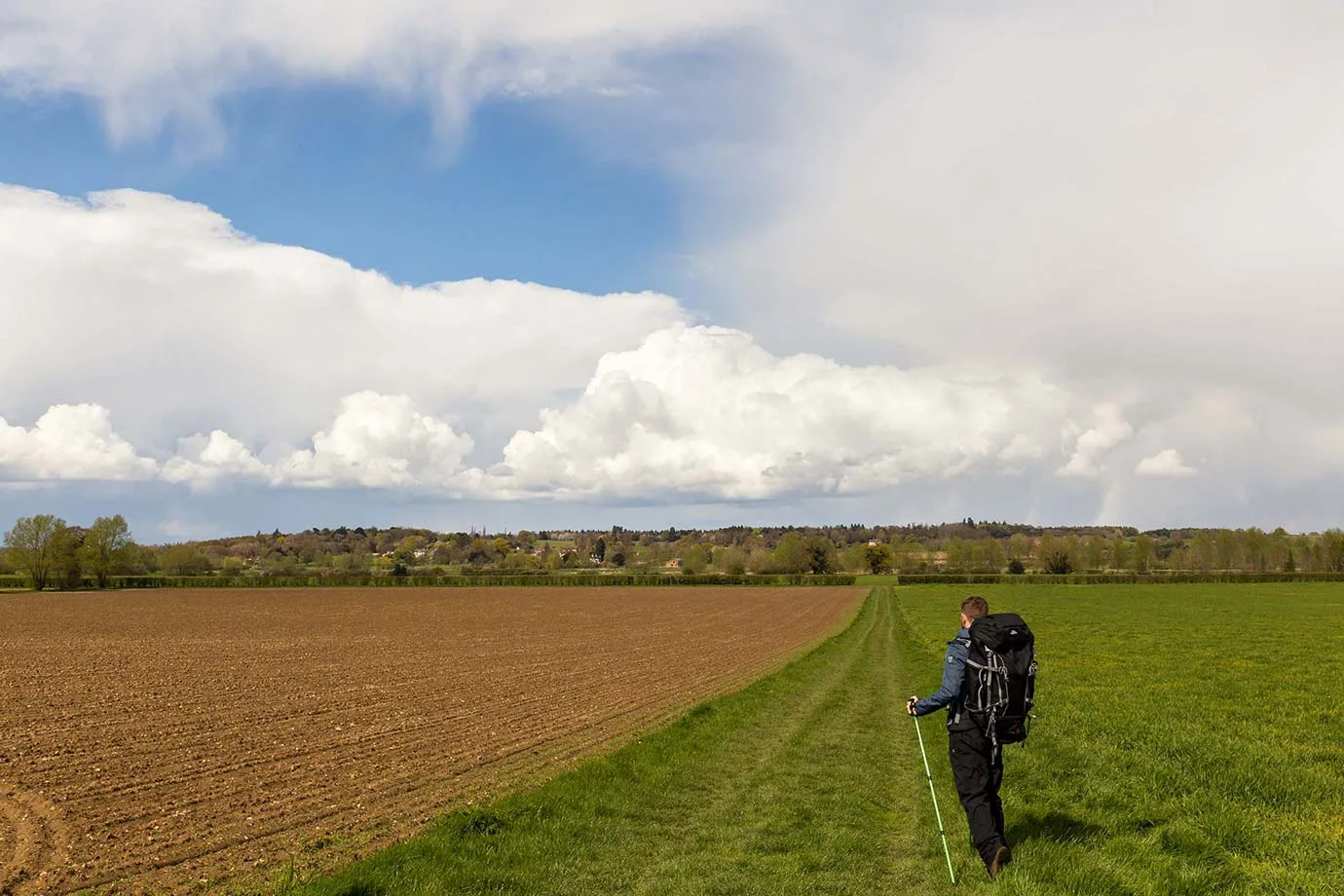 Finally, it wouldn't be a trip to Canada without having a Caesar. A Caesar is a supercharged Bloody Mary (with a clam and tomato mixer), and they are Canada's national cocktail.
Some of the bars in Vancouver claim to have some of the best Caesars in the country, so naturally we've got to find the best one, all in the name of research of course…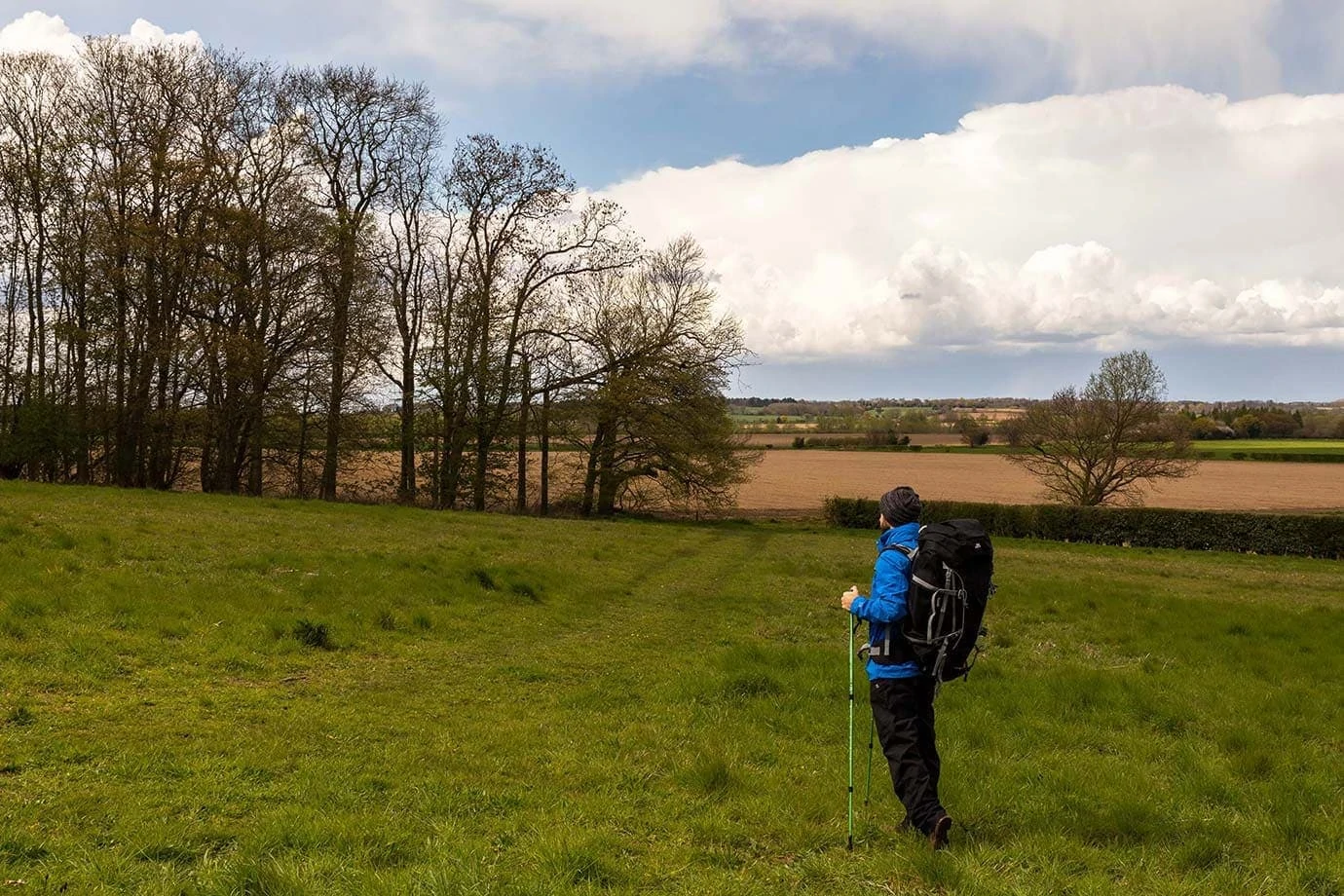 It's going to be great getting the team back together and shooting some more stuff for An Adventurous World. We really want to start giving you regular content as well as our full length episodes, and we can't wait to show you what we've got planned! All you have to do is tune in!
All clothes were provided by TK Maxx as part of their Ridiculous Possibilities campaign; make sure you check them out and see where it'll take you this summer!
Save