With views of the mountains and water, an amazing restaurant and exceptional service, the Fairmont Waterfront is the perfect place to base yourself to explore Vancouver
I opened the curtains and bright sunshine flooding into my room.
As my eyes adjusted to the light I could see the hustle and bustle of Vancouver below as people were making their way to work and as tourists stopped to take photos of the waterfront with the mountains in the background. As far as locations go for hotels in the city, this was pretty perfect.
After spending a week travelling around Whitehorse and the Yukon as part of Canada's huge 150th anniversary blogger campaign, I had one day in Vancouver before flying back to the UK so all I wanted to do was put my feet up and have a little R&R. I felt like I deserved a little rest, even if it was only for a day!
Located down by the waterfront (hence the name, obviously), the Fairmont Waterfront is a luxury five-star hotel with an amazing restaurant (more on that later!), and it's a fantastic place to base yourself while in the city.
As I got into my room, the first thing I noticed were the big double windows with the view of the waterfront. This hotel really is in a stunning location so when booking make sure you request a waterfront view because it's 100% worth it for the scenery.
Once I looked around the room noticed I had a little welcome gift of bagels with honey waiting for me, the honey being sourced from their own bees up on the roof which I thought was really cute.
One thing I really liked about my room was how bright and open it felt, and the beds were super comfy too. It also came with a very large rain-shower, something that I used straight away after coming from the outdoors of the Yukon!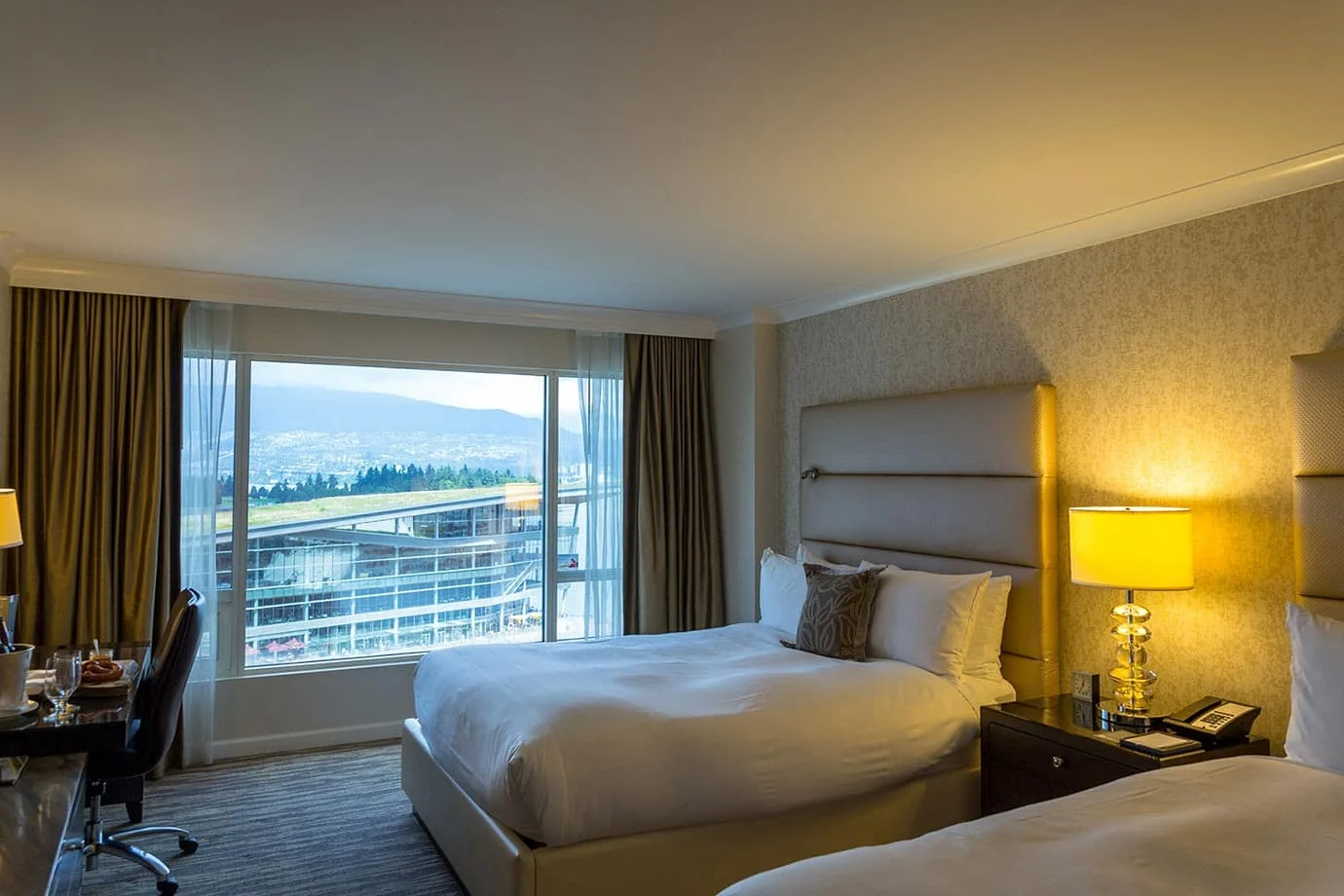 As I walked around the hotel I couldn't help but notice the number of art pieces everywhere; you could barely walk down a corridor without coming across an ornate sculpture or an abstract painting, and they really gave an elegance to the hotel.
Just off the main lobby in the Waterfront is the ARC bar.
I have this weird obsession with Caesars (yes, it's a thing), and I can happily report that the Caesar here is top notch – any Caesar with a pepperoncini garnish is a winner in my eyes.
When I got to the bar at around 5pm, a guitarist was just starting up and it looked like a great spot for a drink before heading out to some other bars or restaurants in the area. There's live music in the bar every evening from 6pm till 10pm, so whenever you're staying here you've got a good chance of seeing some for yourself!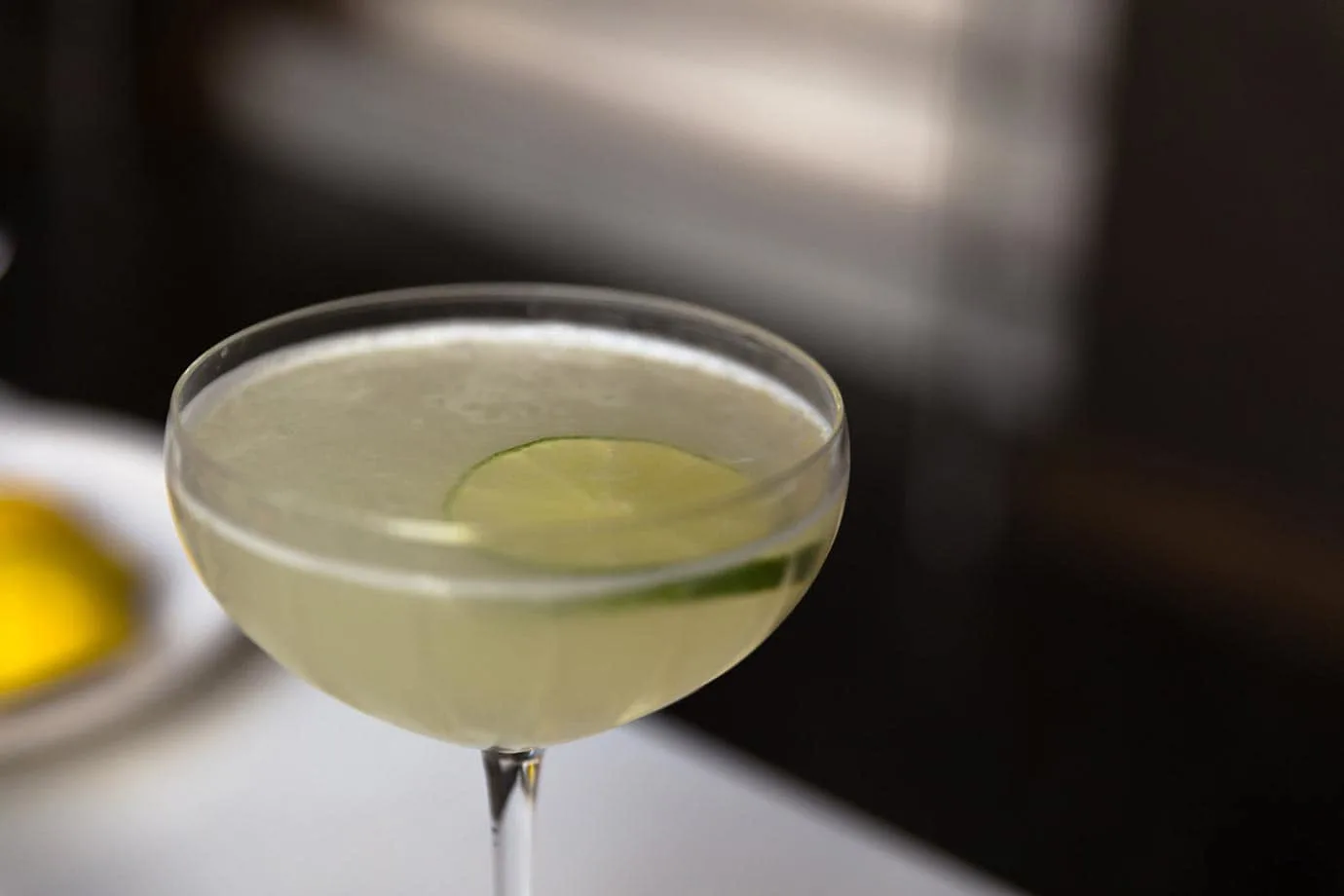 As I was only in Vancouver for the night (don't worry, I have been in the city a couple of times before so I didn't feel like I was missing out on things!), I decided to catch up with a friend and eat at the hotel restaurant, the ARC Restaurant.
With Executive Chef Karan Suri, ARC has a big focus on seafood, and after the recommendation from Gabriel, our incredibly attentive and charming waiter, we went for the fresh oysters to start with followed by a seafood platter of hake, salmon, clams, mussels, and a load of fresh vegetables too.
As you'd expect from somewhere like the Fairmont Waterfront, all the food was delicious, and the seafood platter was a particular highlight for using local ingredients.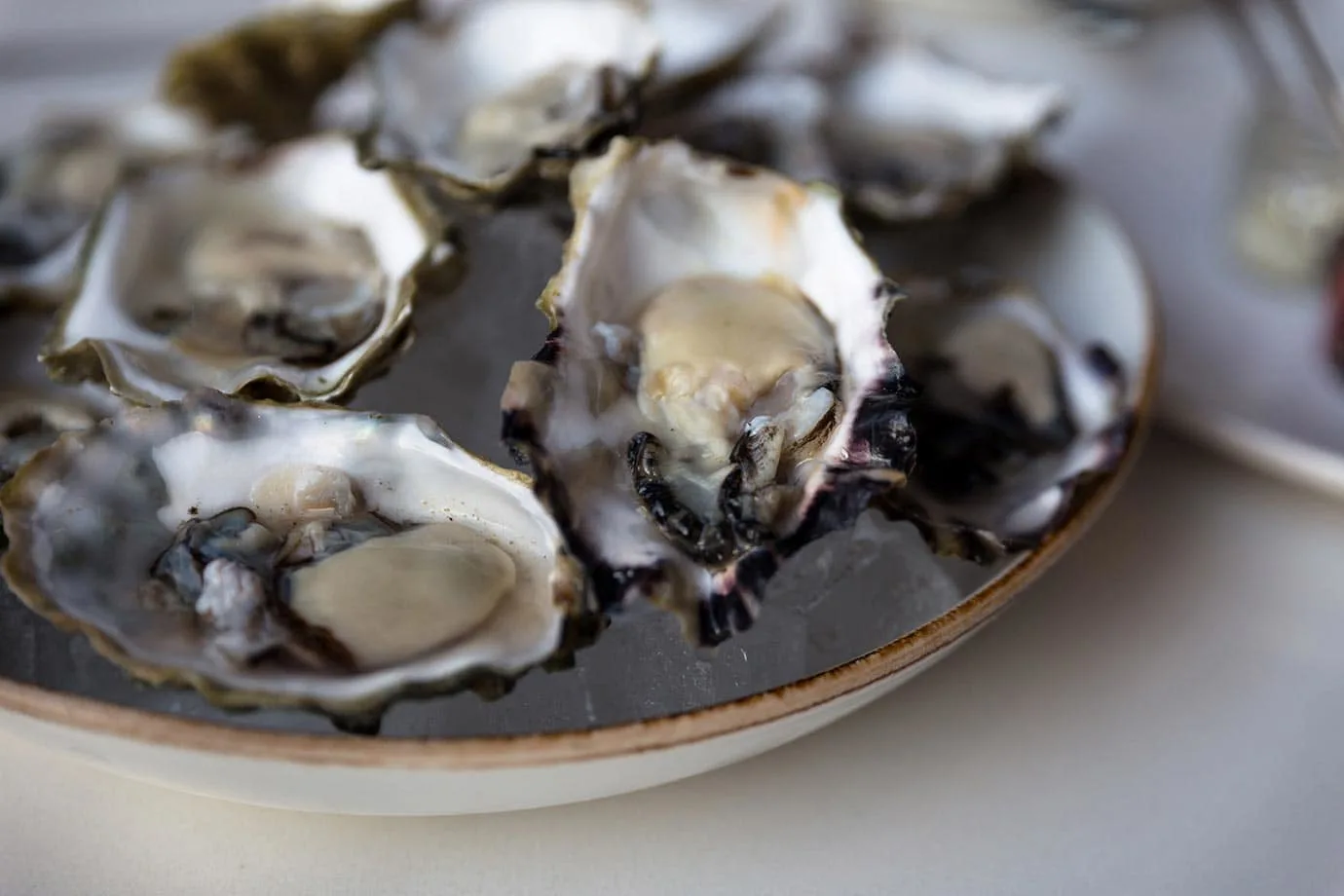 One of the things I noticed about the Fairmont Waterfront was all the staff specifically went out of their way to check if I was okay or to see if there was any way in which they could improve my stay – it's such a simple thing but it goes such a long way when staying somewhere, especially if staying for longer than a couple of nights.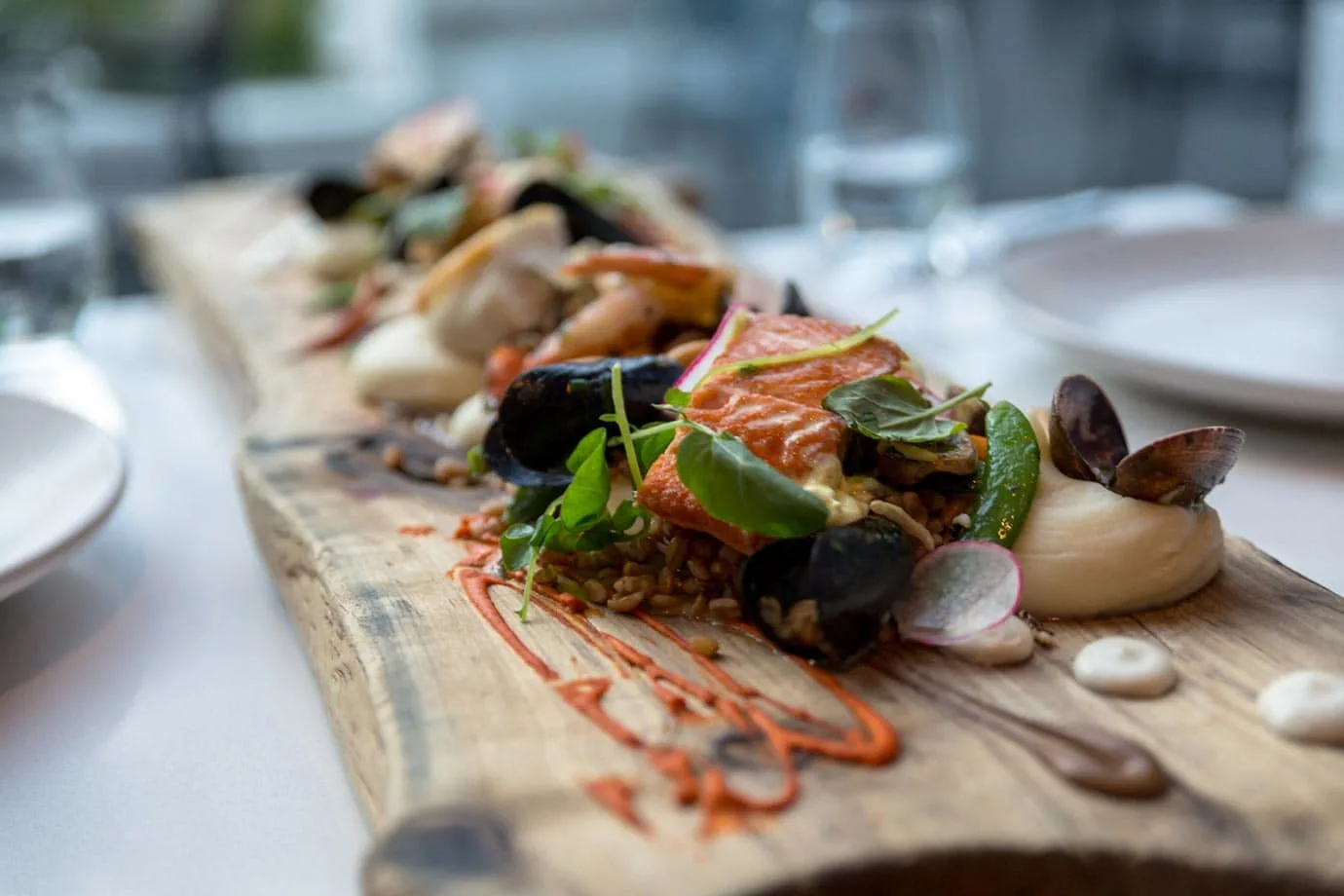 The next morning I was up early for the breakfast. Like most hotel breakfasts, this was an indulgent buffet of all your favourite things to eat and I fuelled up on a full-English (typical Brit) for the flight ahead.
One other thing I found handy was the close proximity of the hotel to the subway station. It was only a short eight-minute walk and then a direct train to the airport. All in all it took me about 30 minutes to walk from the hotel to checking in my bag – that's good going!
Even though I only stayed at the Fairmont Waterfront for a night, the R&R was exactly what I needed after exploring the Yukon, and can safely say that I felt feeling refreshed and recharged. Next time I'm in the city I've got to stay for longer though!
A double-room with sea view at the Fairmont Waterfront costs approximately £305 per night. All prices include breakfast and amenities in your room. Dinner at the ARC restaurant cost approximately £50 per person.
Address:
900 Canada Place Way
Vancouver
British Columbia
Canada
V6C 3L5
Tel: + 1 604 691 1991
[email protected]
My stay at the Fairmont Waterfront was complimentary, but as ever, all views are entirely my own and without bias.
Like this post? Then make sure you Pin it!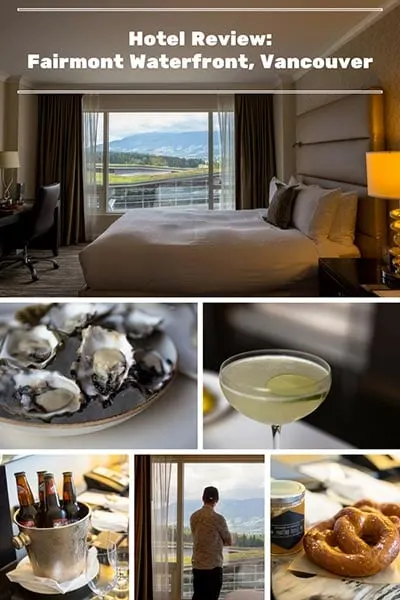 Save
Save
Save
Save
Save