Looking for one of the best Indian restaurants in London? Then read my Cinnamon Club review to see if this place can live up to its reputation!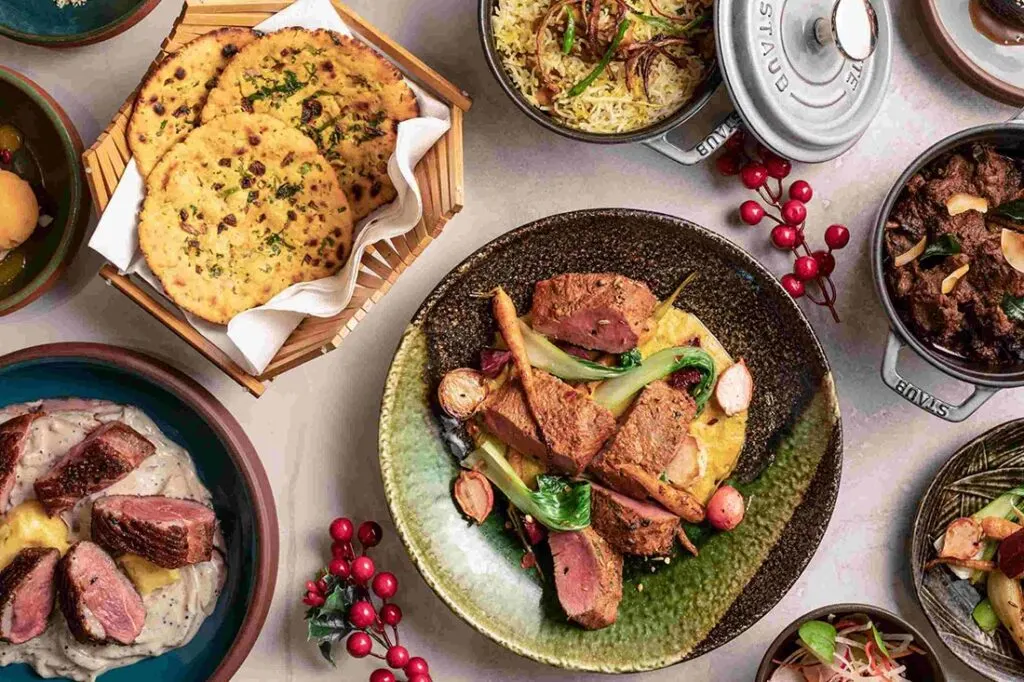 I'm going to say this now – I love a curry. I mean, who doesn't, right?
Indian is one of my favourite cuisines in the world, so much so I spent six months travelling around the country eating curry for breakfast, lunch and dinner. The best thing is I didn't get bored of eating it once.
That's why I've been dying to eat at The Cinnamon Club for years. It's always been whispered that this is one of the best Indian restaurants in the UK, so I wanted to see if the rumours were true.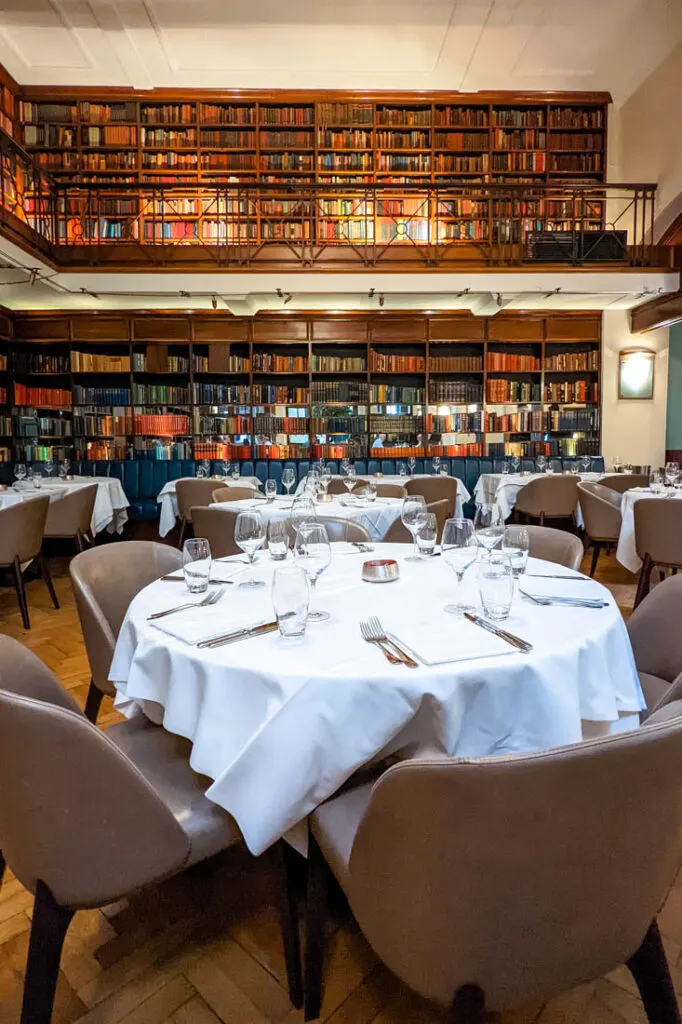 I've been using Opentable for a few years now as they always have amazing offers on some of the top restaurants in London, so I jumped on there first to see whether there were any deals.
A 3-course meal for £36 at one of the best Indian restaurants in London? Take my money now. Oh, and it's a lot of food too. You definitely don't leave this place feeling hungry that's for sure.
So, if you're wondering what it's like to dine here, then make sure you read my Cinnamon Club review. I'll say this though – if you're like me and you like a curry then you'll absolutely love it here.
If you're looking for some amazing offers on the top London restaurants, I really recommend you check out Opentable first!
What is The Cinnamon Club?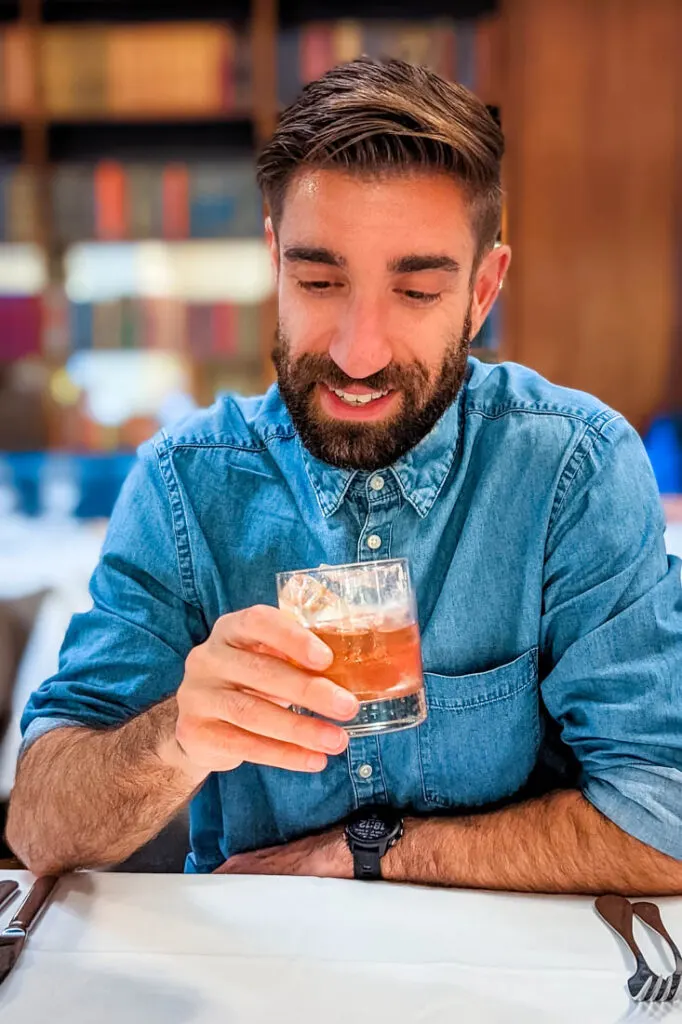 I always think when a restaurant can maintain an amazing reputation for 10+ years it's well worth going to. Well, the Cinnamon Club has been redefining modern Indian cookery ever since it opened its doors in 2001.
Run by executive chef Vivek Singh, his contemporary Indian menu fuses Indian flavours with western techniques. Eating here is like going on a journey across the country one bite at a time.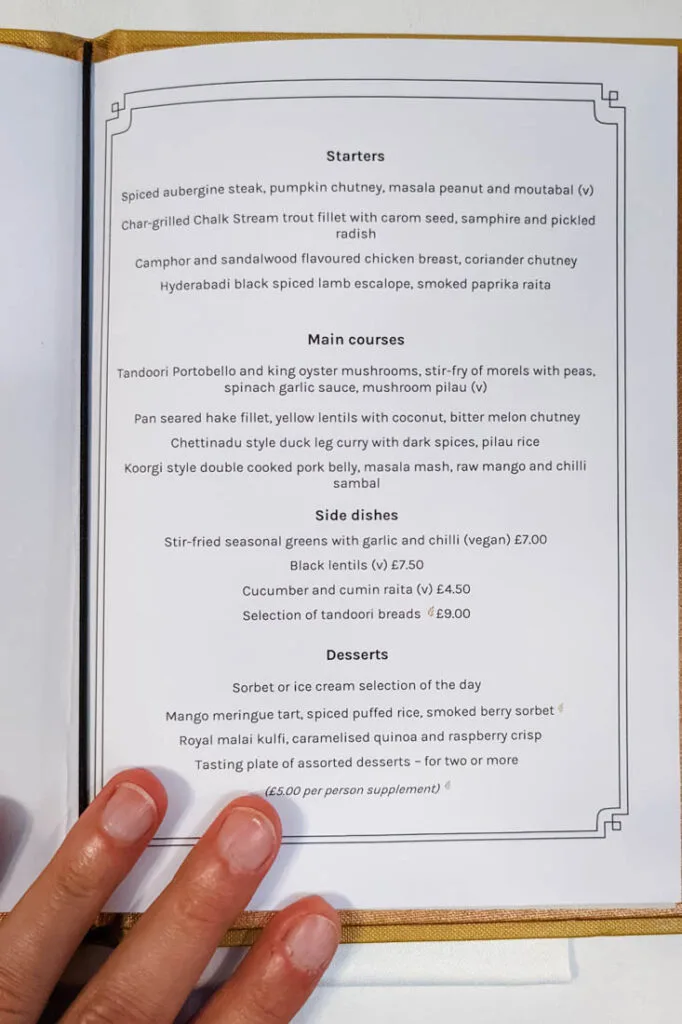 What I loved about eating at the Cinnamon Club was each dish really brought so many levels of flavour and texture. Like with the best Indian food, the palette danced from tangy to sweet to spicy all in a few mouthfuls. That's what Indian cuisine is all about.
Since the Cinnamon Club, Vivek Singh has gone on to open a group of five restaurants in London and Oxford. This includes the more modern Cinnamon Kitchen and Cinnamon Bazaar (two other places for your list there!)
Where is The Cinnamon Club?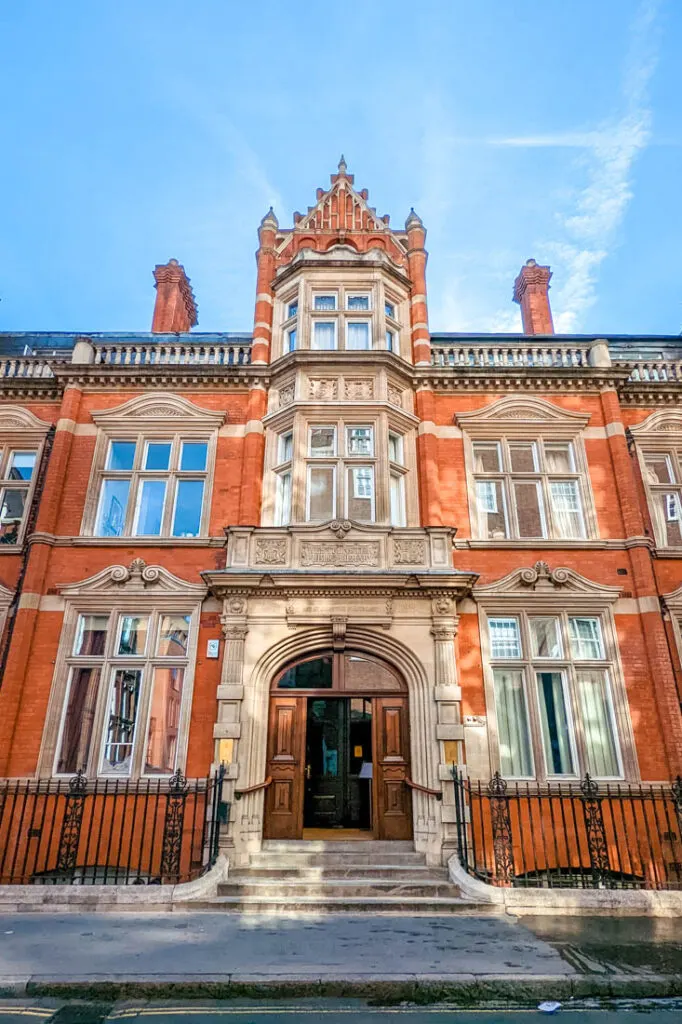 Set in the historic Grade II listed former Westminster Library in London, The Cinnamon Club is an institution in the world of Indian fine dining.
As you walk into the restaurant, you immediately feel like you've stepped into an old gentleman's club with bookcases lining the walls and that slight smell of sandalwood. I almost felt like I was back in the hill station of Darjeeling in India!
The Cinnamon Club is just a short 8-minute walk from St James's Park tube station. As you're walking towards the restaurant, you'll see the Houses of Parliament, Big Ben and even the London Eye in the background.
One thing I would say about this place – it is very discreet. I actually walked past the front door twice before I realised which building the restaurant was in.
As I mentioned above, the restaurant is inside the old Westminster Library, so it's easy to miss it. I've added a photo of the outside of the restaurant though so hopefully you don't get lost like I did!
Starters – Spiced aubergine steak and char-grilled trout
To give you a good overview of the food at the Cinnamon Club, Chloe and I ordered different dishes and shared everything. You know, all in the name of research.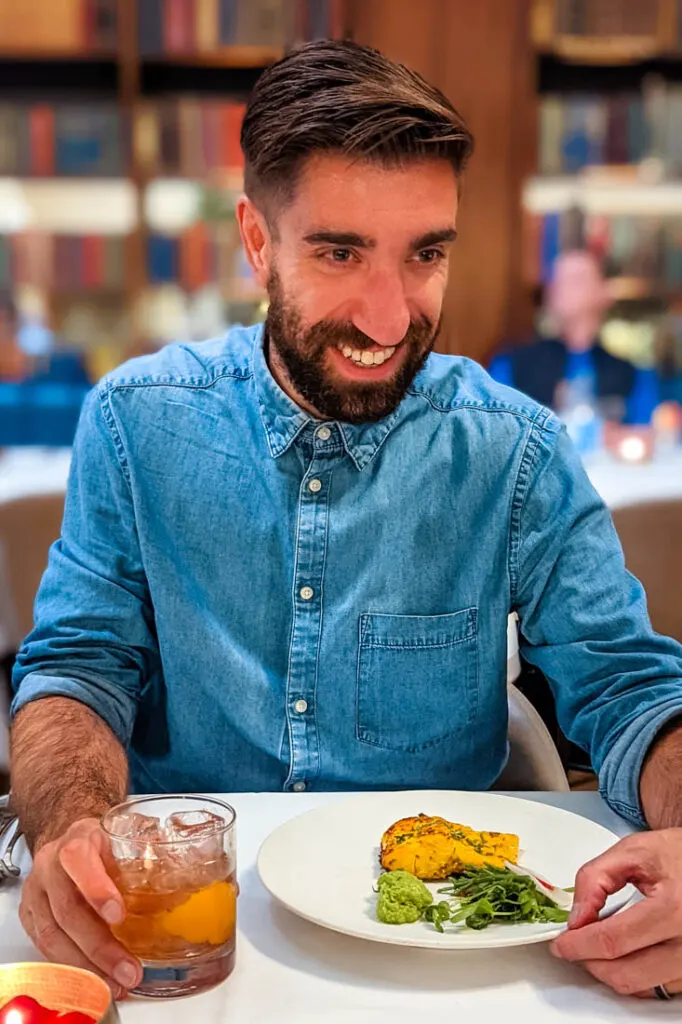 For starters we had the spiced aubergine steak and char-grilled trout.
The spice aubergine steak came with pumpkin chutney, masala peanut and moutabal and it was absolutely delicious. It was probably my favourite dish of the evening actually.
The aubergine had layer after layer of flavour, and the different textures of the peanuts really brought the dish to life. The aubergine had been deep fried in batter, so there was this caramelised, crispy and chewy texture to the dish. And with the smoky moutabal it almost felt Middle Eastern.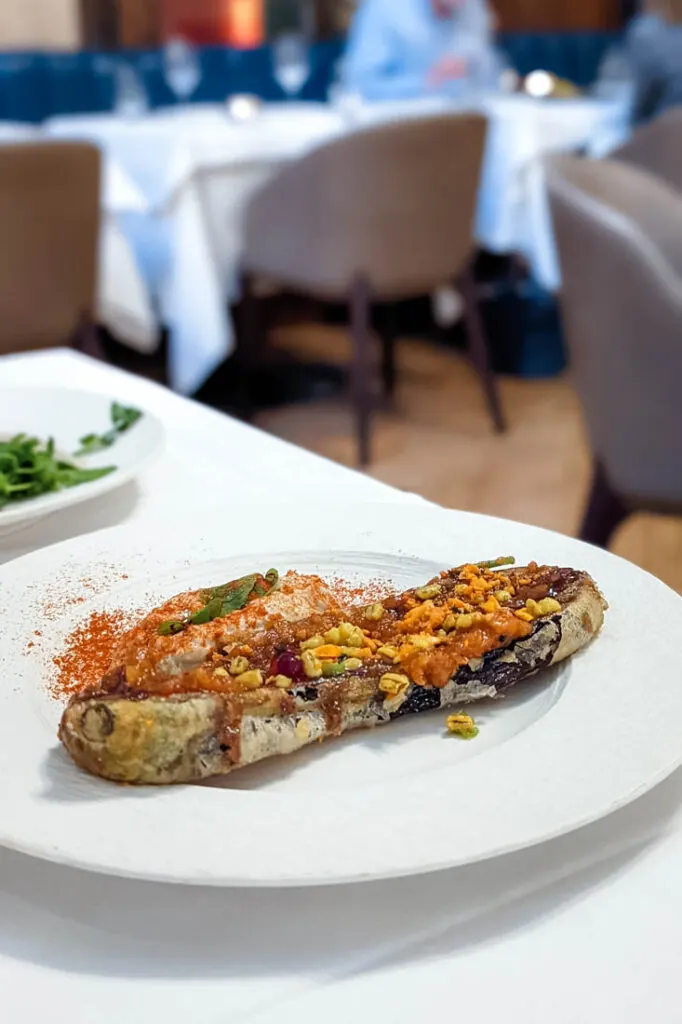 The char-grilled trout was such a contrast compared to this. The fish came with carom seed, samphire and radish, and it was very subtle in spicing.
There was also a green chutney that packed a punch with garlic (the amount that could kill a vampire).
My only wish with this dish was that the pickles could've been a lot more picked.
Main – Duck leg curry and hake fillet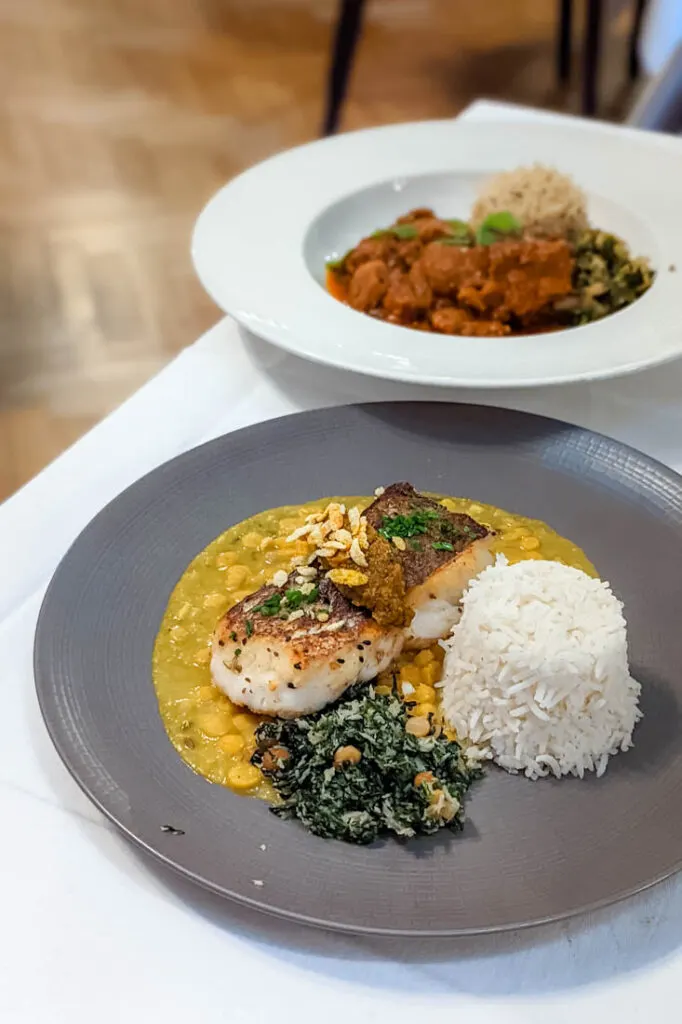 The duck leg curry was an absolute celebration of spice. This was a Chettinadu style duck leg curry with an accompaniment of greens and pilau rice.
Just imagine the most unctuous madras you've ever had from your local curry house and it was a little like that. Just with duck that falls off the fork.
Obviously no curry is complete without naan, so we ordered a basket of tandoori breads – this was naan and a spiced paratha to mop up all those juices and spices. My only complaint was that there wasn't enough sauce. Then again, I always want more sauce!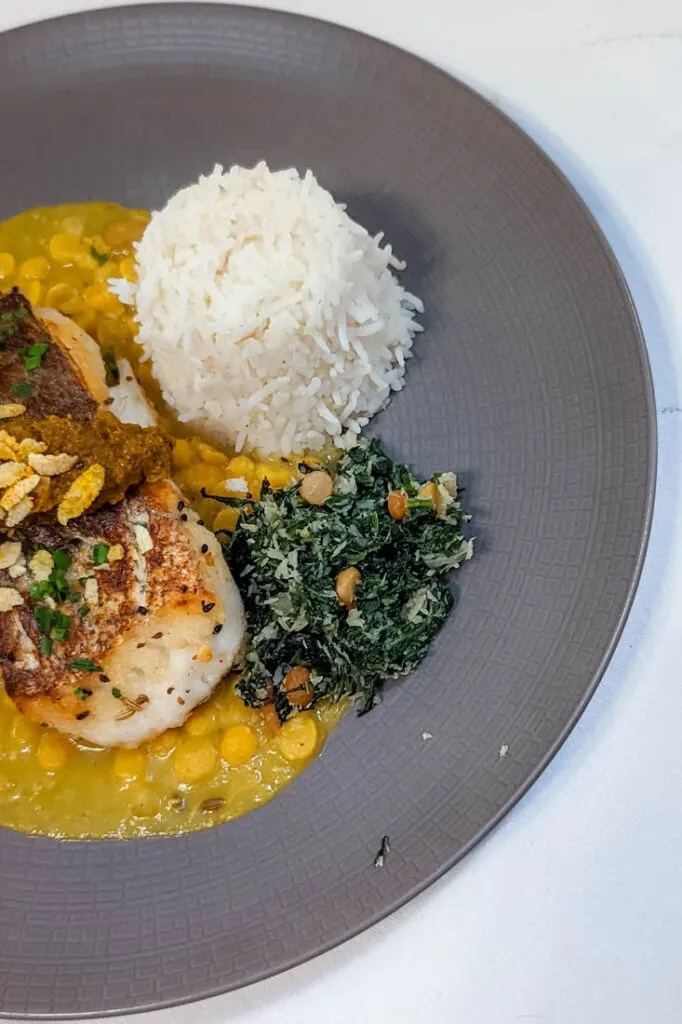 For something completely different, the other main course we had was the hake fillet. This came with a yellow lentils cooked in coconut and a bitter melon chutney. I almost feel bad in saying that the bitter melon chutney was the best thing about this dish but it really was. It was salty, spicy and then a little bitter than really tied in all the other components together.
I always think the mark of a great Indian cook is how they cook fish. It's easy bunging a load of spices into a pot and letting it simmer away, but comping up with a spice blend not to overpower a delicate and expensive fish like hake takes a deft touch.
You know what I'm going to say, but the hake was perfect. The fish flaked away, and the crisp skin added another texture to the dish. This is what fish cookery is all about.
Dessert – Mango meringue tart and Royal malai kulfi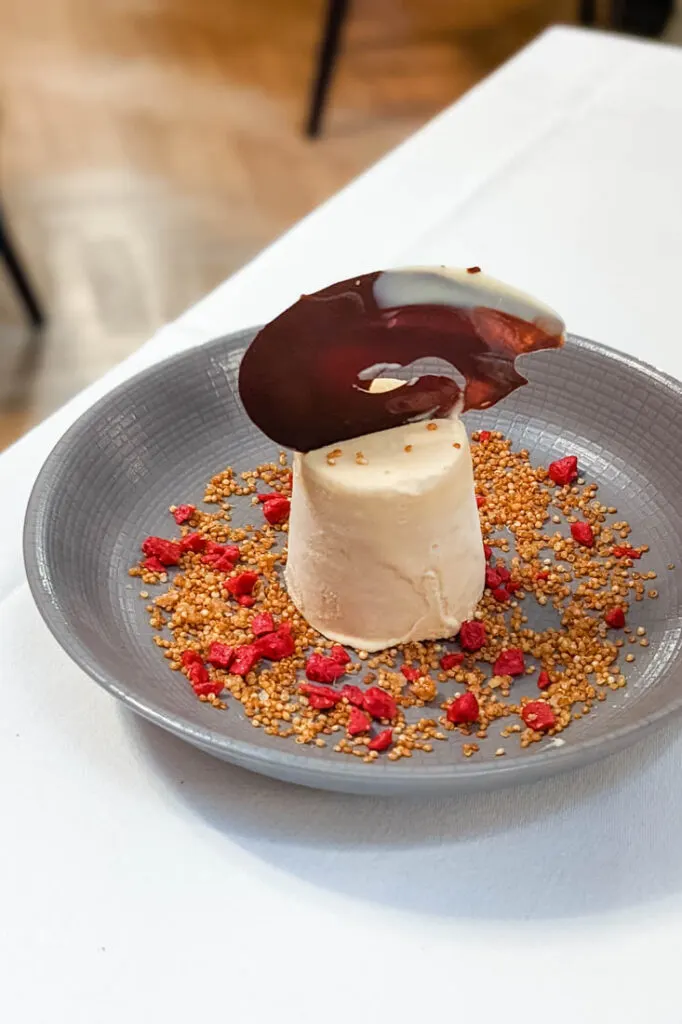 As I already mentioned, I spent six months travelling around India, so I feel like I know first hand that the country isn't famed for its desserts.
Usually you get gulab jamun, sticky dough balls soaked in sickly sweet honey, or kulfi, a creamier and denser ice cream often flavoured with jaggery (unsurprisingly, a type of sugar).
What I'm saying is I know Indian cuisine isn't all about dessert. In fact, often it's an afterthought. And I would say with the Cinnamon Club that even though the desserts were nice, they were nothing compared to the starters and mains.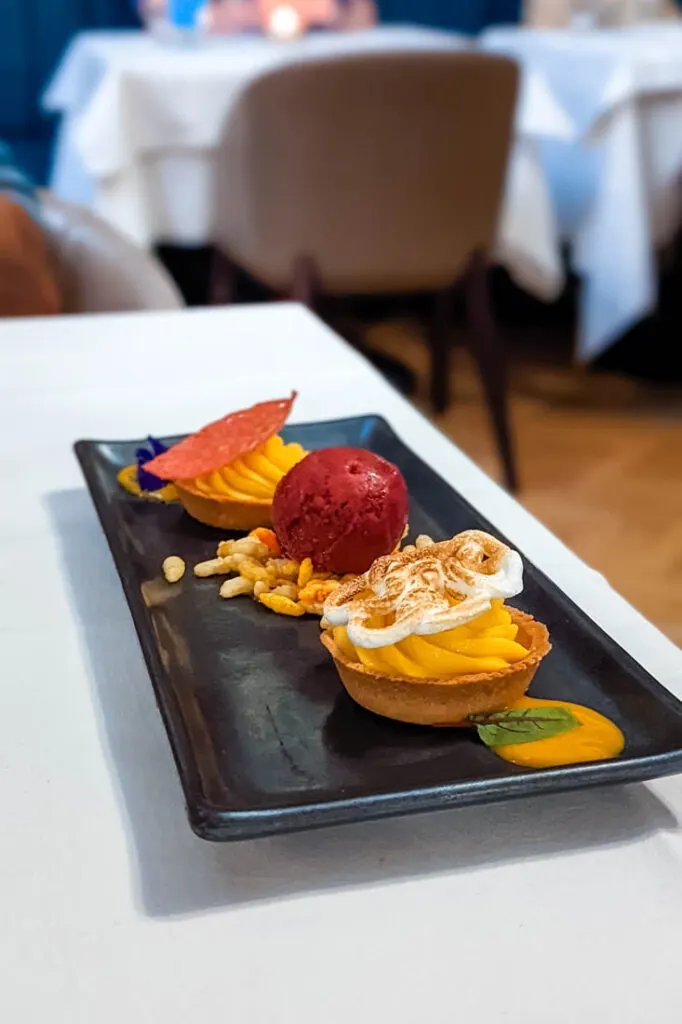 The mango meringue tart came with spiced puff rice and a smoked berry sorbet which was interesting. The mango tarts were lovely, but rather than the zingy mango flavour it was the super sweet mango flavour. I felt like this dessert was crying out for some fresh mango slices with a squirt of lime juice to cleanse the palette between mouthfuls.
I guess that's what the berry sorbet was supposed to do, but it was so smoky it was like bringing a bbq to dessert. And again, it was sweet berries when the dish was crying out for a sour element.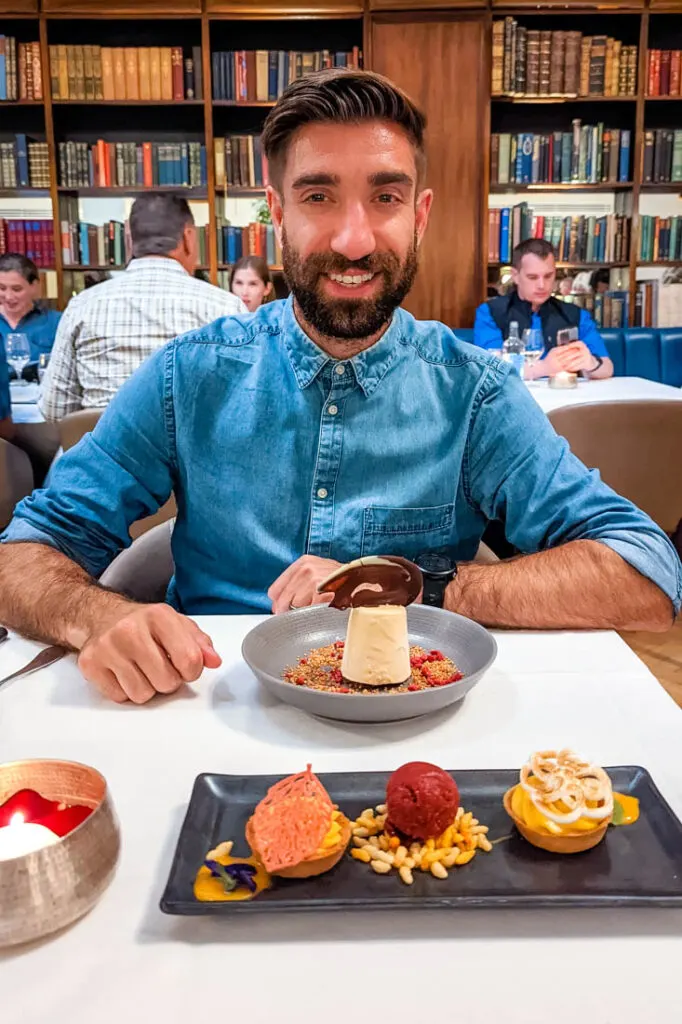 The Royal malai kulfi with caramelised quinoa and freeze-dried raspberries was lovely though with an aromatic cardamon flavour to the ice cream.
Don't get me wrong, I enjoyed the desserts, I just didn't love them.
---
And that's it for my Cinnamon Club review! I genuinely loved this place and it was great to finally tick off this top restaurant I've wanted to visit for years.
And yes, this place definitely deserves its reputation was one of the top Indian restaurants in the UK. If you love Indian cuisine, then I would definitely recommend this place!
---
This post was in association with Opentable promoting some of the best restaurants in and around Soho. As always, all views and opinions are my own and I paid for everything at the restaurant.
Where's the best place you've eaten in central London? What restaurants would you recommend? Let me know in the comments below so I can add them to my restaurant bucket list!