Is your camera gear worth over £1,000? Then you'll probably need specialist camera insurance!
This is a question I've been asking myself a lot recently. Do I really need specialist camera insurance for my travels? Yes, yes I do, and you probably do too.
Painting a picture for you, here's why.
In 2014 while travelling through Colombia I had my camera stolen. To be honest with you, I don't think there was too much I could do about it. It wasn't my fault. Shit happens, I moved on.
Back then my camera (a Canon 60D) was worth about £1,000 (with my 24-105 f/4 lens), so pretty much at the upper end of my gadget cover.
Not only did I have travel insurance, I had specifically taken out good camera insurance just in case I situation like this occurred (and not for the first time I might add!)
Even though I had good camera insurance, my insurance provider still only paid out £475 (after my £25 excess was taken off), so less than half what my camera was worth.
Even though the camera body was worth £400 and my lens worth £600, they claimed as they were together that counts as a single item, so they could only pay out a maximum of £500 which was the maximum payout for a single item claim. Straight up I lost out on £500 because of a loop hole.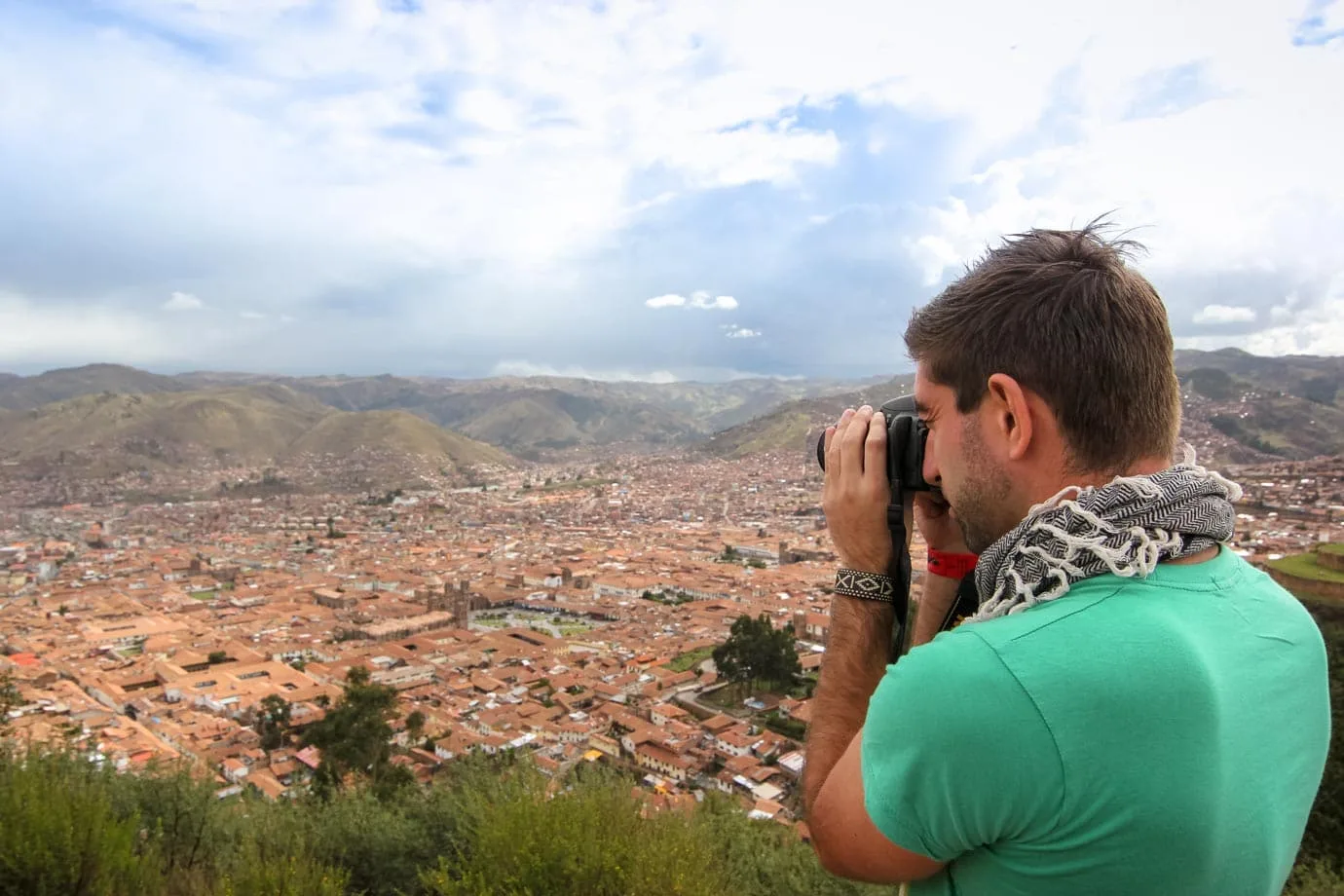 Since 2014 I've got better equipment (as you do).
Adding everything up I've now got £4,000 worth of camera equipment and £1,000 of computer equipment. With that amount of gear it was time to look for specialist camera insurance.
After some serious shopping around, the only travel insurance I could find with extended gadget cover for my gear was with Insure For, but this was only for up to £3,000 worth of kit with a single item limit of £1,000. My main camera and lens is worth £3,000 alone, so if I ever had to make a claim it would mean I'd lose out on £2,000 straight up. We're not talking about small change here.
So, after shopping around there wasn't any insurance provider who could cover me for my camera gear. Period.
That's when I realised I had to get specialist camera insurance.
In the UK there are only a few camera insurance providers. There are:
(There are others but these are the main providers in the UK).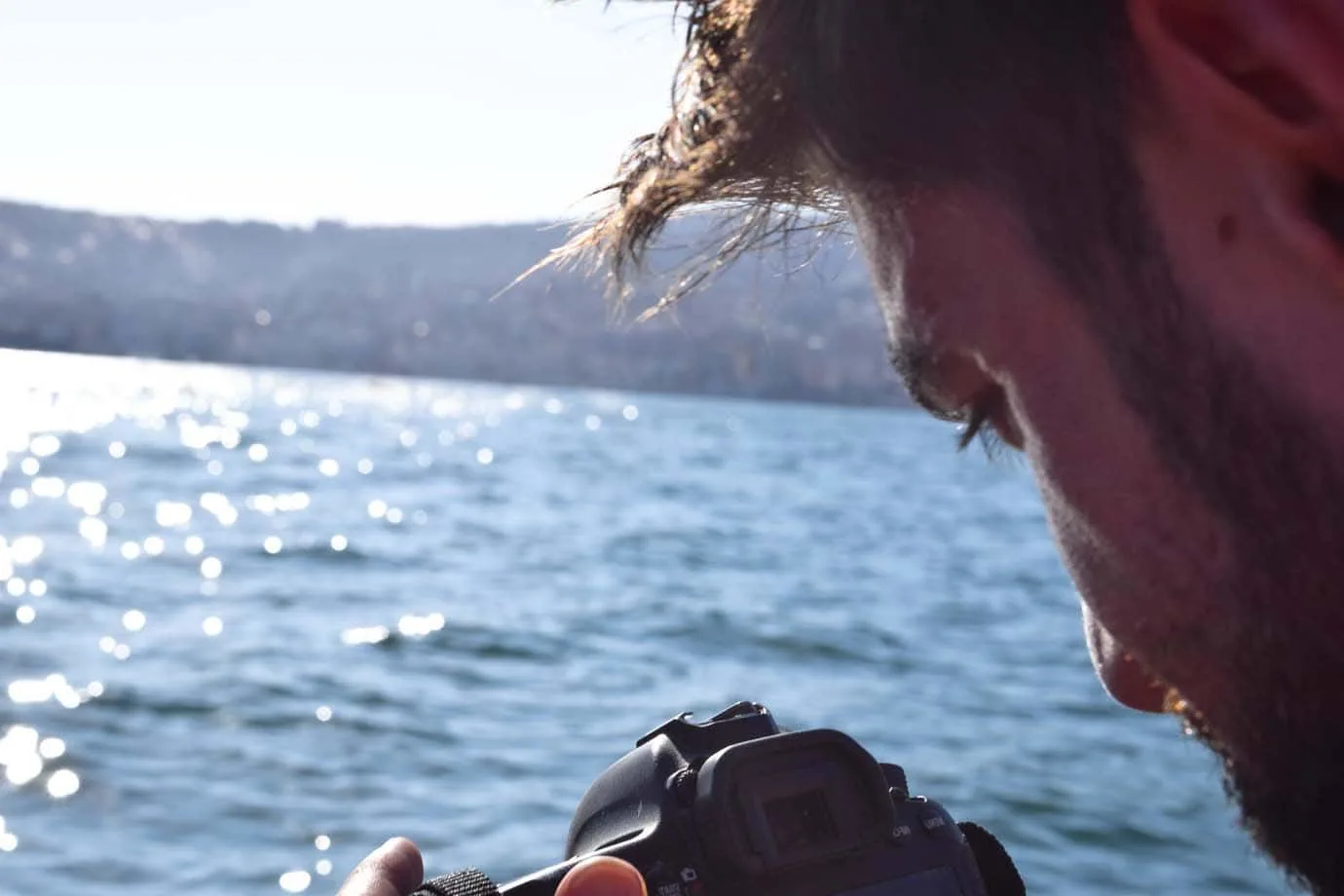 Photo by Chloe Gunning
I spoke to most of them seeing what deal they could offer and the cheapest was with Aaduki.
As a benchmark, my £5,000 of cover cost £167 for the year including worldwide cover.
Towergate was £187 with 45 days a year of worldwide cover. (45 days of worldwide cover means you're only covered for a maximum of 45 days on location over the year, not 45 days at any one time).
Photoguard was a lot more expensive at £210. I've used these guys in the past and I've always had good service with them.
One thing to note is worldwide cover will only apply in safe destinations to travel to according to the Foreign & Commonwealth Office. So you're fine if you want to travel to Spain, but don't go thinking your equipment will be covered in Somalia.
Another thing I really liked about all of these companies is they did a old-for-new replacement if your camera did break. That means if your old Canon 6D gets stolen they'll replace it with a new one. I think that's a good service!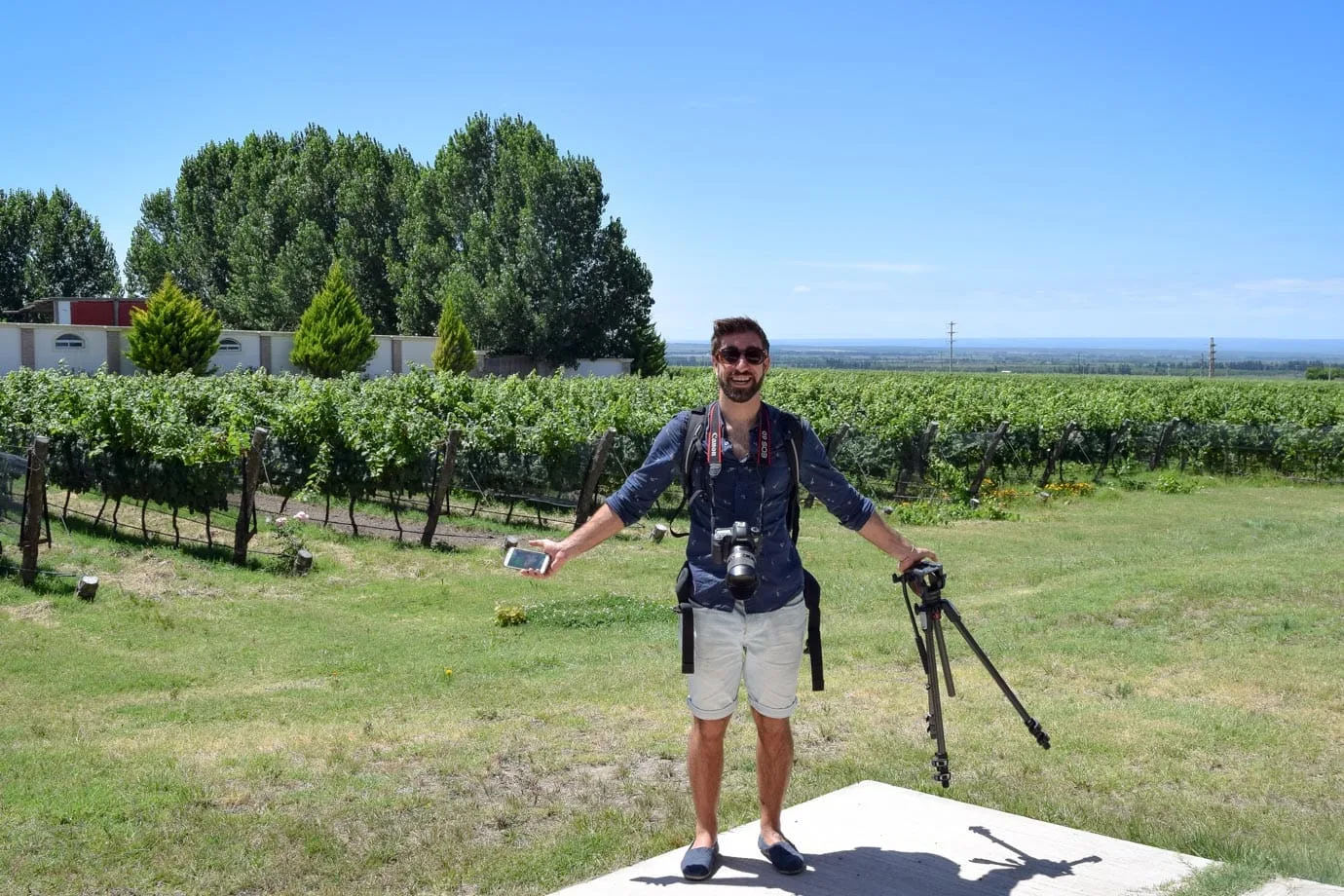 Photo by Chloe Gunning
Disclaimer
After doing endless research it seems like there's a clear threshold as to when you should start seriously considering getting specialist camera insurance.
If your kit is worth around £1,000 or less, you can get good gadget cover with a generic travel insurance provider. Just make sure you shop around and take a look at that single item payout limit. If your camera is worth £750 but they only pay out £500 on a single item then you're never going to get the full amount for your camera.
If your kit is worth over £1,000 then I'd say you need specialist camera insurance. Hopefully you'll never need to use it, but if you do you'll be happy to have it. That's the way it always is with insurance.
If you've managed to struggle through this article hopefully you've made up your mind on whether you need specialist camera insurance or not! Let's just hope you never have to use it!
Have you ever have to make a camera insurance claim? What was your experience like? I'd love to hear some of your stories in the comments below!
Like this blog post? Then make sure you Pin it!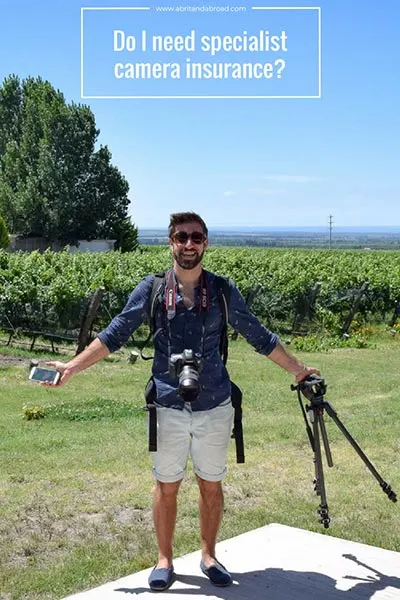 Save