If you're travelling the Gringo Trail and are looking for the best nightlife & clubs, then these are the best places to party in Central America!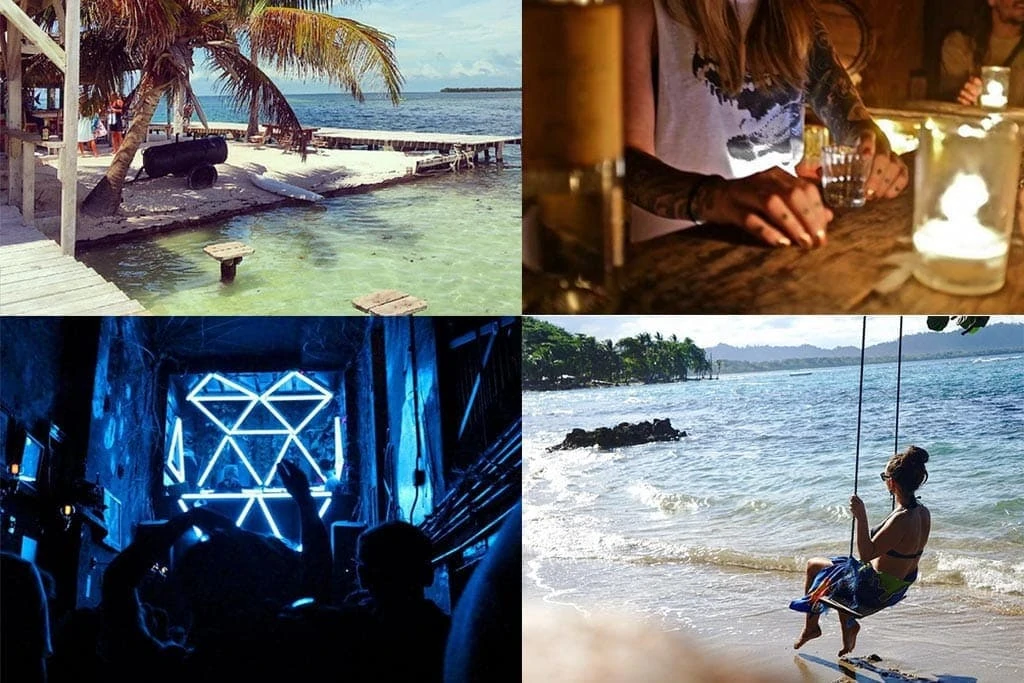 While travelling through Central America I came across some truly amazing places to party. In fact, I'm underselling that. I came across some really really amazing places to party in Central America.
Some of them were massive clubs, some were little beaches bars with only a handful of people bouncing up and down, but the one thing they all had in common – they were all so much fun.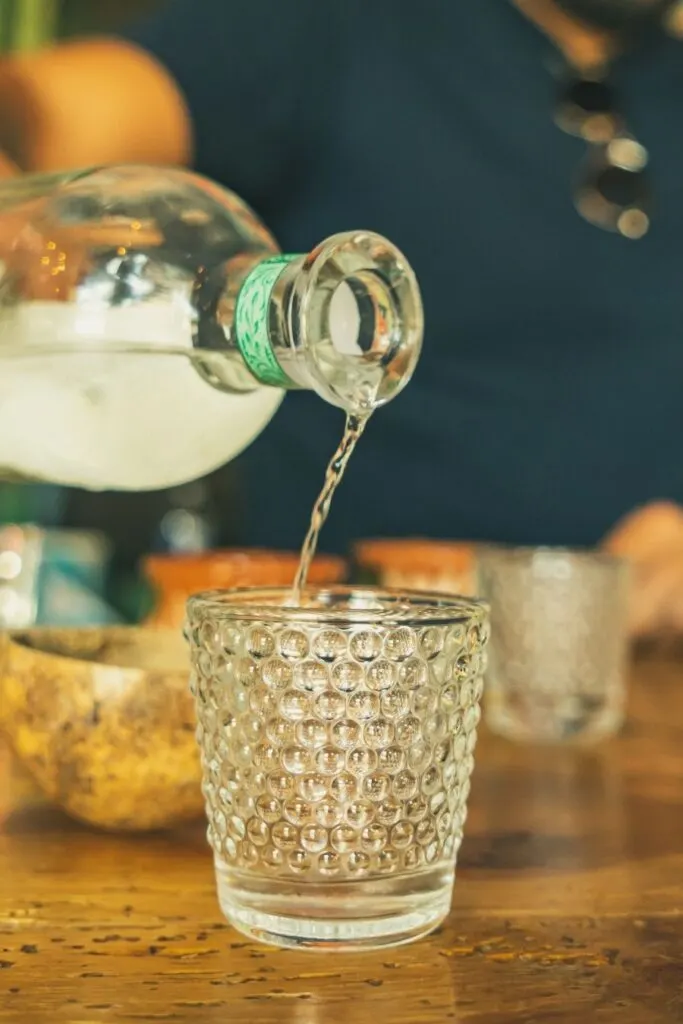 When it comes to nightlife in Central America, people are always surprised by what's on offer. There really is something for everyone, and with cheap cervezas, Latino bumping and grinding, Ricky Martin, reggaeton, more rum punch than you've ever had in your life, salsa, sweating, and of course tequila, you really can't help but be caught up in it all and have an amazing time.
To give you a sense of the nightlight, I've picked one bar or club from Mexico all the way down to Panama. That's 8 places for you to try out on your Latin American adventure.
So, if you're looking for a good time and somewhere to throw some shapes, this is where to find the best nightlife in Central America.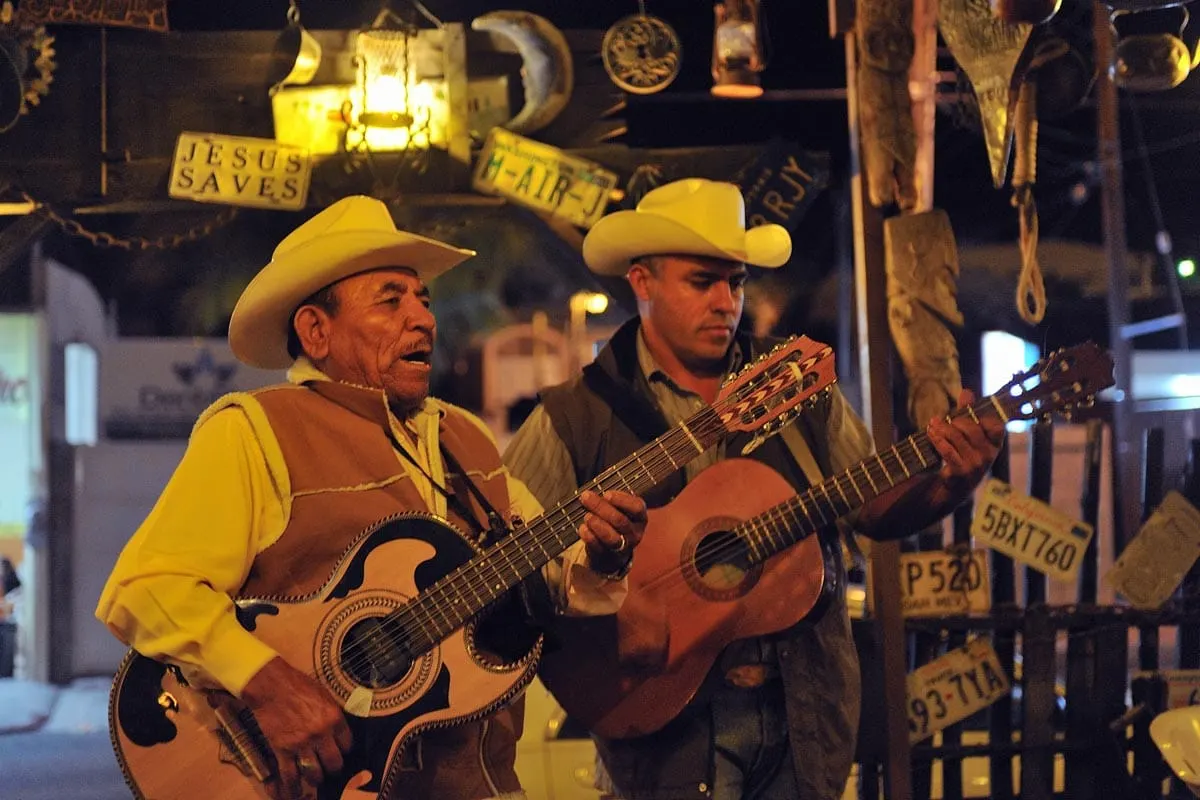 Rhodesia Social Club (Mexico City, Mexico)
Rhodesia Social Club is an awesome little club found in Colonia Roma, Mexico City. This place is always bouncing on the weekends with some quality DJs playing.
There's a big focus on design at Rhodesia, and it's just one of many clubs that's coming to define the nightlife in Mexico City. Over the past 5 years, the club scene has changed a lot in the city and it now has a number of really good places to party in. A few other places I'd recommend are Americana Club Social, La Santa and the Patrick Miller Club. Rhodesia Social Club is my favourite by far though,
If you're looking for an unforgettable night out then look no further than Rhodesia. For me, this is easily one of the best party places in the world.
Café No Se (Antigua, Guatemala)
Café No Se is an alternative downbeat bar on the edge of Antigua in Guatemala. From the outside it doesn't look like much, but as soon as you step inside you know you're in for a good time.
There are a number of little 'secret' rooms where you can go off for a drink and there's a lively music scene too. This is a proper backpacker bar and it's a great place to meet travellers too. There are a lot of foreign language students learning Spanish in Antigua so it's a good place to meet some like-minded people.
Beware: the local mezcal will blow your head off. After hours, just bang on the door and they'll still let you in.
If you're travelling around Guatemala, then check out this amazing Guatemala itinerary. There are options for 10 days, 2 weeks or 3 weeks – it's packed full of useful advice for travelling around too!
The Split (Caye Caulker, Belize)
Found on the tiny island of Caye Caulker, just off the edge of Belize, The Split is a brilliant beach bar to knock back a few beers.
It doesn't matter what time you come to The Split, there are always people lazing on the pier or throwing a Frisbee in the water, always with a rum punch close to hand. The music in Central America is amazing so expect beats like reggaeton or Sean Paul.
If you're looking for the place to watch the sun set on Caye Caulker then this is it. It's also a cool place to visit in the evening, but the best nightlife in Belize is usually found at the i-and-i bar and Island Sky Night Club.
Treetanic (Utila, Honduras)
Travellers are starting to flood to Utila and the Bay Islands for two reasons; extremely cheap diving, and the great party scene that goes with it. Well, in Utila they've got Treetanic too.
This place is like stepping into a kaleidoscope as there are brightly coloured mosaics wherever you look. It's a labyrinth of sparkling walkways and secret seating areas and swings, so the perfect place for a couple of cocktails.
It's also perfect for that dreamy Insta-shot you've been looking for while travelling around Central America.
View this post on Instagram
Republik (San Salvador, El Salvador)
Not many people consider San Salvador to be one of the best party cities in Central America, but it does have a lot going for it.
Republik looks like a bar straight outta New Orleans, and they do a wicked mojito with it. Also, towards the end of the week there's always live music, and it is (nearly) always good.
Being right in the heart of Zona Rosa (the party area), there are a number of other places to check out in the area too. San Salvador is a seriously good place to party in Central America!
The Loose Moose (San Juan del Sur, Nicaragua)
San Juan del Sur has become known as a bit of a party destination in Nicaragua, and The Loose Moose is right at the heart of that.
Run by a couple of Canadian ex-pats (and our buddies!) Karim and Pete, The Loose Moose if the first place to start your night out in SJDS.
Often they run pub crawls and boozy boat trips, but at the end of the day people still keep coming back to The Loose Moose. If you're looking for an incredible bachelor party in Central America then San Juan del Sur is a fantastic option for that.
View this post on Instagram
The Lazy Mon (Puerto Viejo, Costa Rica)
This is another of your stereotypical backpacker beach bar, and it's guaranteed good times. In the afternoon, expect proper laid-back vibes where you can have a drink and go for a dip in the sea, but by night things crank up a notch or two with good local DJs, cheap shots, competitions and games for everyone to get involved in. Reggae happy hour? Yes please.
As for the best nightlife in Costa Rica, you'll find some really good clubs in the capital of San Jose. Also, the little surf town of Jacó is well worth visiting too if you've got time. It all depends on what vibes you're after.
Tantalo Rooftop Bar (Panama City, Panama)
When it comes to Panama vs Costa Rica nightlife, I'd probably choose Panama because of the capital, Panama City.
There's a reason why Panama City is known as the Miami of Central America, and it's an unbelievable place for a night out.
The city is really trendy, so make sure you're dressed in your best. In Casco Viejo (the historic quarter), Tantalo Rooftop Bar offers some of the best views of Panama City's skyline. It's open every day but the best days to go are Wednesday for their Latin salsa dancing. Oh, and the cocktails are to die for!
View this post on Instagram
---
One of the things I adored about travelling through Central America was the parties. I mean, you only live once, right!?
Where are some of your best places to party in Central America? Have you got one or two killer clubs that you think everyone should know about? As ever, let me know in the comment box below!
Like this blog post? Then make sure you Pin it!