Things to see and do in Santiago, the capital city of Chile
Ever since I first came to South America in 2012, I knew I wanted to visit Chile.
Back then I got as close as you can get to Chile without actually seeing any of the country.
One day, on our tour of Salar de Uyuni in Bolivia, we dropped off a couple of people at the Chilean border – as it was only an hour away from where we were at the time it didn't really seem out of the way for our driver to drop them off at the border, and a lot of people travel between the two countries this way. Anyway, it was at the border, killing time, that I stepped foot into Chile.
Needing to visit the little boy's room, I asked one of the border officials where the toilets were. The answer – none on the Bolivian side, one on the Chilean side.
Desperate, I asked if I could use it and he didn't seem to care all that much – it's not like I could go anywhere while out in the middle of the Atacama Desert – so I stepped foot into Chile for the first time.
I used the toilet, walked around for five minutes, then crossed back in Bolivia. That was my Chilean experience. However, I don't think seeing the inside of a toilet cubicle and a border post really does a country justice, but from that little taster I knew I wanted to see more.
Also, I knew Chile couldn't be rushed. Being over 4,000 kms in length, it's not exactly a country you can do in five minutes; it's a country you've got to take your time over.
So, four years later, I'm back in Chile again, this time to see more than a toilet.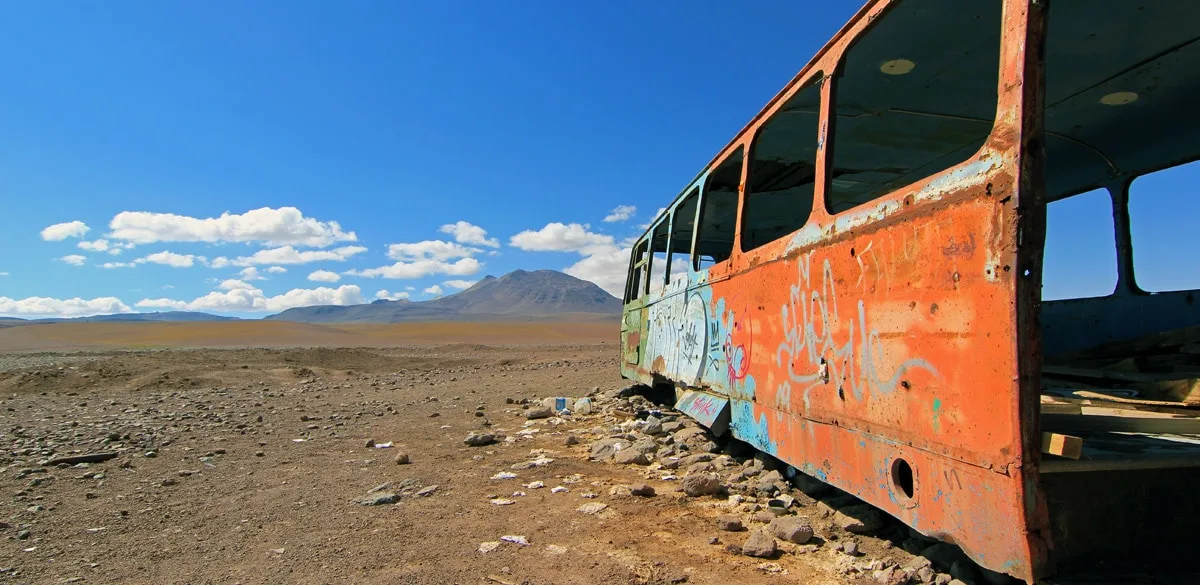 You never hear people talk about Santiago in the same sense as Lima or La Paz. In fact, of all the South American capital cities, Santiago goes about its business in a quiet demure fashion, which is actually quite surprising as it's one of the busiest transport hubs in the world.
Still, there's a reason why Santiago doesn't have quite the same reputation as its close neighbours. It is steady without being spectacular, entertaining without being enthralling, enjoyable without being outstanding.
Santiago is a big cosmopolitan city of seven million people with major foreign investors, particularly American banks, making it a very sleek and modern city with tall shiny skyscrapers, and because of this it can be instantly forgettable, but there's still plenty to see and do here for a few days.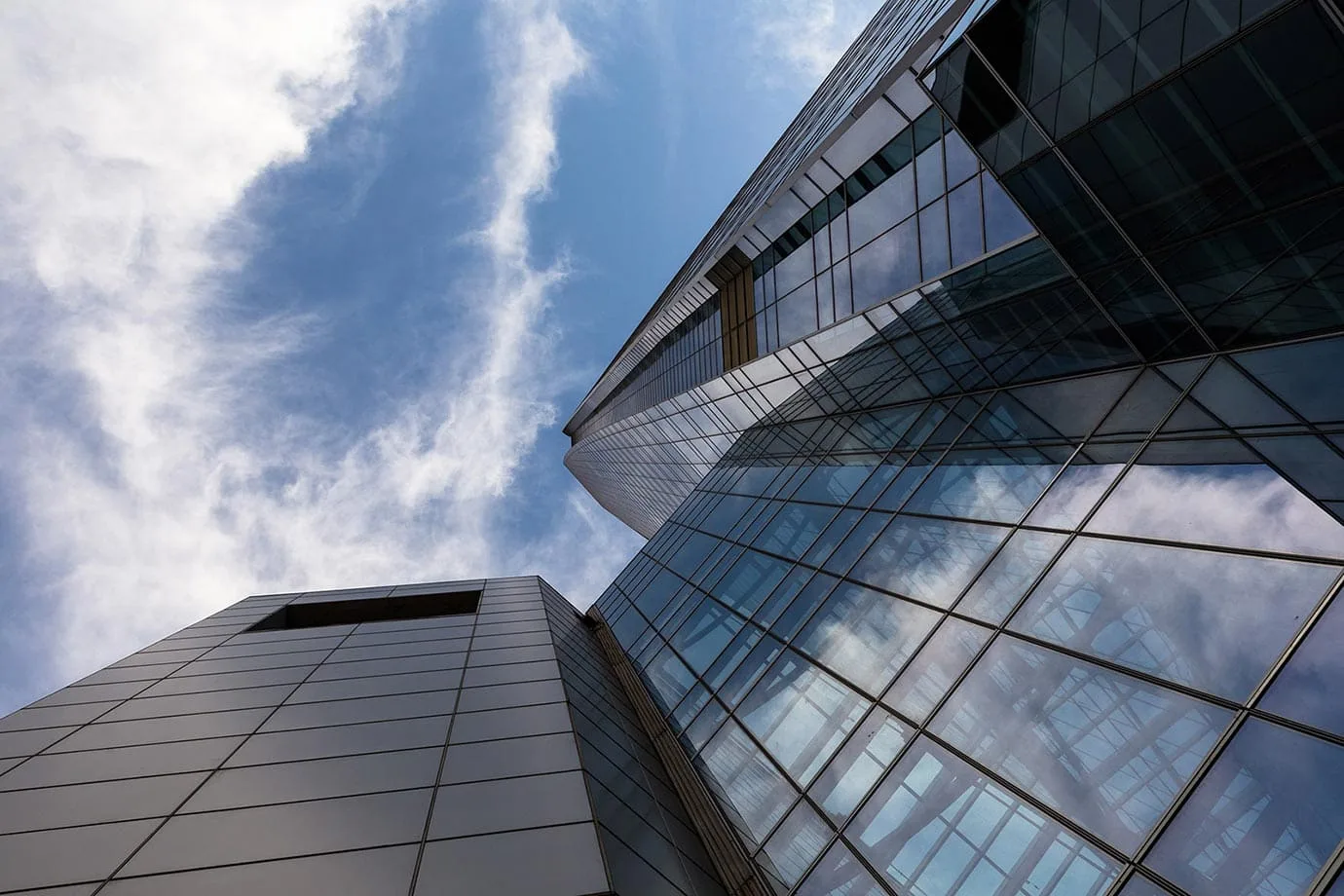 Whenever I arrive in a new city, the first thing I like to do is just walk around. It doesn't matter where to, but I just like to get a feel for a city, to see what the people are like, to see their daily interactions, to start to understand some of the local culture.
Also, that first day is always good to find out how much things cost, what's the local transport like, where's good to go out in the evening, things like that.
Soon after arriving in Santiago, I headed to Plaza de Armas in Bellas Artes, the cultural centre of the city.
In Bellas Artes is the Museo Chileno de Arte Precolombino (tickets are $3,500), a museum all on the ancient history of Chile and by far Santiago's best museum, and there are a few other museums and churches just around the corner from here too.
Walking around this area, with the big Christian churches that date back five centuries looming over you, you really do get a sense you're in South America again, and it did remind me of neighbouring capital cities of Lima and La Paz.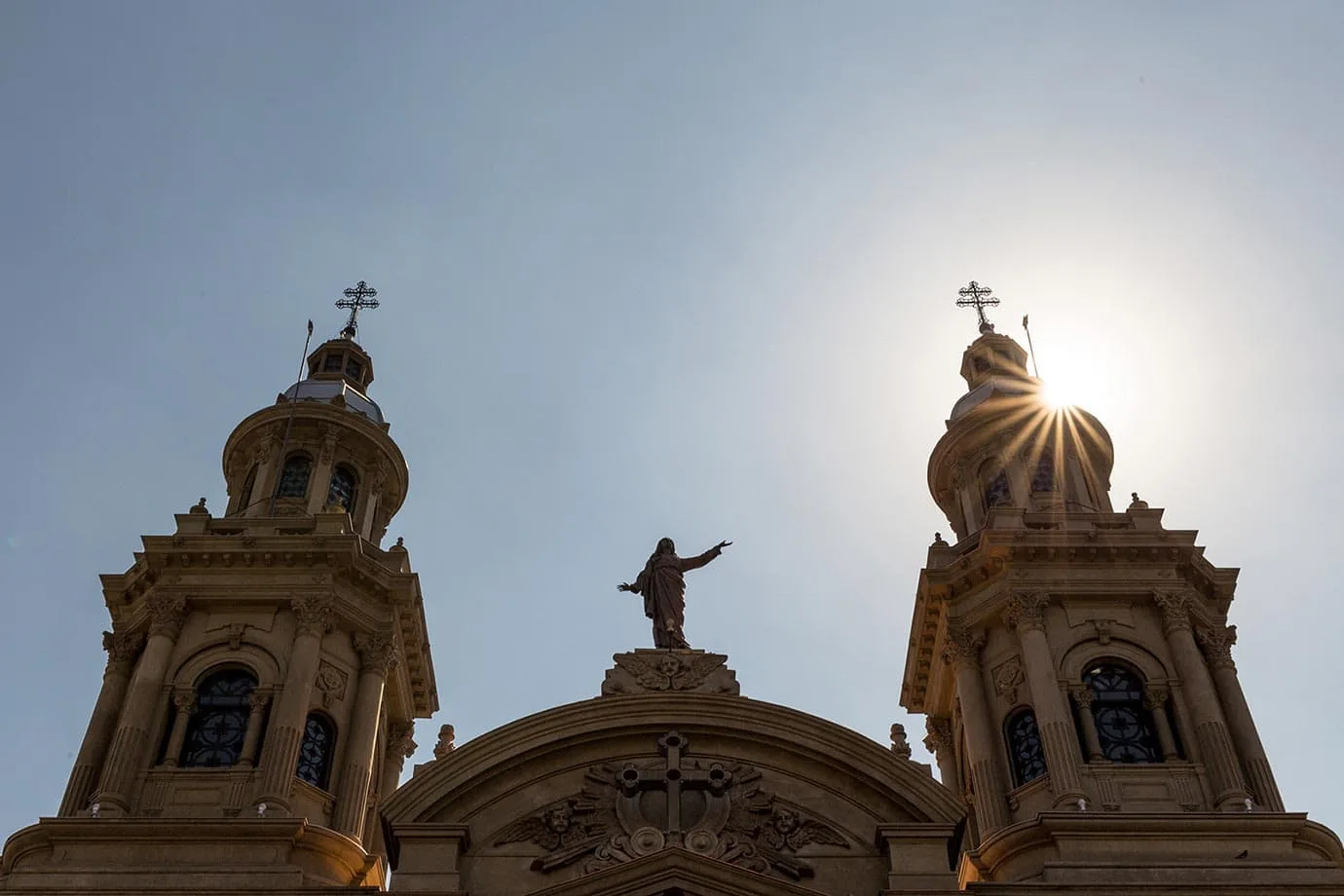 From Bellas Artes, I just walked and walked, eventually passing through a number of neighbourhoods on the way back to where I was staying.
In the city each neighbourhood seems to have its own taste and tone with different local communities bringing its own unique vibe, and these are the types of things you can only find out while walking around.
Overlooking Santiago there are a number of hills and I really wanted to climb to the top of the tallest, Cerro San Cristobal. However, after walking towards it for an hour, it didn't seem like it was getting any closer! I guess that's why there's a cable car to the top!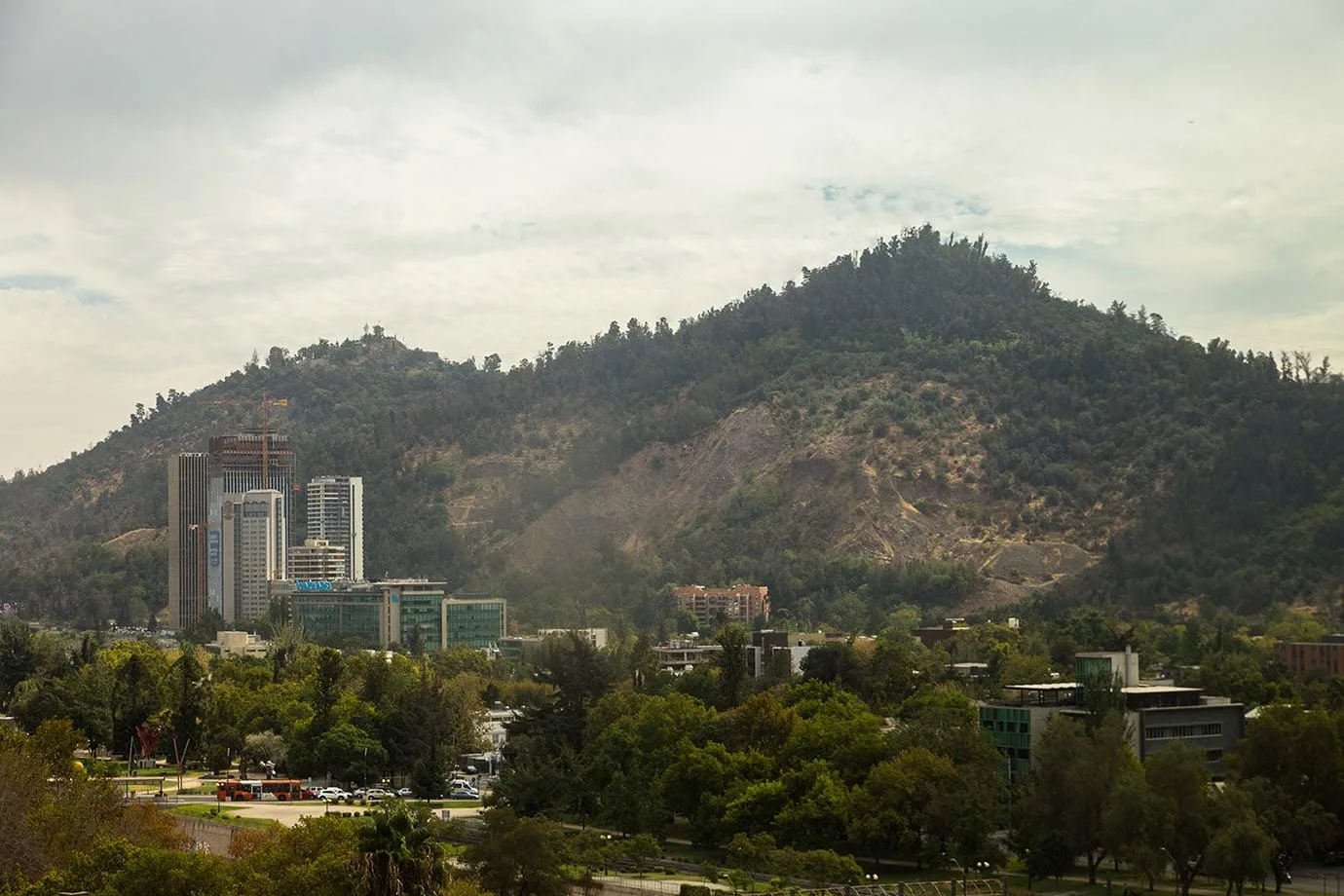 A place to get lost in is one of the many sprawling food markets in the city.
Walking around Mercado Central, seeing all the sellers shout out what's on offer, seeing the customers shout something back, you quickly sense that this place has its own voice, its own language, and it really is something to experience for yourself to see what normal day to day life is like in Santiago.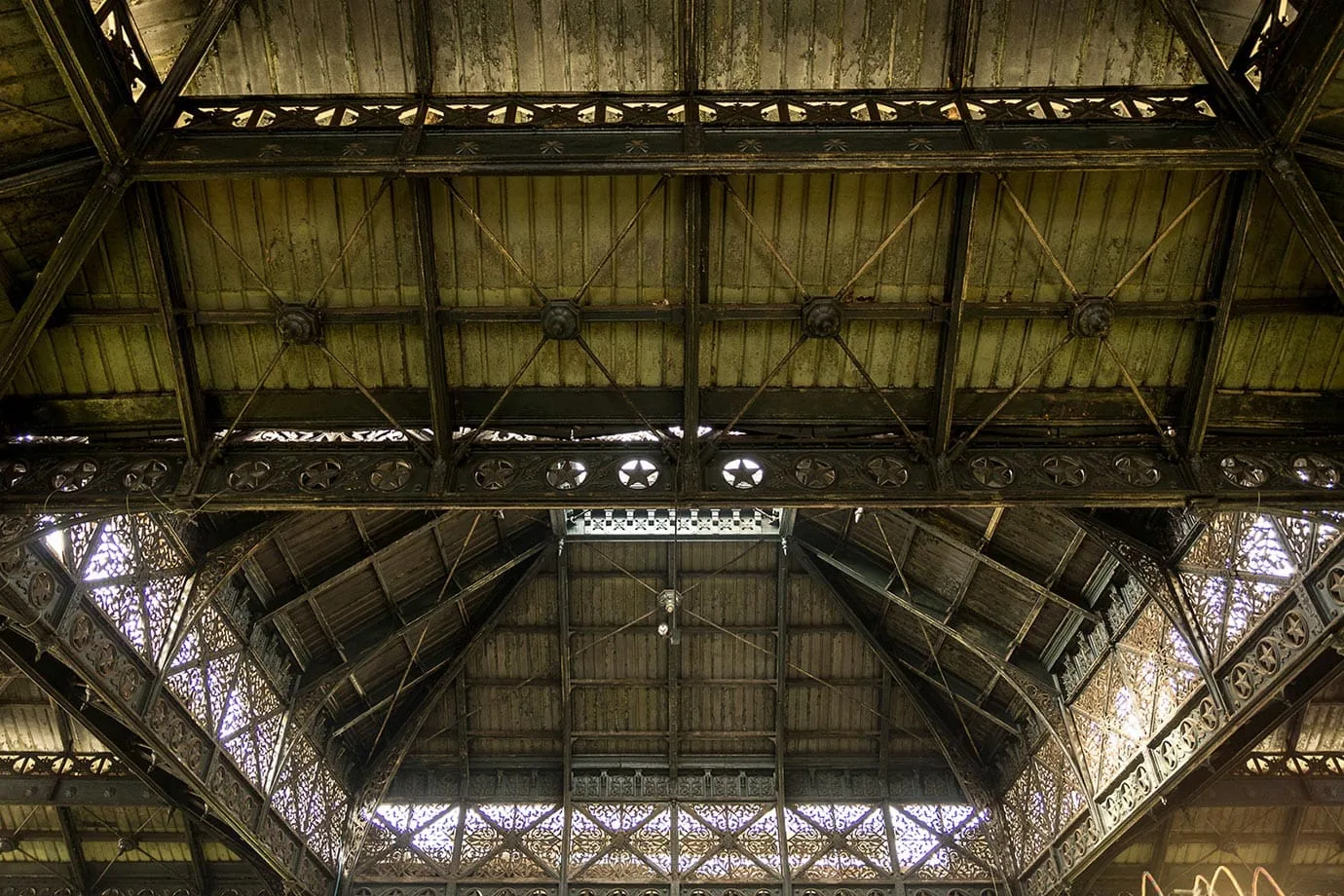 One place I'd really recommend going to is the Costanera Center. Even though this is just a mall like any other mall in the world, you can catch the super speedy lift to the viewing platform on the 64th and 65th floor.
The Costanera Center is the tallest building in South and Latin America, and at the top (tickets cost £6/$8) you really do have the best views of the city. From here you get to see how big and modern Santiago is while being enclosed by the mountains on all sides.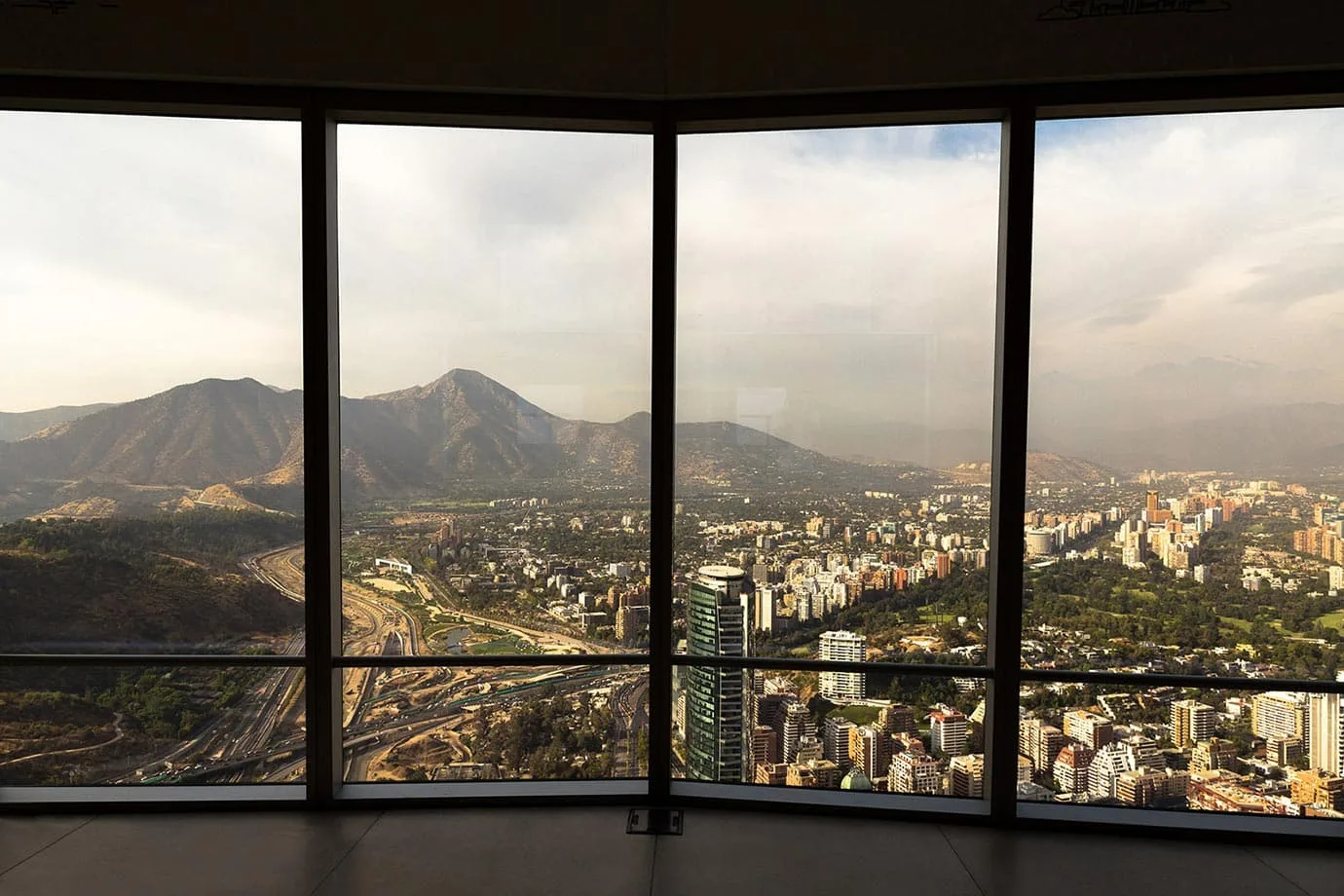 The thing about Santiago is it is easy to pass through, to use it is as a stepping stone to either the north or the south of Chile, but it's a lovely city to walk around in and to get your bearings for a new country.
After seeing Santiago, being back in South America again, I knew it was just the start of amazing things to come, and I couldn't wait to see what the rest of the country had in store for me.
Save