Walking the cobbled streets of Sibiu
The only sound I could hear was the rhythmic thud of my shoes on time-worn stone. Every now and then, a solitary black cat would catch up to me looking for attention, the only sign of life or activity in the area.
The scene was cast half in shadow as the sun made its final descent on the day, breaking over the high-slanted rooftops.
Looking around, I was the only person on the streets. In fact, thinking about it, I hadn't seen anyone for about 10 minutes, though I had become quite familiar with the feeling, for I was walking the cobbled streets of Sibiu.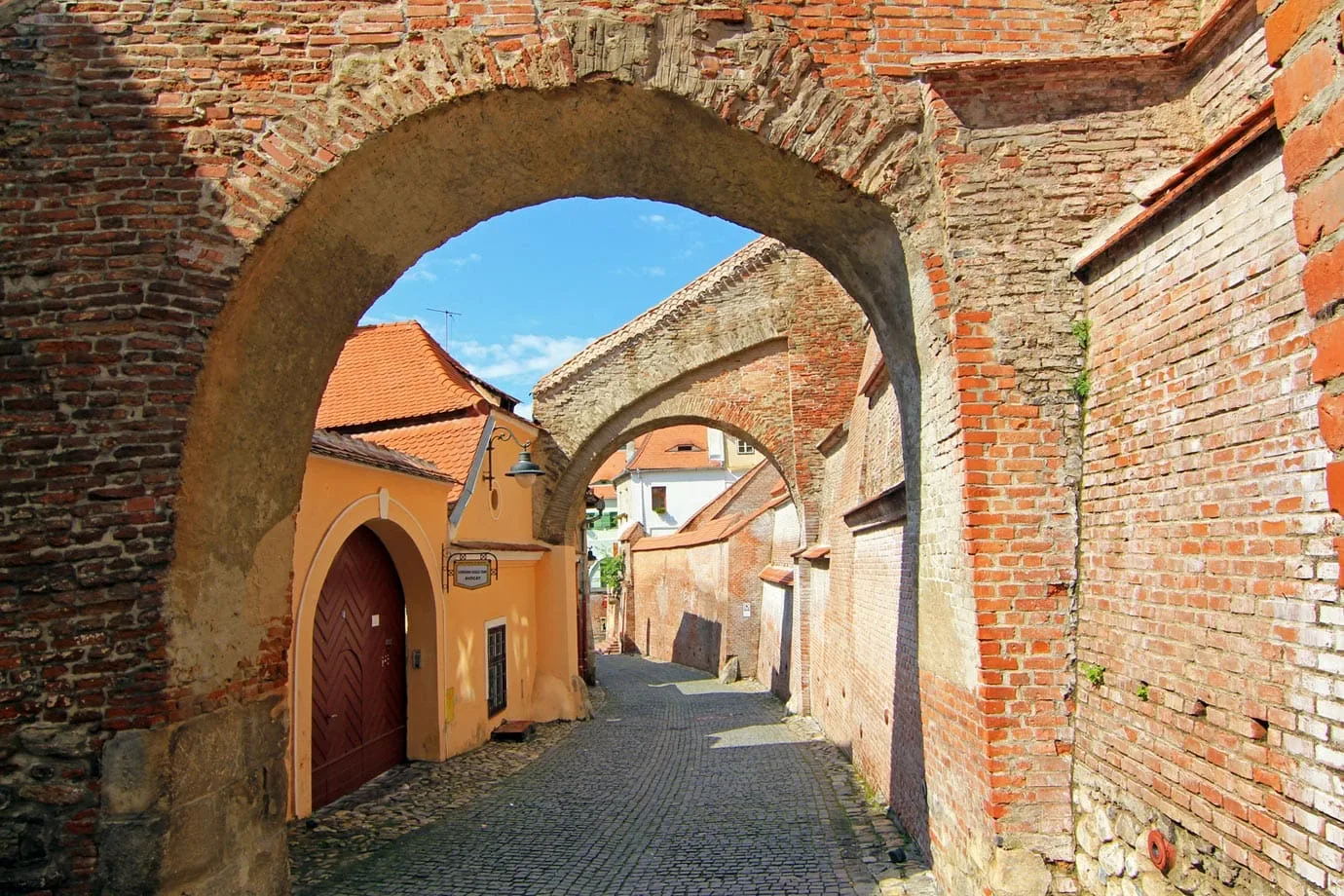 Only until a couple of days ago, I had never heard of Sibiu; it remained completely unknown to me. But right in the heart of Transylvania, Sibiu is a small city that all Romanian's hold dearly in their hearts, and with reason.
The city of Sibiu, with a population of just under 150,000 people, was awarded the 'European Capital of Culture' in 2007 and was ranked "Europe's 8th most idyllic place to live" by Forbes. Big awards and bigger claims for a city most people haven't heard of, but the majority of tourists here are either Romanian or German.
The city dates all the way back to the 12th century. Known in German as Hermannstadt, Sibiu has always been the centre for Romania's German minority since medieval times – they even have a German mayor here – but it is Sibiu's medieval foundations why tourists are drawn to this region of Transylvania.
With a number of churches, quaint cobbled streets, a rustic charm and a central square that could rival any in Europe, it's hard to understand why Sibiu isn't teeming with tourists, but again, that adds to the natural feel for the place.
To know you can get lost in the back streets Lower Town and not come across anyone gives it a rare seclusion hard to find elsewhere, and it is walking these streets that really gives you a feel for everyday life in Sibiu.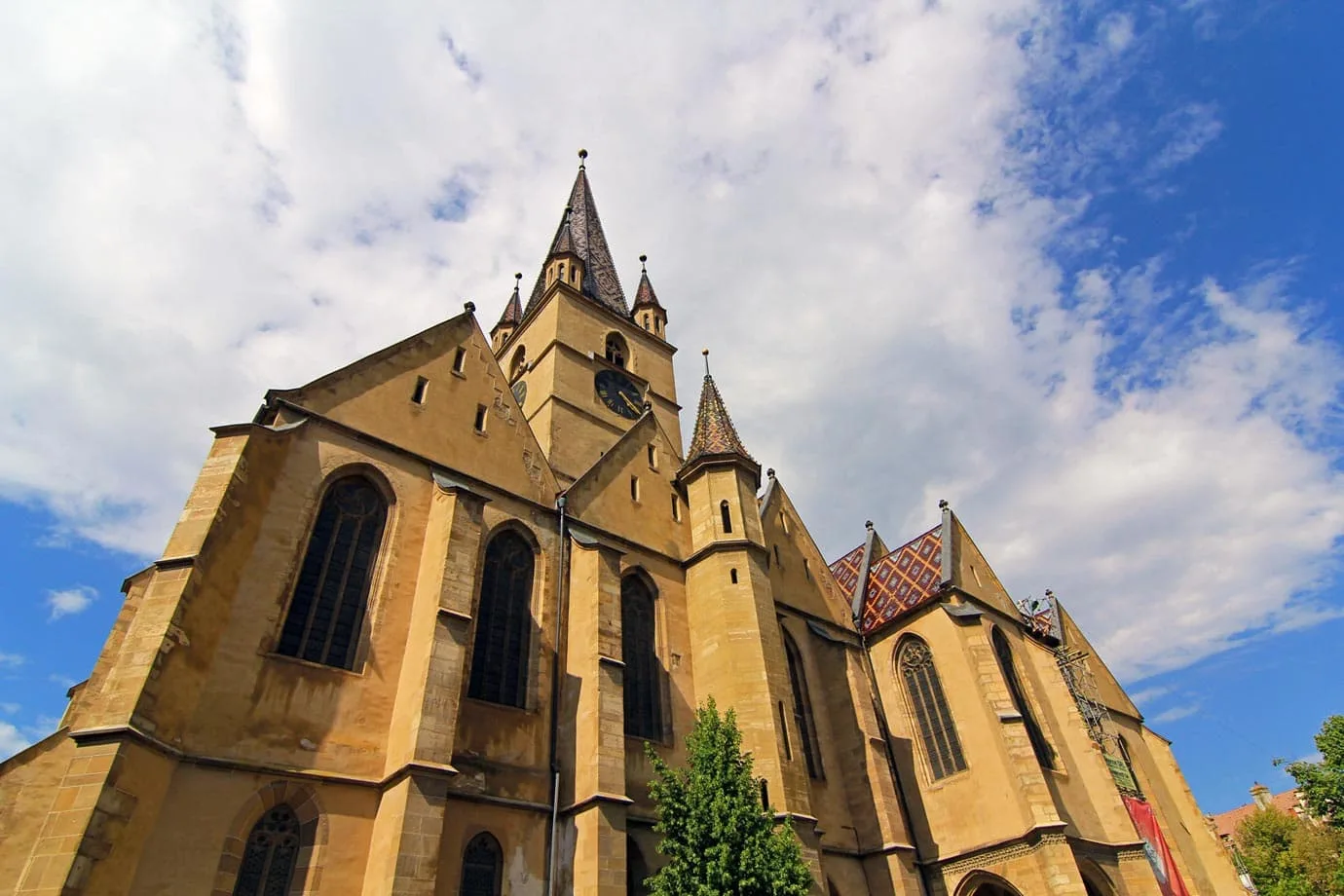 The Lutheran Cathedral of Saint Mary, a Gothic-style church, is a beacon and can be seen from anywhere in the city. Built in the 14th century, it stands at a massive 73 metres high, and it is easy to see why it has become the symbol of the city.
However, the Holy Trinity Cathedral just down Mitropolei Street seems to be the real star of Sibiu; free to get in, the beautiful frescoes adorning the walls make it worth the trip alone.
In the evening, Piaţă Mare (Grand Square) and Piaţă Mică (Lesser Square), the two central squares, really come to life. With a number of grand buildings as the backdrop, dining in Sibiu is equal to that of the capital Bucharest, if not better, and locals seem to take full advantage of that fact by dining out long into the night.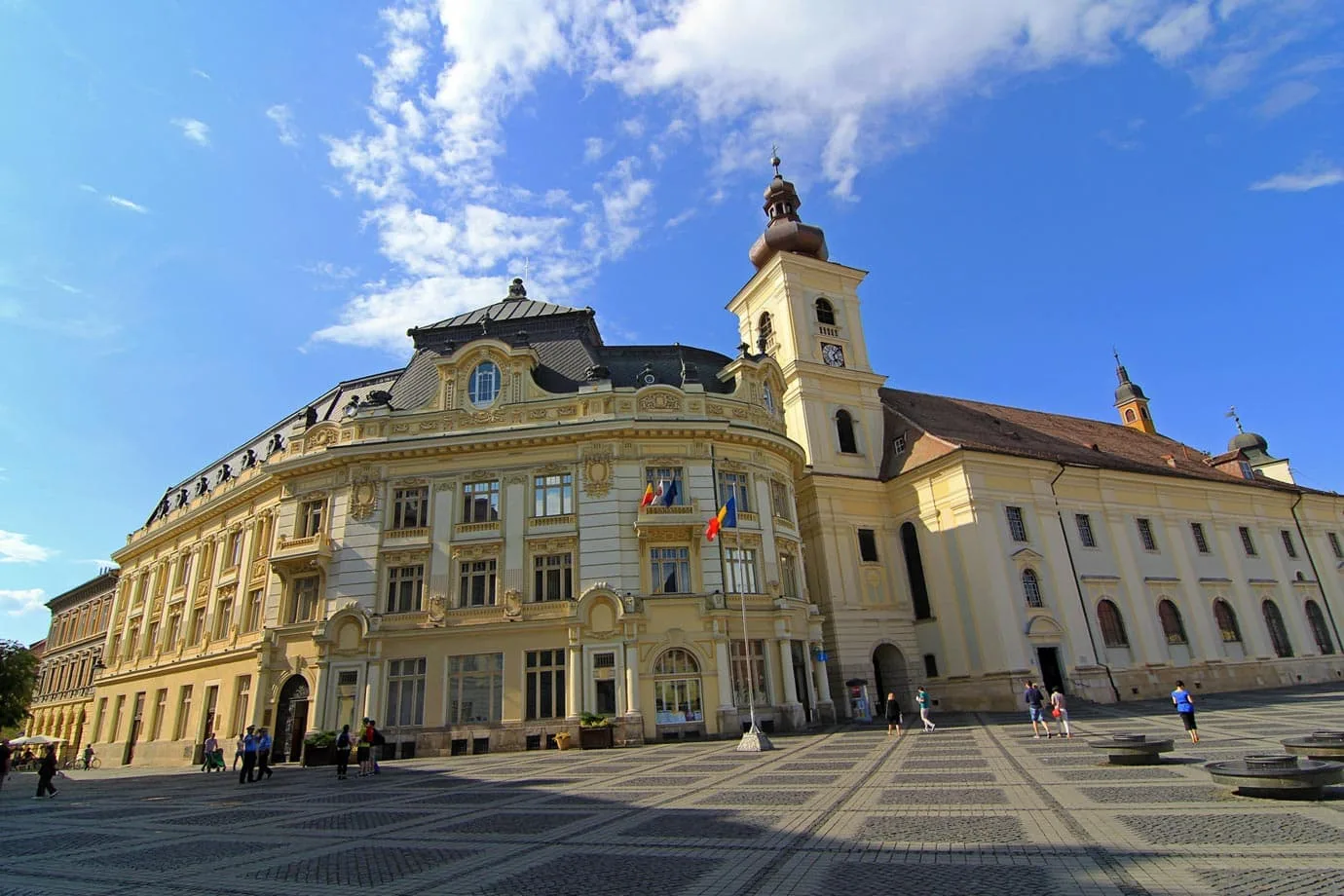 About three kilometres outside Sibiu is ASTRA, the Museum of Traditional Folk Civilisation (cost 15 lei, approximately €3). It is one of the largest open air museums in all of Europe, and many consider the finest in Romania. Either way, it is worth adding to your list of things to see and do in Sibiu.
Alternatively, if you are like me, you can just be happy and content to walk the cobbled streets, immersing yourself in a city, despite all appearances, that hasn't seemed to have changed since medieval times.
Save