Are you thinking about your next summer holiday already? Well from Cancun to Corfu, you can't go wrong with any of these summer holiday destinations for 2021!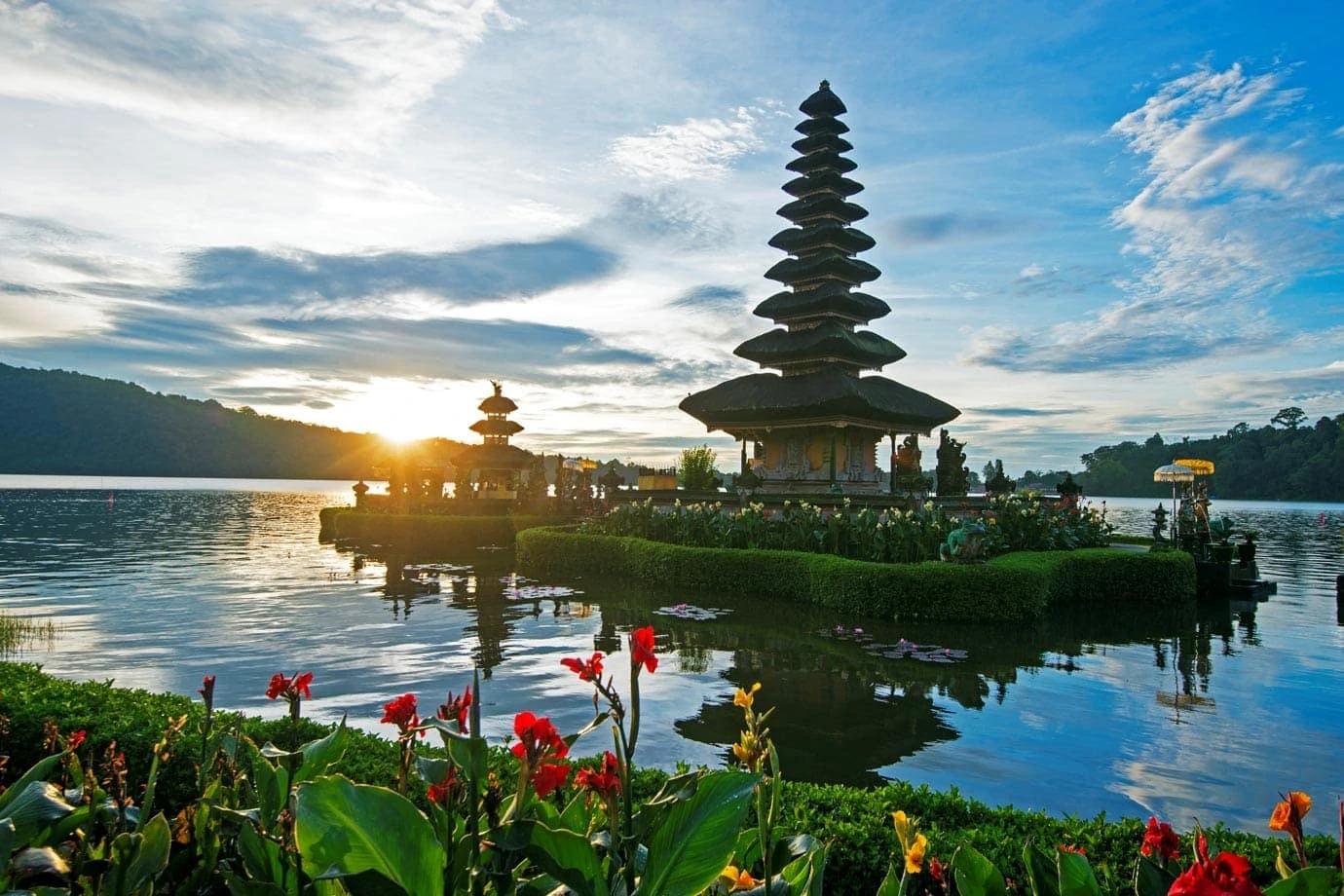 It's December. It's cold. It's grey. It's horrible. Even as I type these words it's raining outside (no honestly, it really is). It doesn't exactly put you in a good mood, does it?
Thankfully I'm just about ready to book my next summer holiday!
I'm one of those guys that gets really excited about planning my next holiday. It doesn't matter if I'm scrolling through Instagram or flicking through a magazine, I'm always thinking of where to go next until I get some serious wanderlust. That's usually when I book a holiday.
For those of you looking to plan ahead for 2018, there are a few brilliant deals out there at the moment. From exploring Cancun and all the surrounding area to lazing by the pool in a villa in Corfu, there are a few places that are absolutely perfect for your next summer holiday. Get ready to pack your sunnies because you're going to need them!
Wherever you choose, start planning your dream getaway right now.
---
Bali
Everyone seems to be talking about Bali right now! With beautiful beaches, delicious food, rice terraces, temples, volcanoes and almost everything else in-between, there's always so much to do in Bali. Add in cheap flights and amazing weather and it's no wonder Bali is one of the most popular summer holiday destinations! Also, you get views like this. Just perfect.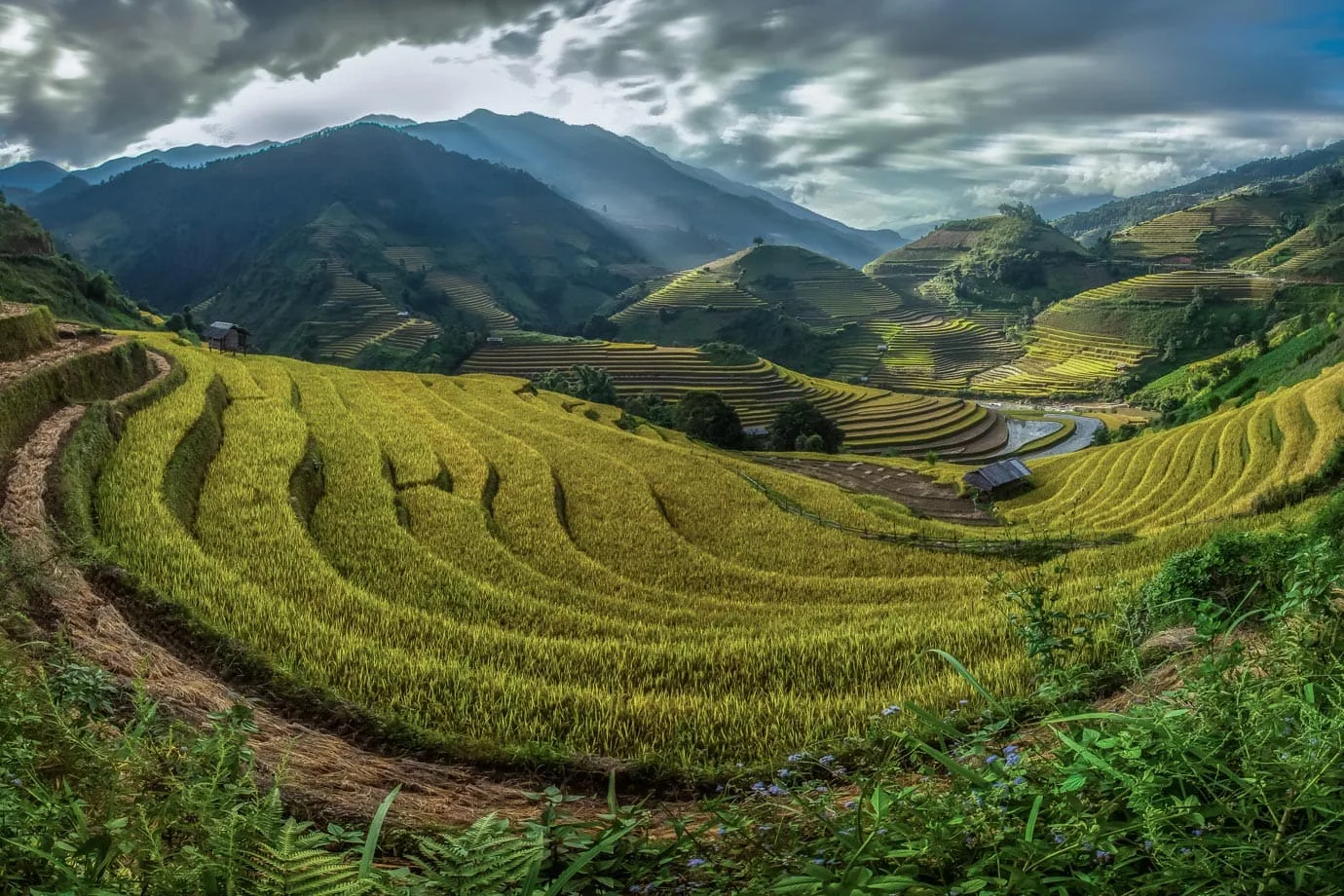 Cancun
Cancun almost needs no introduction. Forget American frat boys on their Spring Break though, this is a summer holiday destination that has it all. The beaches and waters off the coast of Cancun are some of the best in the world and a short drive away is Chichen Itza, one of the new seven wonders of the world. Also, Mexican food. All the Mexican food. I'd fly to Cancun just for the tacos alone!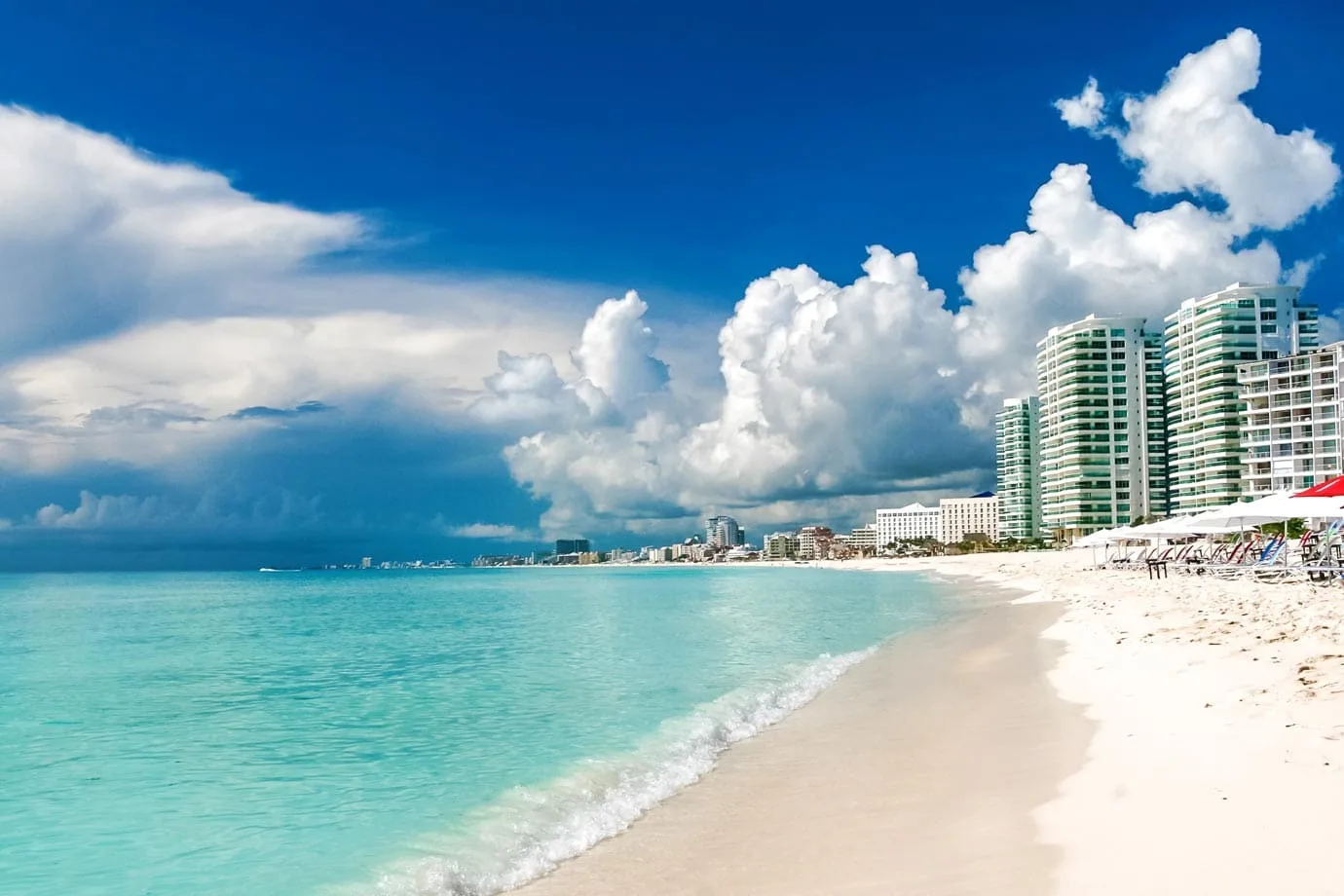 Corfu
Corfu is one of my first summer holidays with the family that I really remember (I think I was 6!) and I've been wanting to go back ever since. This time I think I'd like to treat my family to a nice villa with beautiful views of the island so we can kick back and relax. I think I'd have to take my brothers hiking though because some of the hiking trails there look incredible!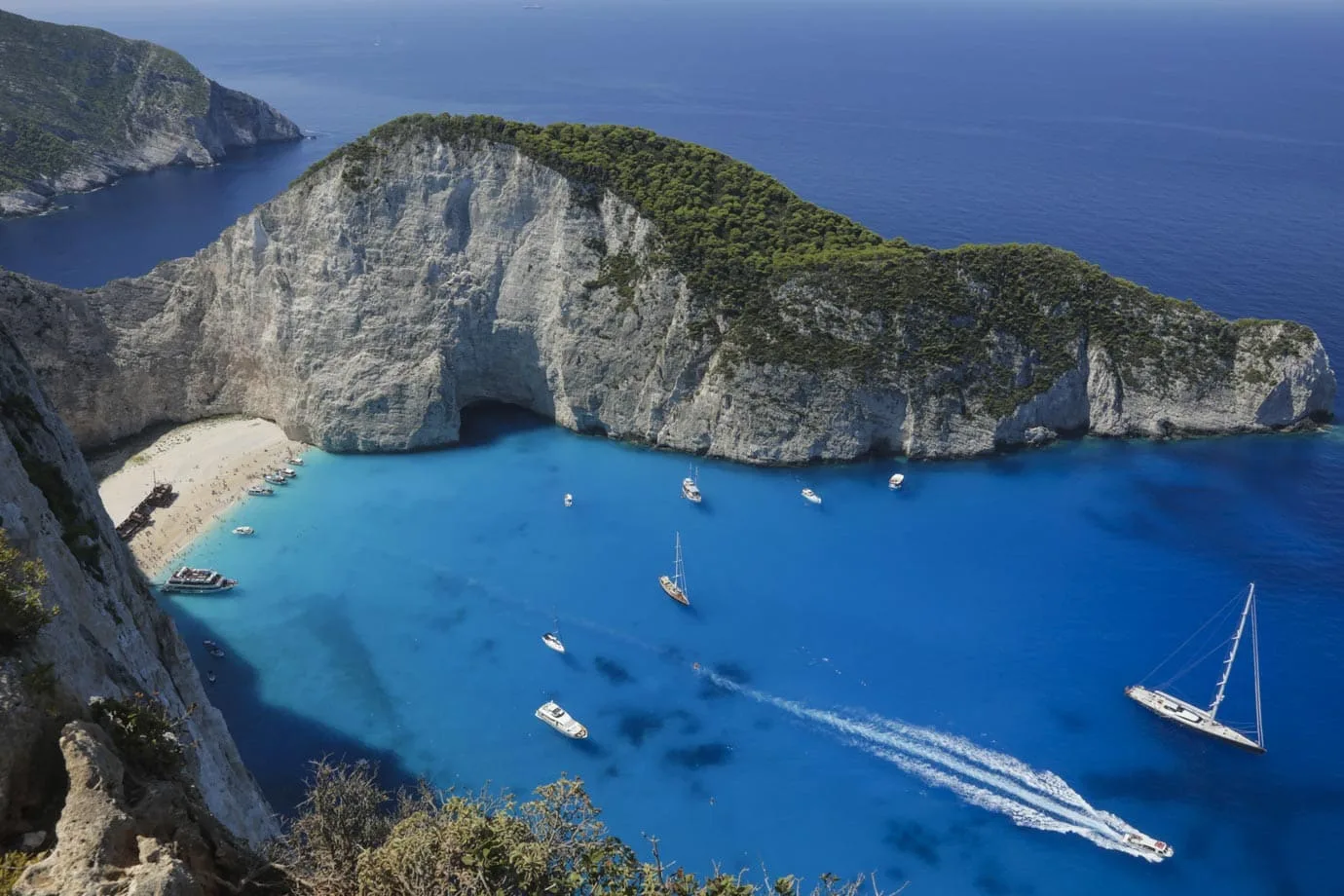 Florida
It doesn't matter if you're looking for an active adventure holiday, a beach break or a treat for the kids, Florida has it all and more. Disney World is an attraction in itself but Florida also has some of the world's best beaches. Also, Miami is an amazing city with so much to see and do if you're looking for more of a city break. As I said, it doesn't matter what you're into, you'll be able to do it in Florida!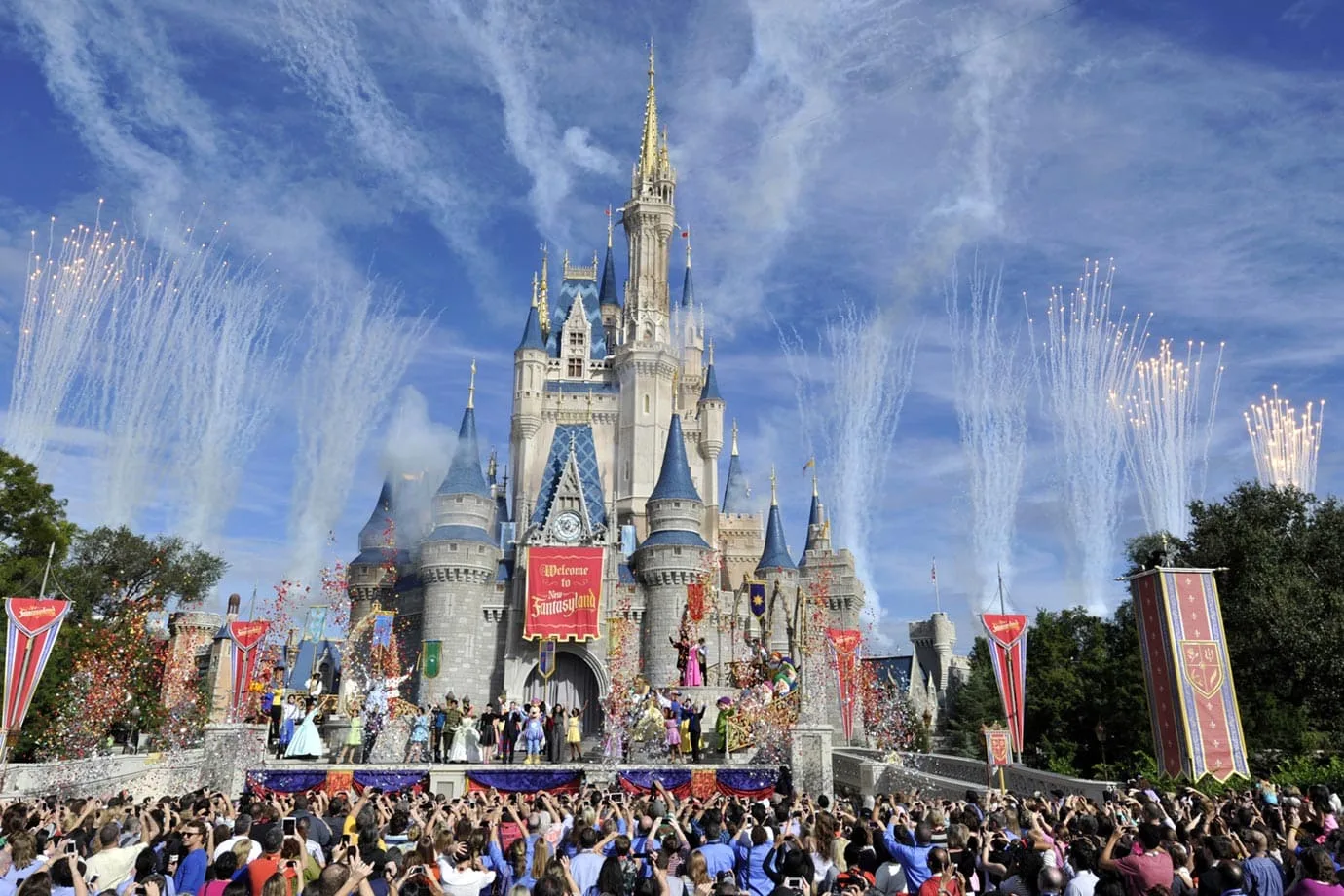 Malta
Recently voted in Lonely Planet's Best in Travel for 2018, Malta is a tiny island in the Mediterranean that packs a big punch. With a rich history on the island dating back thousands of years to cute little towns with stone-washed walls dotted all over the place, Malta is experiencing a revival at the moment, especially as Valletta is this year's European Capital of Culture 2018. And with 300 days of sunshine, most of the year actually feels like summer – especially for people used to colder weather like me! Whether you visit now or plan your holidays in Malta, there's never a bad time to visit this beautiful island!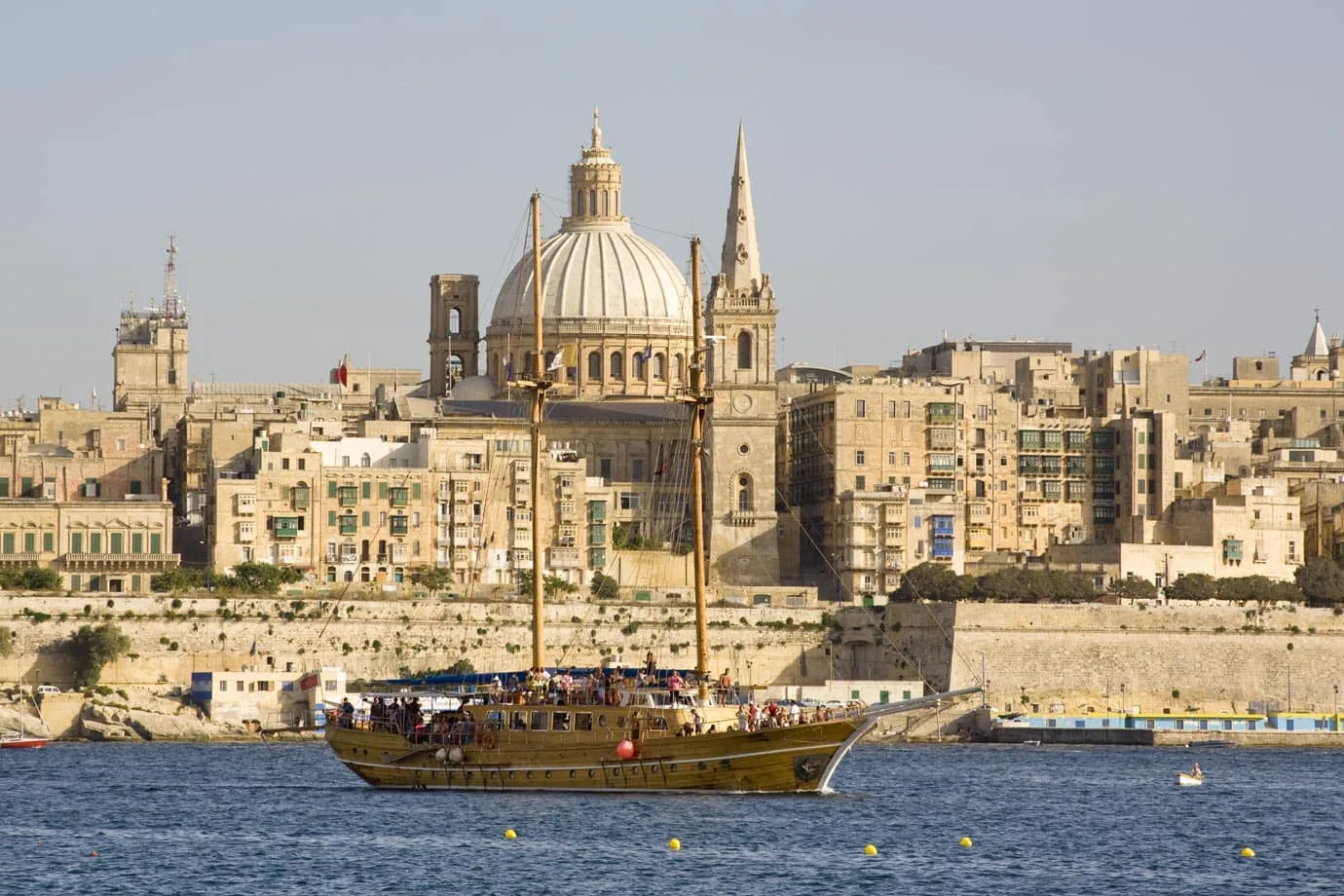 Menorca
Menorca is usually teeming with people on their summer holidays, but if you pick the right spot it can be so quiet and relaxing away from the crowds. At places like Villa Amatista in Calan Forcat you can really immerse yourself in the beauty of the islands without sharing it with a load of people. Also, the views are absolutely to die for!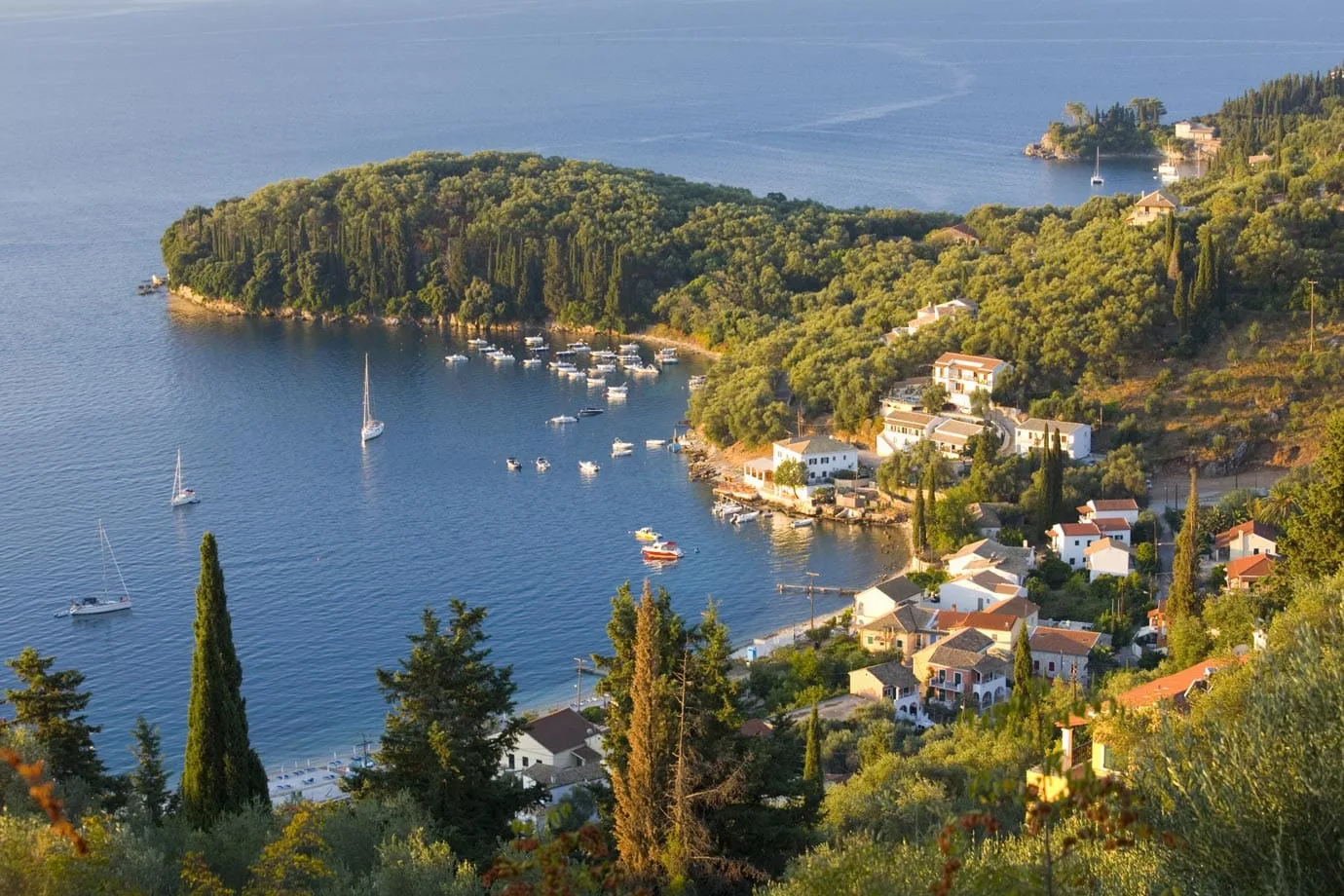 Sardinia
Pasta. Pizza. White wine. Perfect. Sardinia is all the best of Italy in one island and it really is one of the jewels in the Mediterranean. With a rich Roman history and forts dotted all over the island, it's very easy to get off the beaten track and go exploring here. The hiking is top notch and there is some quality kite surfing too. Also, the colour of the water is something else!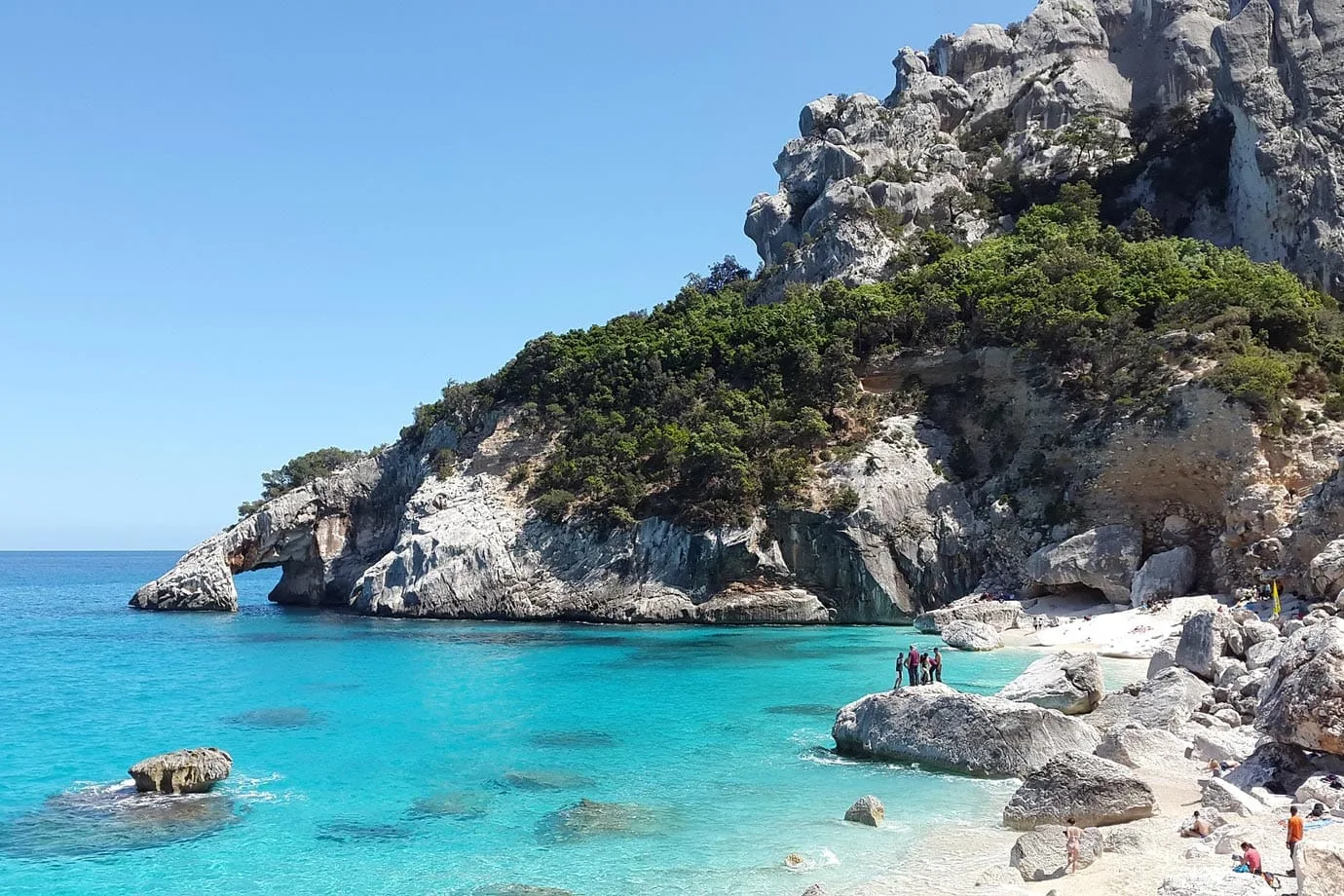 Thailand
There's a reason why they call Thailand 'the land of the smiles', and if you come here for your next summer holiday you won't stop smiling either! With the culture and temples of Chiang Mai in the north to the beautiful beaches of Koh Phi Phi and Ko Pha Ngan in the south, there's so much to do in Thailand you could easily spend two weeks here and hardly scratch the surface. That's probably why people keep on coming back here for their summer holidays!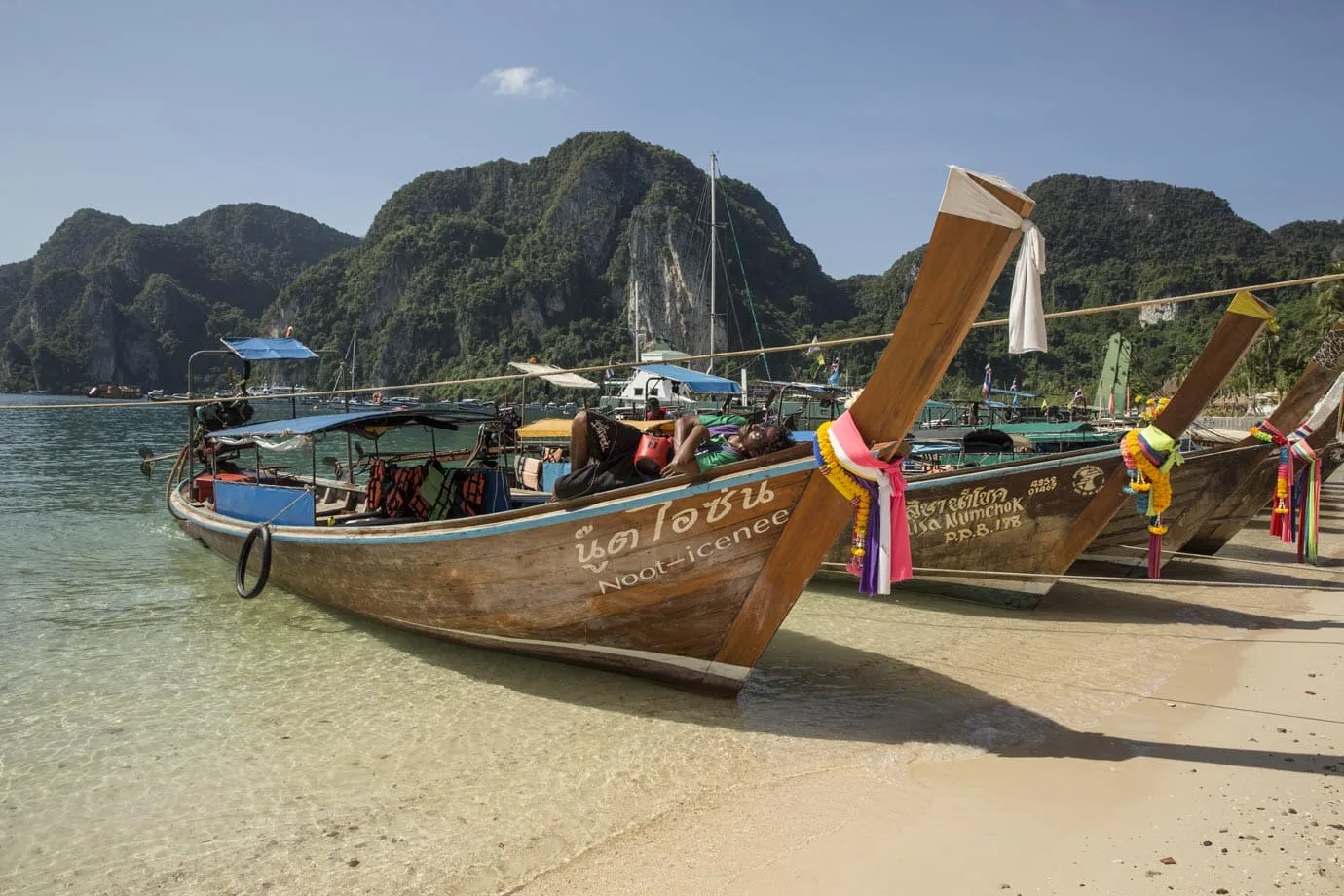 UK
It's very easy to look abroad for your next summer holiday but you can have some amazing adventures in the UK too! From driving the North Coast 500 in Scotland (arguably the most beautiful drive in the world) to hiking around the Lake District to surfing in Cornwall, sometimes you can't quite beat a British summer holiday!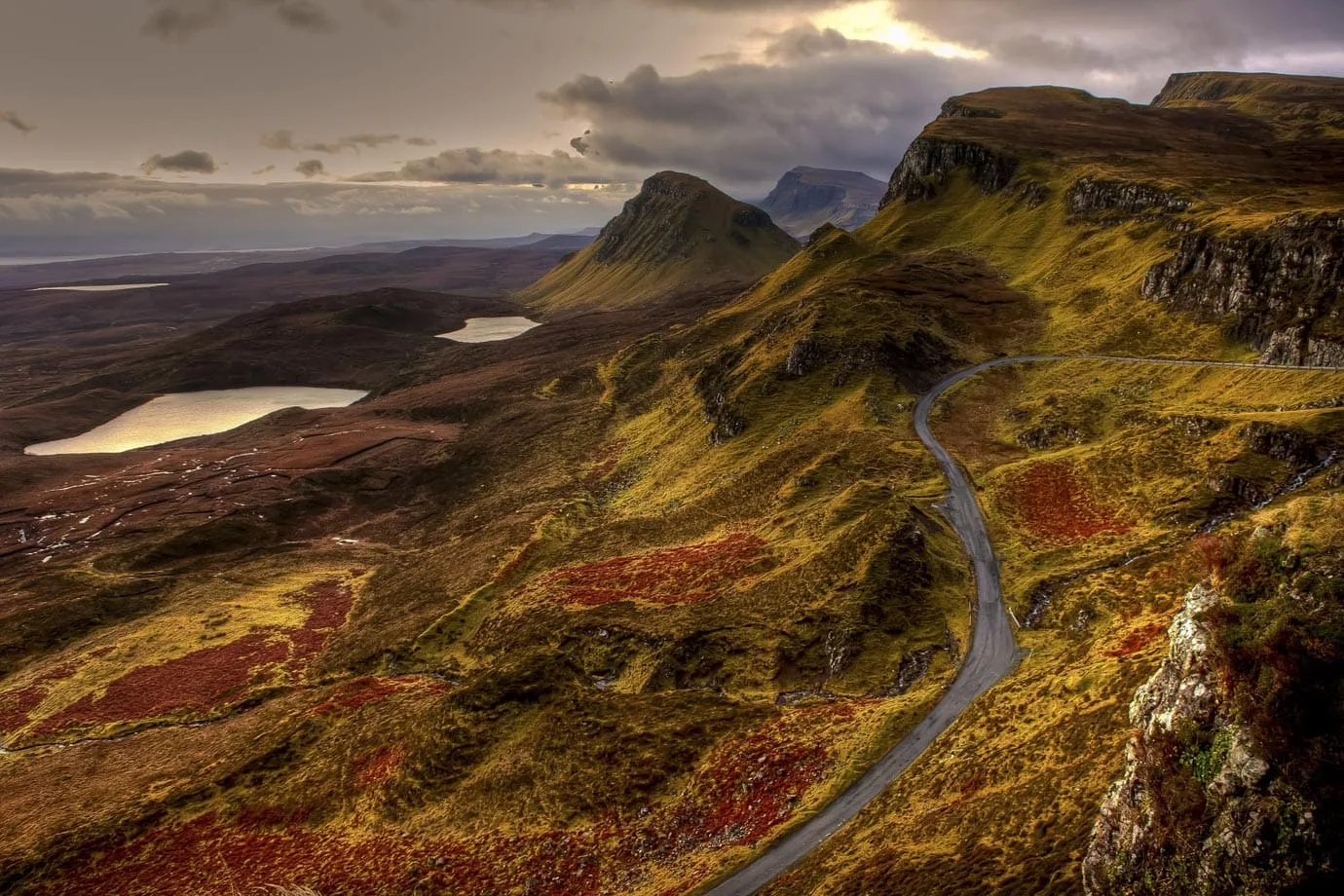 Where are you planning your next summer holiday for 2018? Do any of these destinations take your fancy or is somewhere else on the cards? Let me know in the comment box below!
Like this blog post? Then make sure you Pin it!