From beaches to bogs, and from lighthouses to windmills, here are 28 photos that show why Estonia is the world's best kept secret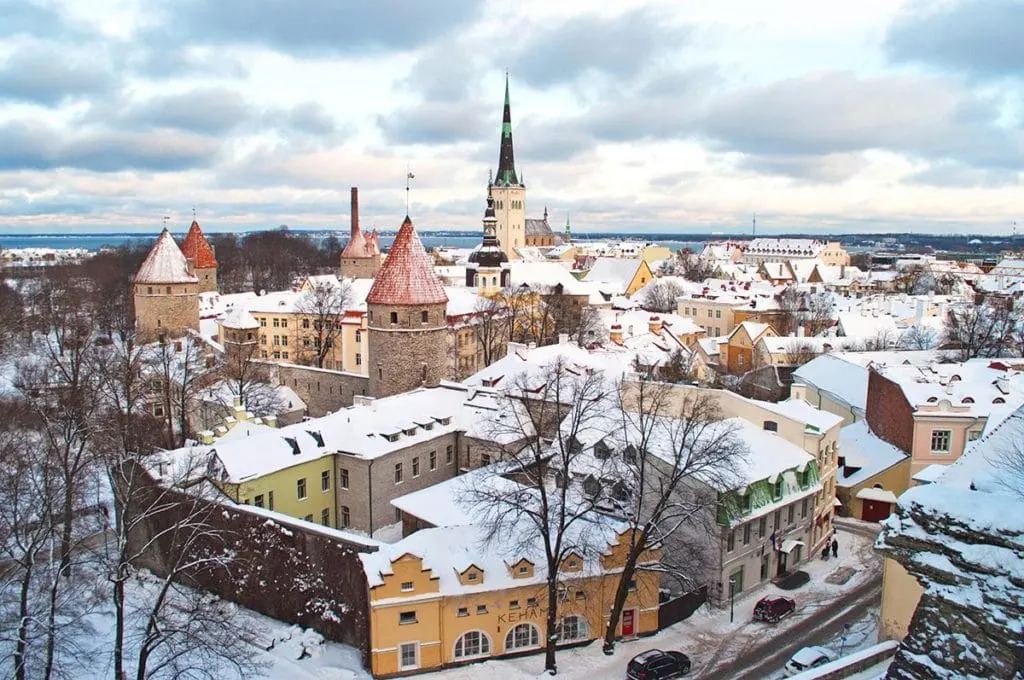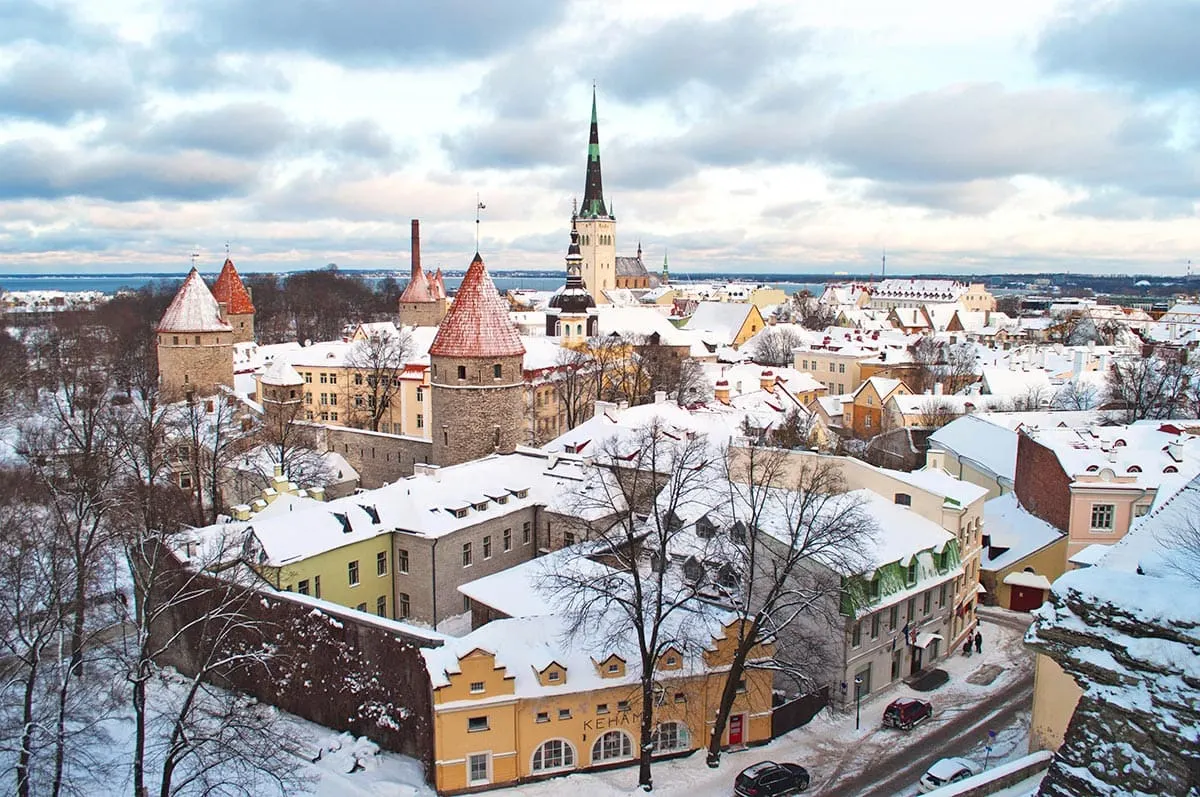 Estonia might just be the best kept secret in the world.
Considered by many as a cheap stag-do destination or a place to party, this image couldn't be further from the truth, and there's so much to see and do in this amazing little country.
I first went to Estonia a couple of years ago in the summer of 2015 and I immediately fell in love with the place, so much so I've been planning on going back ever since to spend some more time exploring all the different parts I didn't get to see last time.
One of thing things I love about Estonia is as soon as you arrive at Tallinn airport you're greeted with a sign that says "Welcome to Estonia – It's positively surprising."
It's positively surprising. That's how Estonians describe their own country.
Not exactly a ringing endorsement of the highest degree, yet these two words, these two simple words, epitomises the country and its people perfectly – that they're calmly confident that this is a destination like no other, it's just that you haven't realised it yet.
Long gone are the days of Estonia being just another former Soviet Bloc country with grey concrete buildings and even gloomier dispositions. In today's modern Estonia things are thriving.
Since the restoration of independence from the Soviet Union in 1991 (they originally declared their independence in 1918), Estonia is a country that is immensely proud of its rediscovered and redefined national identity, and of its uniqueness too; there aren't many places that can boast of 2,355 islands, 3,800 kilometres of coastline, and yet with nearly 50% of the entire country covered in forest.
Add in the fact that there's only a population of 1.3 million people (making it one of the least densely populated countries in all of Europe), it means you've practically got the place to yourself.
There's no doubt about it, a lot of people who travel to Estonia don't go any further than the capital of Tallinn, yet as soon as you travel half an hour out of the city and into the countryside the landscapes really open up to you.
With the highest point being a paltry 318 metres, it feels like these landscapes are eternal and endless, that they stretch on and on, and with different backdrops of beautiful beaches and bogs, of lighthouses and windmills, it really is a photographers paradise.
After learning all about Estonia and seeing it for myself, after really thinking about it, it was only then that I realised the country really was positively surprising, almost in every way.
Now it's your turn to realise that with these 28 photos that'll make you want to visit Estonia.
---
You'll learns bogs aren't as ugly as you first thought they were
Though they can be pretty difficult to get around without bog shoes
Which is why sometimes you need a kayak. Which isn't so bad
Every now and then you'll come across a windmill that looks so beautiful during the day
Until you realise it's even more stunning lit up at night
With 2,355 islands to choose from, the beaches aren't half bad here either
Especially why you find a little beach all to yourself
Walking around the capital of Tallinn is a joy
Though make sure you climb to the highest point for the best views
Some of the buildings are seriously impressive. Take the Alexander Nevsky Cathedral as an example
And sometimes it feels like you're in a fairy tale waiting for a prince to rescue you
Even the fields look more magical
Particularly when they've got abandoned buildings in them!
Whenever you come across a lighthouse you just want to climb to the top of it
Because it's only when you get up high you realise how flat Estonia is
And at night there's hardly any light pollution too
Which makes staying at quirky places like the Bubble Hotel all the more special
Learning all about the traditional history and culture of Estonia can be fascinating
Especially when it's as cute as this
Some of these bogs are almost impossible not to jump in to
Or maybe you'd prefer to go swimming at a deserted prison?
And if that's not your thing either, exploring the area makes you feel like Indiana Jones
Often you keep coming back to the windmills though
All the beautiful windmills
But sometimes it's a church
Occasionally you come across something ancient
Or forgotten
Now you can see why Estonia is the world's best kept secret, right?
So, who wants to go to Estonia now!?
Have you ever been to Estonia? If so, where's your favourite place and what's your favourite thing to do? Let me know in the comment box below!
Like this blog post? Then make sure you Pin it!
Save