The possibilities are endless, but here are some good ones
Spending a few days in Copenhagen really showed us how much the city has to offer. It really caters to a diverse crowd, with museums and history galore but also boasting a hip food scene that has everyone excited.
Here are 10 things you should check out while you're in Copenhagen.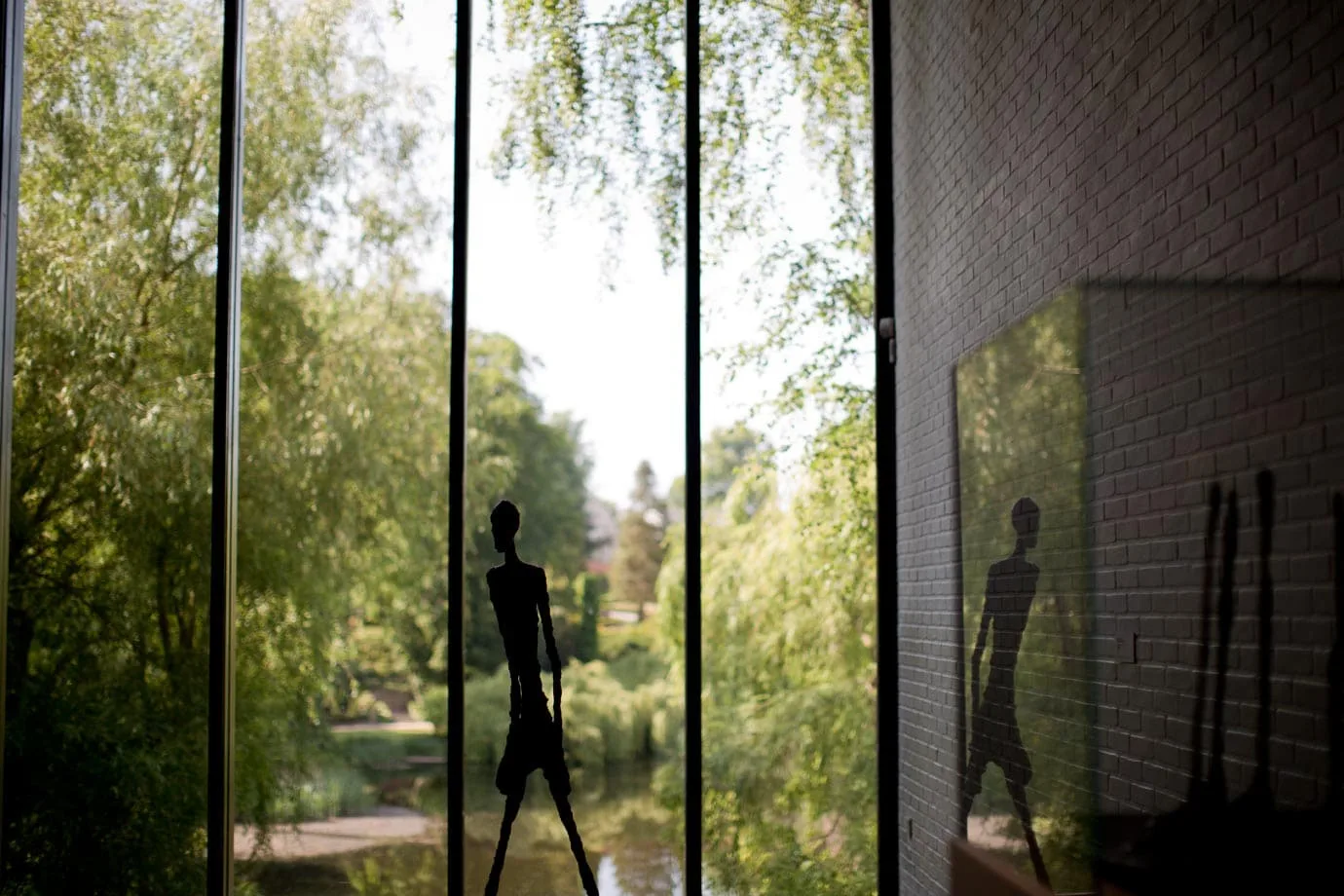 1. The Louisiana Museum of Modern Art – This is a great place to spend a few hours or a whole day (they've got a gorgeous little cafe on the water). It's full of amazing exhibitions (inside and out) but because the grounds are expansive, it never feels crowded. A major plus.
Gl Strandvej 13, 3050 Humlebæk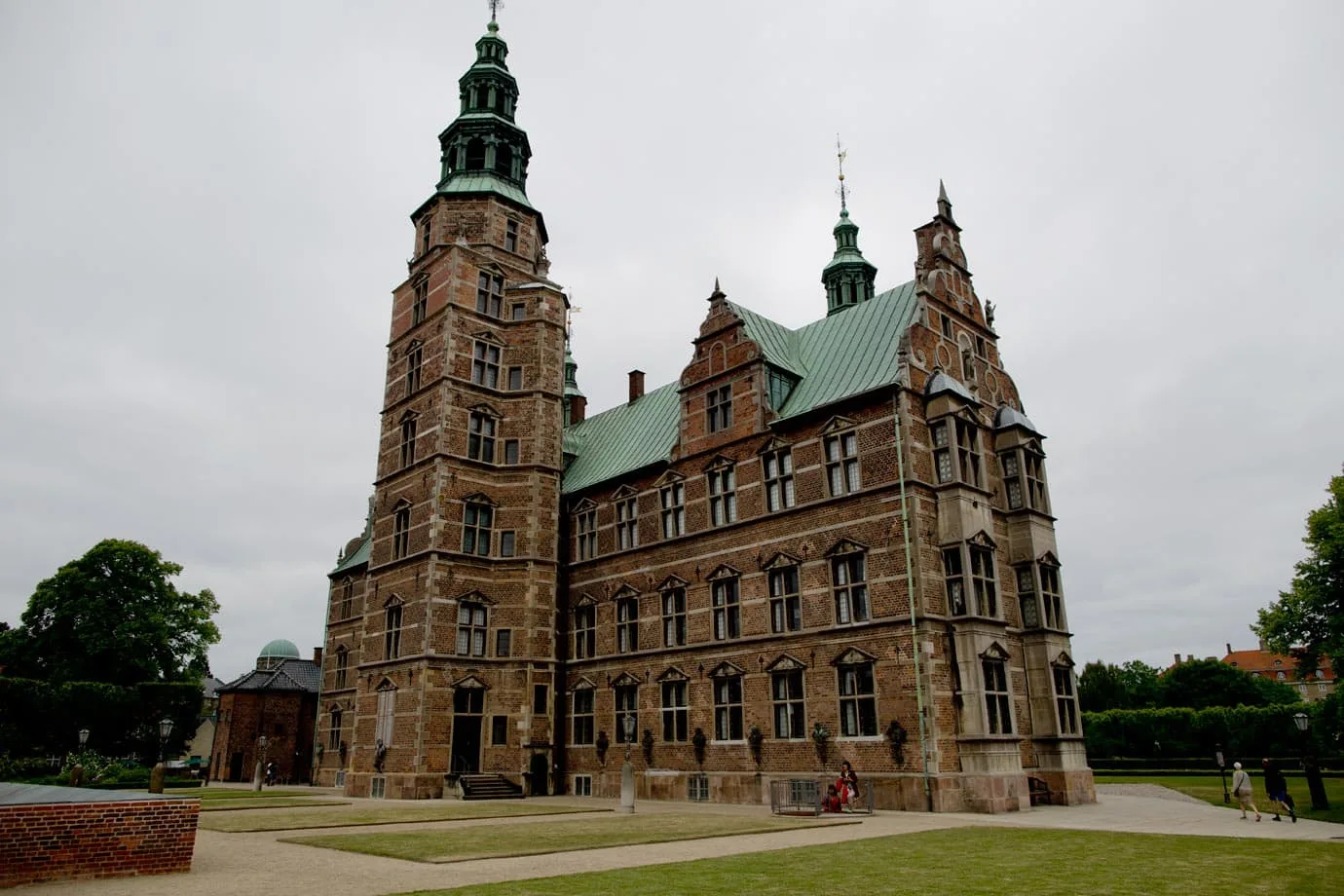 2. Rosenborg Castle – The golden lions. The crown jewels. The royal gardens. It doesn't get much more luxurious than this. This renaissance castle (which was actually built as a summer home) is a great place to explore and learn some history (and wish you were a princess).
Øster Voldgade 4A, 1350 København
https://www.instagram.com/p/BGaFMF9rgnu/?taken-by=abritandabroad
3. The Round Tower – This makes for a quick pit stop when you're wandering downtown and need a break from the crowded streets (although if you visit when a class of school children are also clambering to the top, it will make for an adventure). The pay off: 360° views of Copenhagen rooftops.
Købmagergade 52A, 1150 København
https://www.instagram.com/p/BGdgNiSrgg-/?taken-by=abritandabroad
4. Tivoli Gardens – This place is so darn charming and made us wish we were back in the 1800's! There is everything you would expect of an amusement park: rides, sugary snacks and games to waste away your coins. But the old world charm shines through, in the architecture of the original buildings and the grounds. A definite must visit and conveniently located right downtown.
Vesterbrogade 3, 1630 København
https://www.instagram.com/p/BJk-c2sg7Dr/?taken-by=abritandabroad
5. GoBoat – For someone who has never been to Copenhagen, taking a ride on the water is the perfect way to see the unique architecture of the city. And better than get on a massive tour boat, rent a solar powered GoBoat and be the captain of your own ship! It only goes about 5km/hour and includes a convenient picnic table in the middle for all your food and beverage needs.
Islands Brygge 10, 2300 København
https://www.instagram.com/p/BJS8IAXhg3n/?tagged=dronninglouisesbro
6. Dronning Louises Bro – Our Danish friends told us walking the bridge and around these canals and lakes was the perfect place to "break up with a loved one" and we definitely saw this taking place. But it's the beauty of the place that breaks the blow and also an acceptable hang out for those who just want to enjoy each others company. You'll find many locals hanging out on this iconic bridge for a sunset happy hour.
1371 København K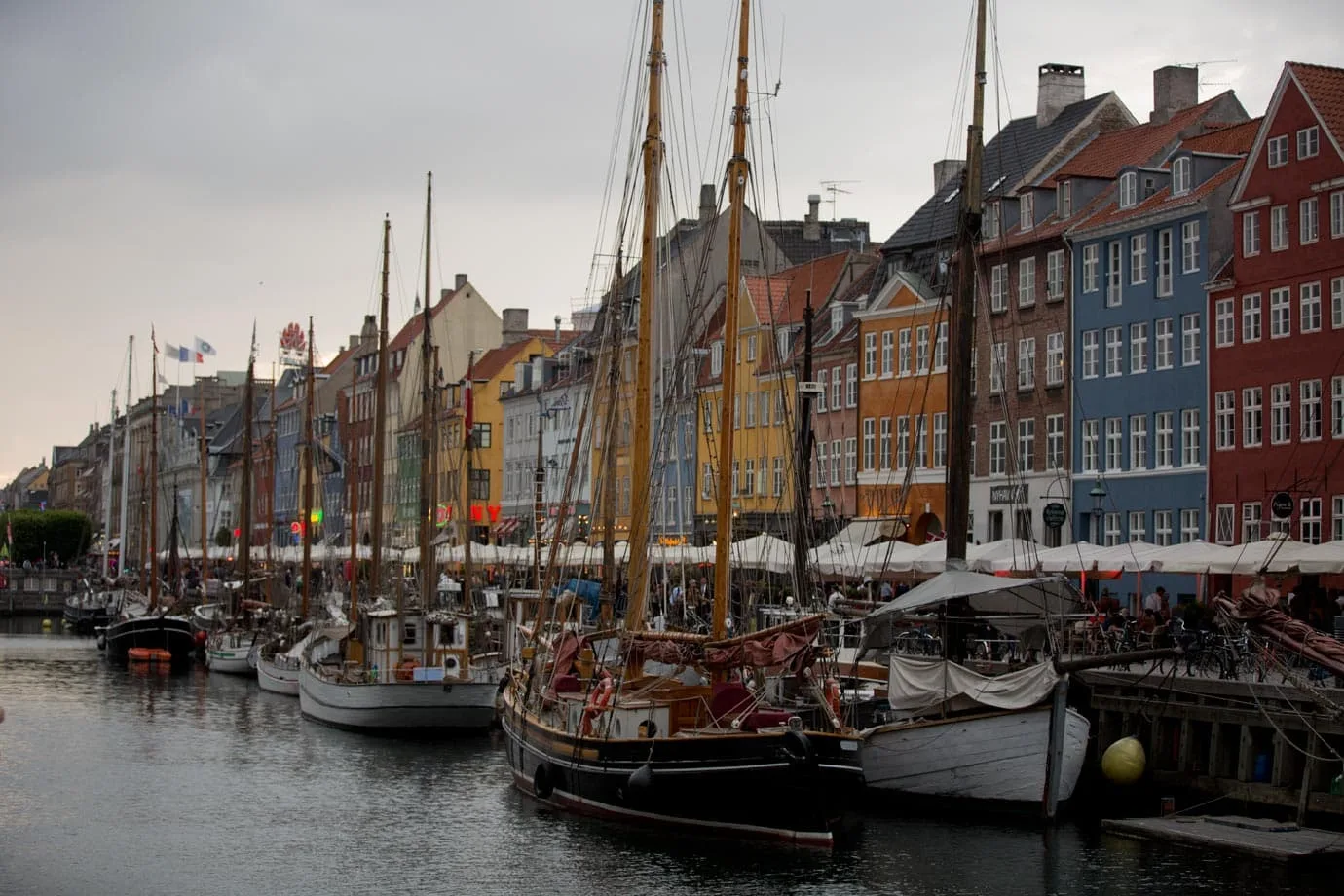 7. Nyhavn – This is the spot that has become the representative image of Copenhagen. The colourful buildings are backdrop to the wooden ships that sit in the canals and the place where people come to eat, drink and be merry. Pop by for a photo op and stay for a good time.
Nyhavn 1-71, 1051 København K
https://www.instagram.com/p/BJuqXj2gKgF/?taken-by=mother_cph
8. Meatpacking District – We love to eat. It's no secret. And our other kryptonite? A good patio. We're simple like that. The meatpacking district in Vesterbro is the place to be any night of the week for any number of fares and drinks on drinks. Some of our favourites: WarPigs (southern style BBQ and brewery), Bollyfood (Indian/Pakistani with tasty cocktails), Chicky Grill Bar (greasy spoon and CHEAP BEER) and mother (Napoli style pizza and Aperol spritz').
Kødbyen, København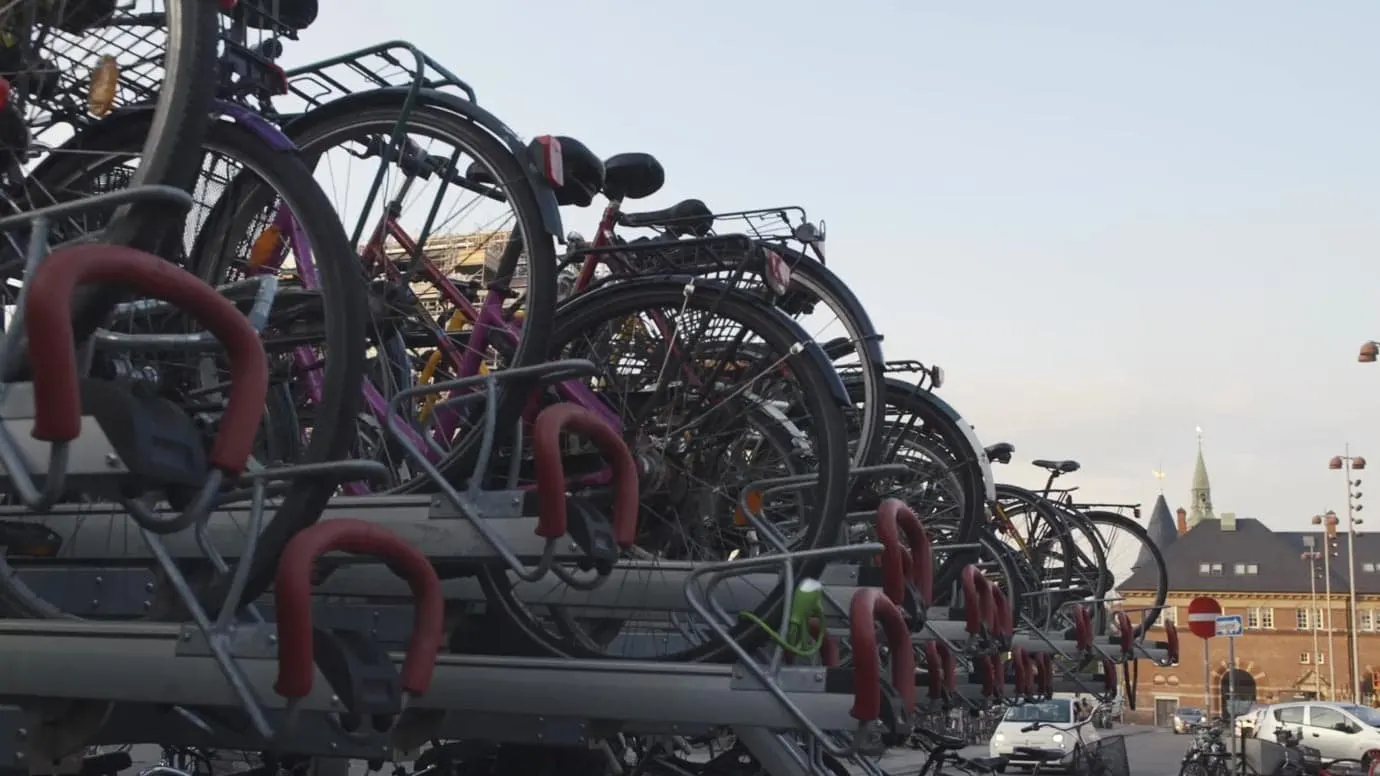 9.
Cycle Super Highway
– Copenhagen is known for it's cycle lifestyle. In 2012, the city opened the super highway – a network of bike paths that makes for easier commutes and a safer ride for riders. Find a bike and cruise even a piece of this highway to take in the city and make sure to take a ride over
the bicycle snake
!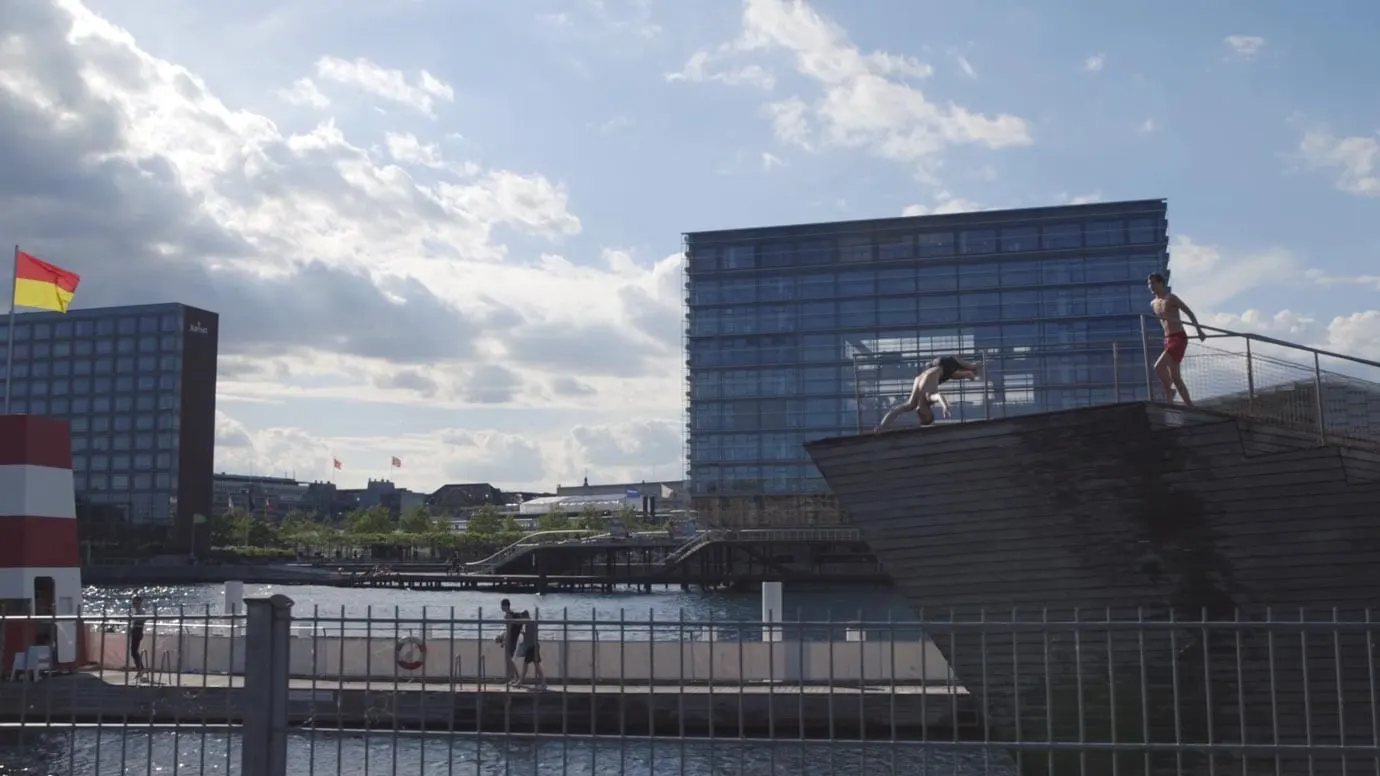 10.
Islands Brygge Harbour Bath
– During the summer, there are loads of people hanging out on the lawns here and taking a dip. The unique location makes for a nostalgic jaunt against a city background. Leave it to the Danes to even make these 5 swimming pools stylish.
Islands Brygge 7, 2300 København S
Hotel deals in Copenhagen
Are you looking for a good hotel deal in Copenhagen? Then check out some of the best options below: