Looking for the best things to do in Dallas in summer? From the beautiful Klyde Warren Park to visiting Fort Worth, this is what to do in Dallas!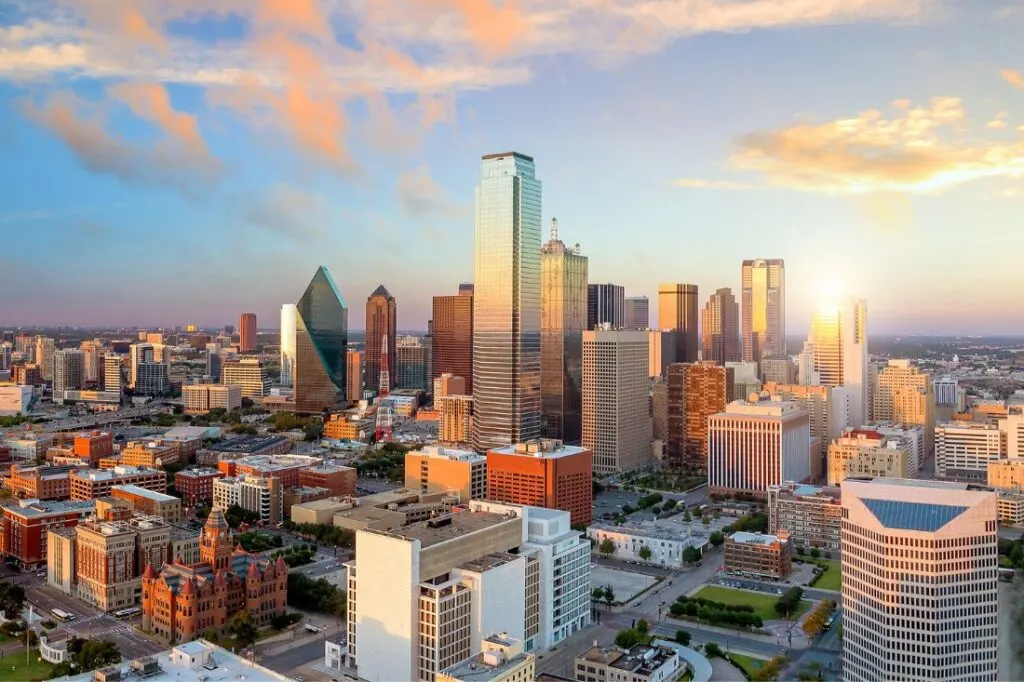 As one of the biggest cities in the whole of the US, Dallas is full of amazing activities and places to visit during the summer months.
Whether you love spending time in the great outdoors, want to hit up some of the best eateries in the city, or just hang out and enjoy the distinct North Texan culture, Dallas in summer can deliver it all and more.
Personally, I love cities that have a ton of outdoorsy activities either in the city itself or on its doorstep. From the beautiful Klyde Warren Park to the rugged walls of Lake Mineral Wells, there are so many green and blue spaces in the heart of Dallas to enjoy the summer sunshine.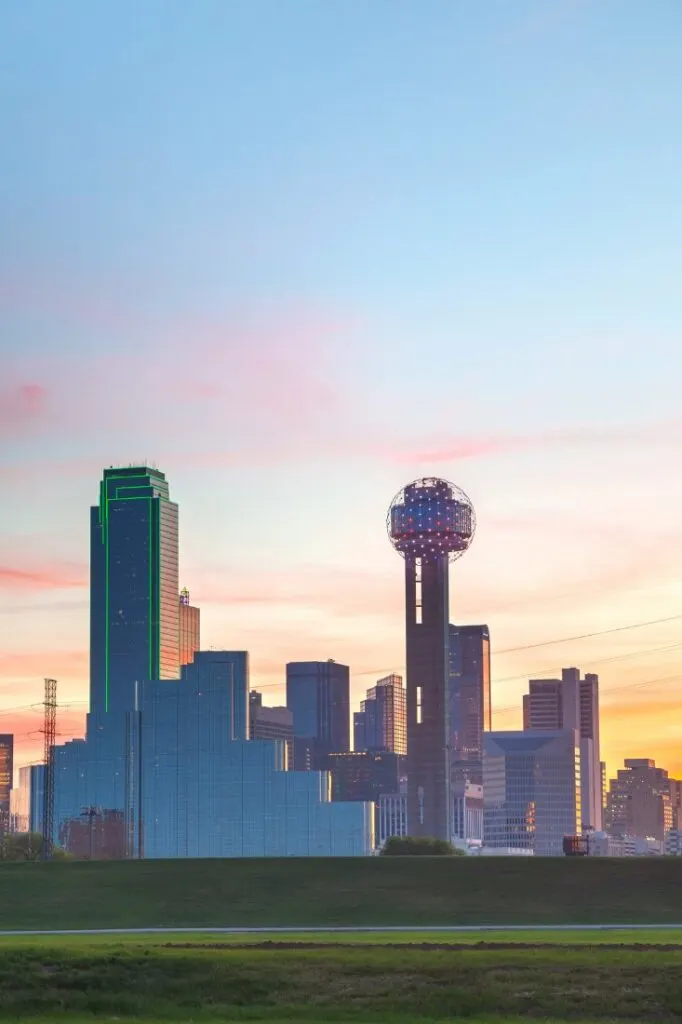 Summer in Dallas also signals a ton of great festivals and gigs all across the city. Dallas summer events can be found around every corner from live music to rodeos to fireworks displays. There's a little something for everyone to enjoy in this vibrant and diverse southern city!
So, what kind of activities and places to visit can you expect to enjoy in Dallas in the summer? Let's dive in and find out!
Also, don't forget to check out some of the best day trips from Dallas when planning your trip here!
Dallas summer weather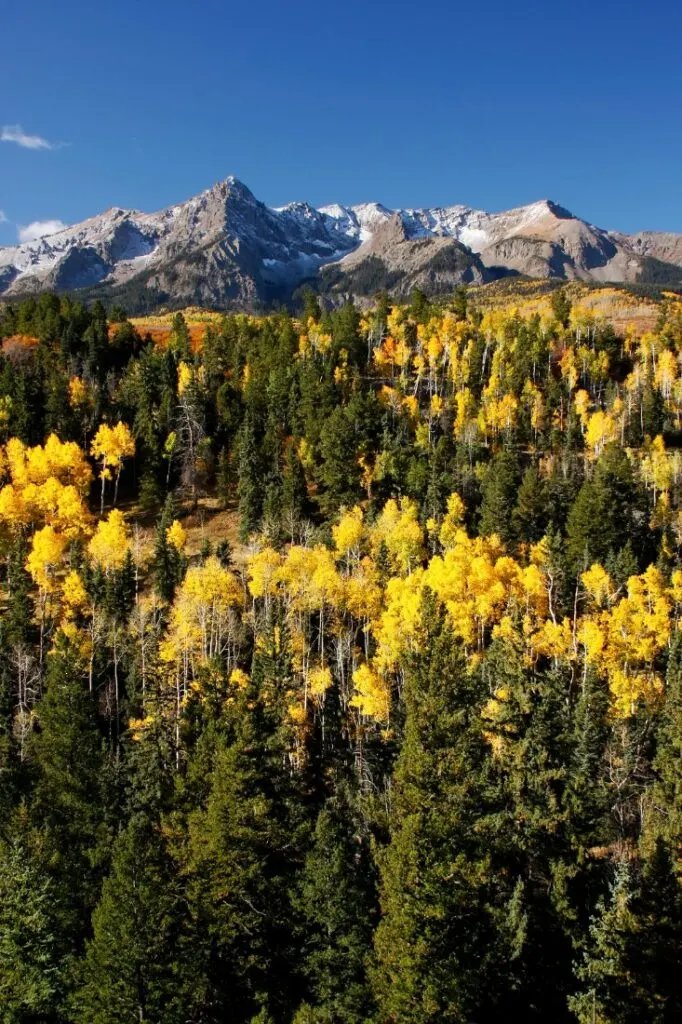 Okay, so Dallas in the summertime is no joke. Temperatures can range anywhere from 23-36°C (70-97°F) and when you combine that with the super high humidity levels, it can feel like you're constantly in a warm and sweaty hug.
That's why getting out and about in nature is one of the best reprieves from the swampy heat. You can take a dip in a lake, enjoy the air-con indoors, or sit underneath a shady tree in one of the city's beautiful parks. I'm all about the hiking in Dallas!
---
Best things to do in Dallas in summer
Check out the Fort Worth Water Gardens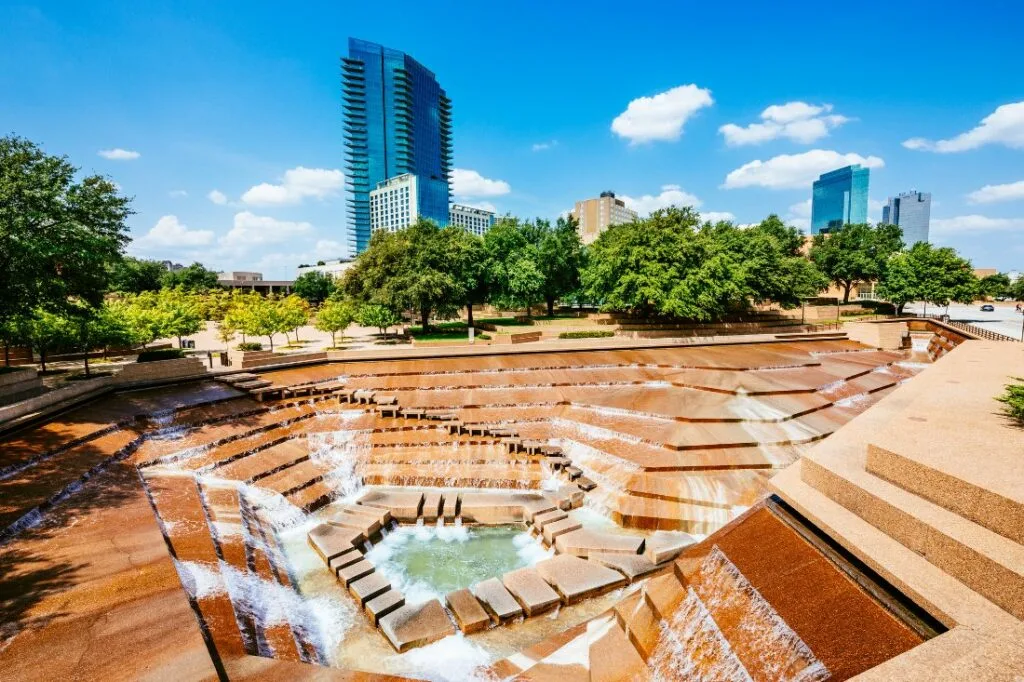 If you're looking for a tranquil spot to relax and escape from the hustle and bustle of the city, I'd recommend heading to the Fort Worth Water Gardens. This gorgeous tiered landscape garden is a popular spot with locals and tourists alike and is designed to promote meditation.
You can simply sit and watch the world go by or enjoy the amazing architectural marvel that's all around you in this Dallas hidden gem.
Enjoy a yoga class at Klyde Warren Park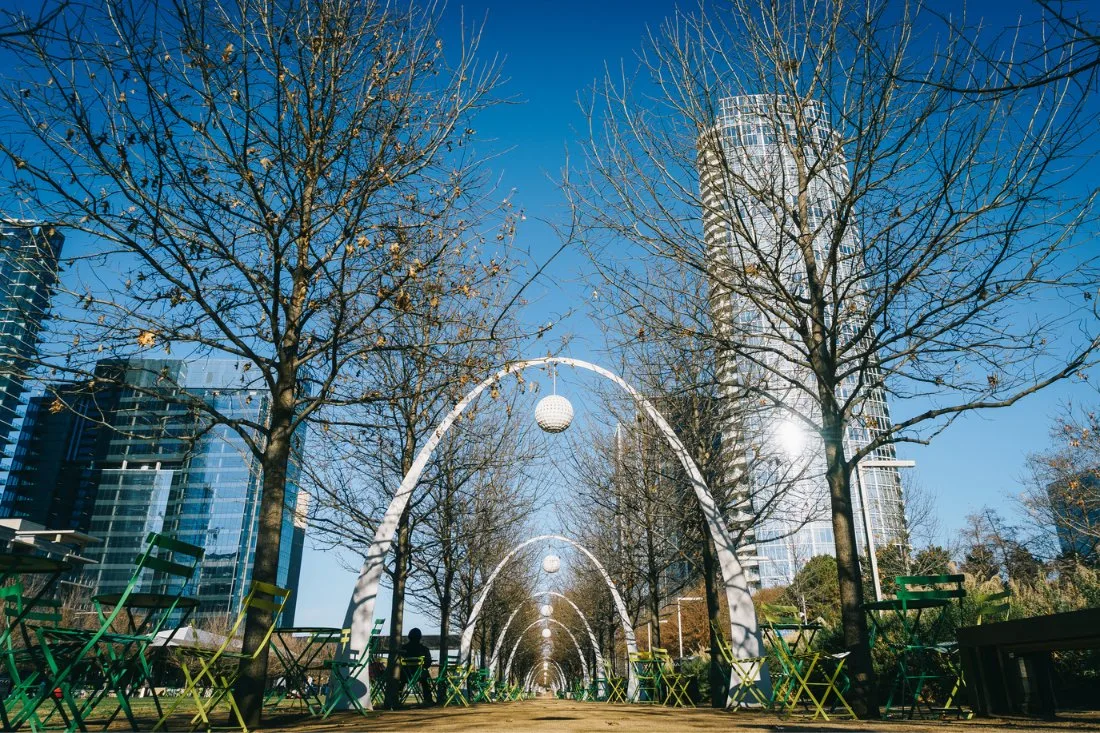 Looking to stretch out all those kinks from a long flight over the Dallas? Head over to the always-popular Klyde Warren Park and take part in one of their open-air yoga classes. Flow in the wide open spaces of the green park, and afterwards you can treat yourself to one of the many food trucks that set up shop all around the area.
Take in some live music at Fair Park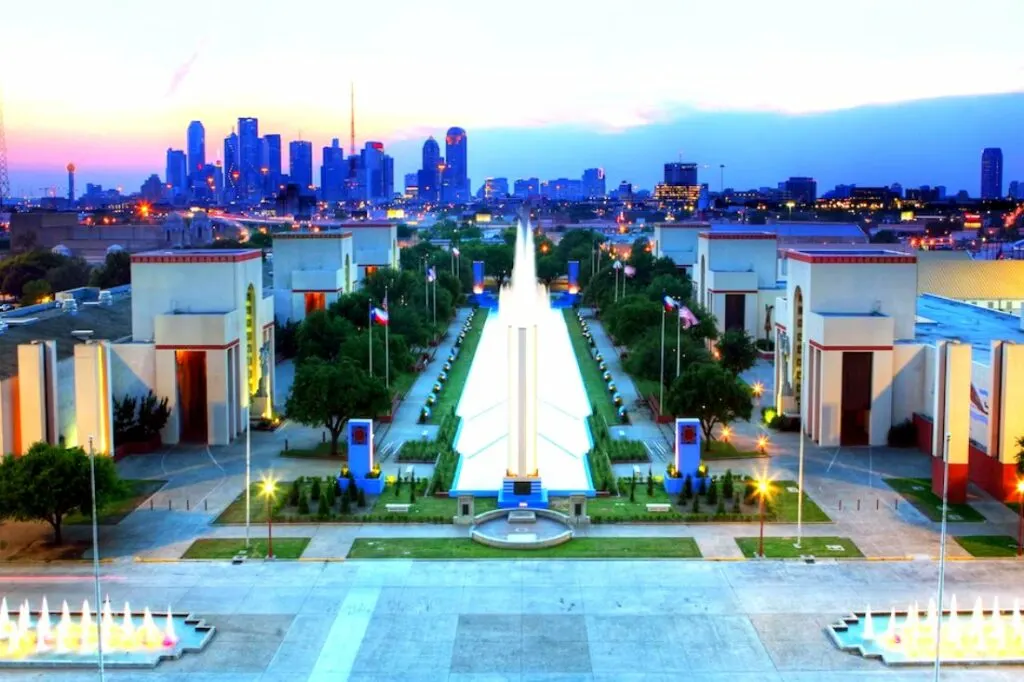 Who doesn't love enjoying live music on those long, lazy summer nights? Dallas has you completely covered with a whole host of live music performances all over the city, but some of the best can be found at Fair Park.
You can see a wide array of local music acts, normally completely free of charge, and bring a picnic along to make a day of it. You can check out the different events on offer at Fair Park here.
Wave a flag at the Fourth of July celebrations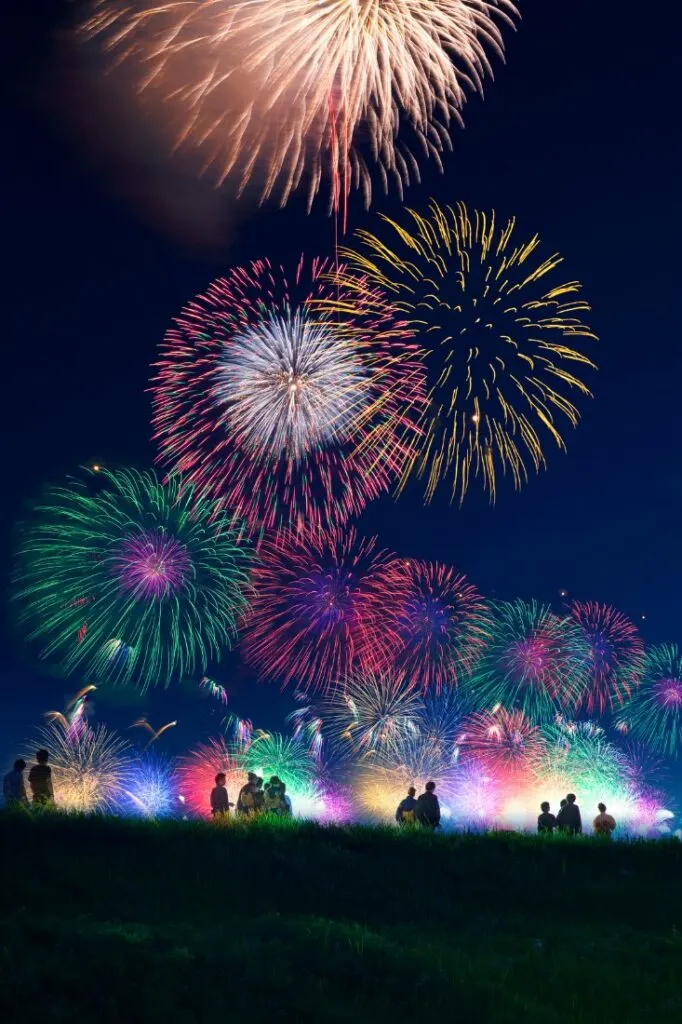 Is there anything more American than the Fourth of July celebrations? Well, what they say is true – in Texas, they do everything bigger and better!
When it comes to Independence Day, the fireworks displays and barbecues are huge. If you find yourself in Dallas at the start of July, make sure you find a prime spot to watch a firework display – you won't regret it!
Hit the rock climbing scene at Lake Mineral Wells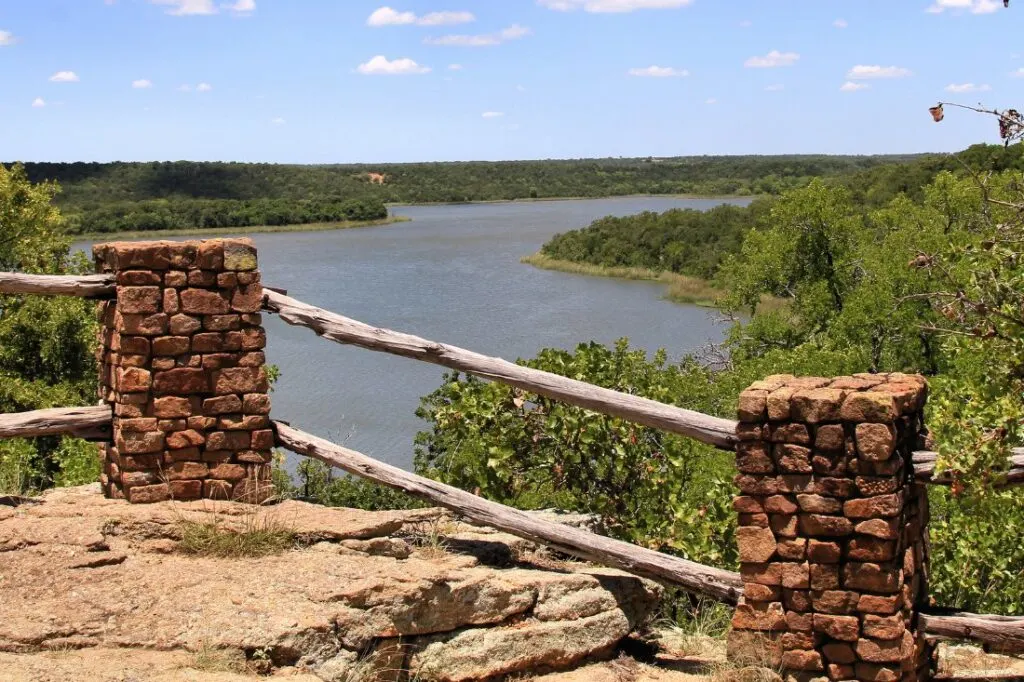 Consider yourself the next Tommy Caldwell or Brette Harrington? Well, just outside Dallas you'll find Lake Mineral Wells, one of the best places to go rock climbing in the area. This outdoor recreation area is also full of campsites so you can easily make a long weekend out of it if you're looking to escape the city and reconnect with nature.
Sail on a sunset cruise on Lake Ray Hubbard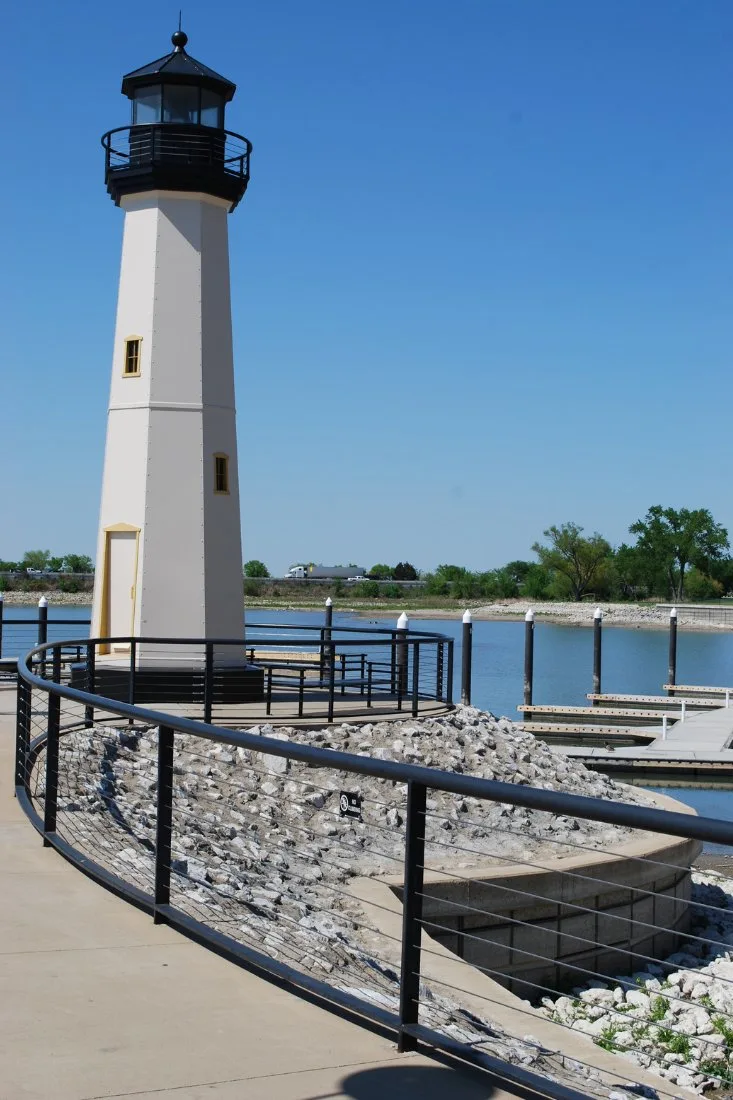 Located up in North Texas is the beautiful Lake Ray Hubbard. Jump in your rental car and head up for a beautiful day cooling down in the stunning waters. Once you've cooled down, head to the marina and get on a sunset cruise. With the panoramic views of the lake, seeing the sun dip below the horizon after a long day is pure Texan magic.
Taste some classic Texan barbecue at Pecan Lodge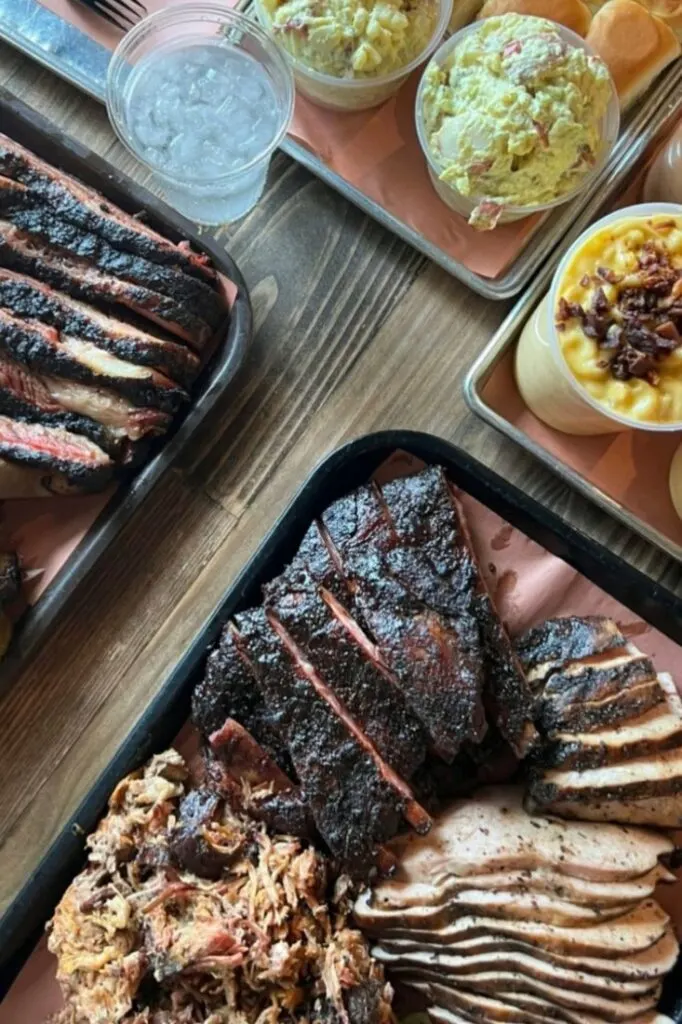 Okay, I love barbecue food. I mean, who doesn't, right? There are few things as messy, delicious and sticky as a big plate of slow-barbecued meat and sides. Luckily, Dallas is one of the best places in the world to get this delicious, delicious cuisine. The best place in Dallas? It has to be Pecan Lodge.
If the reviews were enough to go on, the fact that the place has queues from as early as 10am for the lunch service is definite proof of how tasty this place is really going to be.
Be wowed by the sharks at the Dallas World Aquarium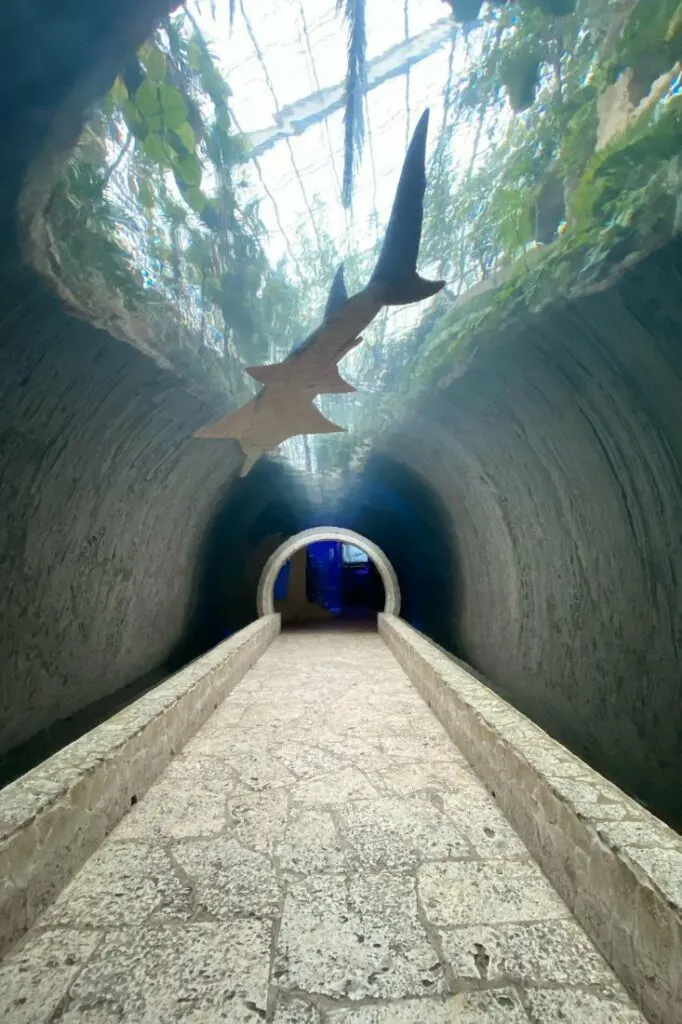 Are you travelling to Dallas with children? Then the amazing Dallas World Aquarium has to be near the top of your summer itinerary. One of the biggest draws of this family-friendly favourite is the super intriguing shark display.
The DWA also spends a lot of time, money, and effort on conservation efforts, so you'll be supporting these amazing causes as well as having an amazing day in the wonderful air con!
Escape the heat at the Galleria Dallas Ice Skating Center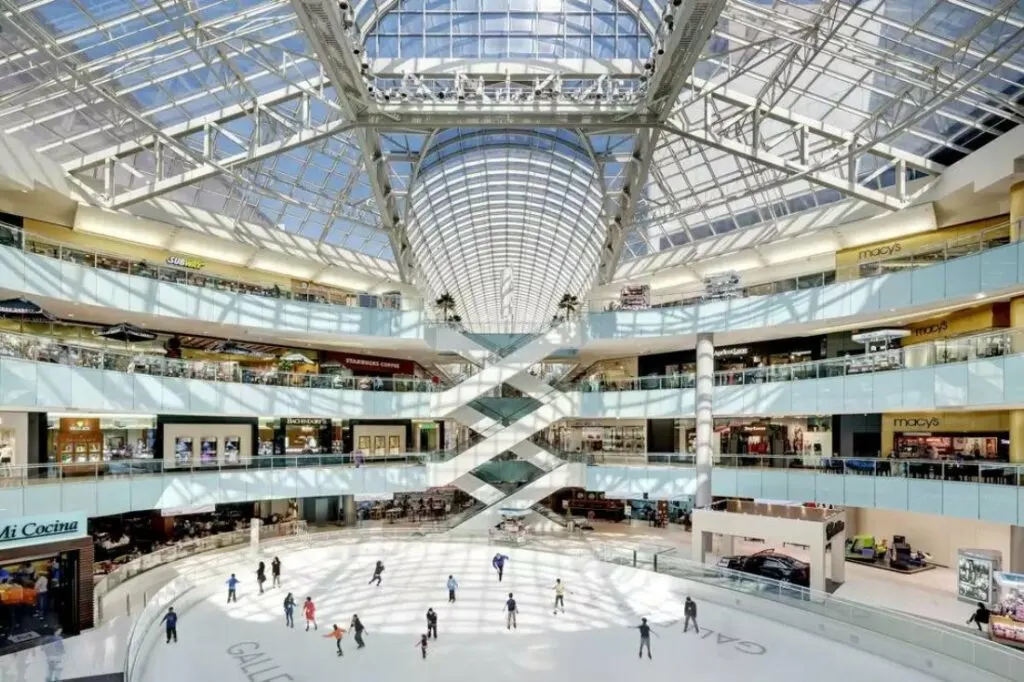 It's hardly news to say that Dallas can feel like a sweaty pit of despair in the heart of summer, so one of the best places to visit in Dallas in summer is the Galleria Dallas Ice Skating Center. Yes, you read that right – ice skating in summer.
Especially if you're travelling with kids, this place is a fun and energetic way to spend a few hours and cool down at the same time.
Check out the Fort Worth Stockyards Rodeo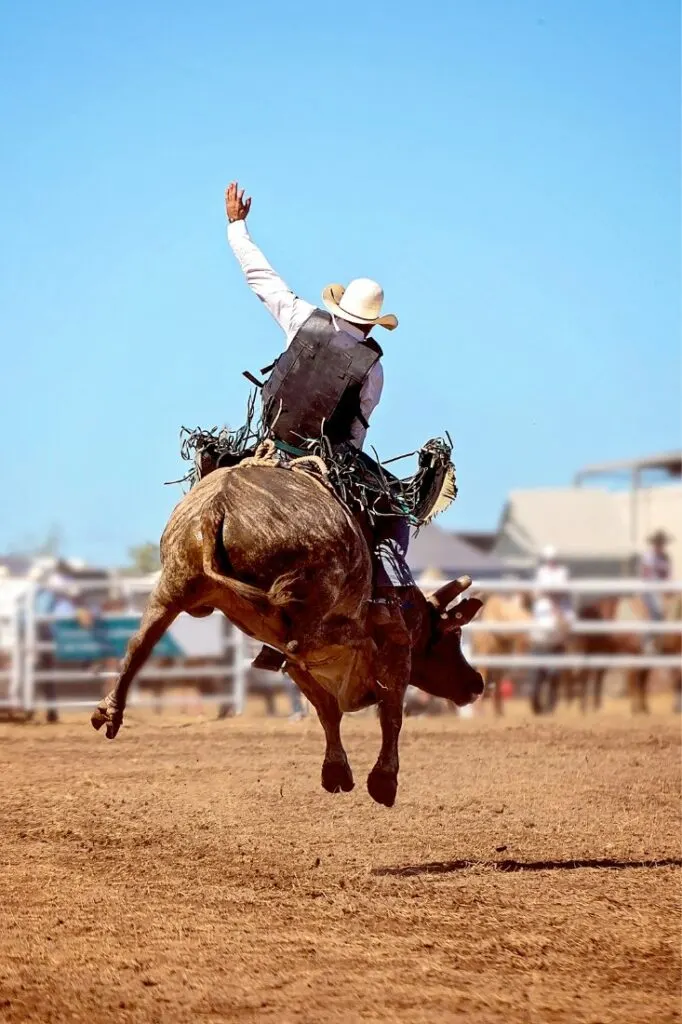 Want to combine history and entertainment all in one unique Dallas summer event? Head on over to the historic Fort Worth Stockyards. Each day in the summer months you can see a classic Texan rodeo and get in the spirit of the deep south.
Bring your cowboy boots and enjoy a local pastime in historic and beautiful surroundings. After you've enjoyed the show, you can enjoy a tasty dinner at a host of local establishments. It's a great place to visit, especially for first-timers to the city.
Wander around Dallas's amazing food trucks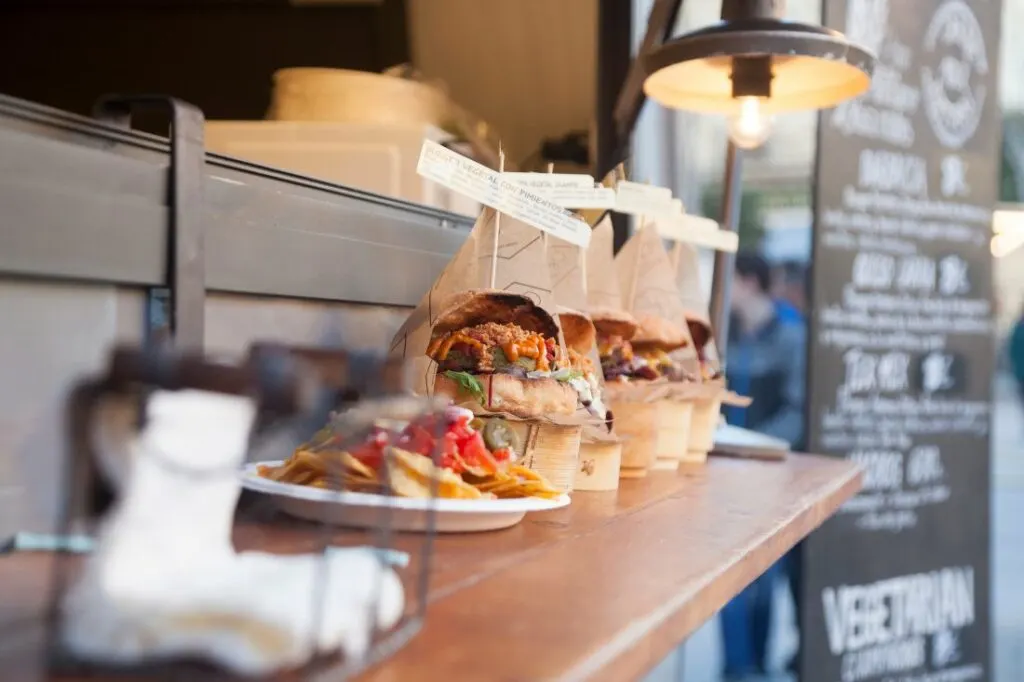 Is there anything that says summer fun more than going around sampling from food trucks? Dallas is famous for some of the best and most diverse food trucks in the country.
A great way to explore the city on your own is to wander around the different food trucks, experiencing different neighbourhoods as you go from tacos to barbecue to burgers to coffee shacks and more.
Take a day trip to the Grapevine vineyards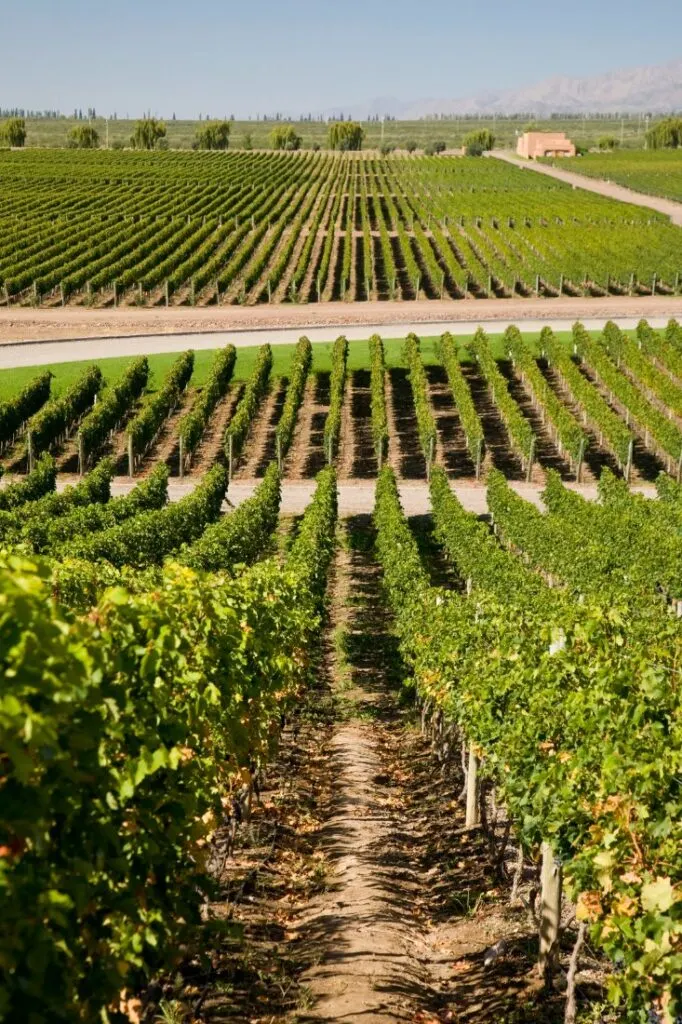 Looking for a Dallas day trip that takes you outside of the city? Located just north of Dallas, you'll find the Grapevine region. As the name suggests this area is home to a ton of boutique wineries and vineyards, all offering tastings during the summer months.
It's definitely a lot closer than the famous Fredericksburg wine region and you might find the individual vineyards to be a lot less crowded too!
Enjoy paddleboarding at White Rock Lake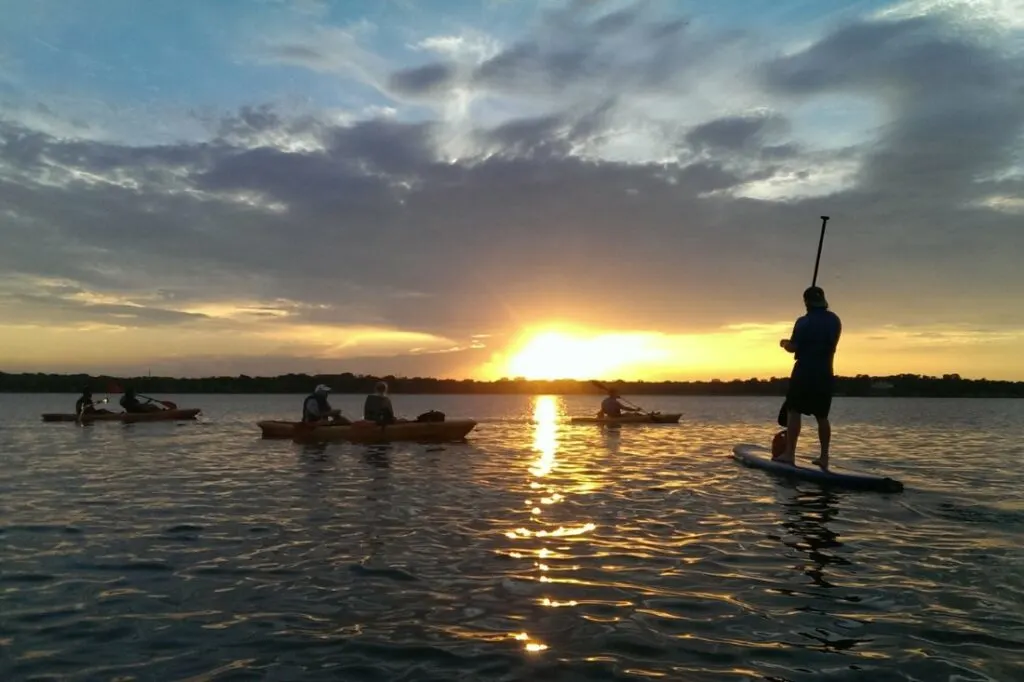 Spanning over 1000 acres of land, White Rock Lake is one of the most popular parks in the Dallas area. Whether you want to wander around the hiking and running trails, check out the arboretum, stare in wonder at the botanical gardens, or hit the water, there are plenty of amazing options.
One of the most recent activities to take White Rock Lake by storm, especially in the summer, is paddleboarding. Rent a board from one of the places on the shore and take in this awesome park from the water.
---
Where to stay in Dallas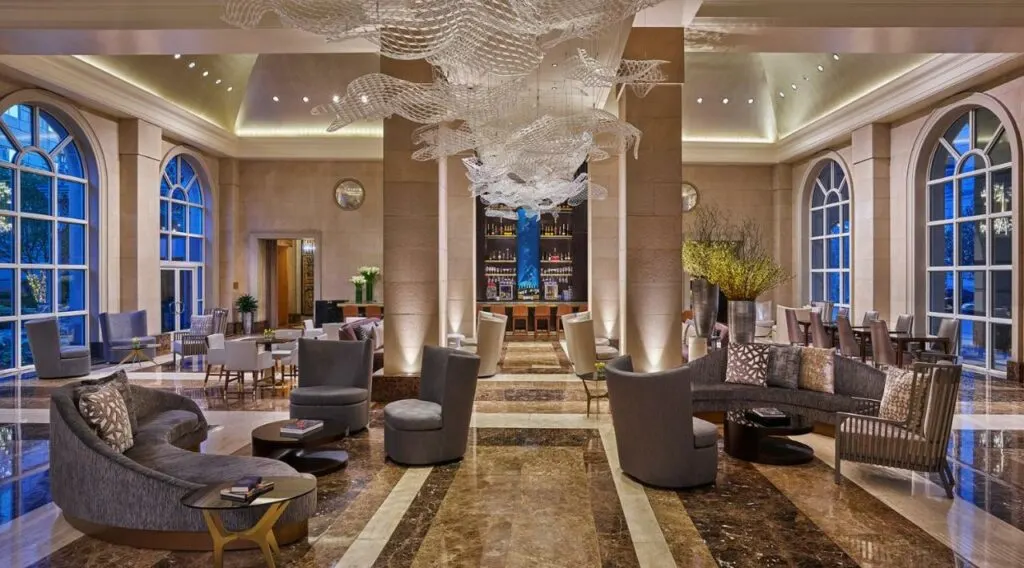 If you're looking for opulent glamour from your luxury hotel in Dallas, you have to check out Hotel Crescent Court. With a huge lobby that has elegant columns, a private garden, and an exclusive spa area this Uptown Dallas favourite is a great option if you're looking to treat yourself.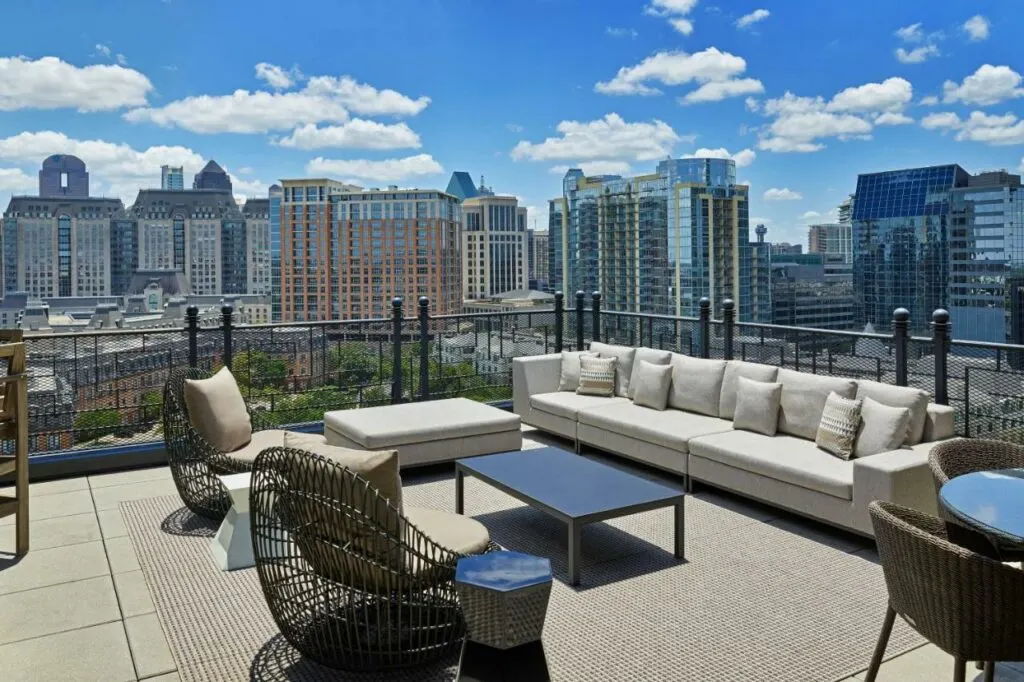 Looking for sleek hotel bars, cosy and modern rooftop lounge areas, and huge rooms? Le Meridien Dallas, The Stoneleigh in Uptown Dallas is going to be right up your street. Check yourself in and benefit from a comfortable suite, strong cocktails, and beautiful views of the city.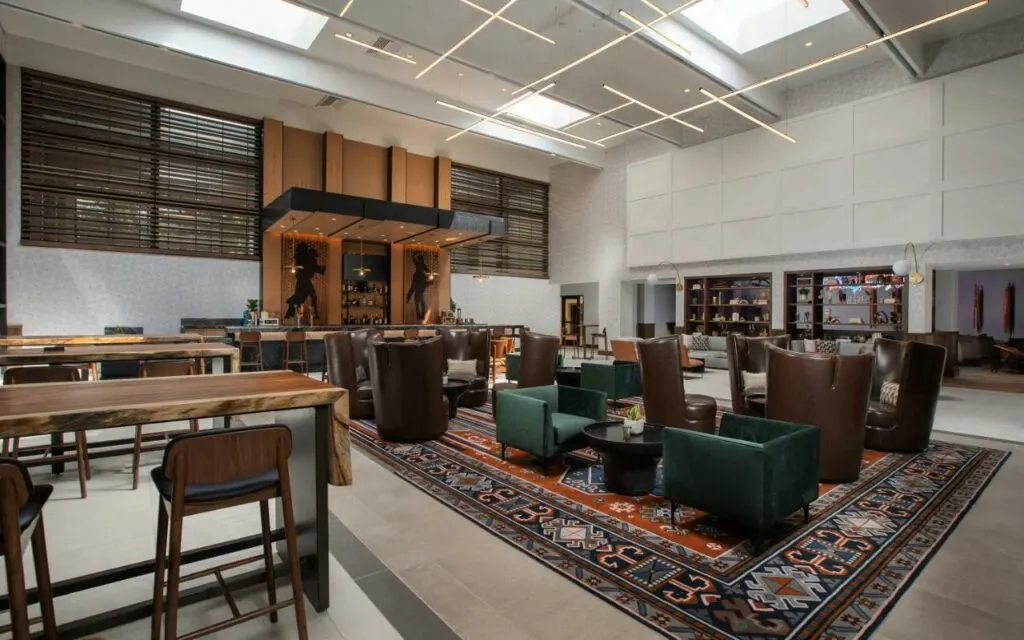 Personally, I love modern, geometric design, and The Beeman Hotel has it in spades. You can chill in your large, comfortable rooms, or you can hang out and cool yourself off in the refreshing indoor pool. It's a perfect spot after a long day exploring Dallas.
---
So, there you have it – my comprehensive guide to Dallas in the summer. What's your favorite activity to enjoy in the summer months? Let me know in the comments below and I'll make sure to check them out.
Like this blog post? Then Pin it for the future!