Looking for the best things to do in Detroit in winter? From exploring Campus Martius Park to visiting the Wright Museum, here's what to do in Detroit!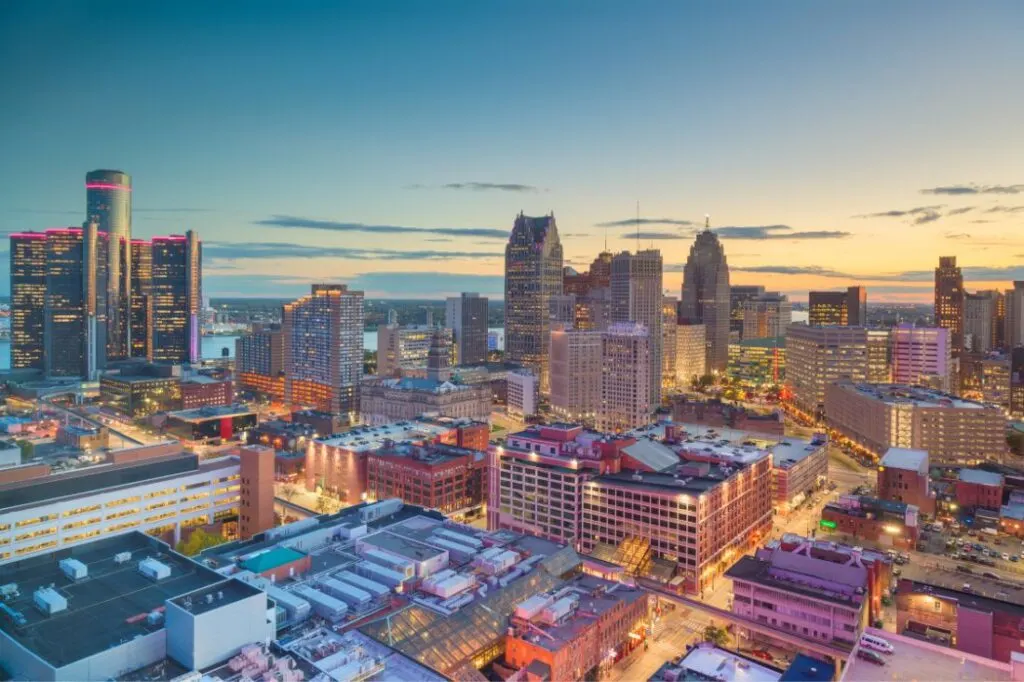 Nicknamed the Motor City and birthplace of Motown Records, Michigan's capital city of Detroit is a vibrant and happening place. In the winter, tourism slows down, but in my opinion the cooler months are a fantastic time to visit this incredible city.
Short days and long nights. Evenings lit up by thousands of twinkling fairy lights. Everything softened by a blanket of white. Fresh snow crunching underfoot. Detroit in winter is amazing for so many reasons. And I'm about to tell you why!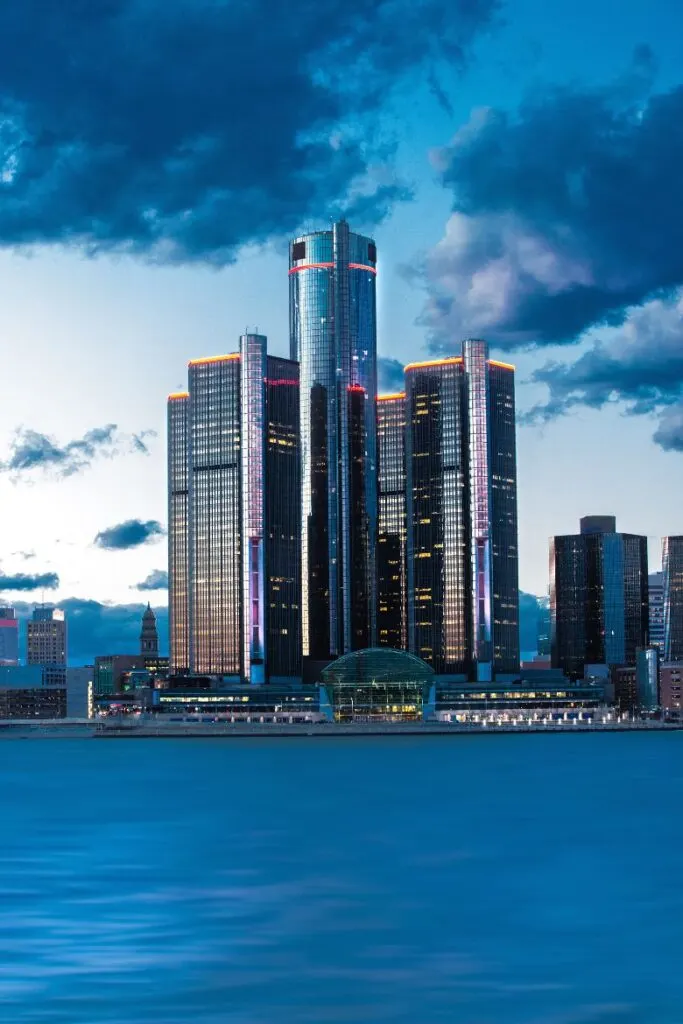 There are also an abundance of Detroit winter activities to enjoy – many of which you cannot experience in other seasons. Spend an evening supporting local businesses while shopping for treasures at the Downtown Detroit Markets.
Experience the magical moment of 19,000 lights turning on at the Tree Lighting Ceremony. Then, take a spin on the ice at the outdoor ice rink, before tasting some of that famous Detroit coffee. Read on to discover all my favourite winter things to do in Detroit!
Dreaming of other USA adventures? Check out my guide on visiting Phoenix in winter – it's very different to Detroit that's for sure!
Detroit winter weather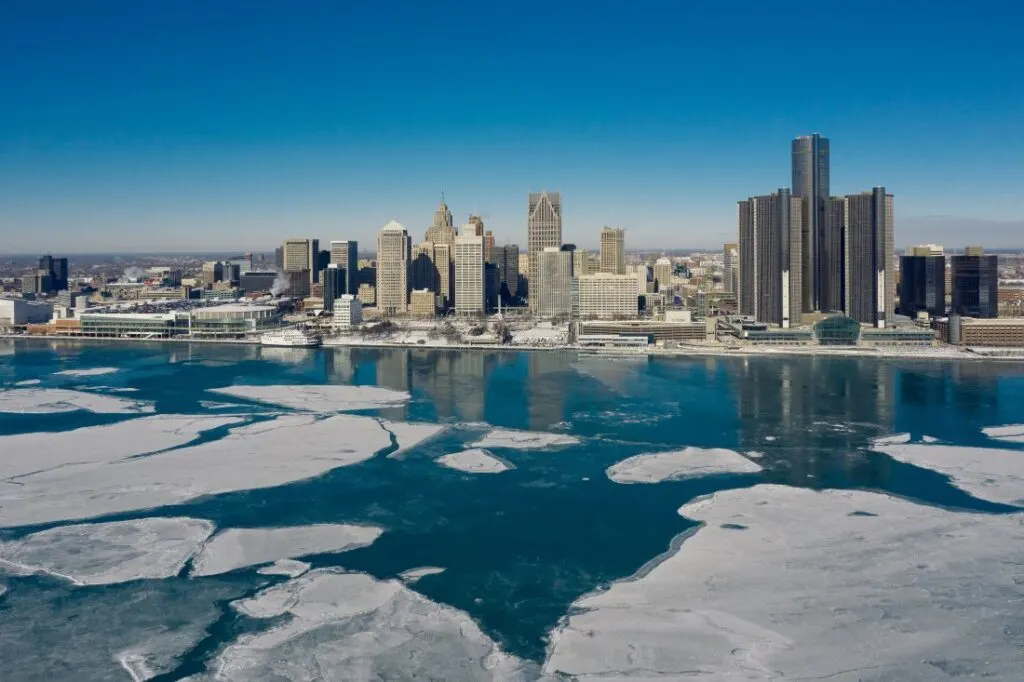 There's no denying that winters in Detroit are cold. In fact, it's a great place to visit if you're hoping to catch some scenes of a snow covered city.
Over the winter months you can expect average highs of 2°C (36°F) with temperatures dropping to averages lows of -7°C (19°F) at night. That's super cold!
If you're visiting in winter, be sure to bring lots of layers and a thick winter jacket, as well as a decent set of shoes and gloves. And don't forget that hat too!
---
Best Things to do in Detroit in Winter
Check out the Downtown Detroit Markets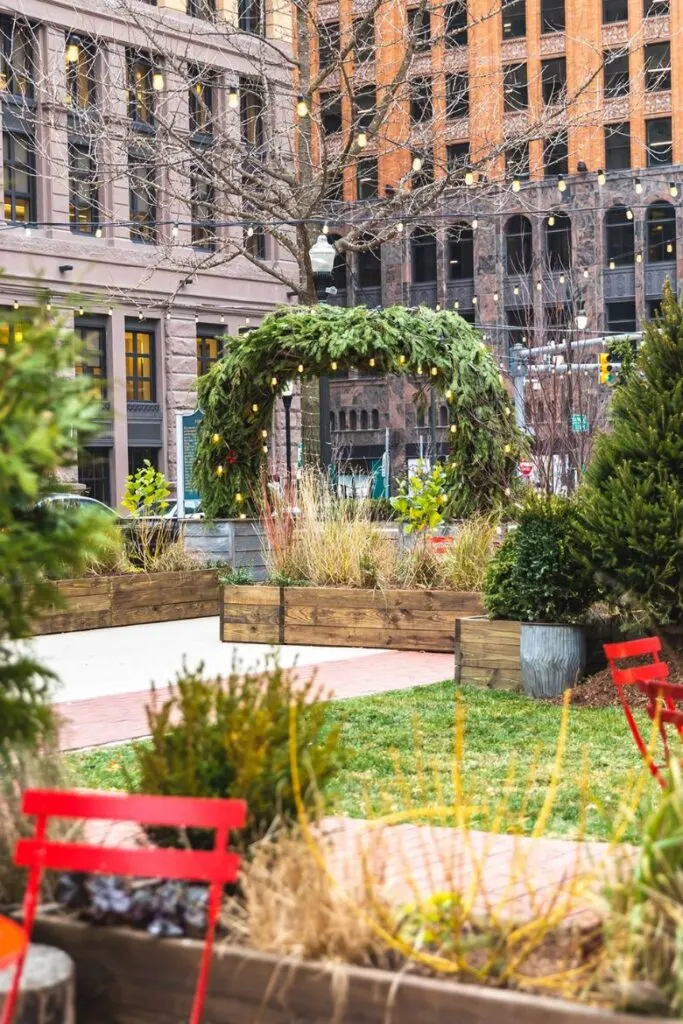 Each year, over the winter months, Cadillac Square is turned into a bustling winter market. Starting in November, stalls housed in wooden huts open from Wednesday to Sunday each week. On offer you'll find a variety of clothes, home decorations and indulgent winter warming foods.
One of the wonderful things about this market is that it celebrates local businesses, so you'll be sure to find something unique. Once you've had a tour of the stalls, take a load off at the Cadillac Lodge. Here you can enjoy a cocktail or hot chocolate in cosy and comfortable, ski-lodge inspired surrounds.
Go ice skating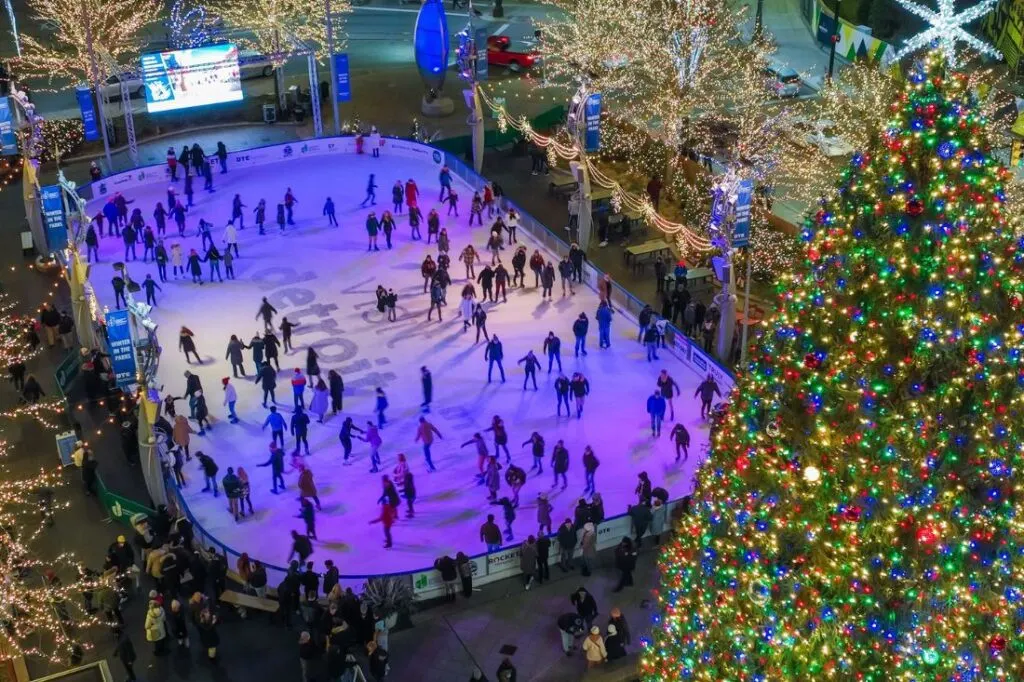 Spend a magical evening gliding across the ice (or falling over and laughing) at the outdoor ice skating rink in Campus Martius Park. Set up in November and open until March each year, this outdoor rink feels like a winter wonderland with a gorgeous backdrop of Christmas lights.
The Rink is family friendly, open seven days a week, and is popular with locals and tourists alike. You don't need to pre-book and skates can be hired on-site. For me, this is one of my favourite things to do in Detroit in winter.
Attend the annual Tree Lighting Ceremony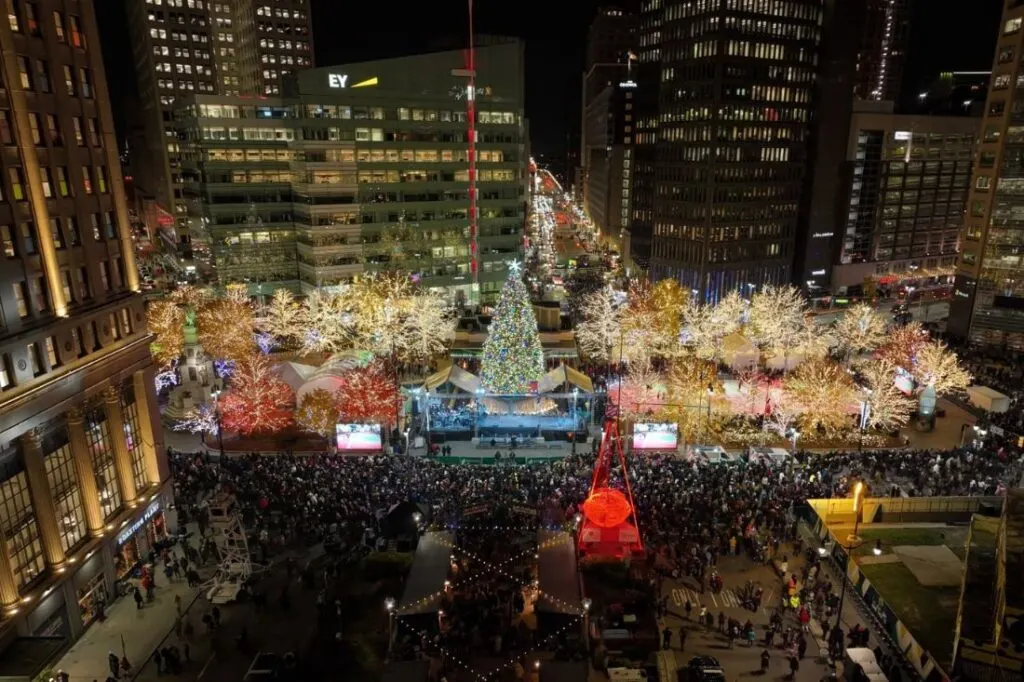 If you time your ice skating adventure right, you might be able to tie it in with the annual Tree Lighting Ceremony. This is one of the best Detroit winter activities if you're travelling with children.
Located in the Campus Martius Park the giant and beautifully decorated tree is lit in a celebration that kicks off the holiday season. There are as many as 19,000 lights on the tree, so it is quite a sight to see them suddenly alight.
There is plenty of free entertainment to enjoy over the evening, as well as optional extras such as carriage rides through the park and visiting Santa.
Charles H. Wright Museum of African American History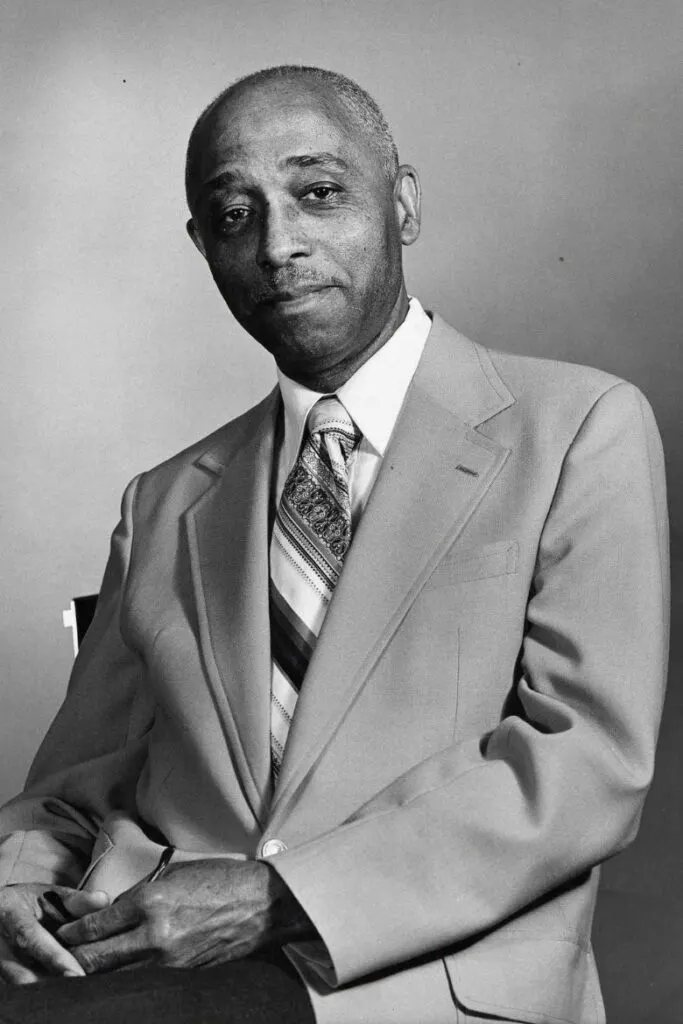 Referred to simply as the Wright Museum, Charles H. Wright Museum of African American History honours and celebrates African American culture. There are dozens of permanent exhibitions to explore, covering topics from the Civil Rights Movement to a celebration of performance arts legends.
Additionally, the museum features touring exhibitions, as well as a vibrant schedule of events. This is a fascinating museum to visit when you're looking for indoor activities.
Brunch at the Dime Store
When you travel in winter, it is so important to stay well fed to help keep out the cold. With this in mind, I highly recommend you dedicate a lazy morning to the incredible bunch experience at the Dime Store.
Located in the Financial District, the Dime Store dishes up all day brunch, beer and cocktails. The food here is incredible, it will have you drooling from the first glimpse at the menu, and the presentation is Insta-worthy. Seriously, do yourself a favour and visit this place!
Catch a live show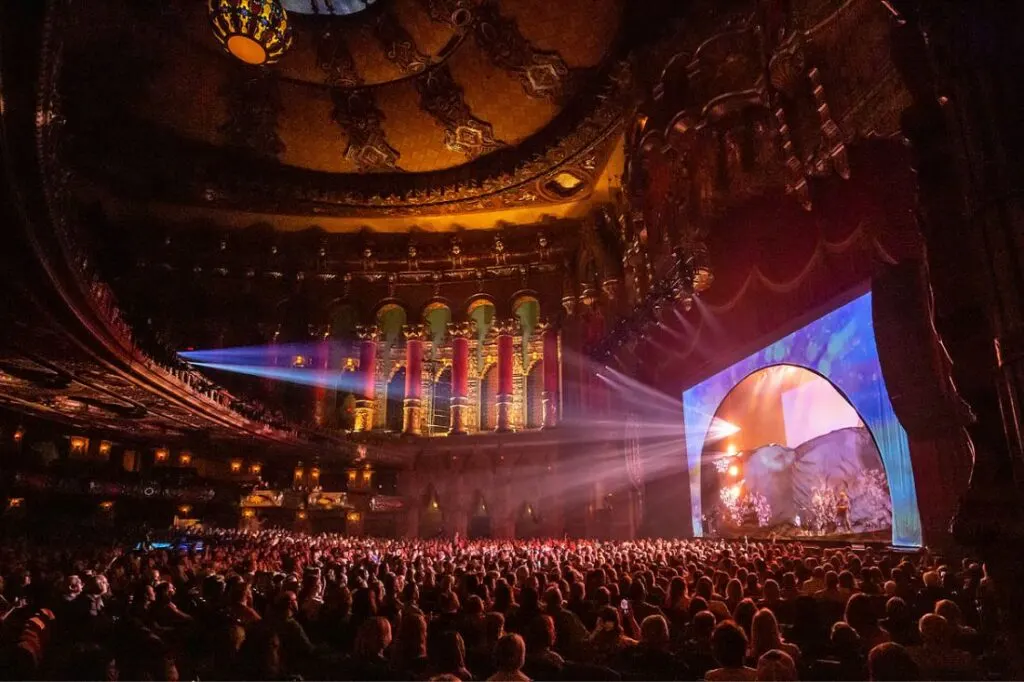 Detroit is well known for its live theatre and music scene. From performances by the hottest music stars to a stage show of A Christmas Carol, you can catch it all during your stay. Not only will you be able to witness some award winning entertainment, you will also get inside some of the city's iconic and ornate buildings.
Fox Theatre is one such venue. The inside of this historic theatre features gilded balconies, ornate carvings and incredible acoustics. Playing host to a range of Broadway musicals, stage performances, live concerts each year, you're sure to find an event to get excited about.
Visit Belle Island for a stroll along the Detroit riverfront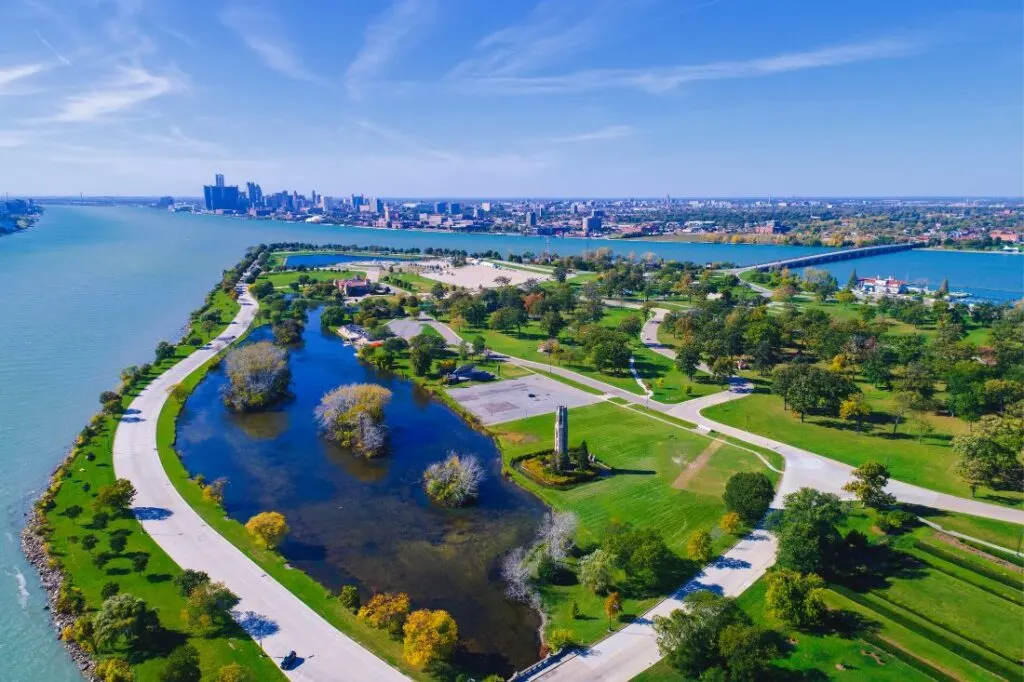 One of the best Detroit winter activities on a clear day is to take a stroll along the river at Belle Island. Easily reached by public transport, a wander on this island will treat you to views of the Detroit skyline reflecting in the river
Sitting on in the Detroit River, on the cusp of where the USA meets Canada, this island is a wonderful way to have a break from the bustling city. With an abundance of open parkland, this is also an excellent place to build a snow man!
Detroit Public Library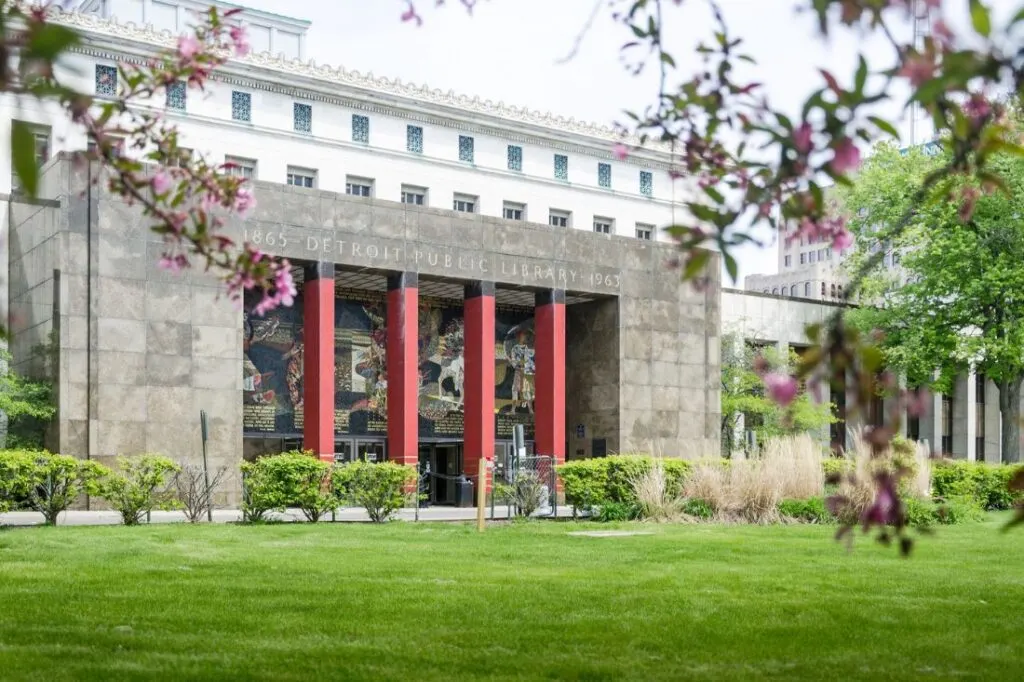 When the weather turns nasty, spend a cosy afternoon taking a literary adventure at the Detroit Public Library, located on Woodward Avenue. Built in the style of the Italian Renaissance, the impressive main library building has been welcoming literature enthusiasts since 1921.
There are plenty of cosy nooks to leaf through the pages of a good book. Furthermore, the building is incredible; you'll find colourful mosaics, murals, and local artwork on display.
Curl up with a coffee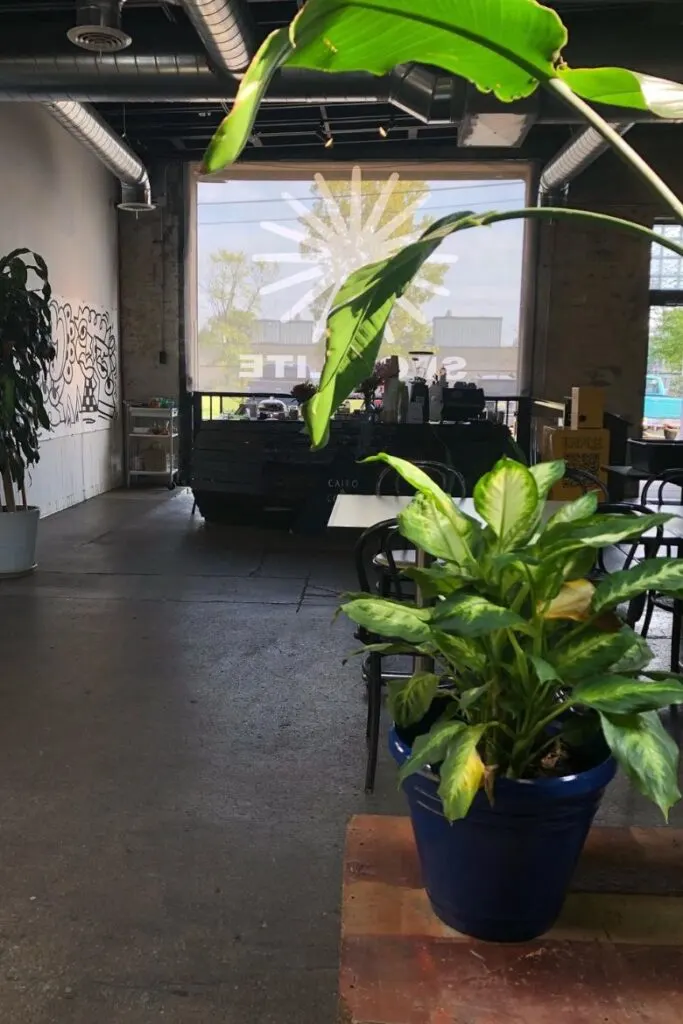 As you're probably aware, the coffee scene in Detroit is thriving. Seriously, it is an institution here. Get the real Detroit experience by heading out to one of the local coffee shops and warming up with a hot coffee on a cold winter's morning.
One great place to curl up with a cup is at Cairo Coffee in the Eastern Market. This cosy coffee shop serves up excellent coffee with a good dose of love in every cup.
Watch the annual Thanksgiving Day Parade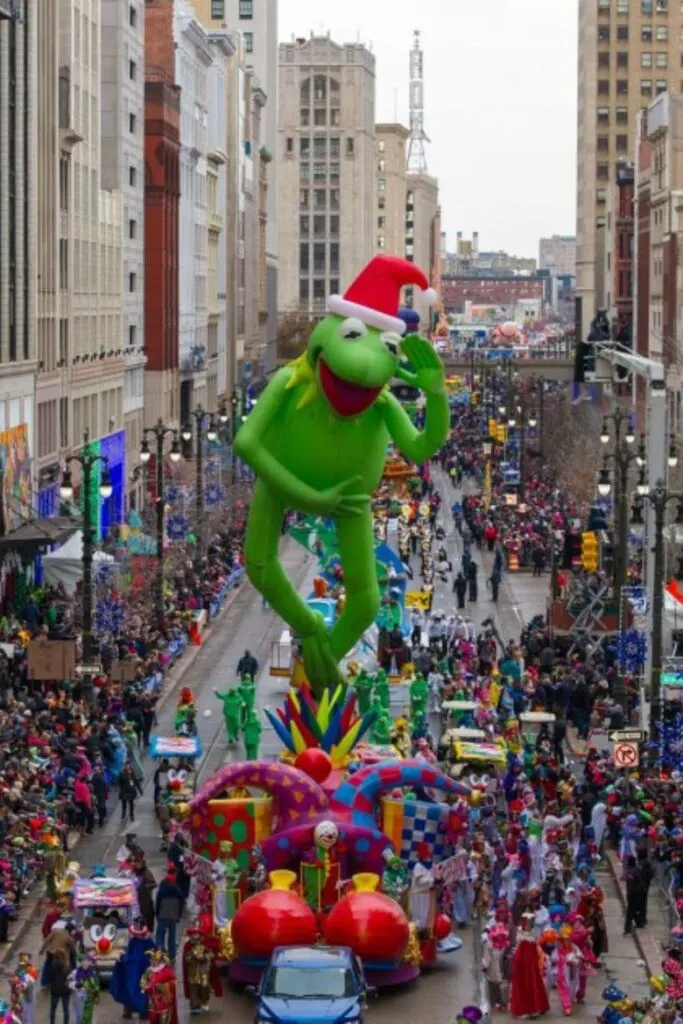 Each year in late November the streets of downtown Detroit are turned into a wholesome Thanksgiving celebration. Held on Thanksgiving day, the fourth Thursday in November, this parade had been running since 1924!
The parade features a vibrant mix of marching bands and parade floats, and those iconic giant character balloons that soar through the sky. For the best views, grab yourself a grandstand ticket, otherwise be sure to head in early to get yourself a good spot on the street.
Either way, you can't miss this unique USA experience if you're coming to Detroit in November.
Motown Museum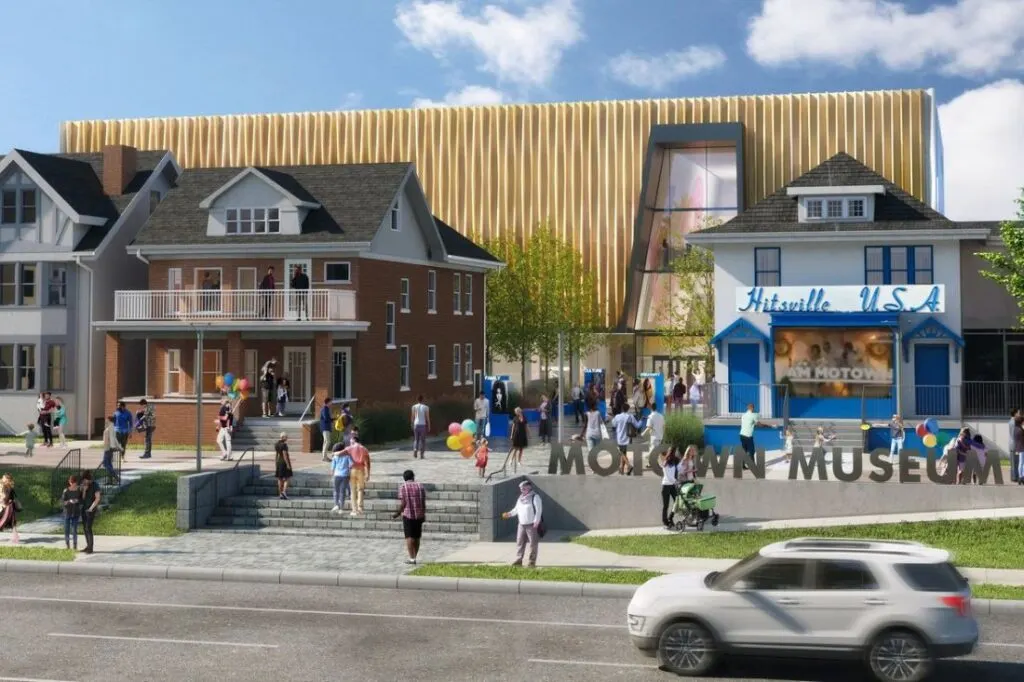 Discover the fascinating and dynamic tale of Detroit's musical evolution at the Motown Museum. Located in the former Hitsville USA, Motown Records Studio, this museum will take you on a journey through the label's artists and history.
On display you'll find an extensive collection of costumes, photographs and memorabilia, all of which comes with Motown musical hits playing in the background. This is a great one for music and history lovers alike.
Watch Christmas movies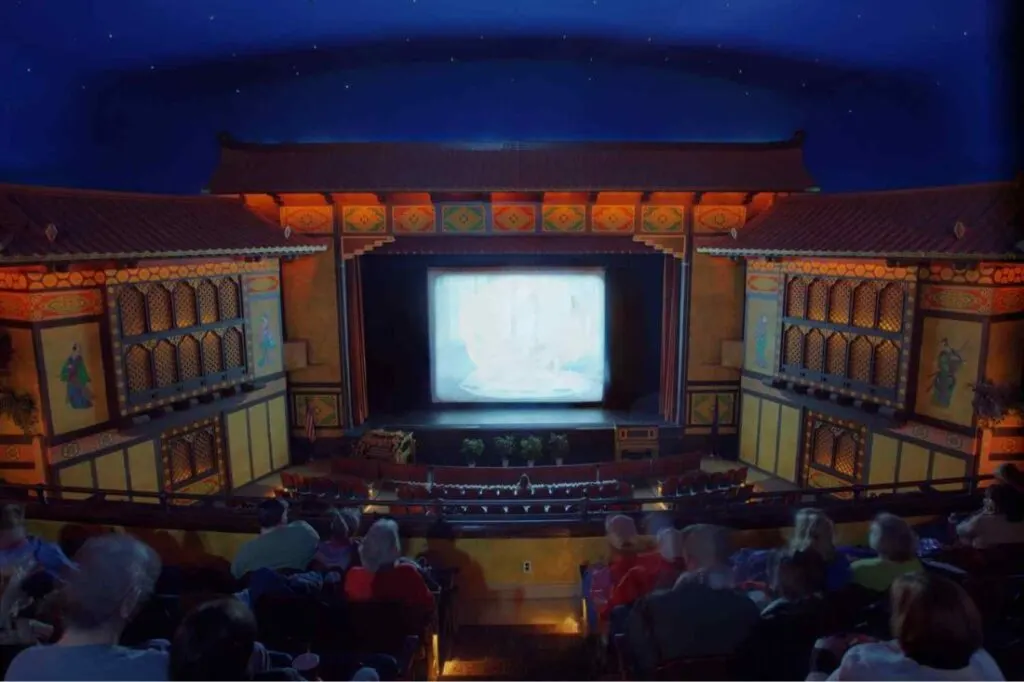 Catch some of your favourite Christmas classics on the big screen at [Redford Theatre]. Each year this historic picture theatre puts a wide range of classical Christmas movies on the bill over the winter months. From timeless pictures like It's a Wonderful Life to more modern hits such as Polar Express.
The Redford Theatre is located in Lahser Road. Originally opened in 1928, much has been done to preserve the original features of the theatre. Although, naturally, the screening equipment has received a few upgrades over the years.
Bust out those roller skates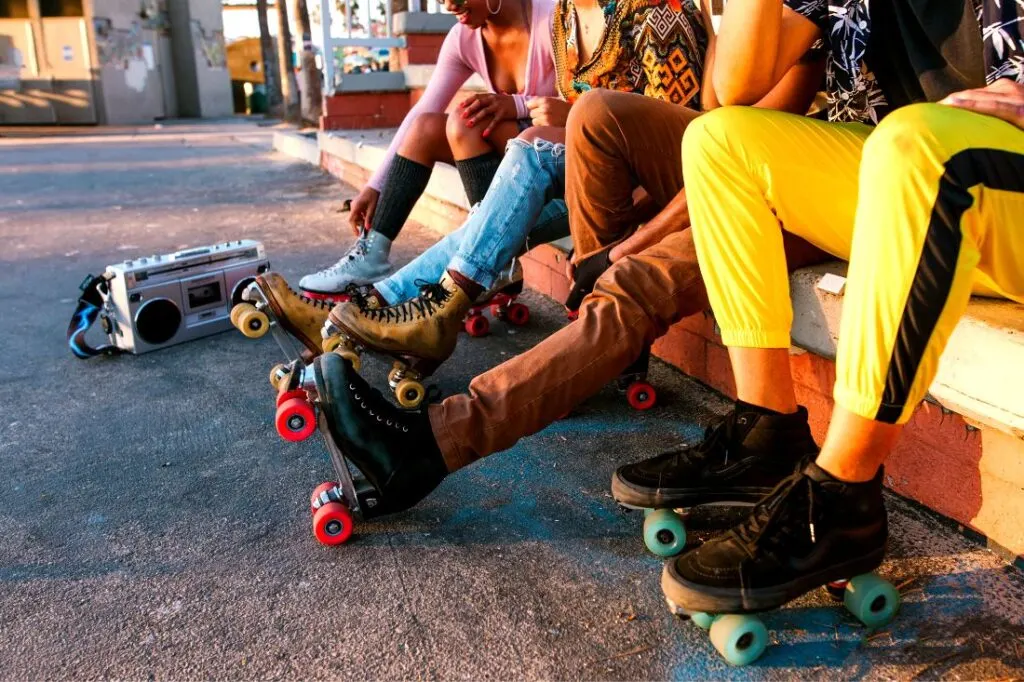 If you're a retro experience, make your way down to the roller skating rink on Eight Mile Road. Opened in the 50's, this is the oldest skating rink in Detroit and features a maple wood floor.
Roll around the floor and bust a move to classic tracks and modern hits. There are different sessions available for families, above 18's, and over 25's: be sure to check the weekly timetable before rocking up.
---
Where to stay in Detroit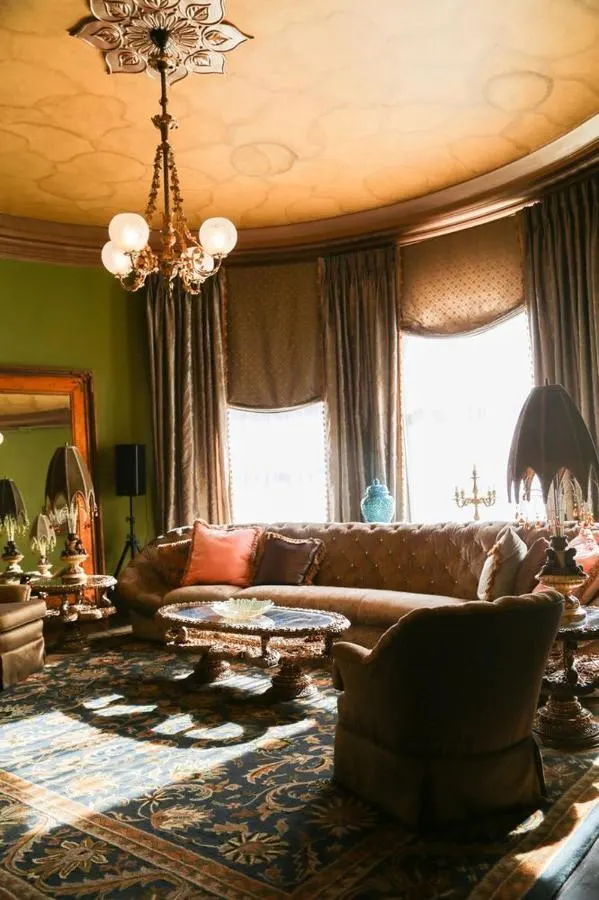 Treat yourself to a luxury stay in Downtown Detroit at the The Detroit Club. The furnishings and décor are finely curated with more than a splash of elegance, creating a classic yet luxurious appeal. Enjoy a expertly crafted cocktail at the in-house bar, before taking a dip in your private claw foot bath tub.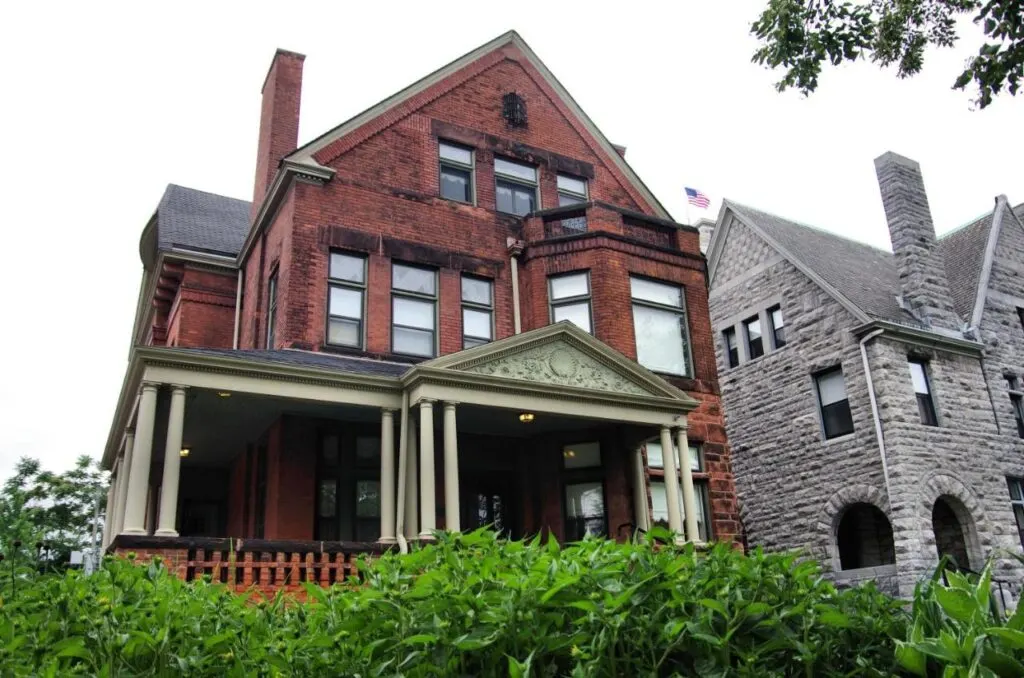 Immerse yourself in the history of Detroit at The Inn on Ferry Street. This gorgeously well kept Victorian inn blends antique furniture with modern fixtures, creating a stunning effect. Located in the historic district, many popular attractions, including the Detroit Institute of Arts, are just a short walk away.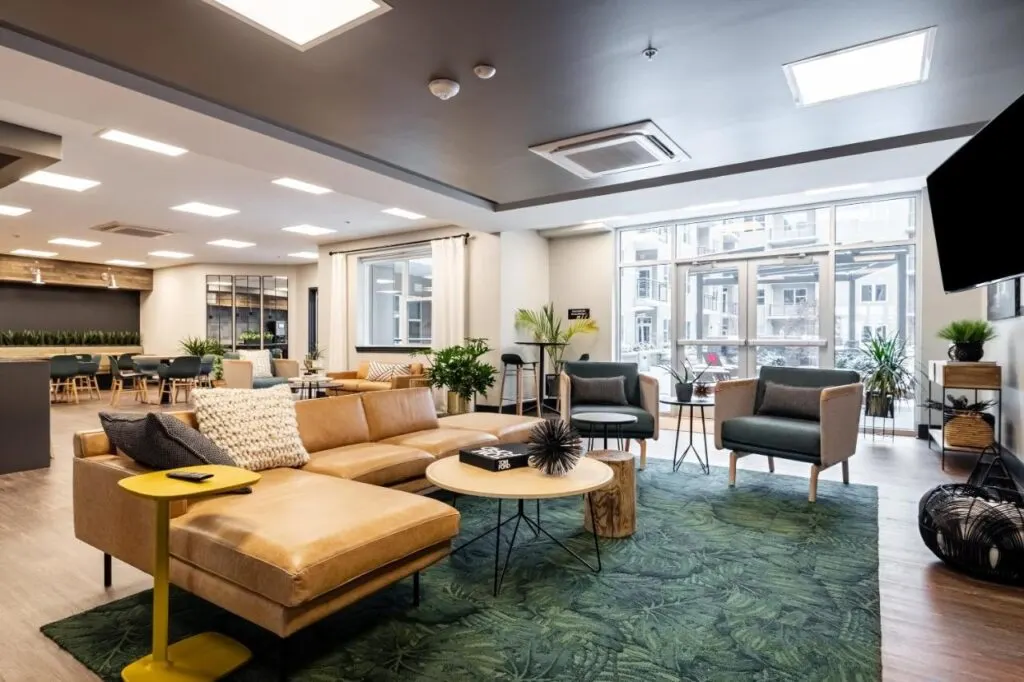 Enjoy Detroit city living in your own centrally located apartment at Mint House Detroit – New Center. Each bright and spacious apartment comes with a fully equipped kitchen and lounge. The complex also features a common area complete with pool tables, as well as a gym.
---
So, these are my favourite activities in Detroit in winter. What are yours? You can let me know in the comments below.
Like this blog post? Then make sure you Pin it for the future!