Looking for the best food tours in Kyoto, Japan? From exploring Nishiki market to learning about sake, check out these amazing Kyoto food tours!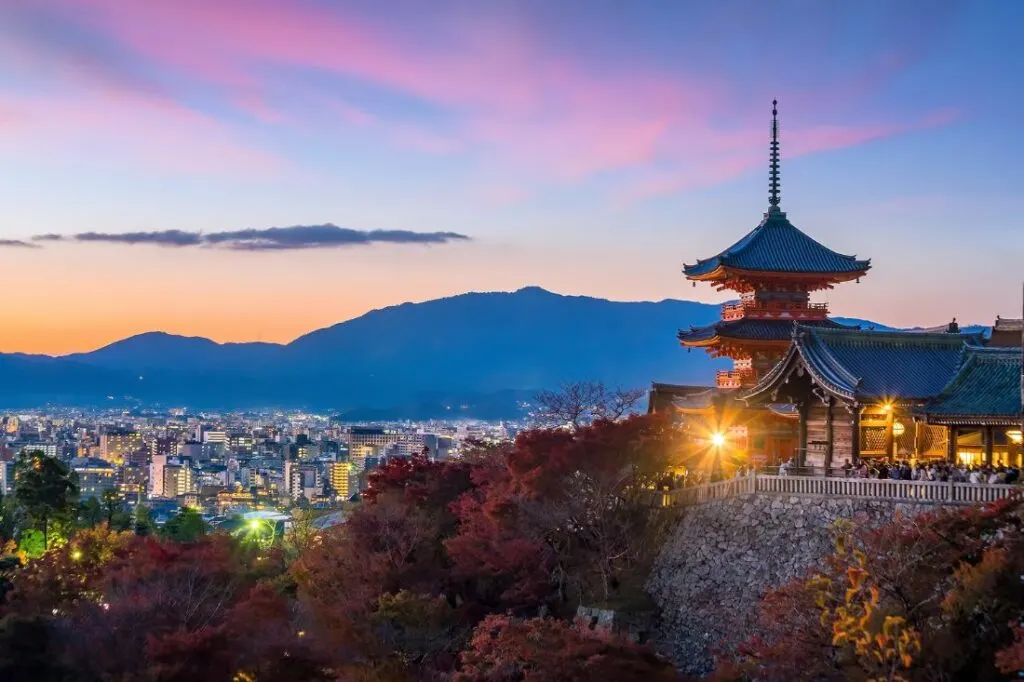 If you're looking for a feel of traditional, old-world Japan, you absolutely have to visit the city of Kyoto. As the city used to be the capital of Japan, Kyoto is full of ancient shrines, temples, and cultural wonders all just waiting to be explored.
Kyoto is also one of the best places in all of Japan to see Geishas wandering the streets. The Gion district if famous for them.
Kyoto is also home to the traditional kaiseki style of dining – this is a multi-course Japanese dinner that's made up of tiny plates of food. Some dinners are 20+ courses, so strap yourself in for a long evening of eating.
With such a focus on tradition, it's no wonder that the food tours in Kyoto are so incredible. I'm get super hungry just reading about them! I love Japanese cuisine so these kinds of immersive, traditional foodie experiences are definitely my kind of Kyoto excursion.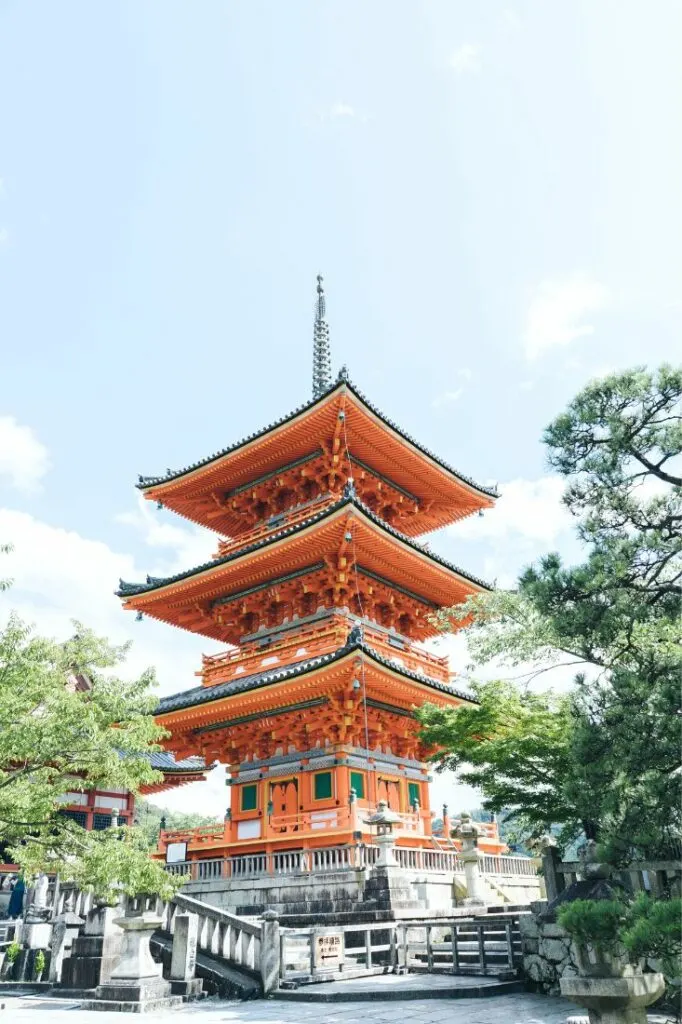 From learning how to make ramen noodles to tours around the Fushimi sake district to evening tours in Nishiki Market – often referred to as the "Kitchen of Kyoto" – there are so many amazing Kyoto food tours to uncover. Honestly, they all sound amazing to me!
So, bring your appetite and your curiosity for Japanese culture and let's find out more about these amazing food tours all across Kyoto.
---
Best food tours in Kyoto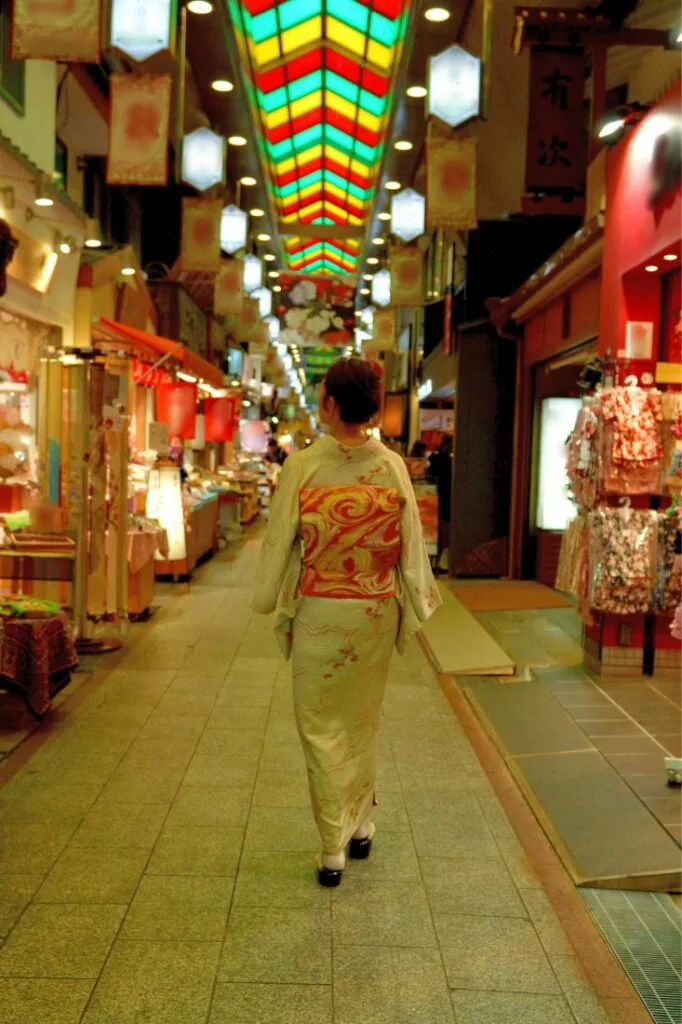 It might be controversial, but I think breakfast is the best meal of the day. This Kyoto food tour agrees with me, offering a cultural walking tour around the Gion area of the city before heading into the Kitchen of Kyoto, Nishiki Market.
Enjoy four or five pre-selected traditional Japanese delicacies, chosen by your local guide. Wake yourself up with the aromas and the energy of the market that surrounds you.
With over 400 years of history, the vendors at Nishiki Market know their stuff. Expect high-quality meals and produce at reasonable prices.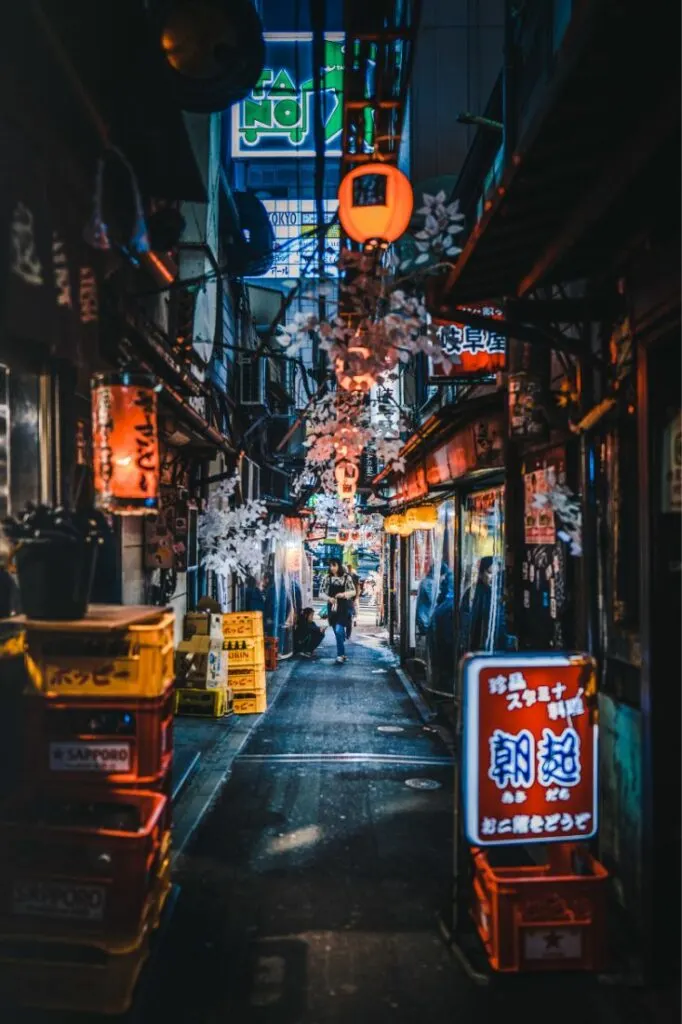 It's no secret that the Japanese know how to do nightlife well. On this three-hour tour around the vibrant Pontocho Alley area of Kyoto, your local guide will show you the best bars, including some hidden secrets.
With your first drink and tempura skewers included in the price, you can get yourself off to a slow and steady start to the night. Indulge in sake or Japanese whisky along the way, trying all the local specialities.
Across the night, you'll visit three different venues, all with unique vibes that you can soak up. Embrace this local side of the city on this boozy food tour in Kyoto.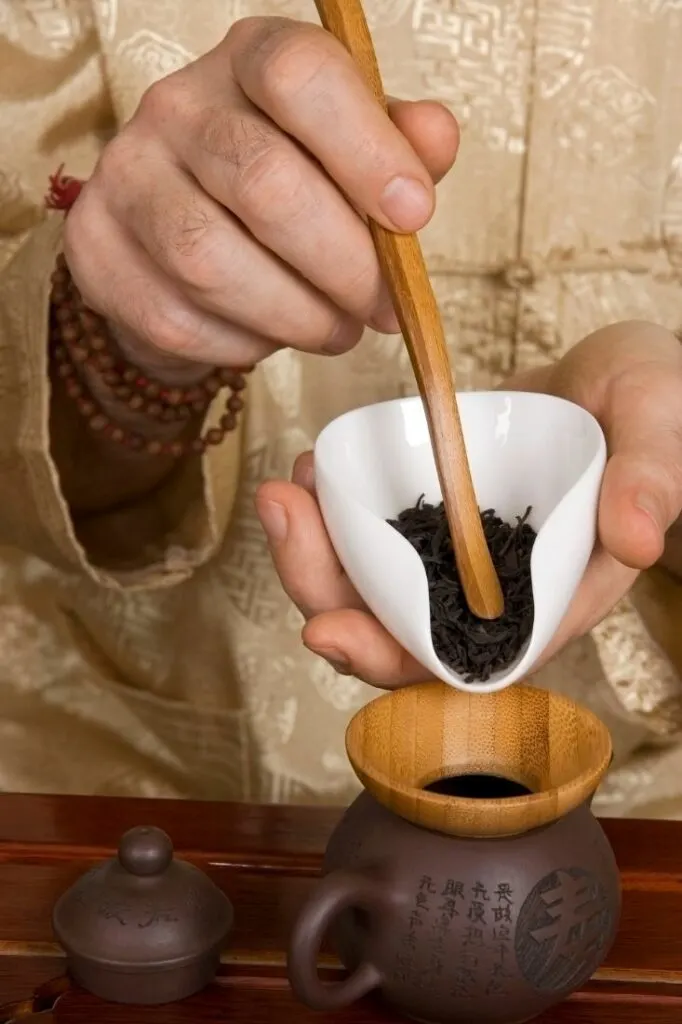 Japanese tea ceremonies are a tradition that goes back centuries. With Kyoto's historic roots, it's no wonder that they offer some of the best tea ceremony experiences in the country!
Enjoy creating the perfect bowl of delicious matcha alongside creating and tasting gorgeous traditional Japanese sweets. You'll definitely be able to appreciate the culture and history that goes into the tea ceremony experience.
The whole process is carefully curated, from the tableware to the food to the way that the tea is poured. Learn about all of this and more during this immersive experience.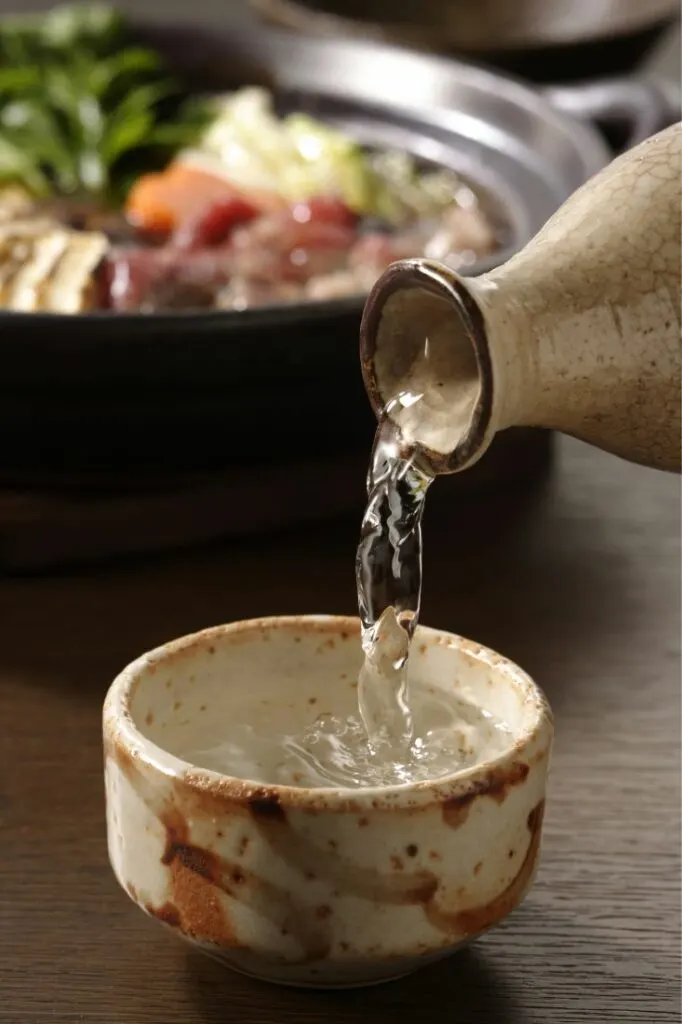 Ever wondered how Japan's favourite drink is created and brewed? On this unique brewery tour, you can find out just that while trying a whole host of delicious samples.
Based at the Gekkeikan Okura sake museum which has been an operational sake brewery since the 1600s, you and your group take the journey through sake's unique history.
From ancient production to modern methods to the different varieties of sake, this tour covers it all.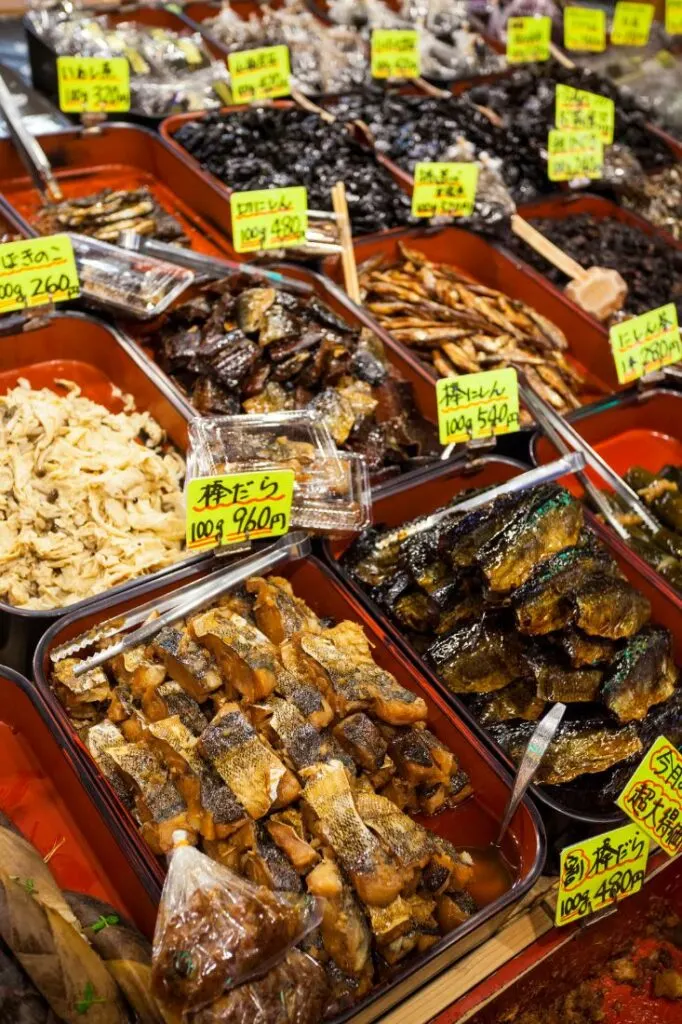 As soon as you walk into Kyoto's Nishiki Market, you know that you're in the Kitchen of Kyoto. One of the best ways to navigate and get the most out of this amazing market is to go with local guides.
On this three-hour tour, you'll be guided to the best local vendors and stalls, trying food from ten different places, resulting in a seven-course lunch plus samples. That sounds like my kind of lunch.
The benefit of travelling with locals is that you not only find the best places but also hear the stories behind local businesses and recipes which brings everything to life.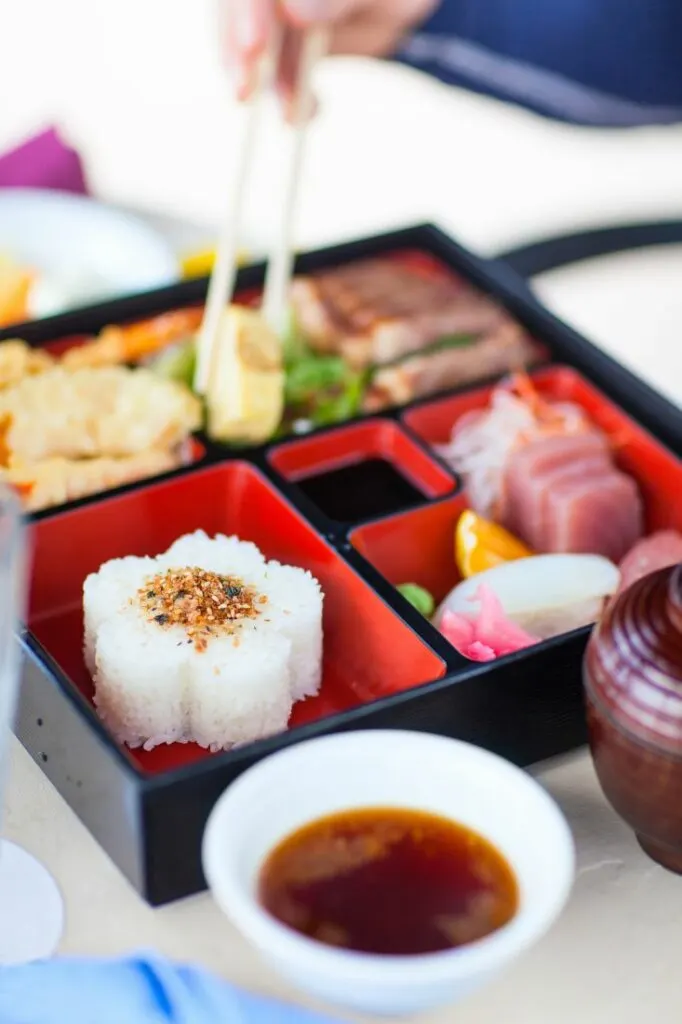 I don't know about you, but I love a bento box for lunch. It makes me feel like I'm back at school with a prepared lunchbox full of nutritious and delicious elements.
On this Kyoto food tour, you can spend the morning learning how to make all the iconic elements of a bento box, under the watchful eye of an expert local. Learn how to make delicious favourites like sushi, tempura, teriyaki chicken and miso soup.
As you cook, you'll get to experience Japanese culture with your instructor and local guides. You'll also understand the history and significance behind the bento box which is pretty awesome too!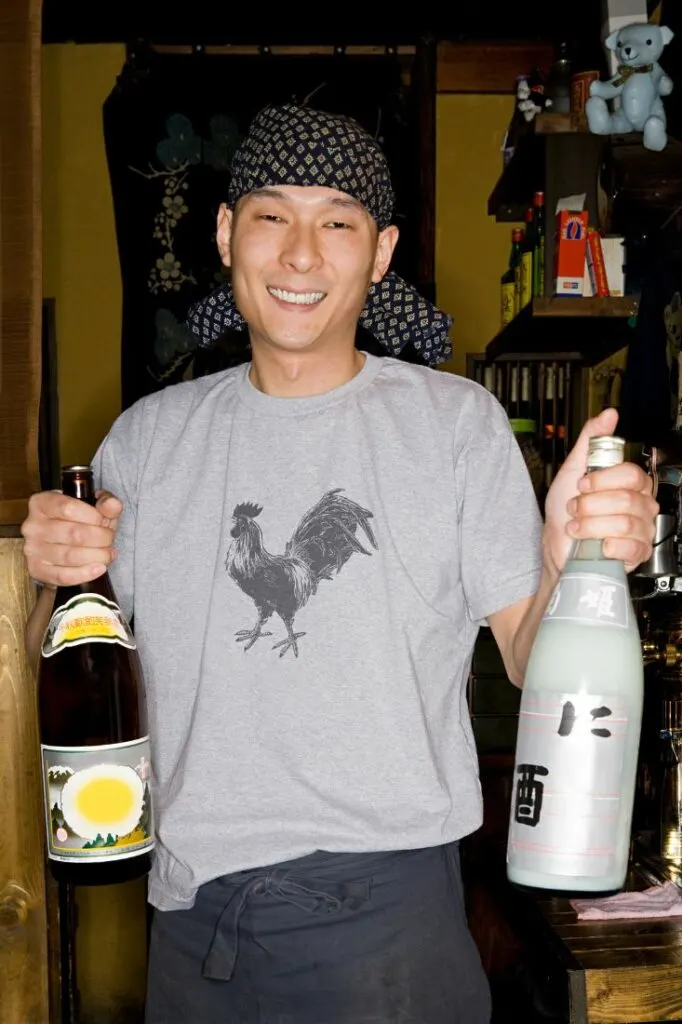 Wander around the iconic Fushimi district, otherwise known as sake town, with a local guide who will show you the best places to try this traditional Japanese tipple.
Enjoy trying the different varieties of sake and walking around the area that used to be the centre of sake production. You can even learn about the history of sake at the sake museum which is included in this Kyoto food tour!
If you find yourself needing some food, why don't you try some of the delicious sake-flavoured ice creams along the way? It's a great way to spend a few hours in Kyoto.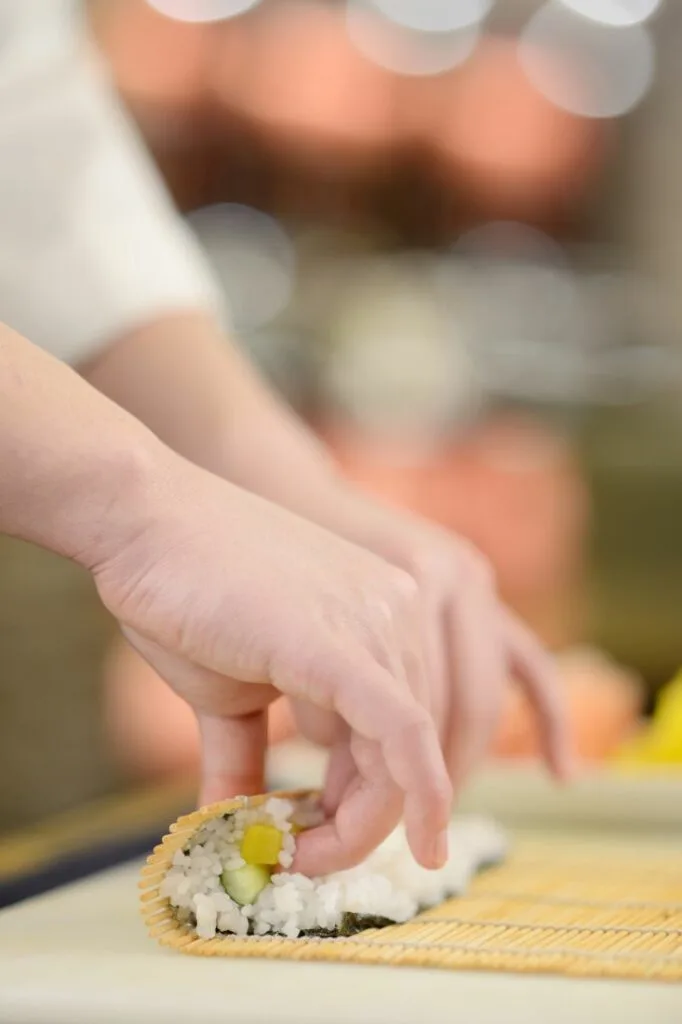 Who doesn't love sushi, right? I know I can't get enough of them, so this tour showing how to make authentic sushi rolls is right up my street!
This is a super immersive experience where you get to wear an authentic kimono and drink Japanese tea while you learn. At the end of the session, you can enjoy the results of your hard work with delicious sushi rolls that can't be found anywhere else.
One of the best parts of this tour is that they give you a recipe booklet to take away with you so you can continue making amazing sushi rolls at home!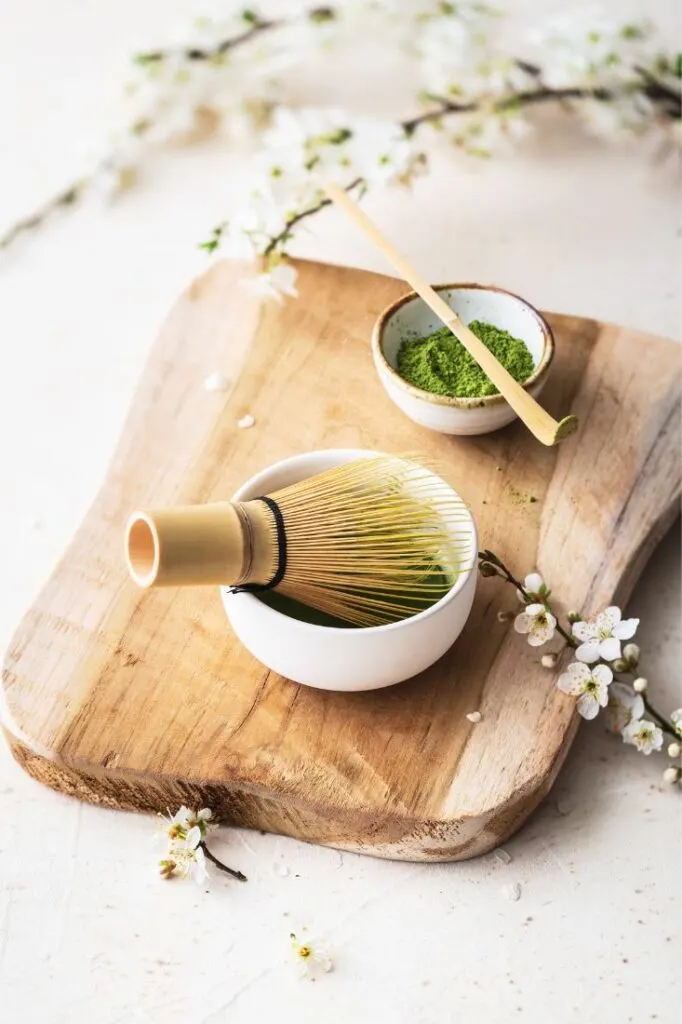 Take a trip to the beautiful town of Uji, known as the home of matcha, and learn all about this delicious tea variety. Beloved around the world, you've probably tried matcha in one form or another.
Try matcha in the traditional way, and see how this amazing tea is prepared and all the hard work that goes into its production. Afterwards, you get to try matcha in a ton of different forms.
From flavouring food and baked goods to going in iced drinks and different kinds of teas, matcha is a versatile ingredient with amazing health properties! Learn all about them on this wonderful food tour in Uji, Kyoto.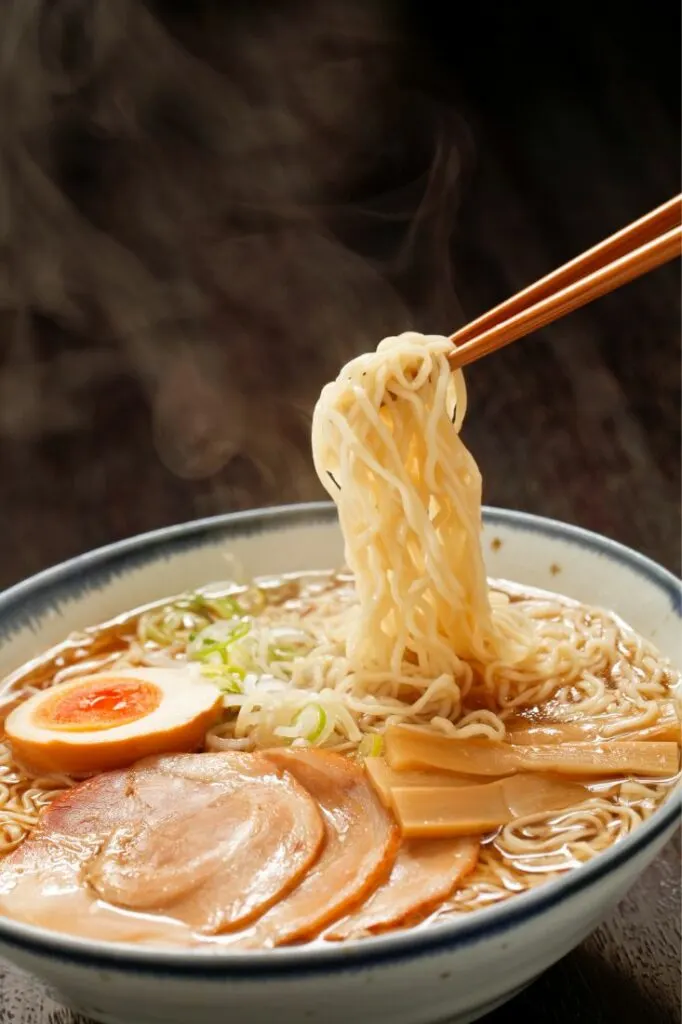 Ramen noodles have a hold on me that I can't really explain. Learn this ancient art from a local expert and get to taste a delicious bowl of professionally made ramen at the end of the class.
Making ramen noodles from scratch is no joke. There are specific ramen chefs that dedicate their life to this one subsection of Japanese cuisine. During the hour, you'll learn how to make three different thicknesses of ramen noodles, all with their own accompanying recipes.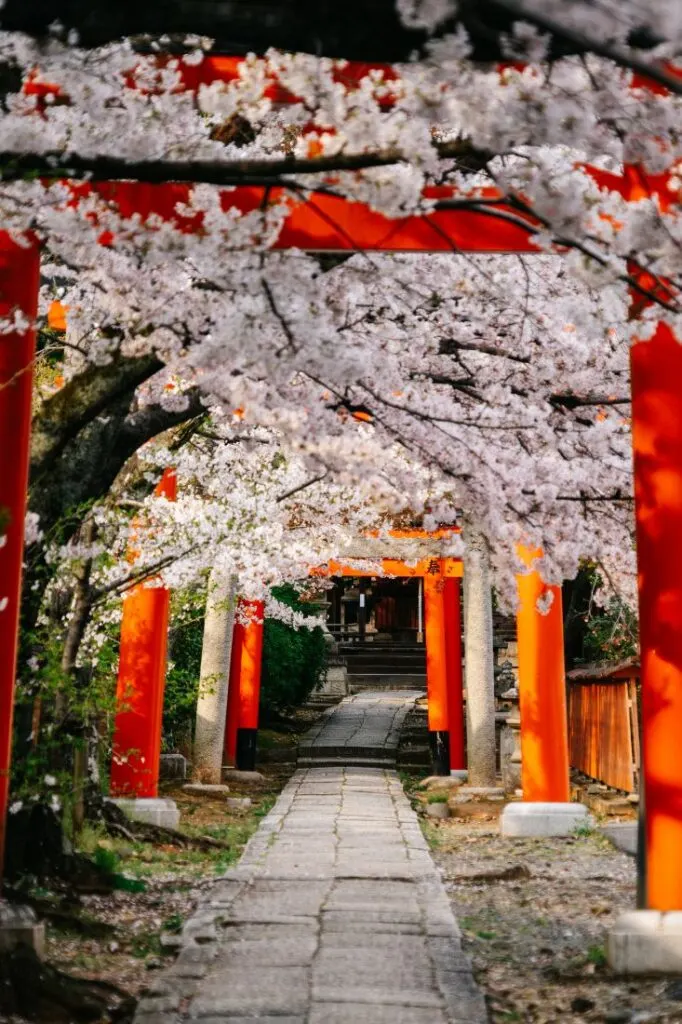 Avoid the bulk of the Hamani cherry blossom crowds by taking this evening cherry blossom and food tour in the Demachiyanagi area of Kyoto. Combine two amazing tours in one and experience the gorgeous blossoms alongside tasty traditional treats.
As you wander around the cherry trees, sample local sweets and desserts as well as calling into a local soba or udon restaurant for dinner. After you've eaten continue to walk as the evening light changes and you see the blossoms in a new light.
Finish the tour off like any good Japanese food tour – with copious amounts of sake!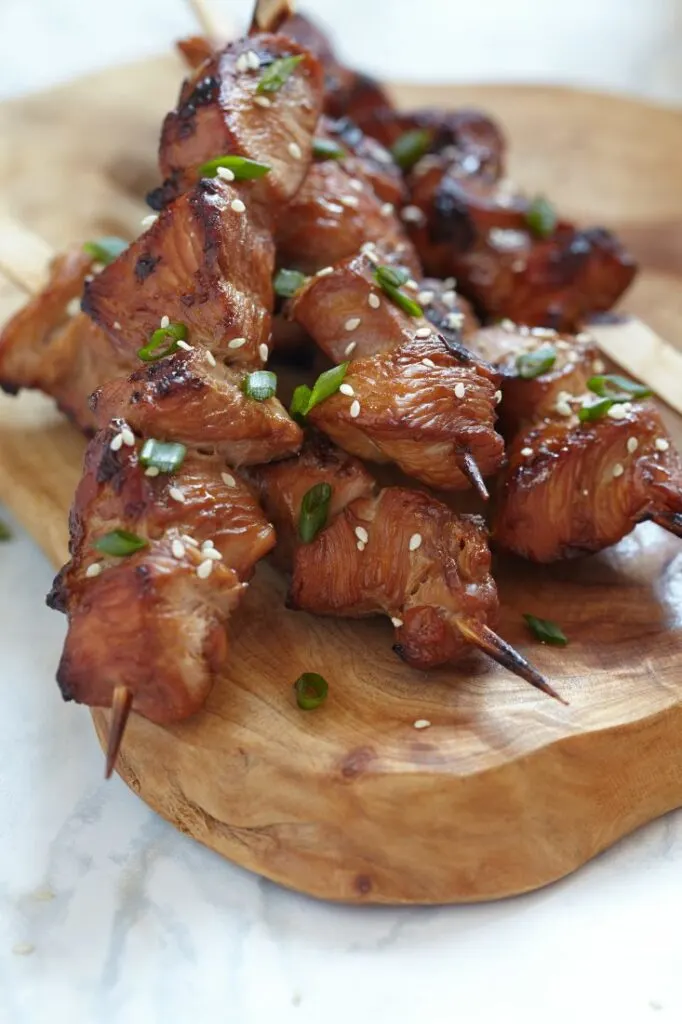 Who doesn't love teriyaki chicken, right? This delicious sticky chicken can be found all around the world for good reason. Join this traditional teriyaki cooking class and learn the skill for yourself.
Discover the history of teriyaki cuisine as well as the cultural reasons behind the eating experience itself. All this is in addition to the actual cooking class itself. It's a pretty great package!
Combine culture, history, and tasty food, and learn a new skill with this wonderful food tour in Kyoto.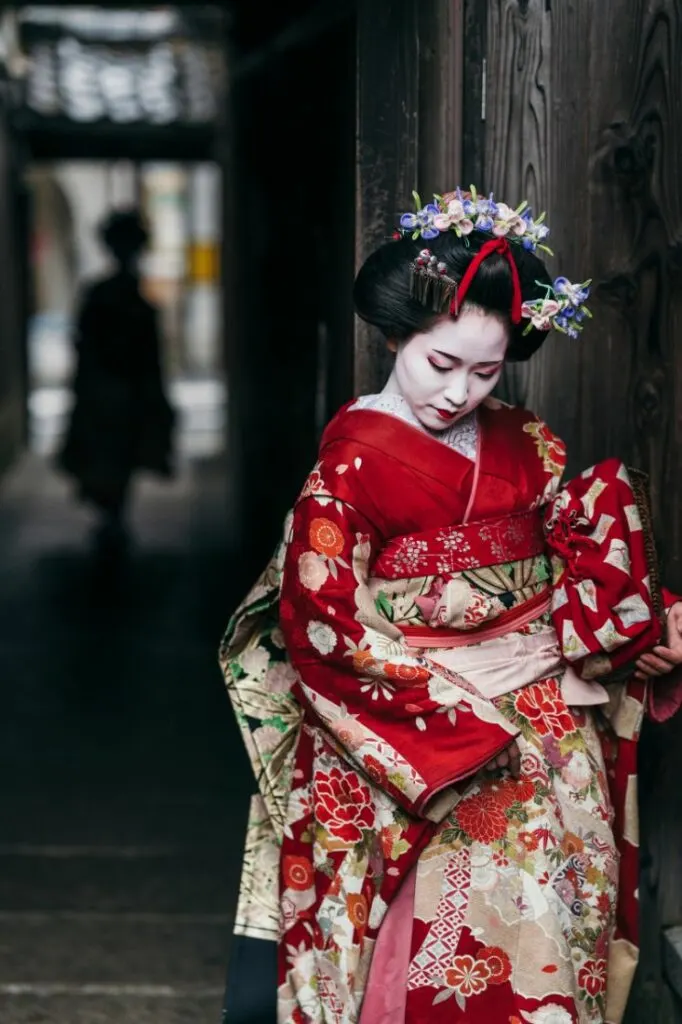 Kaiseki is arguably one of the most traditional meals in the whole of Japanese cuisine. After spending time wandering the Geisha district, Gion, with a local guide, head to a local kaiseki restaurant for a multi-course meal.
The hallmark of a kaiseki meal is a series of elegant plates with different textures, all following a seasonal theme. It's a once-in-a-lifetime dining experience and having a local guide to explain the history and culture of the meal just enhances this beautiful Kyoto experience.
---
So, with so many amazing food tours in Kyoto, you're definitely spoiled for choice! Which one sounds like the best tour or cooking class to you? Let me know in the comments below!
Like this blog post? Then Pin it for the future!