Are you looking for the best food tours in Rome? From a delicious street food tour to eating all the pizza, these are 8 Rome food tours for your next trip!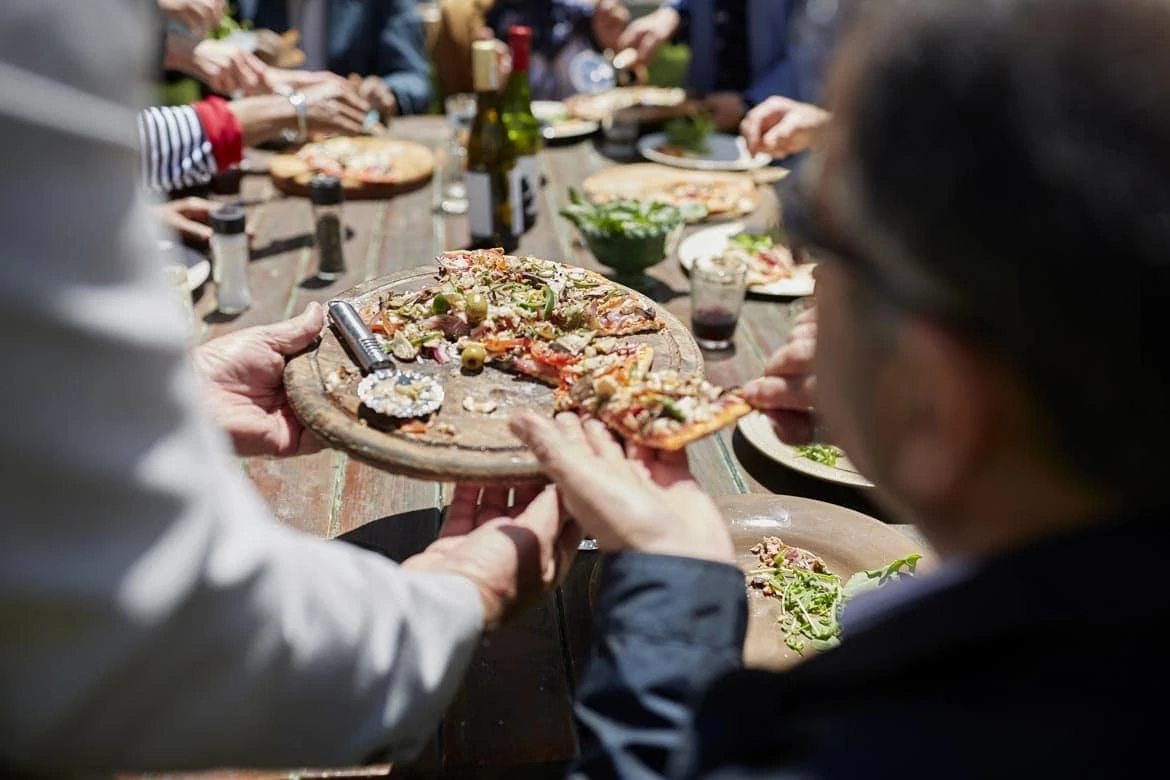 Rome is a city of full of art, architecture, culture, history, and everything else in-between. Oh, and food – so much incredible food!
When I fist visited the city I knew there was going to be bowlfuls of delicious pasta dishes, platefuls of pizza and plenty of locally produced wines to indulge in. However, it wasn't until I went of a few food tours in Rome that I truly started to appreciate Italian cuisine.
There was the 4-hour walking food tour by night where I was floored by the huge range of samples on offer. The Flavors of Rome by Bike was another of my favourite food experiences in Rome.
Cycling made a nice change from the usual street food tours and it included whizzing past some awesome iconic sights. You've got to remember to take in the sites like the Colosseum in-between all that eating!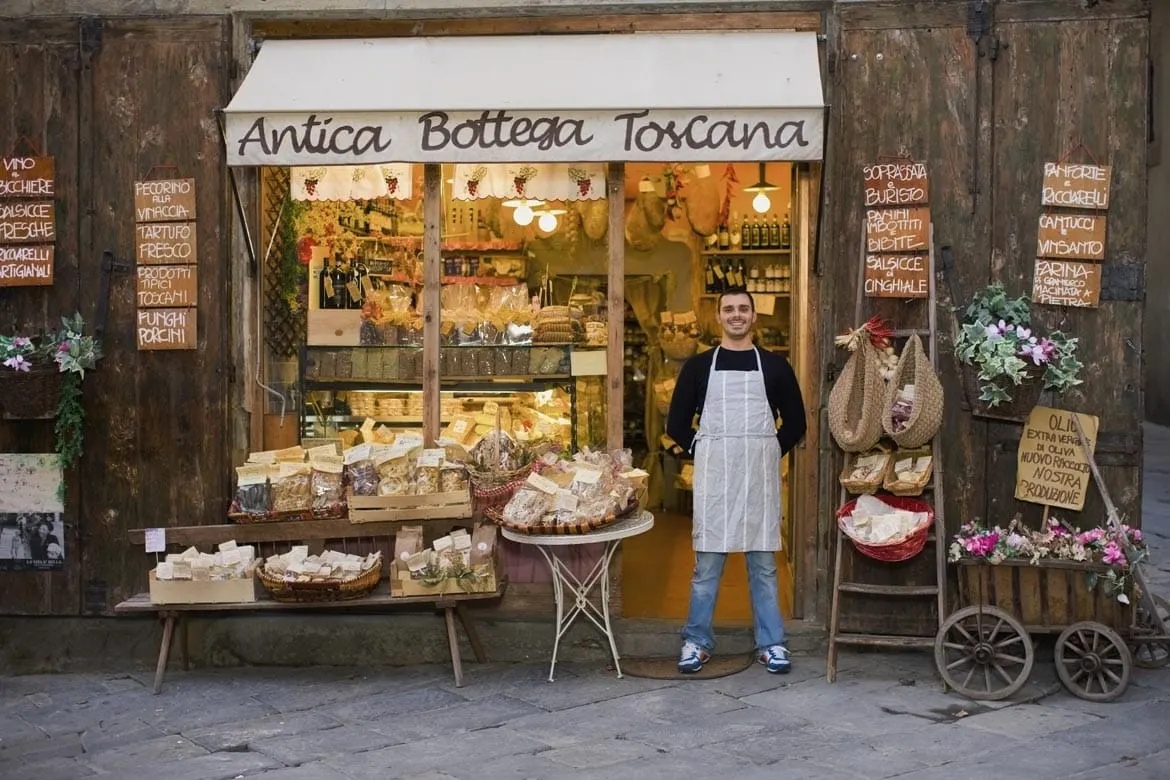 Wherever I'm travelling, I always seek out a few local food tours. I'm a firm believer that eating your way around a city is one of the best ways of understanding a place. That and it's downright delicious.
And it doesn't matter what your budget is or what kind of dining experiences you rate, there is always a tour that appeals to your taste buds. That's especially true in Rome where food is such a big part of the city's identity.
With so many on offer, I hope my list of the best Rome food tours will help you narrow down which to join. Read on and prepare to feel very hungry.
Oh, and if you're heading to Rome in winter, then make sure you check out my guide on all the best things to do in the city.
Also, this is a really good itinerary for 2 days in Rome. This is packed full of activities when the sun's out and is more of a summer guide than the one above.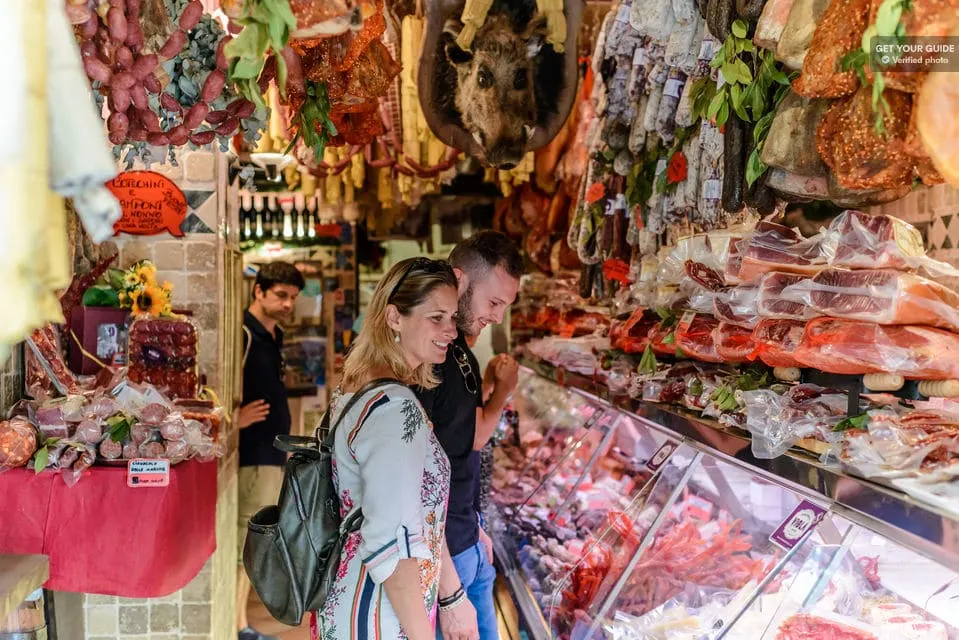 This walking food tour of Rome is perfect for those of you who don't have long in the city as it combines must-see sights with samples of authentic Italian street food delicacies.
Campo de' Fiori, the Jewish Quarter and Largo di Torre Argentina are all on the route. It's as much about getting a taste of the unique history and culture in the different neighbourhoods as it is the food.
That said, the food was the star of the show for me. We tucked into some of the best cured meats I've ever tasted to start with. Also on the menu was the popular street food Supplì and my personal favourite, artisanal gelato. You can't come to Rome without stuffing your face full of gelato.
Another bonus is that the groups are small. That means there are lots of opportunities to ask questions about the dishes and neighbourhoods for some extra insider knowledge.
You can find out more about this food tour here.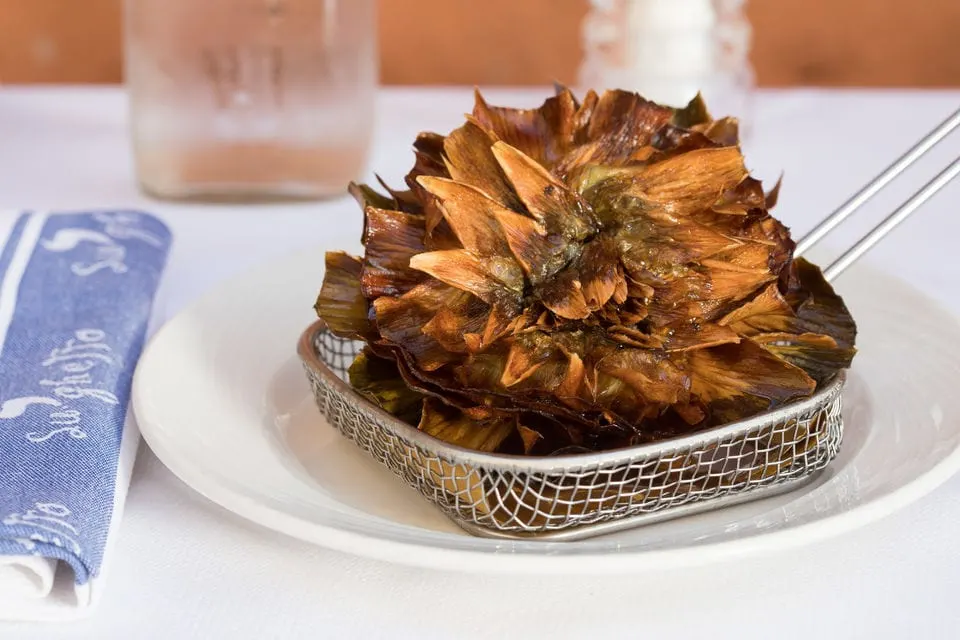 This is another Rome walking tour that hits up areas renowned for their gourmet offerings and history. The difference with this one is that your guide is an app. So, if you prefer the flexibility of a self-guided solo tour, this might be the one for you.
From the starting point in Campo de' Fiori, six samples await along the route. All of them are delicious, with some highlights being a piece of savoury pie called torta rustica and the mini-tiramisu. The latter is freshly made right there and then.
Since you're relying on the app for the tour, remember to set off with a full phone battery. It takes around one and a half hours to complete, but that all depends on how leisurely your pace is.
I think this is such a cool idea and it gives you a really good insight into the types of food you can get in Rome as well as a fair few dish recommendations along the way, all in your own time.
You can find out more about this food tour here.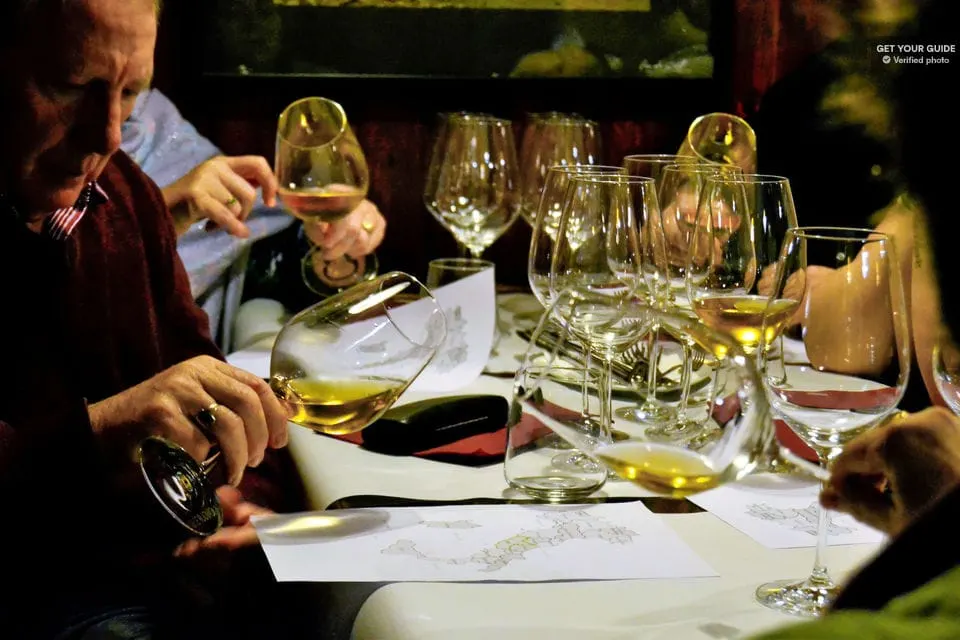 A family-run wine bar is the base for this wine tour of Rome. With its wine-lined shelves and fifty-year history as a bar and shop, it couldn't be a better setting.
Acclaimed wineries provide the top-notch wines, like Frascati Superiore and Bellone. Each of these is perfectly paired with delicious food – cheeses, salami, smoked ham, smoked fish and more treats. It's amazing how flawlessly the flavours are matched. You really get to understand what wine works with different types of flavours and food.
Don't worry if you don't know your Pinot Grigio from your Chianti. The sommelier gives you pointers on how to taste wine like a pro. By the end of the hour, you feel a lot more confident in distinguishing differences between varieties. And if not you can always fake it till you make it.
You can find out more about this food tour here.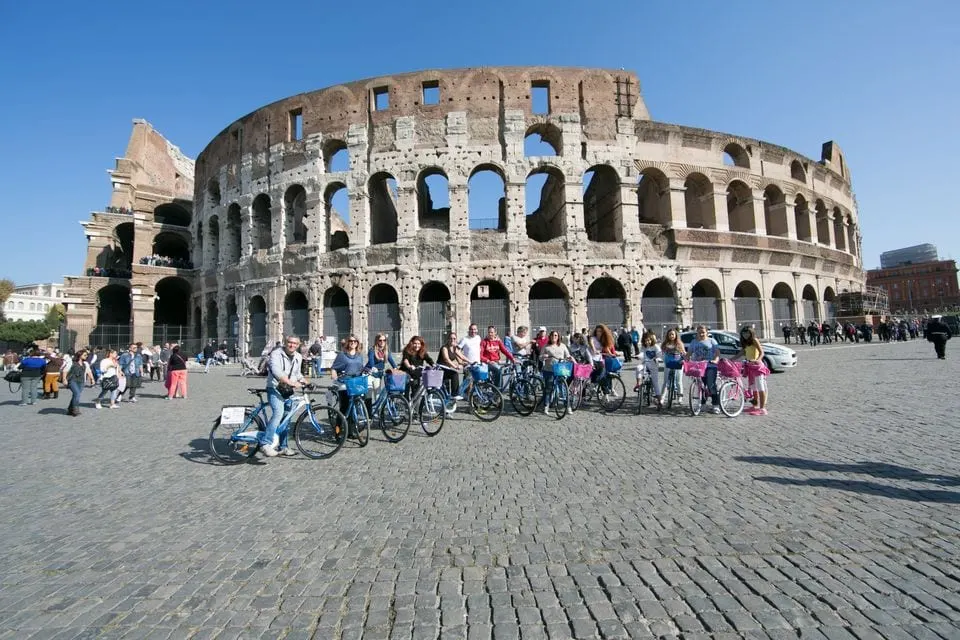 The great thing about doing one of the bike and food tour in Rome is that you cover so much ground. That's true of The Flavors of Rome by Bike tour, which takes you on a five-mile journey with regular stops for incredible food along the way.
We had a taste of everything from pizza and artisan smoked meats to some superb sweets. As you stop off at different shops and producers along the way, there's also the chance to buy your favourite foodie finds too. Obviously you've got to take home a souvenir or two.
Everyone loves getting to know the Testaccio district, which is one of the city's top foodie hubs as well as being steeped in interesting history. It really lives up to its reputation, especially in the market, which is the tour's final stop where you're greeted with the heavenly range of freshly cooked food. Just perfect.
You can find out more about this food tour here.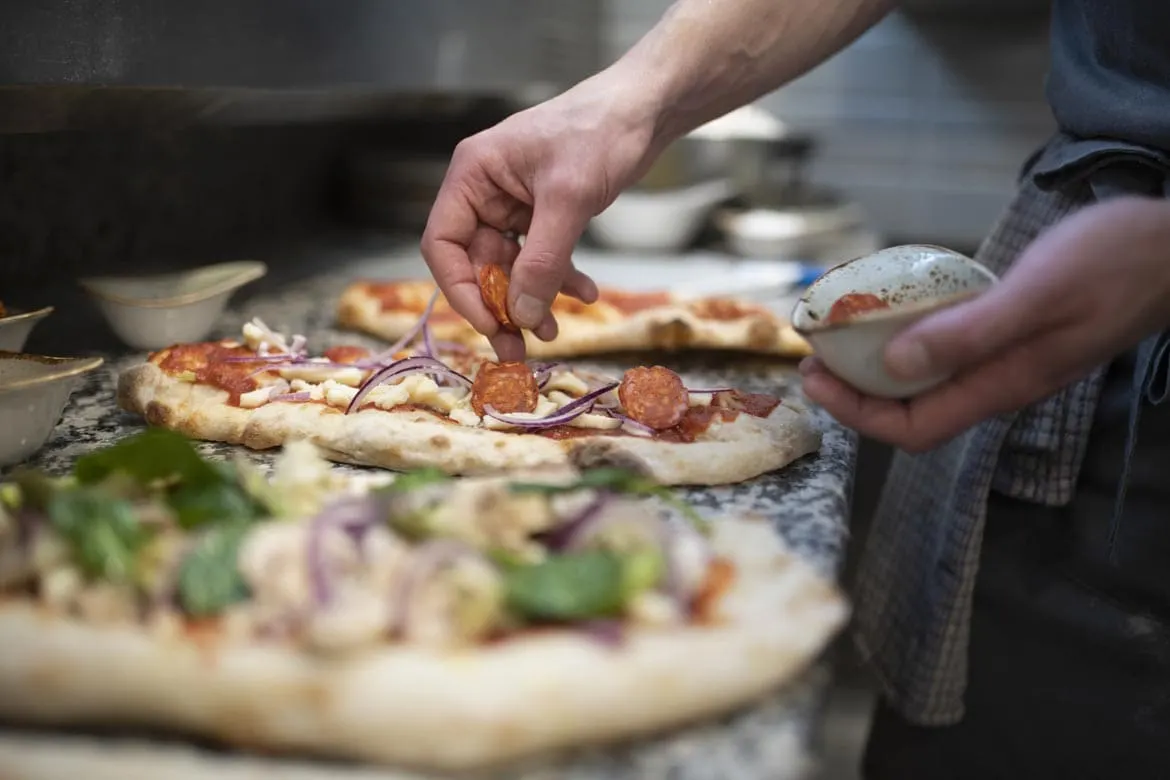 A whole evening of eating, drinking and exploring is what you get on the 4-Hour Food Tour by Night. There are no less than 20 samples – so turn up hungry. Very very hungry. From truffle cheese and pizza from Rome's number one pizzeria to authentic gelato, the variety and quality are close to unbeatable.
Spanning Rome neighbourhoods famed for their excellent food, the tour is filled with lessons on the history and stories behind the dishes and drinks you taste. For me, that's what makes this food tour stand out. I like to learn about everything I'm eating and you definitely get that here.
You also get to meet the people behind the food, some of whom are real characters, like Stefano in the gourmet food shop. Make sure you try some of his 25-year-old aged balsamic vinegar! This is definitely one of the best Rome food tours so make sure you check it out!
You can find out more about this food tour here.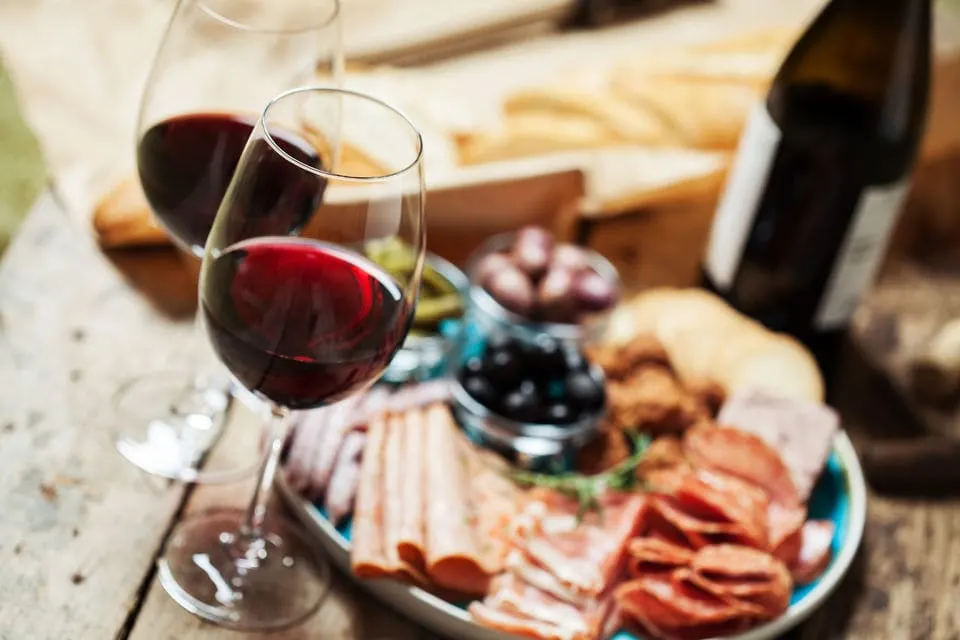 The Eternal City does everything from cheap street eats to Michelin-starred restaurants impeccably and there are food tours in Rome to match every level. For a high-end gourmet option, I really recommend this one.
Rather than a traditional tour as such, the whole affair takes place in one restaurant, just off Piazza Navona. Four courses are on the menu, each made with local, seasonal ingredients, including the most divine homemade pasta.
Each course is matched with a specially selected wine sourced from nearby regions, so you can count it as a wine tour of Rome too.
Even better, there's a host on hand to give you context to everything you're eating and drinking. It all adds up to an indulgent, truly memorable evening. If you like your fine dining then this is the tour for you.
You can find out more about this food tour here.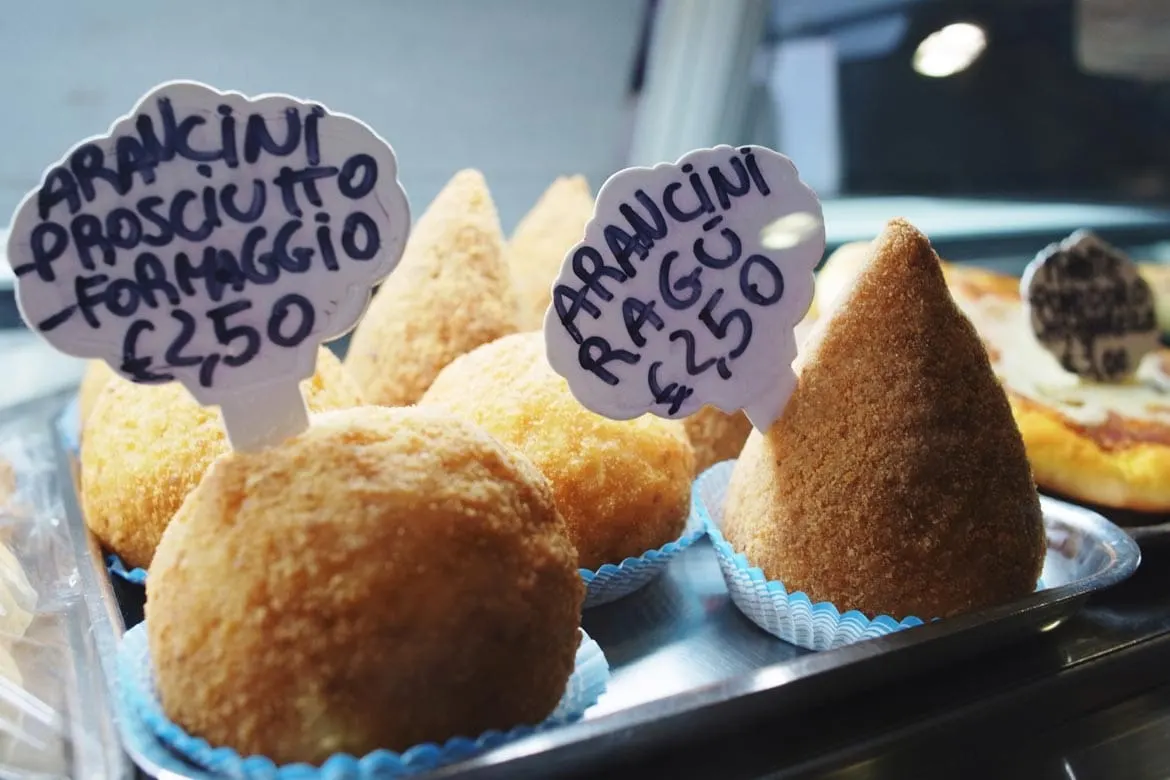 Of all the eating tours in Rome I mention here, this is one of the best value tours around. You get a brilliant selection of street foods, a great guide and take in a good chunk of the city's sights in the three hours. Everything you'd want in a day trip activity in my opinion!
Treats on the menu include cured meats, seasonal fruit, cheese, and Supplì. As mentioned before that's a Roman speciality, similar to arancini with a centre of delicious tomatoes and mozzarella.
A few of my favourite sightseeing opportunities during the tour are Torre di Largo Argentina, which is where Julius Caesar was assassinated, and the Great Synagogue of Rome in the Jewish Quarter. The tour guide fills you in on points of interest such as these between tastings so make sure you ask lots of questions along the way.
You can find out more about this food tour here.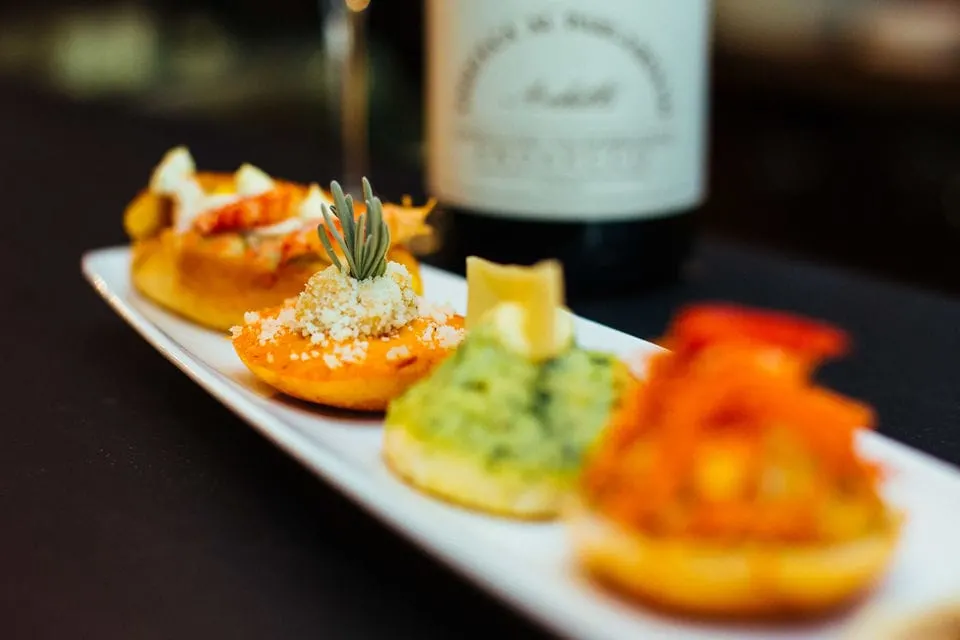 Where does the Michelin Guide rate in Rome? On the Private Michelin Star Food Tour you get to devour a taste of the acclaimed food at four of those on the list. Yes, I did just say four!
This speciality walking food tour of Rome is spread over three and a half hours, which is perfect as you don't feel rushed between restaurants. At each location, you are invited to sample creations from the kitchens, which are led by dynamic and admired chefs. Sometimes it's one specific dish and others a few items brought together on a kind of tasting plate.
As you'd expect for Michelin-starred food, it's more expensive than other tours. But as well as the highly celebrated food, you're spending the evening with an expert local guide. They embellish the experience with their insights on the food, chefs and Rome itself, ensuring it's definitely a special event.
You can find out more about this food tour here.
---
Are you booking a trip to Rome soon? What are you looking forward to doing most? Let me know in the comments below!
Like this blog post? Then make sure you Pin it for the future!