From stunning St Ives to Bedruthan Steps, these pictures of Cornwall show why this is the most beautiful place to visit in England!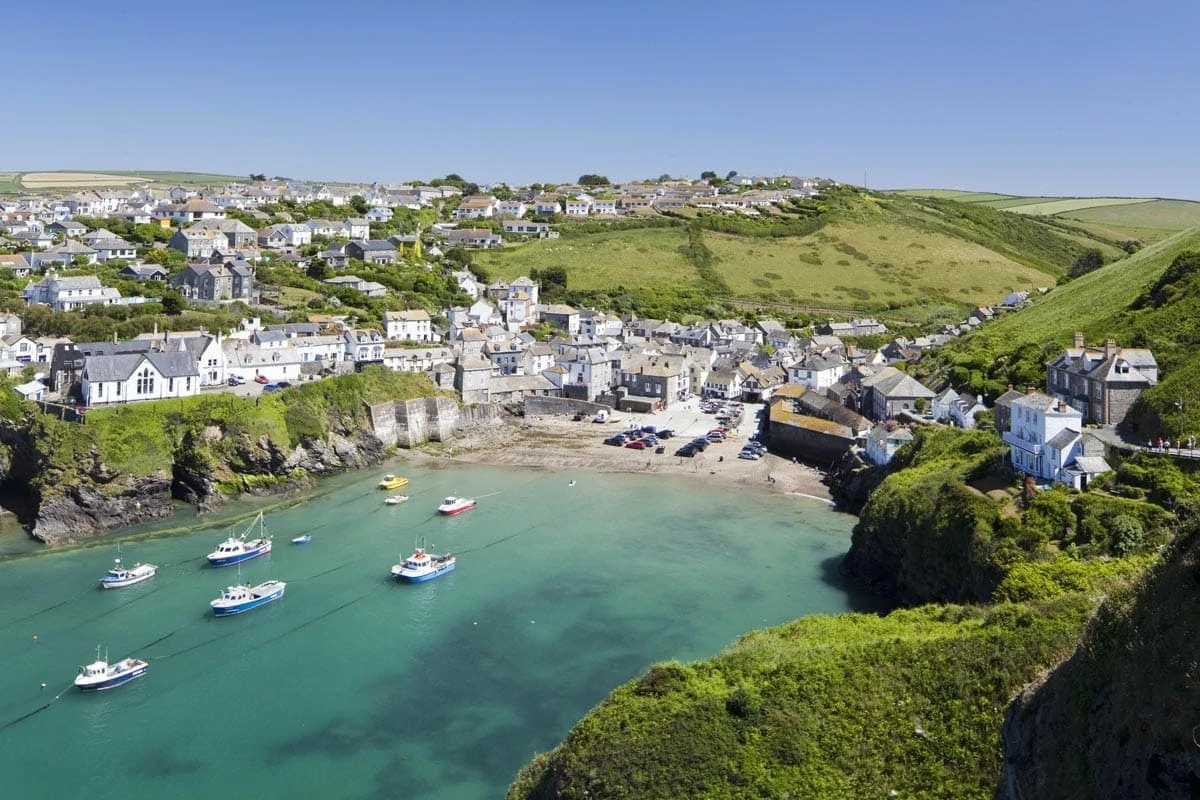 I love Cornwall, and every time I visit Cornwall I love it a little bit more. Hopefully these Cornwall pictures will show you why I love the place so much.
I really want you to be inspired to come here and experience some of these places for yourself. Fingers crossed you like some of my photos!
When it comes to British summer holiday destinations, you really can't beat the south west of England. Cornwall always takes my number one spot though.
Coming from Colchester, the best beaches I had growing up were the pebble beaches of Clacton and Frinton. I can assure you neither place makes you excited to be going to the beach (unless it's for a Mr Whippy of course).
Yet Cornwall actually has beaches – proper beaches with sand and not stones. Not only that, there are loads of gorgeous beaches to play on, they're everywhere in Cornwall.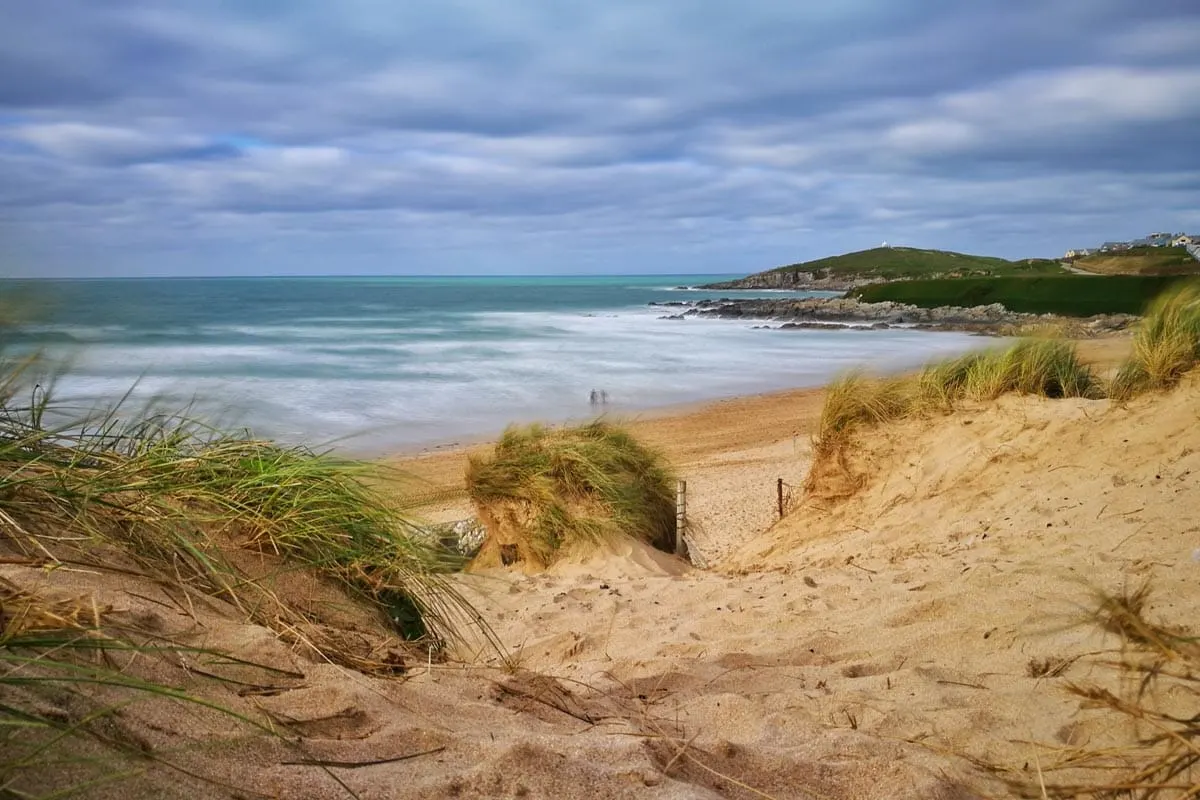 Last year I was shooting a video for the Telegraph in Cornwall and I visited St Ives, St Austell and Charlestown.
St Ives is one of those places that seems straight out of an old fashioned English novel, the ones where a boy feels trapped living in a small fishing village, endlessly staring at the horizon wishing he could one day see the world only to realise decades later he had paradise on his doorstep. You know, one of those places.
I thought St Ives was one of the cutest places in the UK. That was until I came across Port Isaac on my most recent trip to Cornwall.
Basically, I think they only do beautiful towns and villages in Cornwall. As I said, hopefully my Cornwall photos will show you what it's really like here.
This is the video I filmed for the Telegraph in Cornwall:
Port Isaac is a tiny little fishing village somehow carved into the coast of Cornwall.
Despite the fact that you can walk around the place in about five minutes, Port Isaac has a huge reputation with so much going for it.
Port Isaac is a bit of a foodie destination with the Michelin-starred Restaurant Nathan Outlaw, and his other restaurant Outlaw's Fish Kitchen is amazing too. There are also cute cafes and ice-cream shops everywhere. And of course its got one of the most gorgeous views in Cornwall.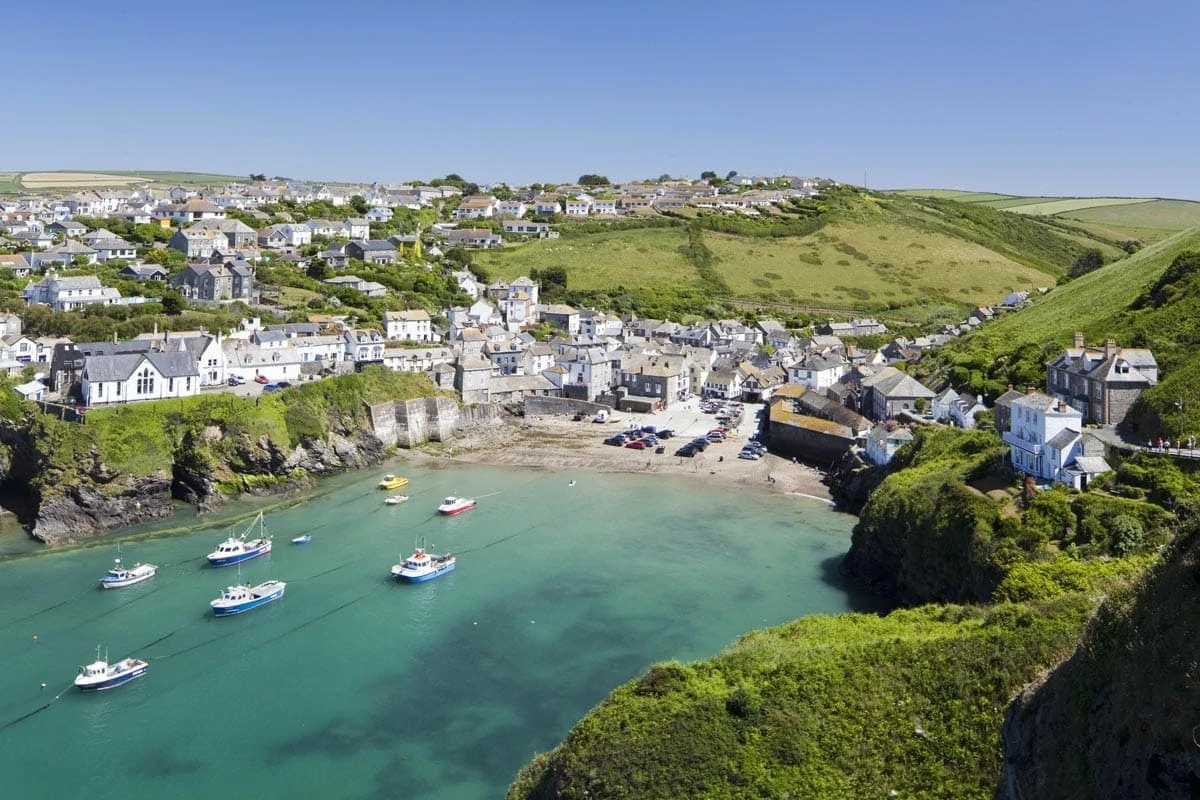 Another place that completely blew me away on my most recent trip to Cornwall were the Bedruthan Steps.
When I was researching up some images of Cornwall I just knew I had to come here. However, nothing could prepare me for seeing Bedruthan Steps for the first time. I can't tell you how beautiful this place is.
They say a picture tells a 1,000 words, and I feel photos of the Bedruthan Steps says it all.
They almost look like the 12 Apostles in Australia, but you know, only British.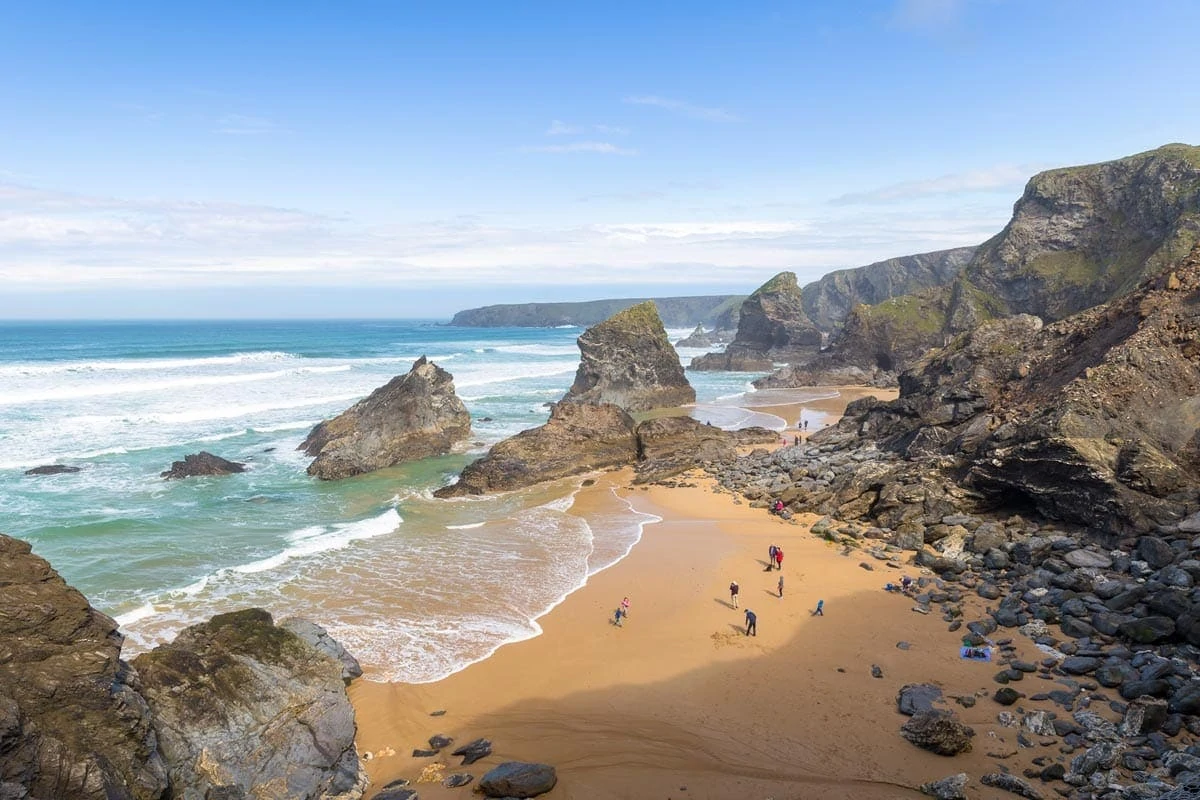 The Bedruthan Steps is a small stretch of coastline in Cornwall with jagged cliffs jutting out of the sea. It is very raw and rugged and you can just imagine pirates using this place as a smugglers cove.
The beach here is stunning too, though make sure you check when low-tide is otherwise you'll only be able to see if from the cliffs above.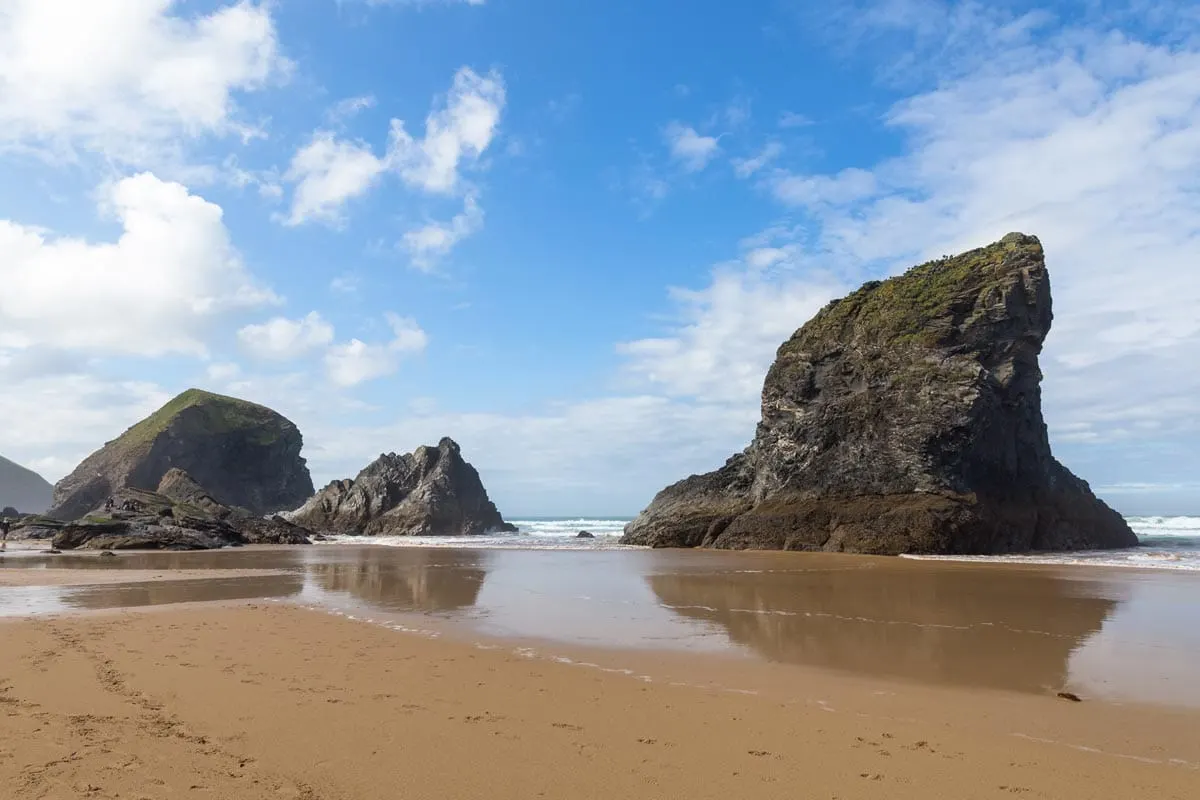 If you're looking for a place for your next British summer holiday, check out these photos of Cornwall before you do.
To me, this is what British summer holidays are all about! I just hop you enjoy the place as much as I do.
---
Pictures of Cornwall
Protruding rocks just around the corner of Crantock Beach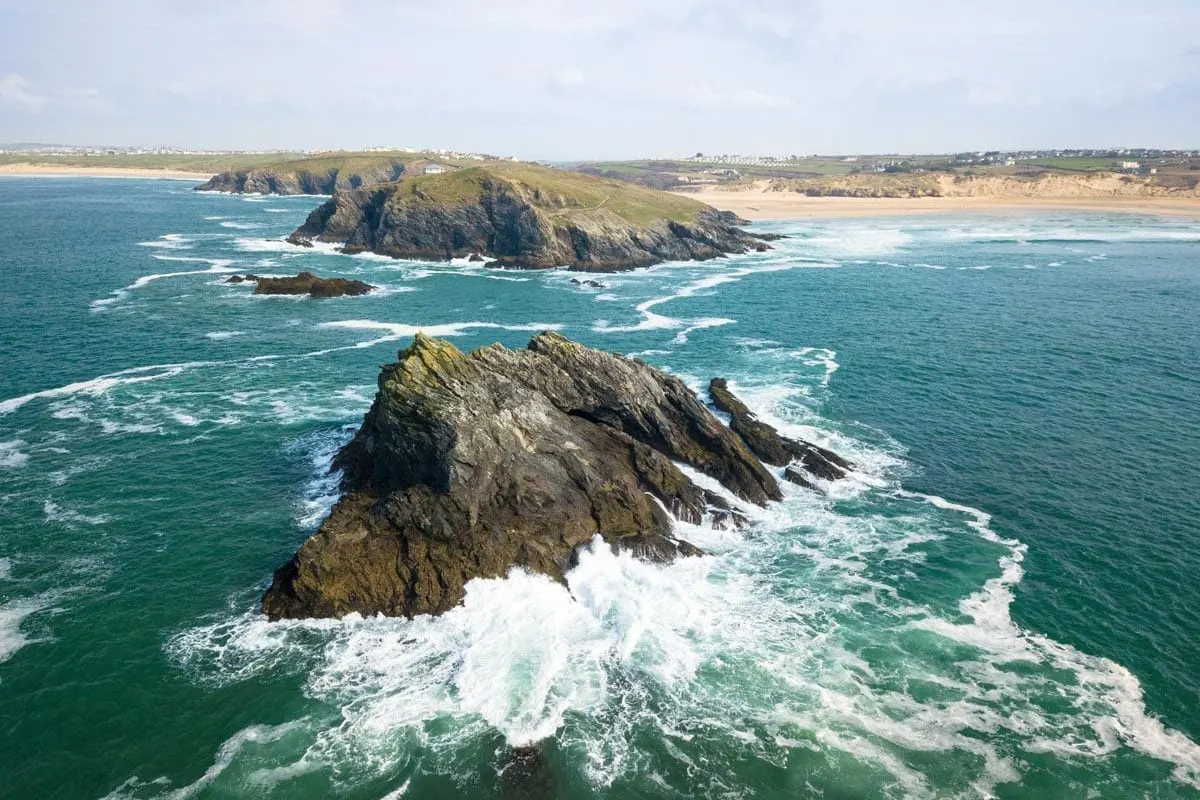 The view of the beach at St Ives. This is one of the most popular places to visit in Cornwall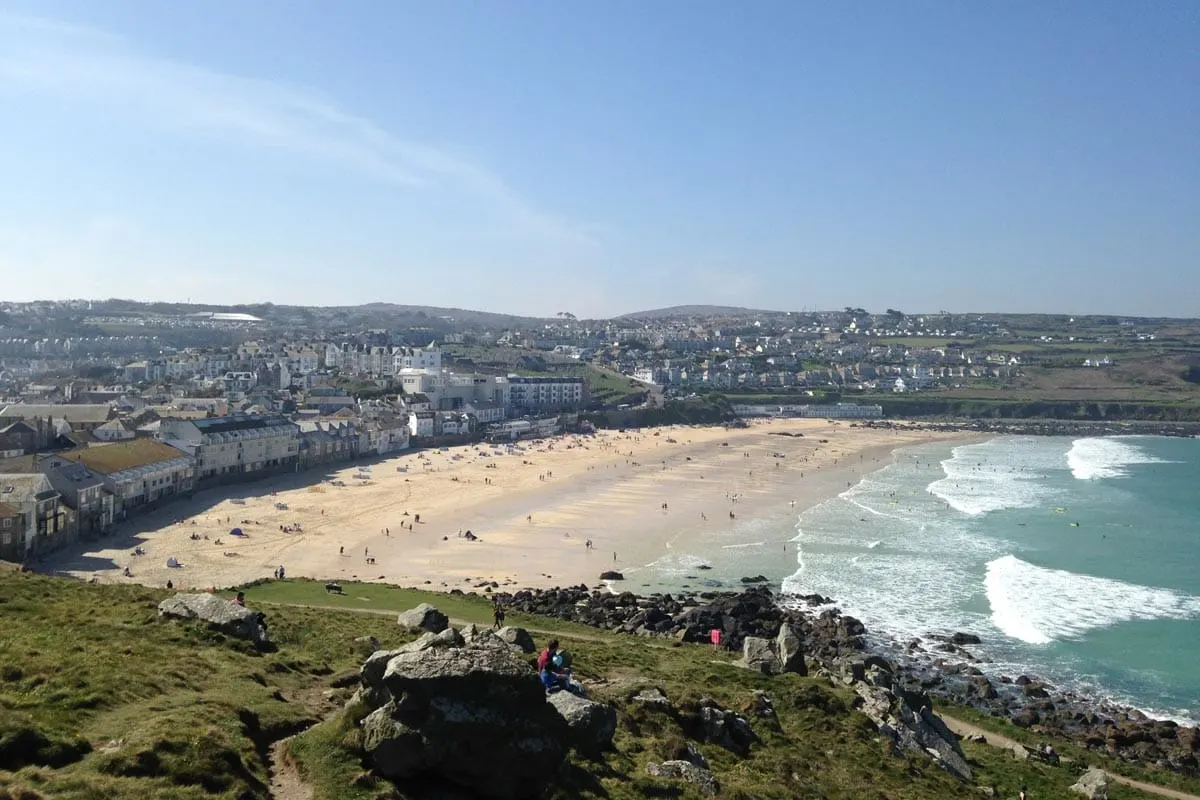 Walking down to Bedruthan Steps. Pretty magical, right?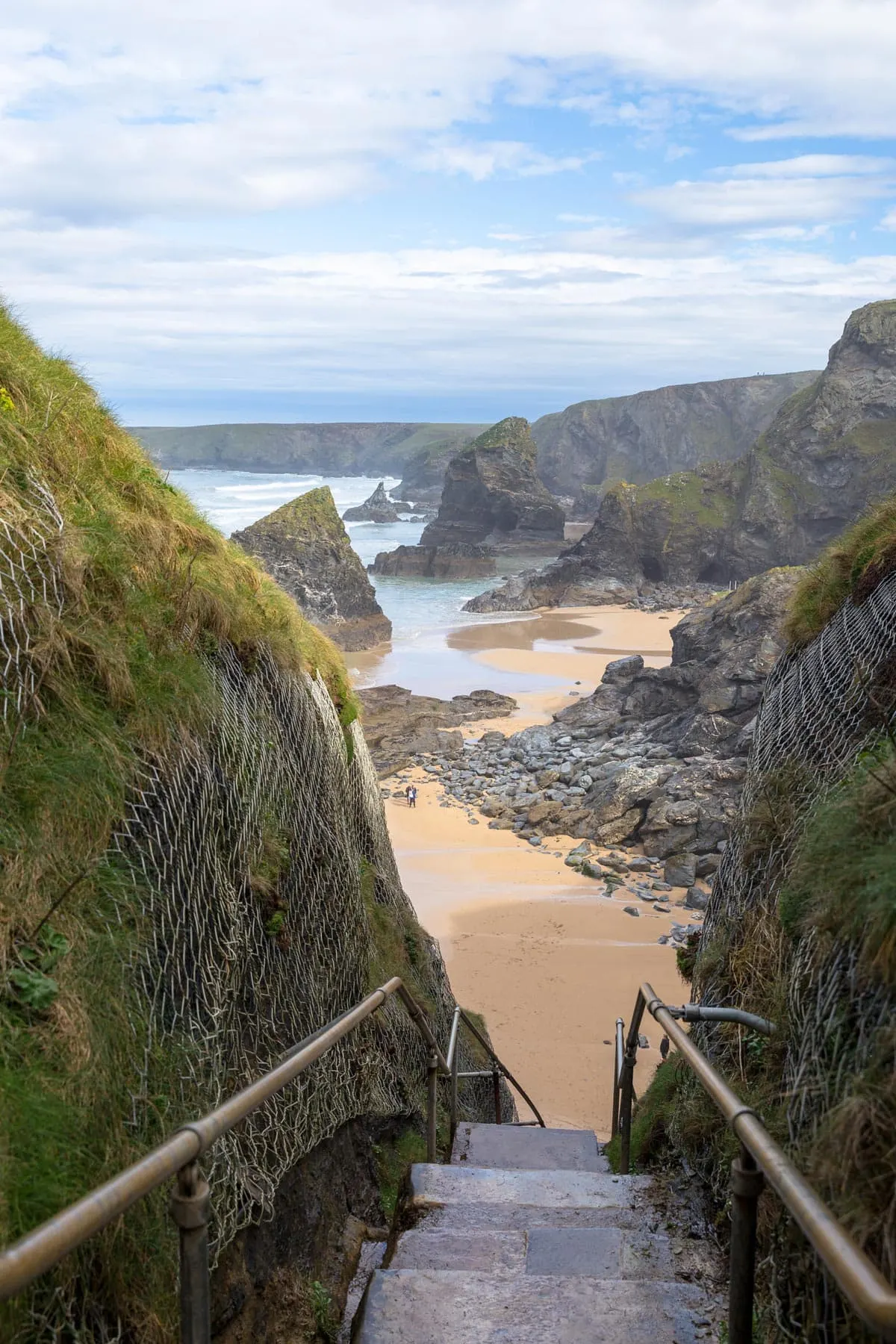 Even the Eden Project has something about it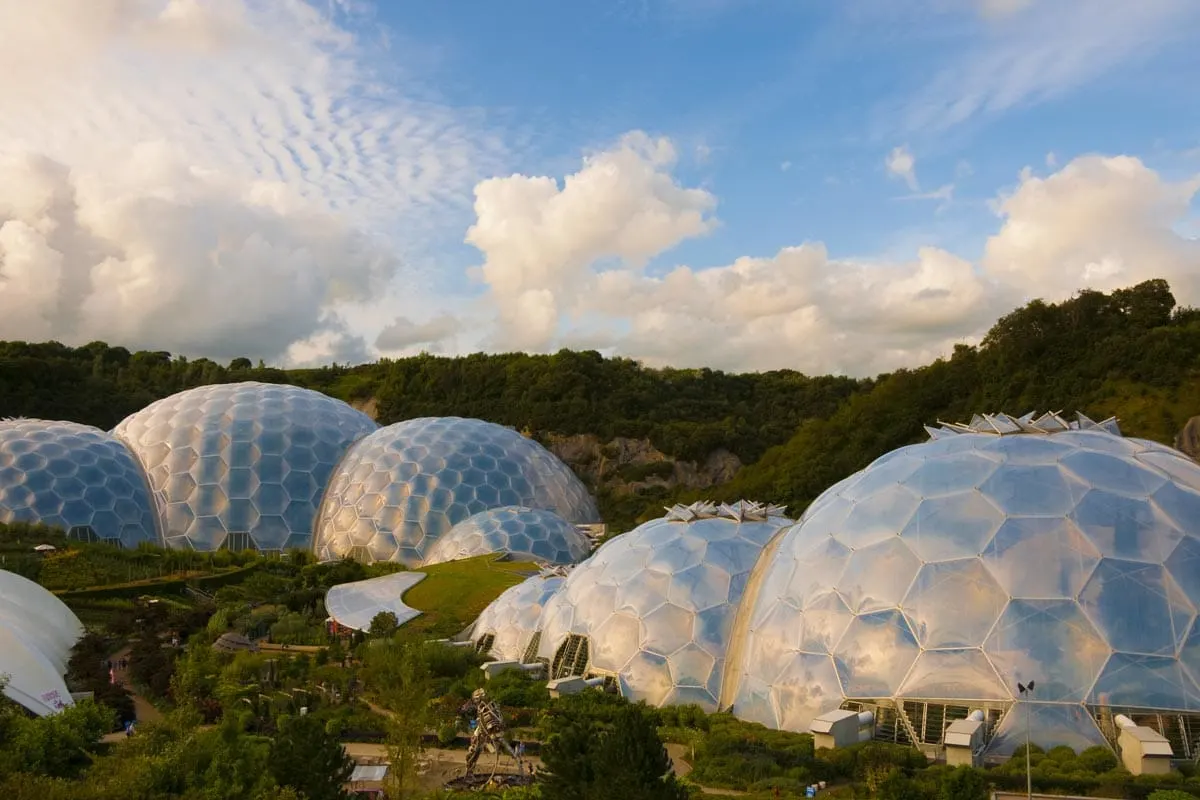 Strolling along the length of Perranporth Beach. I just love taking photos of Cornish beaches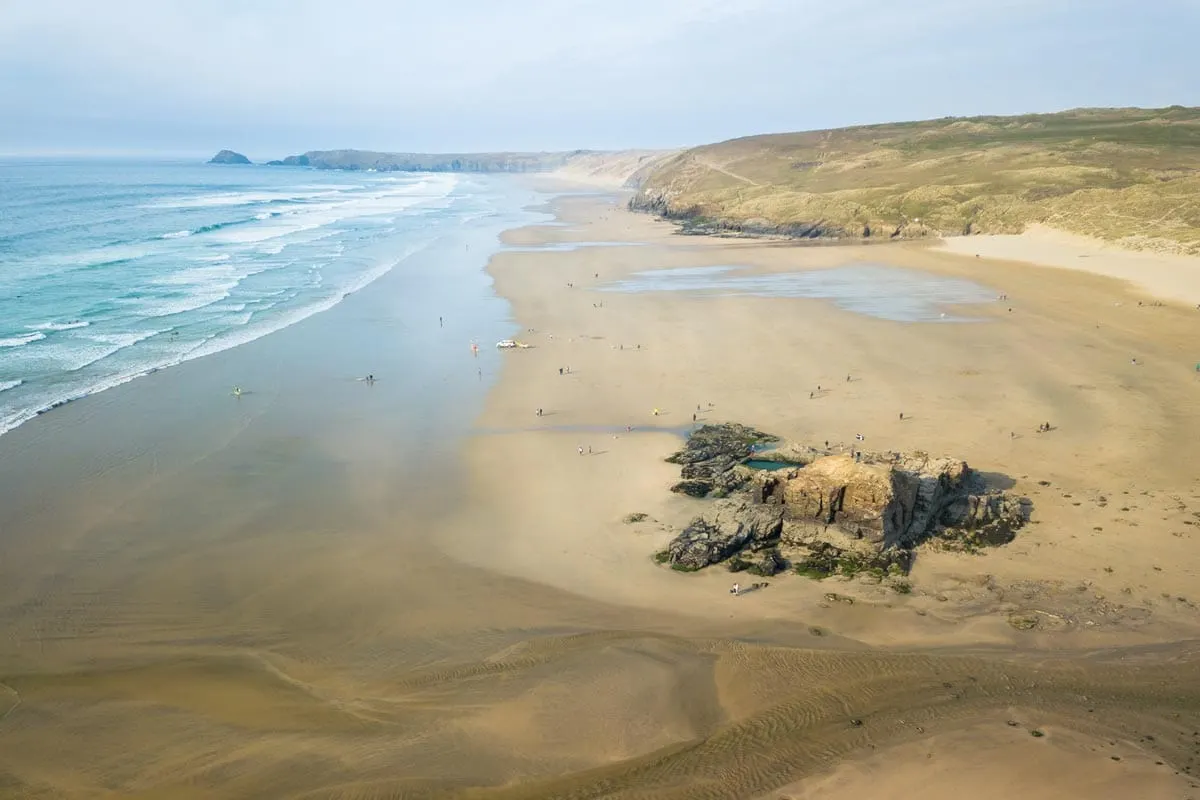 The view overlooking Watergate Bay. This is another amazing location that I love to visit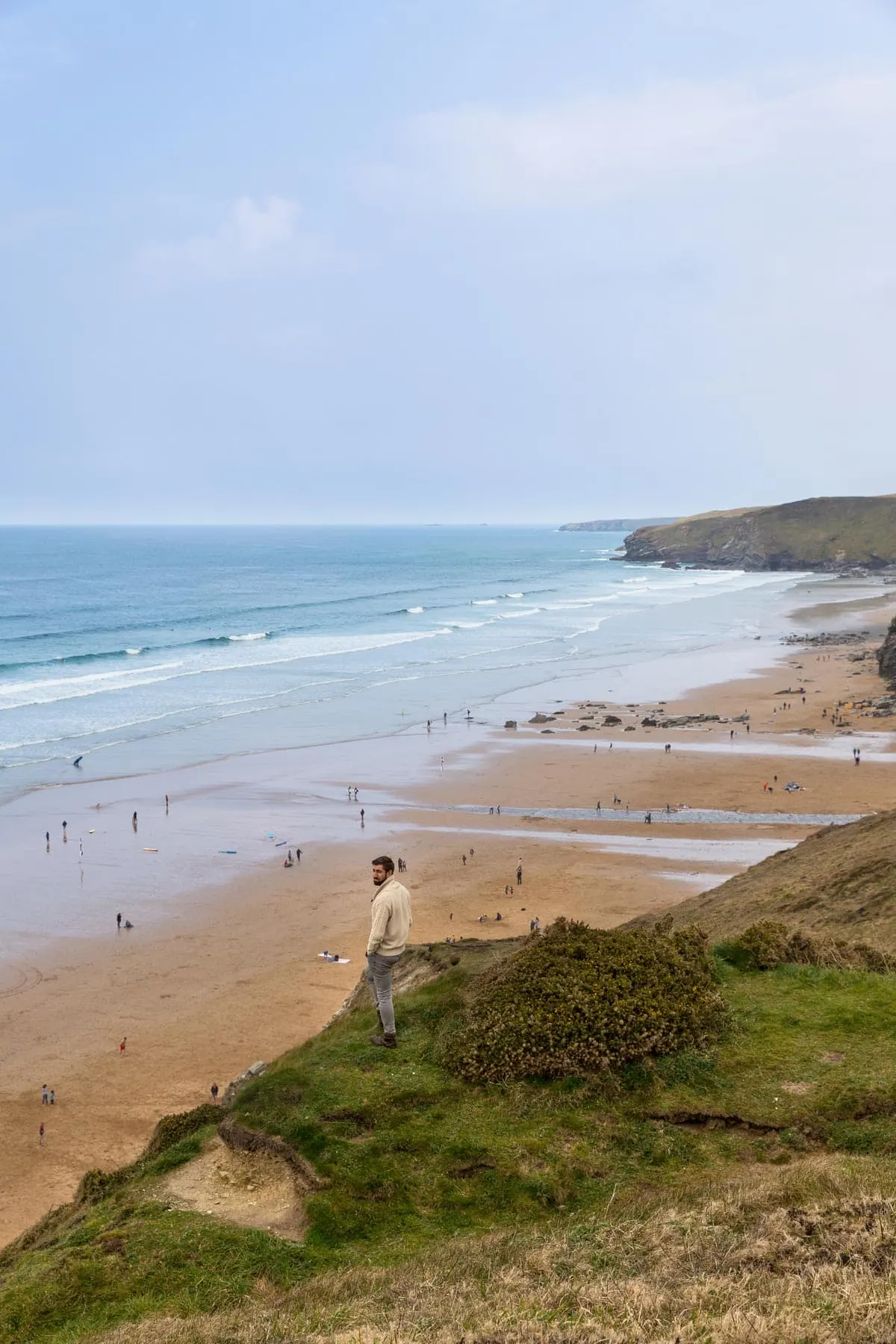 Walking around Charlestown is like stepping back in time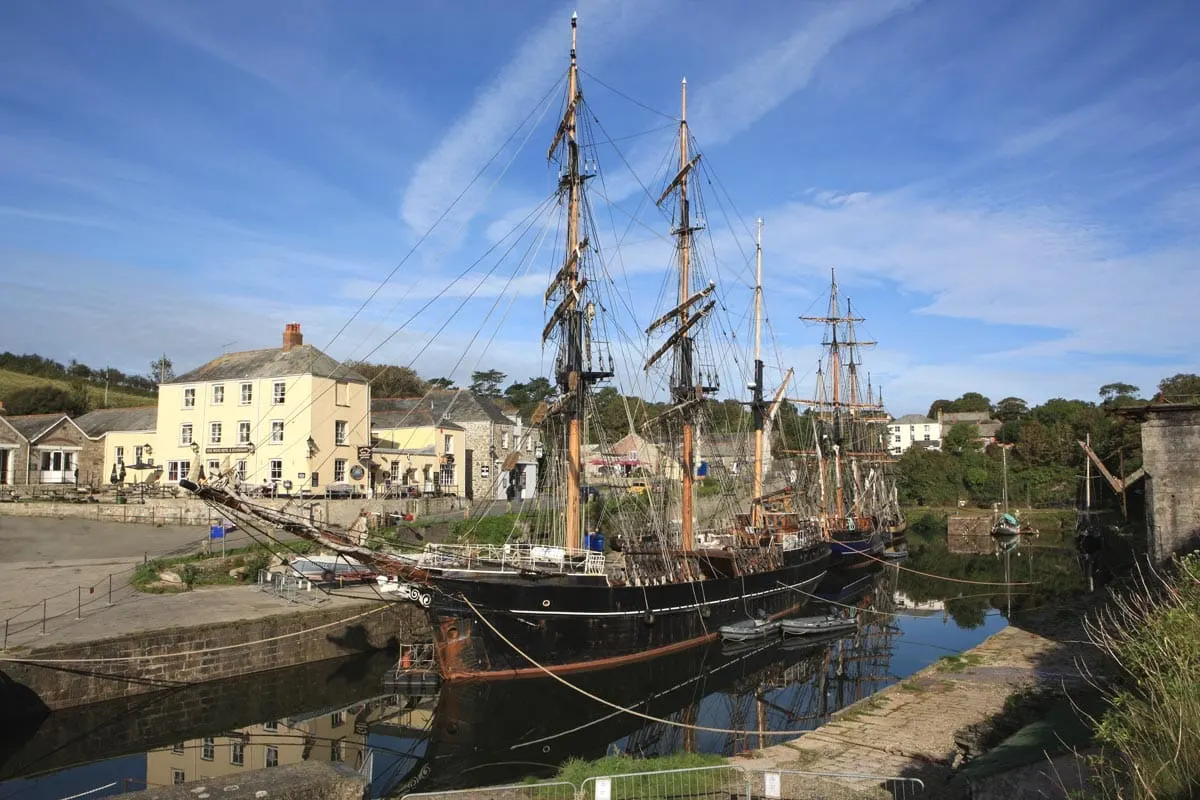 The view of Fistral Beach, without a doubt one of the most beautiful in all of Cornwall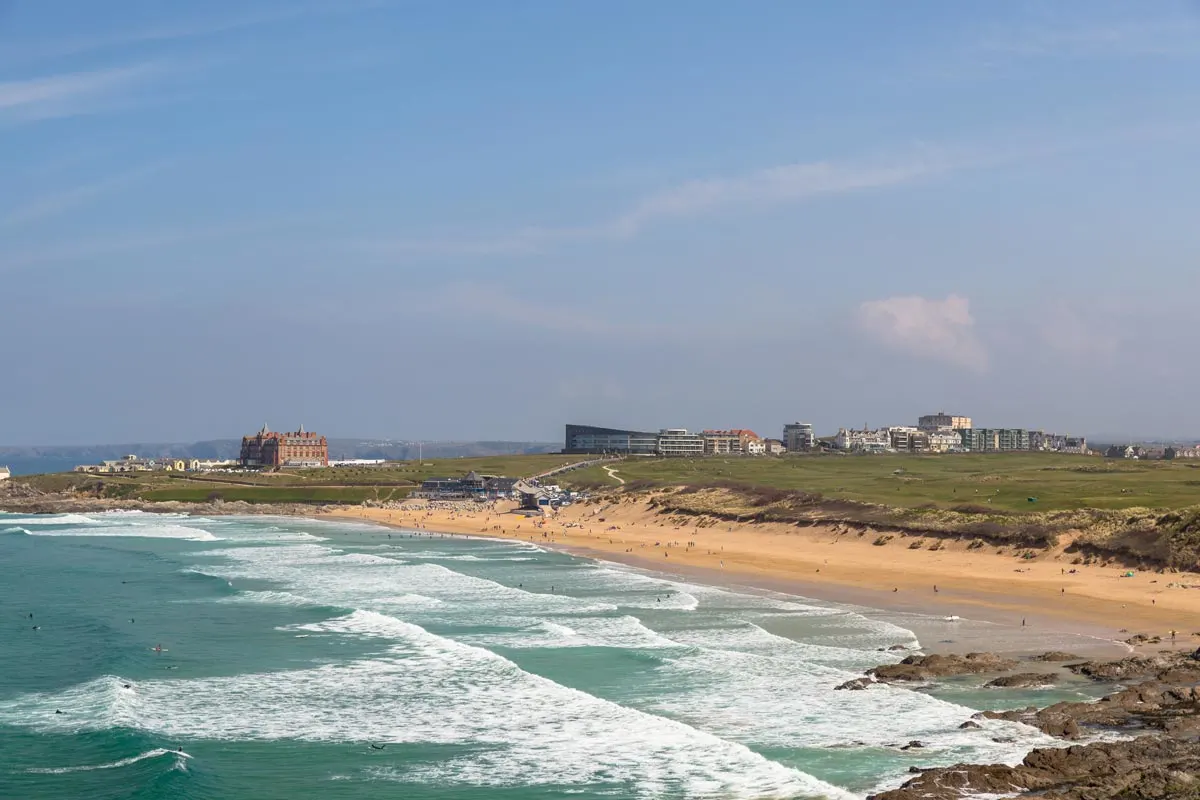 Even the rocks look beautiful here, just don't think you can swim out to them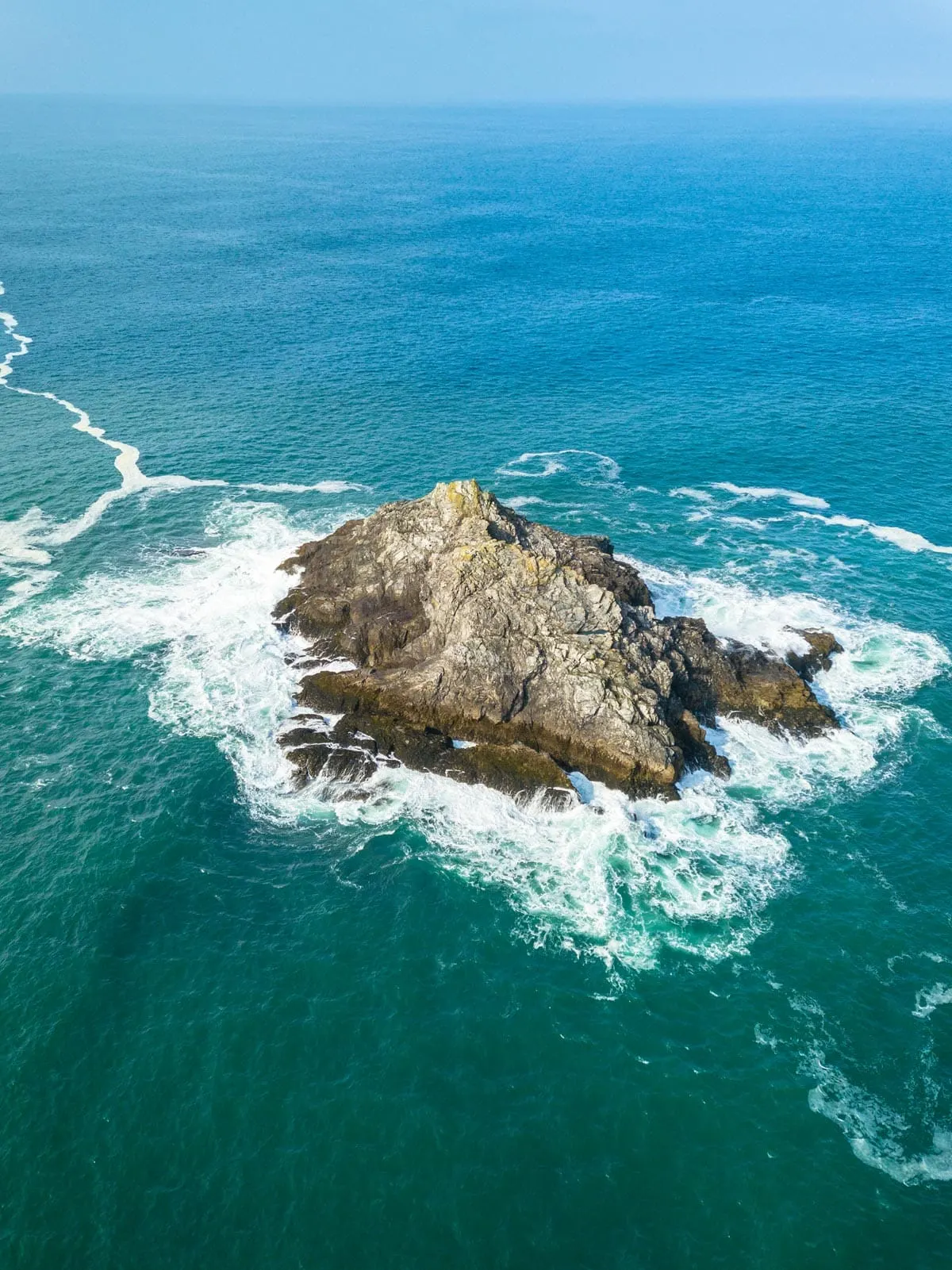 Climbing over rocks at the Bedruthan Steps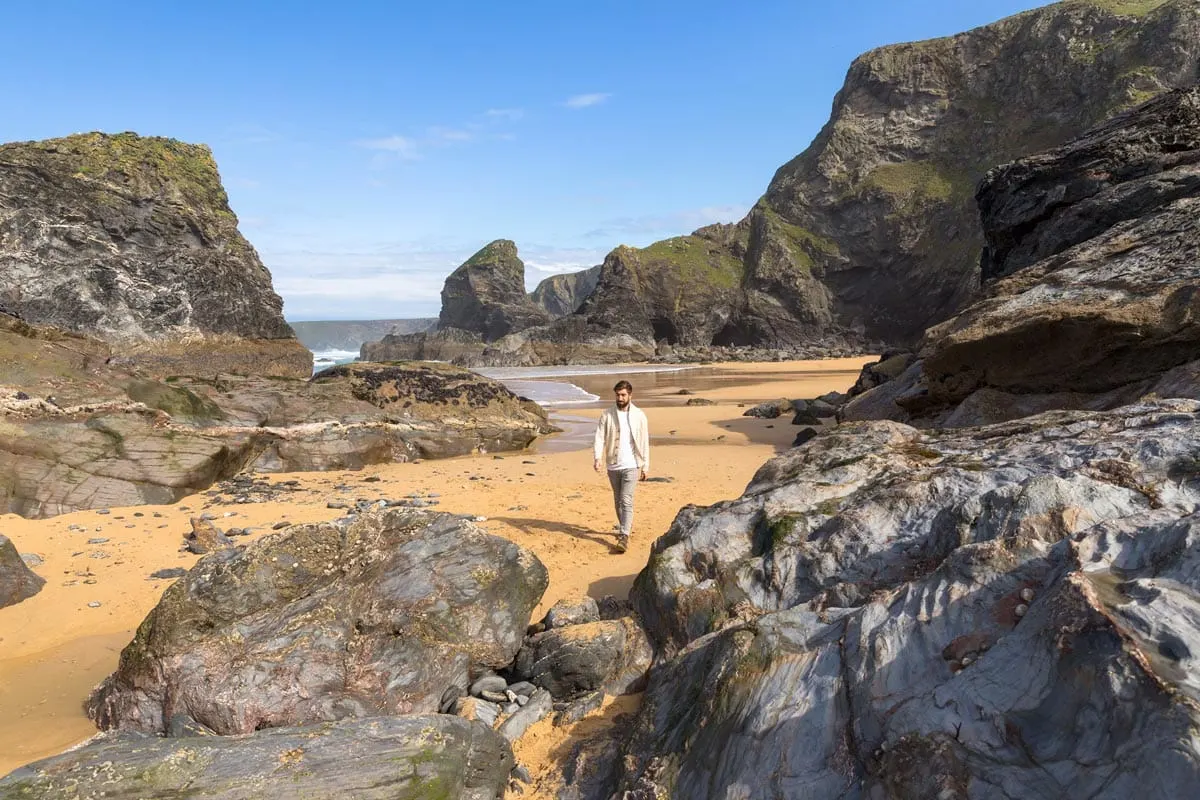 Looking down on Port Isaac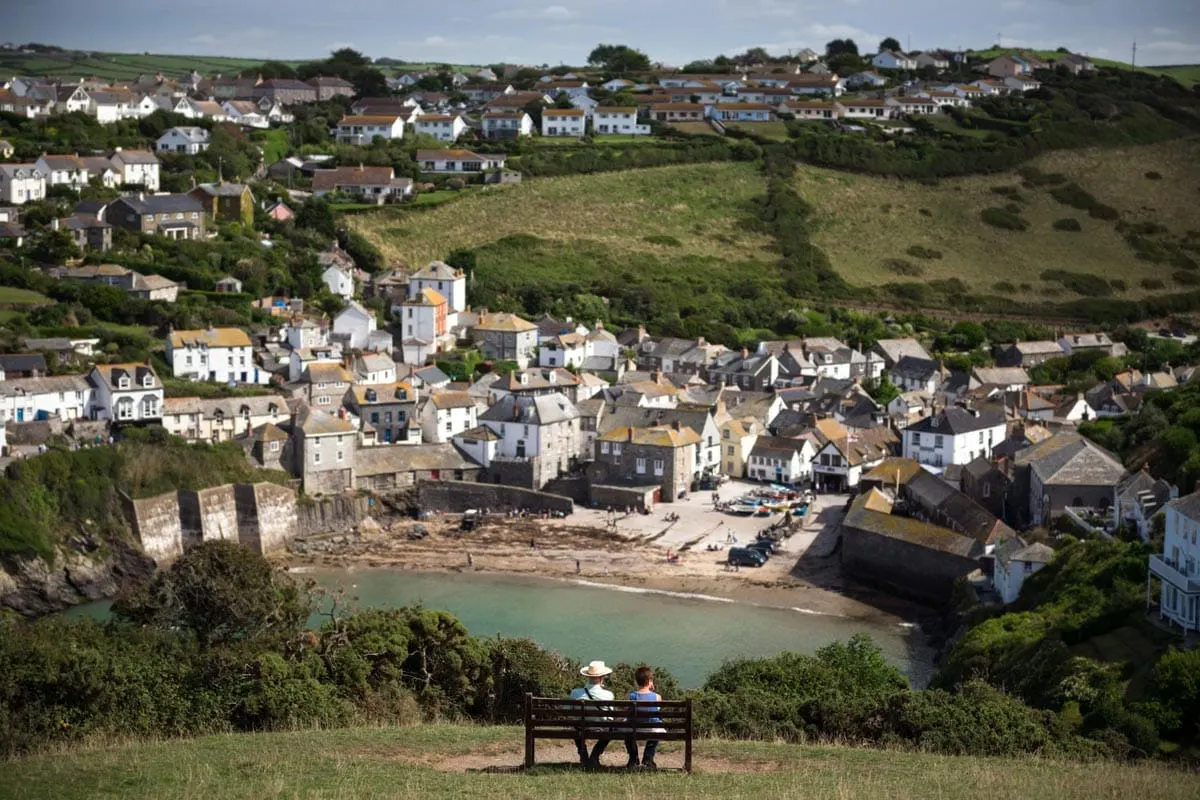 Swimming at Perranporth Beach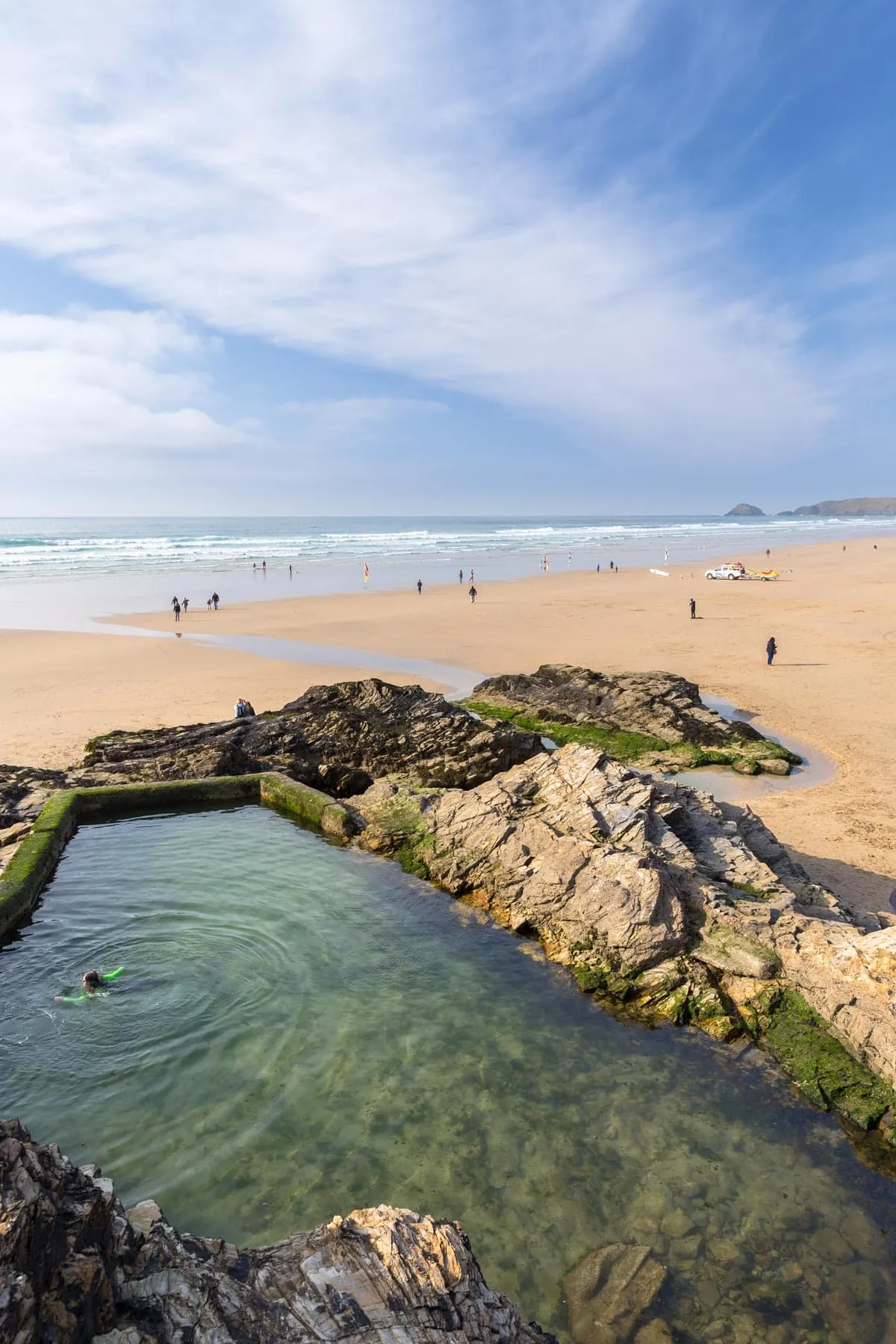 The Heligan Gardens is a must on any trip to Cornwall too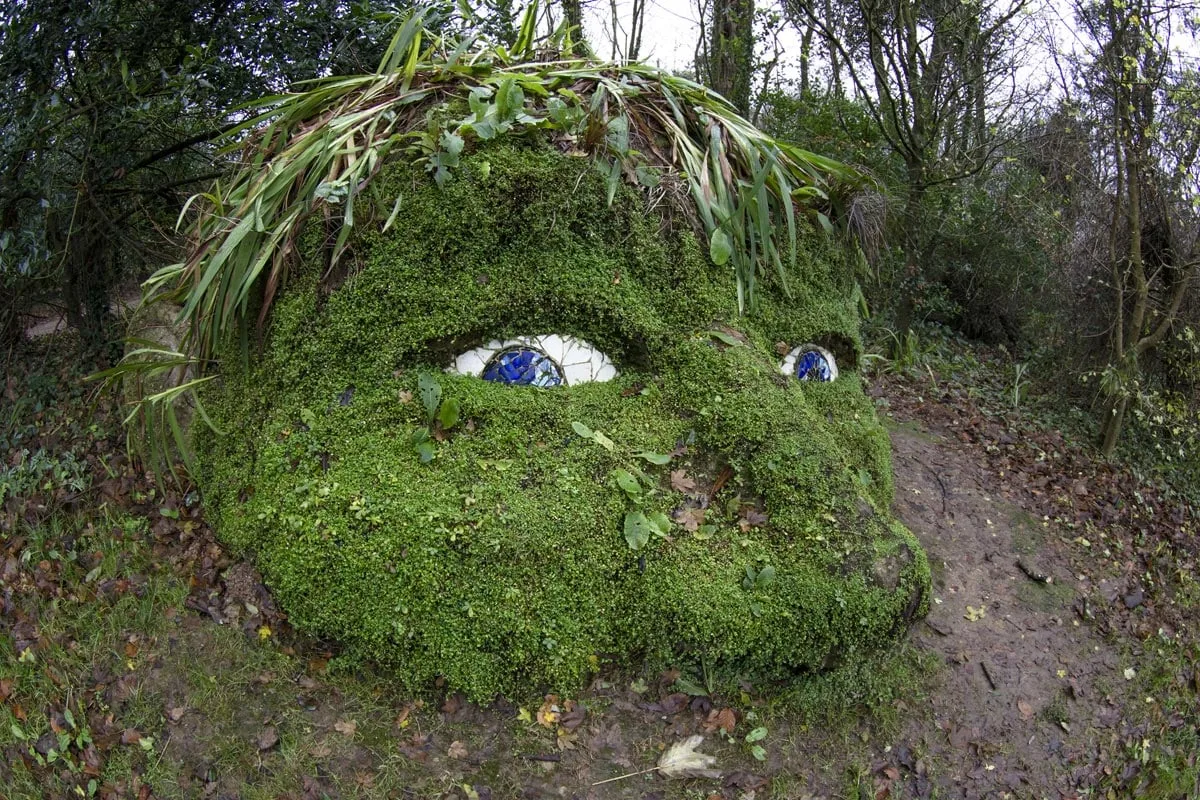 Surfers at St Ives. If you've never been surfing in Cornwall then I really recommend it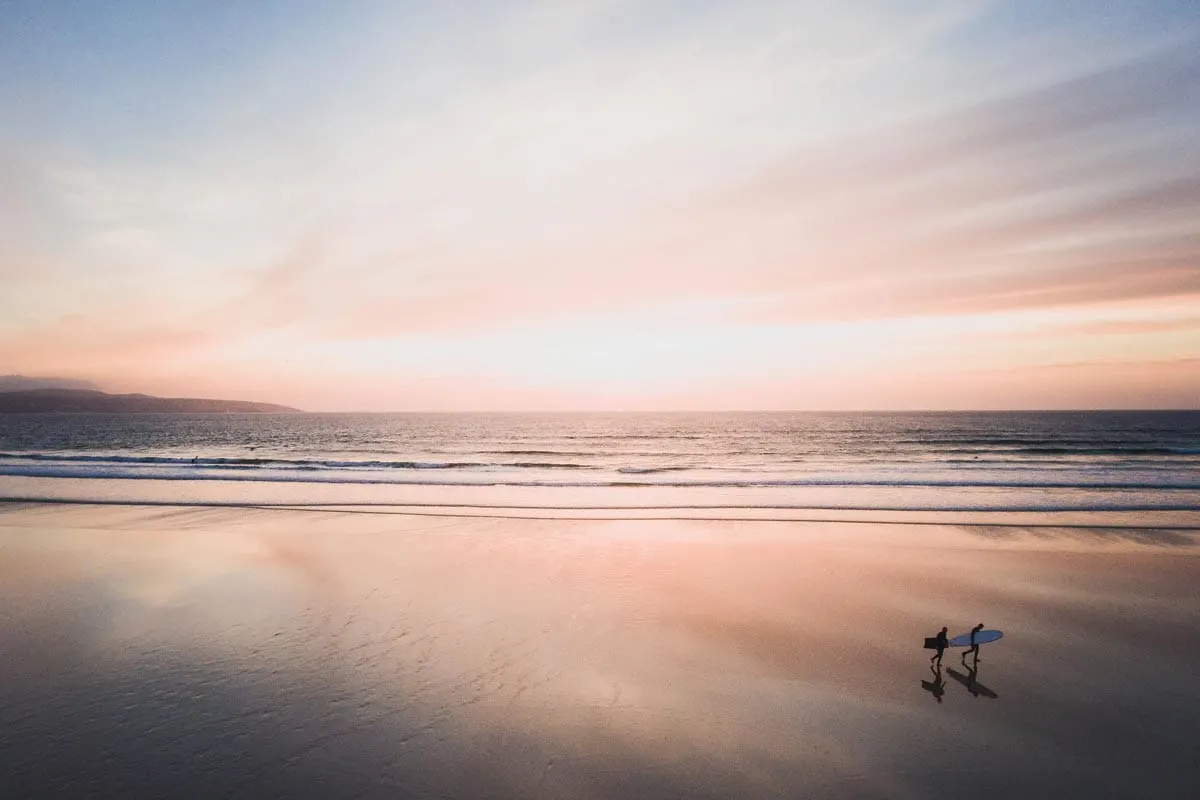 Standing atop the cliffs overlooking the Bedruthan Steps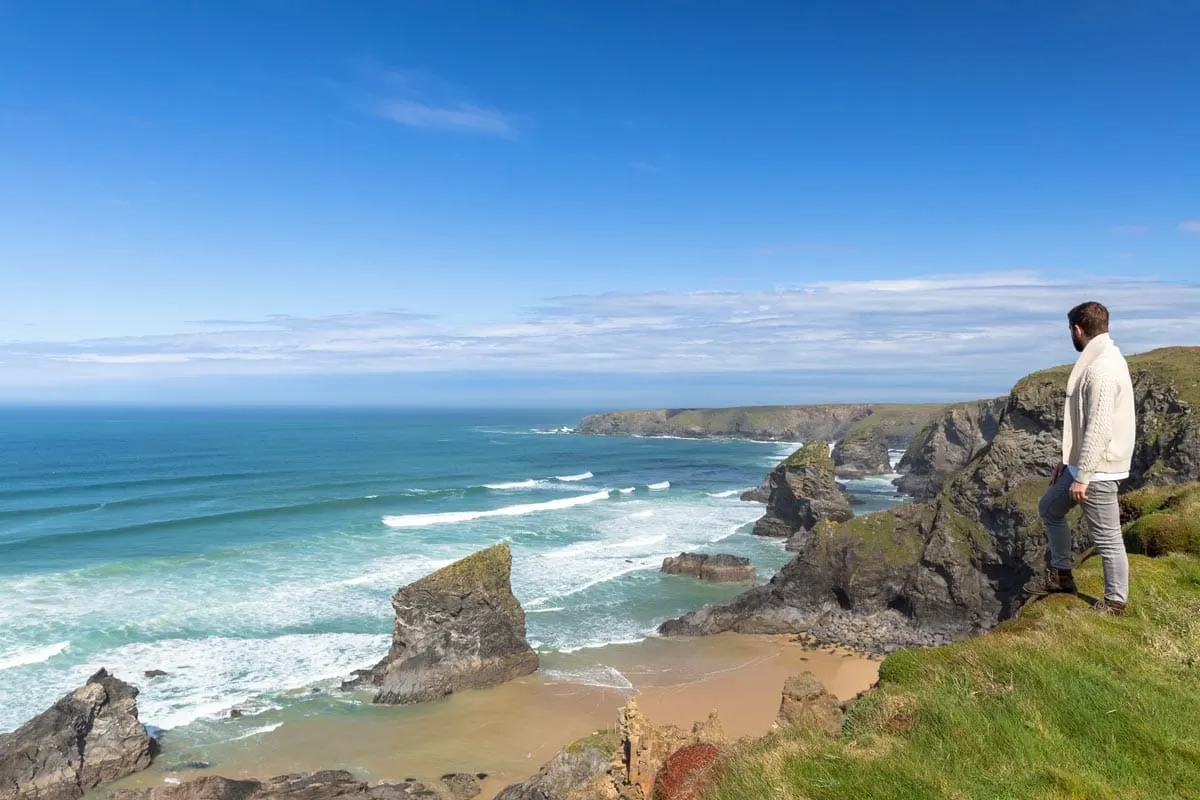 ---
Where are some of your favourite places to visit in Cornwall? Do you have a favourite beach at all? Make sure you let me know in the comments below!
Like this blog post? Then make sure you Pin it!