There's a reason why the Lake District is the most popular national park in the UK – here are 16 photos that'll make you want to visit the Lake District!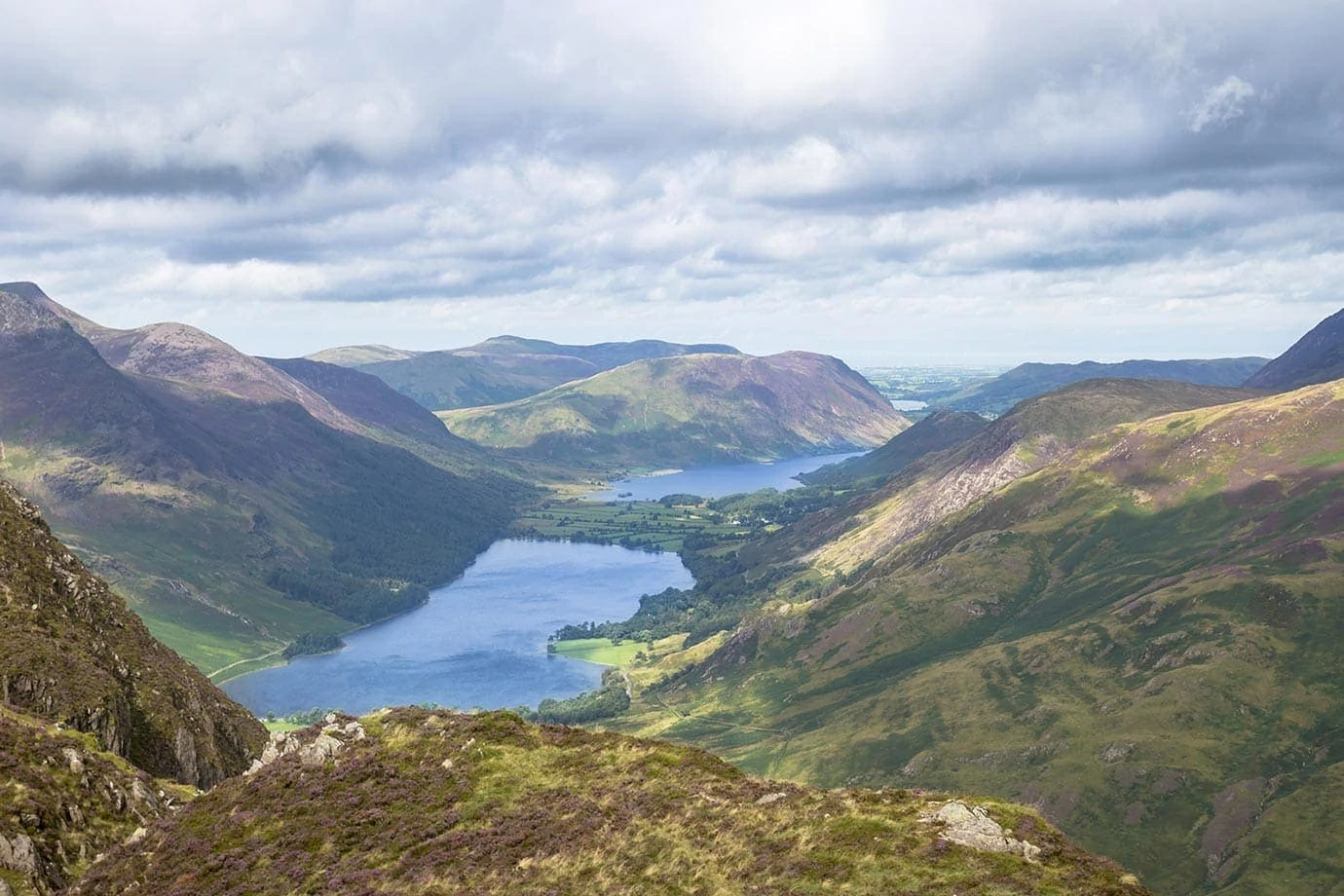 With its simply stunning scenery, more gourmet and Michelin-starred restaurants than you'll be able to stomach, and enough adventure activities to keep any adrenaline junkie happy, the Lake District really does have a lot going for it.
Put it this way. There's a reason why the Lake District is the most popular national park in the UK – the 15 million people that visit the region every year can't all be wrong!
Within a mere 30 miles there are 16 lakes all packed in between England's highest mountains (yes, we really do have mountains here!) – it's like an English version of the Swiss Alps. Sort of.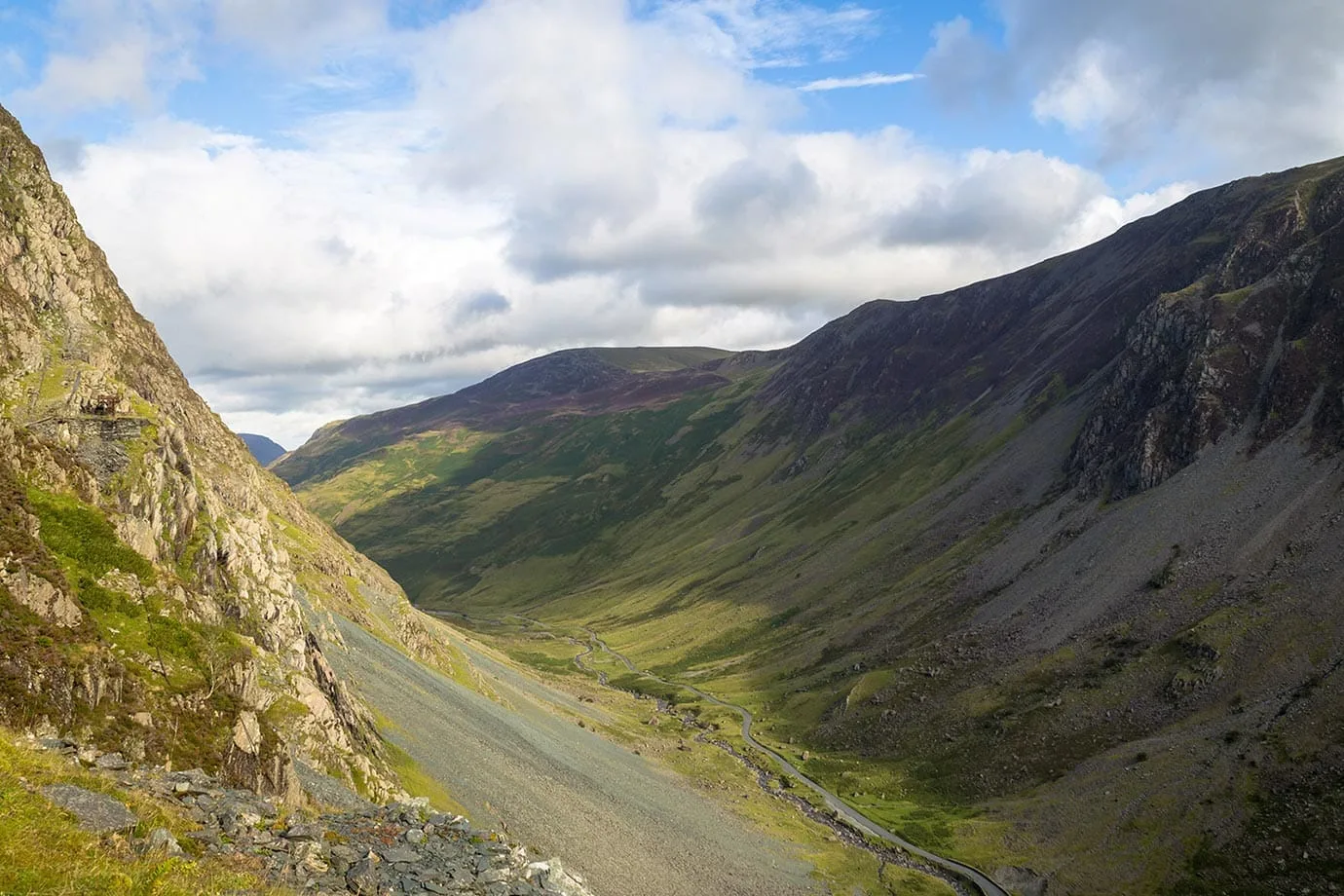 Even though it took me 31 years to finally visit the Lake District, I am now in love with the place.
It didn't take me long – it was on the drive from Carlisle when all of a sudden I was in the heart of the lakes with gorgeous green rolling hills and craggy mountain tops all around me.
Also, if you're into your literature then this is where Beatrix Potter, Samuel Taylor Coleridge, and of course William Wordsworth found their inspiration. Just another reason to visit the Lake District!
Even though I was only in the Lake District for less than a week, I still managed to visit Coniston, Grasmere, Honister, Keswick, Ullswater and a couple of small places too, so if you've got your own car then you'll be able to pack loads in. Trust me on that one.
Also, you can check out this blog post from one of the best things to do in Kendal, another of my favourite towns in the Lakes.
If you're heading to Windermere, check out this amazing review of Brockhole. This is one of those perfect places for the little ones.
As a bit of inspiration though, here are 16 photos that'll make you want to visit the Lake District.
---
Most of the Lake District looks something like this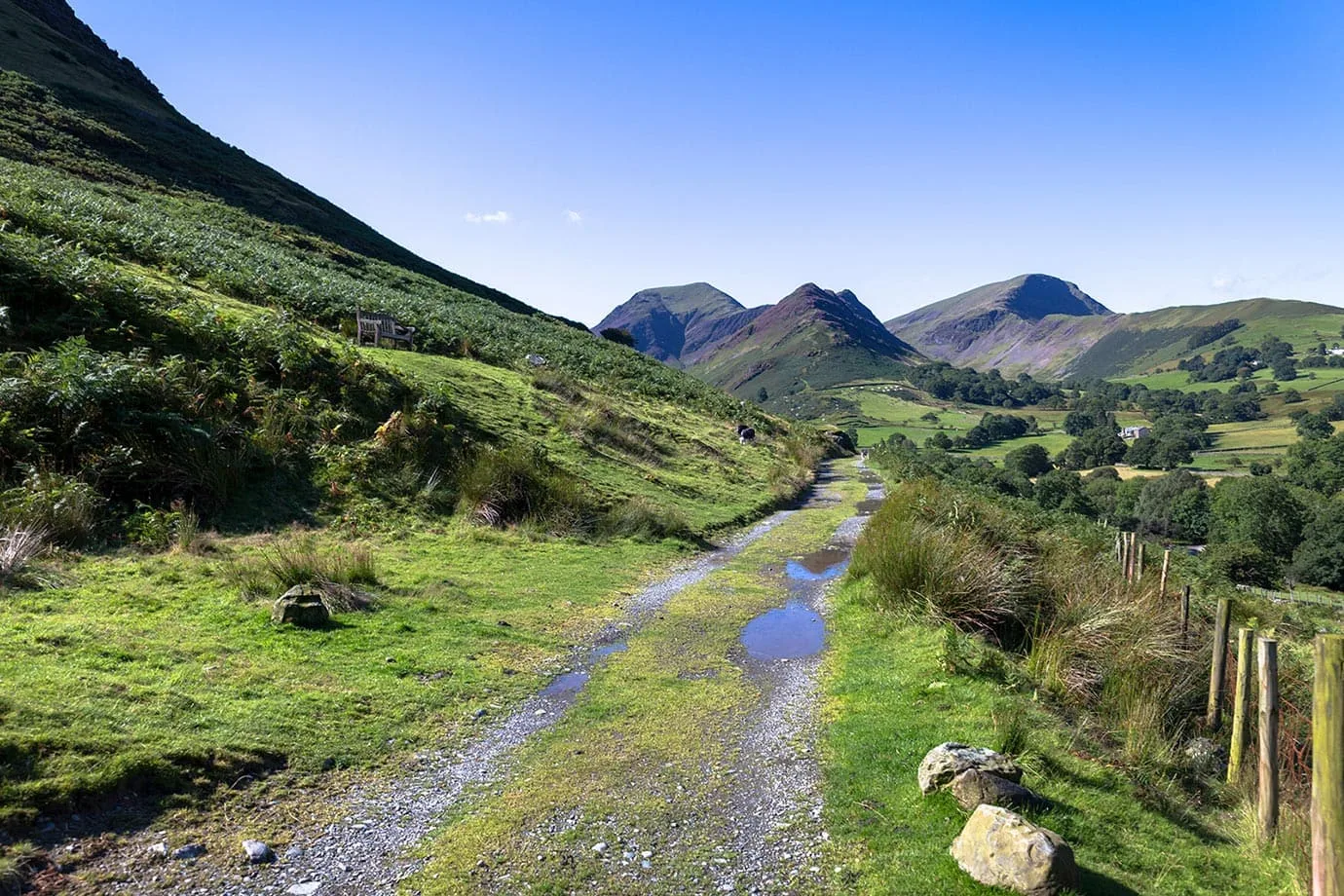 Even on grey rainy days the whole place stills looks magical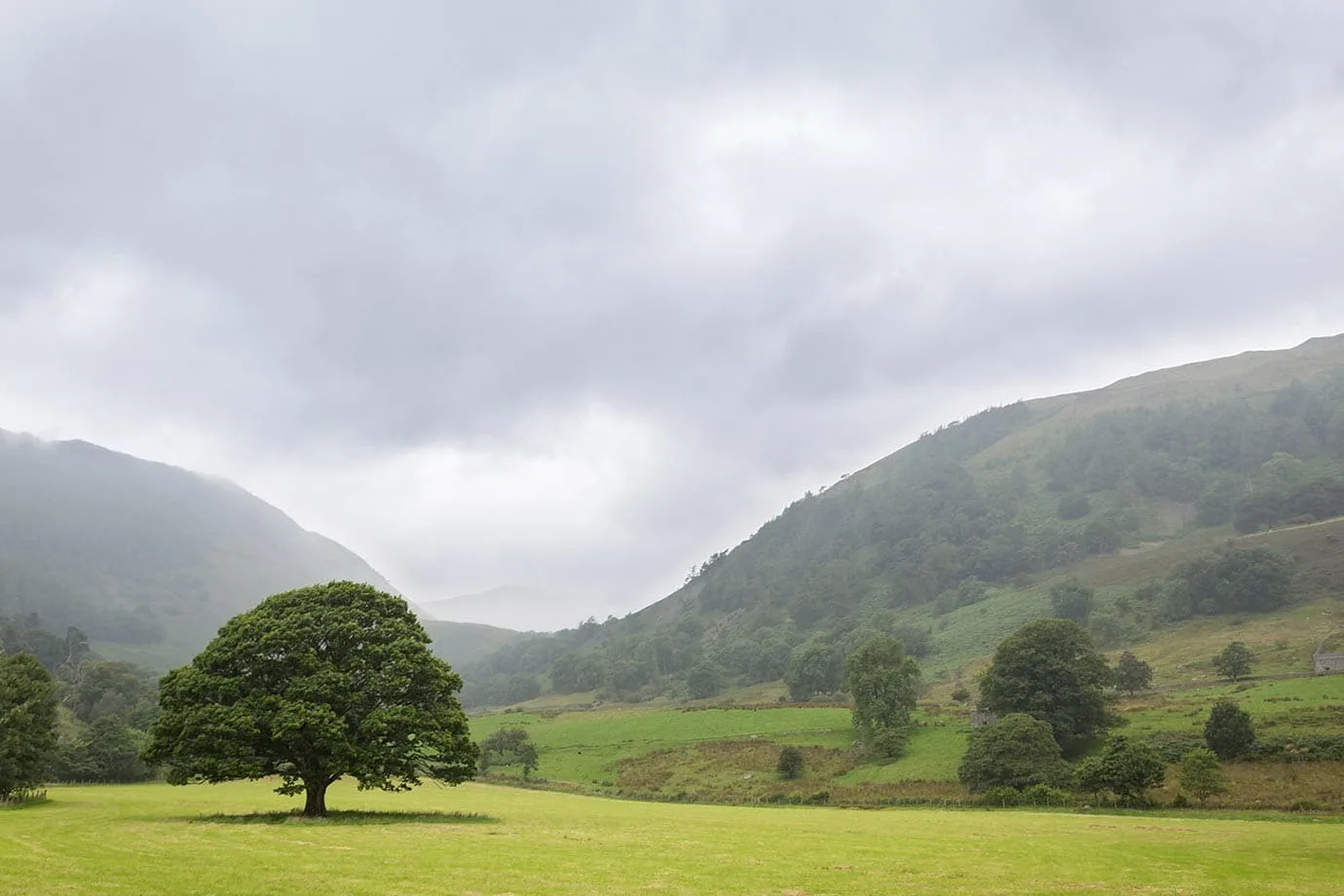 Make sure you go on an Ullswater Steamer to get some beautiful views from the water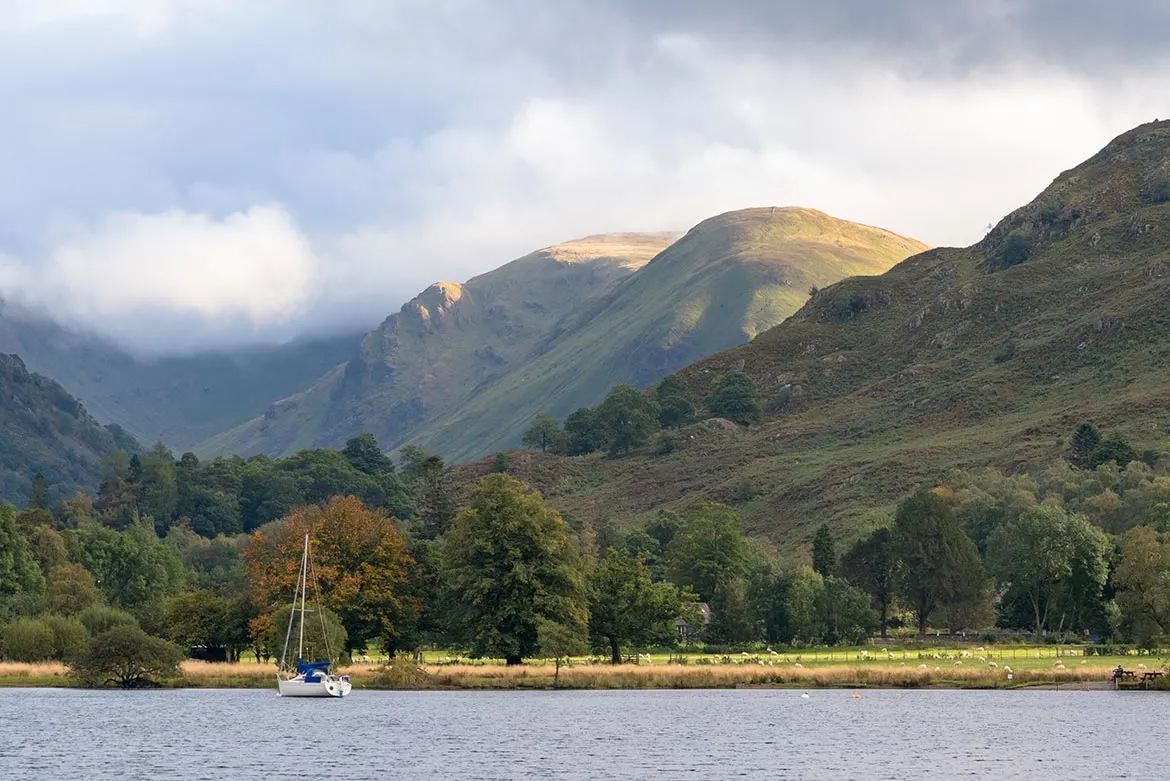 One thing the Lake District is famous for is world-class hiking – easy to see why with views like this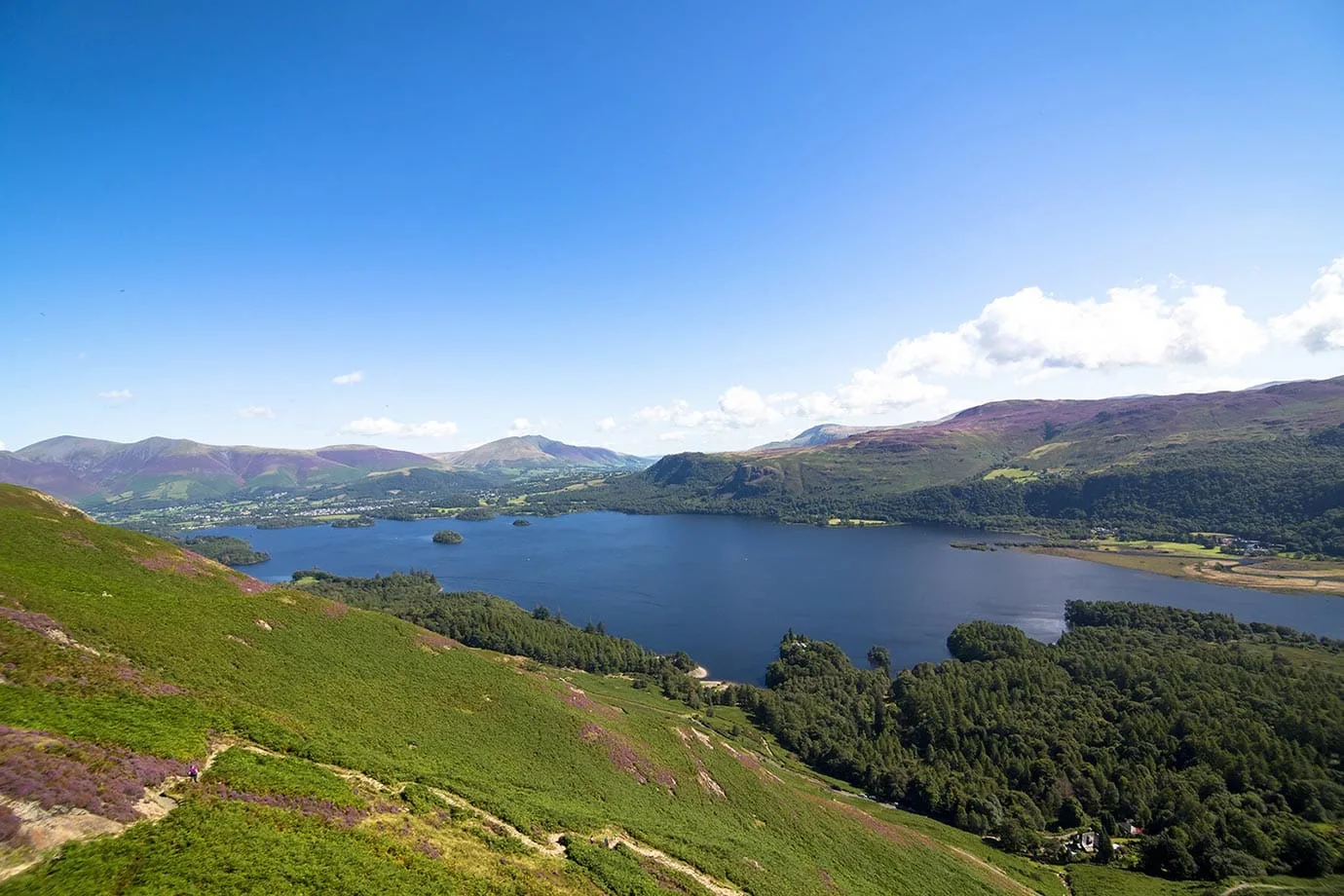 With a number of Michelin-starred restaurants in the area (like this one, The Forest Side), the food is as beautiful as the scenery
Even pub grub (like at the George and Dragon) is of an amazing standard too. The Lake District really is a foodie destination in its own right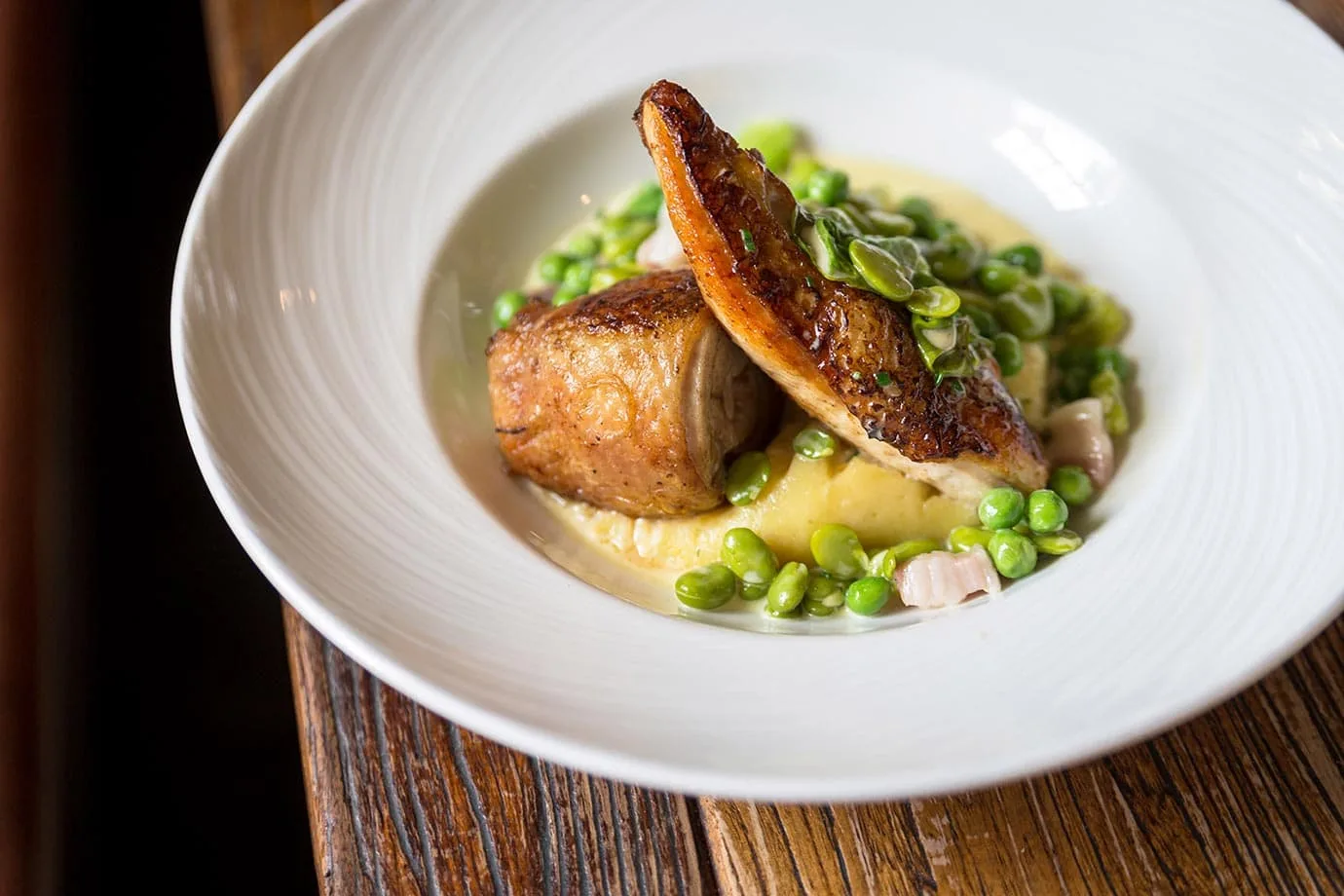 But if adventure activities are more your thing there are plenty to choose from in the Lake District (and here are 5 amazing adventures for you)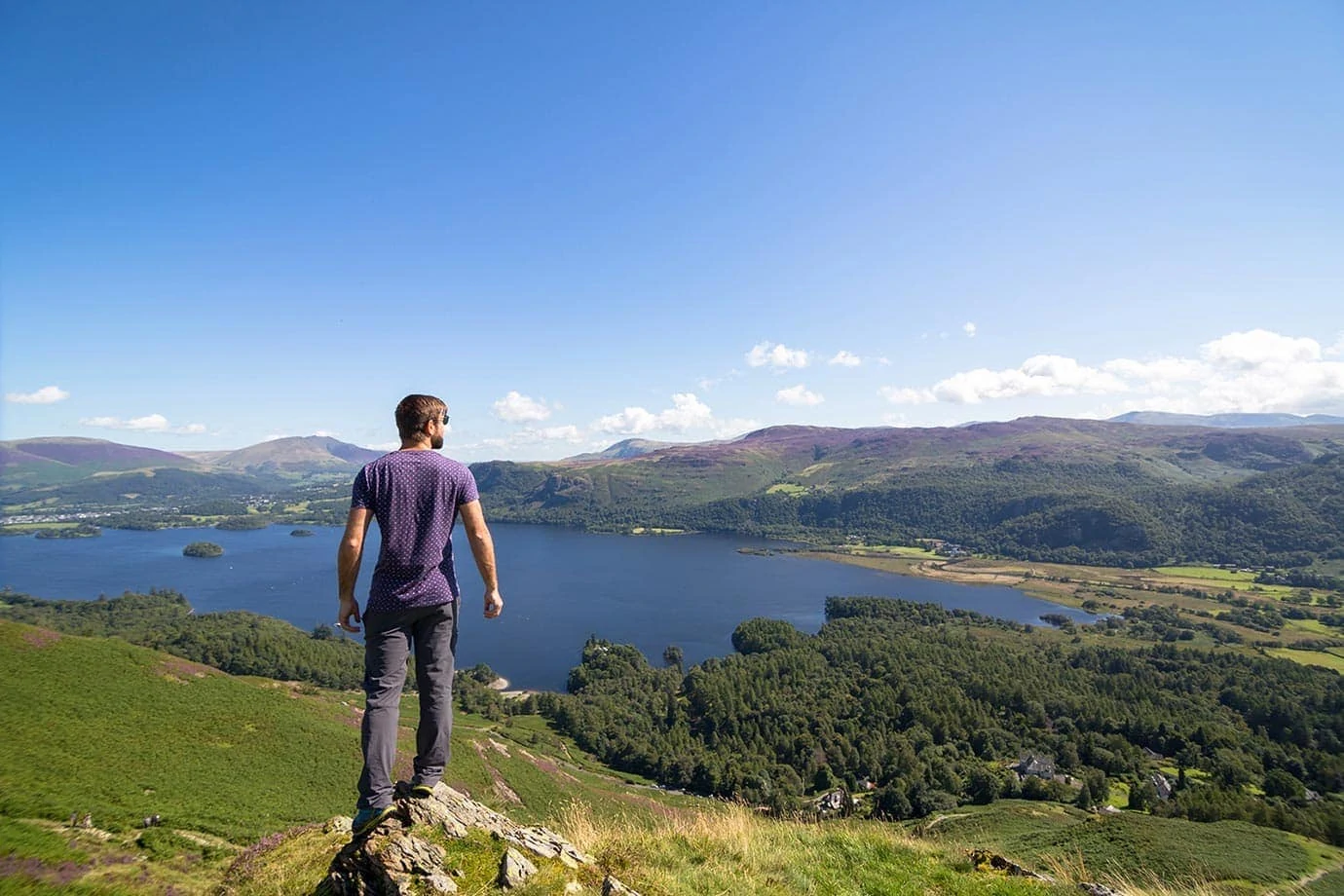 Like walking a high rope over a massive gorge at the Via Ferrata Xtreme at Honister (yes, this really is as scary as it looks!)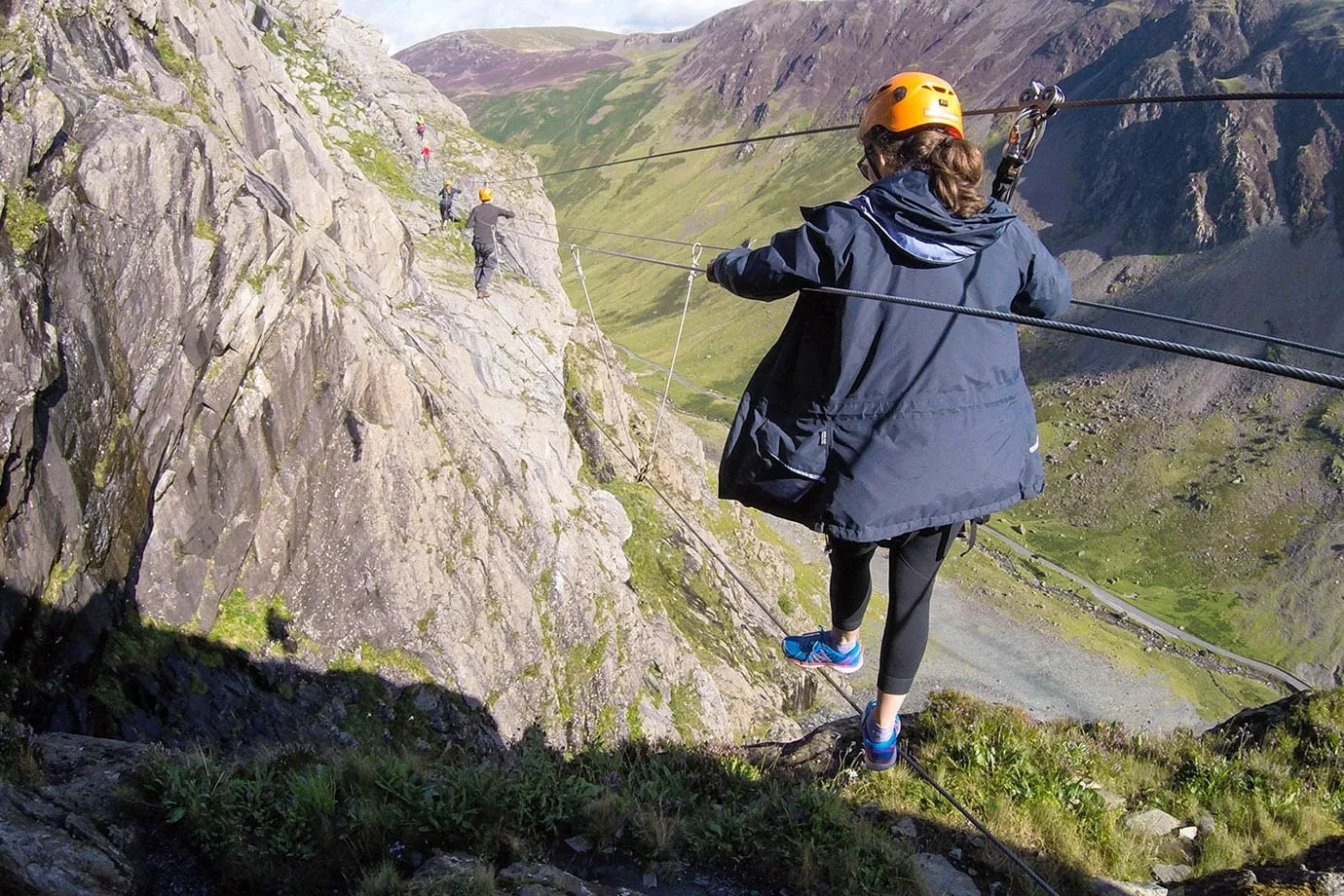 Or perhaps you'd prefer something a little more relaxing like standup paddleboarding at the Coniston Boating Centre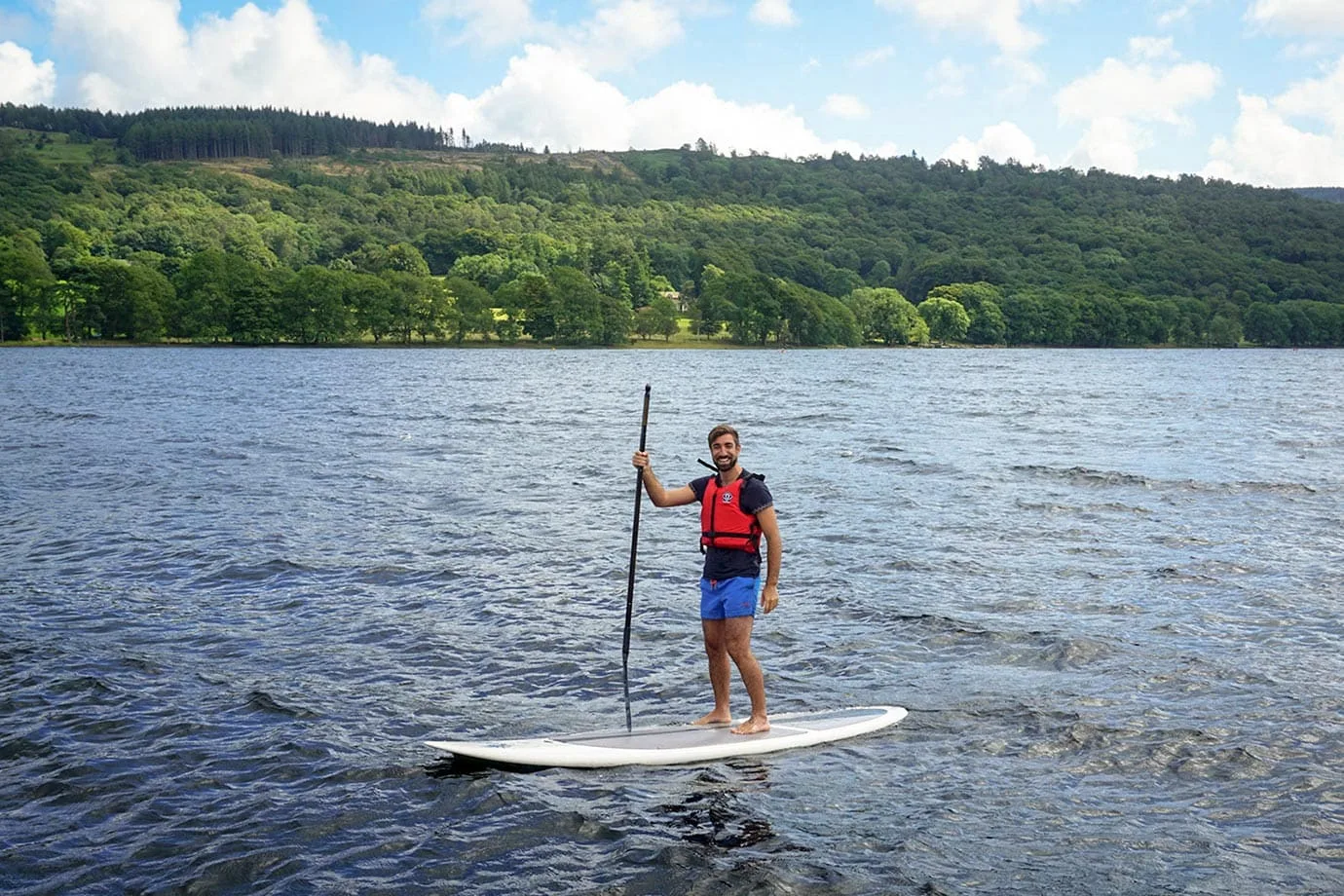 And for those with a sweet tooth, there's Sarah Nelson's Grasmere Gingerbread, the original and best gingerbread in all of the Lake District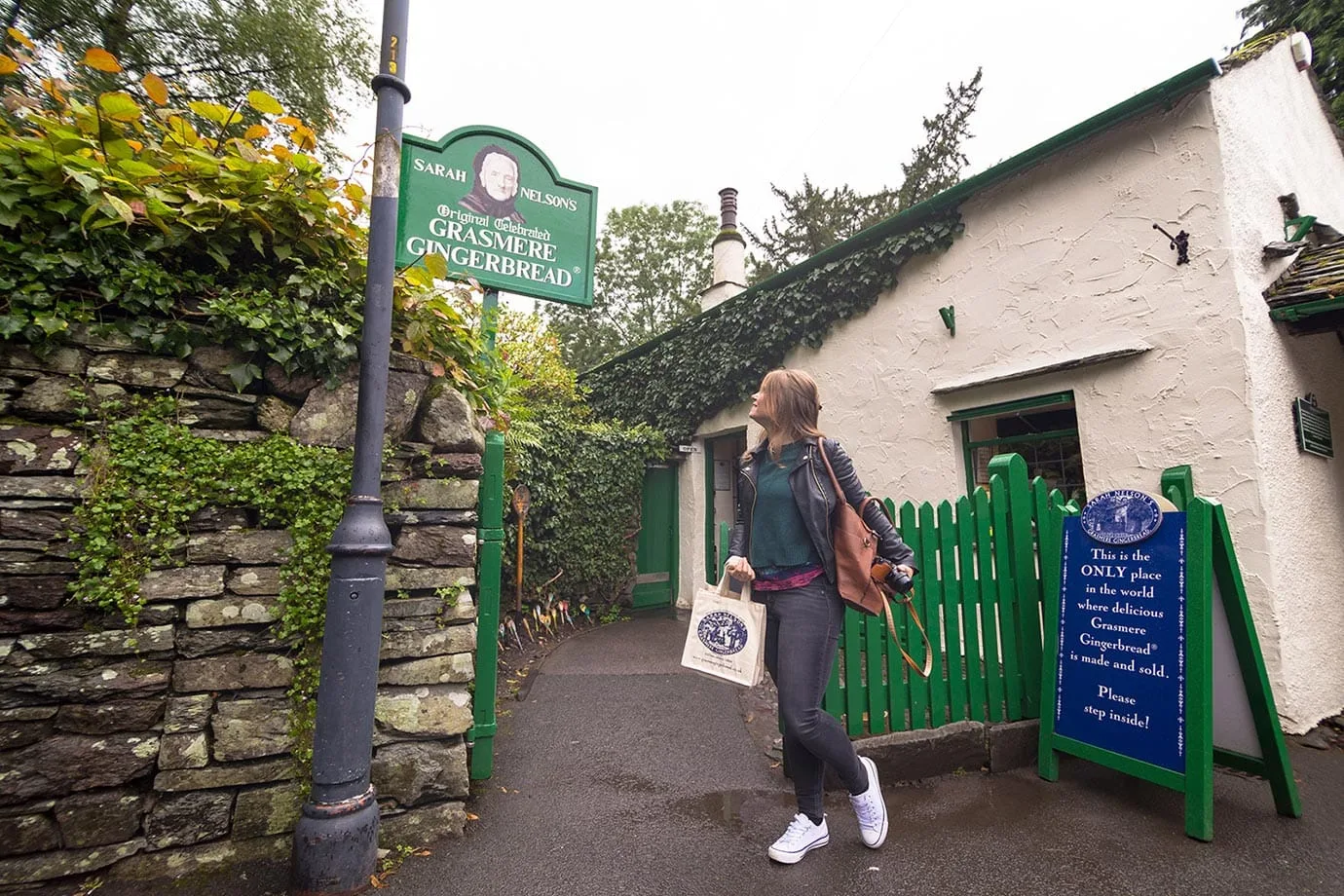 They even have waterfalls in the Lakes. Lots and lots of waterfalls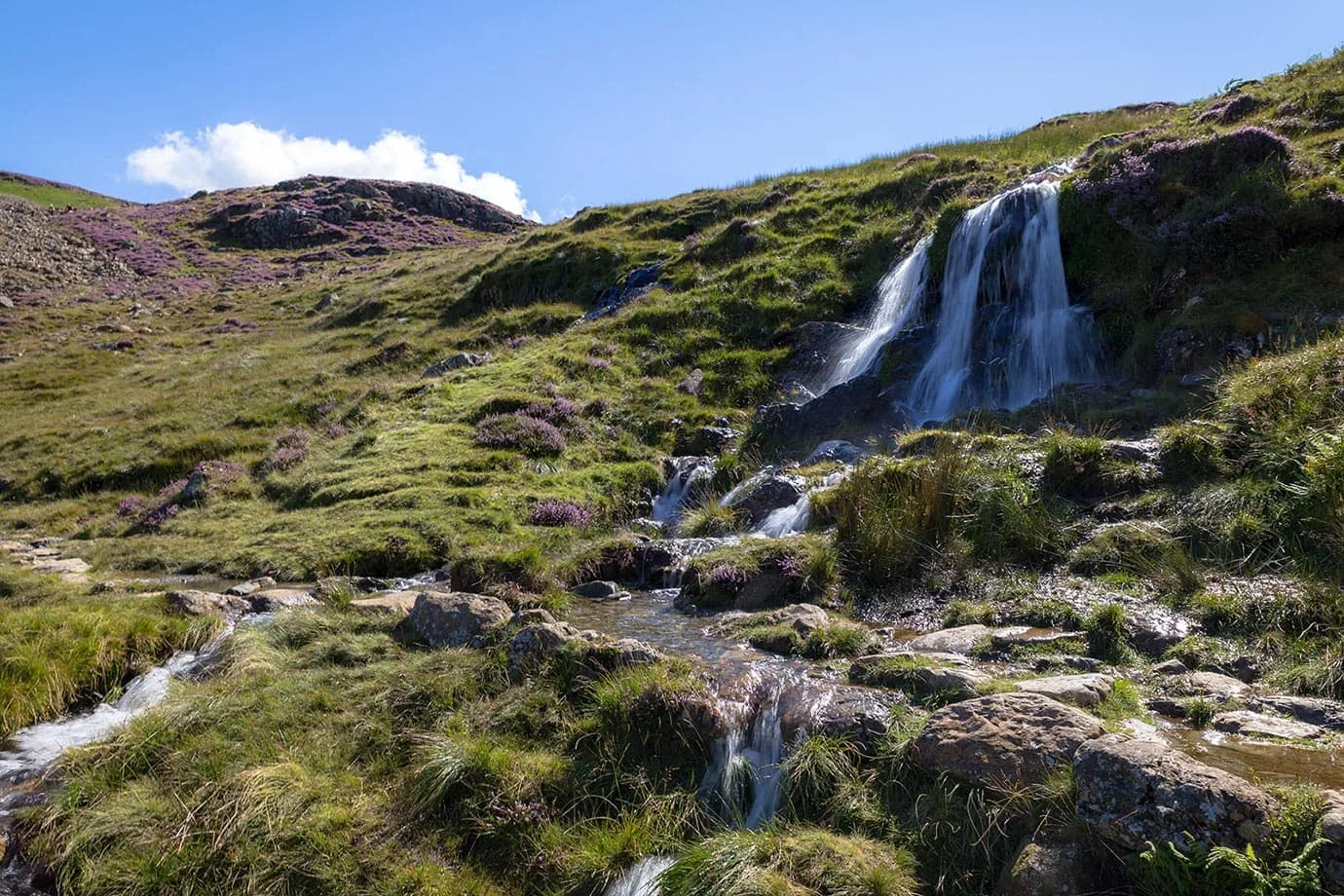 But at the end of the day it's all about the views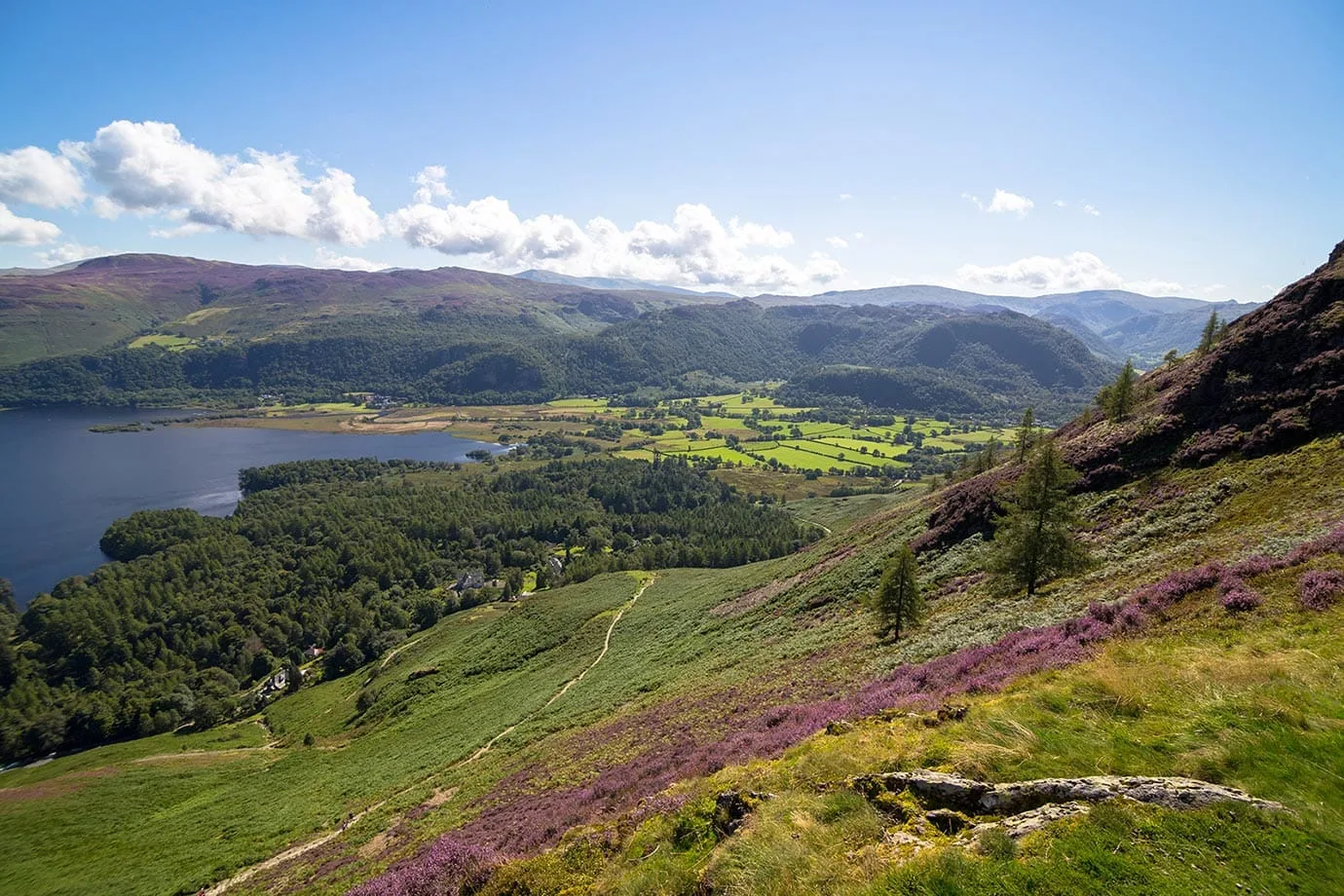 You'll never get bored of the views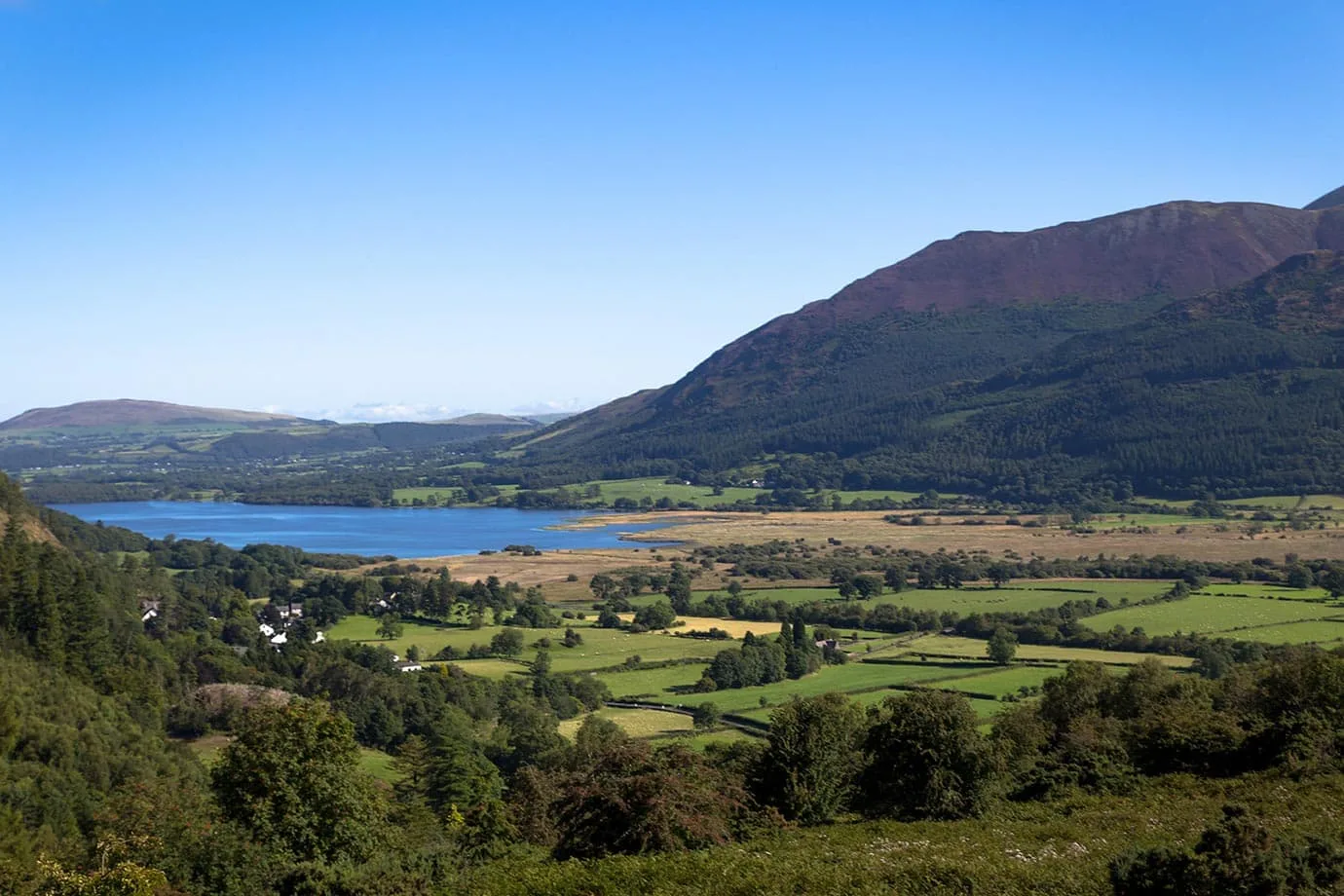 And remember, if it does rain, it means you just might get to see a rainbow…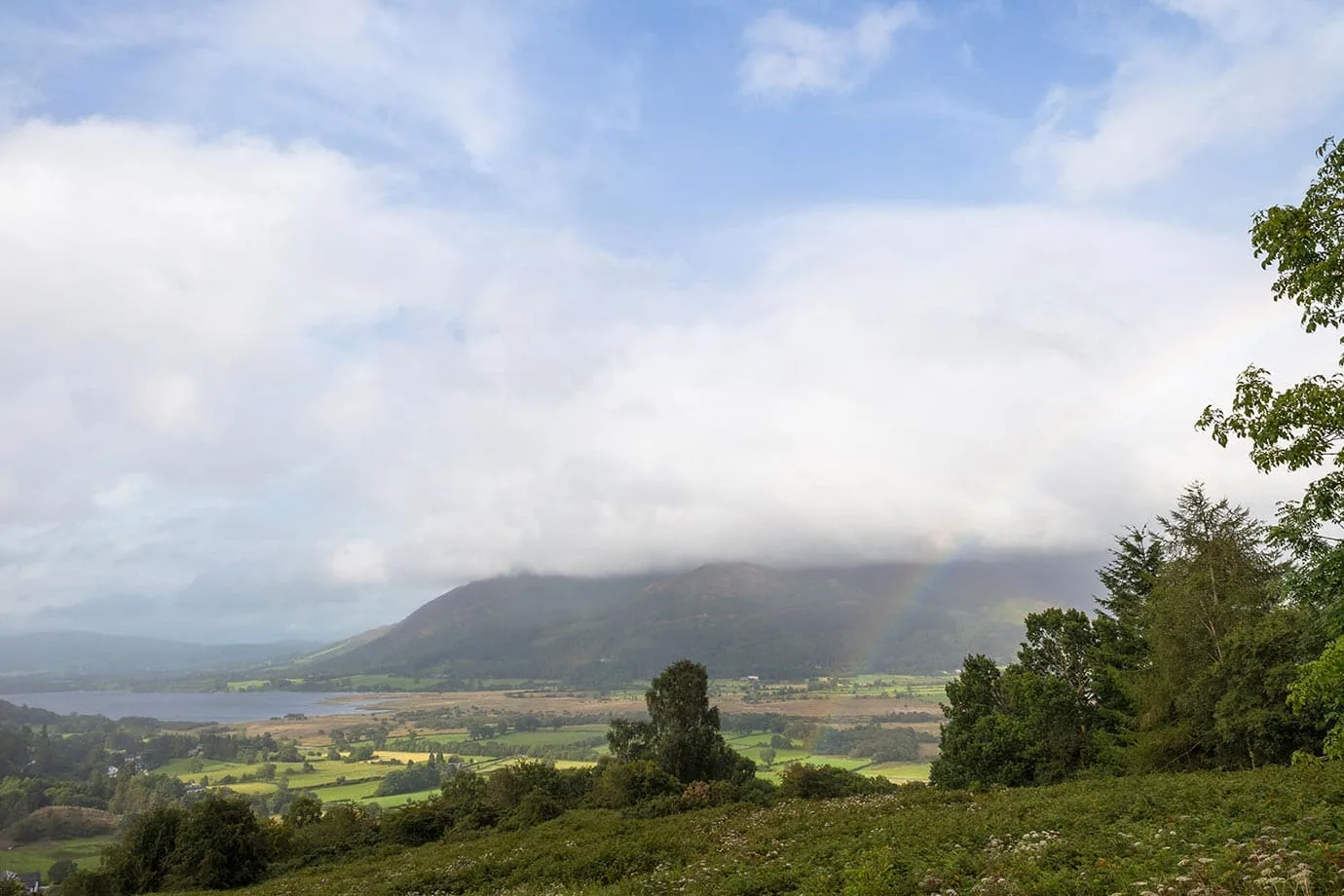 ---
If you're looking for some of the best places to eat at in the Lakes then check out Wanderlust Chloe's amazing guide on the best restaurants in the Lake District.
My trip to the Lake District was part of Cumbria Tourism, Visit England and Hertz's campaign promoting places to visit in England – not all adventures have to be abroad! As always, views are entirely my own and without bias.
Have you ever been to the Lake District before? If so, what are some of your favourite things to do in the region? Make sure you let me know in the comments below!

Like this post? Then make sure you Pin it!