Strolling through golden leaves, attending wine harvest festivals, and eating incredible comfort food: here are best things to do in Paris in autumn!
Ah Paris, the city of love. When better to visit than that glorious time of the year while the trees are in full autumnal colours? Streets are bathed in red and gold leaves, and the slight crisp of the evening air makes for perfect cosy evenings in.
Firstly, one of the best things about Paris in autumn is avoiding the peak summer season. Enjoy the popular sights like the Louvre and the Catacombs, with half the waiting times. You may also find that accommodation and ticket prices are a fair bit cheaper too.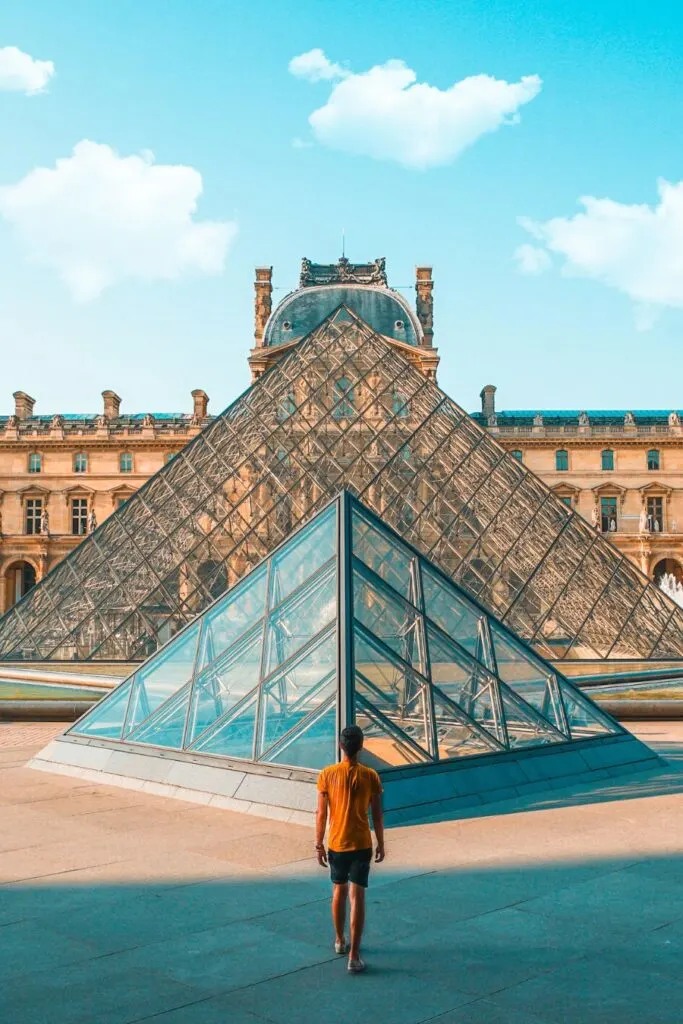 There are so many Parisian activities that are best experienced in autumn. Crunch through the leaves at the Jardin du Luxembourg, and enjoy the garden in its full September splendour. Spend a cosy afternoon perusing literary treasures and eating pastries Merci's Used Book Cafe. Or party on the streets at the wine harvest festival in Montemartre.
No matter what you do during your stay, I'm sure you'll soon love autumn in France as much as I do. To help you make the most of your trip, I've created a list of my favourite autumn Paris activities. Read on to find out what to do here on a weekend away!
Visiting Paris in another season? Check out my Beginners Guide to Paris. This is packed full of tips for first-timers!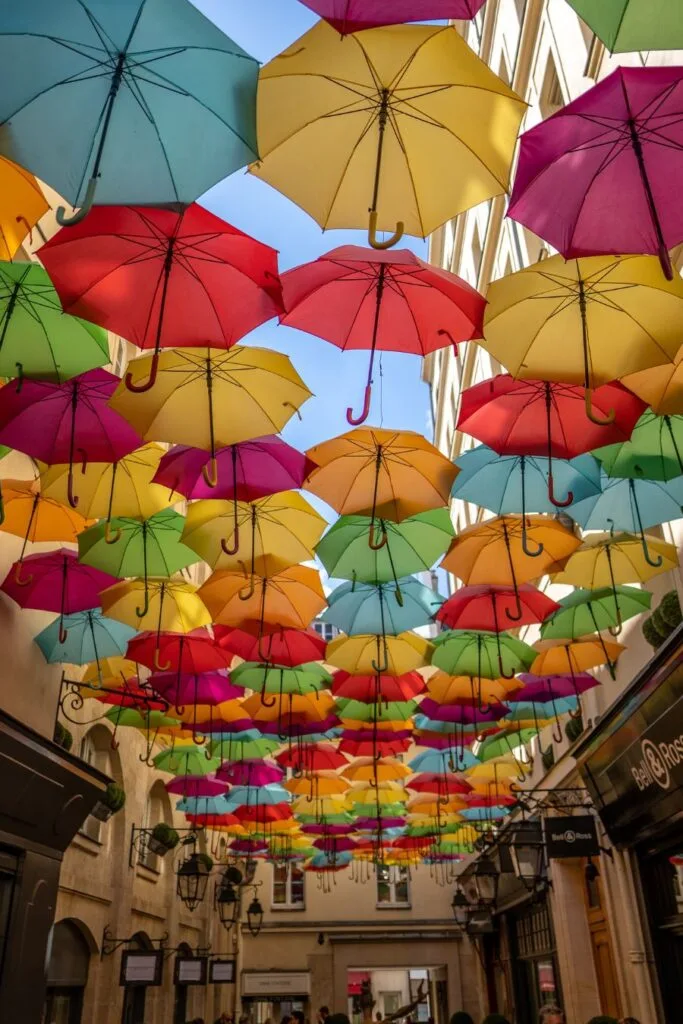 Weather in Paris over autumn
Autumn is a season of change, so as you can imagine, the weather can change dramatically over the months. In September you can still expect average highs of 21°C (70°F).
Towards November, expect cooler temperatures and shorter days. By this time of year, the average low and high temperatures drop to 5-11°C (42-61°F). Be sure to carry a rain coat at all times just in case!
---
Best things to do in Paris in autumn
Experience Fête des Vendanges de Montmartre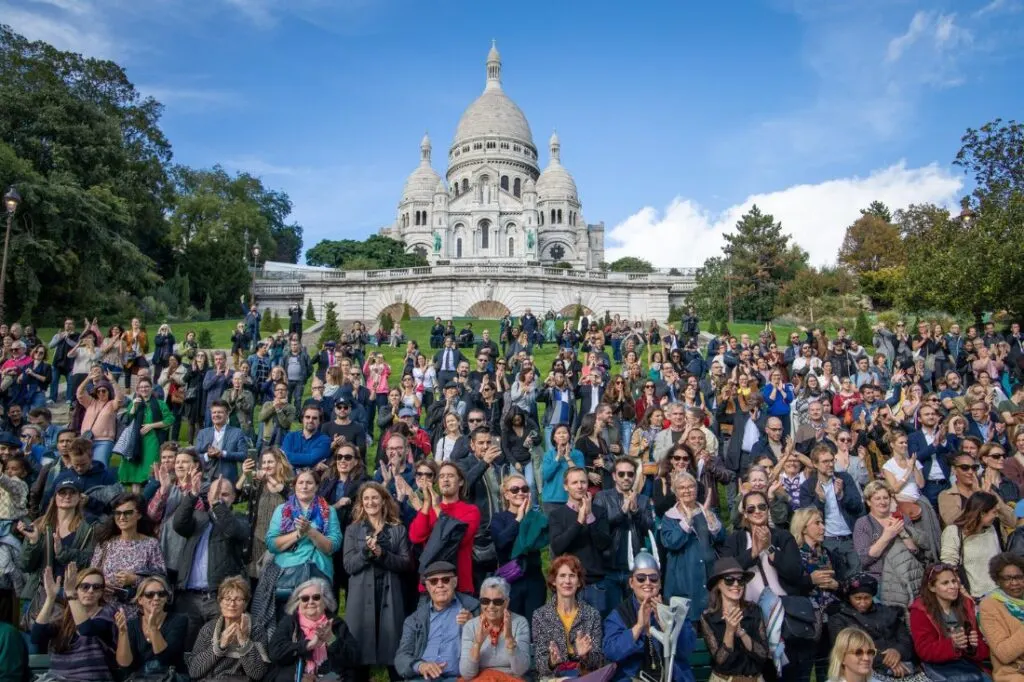 One of the best reasons to visit Paris in autumn is to attend the annual grape harvest festival. It may be hard to believe, but there is still a working vineyard right in the centre of Paris, tucked into the area around Montmartre.
This free festival, which has been running since 1934, is a colourful celebration in honour of the grape harvest. Running over several days, the schedule includes many activities to delight the senses. Eat and drink you way down the Parcours du Goût (Taste Road), while sampling some of the regions finest. The spirited black and red themed parade is also not to be missed.
Hike in Fontainebleau Forest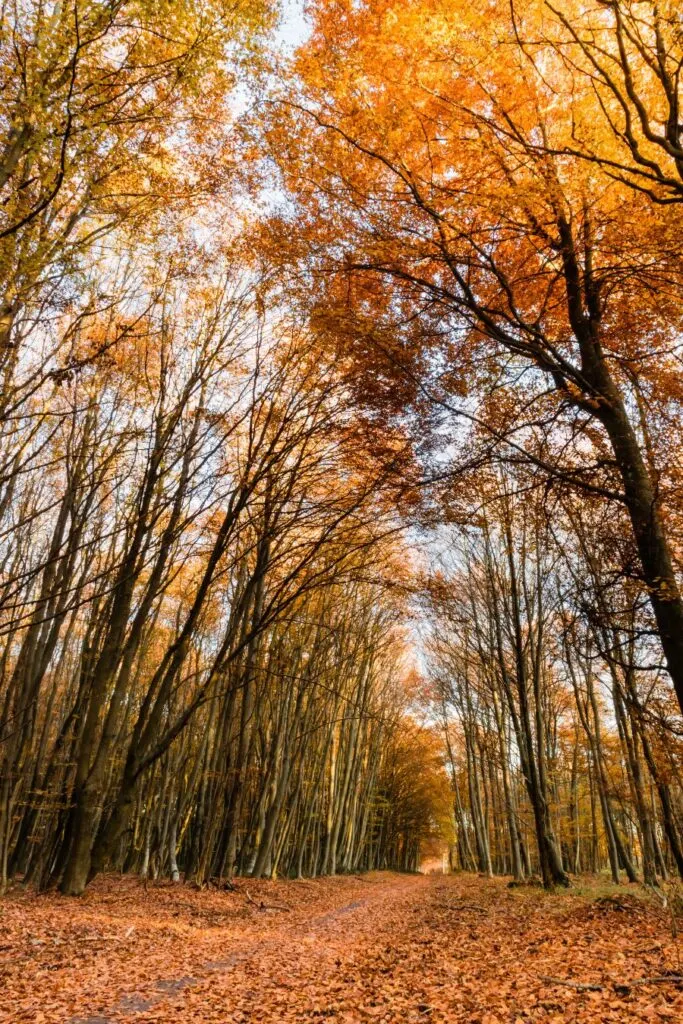 Where better to enjoy the glorious golden autumn colours than by getting out in the woods? Immerse yourself in all of autumn's glory at the Fontainebleau Forest, France's second largest national forest.
This forest, once the hunting grounds of French Kings, is popular for a range of outdoor activities. It features over 300km of walking trails, Apremont rock formations, and gorges. In autumn the weather can be unpredictable, be sure to wear layers and pack wet weather gear.
Stroll around Jardin du Luxembourg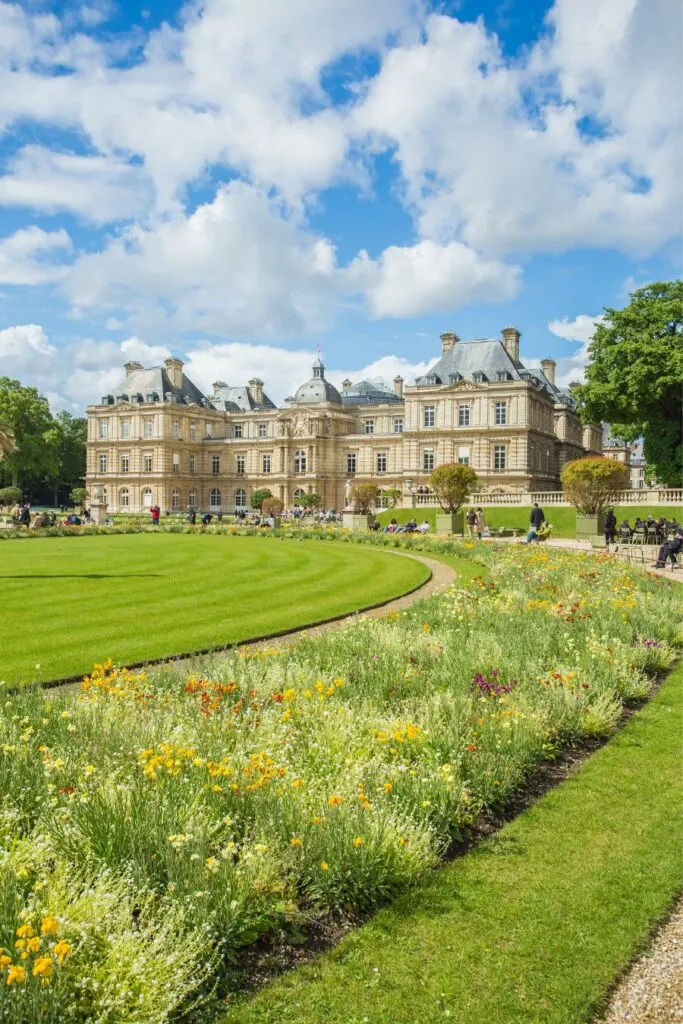 If you're looking for a more serene surroundings for your autumnal hues, make your way to the Luxembourg Gardens. These expertly manicured gardens were first created in 1612 as a part of Marie de Medici's residence.
Visiting in autumn, the gardens are awash with golden shades, bright yellows and brilliant reds. Honestly, I think this is my favourite season to visit. Crunch through the leaves as you stroll the tree-lined paths, and admire the architecture surrounded by golden trees.
Attend Nuit Blanche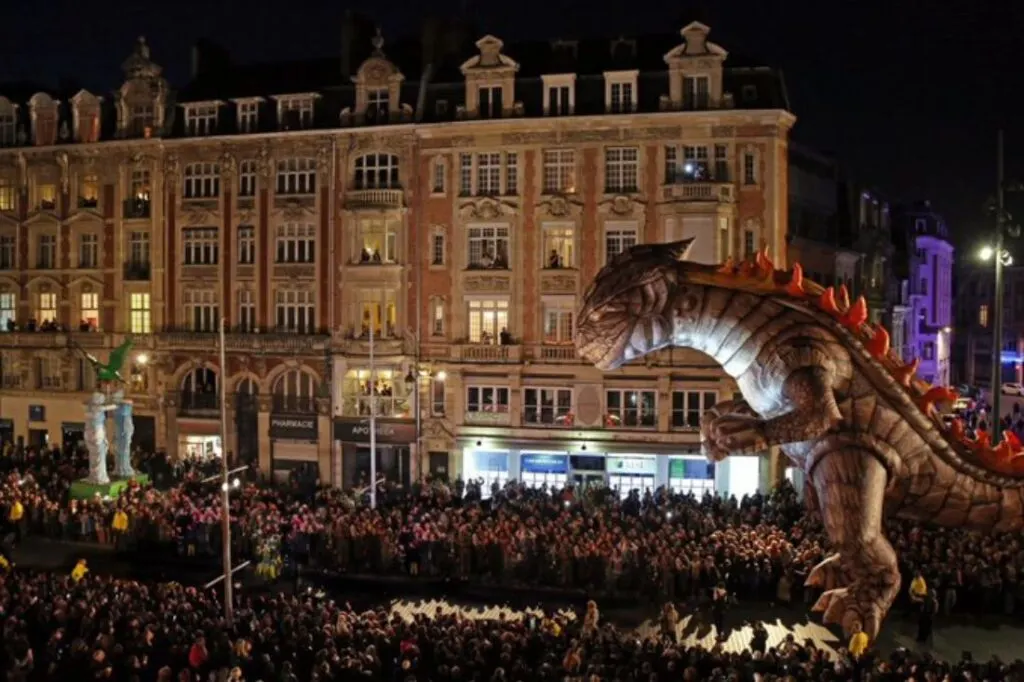 For one glorious night each October, the streets of Paris are transformed into an art installation for Nuit Blanche. During Nuit Blanche, or White Night in English, the city comes alive with pop up exhibitions, performances, art-scapes and more. Best of all, during the event many museums and galleries open their doors free of charge too.
Set in mid-autumn, this art festival was created to bring some light into the longer evenings. Be sure to catch this one if you're spending autumn in France.
Ride a bike along the Seine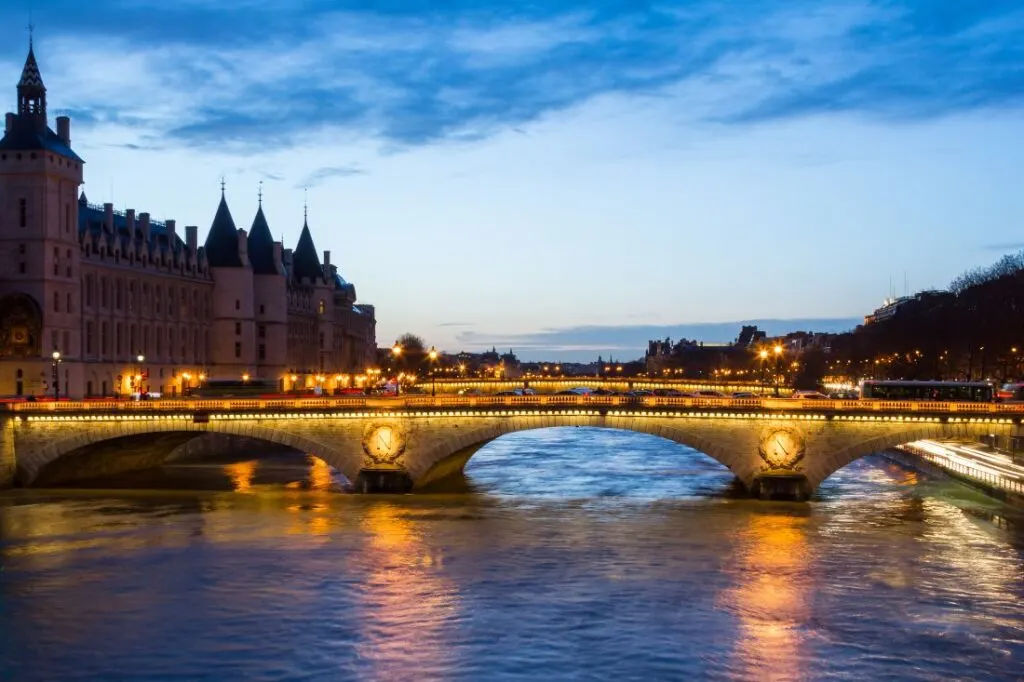 The slightly cooler temperatures and lower tourist numbers make autumn the perfect season to enjoy a bike ride along the Seine. There are plenty of city bikes for hire – so no need to bring your own along.
One particularly good area to do this is at Pedal Parc Rives de Seine. Opened in 2017, Pedal Parc Rives de Seine is a UNESCO listed area which includes a few kilometres of riverside paths. To one side, you'll have gorgeous views of the Seine with the city in the background. On the other, a park full of activity goers, enjoying rock-climbing, picnicking, and jogging.
Get a birds-eye view of Paris from the Eiffel Tower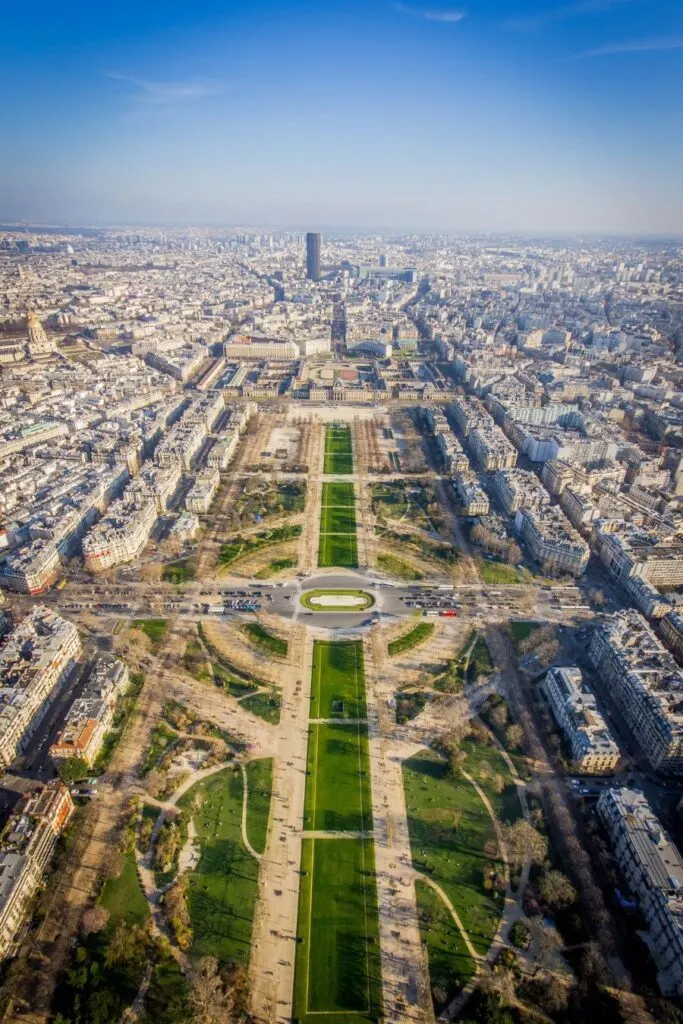 No matter the season, you cannot come to Paris and not see the Eiffel Tower. Whether by going to the top, picnicking at the bottom, or simply by enjoying its distinctive shape in the skyline.
For an amazing view during your autumn in France, take the lift to the top of the tower. From 276m high, you are treated to over the streets of Paris awash with autumn hues. It's especially magnificent if you time your visit with sunset, giving the buildings an extra golden glow.
Dig in to some French cuisine
With meals rich in meats and cheese, French cuisine is the ultimate comfort food, and autumn is the best time to enjoy it. Indulge yourself with some fondue savoyarde, coq au vin, or cheese souffle, then follow it up with a fresh crepe and a hot chocolate.
In the very late autumn you might even be lucky enough to enjoy a glass of the freshly produced beaujolais nouveau. The best part is that you can still sit on the outdoor terraces in autumn – many of which are decked out with heaters and blankets. Enjoy cosiness in the cool evening air and get stuck in.
Visit an art museum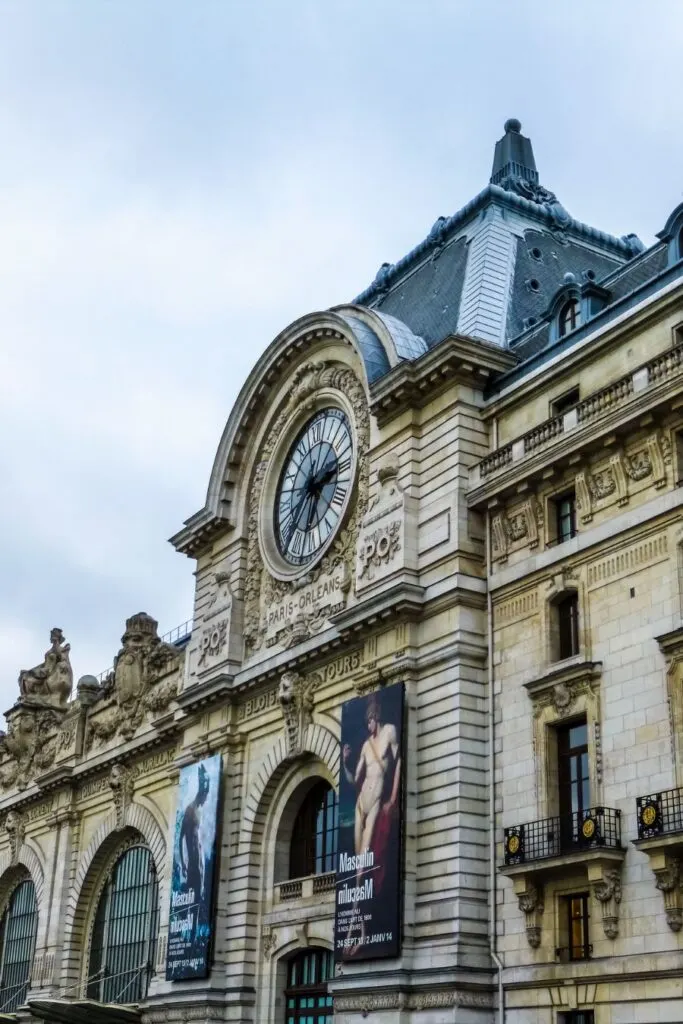 During the summer, you'll want to spend most of your days outdoors. Paris in autumn, however, is an excellent time for visiting museums. While the Louvre is an obvious choice, there are many other excellent museums in Paris.
One such museum is Musée d'Orsay. Built in a former train station, Musée d'Orsay holds an impressive collection of late 19th and early 20th century art. Or browse art on the walls of a 19th century mansion at Musée Jacquemart-Andre, featuring works from Flemish masters and the Italian Renaissance.
Merci's Used Book Café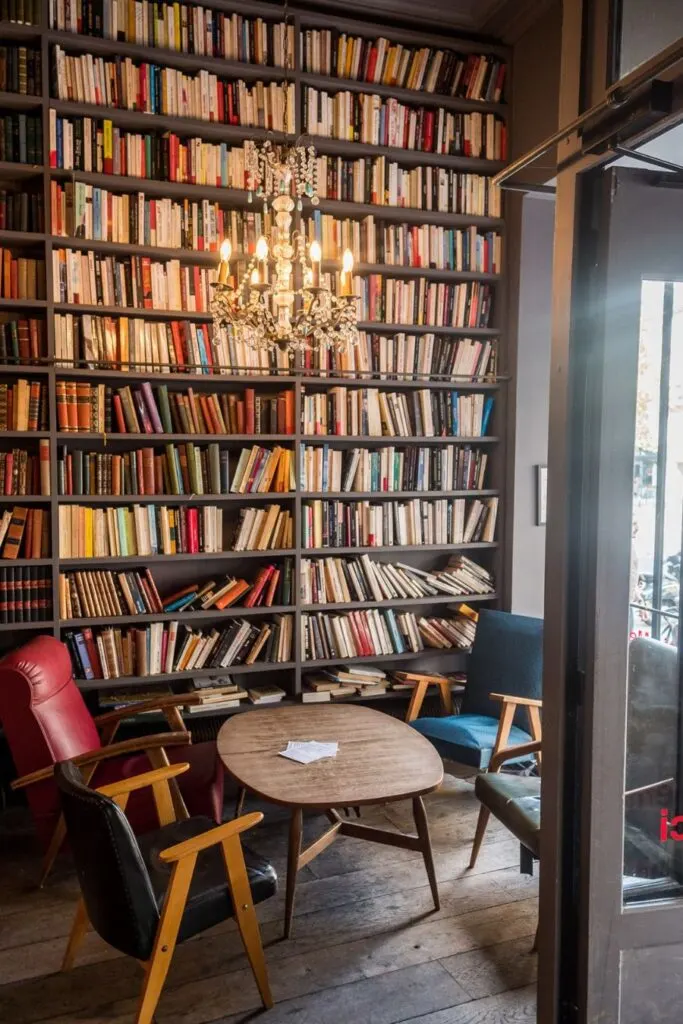 Spend a cosy afternoon leafing through books and drinking tea at Merci's Used Book Store. There are literally hundreds of second hand books here, and stock is always changing so you never know what treasures you will discover.
The cafe serves a full range of delicious breakfast and lunch items. Reserve a lazy morning to brunch here and lose yourself in literary works while sipping a latte and munching a croissant.
Learn about World War I & II
With Armistice Day commemorated on 11 November each year, autumn is a good time to learn more about World War I & II. In Paris, you can dive deep into military history at Les Invalides.
Hôtel des Invalides is an impressive set of buildings on the southern side of the Seine, commissioned in the 17th century. Parts of the complex were formerly used as a hospital and place of retirement for war veterans. Here, you will also find the tomb of Napoleon, who wrote that he wished to be put to rest beside the Seine, among his beloved French people.
Where to stay in Paris in autumn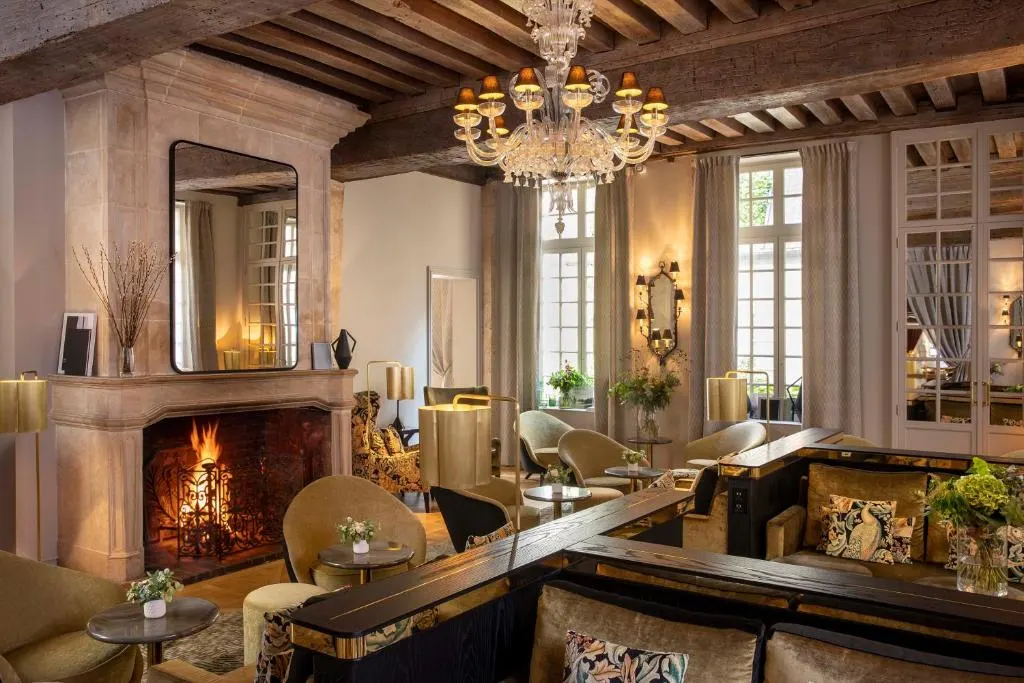 This 17th-century private mansion is set in the Latin Quarter, just 400 yards from Odéon Metro Station. The luxurious hotel offers a jazz bar and an interior courtyard with a fountain. Guest rooms feature original beams, antique furniture and a monumental fireplace made of Burgundy stone. This really is one of the best luxury hotels in Paris.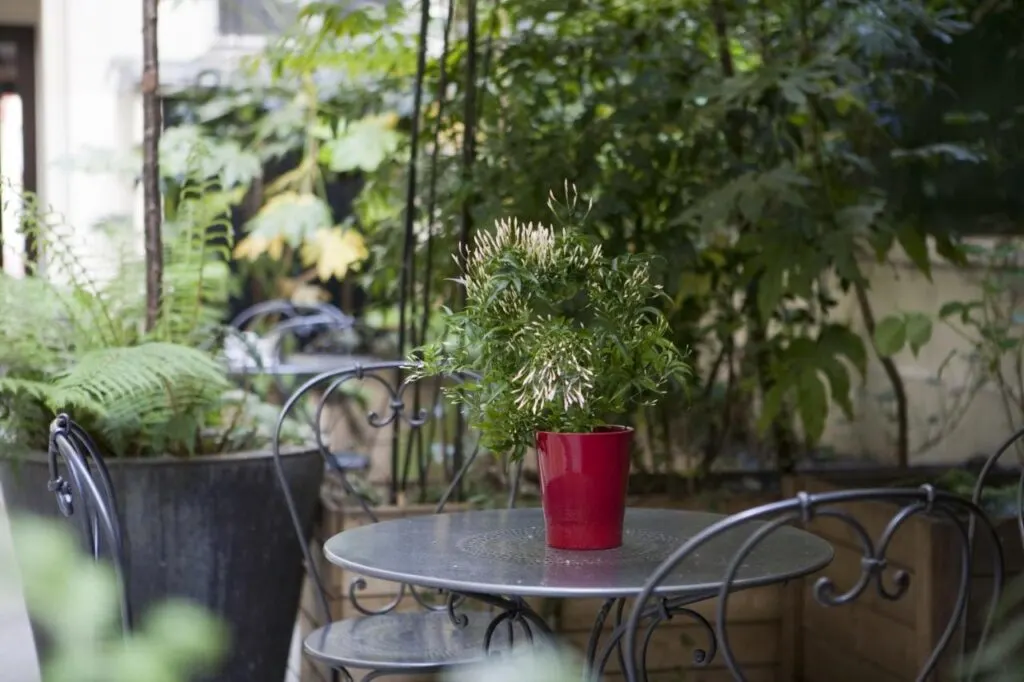 Stay in classic elegance at Hotel Home Paris 16. This hotel comes with an indoor sungarden and terrace, you'll soon feel at home during your stay. Each apartment comes with its own theme, and are complete with a kitchenette, dining area and en suite.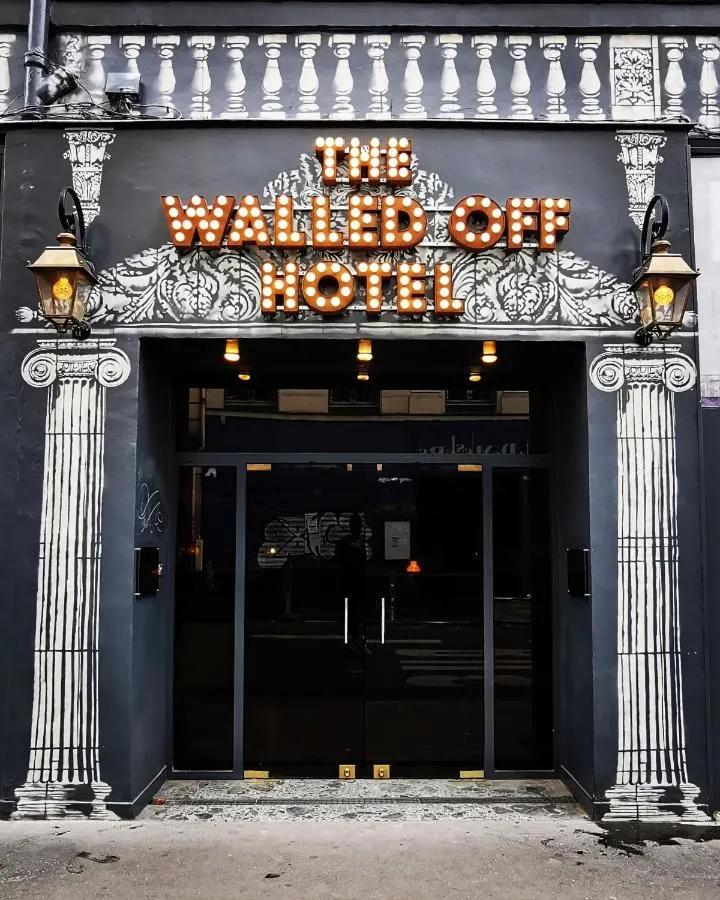 Staying in the centrally located Walled Off Hotel is like sleeping in a gallery. The interior is furnished with a funky combination of shabby-chic furniture and Banksy artworks. The hotel is ideally located close to the Opera Garnier, with metro stops near by.
---
Voila, there you have my favourite Parisian autumn activities. Do you agree that autumn is the best time to visit? Let me know in the comments below.
Like this blog post? Then Pin it for the future!