A 5,400% mark-up on tourist tickets? Be prepared to pay through the nose for some of these tourist attractions around the world!

I remember standing outside the Taj Mahal in 2009 shocked at the difference in entry price between locals and tourists. For locals, a ticket cost £0.50; for me, it cost £12.
Now, I know we're not talking about huge sums of money here. £12 to see one of the 'New Seven Wonders of the World', a place that tops lots of people's bucket lists, but when I was travelling throughout India I was living on an absolute budget and £12 was a lot for me.
It's hard to describe but I felt such an injustice at being a foreigner, and I was so close to boycotting the Taj Mahal. Coming from a rich western society, it obviously didn't affect me too much, but I couldn't help but think at how unfair it was for people from poorer countries who couldn't afford the huge hike in price.
Ever since then I've come across a fair few other tourist attractions that have a huge difference in price between locals and tourists, so I thought I'd give you the heads up so you're aware before your trip!
---
1. Petra, Jordan
Locals – £1/$1.30 | Foreigners – £54/$71 | Foreigners only visiting Petra for a day and not staying in Jordan – £97/$127
Petra is without a doubt one of the most beautiful places I've ever been to, but unless you're a local resident living in Jordan or from one of the surrounding Arabic countries it is eye-wateringly expensive. Locals pay just a £1, foreigners pay £54. That's a mark-up price of 5,400%. Also, a lot of Israeli's will make the two-hour journey from Eilat, see Petra in a day, and then return to Israel again. For these guys a ticket to Petra costs £97. Ouch.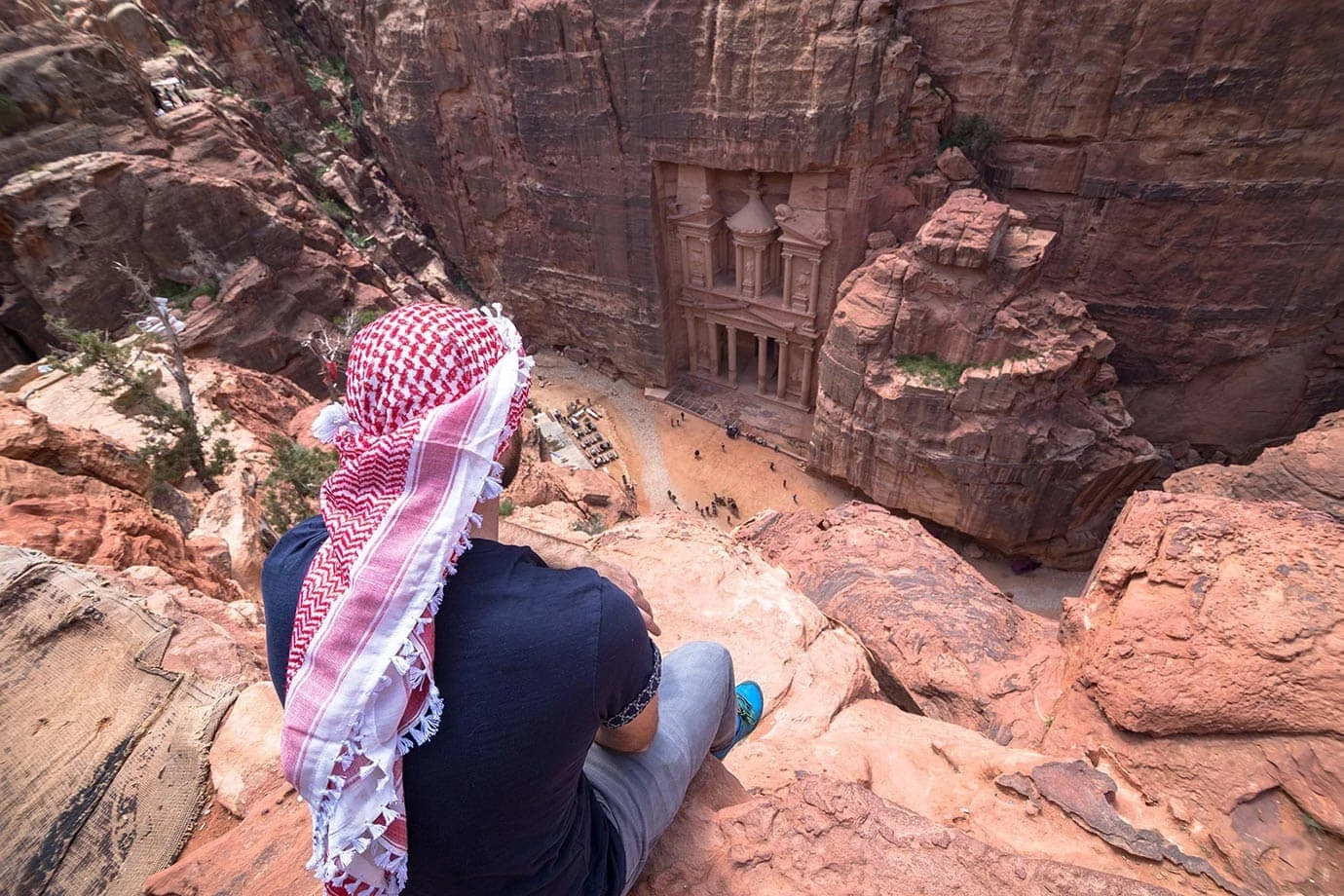 2. Machu Picchu, Peru
Locals – £15/$20 | Foreigners – £36/$47 (for a one-day ticket)

One of the major draws to Peru is the ancient city of Machu Picchu tucked up in the mountains. When I visited Machu Picchu, I couldn't' believe how hidden from view it was – it's no wonder it was only rediscovered in 1911! Comparatively speaking, a ticket to Machu Picchu isn't that expensive at £36 but it really helps having a guide to show you around and explain the history which obviously costs a fair bit more. As a price guide a two-day private tour costs about $140.
3. Angkor Wat, Cambodia
Locals – free | Foreigners – £28/$37 (for a one-day ticket)

Considering the average salary for a Cambodian is about $300 per month, it's understandable that they shouldn't have to pay to visit Angkor Wat. And to be honest with you, I really don't mind the price difference here either. It is only when you travel through Cambodia that you understand how poor the country is, and Angkor Wat really does boost the GDP and the economy. Also, Angkor Wat is such a large tourist attraction it's really worth buying a two-day ticket to do the place justice!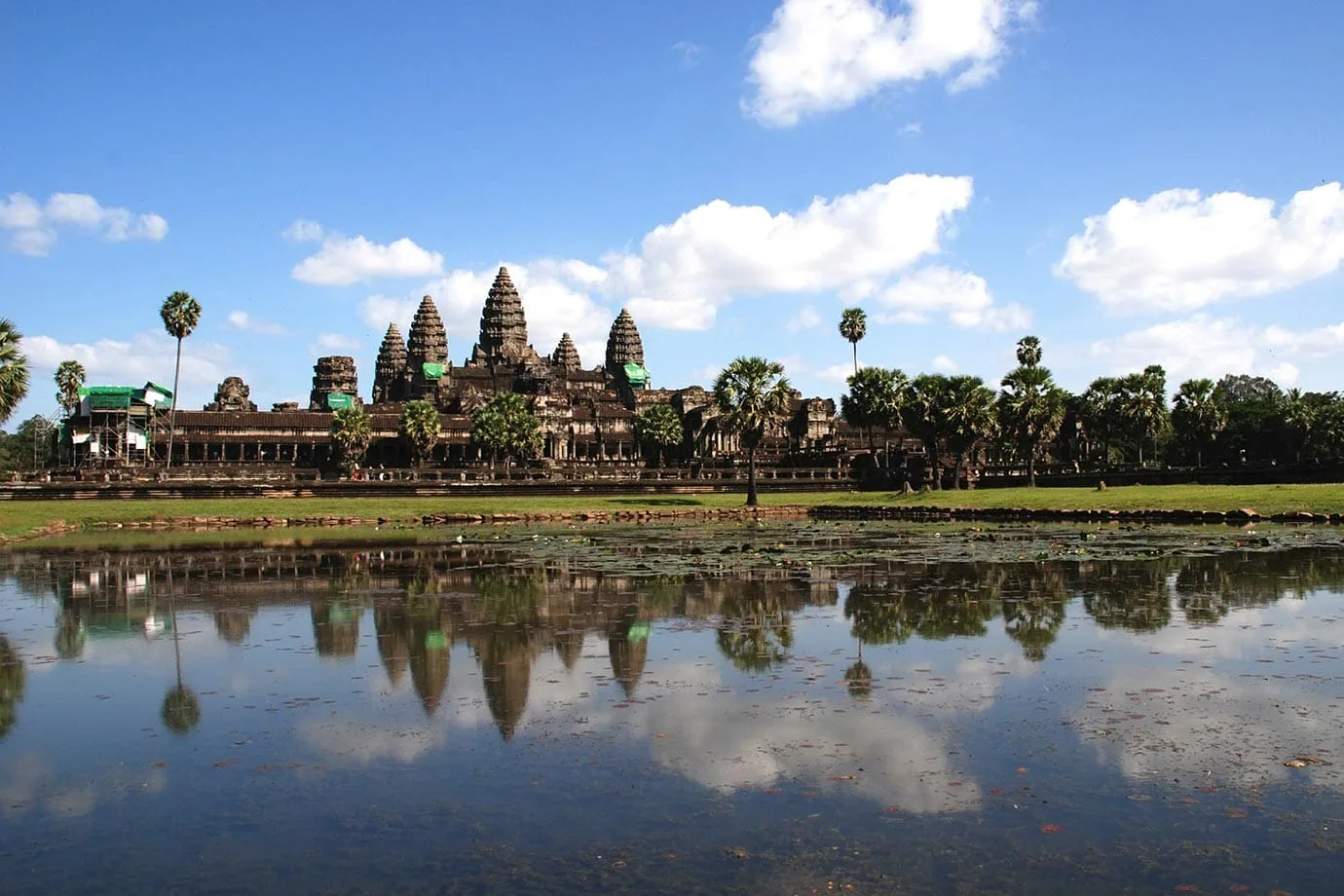 4. Borobudur, Indonesia
Locals – £1.50/$2 | Foreigners – £19/$25 (for a single ticket)

One of my highlights on my trip to Indonesia last year was watching sunrise at Borobudur. If there's ever a time to wake up at 4am to hike to the top of a temple, this is it. However, there's a huge hike in price between locals and foreigners (just the 1,167% increase here). To make things cheaper for yourself you can buy a combo ticket to see both Borobudur and Prambanan for £24 and this works out as much more economical.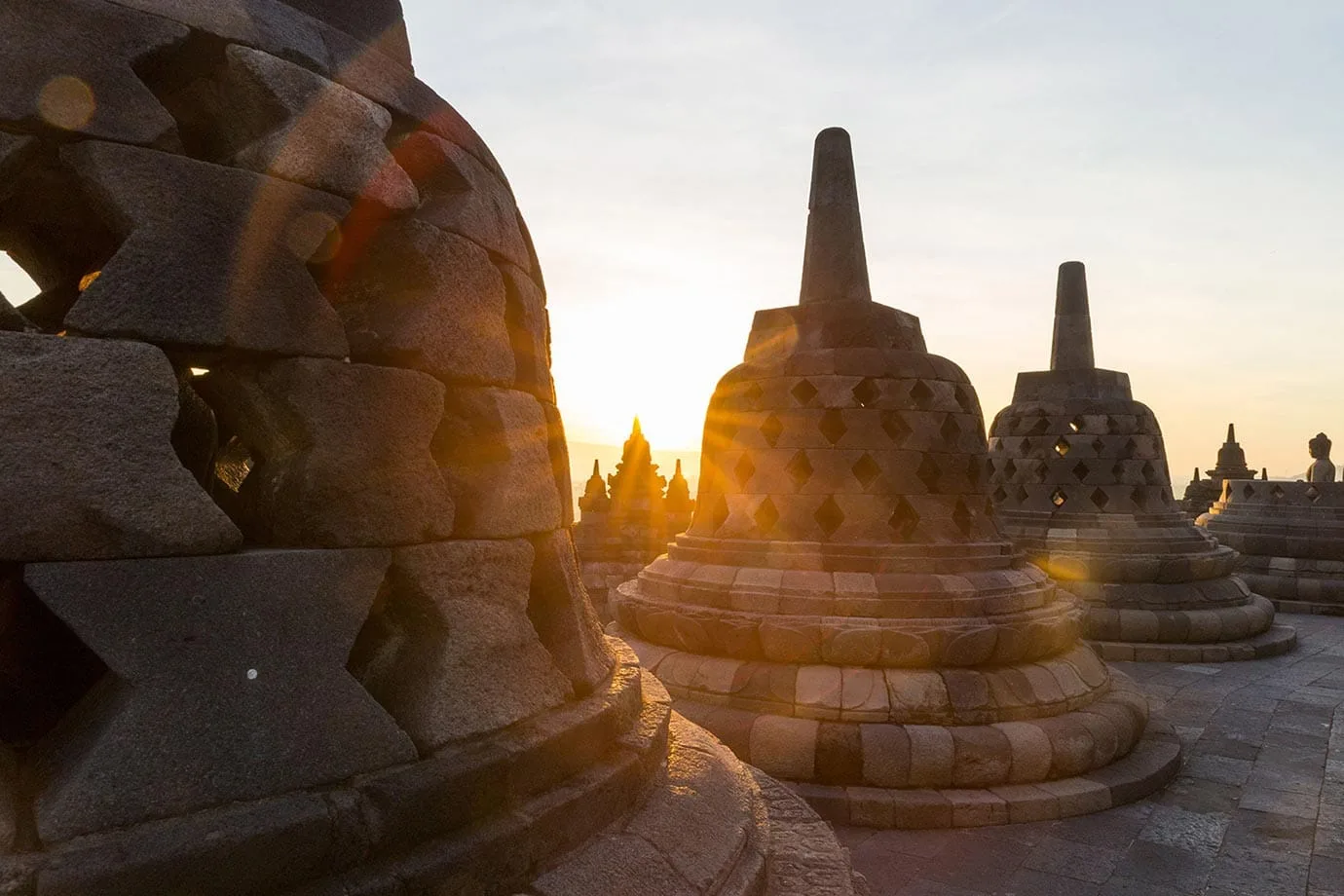 5. Thailand Marine Parks
Locals – £0.50/$0.65 | Foreigners – £11/$14
A couple of years ago Thailand bumped up all their marine park fees for foreigners while keeping local fees the same. Even though this was seen as a way to squeeze the pennies out of tourists a little more, Thailand has some of the most beautiful waters in the world so they felt they could get away with it. If you're snorkelling or diving, adding on marine park fees to everywhere you go soon adds up, and it is a hidden cost you don't really think about, so watch out for that one!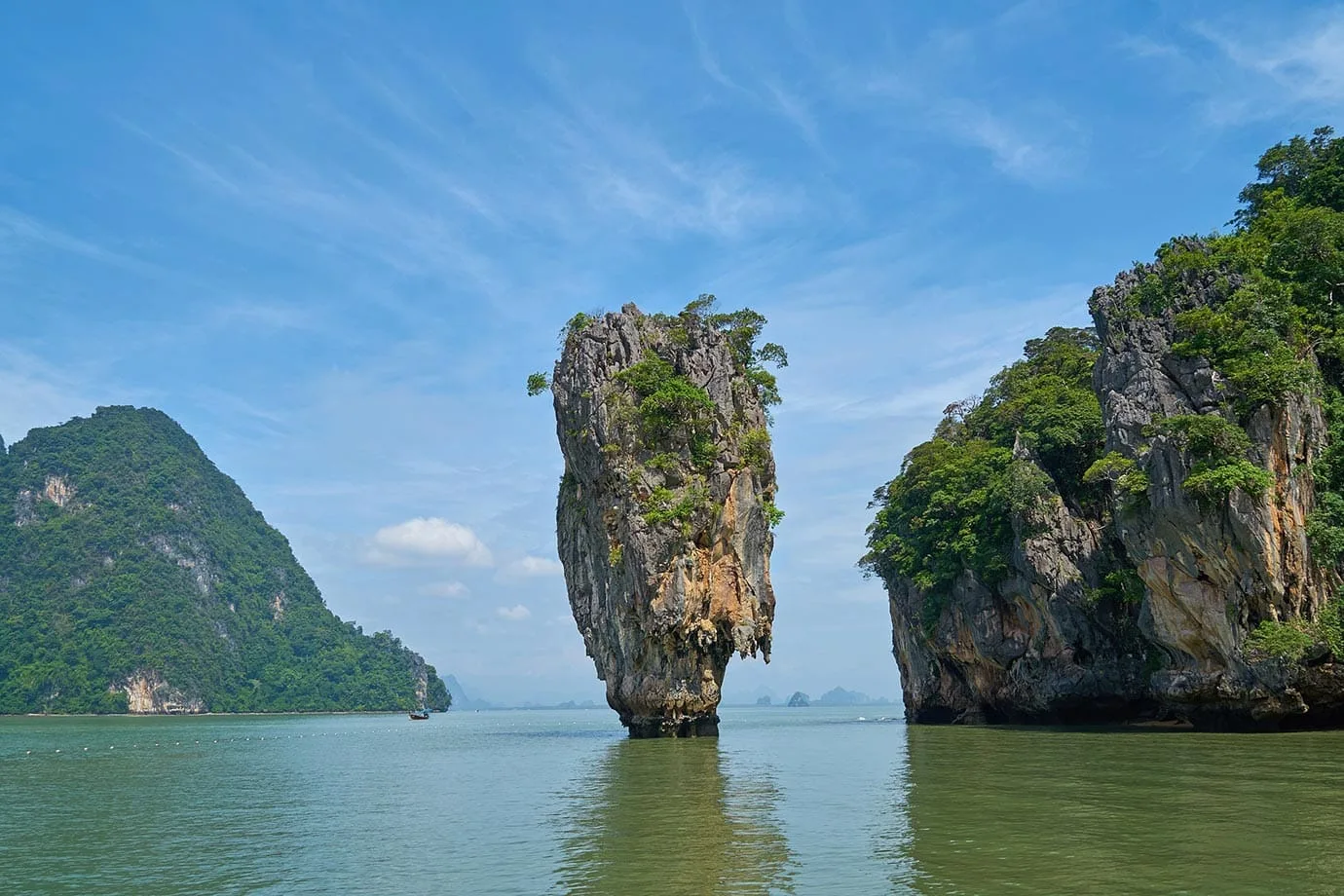 What do you think? Should foreigners pay more than locals? And if so, why? Let me know in the comments below!
Like this blog post? Then make sure you Pin it!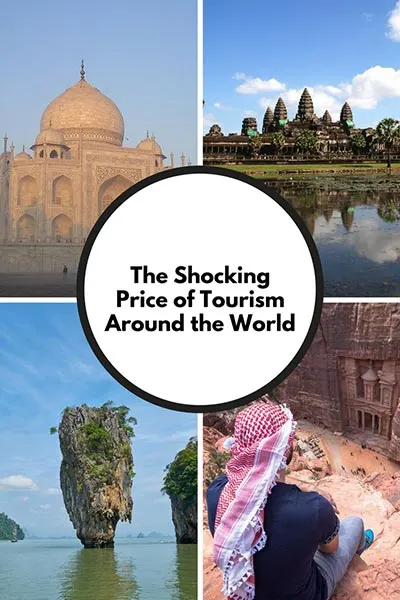 Save
Save
Save
Save