If you really want to experience Helsinki then these are the things for you to do!
Helsinki is an amazing city to lose yourself in, and if there's one thing I've learned you definitely need more than a day to truly experience all that it has to offer!
Last year I went to Helsinki for 24 hours, and even though I got to see lots of the city, I didn't really get to experience anything, so this time around I wanted immerse myself in city life. After five days of doing everything (well, nearly everything), I can finally say what the best things are to do in the city. And hey, I even felt I uncovered one or two little secrets too.
Recently I wrote about '18 Things You've Got to do in Helsinki'. Well, after being back in the city again I realised that 18 things doesn't even scratch the surface of what's on offer here, so I'd thought I give you 18 MORE things you've got to do in Helsinki. You're welcome.
After all, you can't go to a city like Helsinki without doing anything, so throw yourself in the deep end and see where it takes you.
So, whether you've just got a day in Helsinki or longer (hopefully longer!) then make sure you do some of these things…
---
1. Fly high over Helsinki and see how beautiful the city really is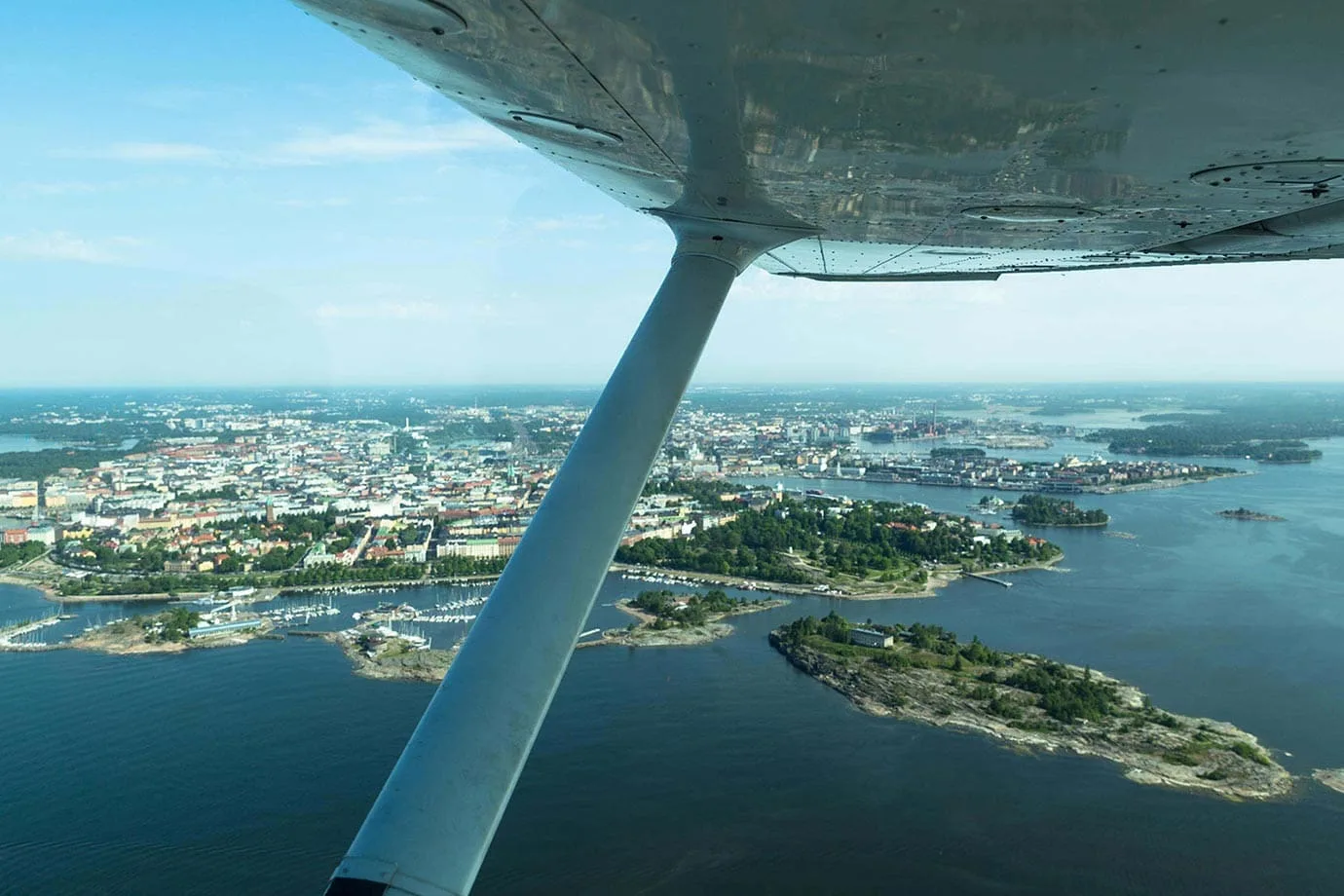 2. Hire a kayak and see where it takes you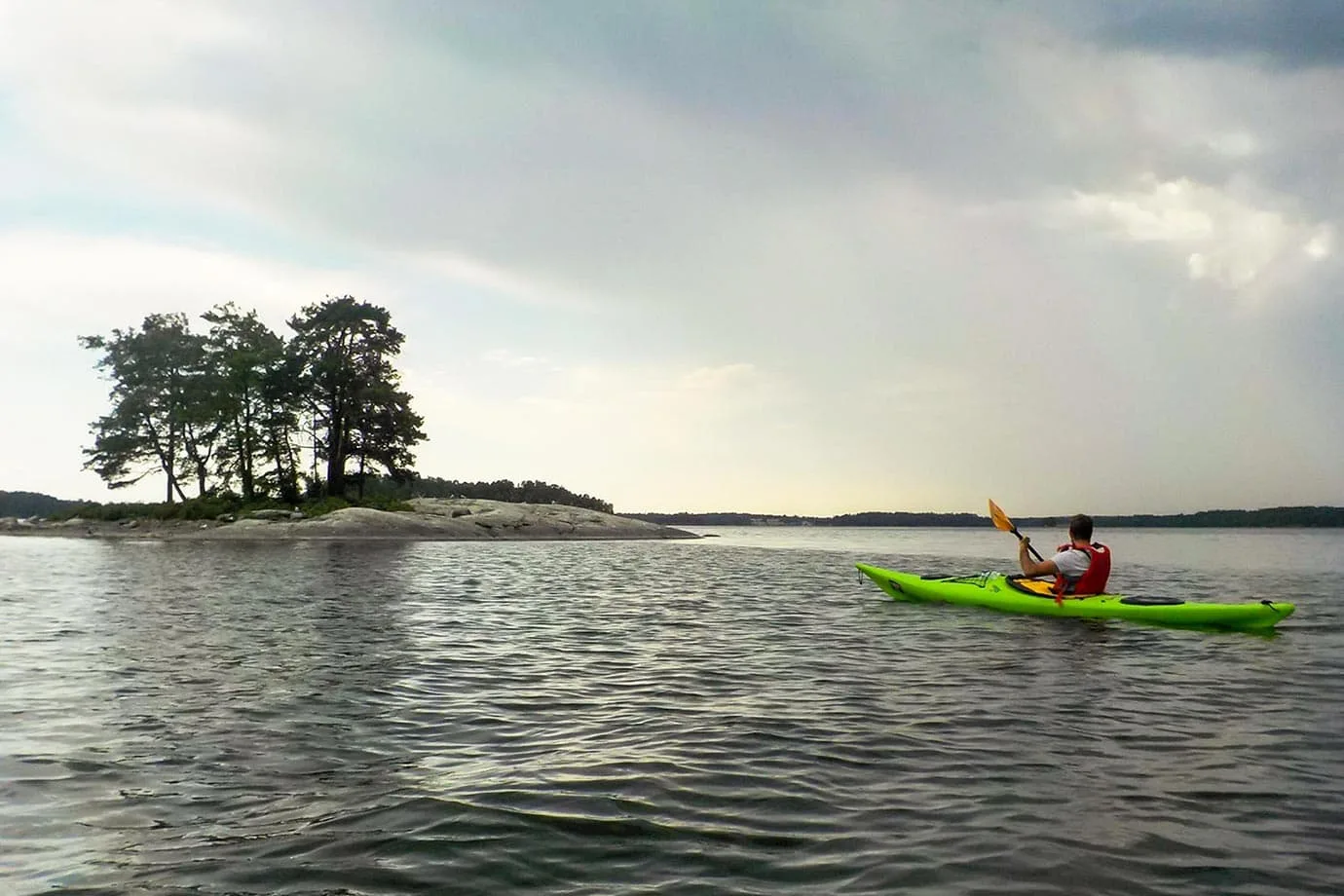 3. Stand under the Skywheel, look up and realise how small we all are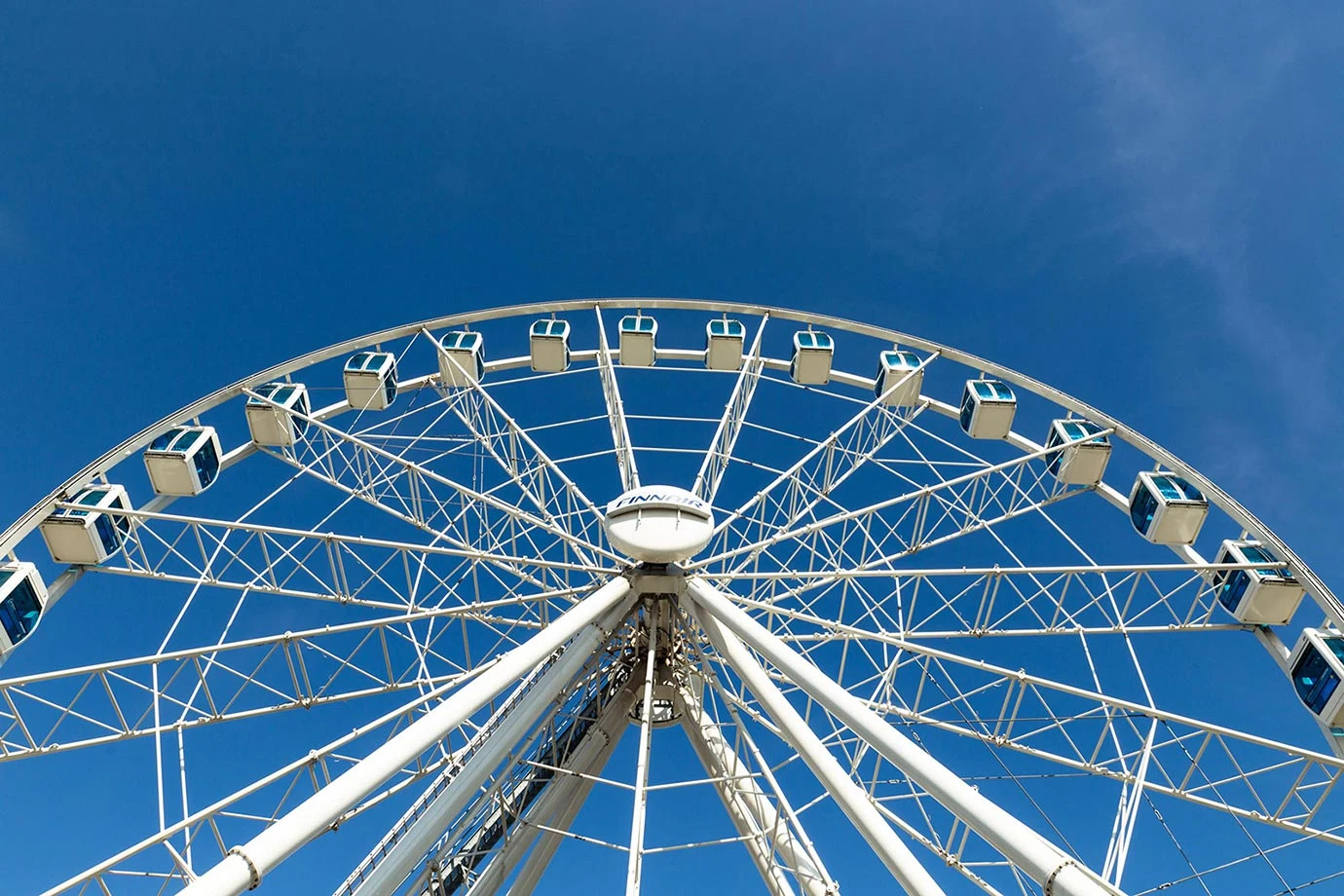 4. Find thriving art communities on tiny little islands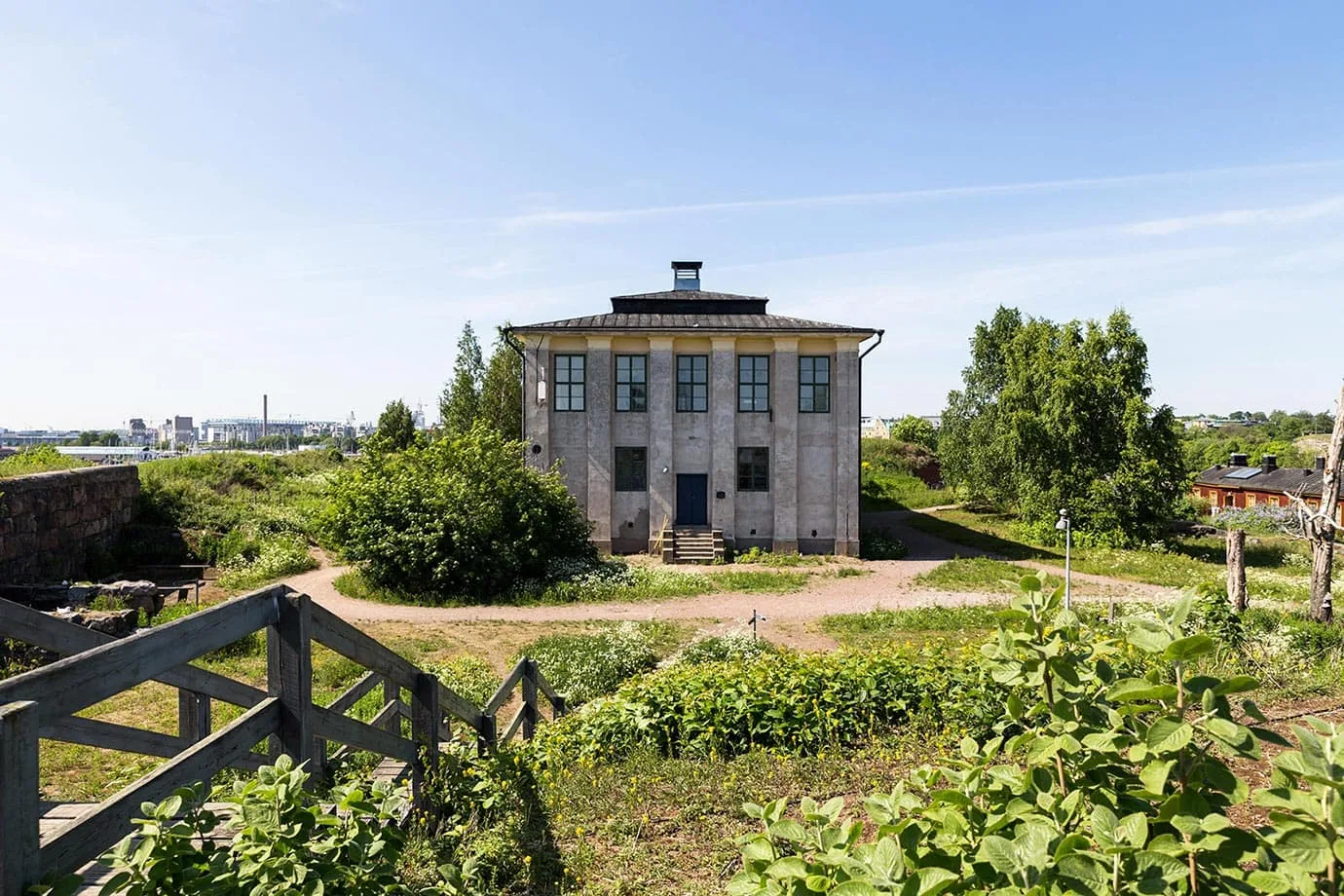 5. Walk around the Finnish Museum of Photography and get lost in the images on display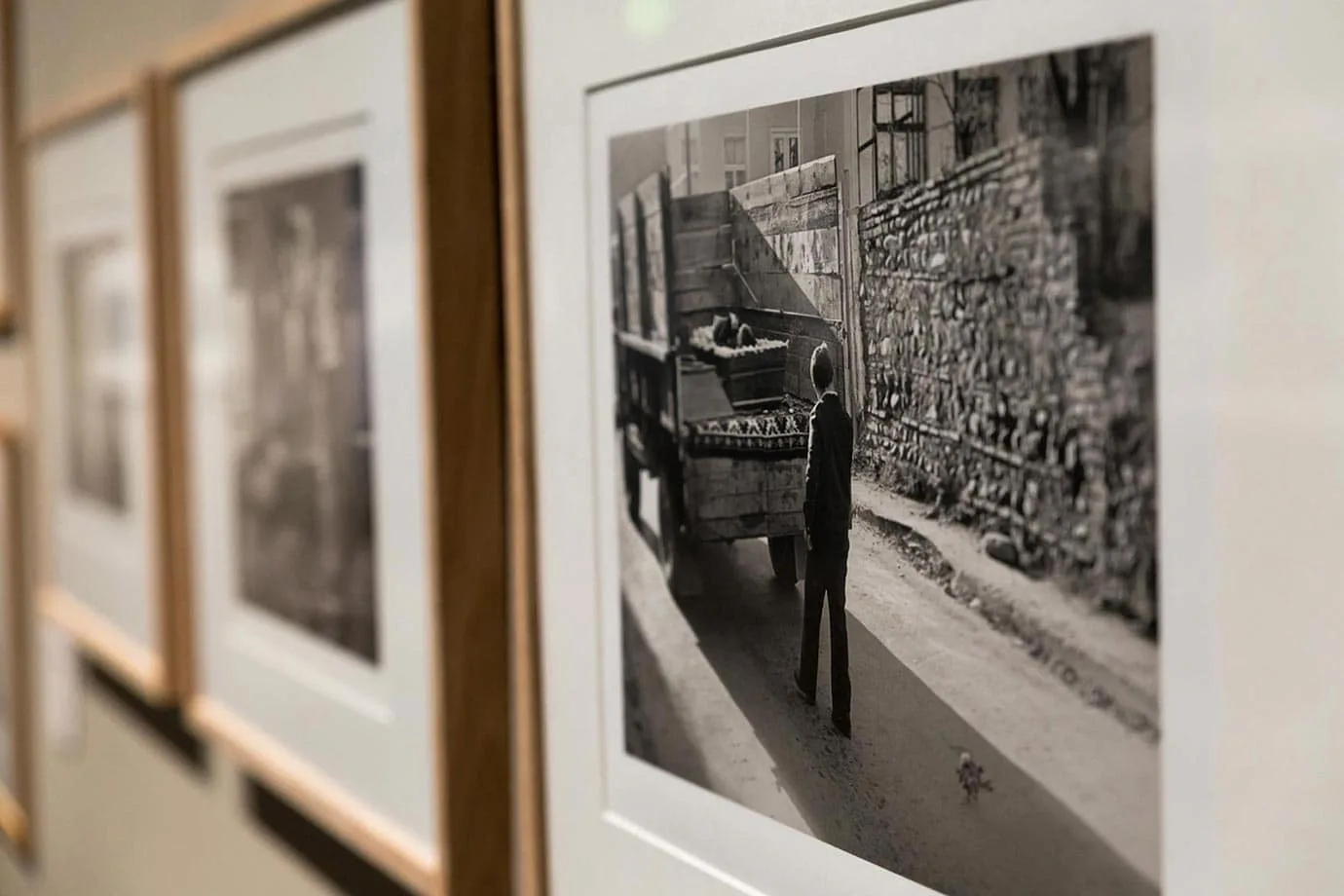 6. Finns are surprising gin lovers so join in on the fun too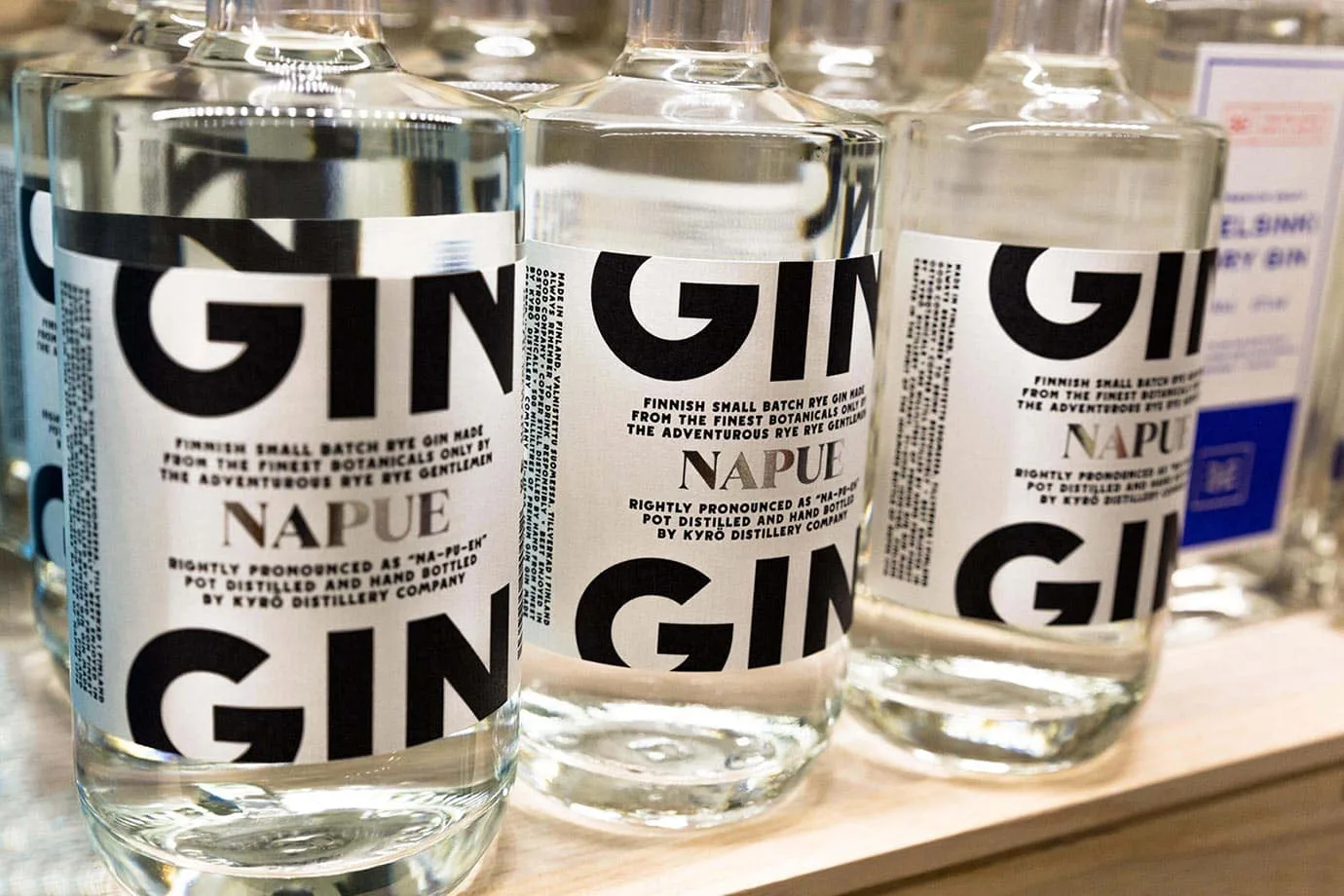 7. And obviously they like fish so make sure you taste a little sample of everything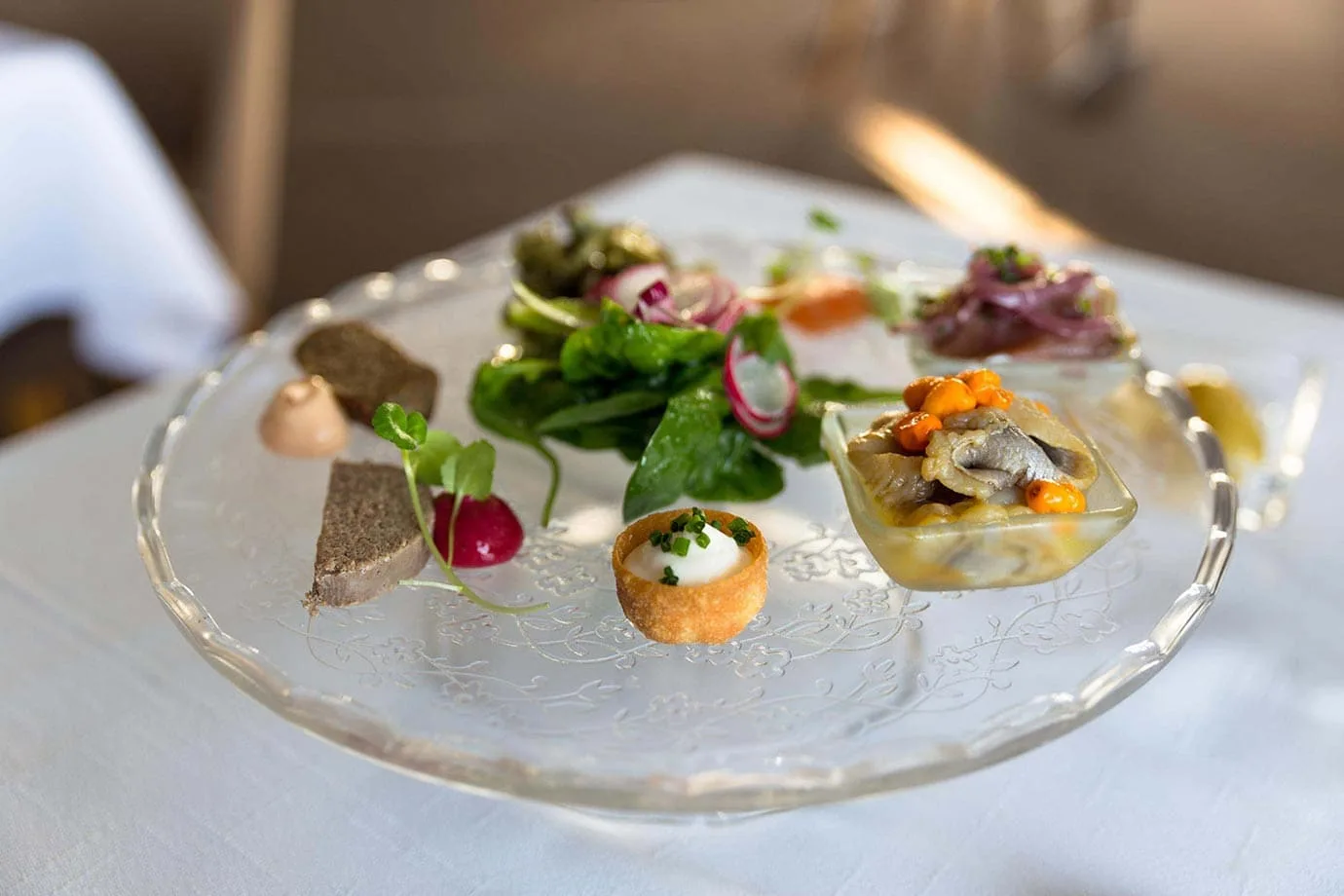 8. Go to the themepark at Linnanmäki and feel like a kid again
9. Take photos of Uspenski Cathedral while at the top of the Skywheel
10. Find your own cute little cafe to lose a few hours in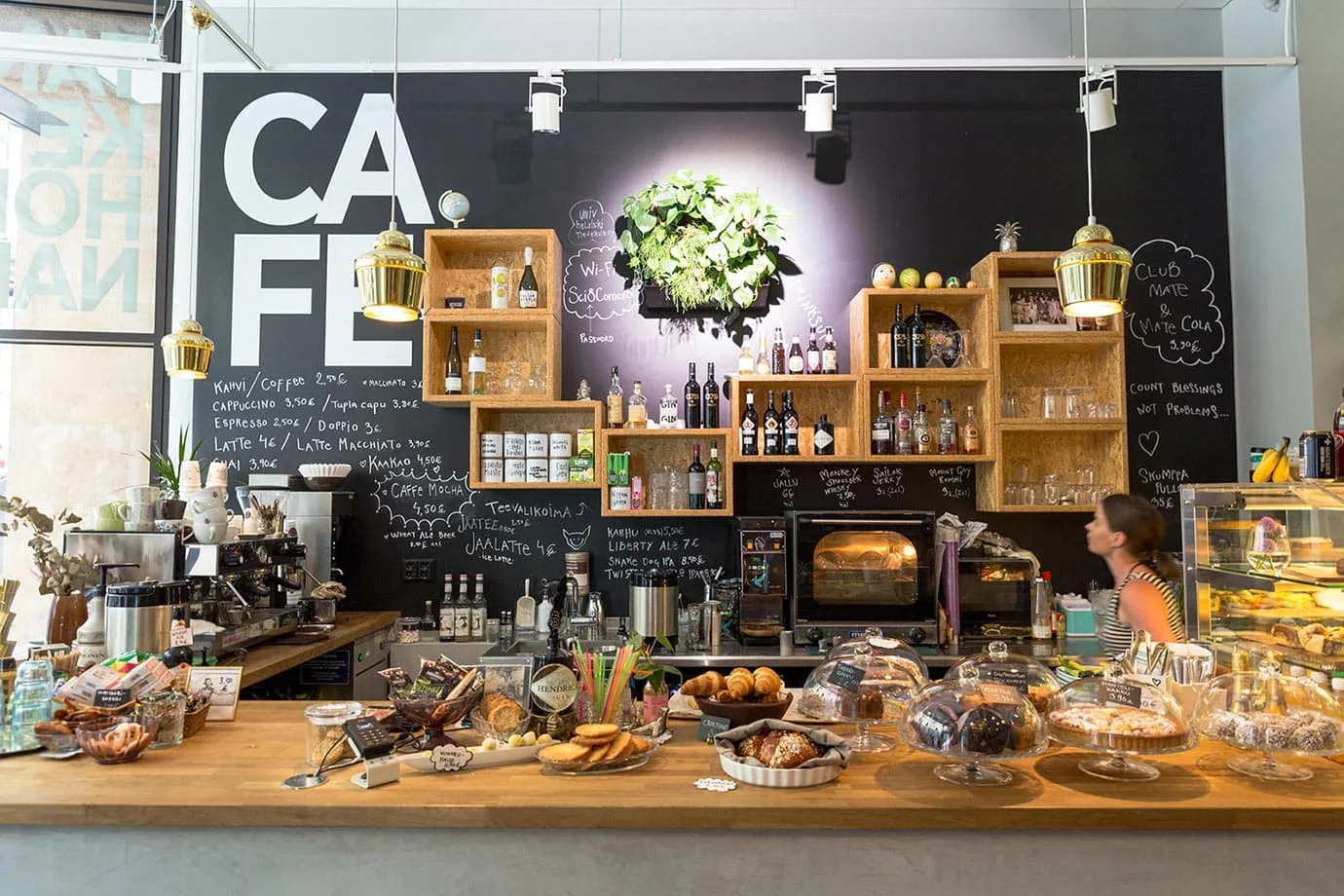 11. Try one of the four Michelin-starred restaurants in the city. Trust me, it's worth it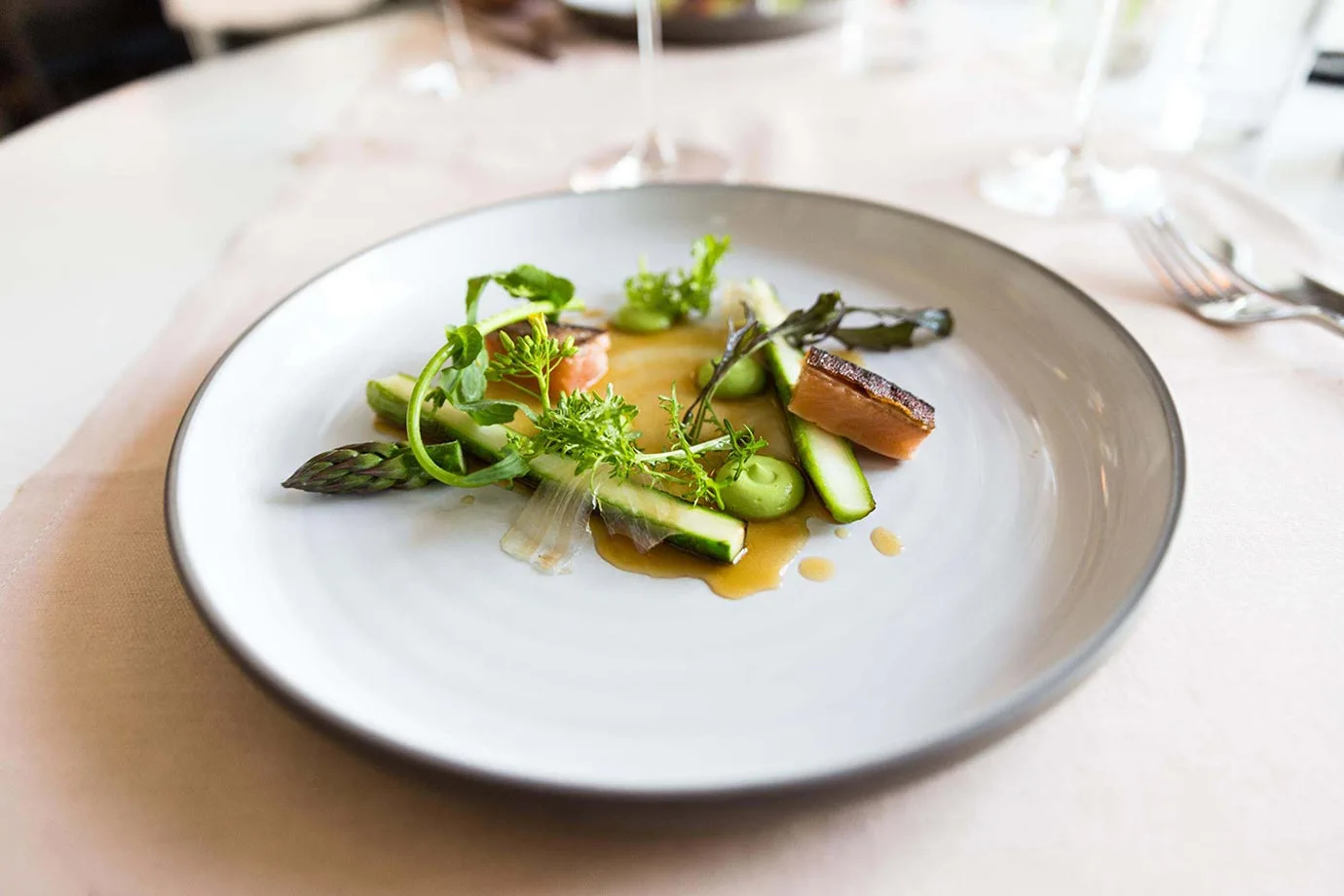 12. Take a food tour and eat your way through Helsinki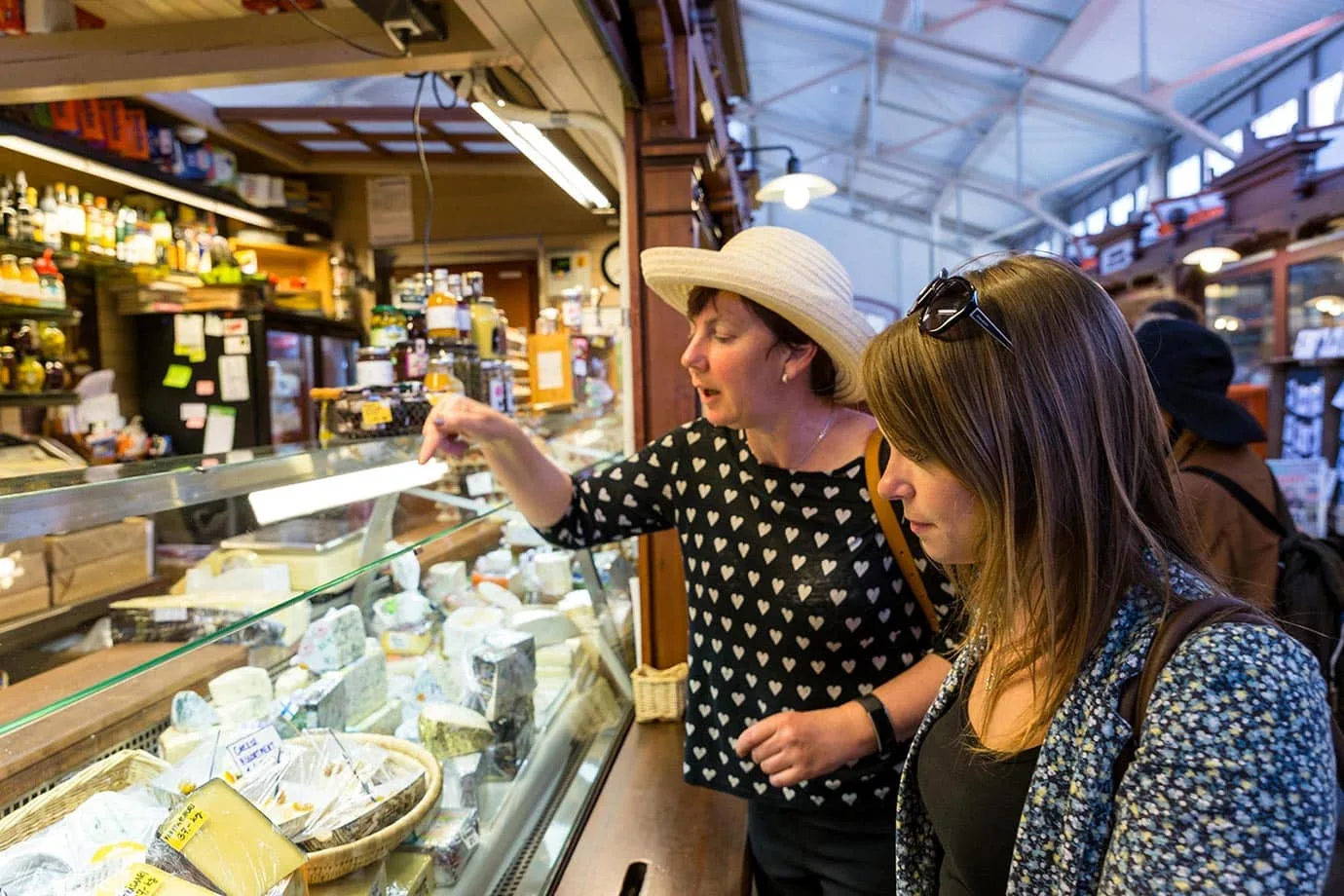 13. Come across a cool looking building only to find out it's a chapel of peace (yep, this is really is a chapel!)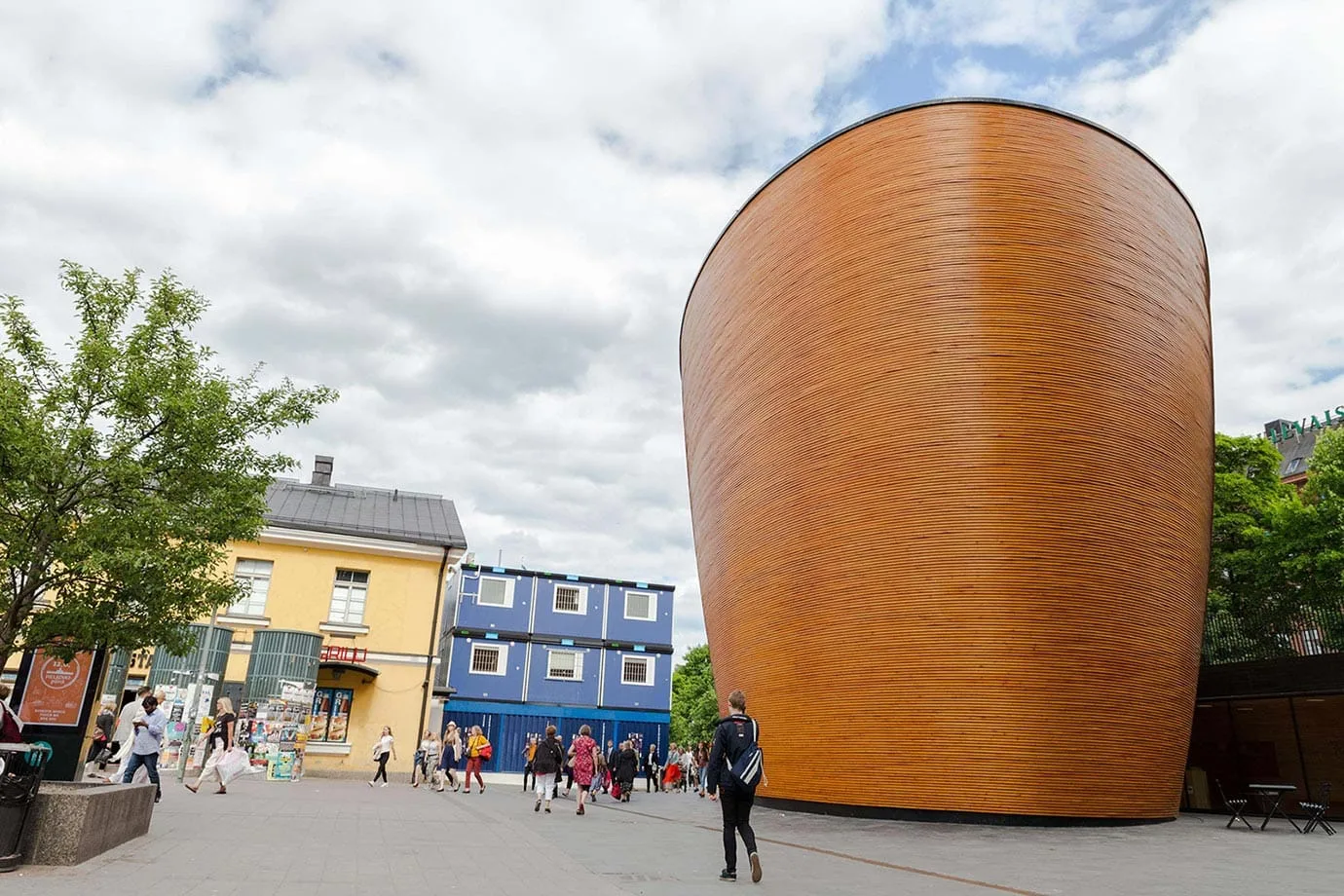 14. Get a local to row you around on the water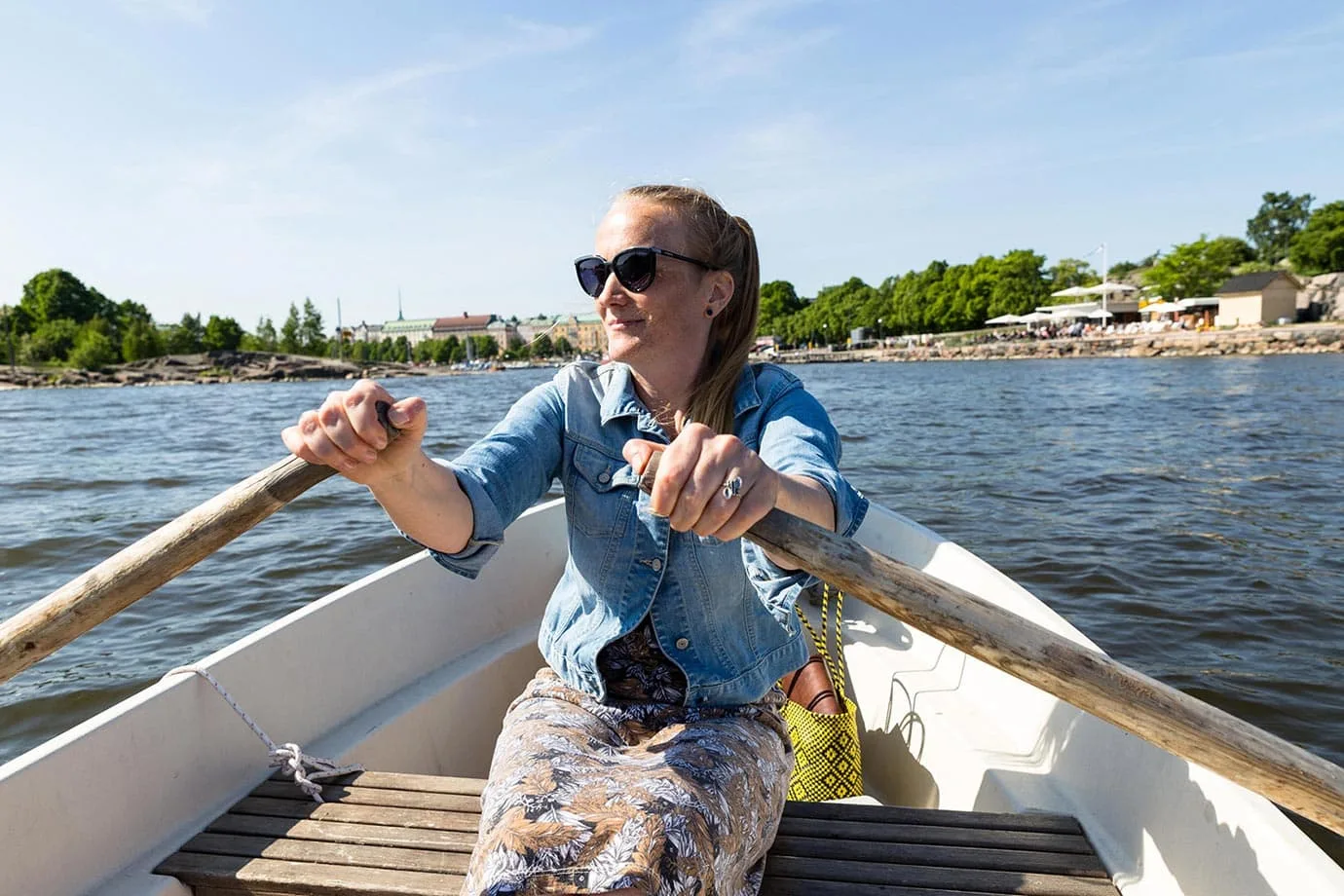 15. Walk around the island of Vallisaari and find some inner peace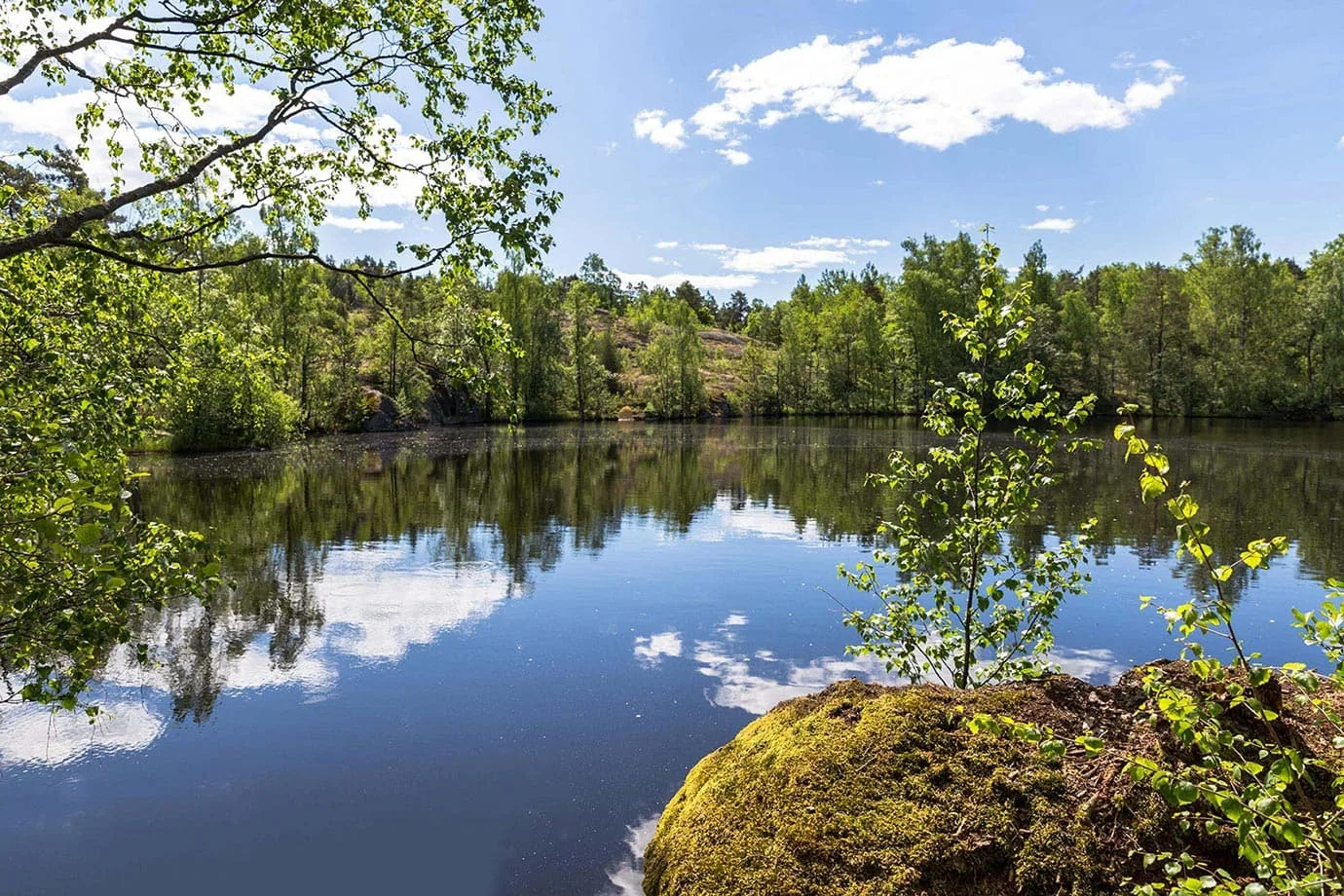 16. Sit on the steps of Helsinki Cathedral one last time
17. Get on a boat; I'd really recommend catching the Helsinki Tallinn ferry and exploring Tallinn for the day!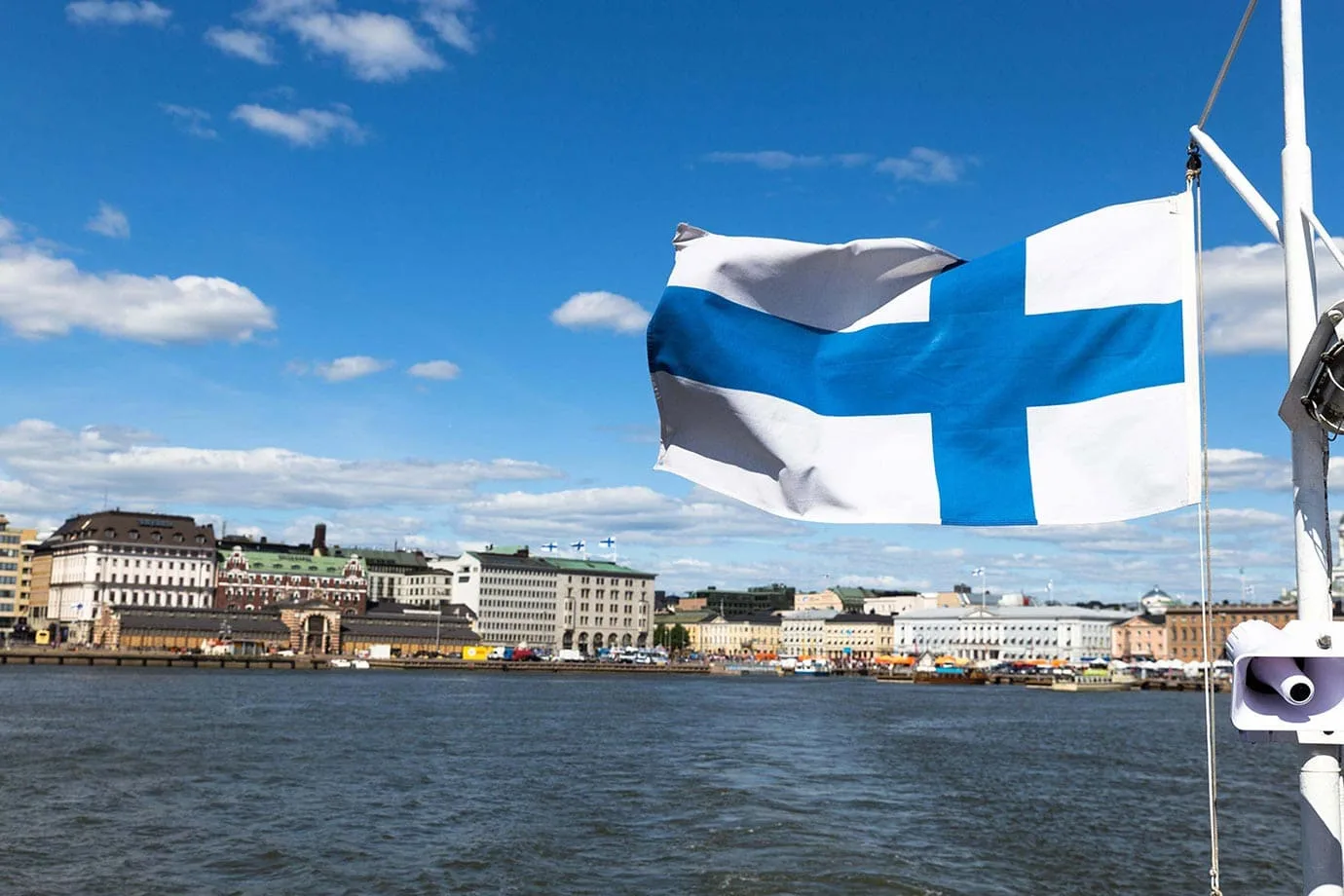 18. Find your own little spot for sunset and take it all in. Helsinki is a seriously magical place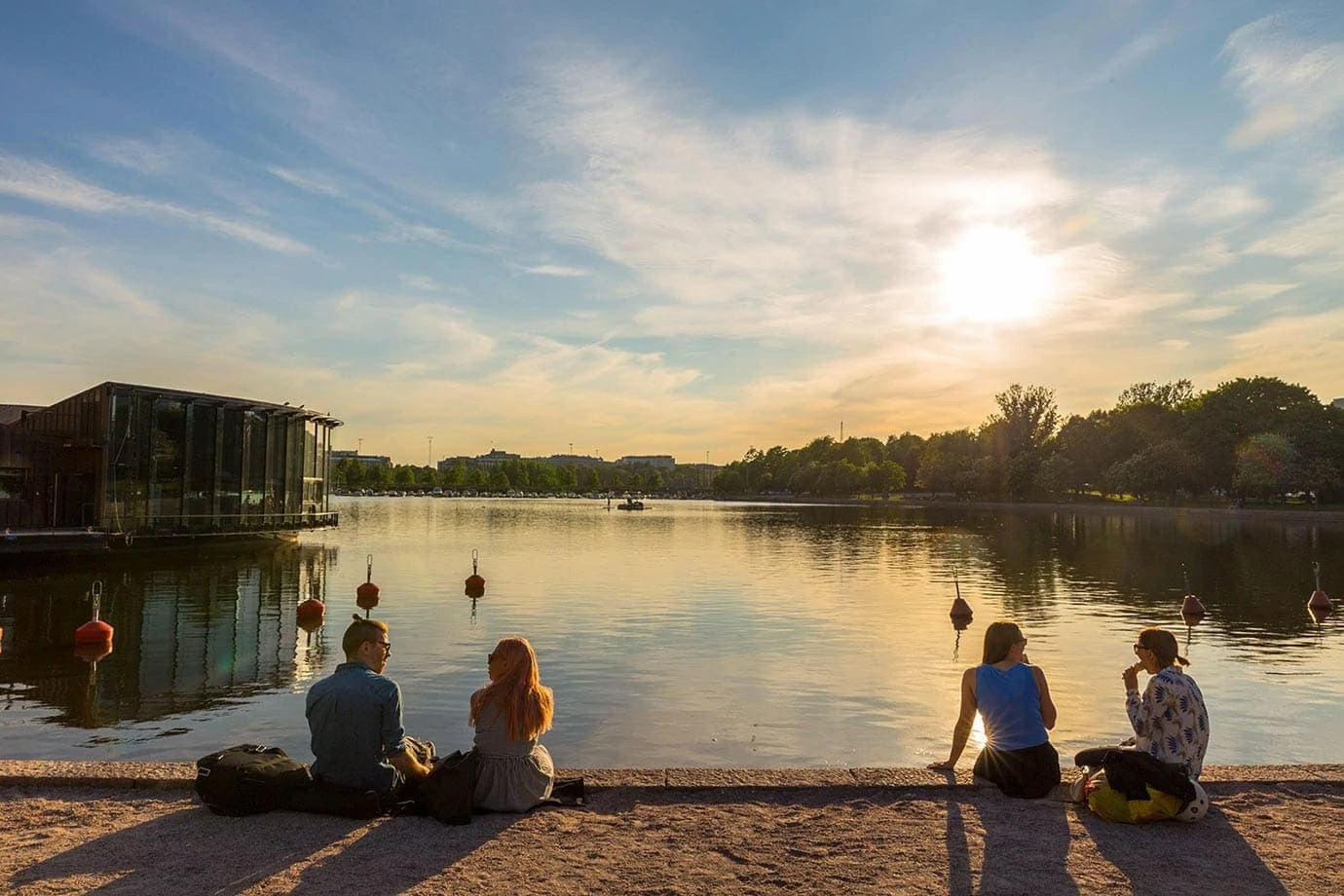 ---
Okay, okay, okay, I know there are a load of things I've missed off here. First of all SAUNA! You can't come to Helsinki or Finland without having a sauna. Did I do one? Damn right, and I was amazing, I loved it, however, a bunch of naked men sitting around in a box doesn't lend itself to photos!
I'd also say you've got to try all the little food stalls around Market Square – there are one of two things there that are out of this world – and the view is something else too.
Anyway, I want to hear from you! What are some of your top things to do in Helsinki? Make sure you let me know in the comment box below!
Save