If you've only got the day in Helsinki then make sure you do some of these things
Helsinki has to be one of the best kept secrets in the world. Tucked away between Estonia and Sweden, Helsinki often gets overlooked by its Scandinavian neighbours, but it really is one of the most beautiful cities in Europe (shhhhh, don't tell everyone!)
Helsinki is a city you can easily lose yourself in, walking quiet back streets from the city centre through quaint parks and onto golden sand beaches (yes, they really do have beaches in Helsinki!), and at times it can feel like you're the only tourist in the city. Wherever you look in Helsinki, there's this certain elegance, whether it be in the centuries-old statues dotted around the city to the new modern buildings paving the way for the future. Also, Helsinki is incredibly trendy with a number of cute little coffee shops and hipster cafes to spend an hour in and watch the world go by. It's safe to say Helsinki still is a bit of a secret, but that's what makes it so special.
I visited Helsinki for the first time last year, but I only had one day in the city. I woke up at the crack of dawn, caught the first ferry over from Estonia, arrived at 9am, and then spent the day walking around until I caught the late ferry back to Estonia. With only 12 hours in the city, I set myself the challenge of seeing as much as I could to get a feel for the place. I drank coffee in a café that doubled up as a shop selling hats, I ate sandwiches in the park watching the white fluffy clouds sail by overhead, and I walked everywhere. You'd be really surprised at how much you can squeeze into a single day here! So, if you've only got the day in Helsinki then make sure you do some of these things…
---
1. Stand at some crossroads and stare at the architecture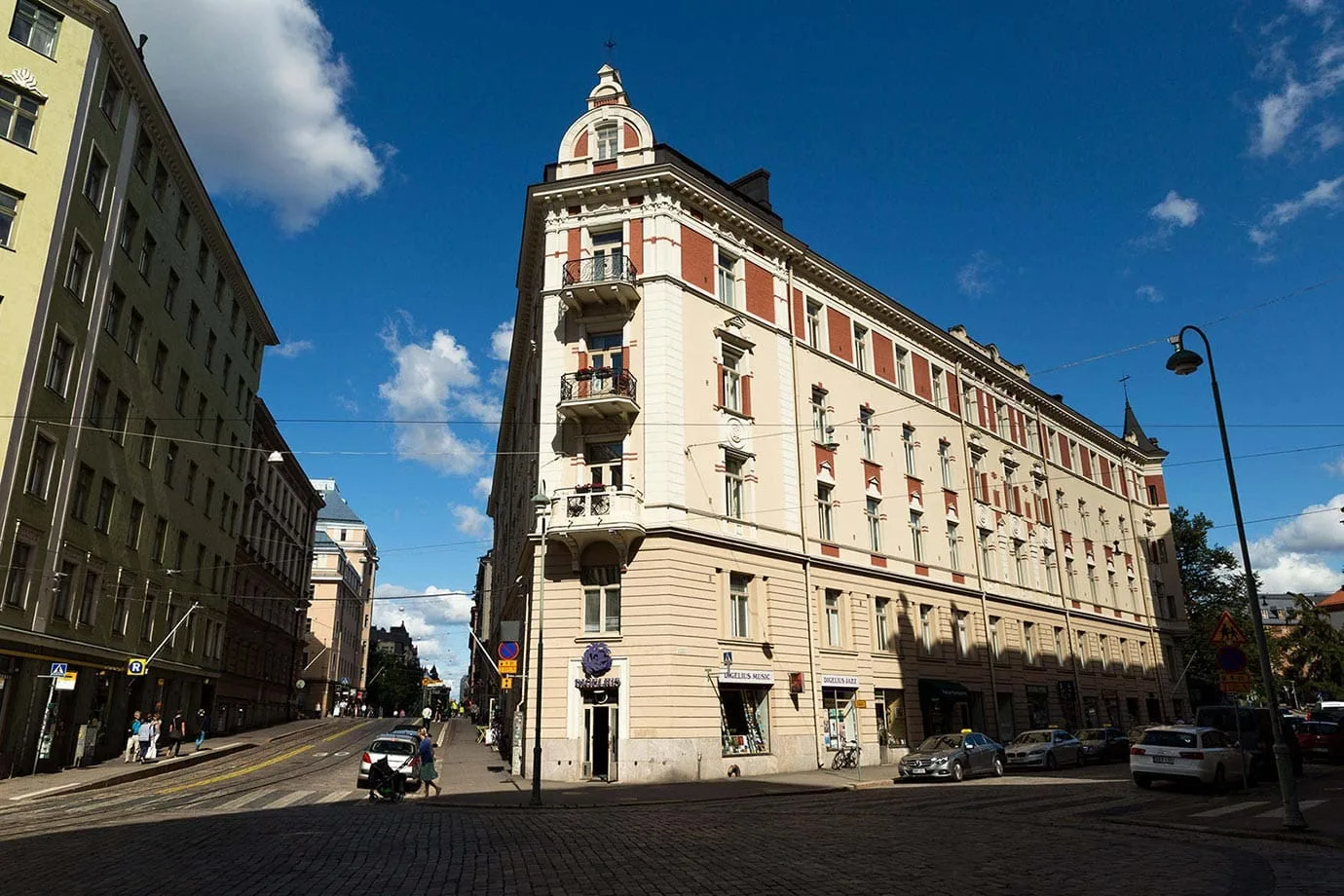 2. Come across churches the seem to blend into the trees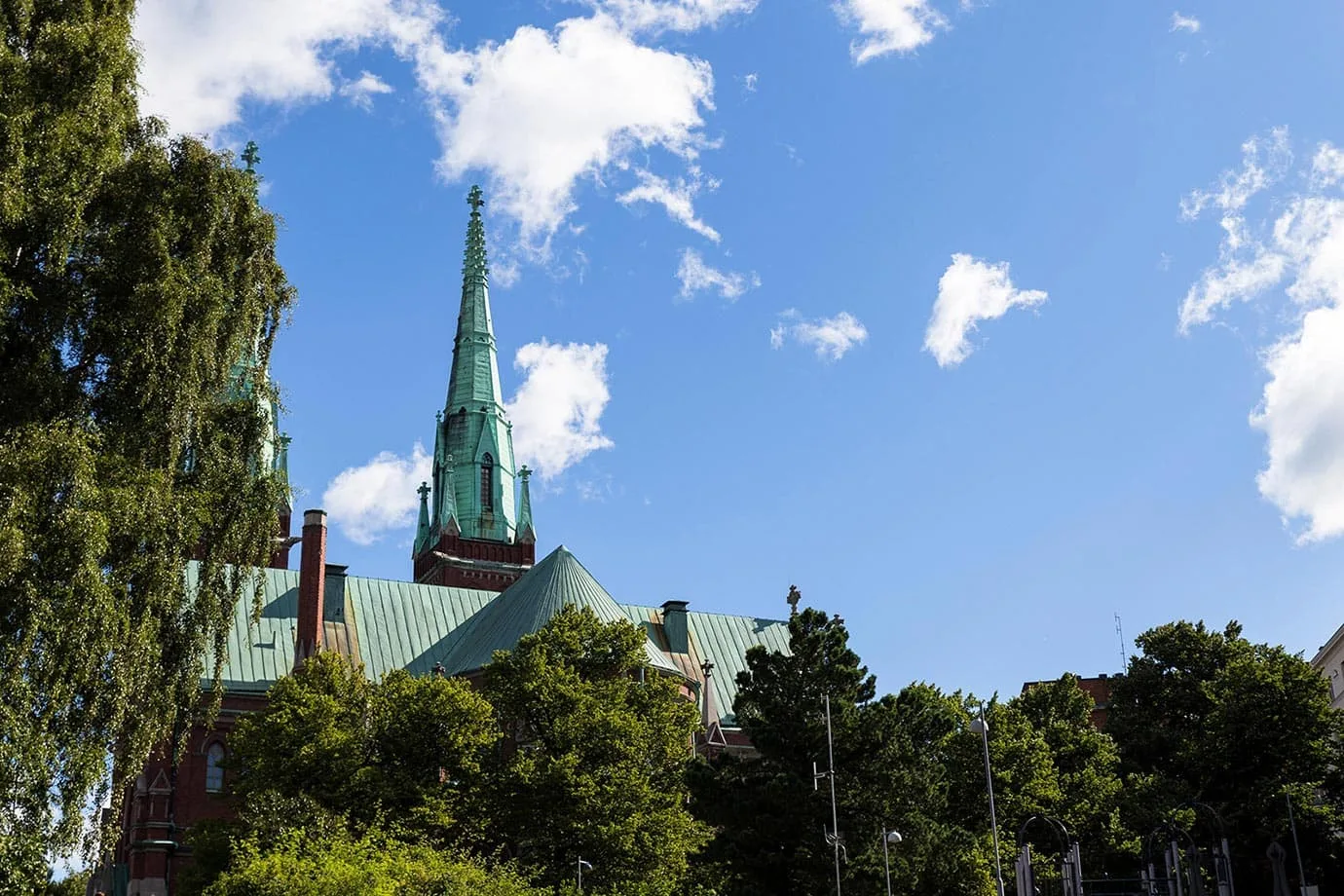 3. Walk inside and get a feel for the place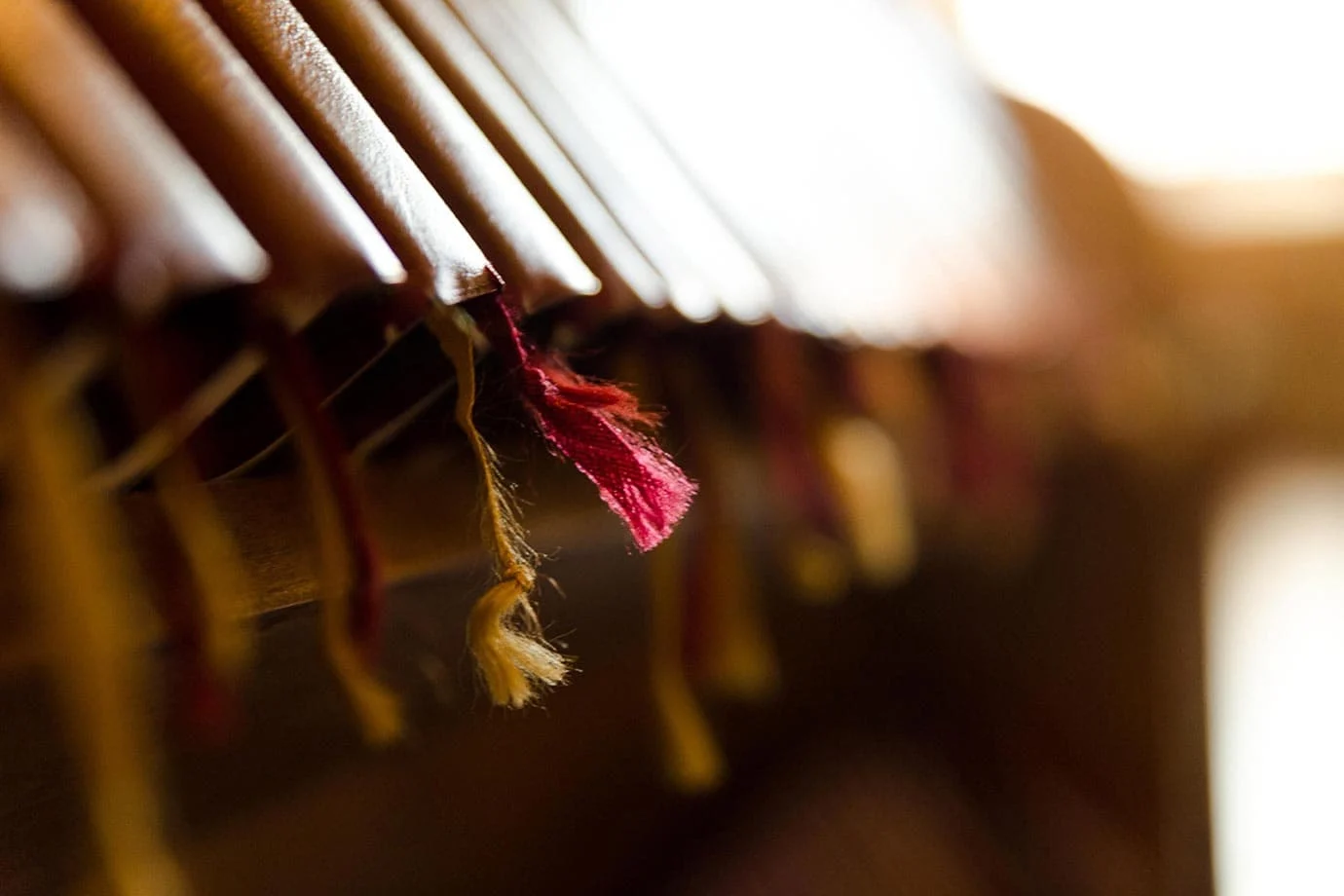 4. Marvel at Uspenski Cathedral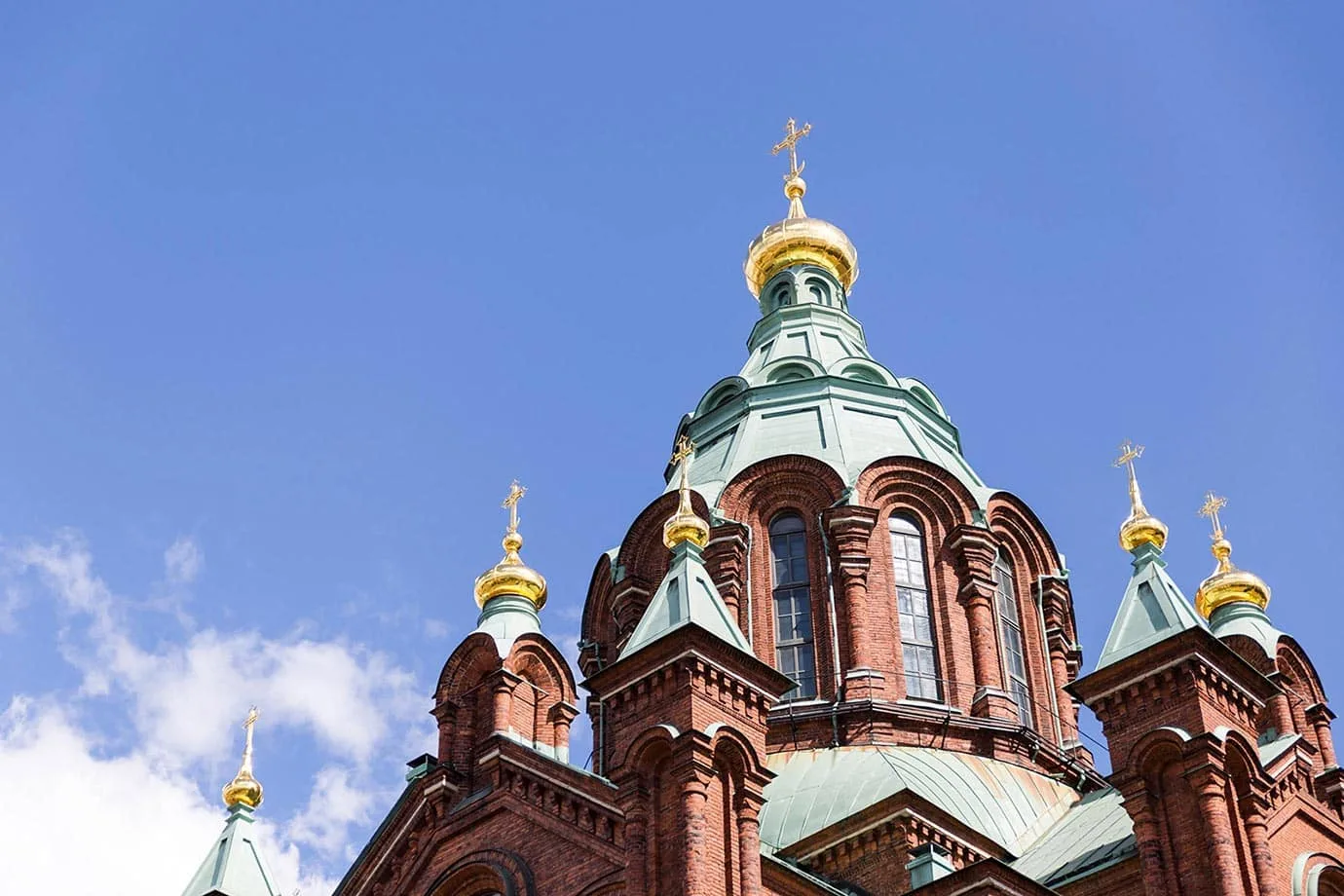 5. Go down to the harbour and watch the boats come in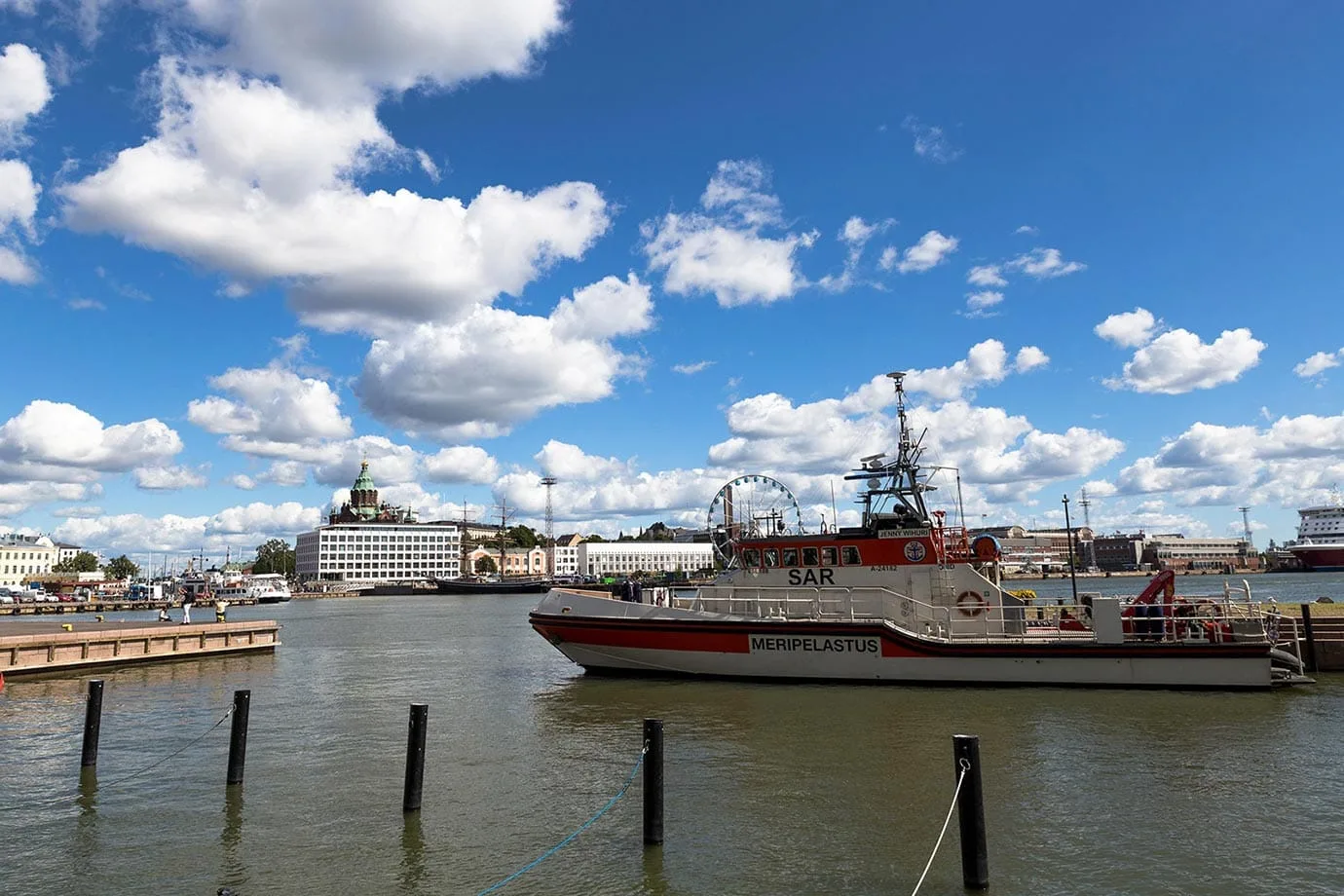 6. Find statues and ponder who they were in life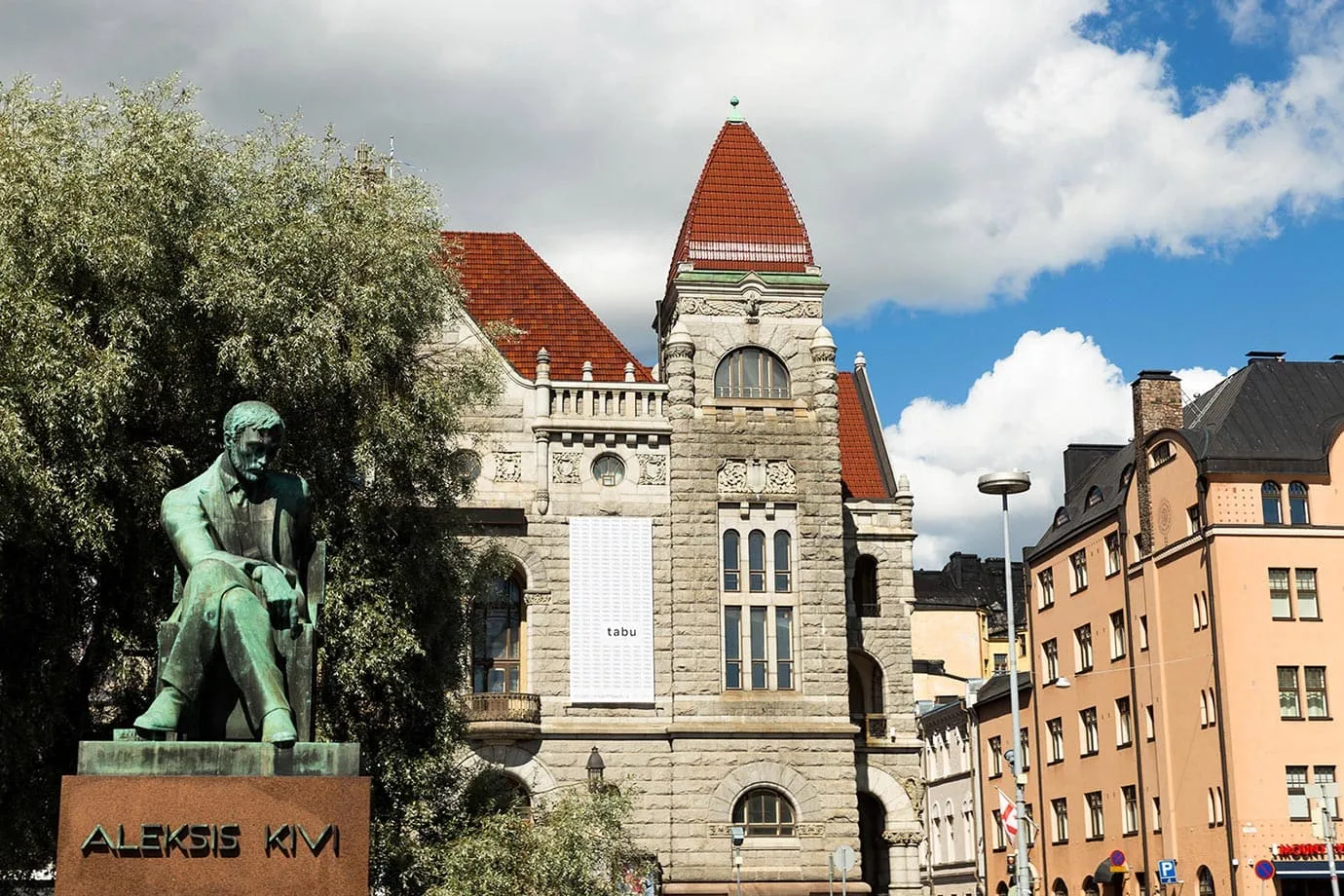 7. And then go and find statues in statues too
8. Take in the beauty of Helsinki from afar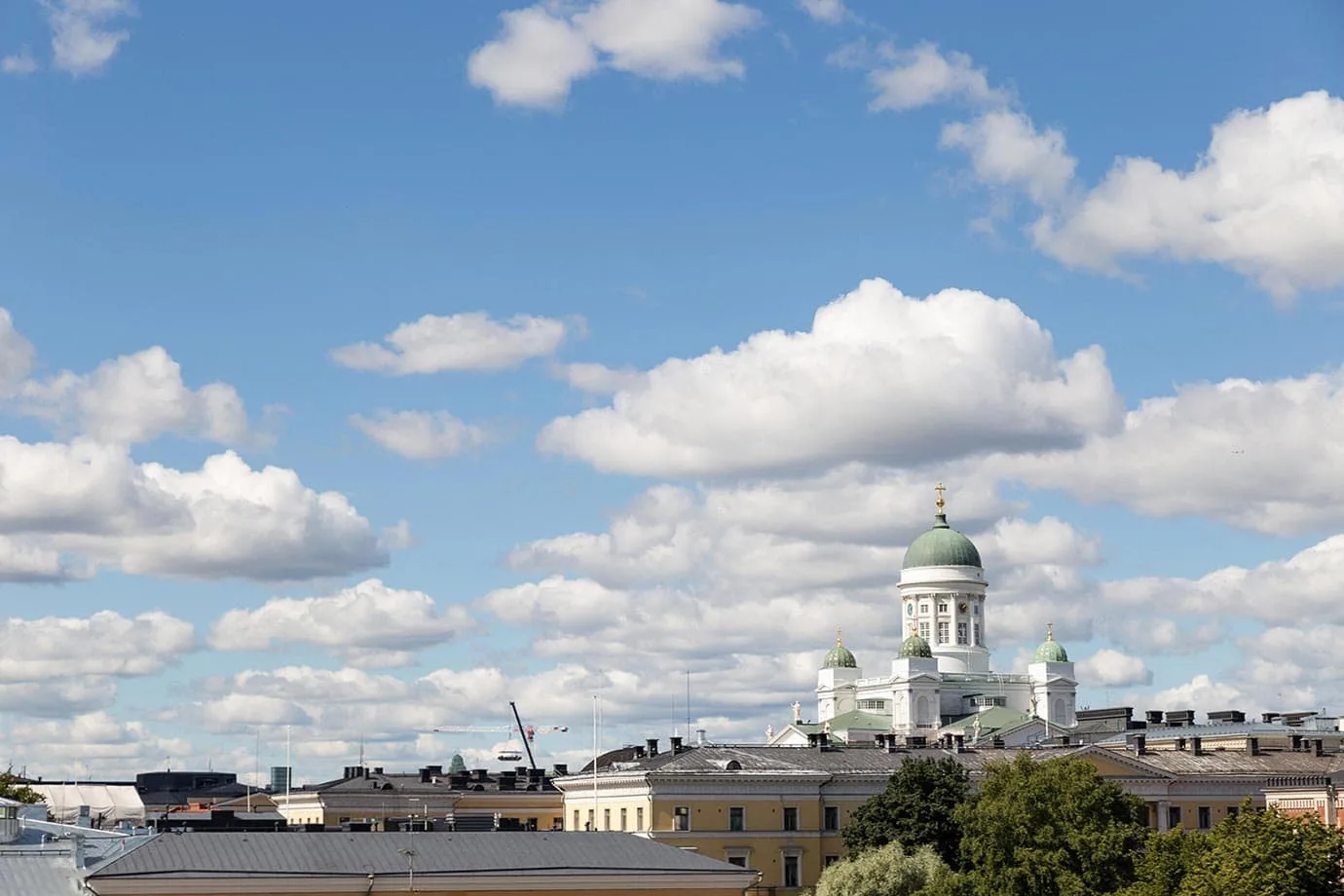 9. Buy yourself a little picnic and have lunch in the park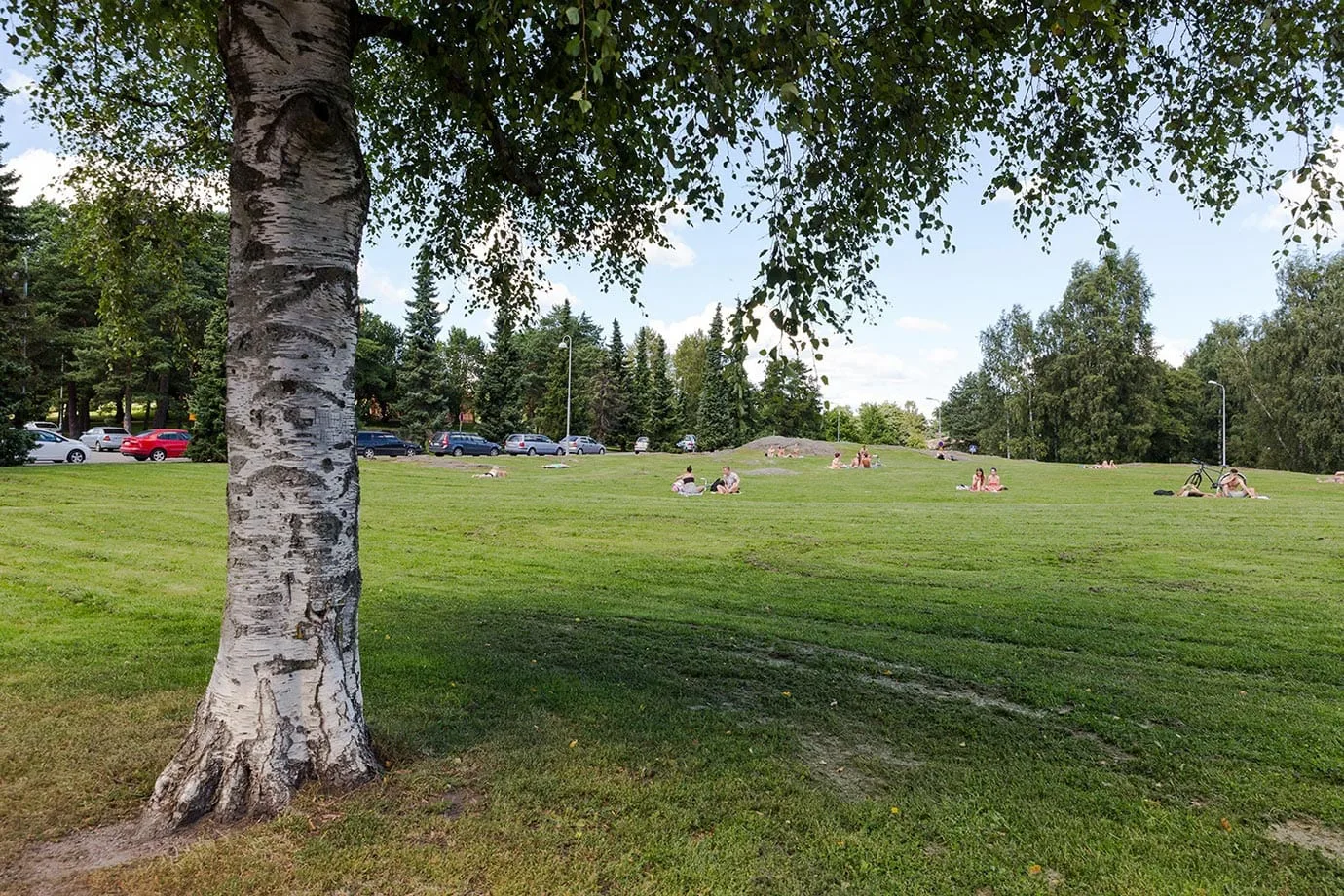 10. Question whether you'd be brave enough to eat at 'Dinner in the Sky'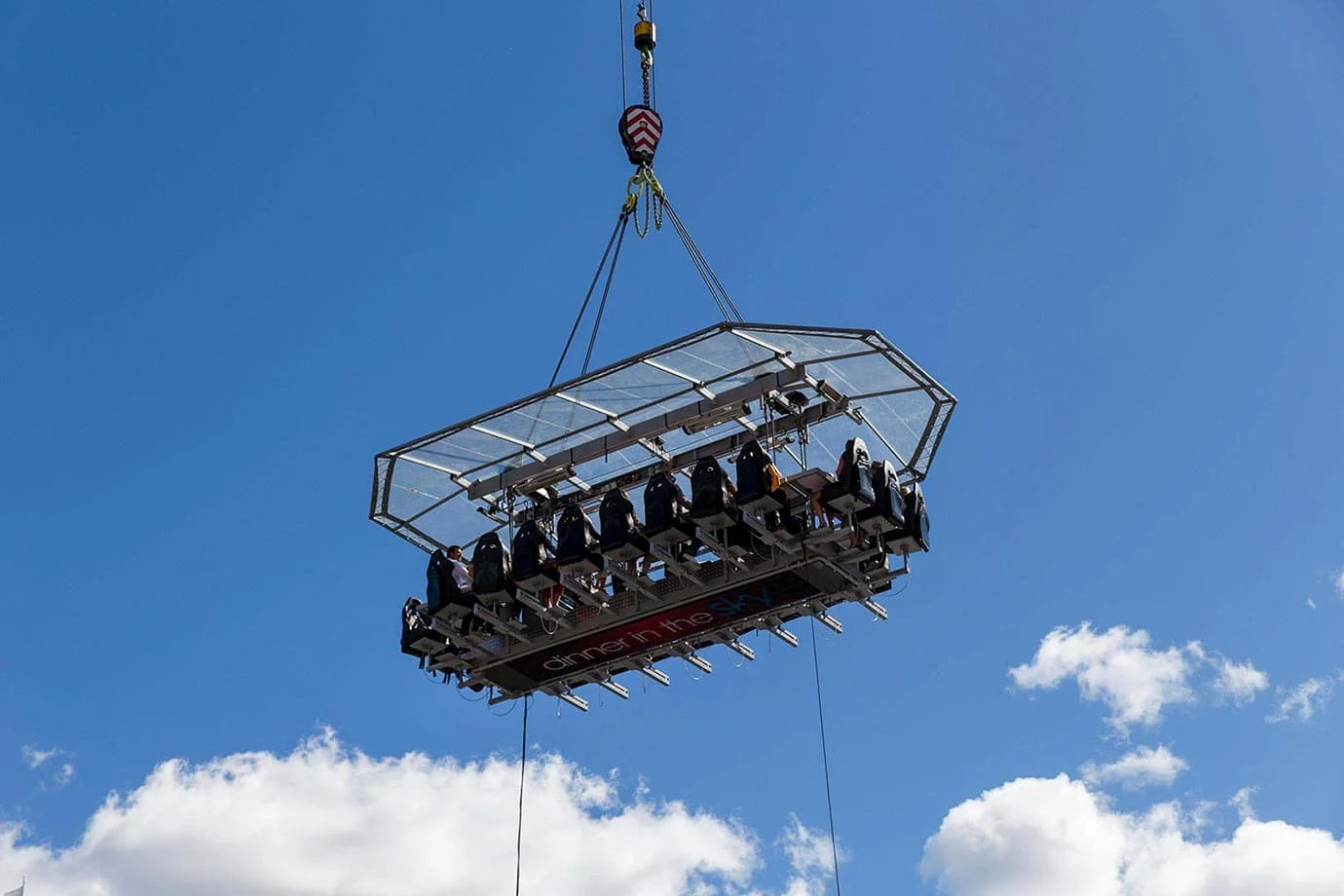 11. Stand in the shadows of Helsinki Cathedral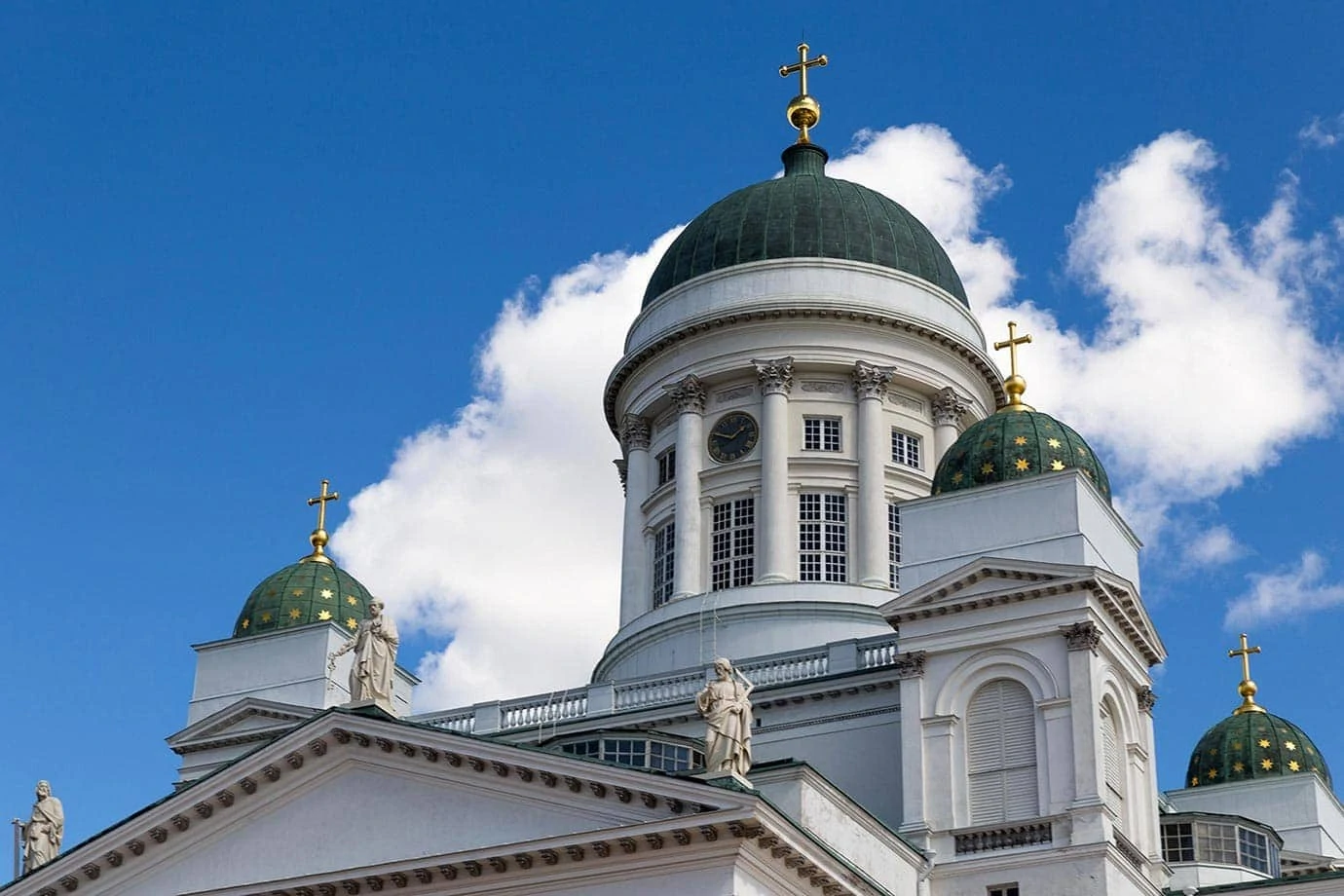 12. Sit on the steps at Helsinki Cathedral and look out before you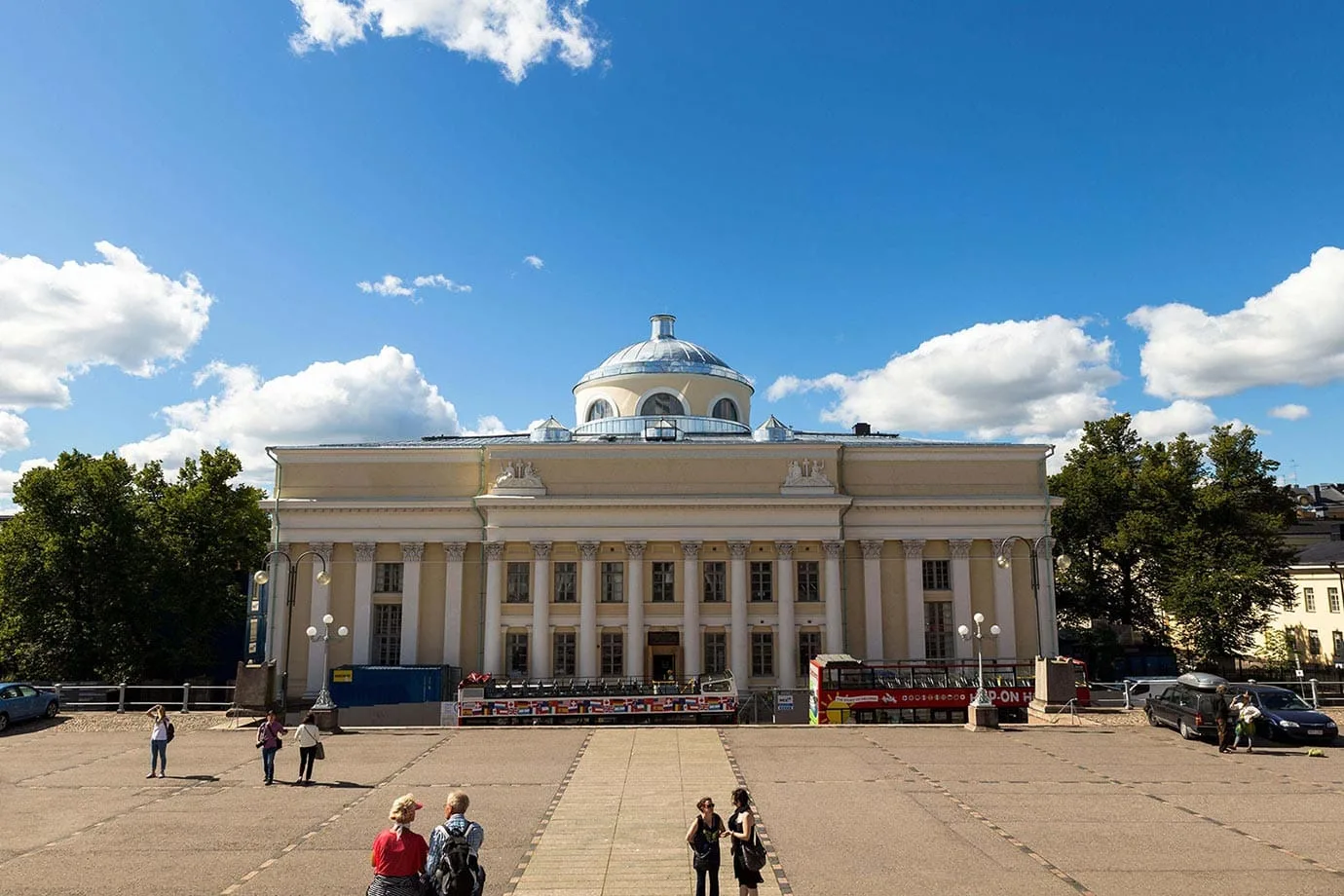 13. Take a tram through the city centre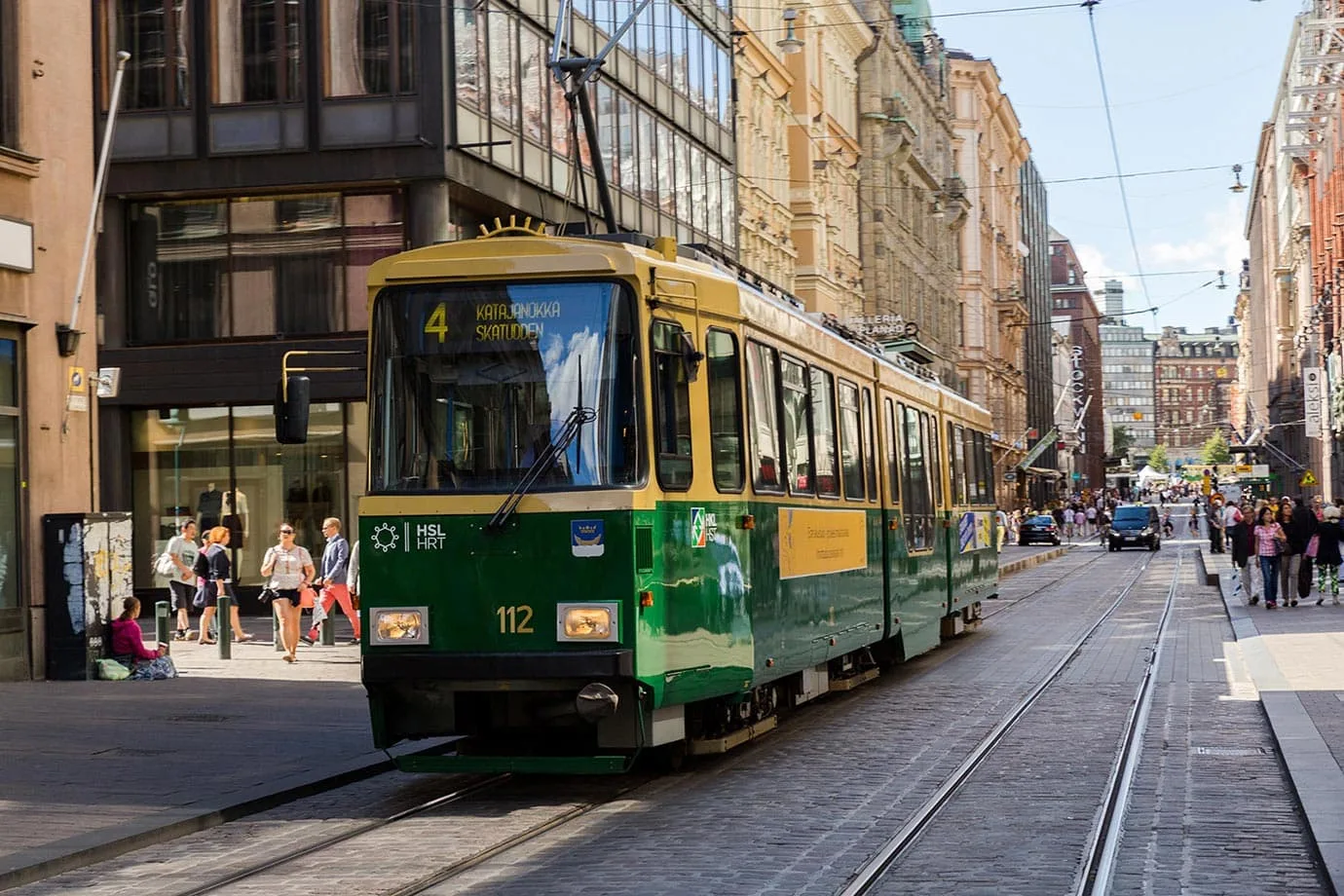 14. Appreciate the clean lines and design of Kiasma, the contemporary art museum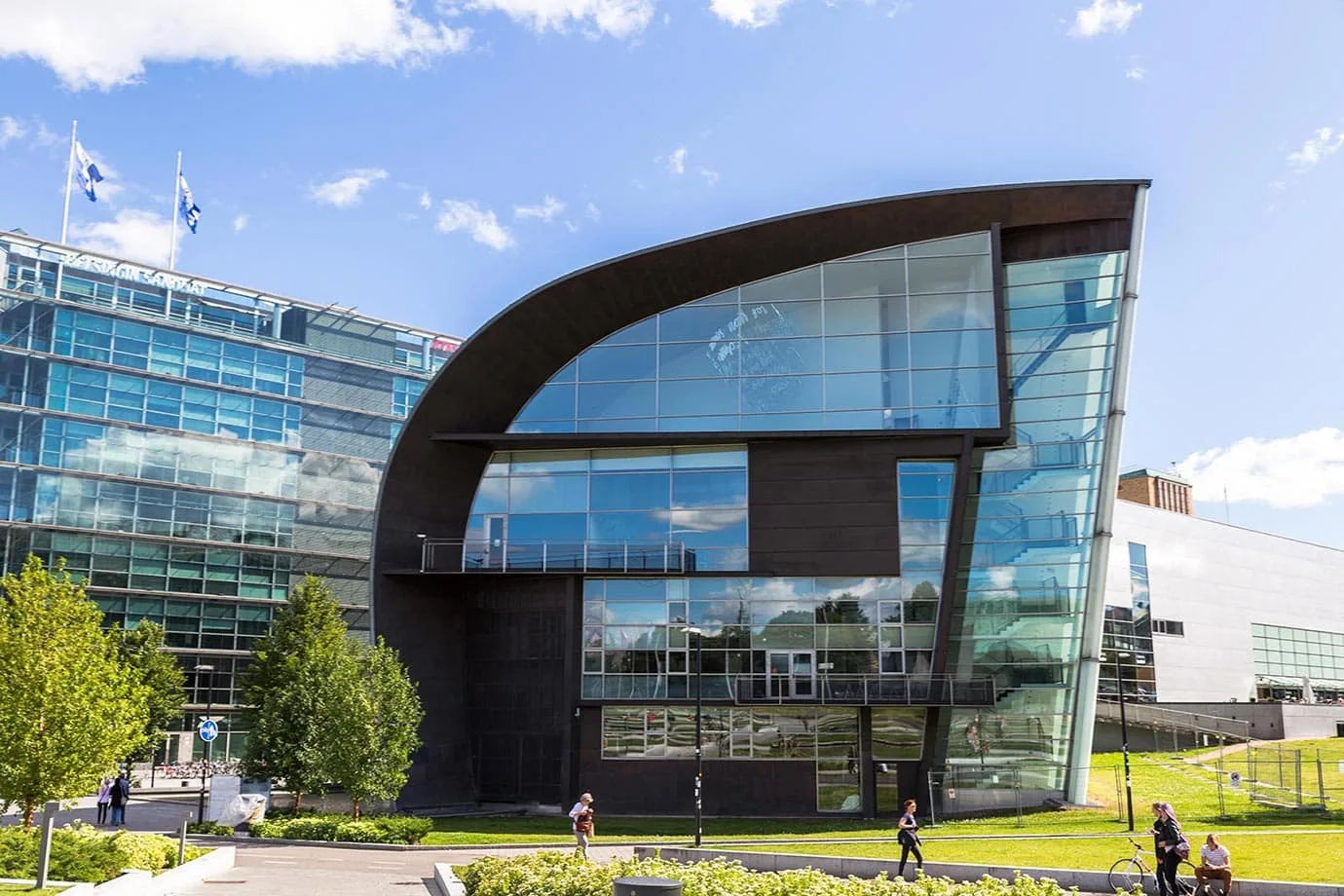 15. Discover the weirdest statues in the city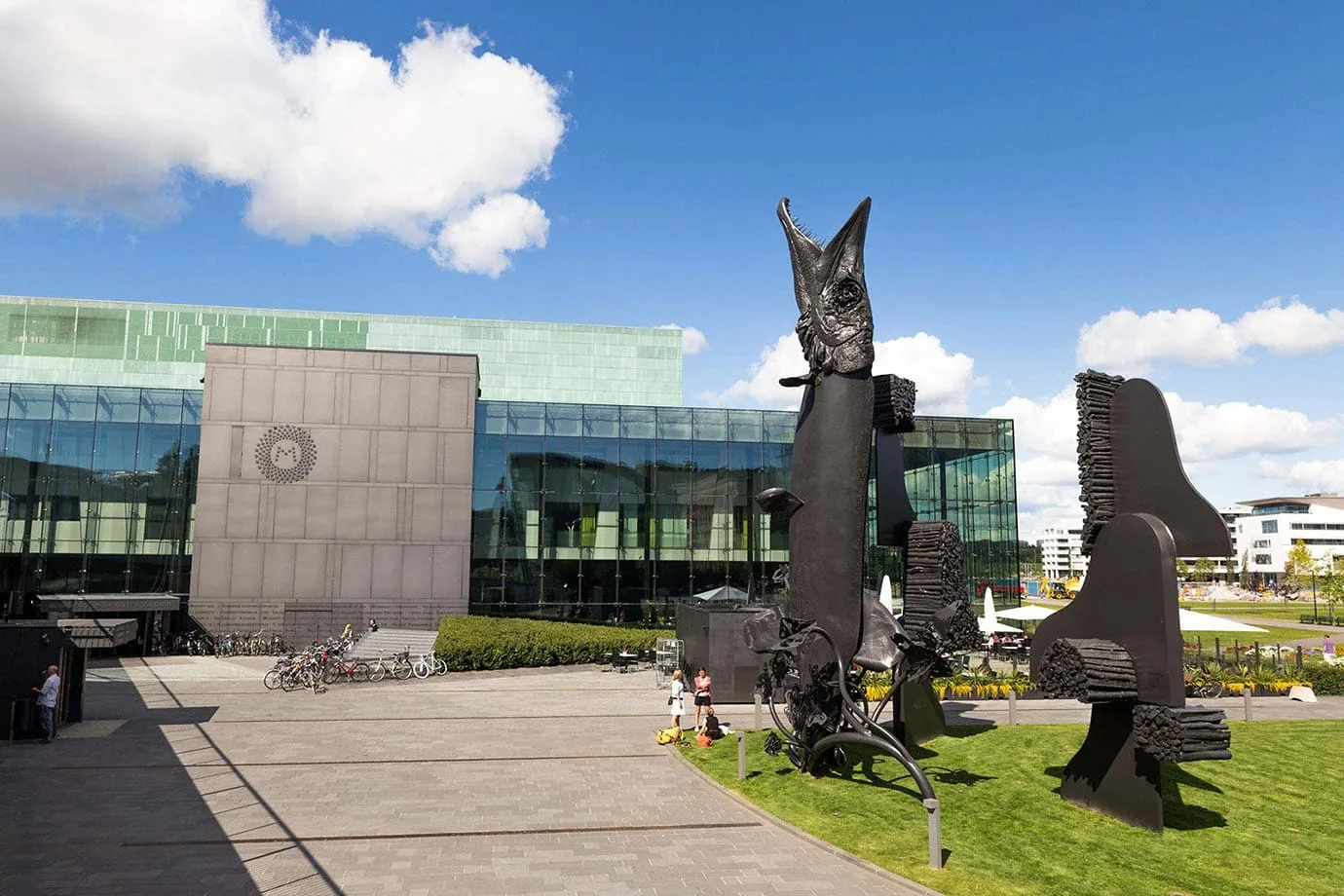 16. Stand in hidden archways and smile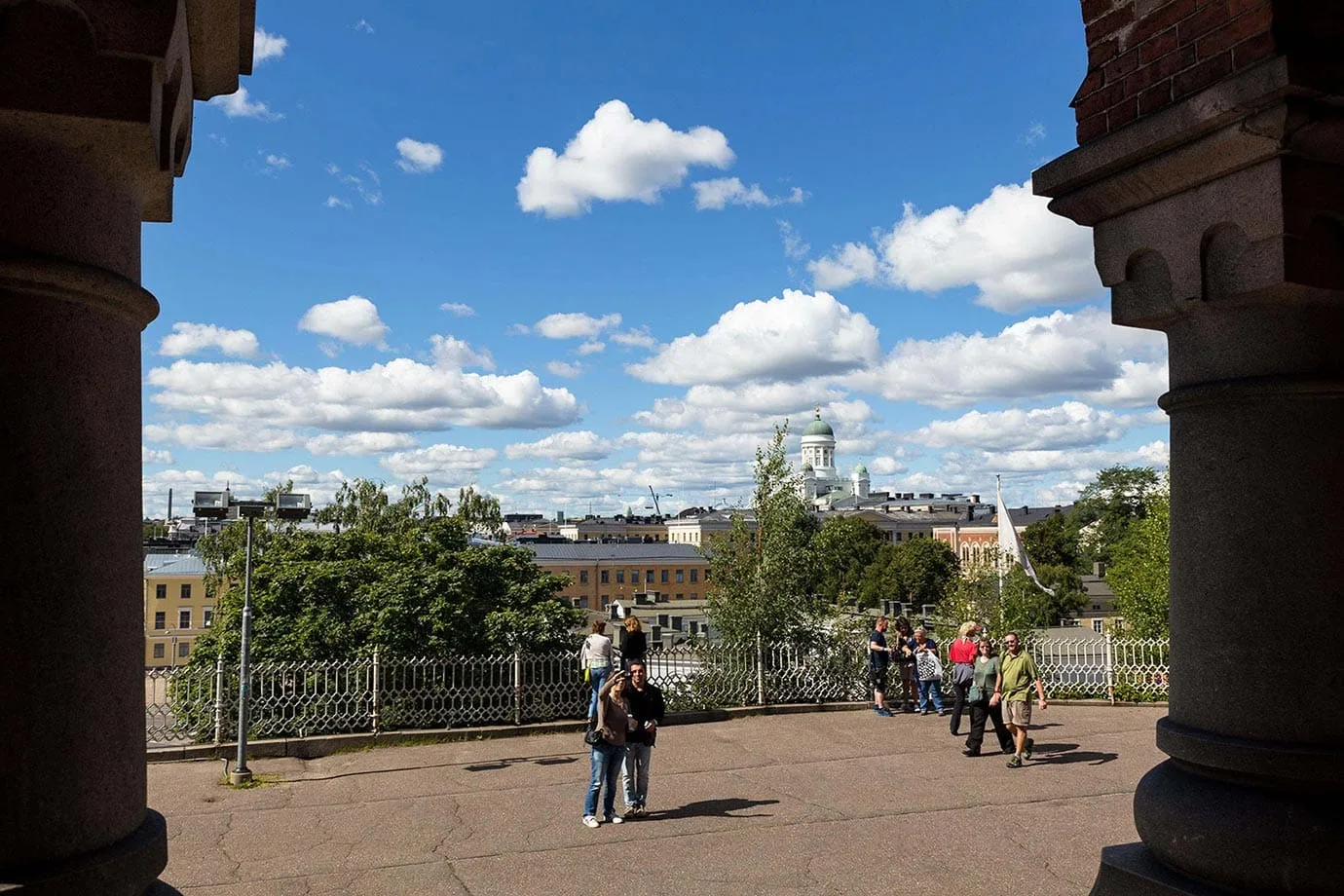 17. Walk into Temppeliaukio Church and have your breath taken away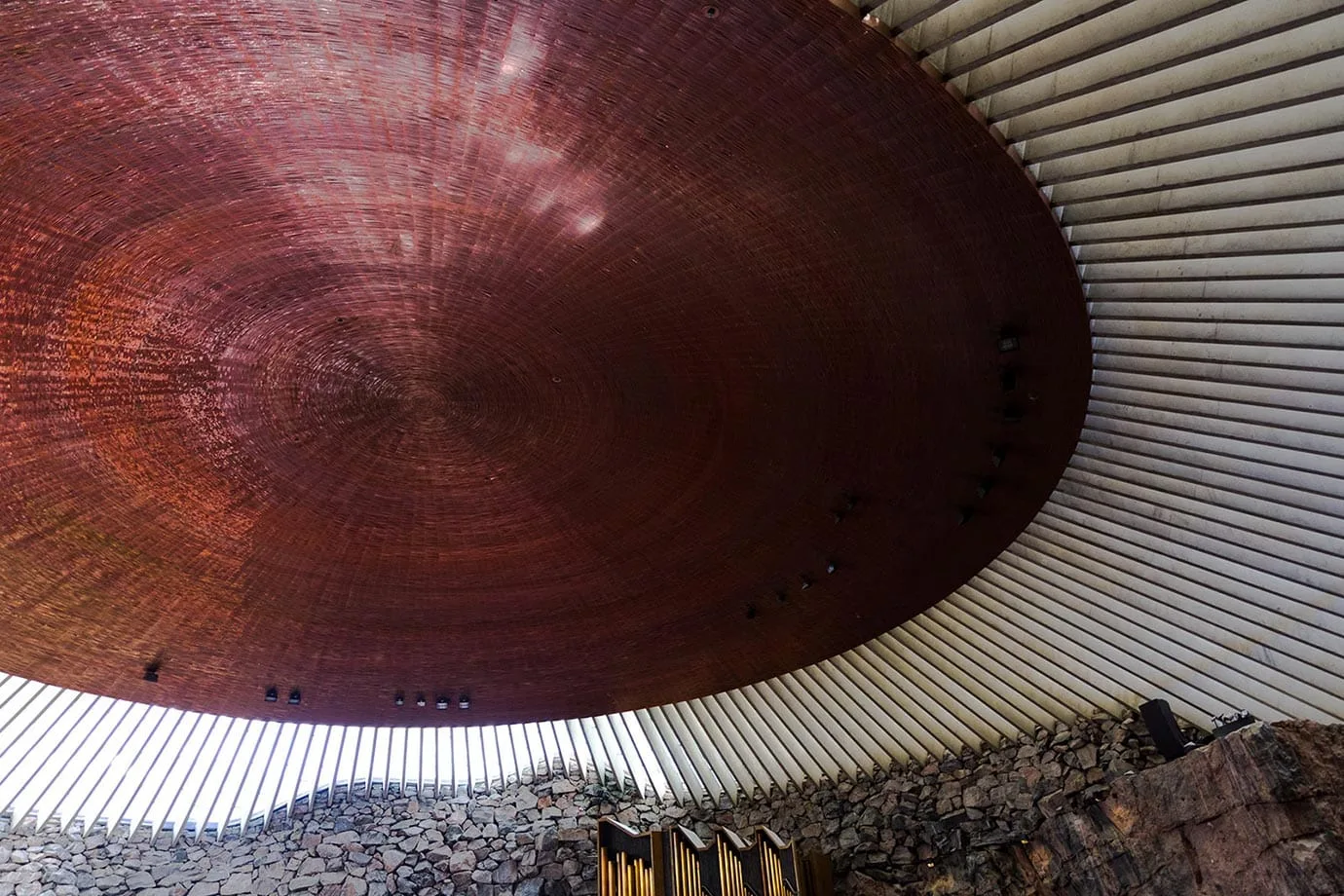 18. Spend an hour lazing on the beach, then have a ice cream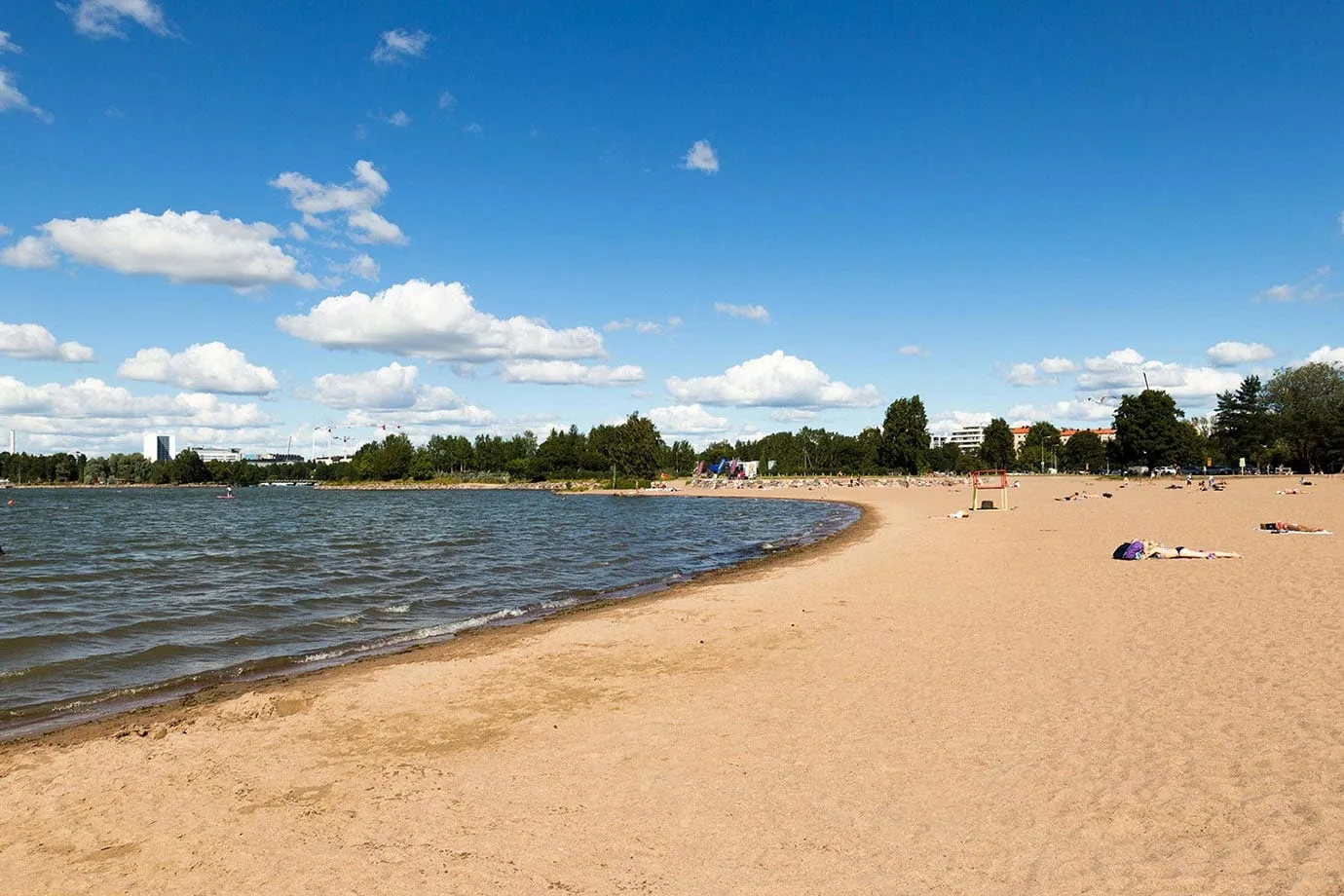 ---
Usually, when I travel, if I can only get a small snapshot of a place, even if it's only for 12 hours, then I do. I love getting a feel for a city or a country, but a day is never enough and I always try and go back to discover other things to see and do. That's why, at the end of this month, I'm travelling back to Helsinki again, and this time for longer than a day!
I'm heading over to Helsinki for the #HelsinkiSecret Residence where I'll get to explore all the city has to offer for six days, all with the help from a few locals too. I'm going to really try and live like a local while I'm there, hipster hat and all, to see if my initial snapshot of Helsinki was right, so make sure you follow me on my #HelsinkiSecret adventures!