From adrenaline-fuelled adventures at Epic Discovery to hiking the trails around Lake Dillon, find the best things to do in Breckenridge in summer here!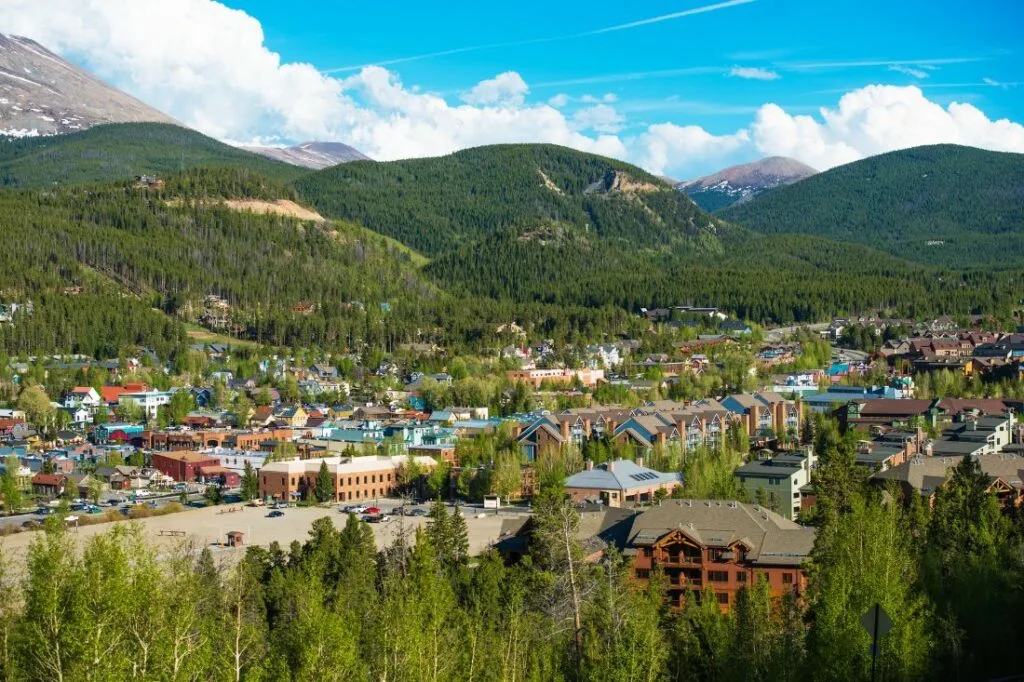 By now it's probably no secret that I love Colorado.
Home to sprawling mountain ranges and shimmering lakes, winding rivers, waterfalls, ski resorts and some of the highest peaks in the US, this state is full of adventures. And you know how I feel about adventures!
Anyway, I've written about Colorado a lot already: about Steamboat Springs in Yampa Valley – the best boutique hotels in Colorado, and the best summer resorts in Colorado. Now, we're headed to Breckenridge in Summit County. Specifically, Breckenridge in summer.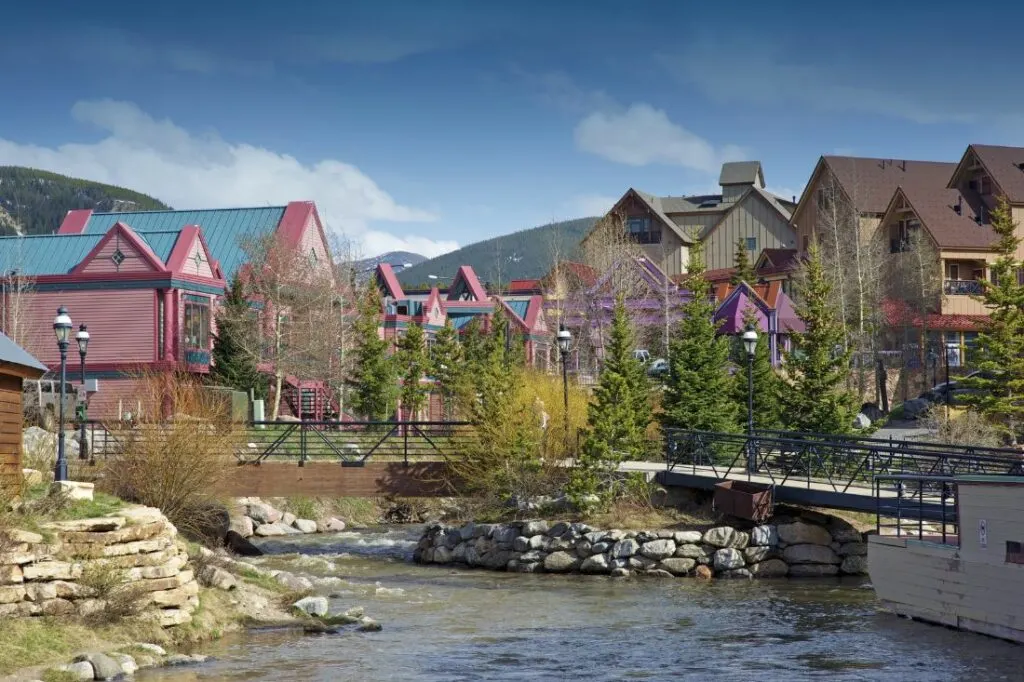 Breckenridge is one of Colorado's many mountain towns. In winter, it's the kind of white-capped ski resort that snowsport enthusiasts flock too. But that doesn't mean you should discount the other seasons.
In fact, I personally much prefer it when the skies are blue, the sun is shining, and the mountains are snow-free. See, winter might be magical, but summer is bursting with adventure.
And in this blog, I'll explain why it's all about summer in Breckenridge!
Weather in Breckenridge in summer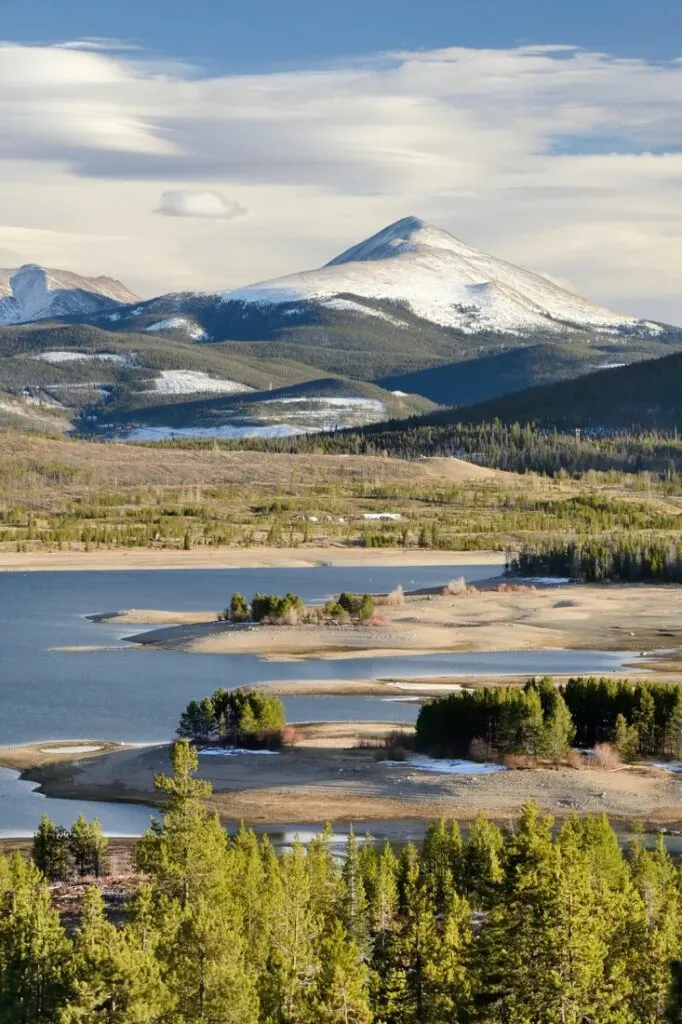 Breckenridge is a mountain town, so it never gets super-duper hot. It's warm enough though: in June, we have highs of 19°C (66.2°F), lows of 10°C (50°F), and five days of rain.
July is peak summer, with highs of 22°C (71.6°F) and lows of 13°C (55.4°F). Then in August, temperatures dip a little again. August is the rainiest summer month, with up to ten days, so factor that in when planning your summer vacation.
As a general rule, remember your layers in the mornings and evenings. The temperature's cool when the sun goes down in the mountains, and you can never have too many layers!
---
Things to do in Breckenridge in summer
Experience Epic Discovery at Breckenridge Ski Resort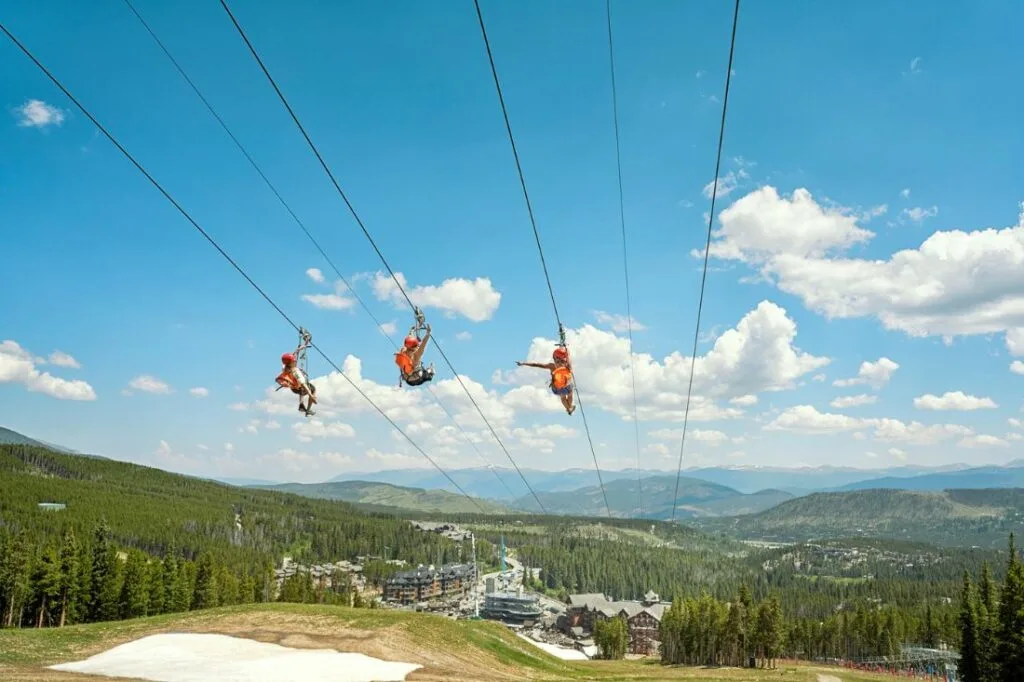 Remember how I mentioned that Breckenridge had a ski resort? Yeah, you should see it in the summer.
When the weather gets warm and the snow melts, it transforms into Colorado's most incredible amusement park: Epic Discovery. Epic Discovery has it all: a gold coaster, a zip line, mini golf, even a climbing wall. This is the perfect place for the little ones, but adults love it too. It really does have something for everyone.
Get your adrenaline fix on the Alpine Slide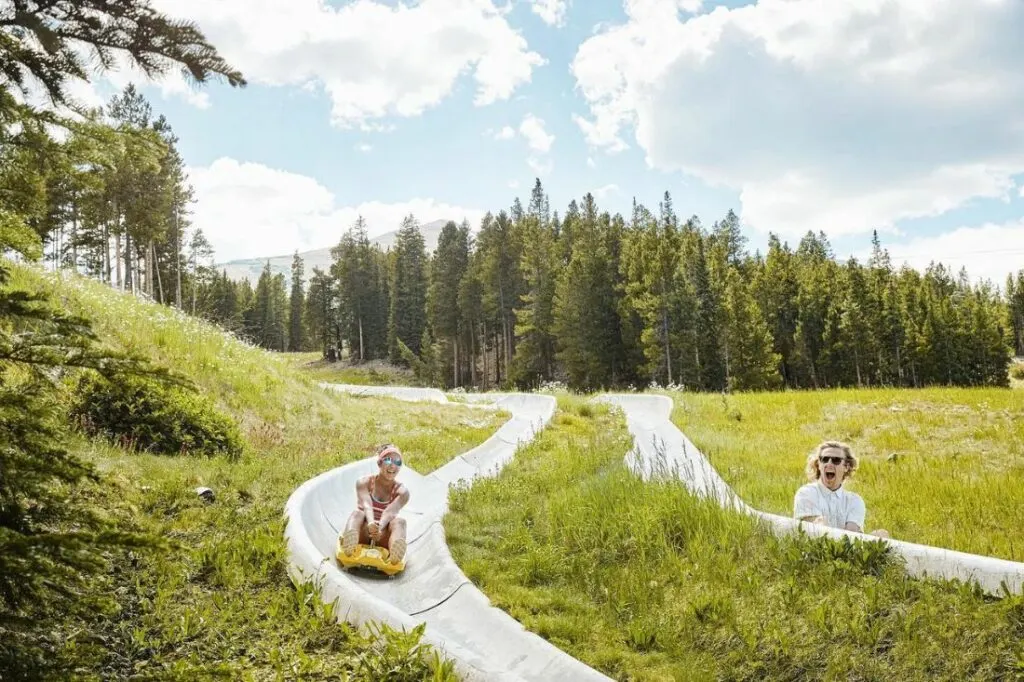 Okay, technically this could've fit above but the alpine slide is so iconic that honestly it deserves its own section. And it's an absolute must-do if you want to get the adrenaline pumping while in Breckenridge.
Take your pick from three 2,600 ft long slides, each more exhilarating than the last, and soar down them, taking each bend in turn. You can try and control your speed, but it's easier said than done. This is one of those activities that'll leave you screaming like a little kid (in a good way of course!)
Catch Colorado's best views on BreckConnect Gondola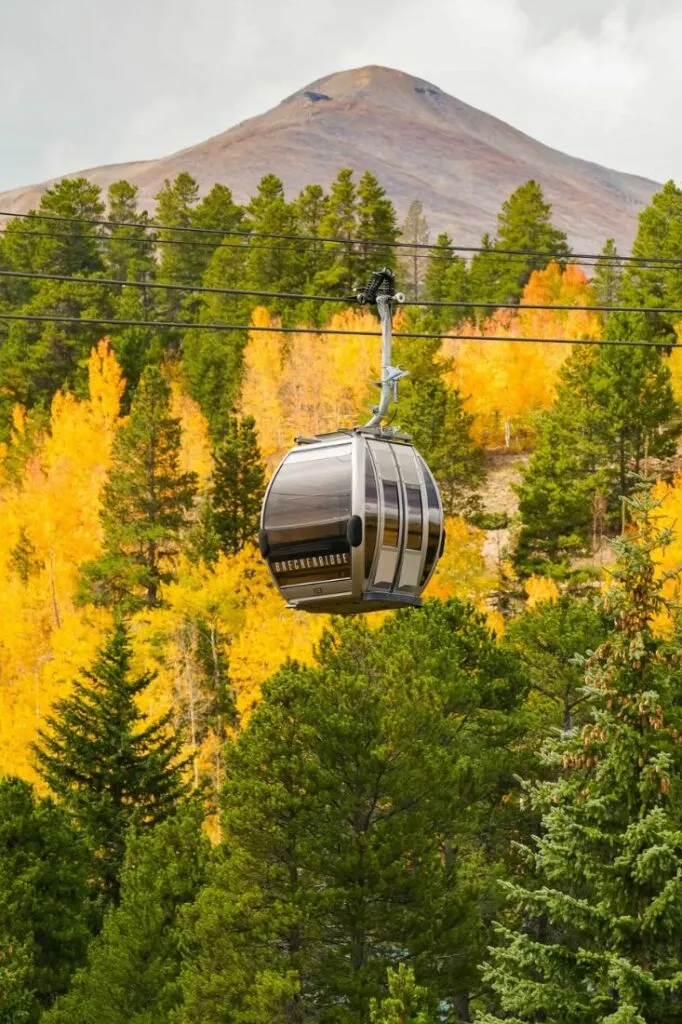 Equal parts a mode of transport and an attraction in and of itself, don't miss out on the BreckConnect Gondola.
For a free ride up to the Ski Resort, combine this with a trip to Epic Discovery for a guaranteed good time. On the way up, enjoy views of the Rocky Mountains that'll take your breath away. One of the things I always recommend is to take lots of photos of the mountains. This is one of the best aerial views you'll get in Colorado, so take it all in!
Unwind like a local on the Blue River Plaza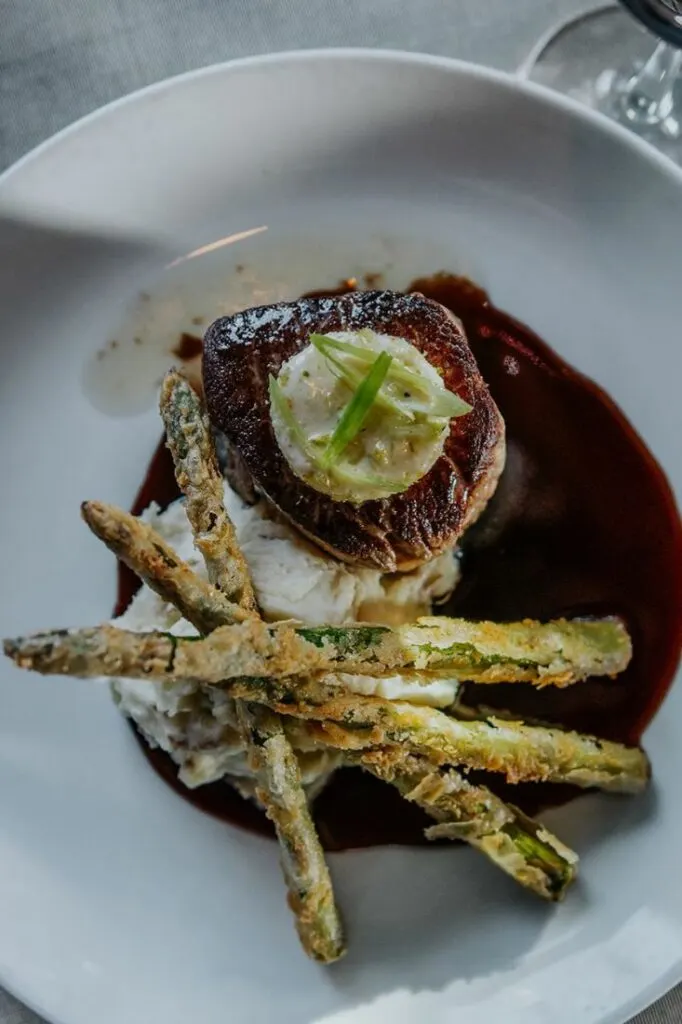 When in Breckenridge in summer, act as the locals do. And what they do here is gather on the Blue River Plaza, the city's prime spot for relaxing and unwinding.
Once you get a bit antsy, hop the rocks to cross the Blue River, or head to Blue River Bistro for a bite. The food here is incredible, it's easily one of the best restaurants in Breckenridge. There's always an international twist on a lot of their dishes, but all the food is top quality.
Spend a day by the water at Lake Dillon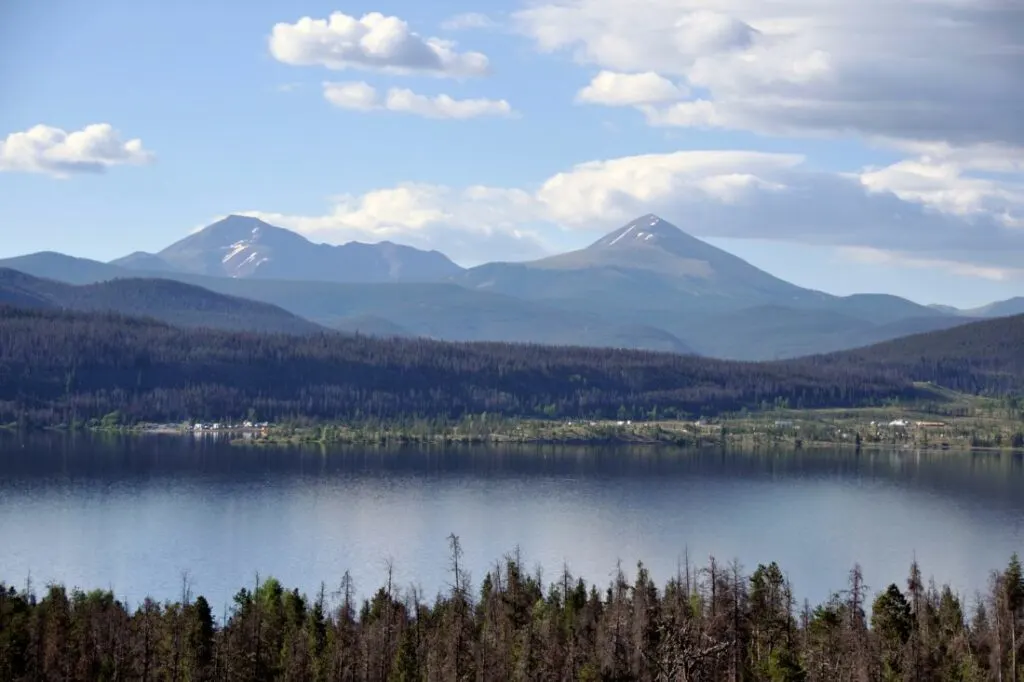 Obviously the hiking in Colorado in summer is on the next level, so I'd really recommend hitting the trails while on holiday. Head outside of Breckenridge for the day and find yourself on the shores of Lake Dillon, just a short 25 minutes away.
There's much more to do here than simply soak up the scenic views. Here, you'll find Breckenridge summer activities such as swimming, enjoying the water by boat, or biking and hiking the local area. This is a really popular picnic spot too, so plan for the whole day here and you'll love it.
Head to the hills for a hike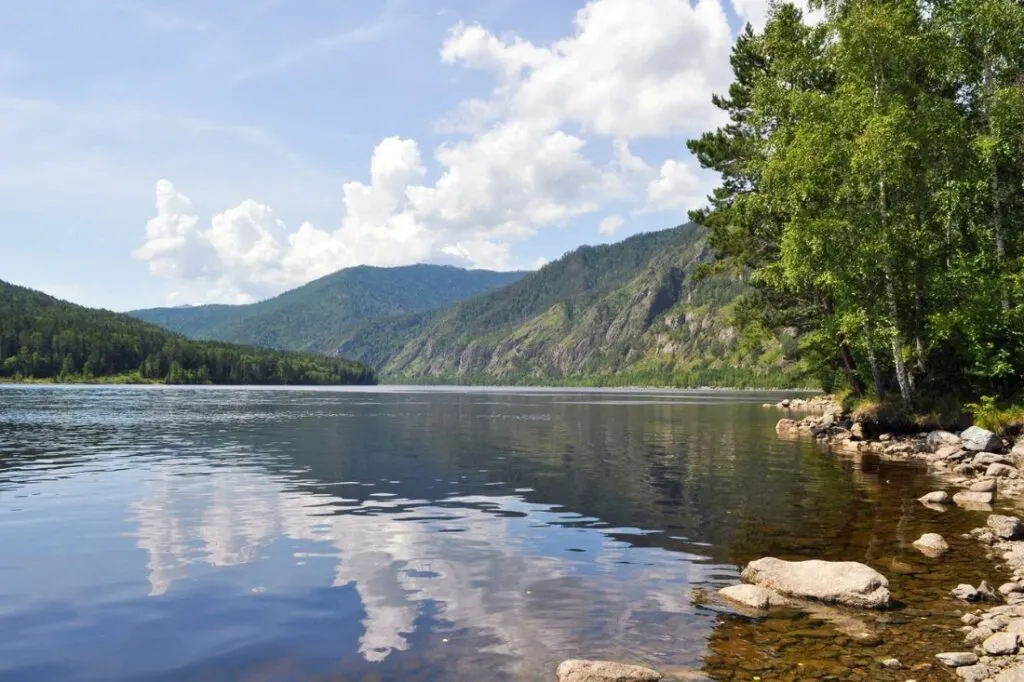 On the topic of hiking, there are TONS of trails that you can do in and around Breckenridge. Not only is there the Old Dillon Reservoir reachable from Lake Dillon, there's the Illinois Creek trail up to Little Mountain.
For alternative water views, check out Crystal Lakes or Mohawk Lakes. The views from Mohawk Lakes are just stunning – for me, this is what summer in Colorado is all about.
Or try your hand at climbing a mountain
If the normal trails are too easy for you, consider a mountain hike instead. There's plenty to choose from in Colorado, including a few fourteeners (peaks of at least 14,000 ft). Like Mount Quandary for example.
It goes without saying that you need to be careful with activities like this. Only attempt if you've got the right experience and fitness level, always let someone know your plans, and keep an eye on the weather.
Find the wooden troll that lurks in the woods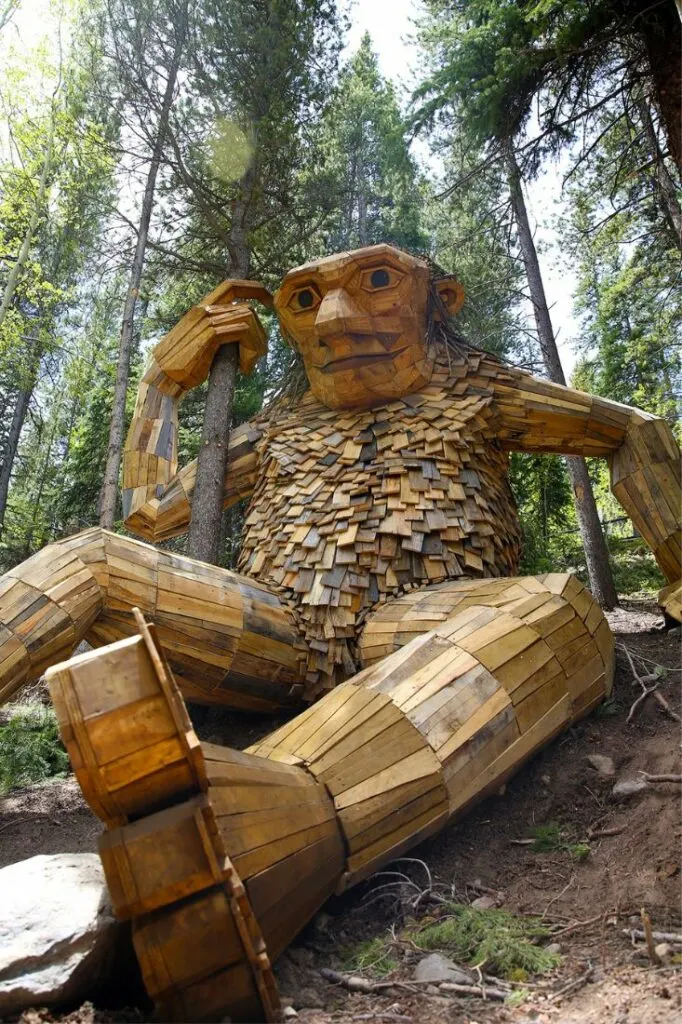 While taking the Illinois Creek trail – or simply exploring the woodland that surrounds Breckenridge – take a detour to find one of its most famous faces: a huge troll sculpture, entirely made of wood.
Isak Heartstone as he's locally known was originally built for the Breckenridge International Festival of Arts. Now, he hangs out in the woods and is beloved by kids and adults alike. Don't forget to get your photo with this friendly giant!
Make some waves while white water rafting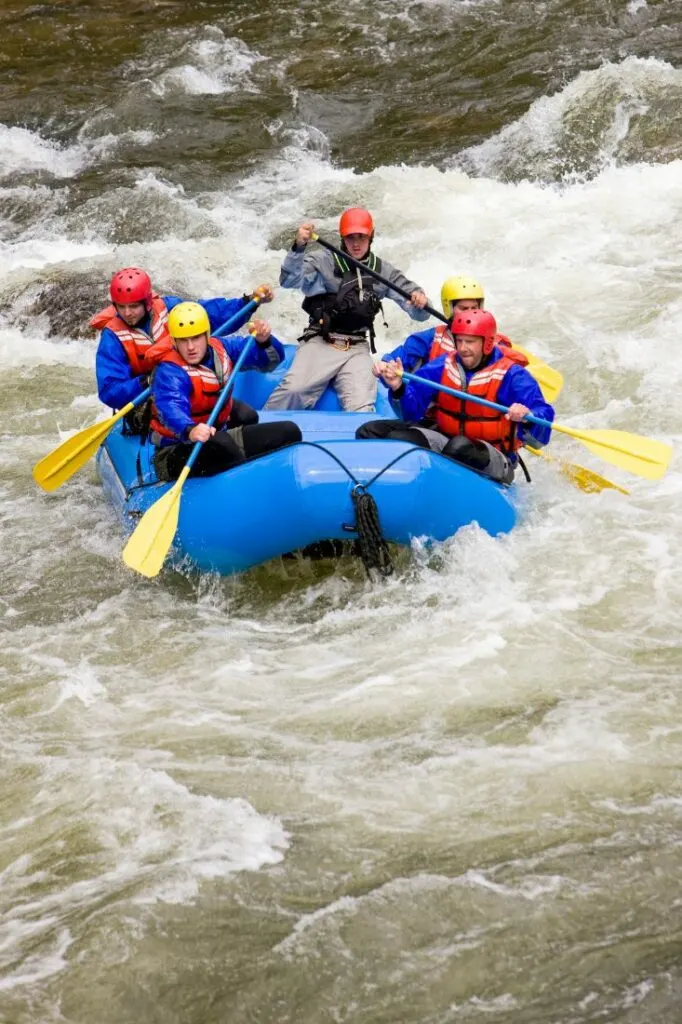 It wouldn't be Breckenridge in summer without a bit of water sports. Here in Colorado, it's not just your typical kayaking or paddleboarding either – we're talking white water rafting.
There are loads of options too, from Silverthorne in Lake Dillon, to the Colorado River. There are a fair few companies dotted around town that you'll see walking around. One of the most popular is Breckenridge White Water who offer a number of different tours.
Give mountain biking a go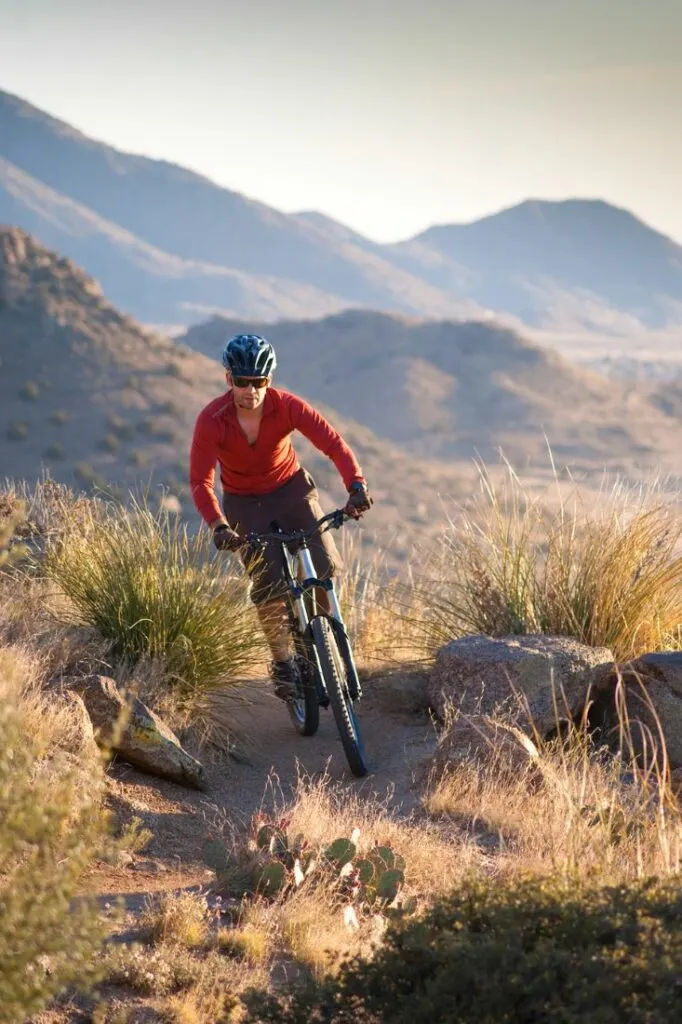 Prefer your adventures on land? No worries. Mountain biking is another one of my favourite Breckenridge summer activities. There are places to learn if you're starting from scratch, but you can also just rent a bike and take it to one of the many surrounding trails: Aspen Alley and the Flume Trail to name just a couple.
Take a tour with the Breckenridge History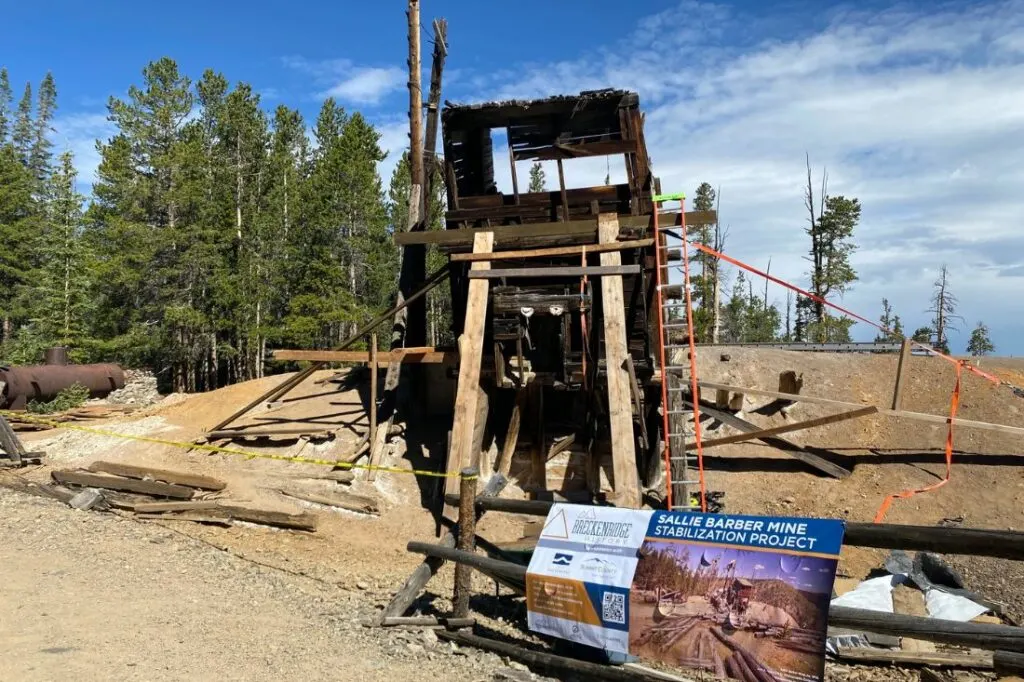 If you want to rest your weary bones after a busy week of adventuring, why not take a step back in time? Breckenridge History gives you tons of opportunities to do just that. Not only are there loads of museums to find out about local culture and heritage, but there are guided tours too.
At the end of the 19th century, Breckenridge became an important mining location for silver and lead carbonates. There are tours that tell you all about the history on the mining here, and you can even try your hand an panning for gold too!
Wander around the Alpine Gardens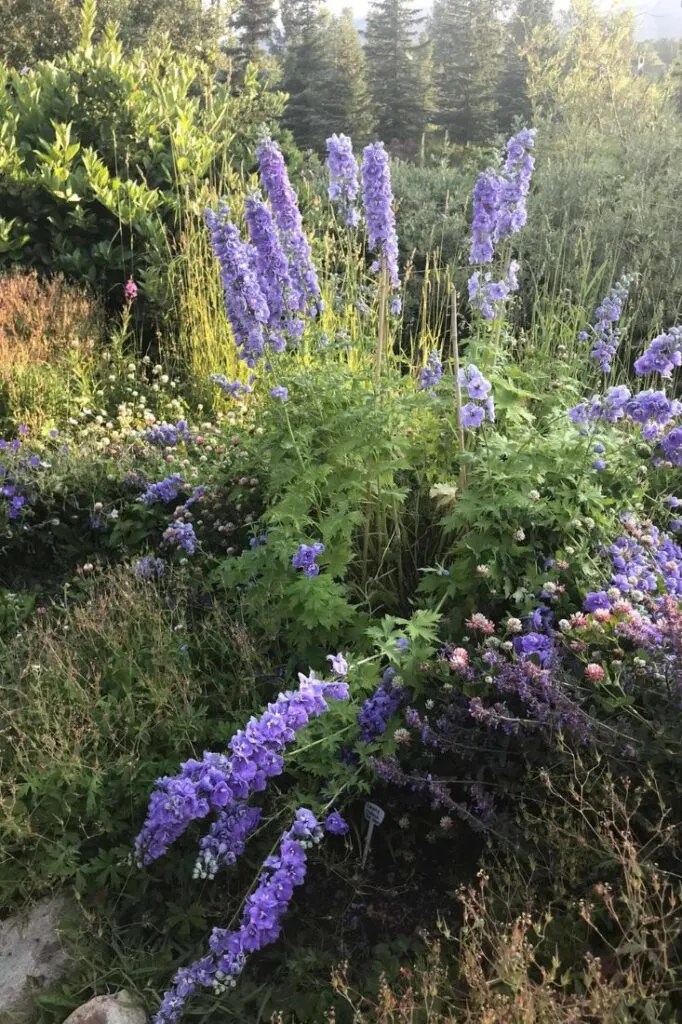 Breckenridge is often busy and bustling, but it's easy to find a bit of peace and quiet when you need it.
For instance, the Alpine Gardens. Quaint, quiet, totally beautiful, brimming with glimpses of local nature. The tranquillity is especially surprising given that they're located just a stone's throw from Main Street.
Get active at the Breckenridge Rec Center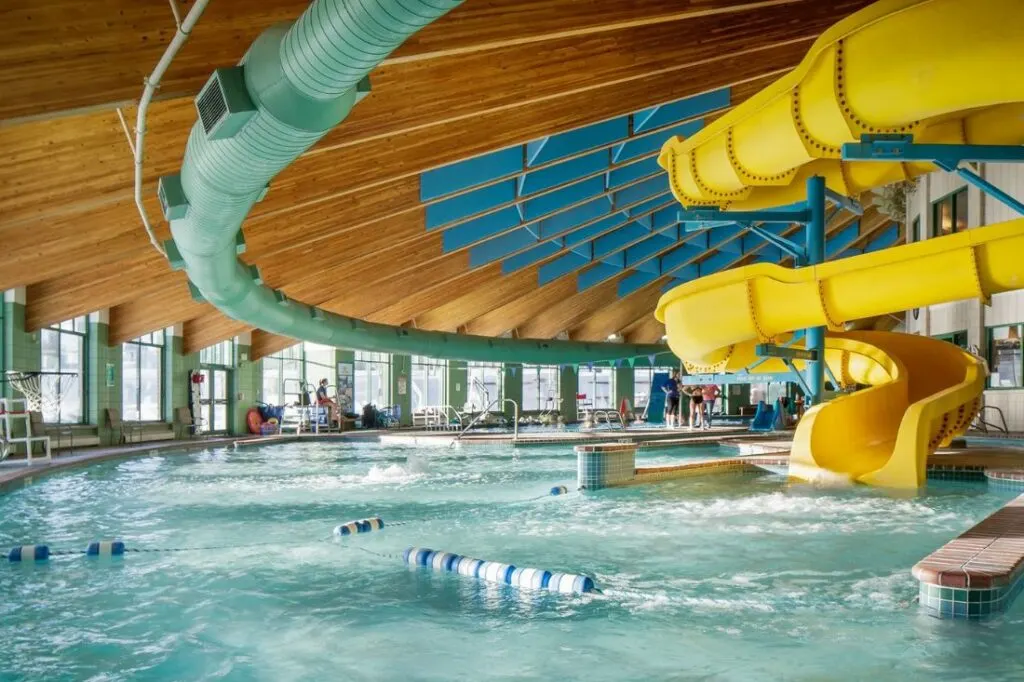 Want an adventure that's closer to home? Easy, just head to the Breckenridge Rec Center. There are tons of activities to get up to here, all under one convenient roof.
That includes, but isn't limited to: a swimming pool with a water slide and lazy river, a rope swing, a climbing wall, a rock wall, gym facilities, tennis and basketball courts. Once you get tired and start feeling the burn, head to one of the hot tubs for a soothing soak.
The local skate park is just outside, so head to both to make a day of it.
Where to stay in Breckenridge in summer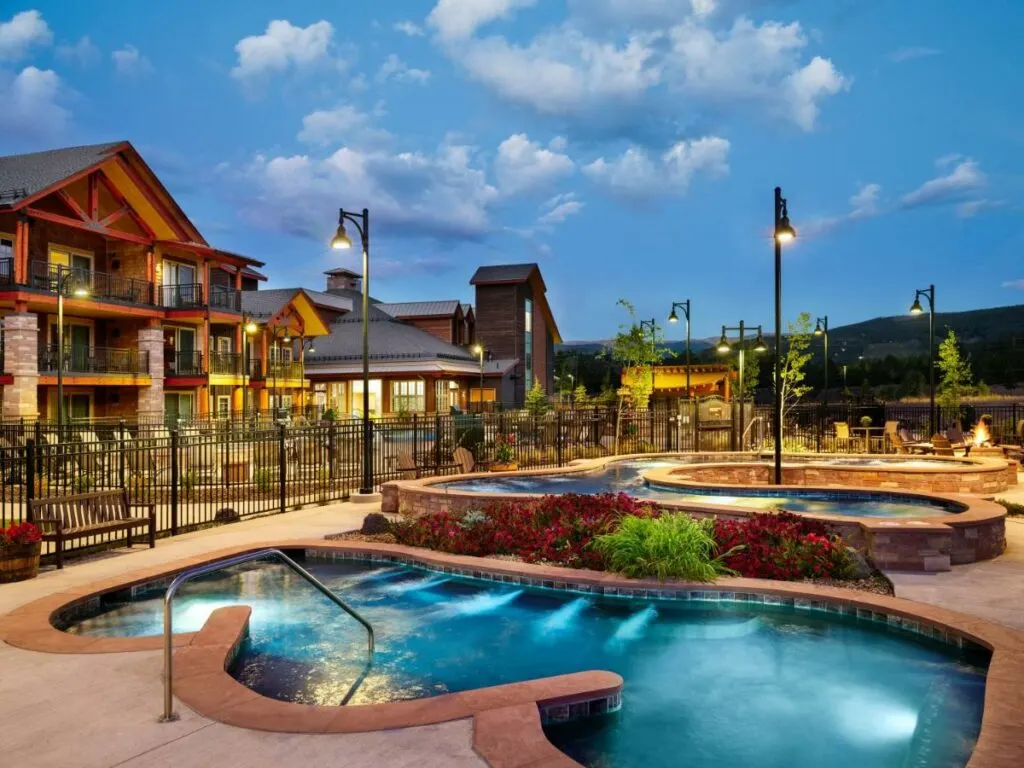 A series of decadent aparthotels, beautifully decorated with all the facilities you need, the Ranahan is the perfect place to relax after a long day of adventuring.
Some of the facilities include swimming pools (indoor and outdoor), a fitness room, a hot tub, plus flat screen TVs and air-con in the units – perfect for those occasional heatwaves.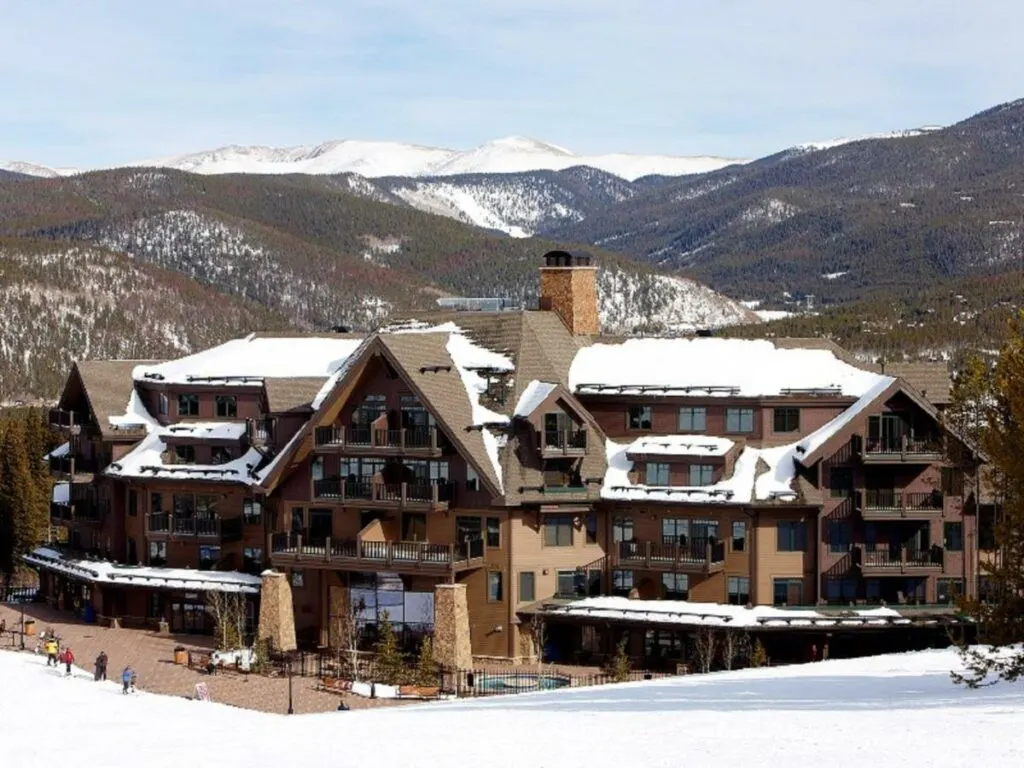 Don't scoff at the idea of staying at a lodge out of season. Snow melts, but beautiful decor, friendly service and brilliant amenities don't. No matter the time of year, guests at Crystal Peak Lodge can expect well-equipped, spacious apartments, easy access to town and use of a hot tub, fitness centre and free parking.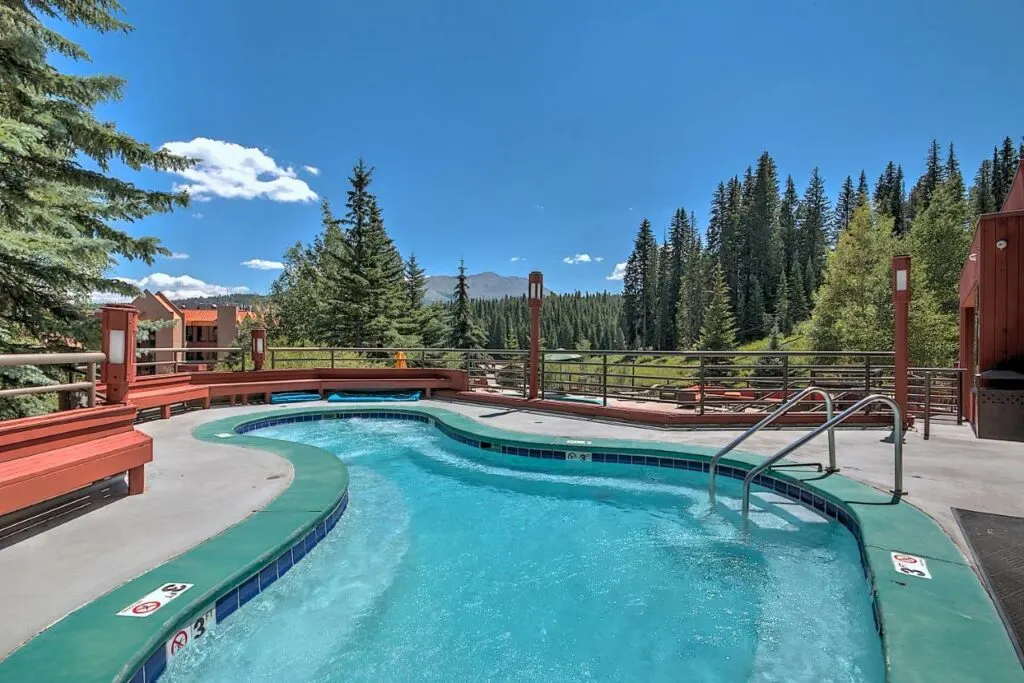 Alternatively, head on over to the sprawling resort of 4429 Beaver Run. Enjoy facilities such as an outdoor pool (open even in the winter, if you're hardcore and planning on visiting in every season), plus a spa centre, sun terrace, and barbecue facilities. Other than that, each unit is packed out with a private bathroom and even a hot tub, so you can probably relax after a busy day.
---
And there you have it: the best things to do in Breckenridge in summer. Are you planning your next trip? Or are you reminiscing about travels gone by?
Either way, I'd love to know. And if I've missed out on any major attractions, don't forget to let me know in the comments!
Like this blog post? Then Pin it for the future!