Hello childhood, goodbye vocal cords
An odd thing happens when I get to an amusement park – I forget that I'm afraid of rides and get giddy with excitement and childhood nostalgia.
It's not until I'm strapped in to the puffy black seat, being held in place by over-the-shoulder braces and (I can only imagine) a flimsy seatbelt that I realize what I'm about to do will scare the crap out of me.
This may have happened at Tivoli Gardens in Copenhagen.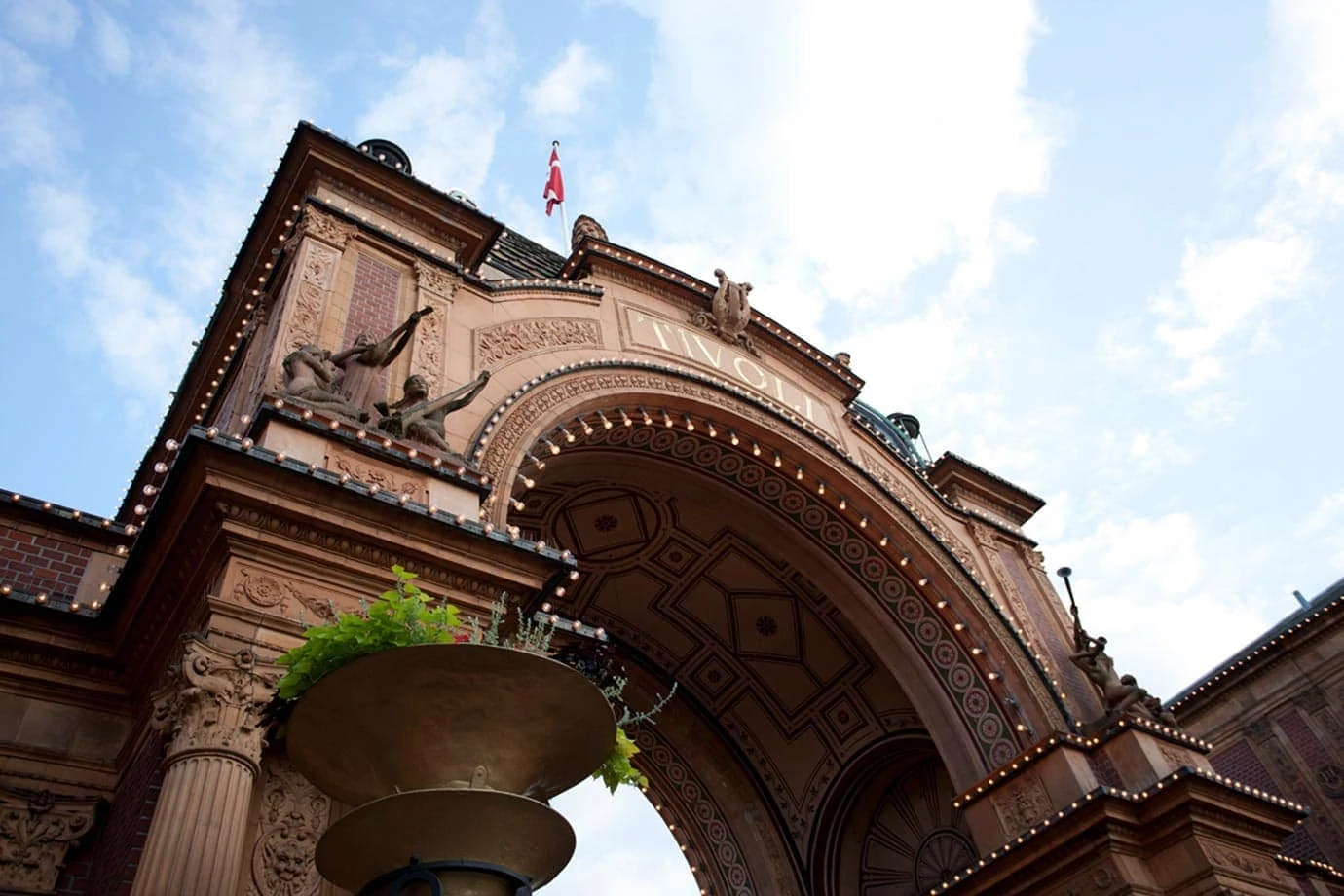 Brian didn't include the whole footage in our video because he said I sounded "too scared" and it was "too real". That's because I was legitimately terrified. The things I do for filming.
But don't take this is a reason not to visit; rather find inspiration in this terror and go see for yourself. I'm sure you will do better than me.
Not only is Tivoli Gardens the second oldest operating amusement parks in the world, it also contains one of the world's oldest operating wooden rollercoasters.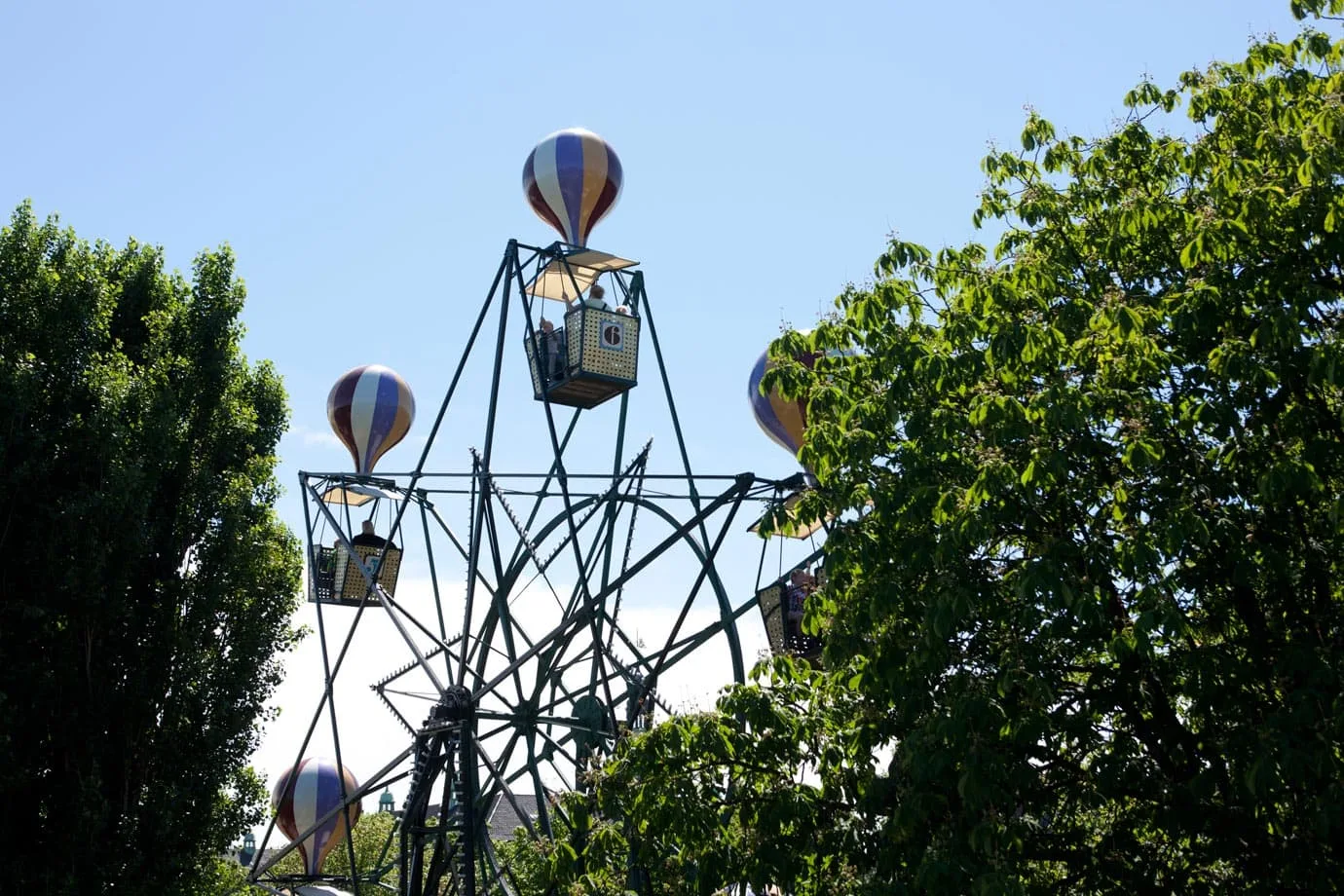 There are rides for varying levels of daredevil-ness, from ferris wheel to giant flying apparatuses that I barely looked at.
However, if rides aren't your thing, there is tons to see and do at this amusement park in the heart of downtown.
Founded in 1843, it is really a centrepiece to the city, drawing in the young and the old and offering something for everyone. In fact, in 2015, 4.733 million people visited the park.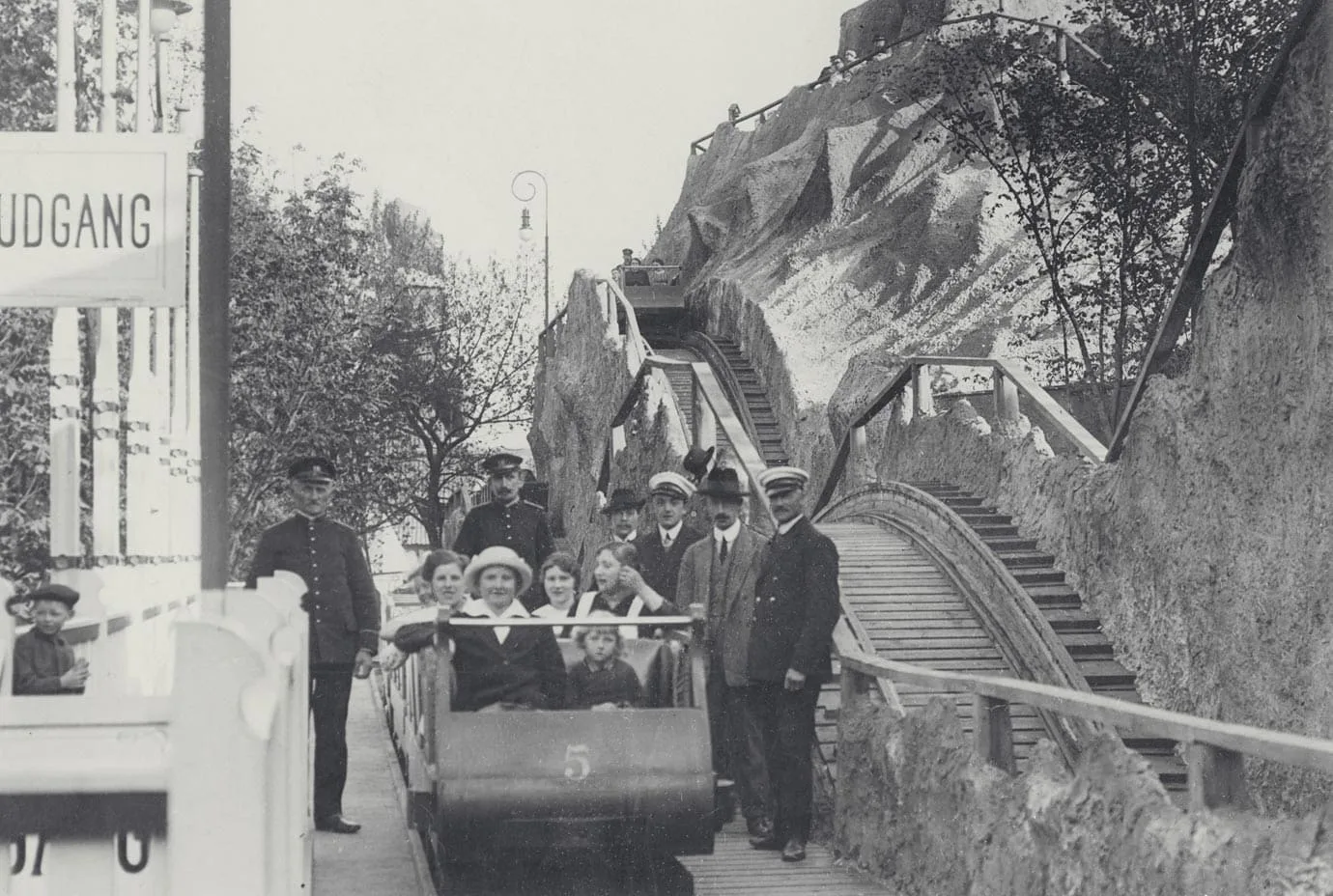 When you step inside, it feels like you've stepped into the past. Many of the buildings are still intact and the lawns are kept green and pristine. Kids run from ride to ride on the gravel path, while ladies of a certain age sit by the pond drinking tea.
Throughout the summer, there are concerts and live performances that really cover all the bases. Friday nights are for rock concerts and there are also a spattering of musicals.
The traditional is highlighted, with performances still being carried out in the small Pantimime Theatre. As expected, pantomime performances with dance and singing and a live orchestra come to life here, as well as the old school musings of Italian commedia dell'atre.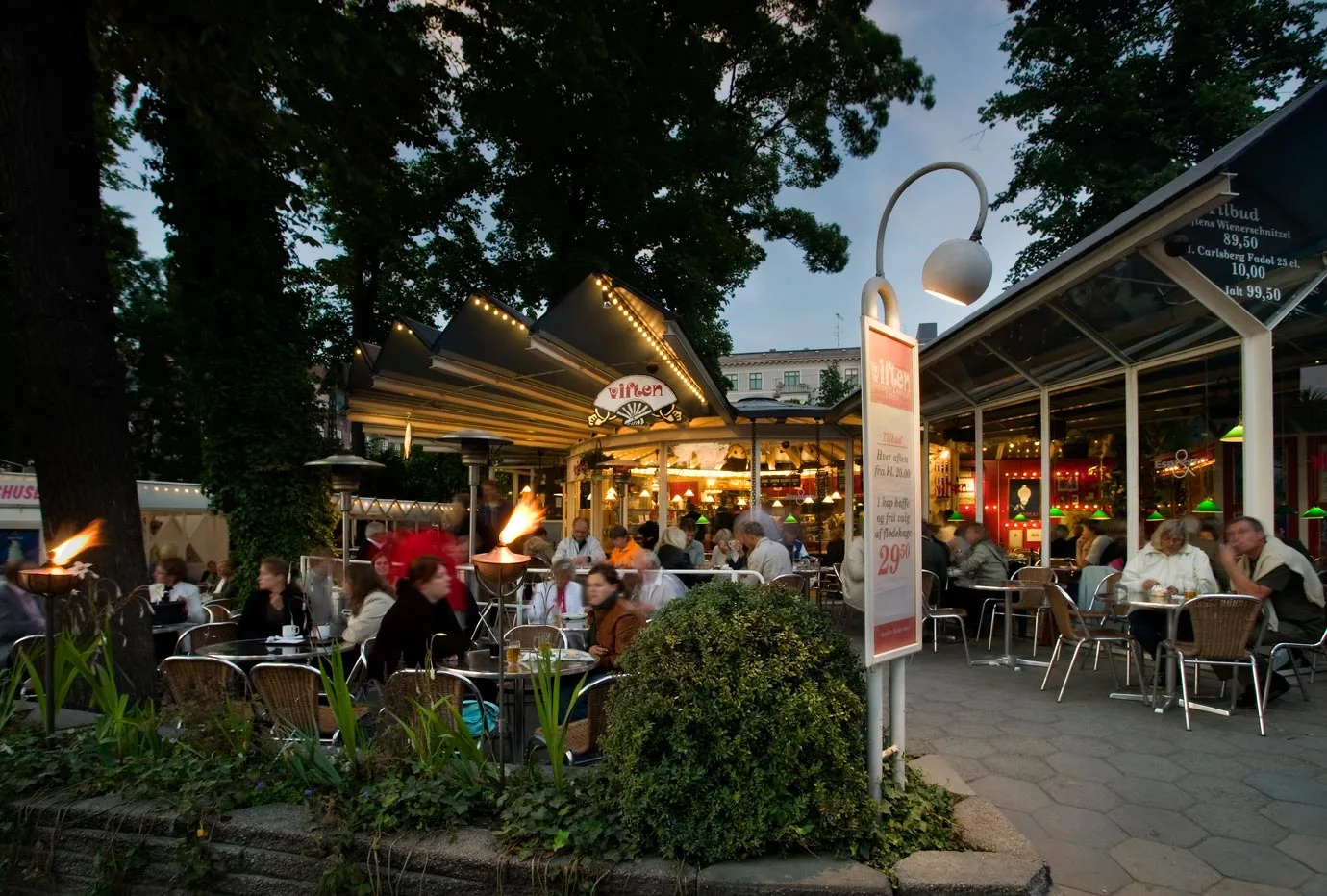 We can't visit anywhere without eating something and there are no lack of choices here. From Nimb Brasserie, a swanky French style dining room and terrace, to an American comfort food stand, you won't go hungry.
I highly suggest the soft serve with sprinkles. There's something very nostalgic and delicious about these Danish cones and makes for the perfect refreshment when wandering the grounds.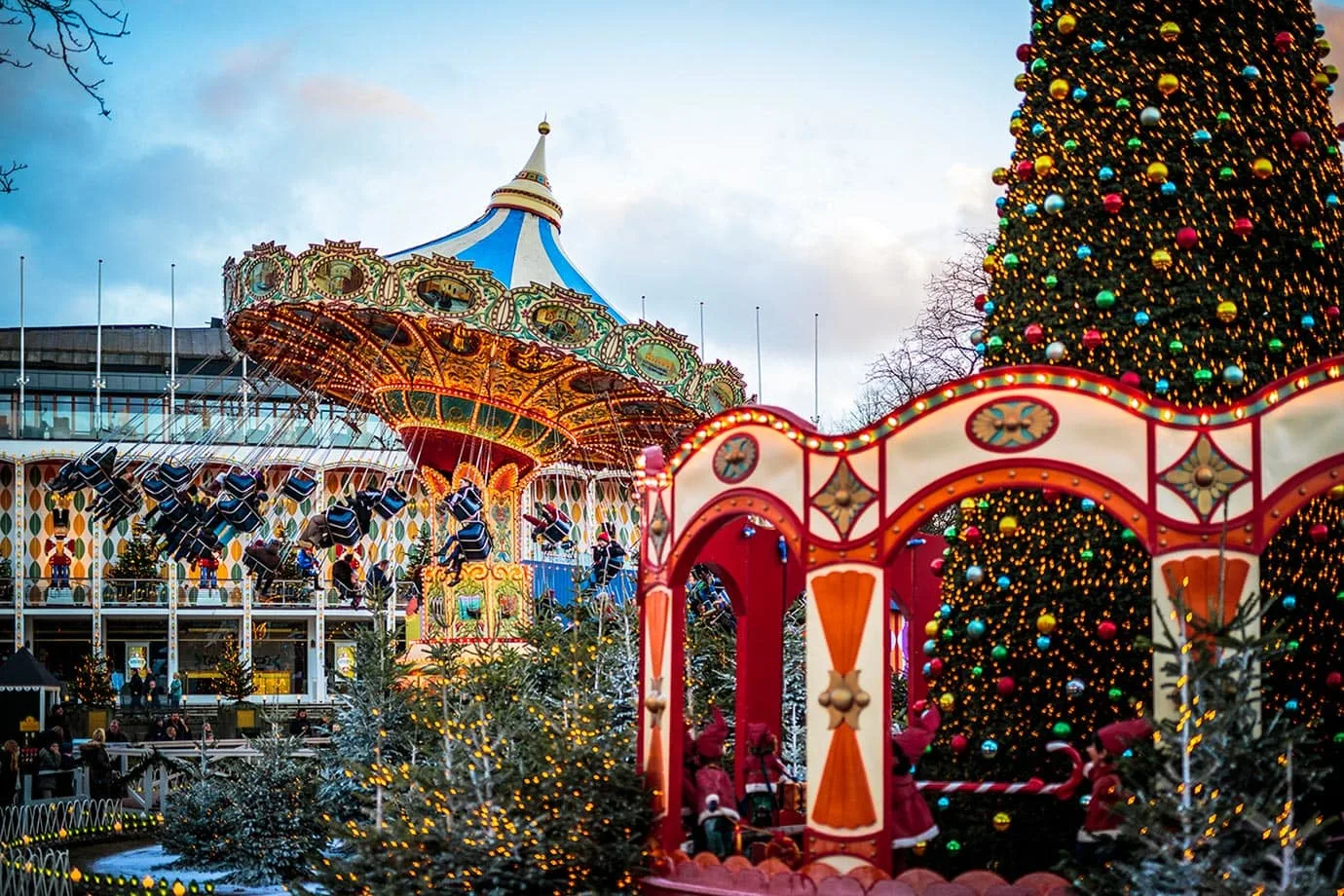 The park, while a summer haven, also has a Halloween season as well as a Christmas season and I can only imagine, both are as magical as expected.
No matter your tastes, Tivoli gives such a charming and wholesome look at Danish culture that it's worth a visit. And if you're braver than I, you will laugh, scream and (hopefully not) vomit your way through all the rides.
Tivoli Gardens has three seasons of operation: Apr. 6- Sept. 25, Oct. 14-Nov.6 and Nov. 19 – Dec. 31.
Vesterbrogade 3, 1630 København, Denmark