Despite being a travel blogger, this is the first holiday I'm about to go on in a very very long time! If you need me, I'll be at the beach with a beer in one hand and a book in the other…
I genuinely can't remember the last time I went on holiday.
I really hope that doesn't sound bratty or entitled, but as a travel blogger that's a strange thing to admit.
I've been on the road as a full-time blogger for the past year and a half, but even before then when I was working at the MailOnline, every time I took a 'holiday' I went on a press trip or I produced some content for the bloggy blog in some capacity.
That's the thing about running your own website – any free time you have goes straight out the window. Forget evenings and weekends, they went a long time ago, and a holiday? Well, that doesn't exist in this industry.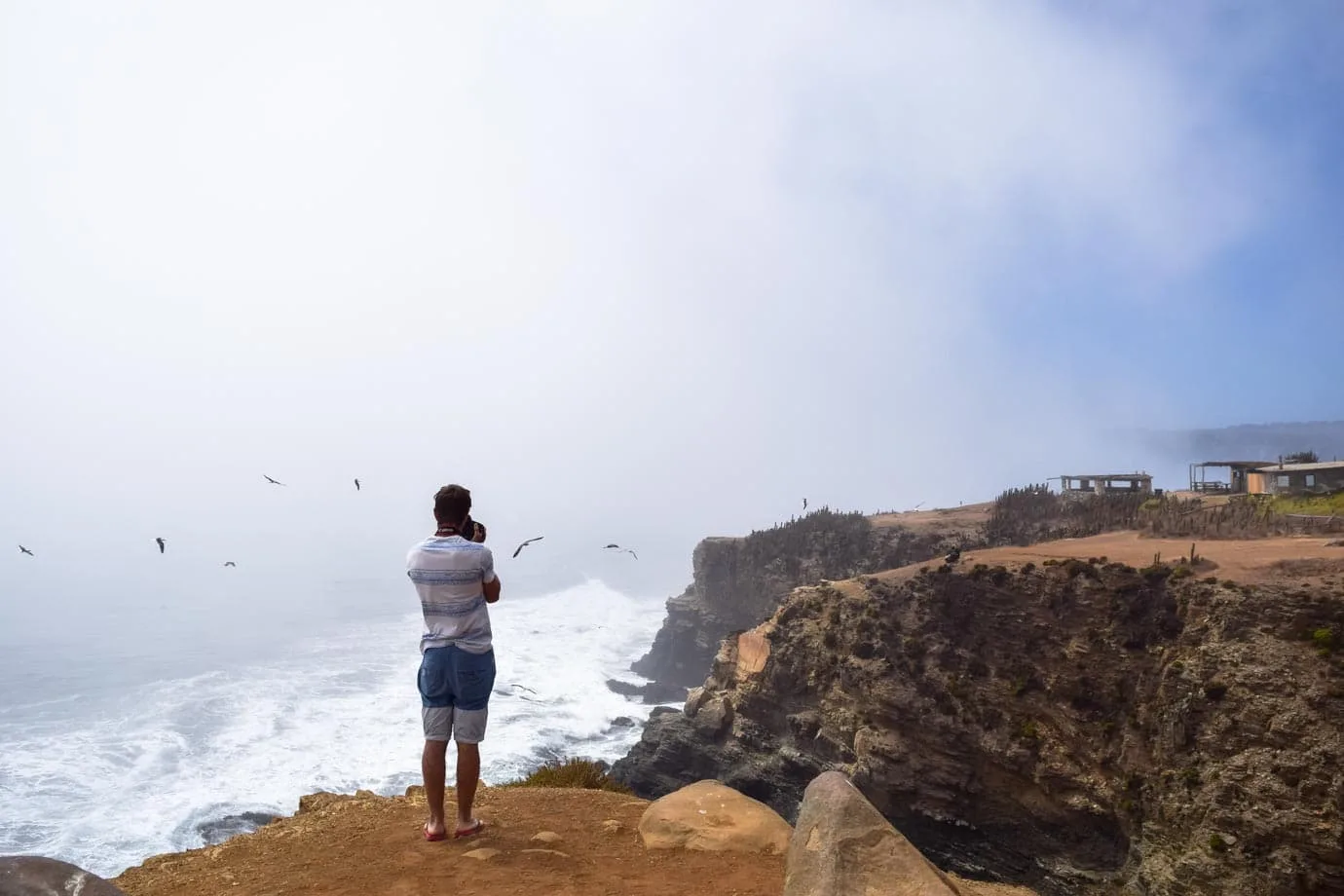 Ever since Chloe and I have been together (one year, seven months, 16 days and counting), we've been to 12 counties together, yet every single one of those countries we've visited has been for work.
We did tag on a few days at a friend's wedding in southern France last year, but we did review a couple of hotels along that way. Then there was my cousin's wedding in Jordan this year, but we so worried about not making any money while we were away we created a bunch of content with a tour company and probably worked harder than we normally would've done!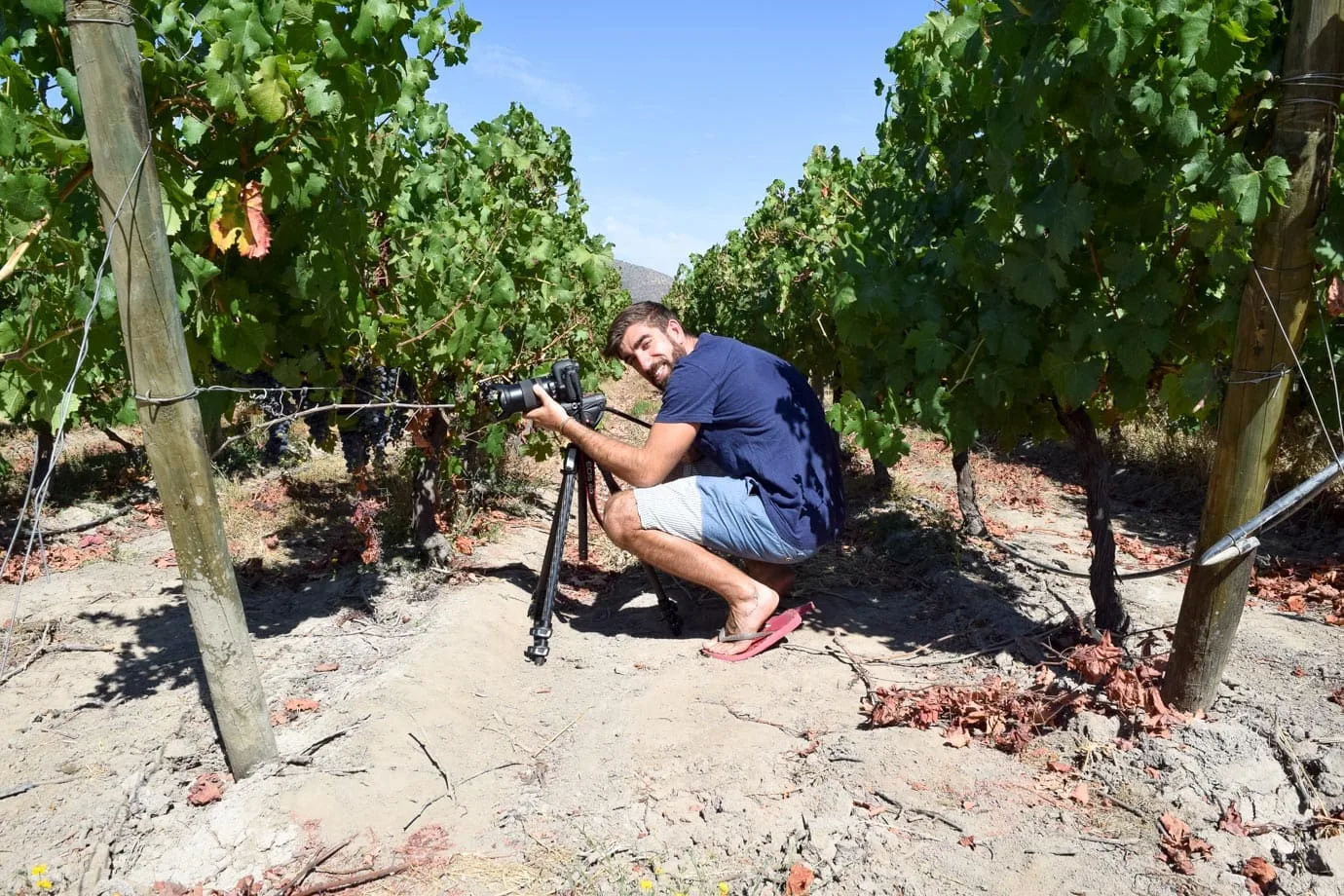 Last week it was the 1st of July, the halfway point to 2017. How are we halfway through the year already!?
The months are absolutely flying by and it won't be long before we're hearing the dulcet tones of George Michael singing "Last Christmas, I gave you my heart but the very next day, you gave it away." You can almost hear the words in your head now.
And do you know what? Despite the fact that we've only just made it to July I am absolutely shattered.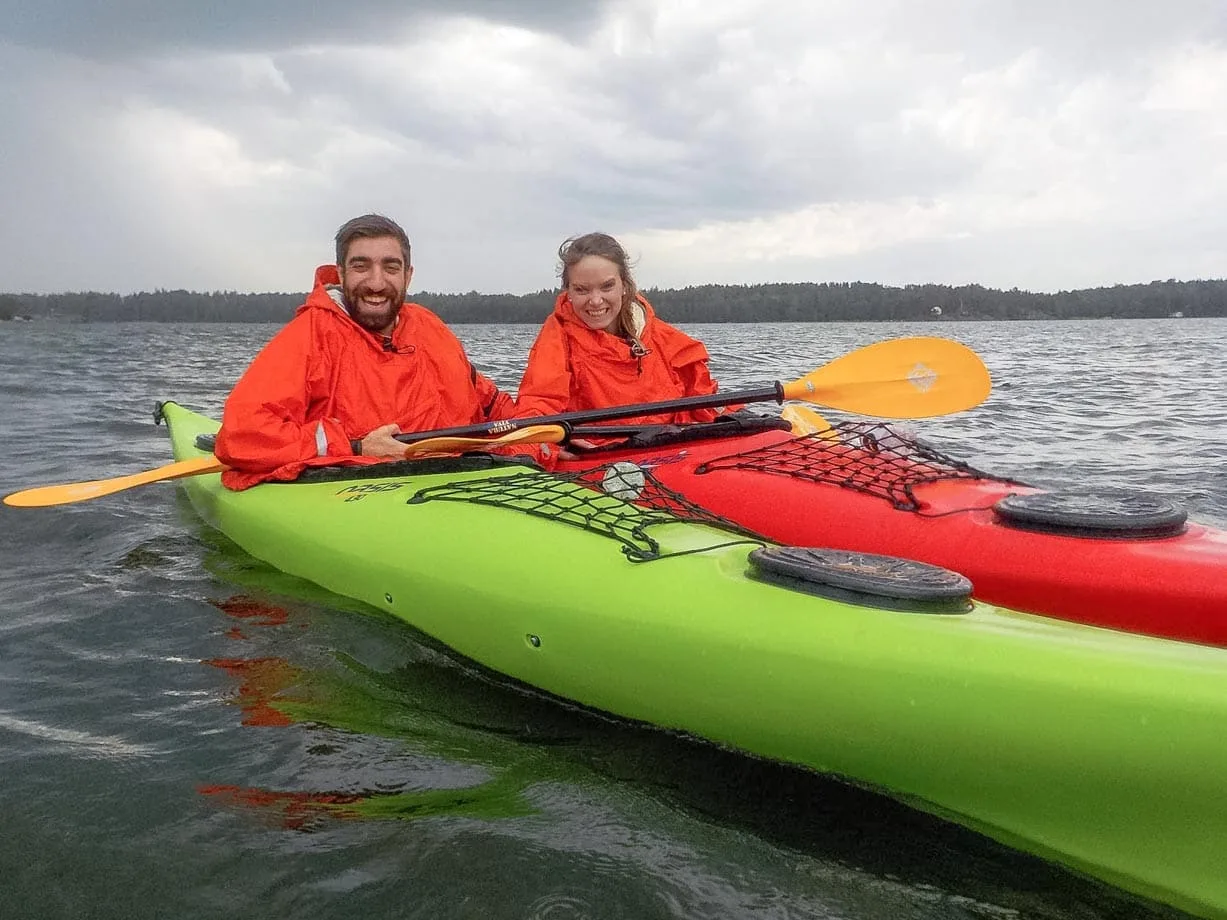 This year I've clocked up 19 flights already; Chloe is up to 29 (and before people start pointing the finger, we both plant trees at the end of every year to off-set our carbon emissions and to reduce our carbon footprint), and we're both pretty close to burnout. In July.
This year I've already explored all there is to see and do in Porto, I've learned to ski in Switzerland, I've wandered and the ancient city of Petra in Jordan, and in the last couple of months I've been ice climbing in Iceland and uncovered the best things to do in Havana, Cuba.
I can't tell you the number of my blogging friends who dropped like flies towards the end of last year, each one suffering from the same symptoms of exhaustion and fatigue at packing their bags just to unpack them again. And again. And again. I think I've found a way to avoid the same thing happening to me though.
That's why Chloe and I have decided to book a holiday! Our first holiday together! And do you know what the beautiful thing is? No work. Nothing. We can get up when we want, take time to sunbathe at the beach, and order that extra-large burger and sweet potato fries (okay, we do that already!)
As I said, I genuinely can't remember the last time I had a holiday and I couldn't be more excited!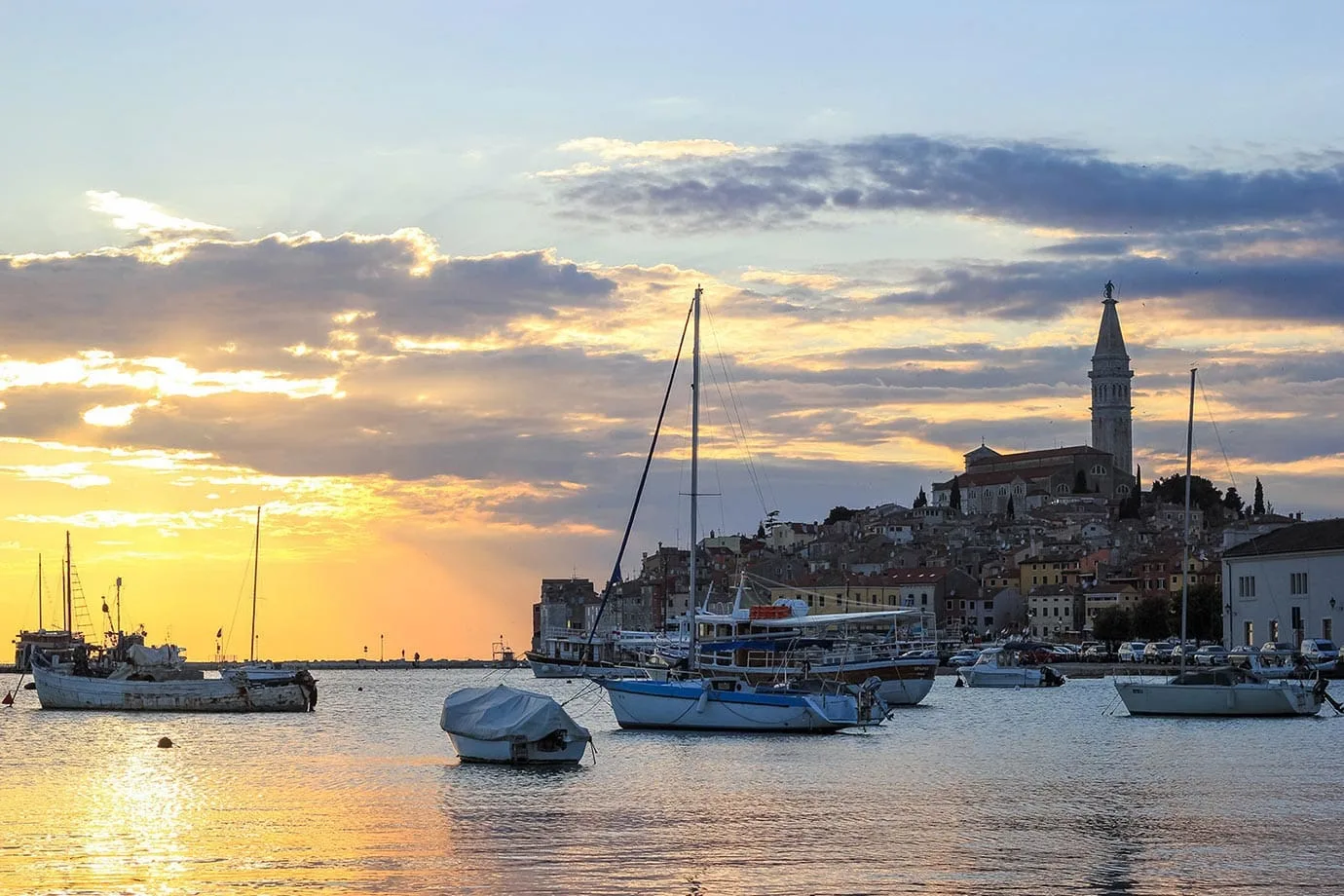 The thing is, as this is our own trip, we can exactly afford to fly off halfway around the world to some exotic destination, so we've gone back to basics.
Cheap flight for less than a £100 to Trieste in Italy, pick up a pokey Fiat500, head to Slovenia and Croatia for a few days, eat and chill. Nothing but the good life. Puuuuurrrrrffffeeeeccctttttttt.
This little holiday is exactly what we both need to recharge the batteries and to enjoy travelling at its best – when you've got no requirements, to do what you fancy, whenever that is, wherever that is.
So, this is it, this is me saying goodbye for five days. Don't expect to hear from me, I'm too busy enjoying the summer sunshine! X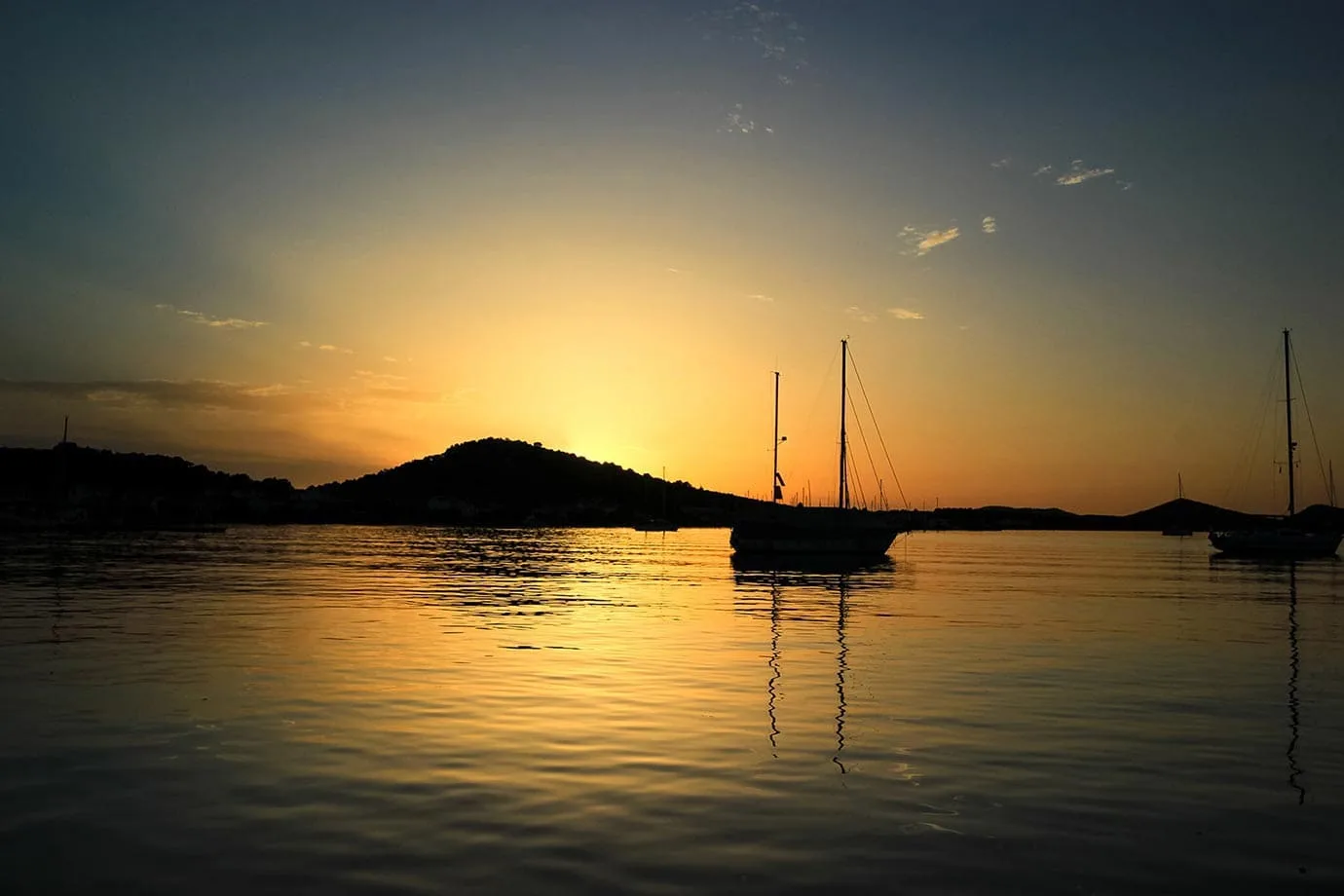 Are there any other bloggers out there reading this close to burnout? What do you do to recharge the batteries? Let me know in the comment box below!
Like this post? Then make sure you Pin it!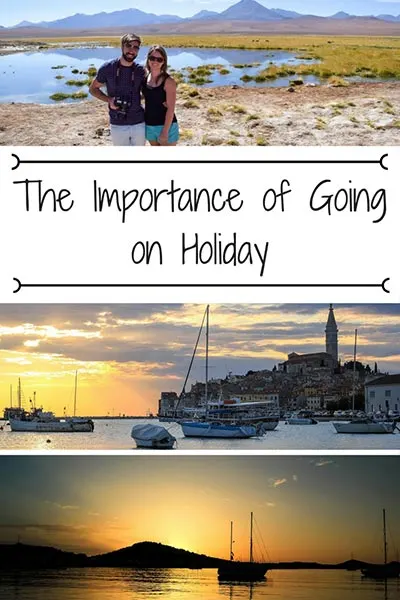 Save
Save
Save
Save
Save