Thinking of travelling from Copenhagen to Stockholm? From flying to driving, discover the best ways of getting between the two cities here!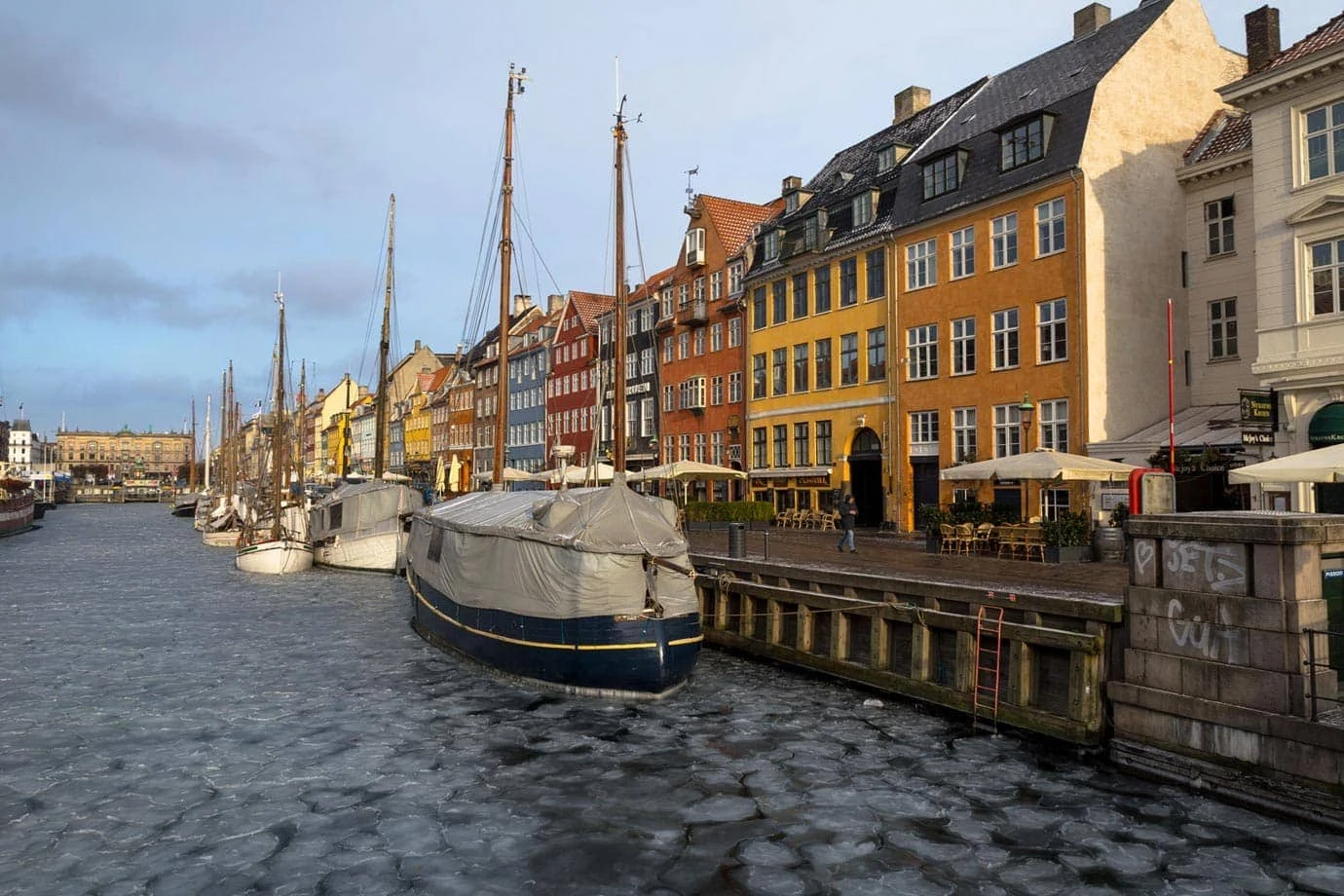 After getting your fill of hygge, cute castles and Danish pastries in Copenhagen, Stockholm is a fantastic place to head to next.
Despite being a neighbouring Nordic country, a journey from Copenhagen to Stockholm will show you these two capital cities are completely different and unique.
The Danish city is effortlessly laid-back, trendy and cool, with one of my favourite food scenes in Europe. In fact, Copenhagen is one of my favourite cities in the world. If you're spending some time in the capital of Denmark then make sure you check out my Copenhagen city guide for all the best things to do. It's packed full of practical advice and information.
Spread over an archipelago and made up of 14 islands, Stockholm is a lot more traditional in a number of ways – but that's not a negative at all. The city is filled with classic Baroque architecture and it's packed full of museums too. It's hard to beat for history and culture lovers that's for sure.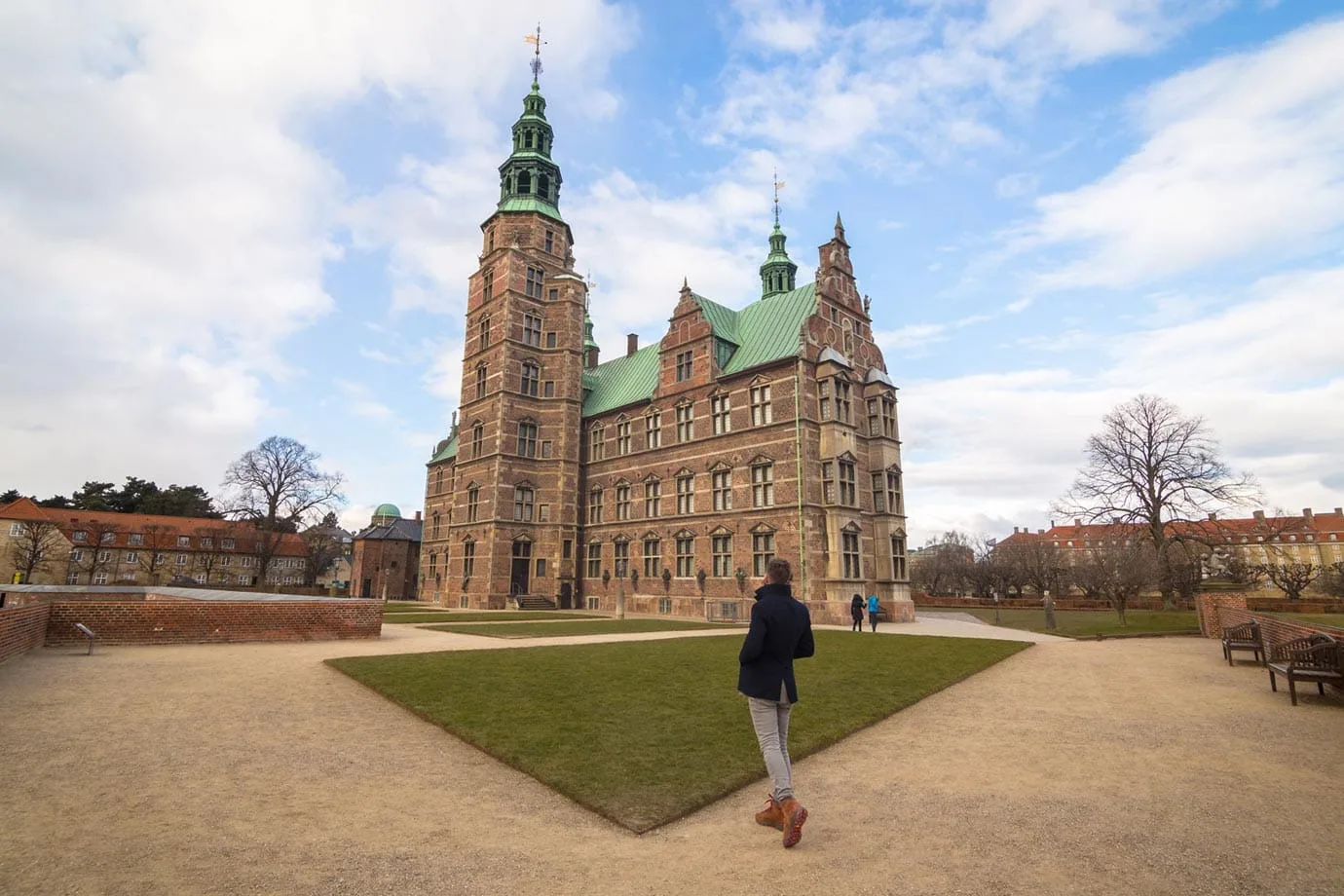 With each city having so much to offer, I'd definitely recommend you visiting both places if you can. That's if you've got time of course!
There is a fair distance between these two cities – 657 kms to be exact. But the routes between them are really well-travelled and there are a number of options for anyone thinking of making this as a day trip from Denmark. If not, there are plenty of other Copenhagen day trips for you here.
To save you the hassle, I've researched all the best ways of getting from Copenhagen to Stockholm – by plane, train, bus or car. Keep reading to discover all the pros and cons and decide which fits your budget and schedule.
Flying from Copenhagen to Stockholm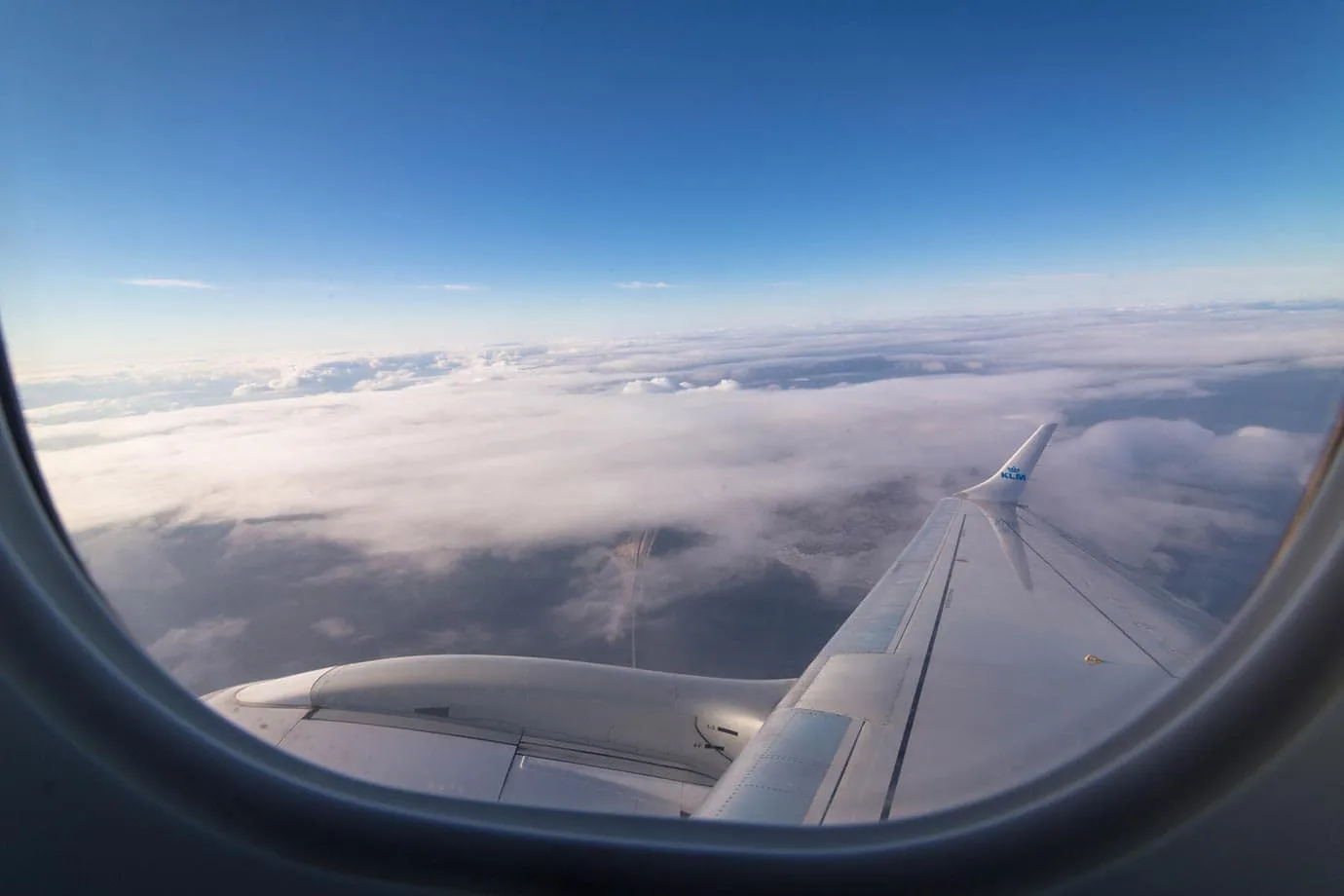 At just 1 hour 10 minutes, catching a flight is without a doubt the fastest way of travelling from Copenhagen to Stockholm. Of course, you do need to factor in time spent getting to the airport and passing through security, but it is still quicker.
Copenhagen Airport is handily located only a short train ride from the city centre and my experience of security has always been really quick and easy. That means you can get through the airport side of things very quickly.
There are actually four airports in Stockholm, but the one you'll want to fly into is Stockholm Arlanda. This is the biggest airport with the most international flights arriving each day.
The airport is 40 km from the city centre and the Arlanda Express train takes you directly in just 20 minutes,. There are 4 to 5 trains every hour, so this is a very quick and frequent service.
When it comes to costs, for a one-way ticket the average price is around £60. That's reasonable but not the best option for a budget backpacker.
Norwegian Air International and SAS both offer direct flights. Between them, there are plenty of flights each day, from early in the morning to late at night.
With the short flight time, you should be able to fit in a day of exploring either in Copenhagen before you fly or in Stockholm when you land. That's the big benefit of choosing to fly!
Copenhagen to Stockholm train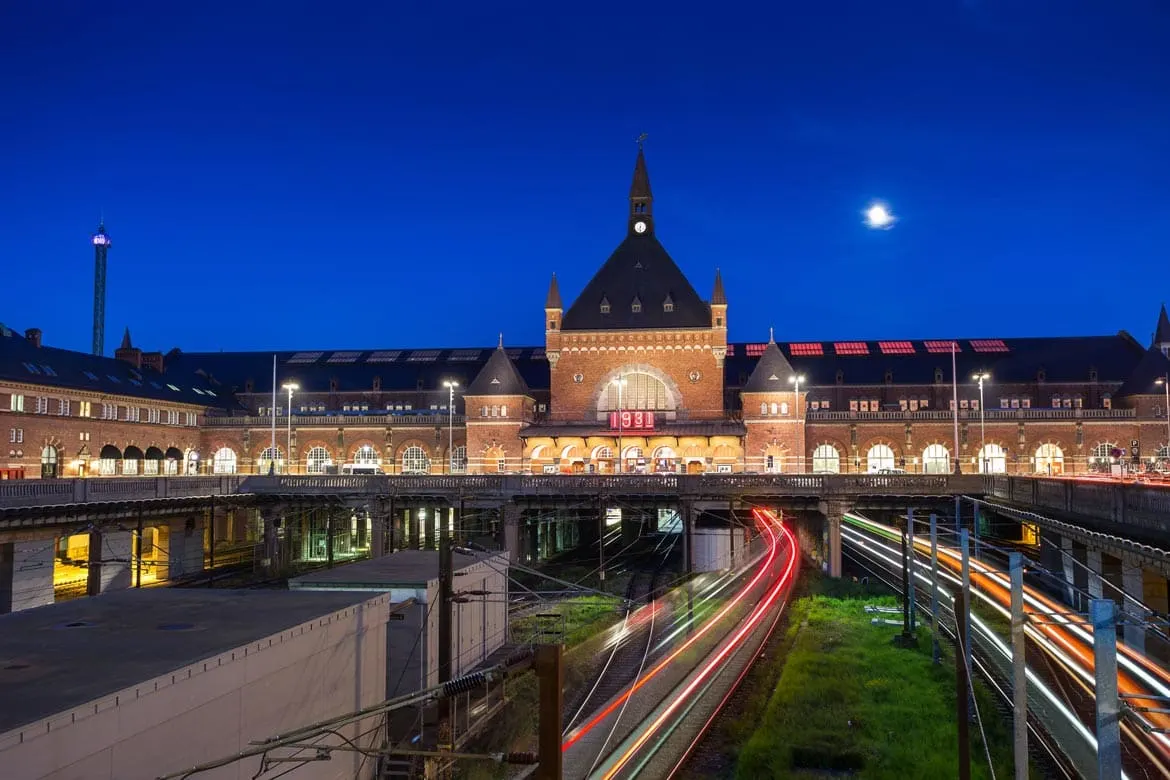 Train travel between Copenhagen Central Station and Stockholm Central Station is just a joy. The most you'll have to deal with is one or two changes, with just a short break in-between. Being Scandinavia, the train journeys always run smoothly, even in the depths of winter.
Price of one-way tickets varies from as little as £20 all the way up to £90. On average though, you're probably looking at around £35. Not a bad deal in my eyes, considering the length of the journey and the quality of the services.
The train from Stockholm to Copenhagen takes around half a day. The fastest journey lasts 5 hours 12 minutes, while cheaper trains can take up to 6 hours 28 minutes. You can get a good price on quicker trains though, so with a little advance planning you hopefully won't be on the train for that long.
Whether or not you need to change trains depends on which train operator you book with. SJ trains are direct whereas on Öresundståg services you usually change at Malmö, or sometimes Helsingborg and Gothenburg. I've always travelled 2nd class, which has been comfortable with free WiFI.
Because of the length of the journey, I'd recommend getting a sleeper train. It might not be the best sleep of your life, but it saves you paying for a night of accommodation! They usually take between 10 and 13 hours with no changes.
If you're doing a lot of train travel in Sweden, Denmark and the rest of Europe, you might want to look at the Interrail or Eurail passes. They will probably work out the most cost-effective way of travelling.
Check out this amazing guide on how to travel Europe by train for more information. It's packed full of advice and travel tips on getting around Europe by train, so perfect for planning your trip.
Copenhagen to Stockholm bus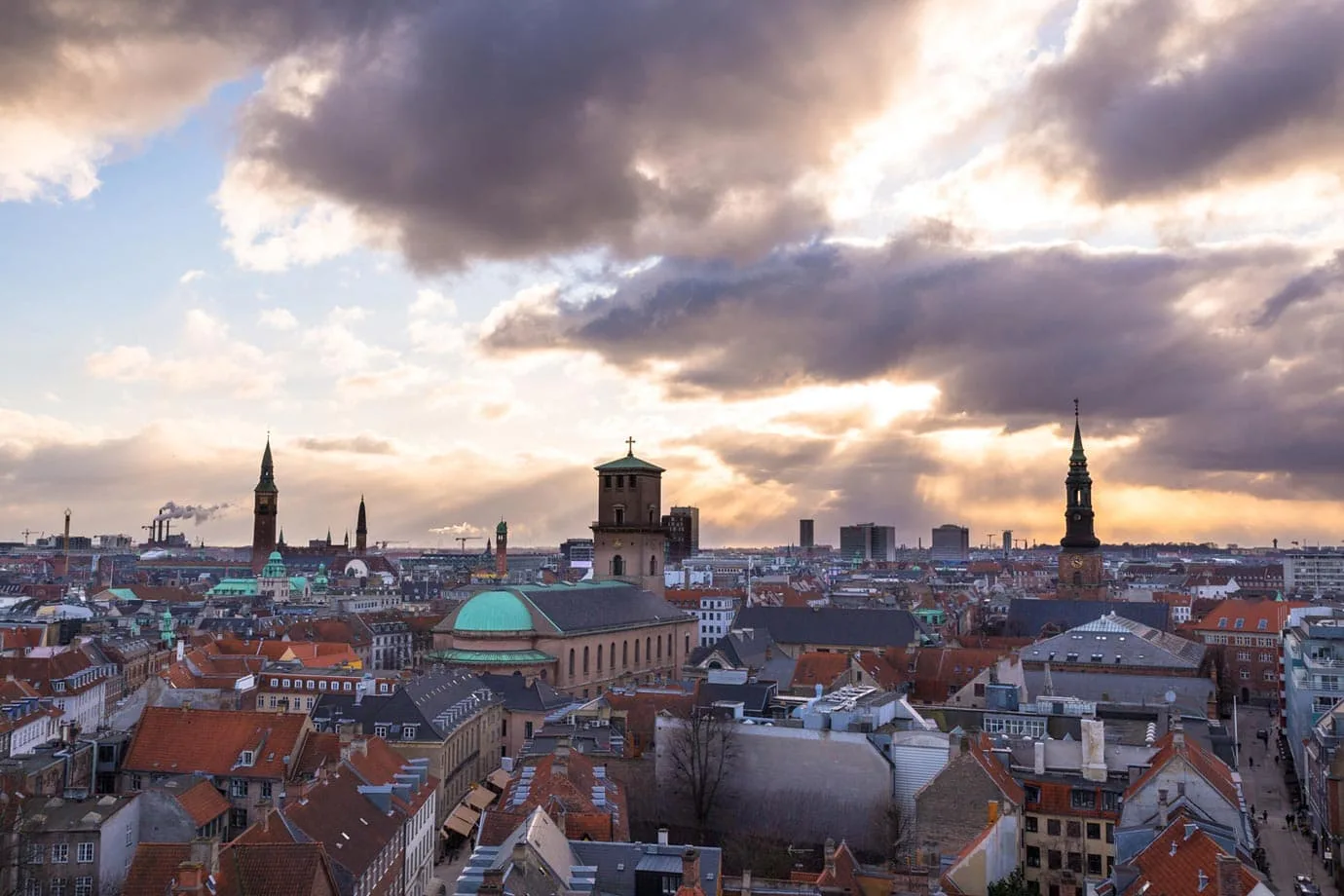 There's one thing that stands out about the bus from Copenhagen to Stockholm: it's long!
The fastest bus is 9 hours 15 minutes, while for the cheapest you're looking at 14 hours 5 minutes. You're committing to a whole day of travel if you choose to go by bus – not ideal if you're short on time.
The upside is that ticket prices aren't that expensive, with the average price at £34. That being said, you might be able to get a train that costs the same or less!
So if your budget is tight, I wouldn't book a bus ticket without checking the trains out first, to weigh up your options. Although I know it's nice to be flexible with your plans, it does pay off to book in advance, as you'll get a lower fare.
Another advantage of taking the bus is that are 14 services each day, which means you've got a lot of flexibility and shouldn't have a problem getting a ticket on your chosen date.
With quite a bit of choice throughout the day, you should be able to get a direct bus. But there are a handful that have one change, usually in Jönköping, Gothenburg or Norrköping.
Flixbus are the main bus operator doing the Stockholm to Copenhagen route and back, but there's also Nettbuss and Comati PSG.
Although the trains are generally more comfortable, these three bus operators all offer a high-standard experience. I've always had decent legroom and free WiFi, both of which are a blessing on a long coach ride like this one. And on some journeys you can even book extra legroom.
Driving from Copenhagen to Stockholm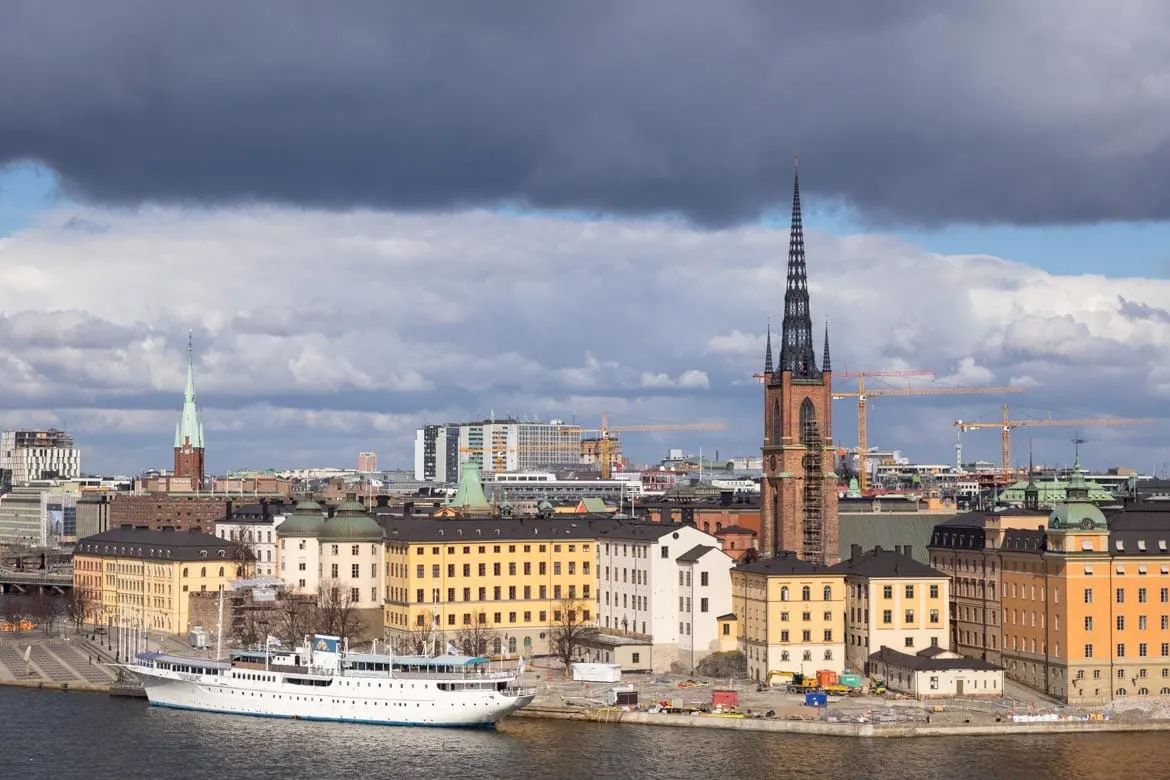 It's approximately a 400-mile long trip between Copenhagen and Stockholm. With no stops and no traffic, that should take you about 7 hours to drive.
The route is nice and straightforward. For the most part, it's across the Øresund Bridge and then onto the E4, which leads you all the way to Stockholm.
Here is a map of the route:
The speed limit on the E4 is 75 mph, the speed reserved for only the newest and best roads in Sweden. You should be in for an easy drive.
Rather than driving for 7 hours straight along a pretty standard highway, I'd break up the journey. Throw in some interesting stops along the way and turn it into a mini-Scandi road trip.
On the shore of Sweden's second largest lake, Jönköping is a nice place to spend a few hours. Head to the city park for the best views or take your pick of the museums for some culture. A little further along, Vadstena is another pretty lakeside town, with cobbled streets and historic buildings.
If you're hiring a car, it may be cheaper to get the train just over the Swedish border to Malmö and sort car rental there. That's if you're only planning to drive to Stockholm and other places in Sweden, as you'll pay for hire in just one country. This also means you skip the toll on the Øresund Bridge, which is a bonus.
Although you could do this drive solo, I'd personally prefer to do it with a group and choose another mode of transport if I was by myself. Not only is it more fun when you've got a few of you, but having someone to share the driving and navigation with makes life easier.
Other things to consider when travelling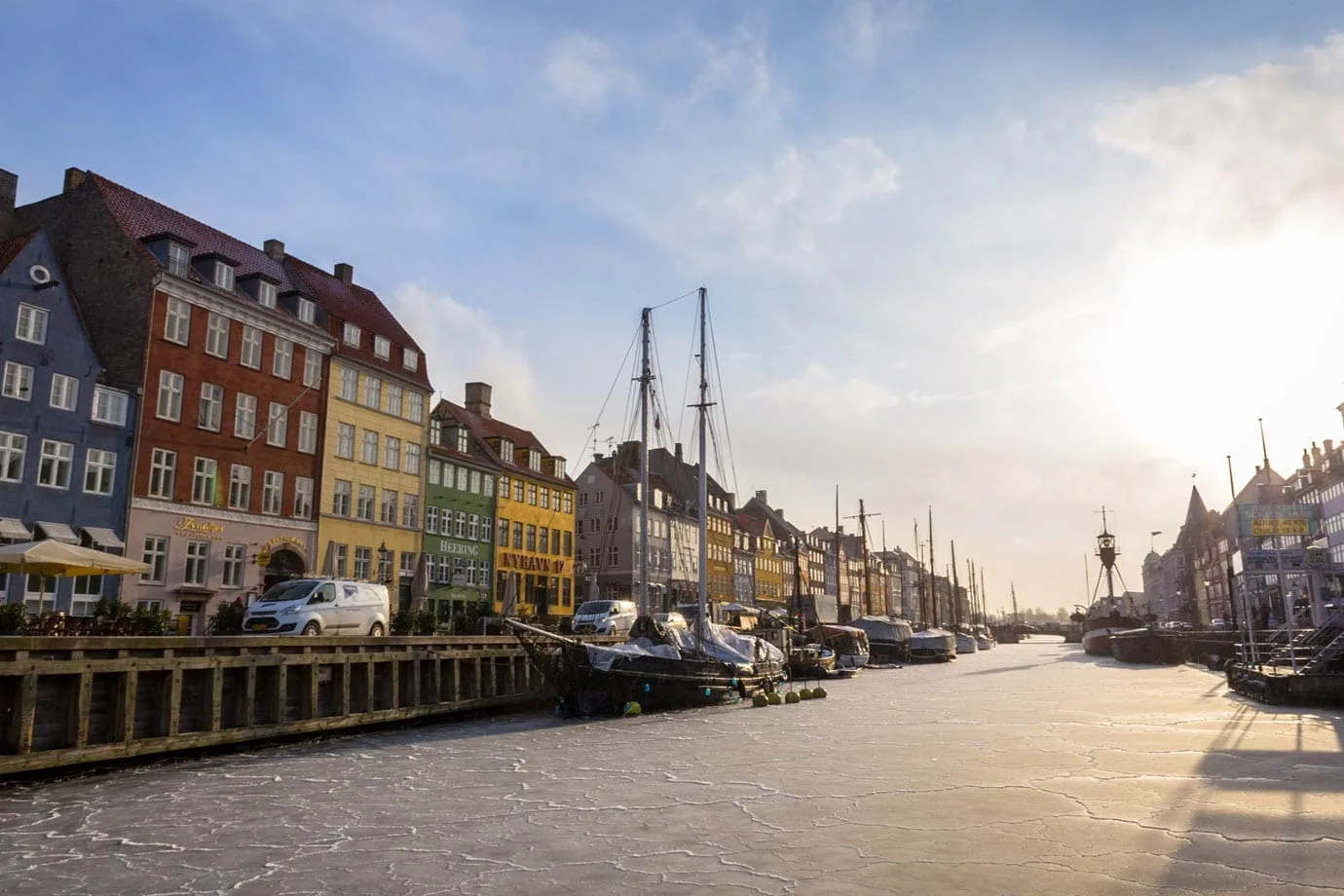 Whichever way you end up travelling between Stockholm and Copenhagen, bear in mind they've introduced ID checks at the border in recent years. Be prepared by keeping your passport handy.
Currency also changes from the Danish Kroner to the Swedish Kroner over the border. You can pay with either at the Øresund Bridge toll though. And if you need cash once you arrive, you should have no problem finding an ATM.
All of this information should be fairly similar for a journey from Stockholm to Copenhagen, whether you're planning a return trip or doing the route in reverse.
Enjoy it! Remember, it's the journey, not the destination, so make sure you enjoy it along the way.
---
Are you planning a trip to Stockholm soon? If so, how are you getting there? Let me know in the comments.
Like this blog post? Then make sure you Pin it for the future!