From beautiful beaches to historic cities, and from cute churches to some simply stunning sunsets, here are 23 photos that'll make you want to visit Croatia
Croatia is a country that's got it all.
Beautiful waterfalls? Check. Charming fishing villages? Check. Idyllic islands dotted all over the place? Check.
They've even got one of the best preserved ancient Roman amphitheatres in the world, and that's before we start talking about all the Game of Thrones film locations in the country.
Yep. Croatia really is a country that's got it all.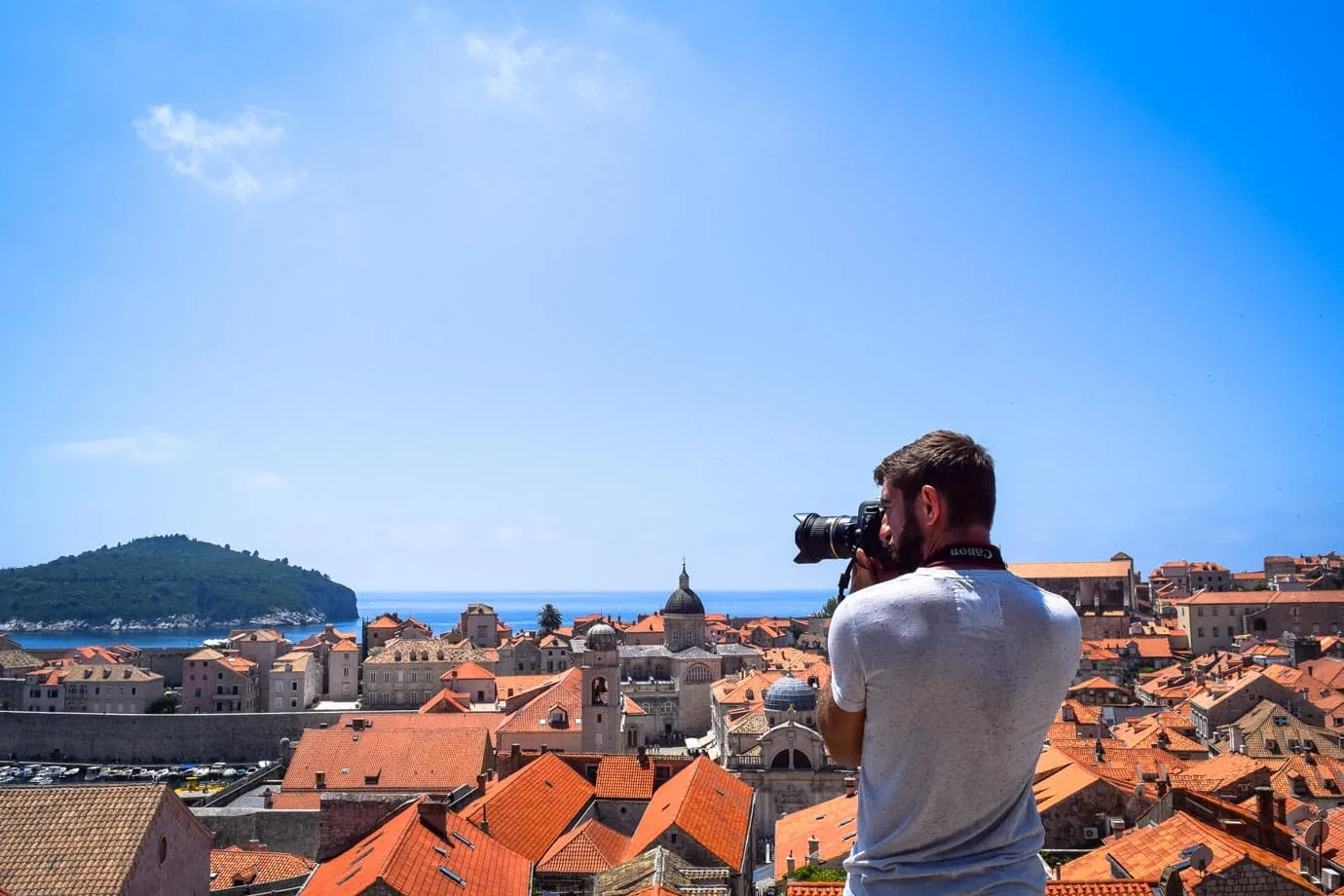 Photo by Chloe Gunning
I first went to Croatia in 2013 and completely fell in love with the place.
Back then I hired a car in the northern part of the country and drove around for a couple of weeks stopping off at random places along the coast eating freshly caught seafood and drinking cheap white wine.
Then, last summer, I was lucky enough to do a shoot for Lonely Planet in some of parts of Croatia I hadn't been to.
Starting off on the island of Pag, this time around I drove south to Dubrovnik and all the way back up again. What can I say, the place was made for a road trip along the coast!
What I love about Croatia is it's not just beautiful beaches and boozy nights out (though there is an element of that for some), but there's a rich Roman history in the cities, and Plitvice and Krka National Park are among the world's most enticing waterfalls. The pictures don't even do it justice!
If you were umm-ing and arr-ing about whether you wanted to go or not, hopefully these photos will make you want to visit Croatia!
---
The walls of Dubrovnik (otherwise known as King's Landing!) are every bit as beautiful as they look

It's almost impossible not to stop by the side of the road with views like these

It's easy to see why Plitvice Lakes National Park is a UNESCO World Heritage Site

Golden hour seems even more magical here

Walking around Diocletian's Palace in Split really brings the history of the city to life

Even the churches have got it good in Croatia!

But maybe this car was hard done by! WTF!?

And when it's cloudy the harbours still look beautiful

Forget the Colosseum in Rome, this is the one in Pula and it's just as stunning!

And it's not all about the beaches in Croatia – there are mountains too, great for hiking!

The waterfalls really are something else though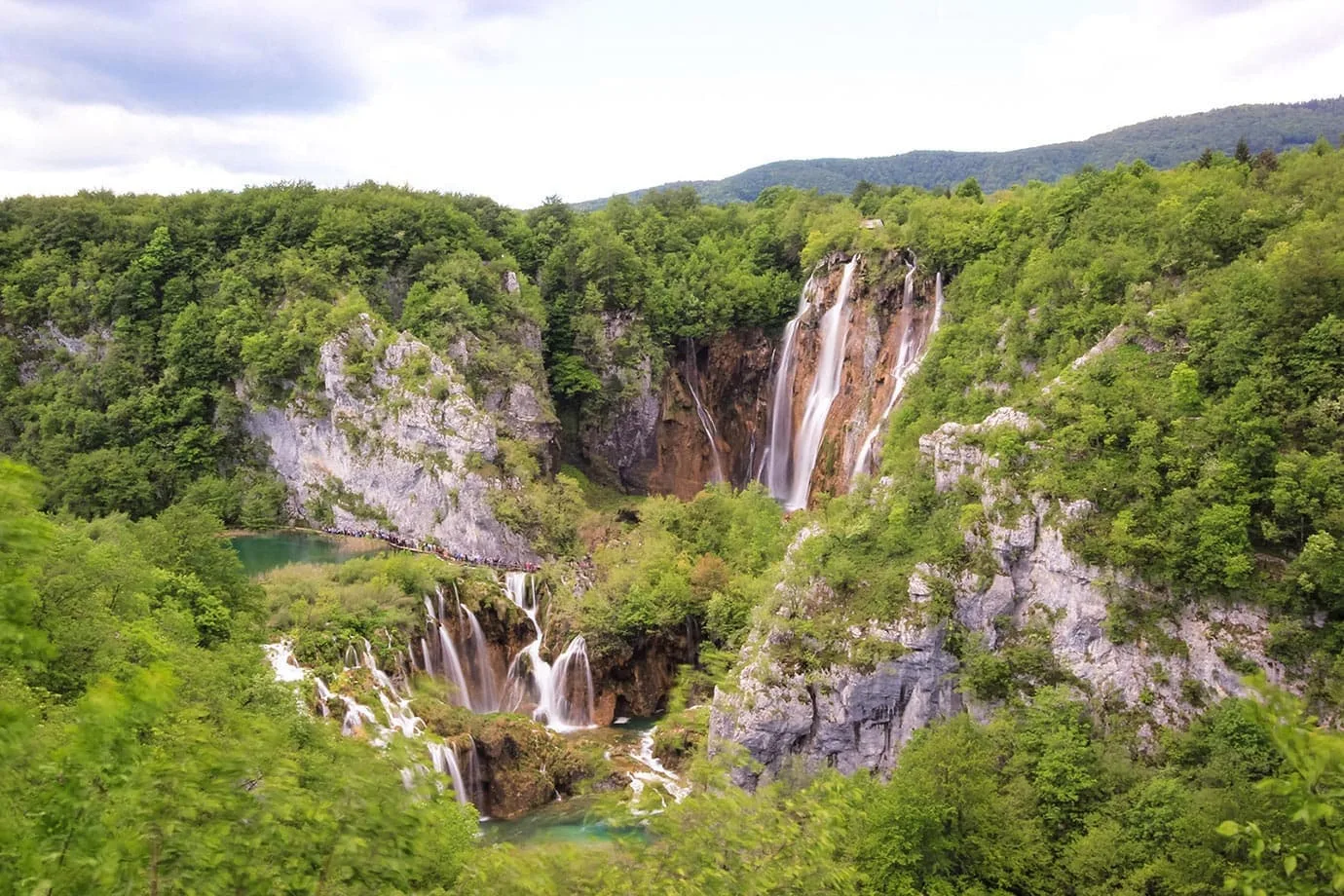 Croatia's got some pretty awesome summer festivals there too (this one's from Hideout Festival!)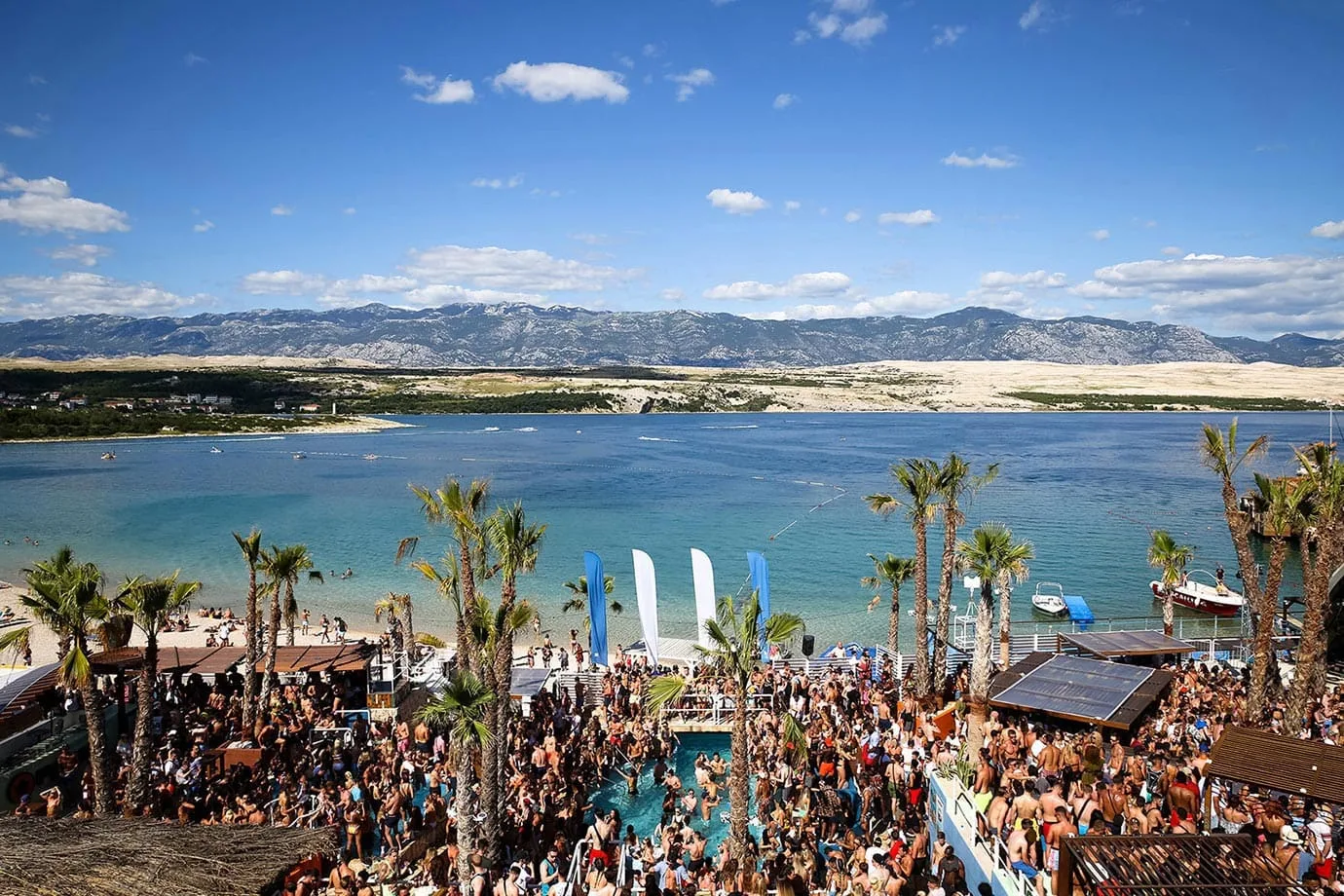 No matter which town you go in there's always a beautiful building to take a photo of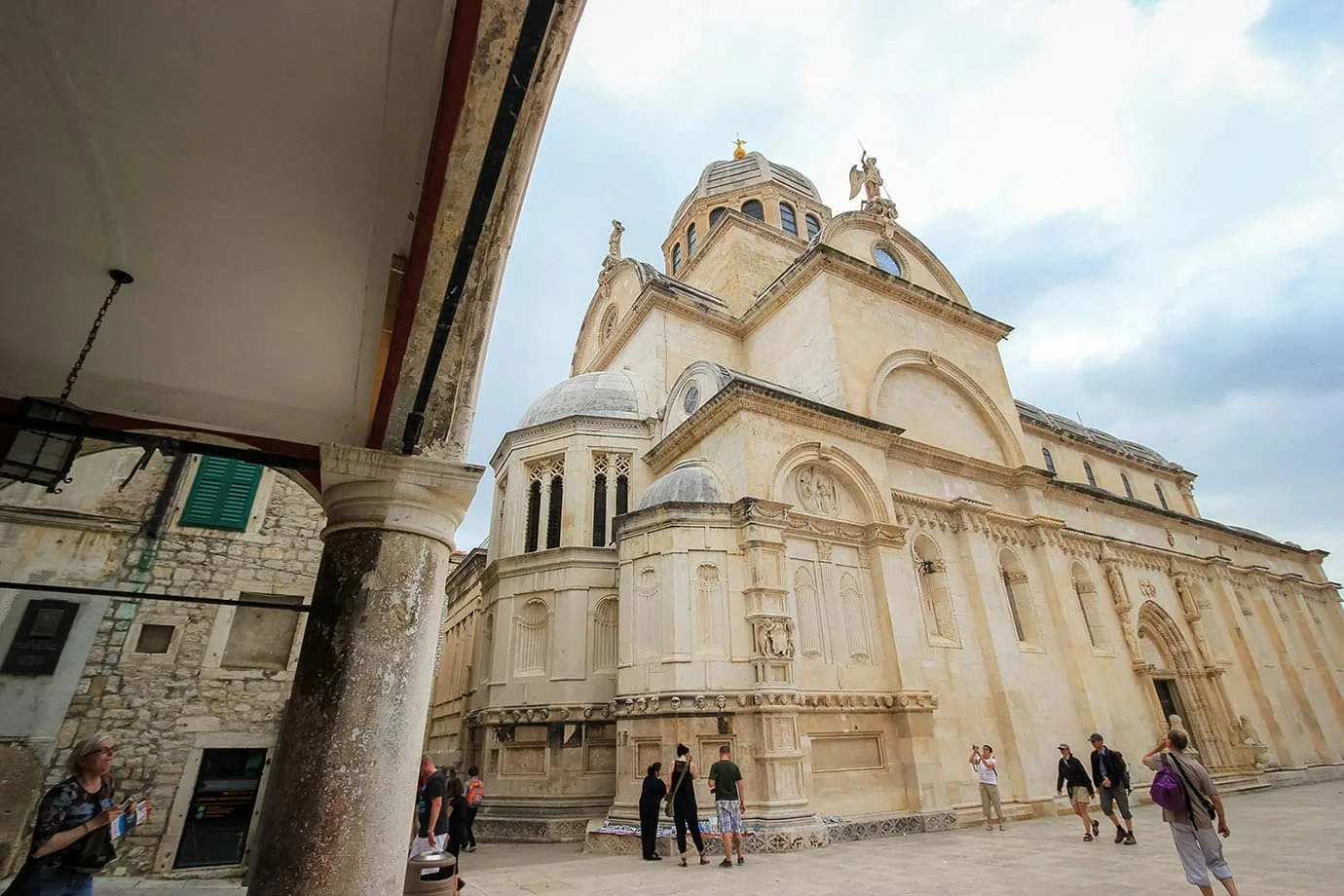 Seeing the local boats will make you want to take up fishing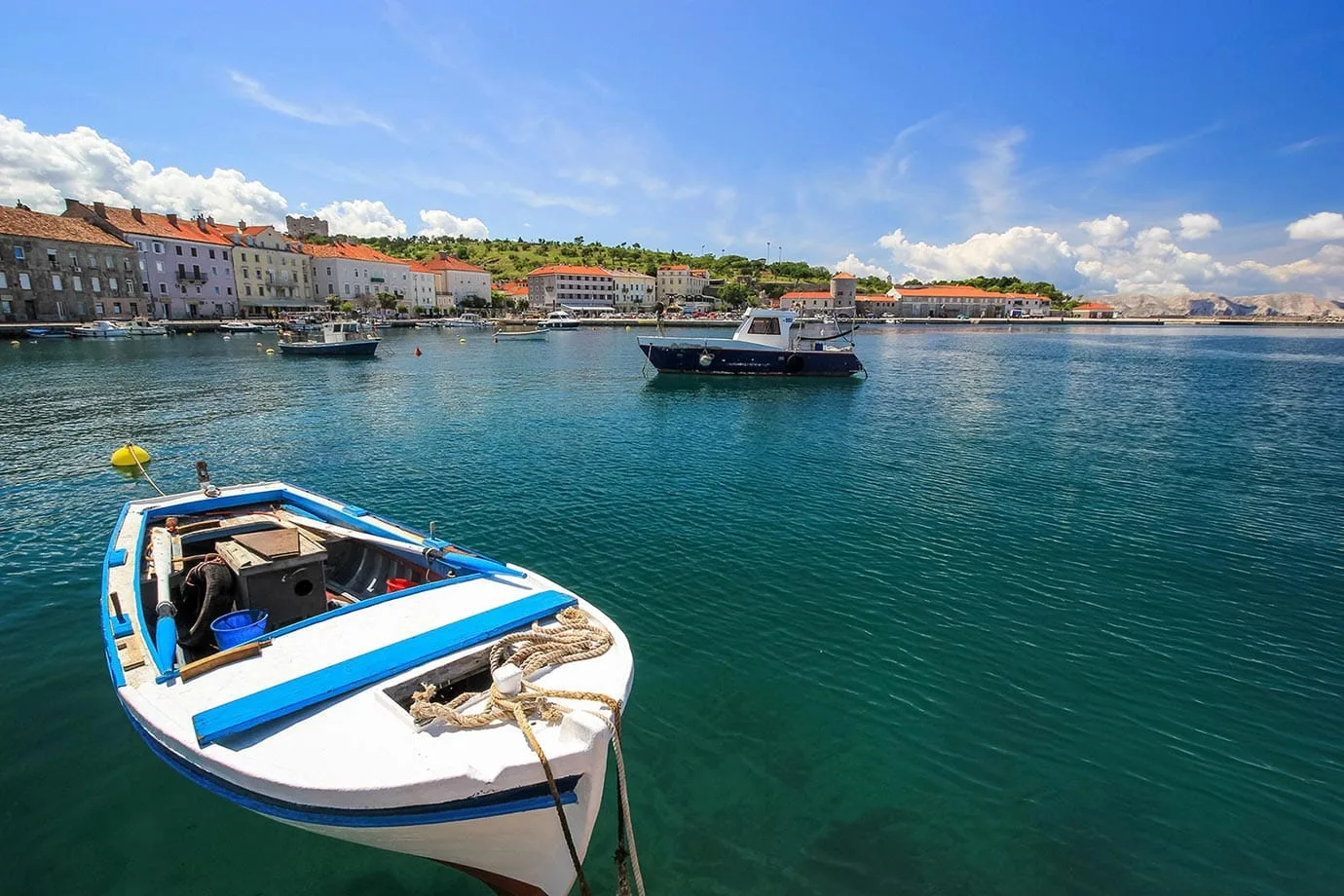 The coast is worth exploring to find your own special spot for sunset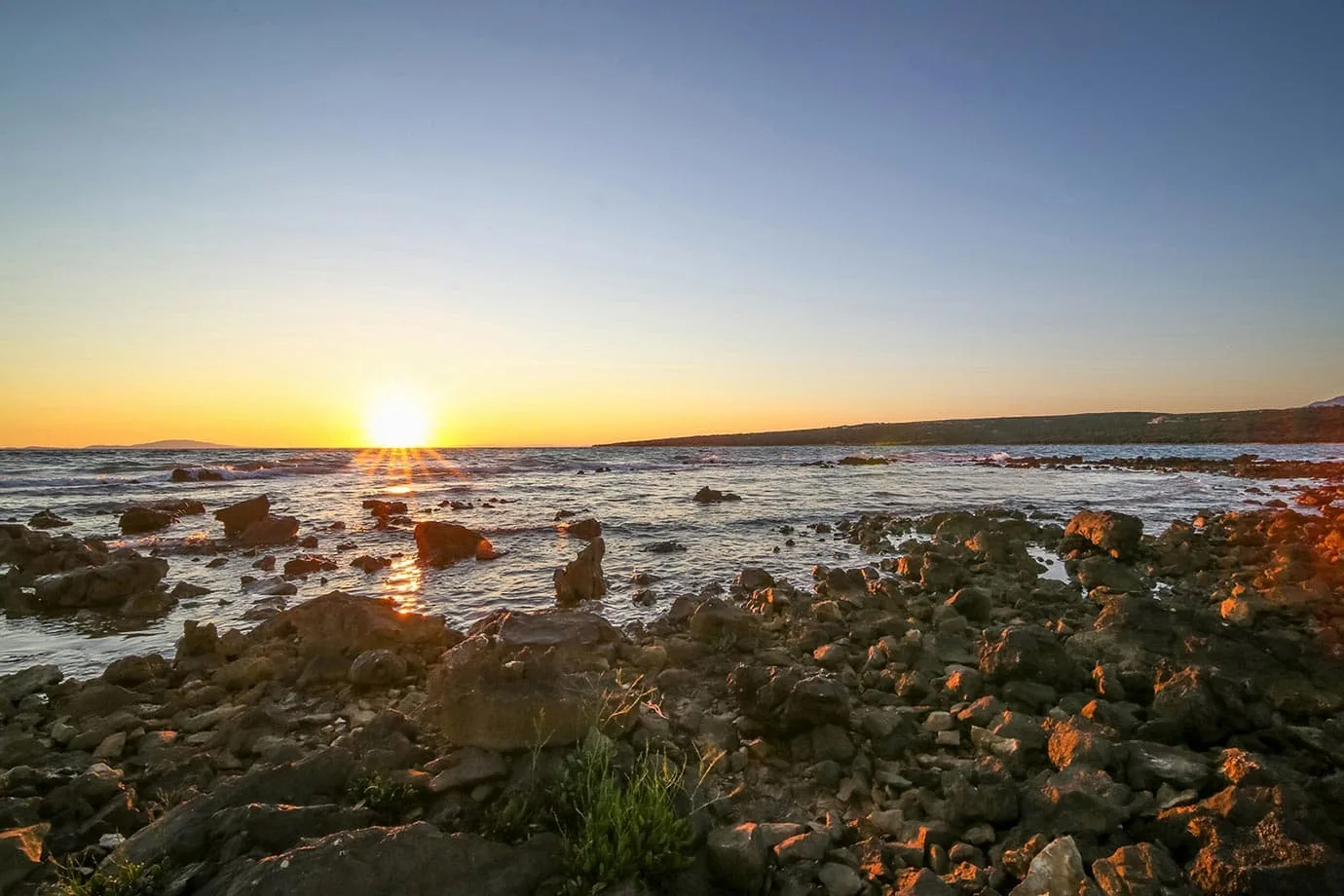 Somehow even hanging washing looks lovely in Croatia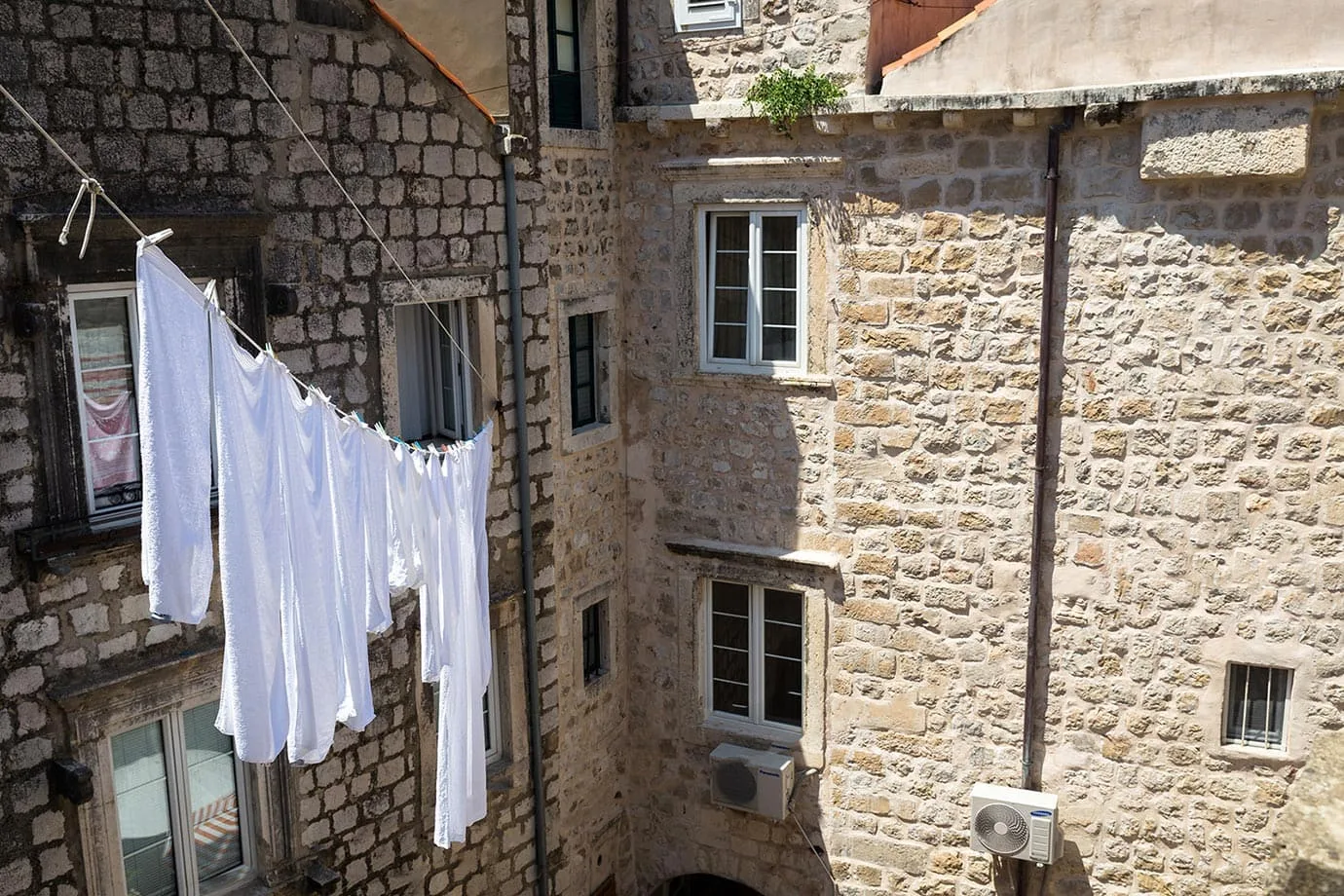 Just imagine mooring up here!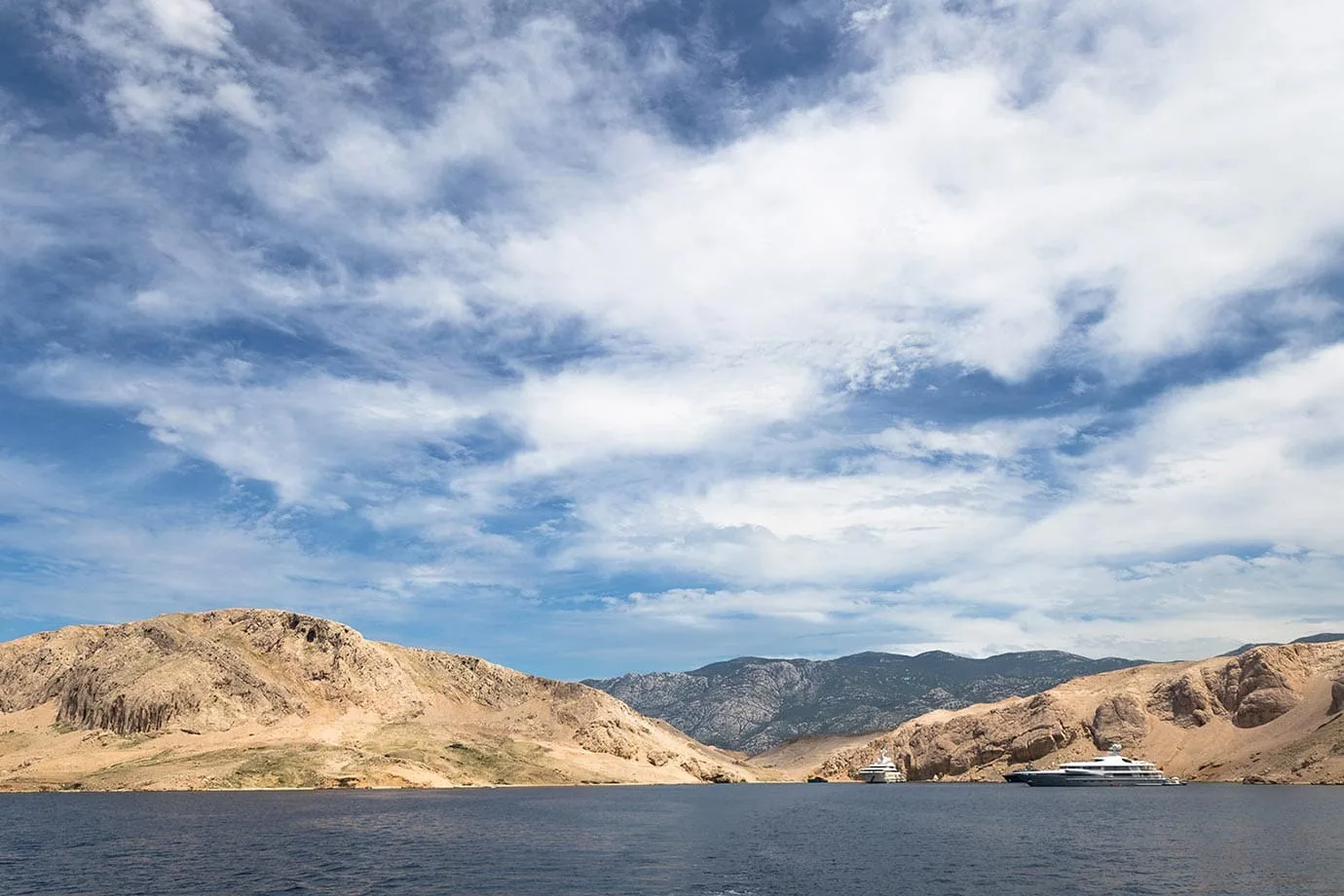 And the water looks so inviting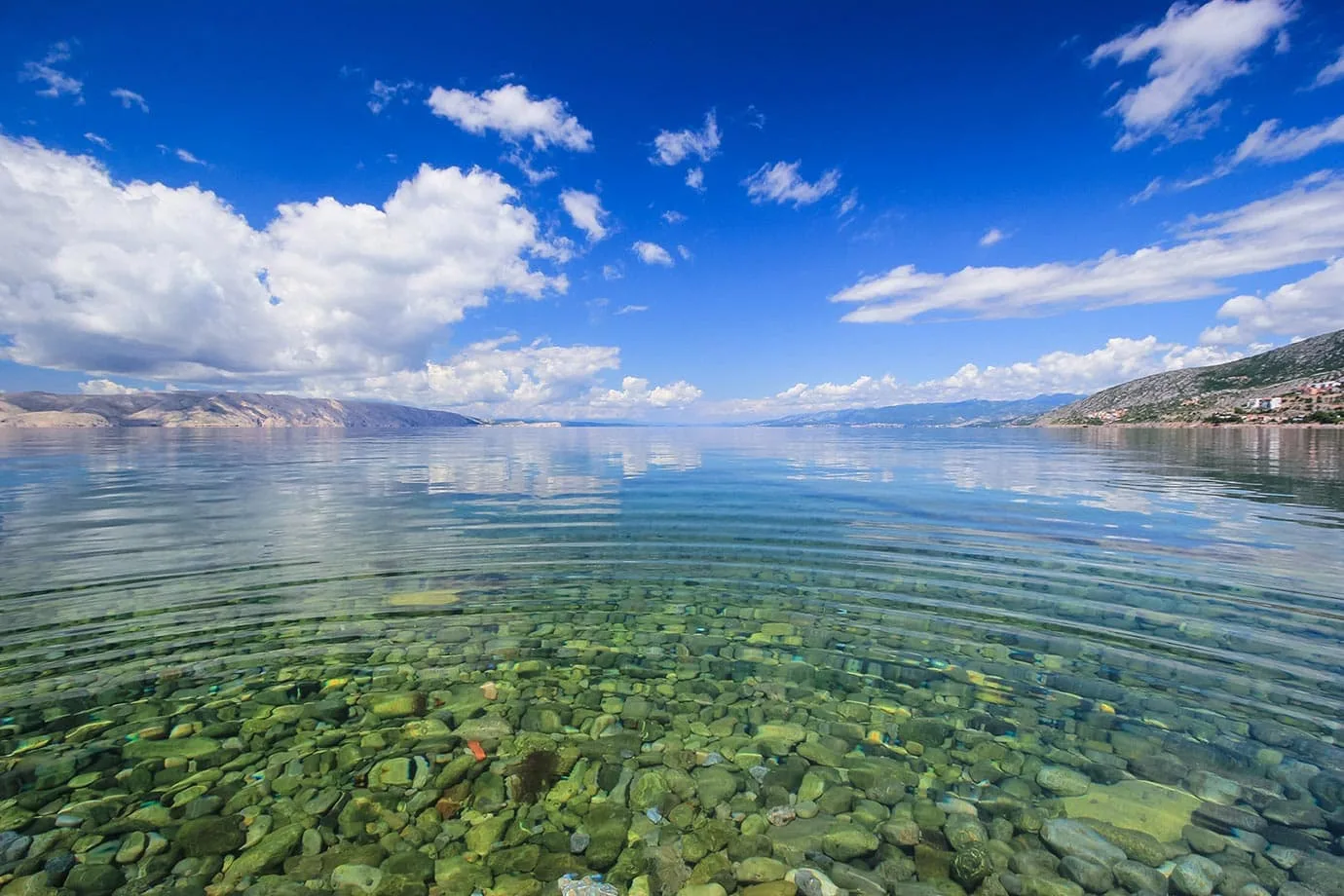 Did I mentioned the stunning scenery?
Rovinj is a town made for sunsets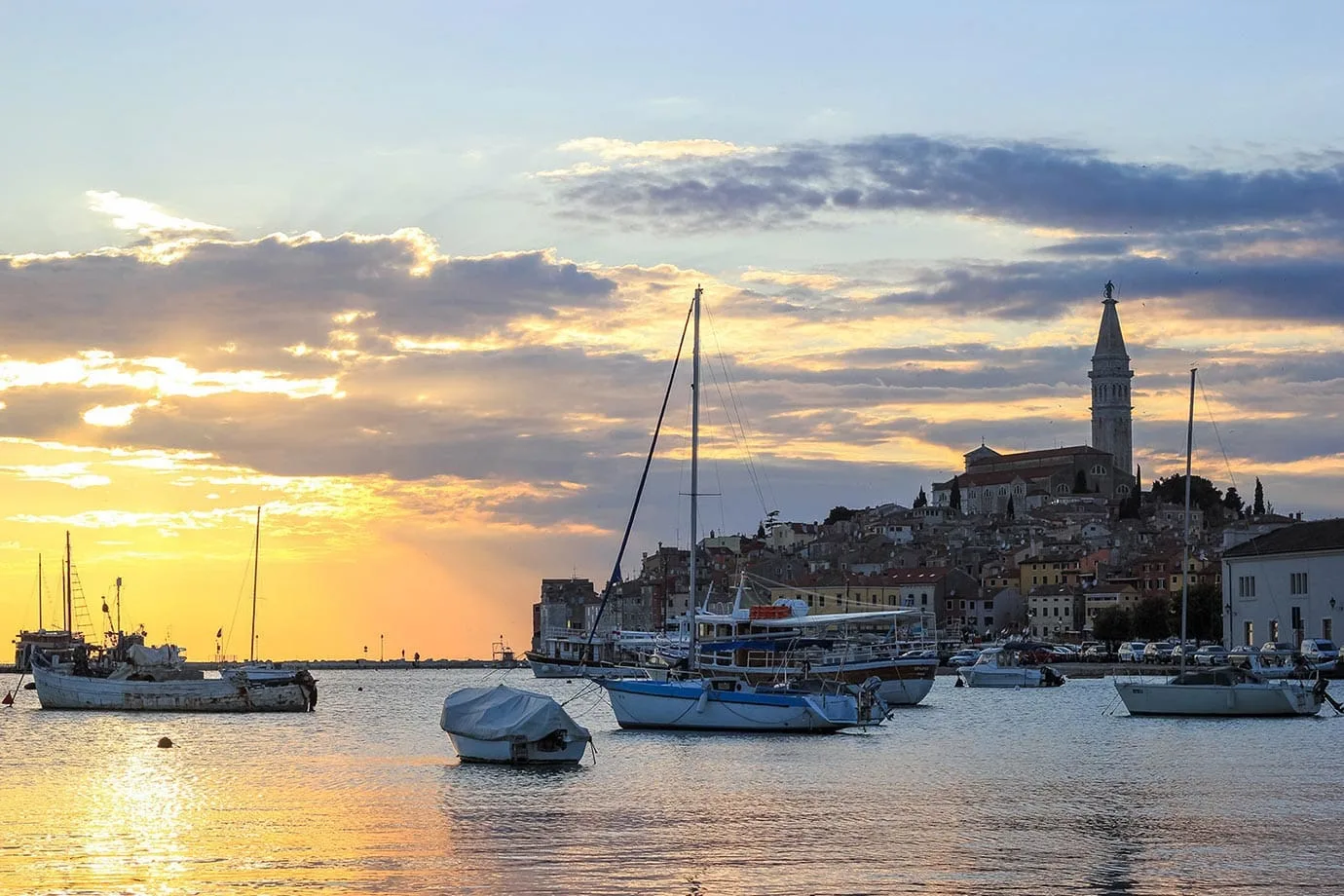 It's hard to imagine blood was once spilled on this ground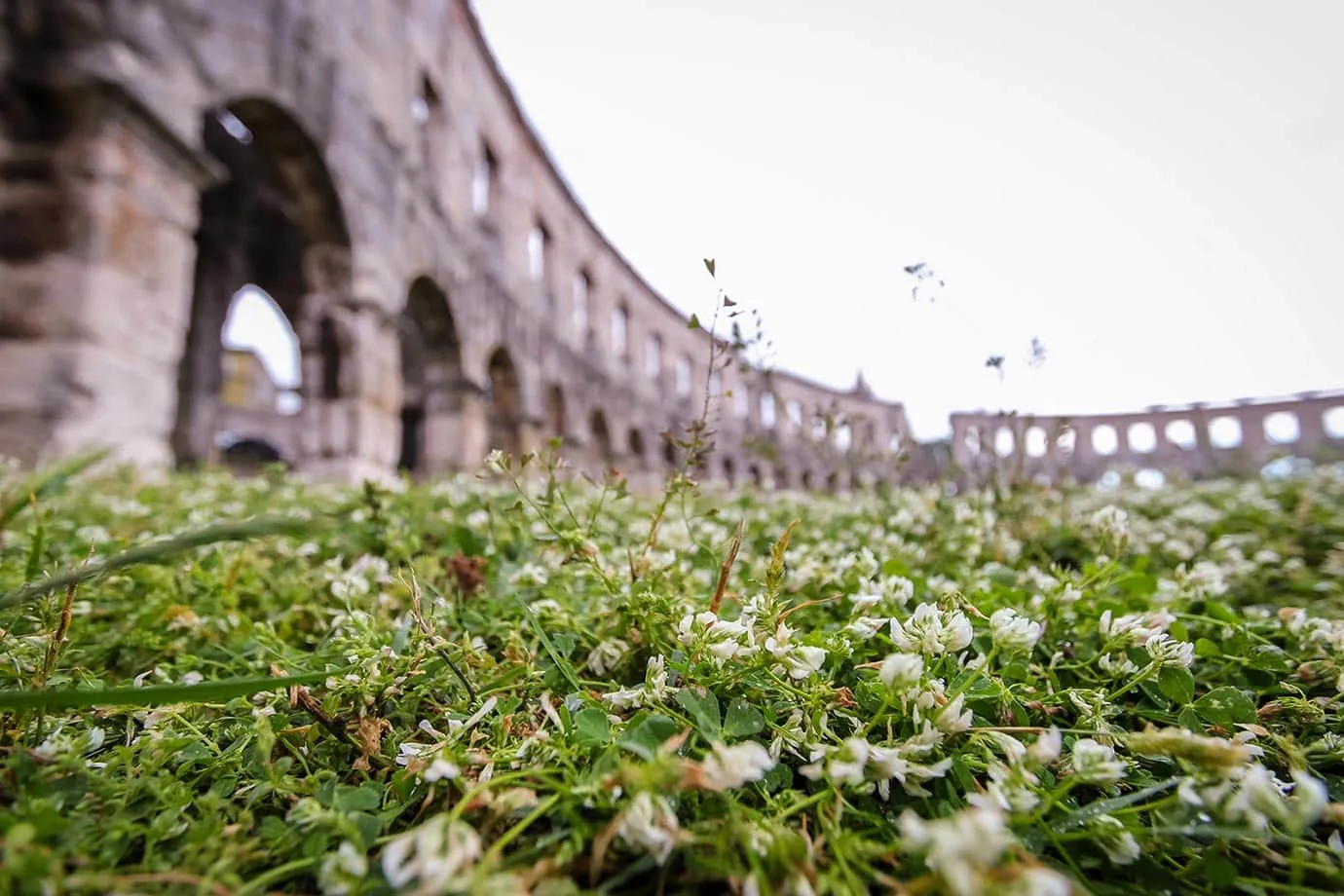 The one place to rival Plitvice National Park for beauty? Krka National Park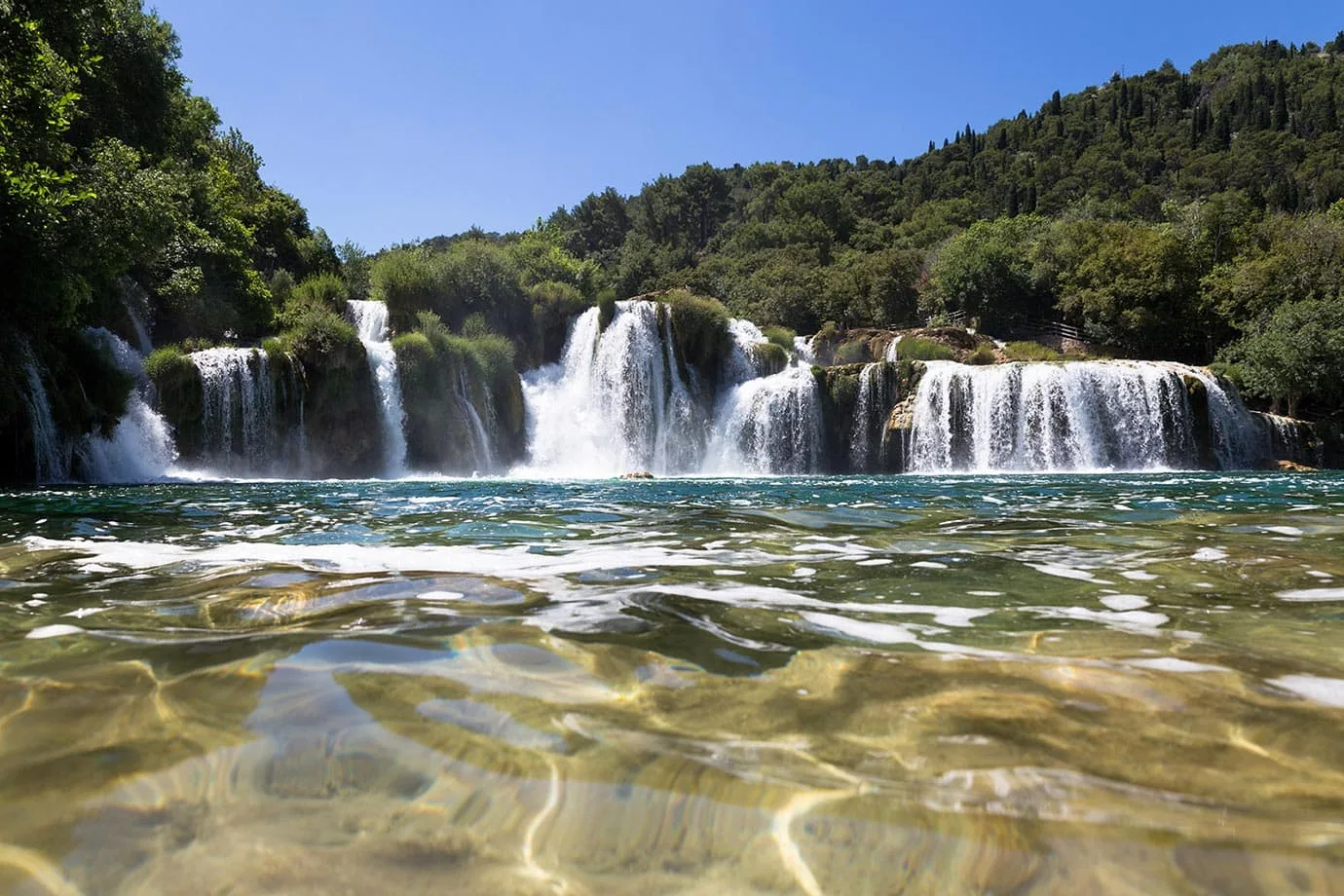 Even getting around is enjoyable!
As I said, Croatia really is a country that's got it all…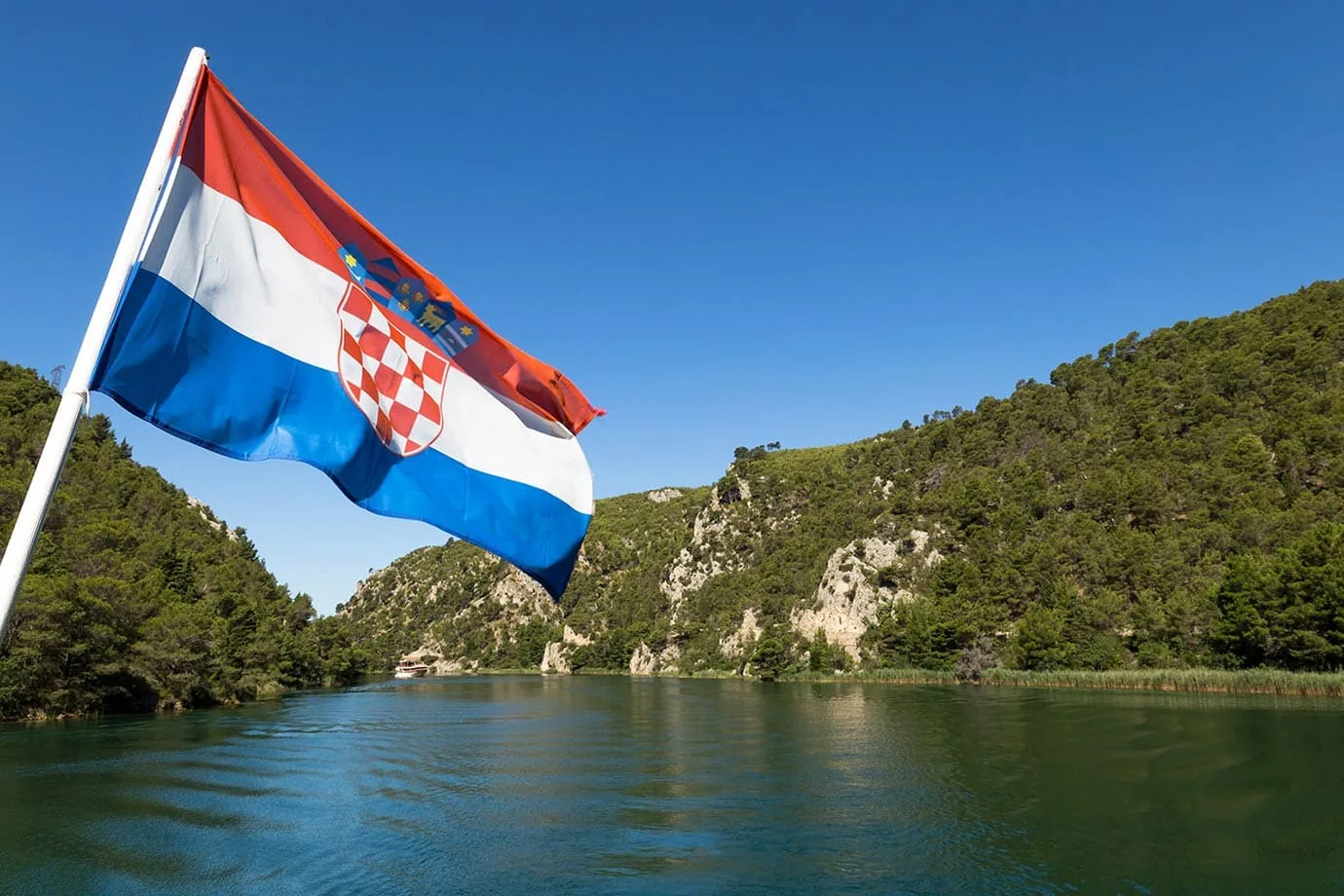 Now who wants to go to Croatia!?
Have you ever been to Croatia? If so, where's your favourite place and what's your favourite thing to do? Let me know in the comment box below!
Like this blog post? Then make sure you Pin it!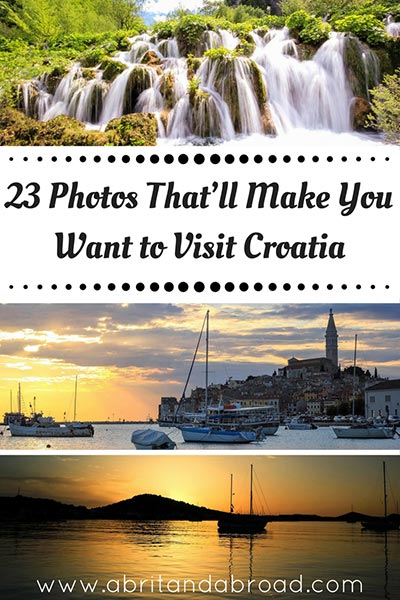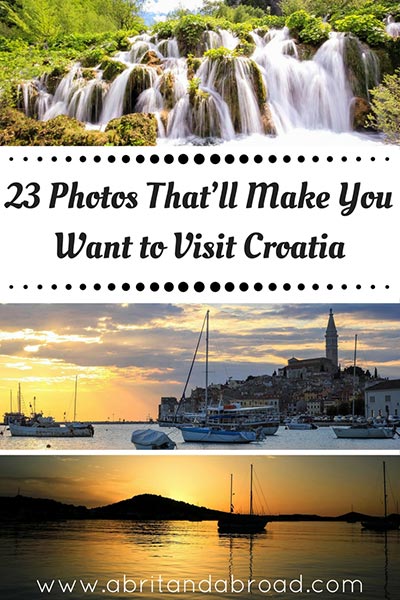 Save
Save