If you asked me where I wanted to go in Europe, I probably wouldn't have said the island of Ibiza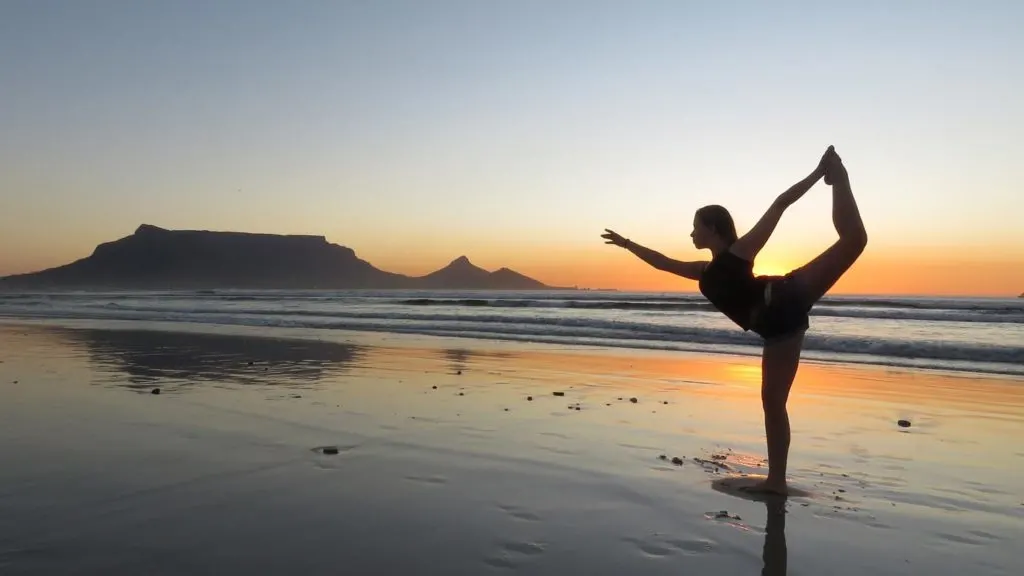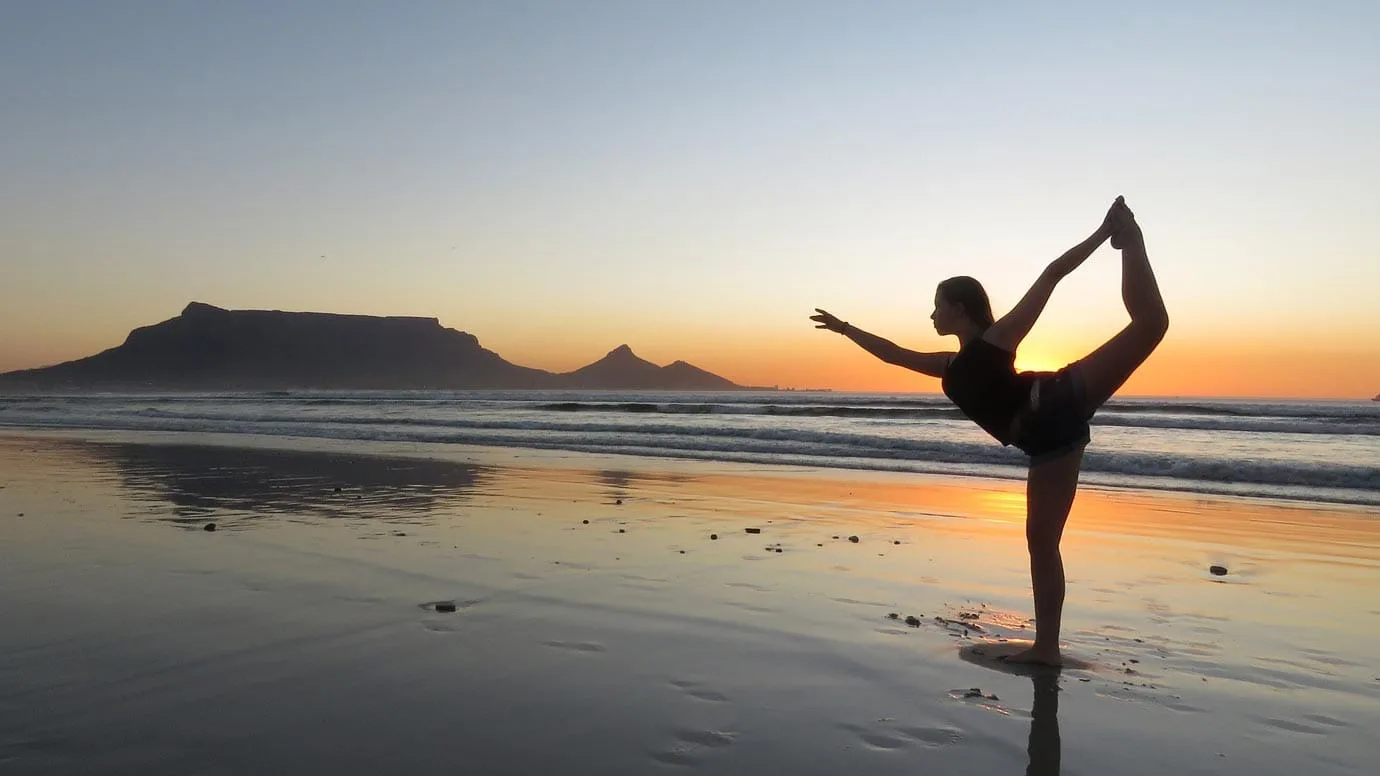 One of the things I love of about being a travel blogger is that I'm often put in places I never would have thought I'd end up, or even considered visiting.
The island of Ibiza, just off the coast of Spain, has a reputation of being the Vegas strip of the Mediterranean Islands, with beach clubs and raves to boot.
Not necessarily my cup of tea, but when I started researching the place, the photos alone enticed me. And once I saw how much the not-so-small island (about 10 times the size of Manhattan) had to offer, I was pretty much sold.
Yoga? Markets? Boutique hotels? You got me.
So, if you're like me and looking for an excuse to visit Ibiza that doesn't involve electronic music on the beach, then here's you list.
Visit the Markets
There are many markets that run on the island of Ibiza, and this can be a great way to see some of the local artistry and get a feel for the different communities there.
They come with a significant reputation and most visitors make a point to visit at least a few of these "hippy markets".
Most run in the summer months, and can get quite busy. The most famous of the markets is Las Dalias in small village of San Carlos. The village became a sort of hippy commune in the 60s and 70s and then began this now world famous market in the 1980s.
Put some flowers in your hair and enjoy the good vibes.
Stay in Luxury
If the beaches of Ibiza aren't enough for you, check out some of the oh-so-sweet and charming boutique hotels in Ibiza.
Pretty much every one has a pool, a view and everything else you could possibly need for a luxurious home away from home.
Whether you want to stay right in Ibiza City or find your own quiet oasis, Ibiza's accommodations will leave you wishing for a few more days by the pool.
Visit Magical Es Vedra
This place sounds like something out of an adventure novel and naturally, I'm keen to visit any place with a air of mystery.
The tiny uninhabited (apart from the wild goats and mountain lizards) rock island of Es Vedra is located just about 2km of the west coast of Ibiza.
It is said to be the third most magnetic place on earth (after the North pole and the Bermuda Triangle) and place where a mysterious and creative energy is held.
Not to mention, it's said to be the tip of the sunken civilization of Atlantis and has been home to numerous UFO sightings over the years. Adventure, anyone?
You had me at Yoga
If you know me at all, then you know that I'm addicted to yoga. What could be better than getting away from the noise of the city and getting in touch with your spiritual side, all the while backdropped by the stunning Mediterranean?
Whether you want to drop into a class or get away to a retreat, there are no lack of options for yogis in Ibiza.
There is something unique about island life (this coming from someone born on an island and then moved to the mainland). It somehow lends itself to a slower pace, and more room for inner practice.
It's no wonder the natural beauty of Ibiza has become so popular for the spiritual and physical practice.
Escape to your own private beach
You're much more likely to find me hidden away in a cove with a book in hand, rather than right in the middle of a beach party, and while there are plenty of beach parties to be attended on Ibiza, there are also no lack to secret spots.
Ok, I get that calling them "secret" and then writing about them is counter intuitive, but they are certainly a little more private.
This is the perfect opportunity to hire a car in Ibiza and explore some less visited spots. If you're wondering where to go, you can check out some of the most beautiful beaches in Ibiza here.
There are private coves just around the bend from the popular Cala Tarida beach, where you can get comfy and soak up the rays, as long as you're ok to make the trek through shallow waters.
Another hidden cove, Es Portixol, in the North of Ibiza, is just a 30 minute hike to pure, secluded bliss.
Explore Dalt Vila, Ibiza's Old Town
Not only is it a UNESCO World Heritage site, Ibiza's old town is a home to rich history and some of the best views the island has to offer.
You can wander the cobbled streets and even stay for a candlelit dinner or their open air cinema.
Day or night, it's a place best to wander on foot so make sure to bring a comfy pair of shoes and take your time to take everything in.
Like this post? Why not pin it!