From drinking Pimm's to watching Andy Murray win on Centre Court, here's what I got up to at my first ever Wimbledon!
This time last week I was sipping Pimm's in the glorious sunshine while watching Andy Murray power his was into the third round at Wimbledon.
Swinging his racket like a surgeon wields a scalpel, it was a display of precision tennis as he sprayed balls from one side of the court to the other. Like many who have faced Murray in this clinical form, Dustin Brown had absolutely no chance.
Even though Murray was only on court for just over an hour and a half, it was great watching the current world number one play in front of his home crowd – who knows when I'll be able to experience that again!
As this was only my first time at Wimbledon, watching both Murray and Konta win, as well as Bedene and Watson, it was a pretty perfect day for British tennis! And then there was the endless supply of Pimm's too!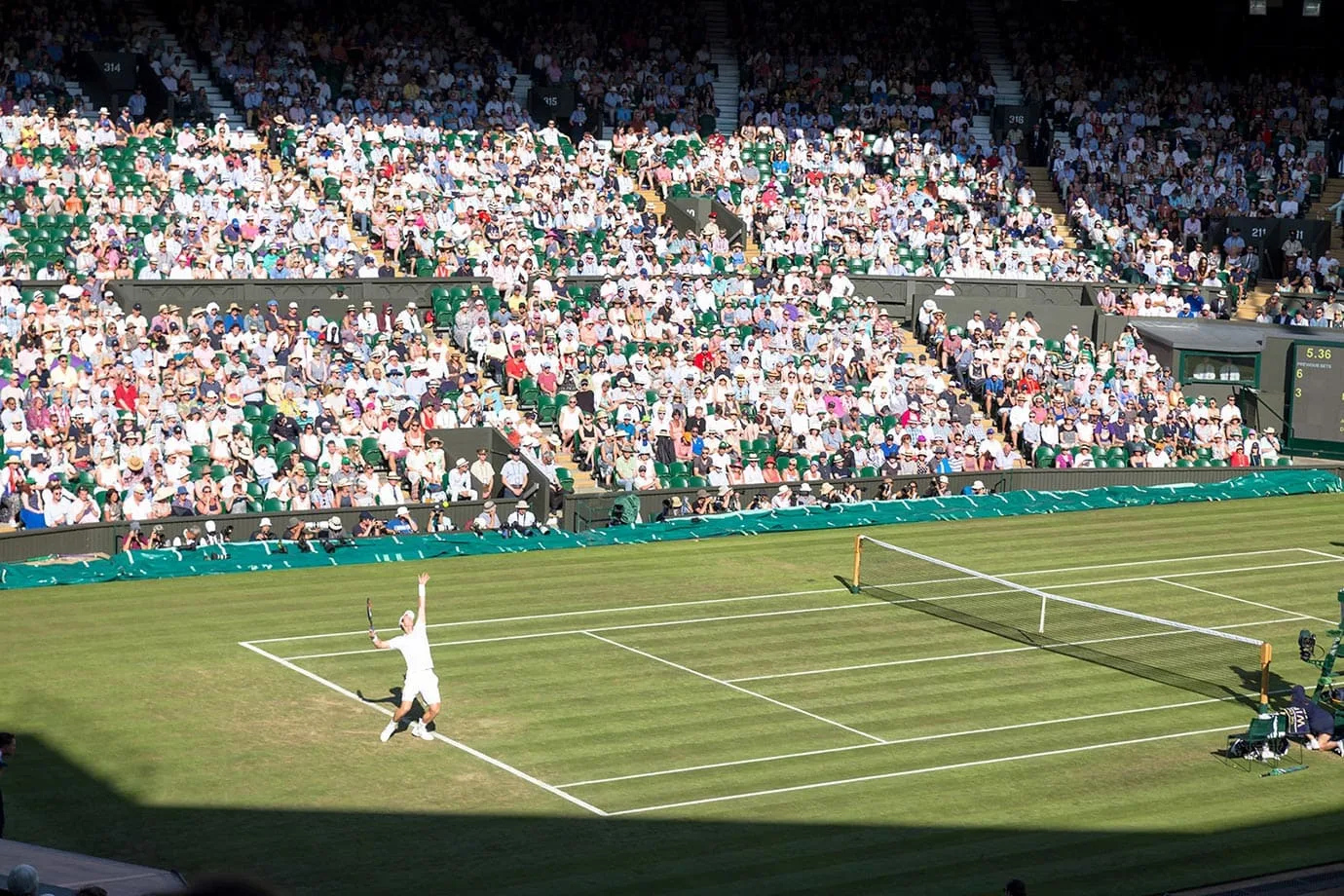 Despite the fact that I lived in London for five years, I never made it down to Wimbledon for the tennis. I know, I know, I know – it's shocking. It's one of the top things to do in London during the summer and I've never been.
So, when Hertz asked if I'd like to attend their press day there, I jumped at the chance. Finally I'd get to see one of the UK's greatest sporting institutions, and that's without queuing for hours and hours and hours too! Win!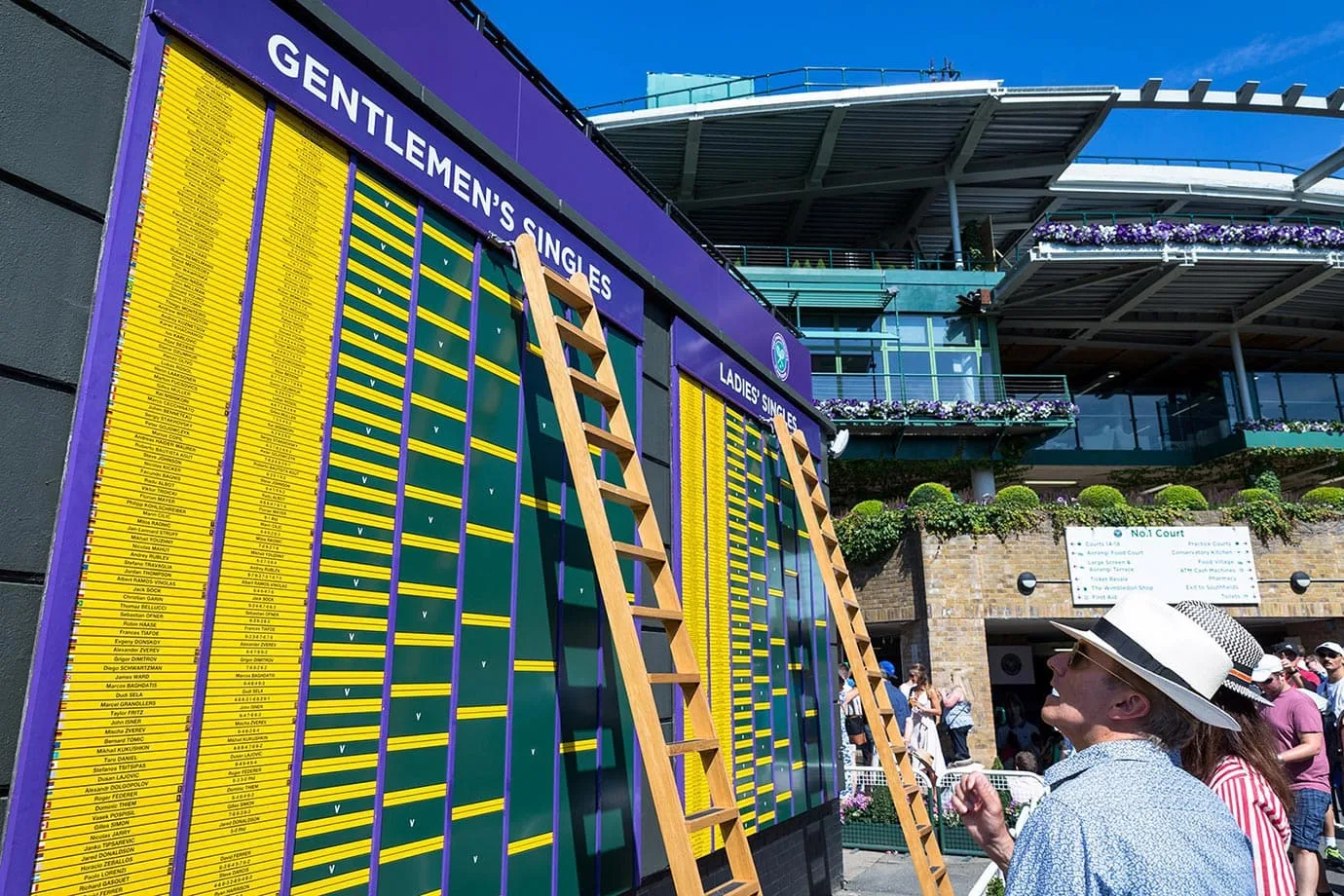 Hertz had one of the hospitality suites at Court One and invited a load of bloggers, influencers and journalists along for a delicious lunch, afternoon tea and obviously to enjoy the tennis.
With perfect blue skies and the thermometer nudging up to 26o, it couldn't have been a more perfect afternoon for it too. The only thing I was slightly worried about was burning in the sun!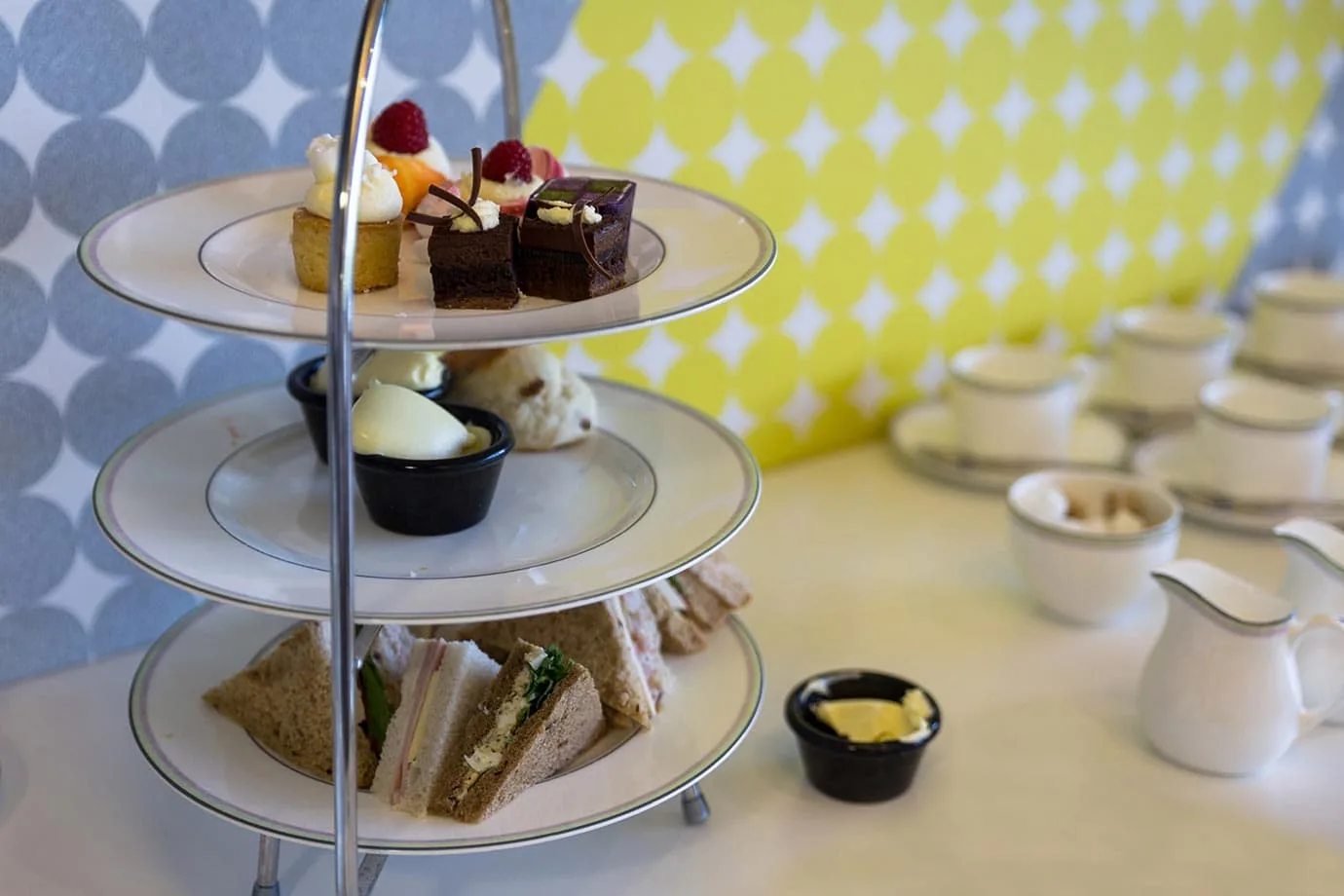 After we had lunch, I headed over to Court One with a glass of Pimm's in one hand and my camera in the other to watch Kei Nishikori play under the barrage of flying ants (yes, it was officially #flyingantday at Wimbledon!)
Once Nishikori won, I decided to explore the grounds at Wimbledon and watch a couple of the other games on the outer courts. What I loved about the outer courts is you get so close to the action – at times it felt like I could've been on court myself!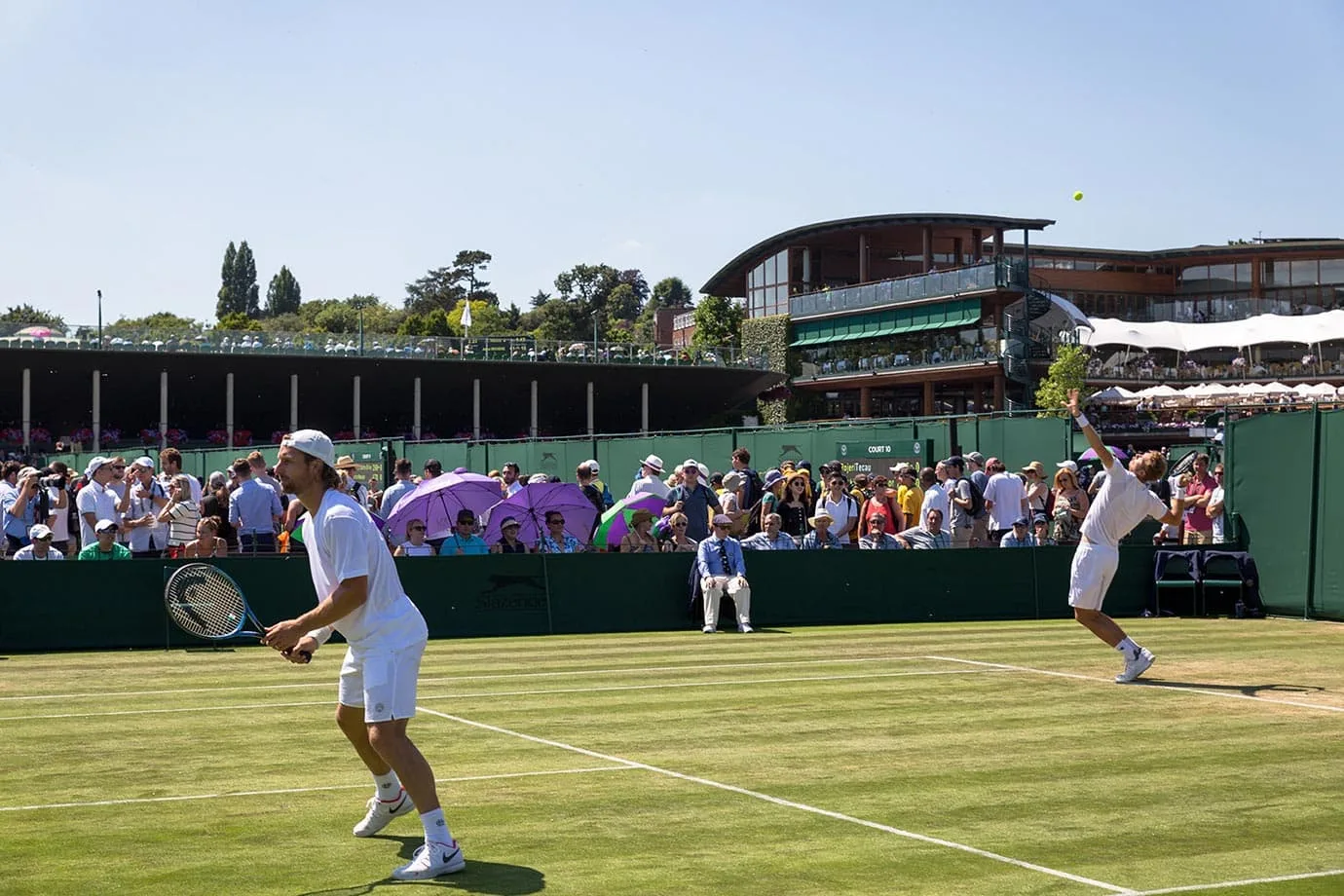 One thing that really surprised me about Wimbledon was its size – it's a lot smaller than I ever imagined! I guess you don't really get a perspective of size when watching it on the telly, but you could easily walk around the grounds in about 20 minutes.
I also thought it was funny at how British Wimbledon was too. Loads of people were in blazers and boaters (despite the heat!), and it goes without saying but everyone was incredible polite too.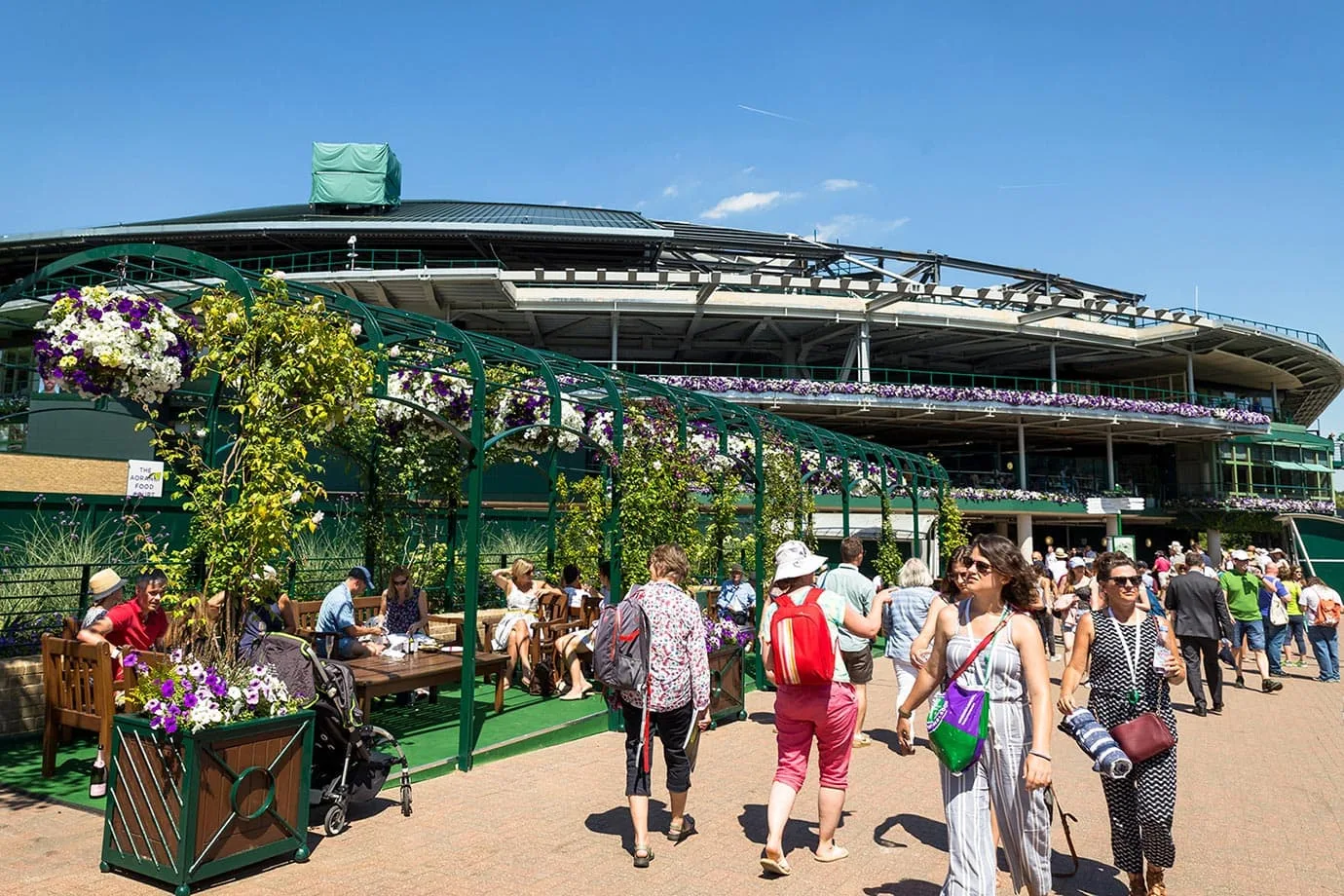 Another favourite spot of mine was outside the courts on Henman Hill/Murray Mound.
Even though I wasn't close to the action courtside, I just loved the atmosphere here and it was great seeing so many people with picnic baskets and bottles of Prosecco bedded in for the day. Definitely made Chloe and I want to come back and do the same ourselves on day!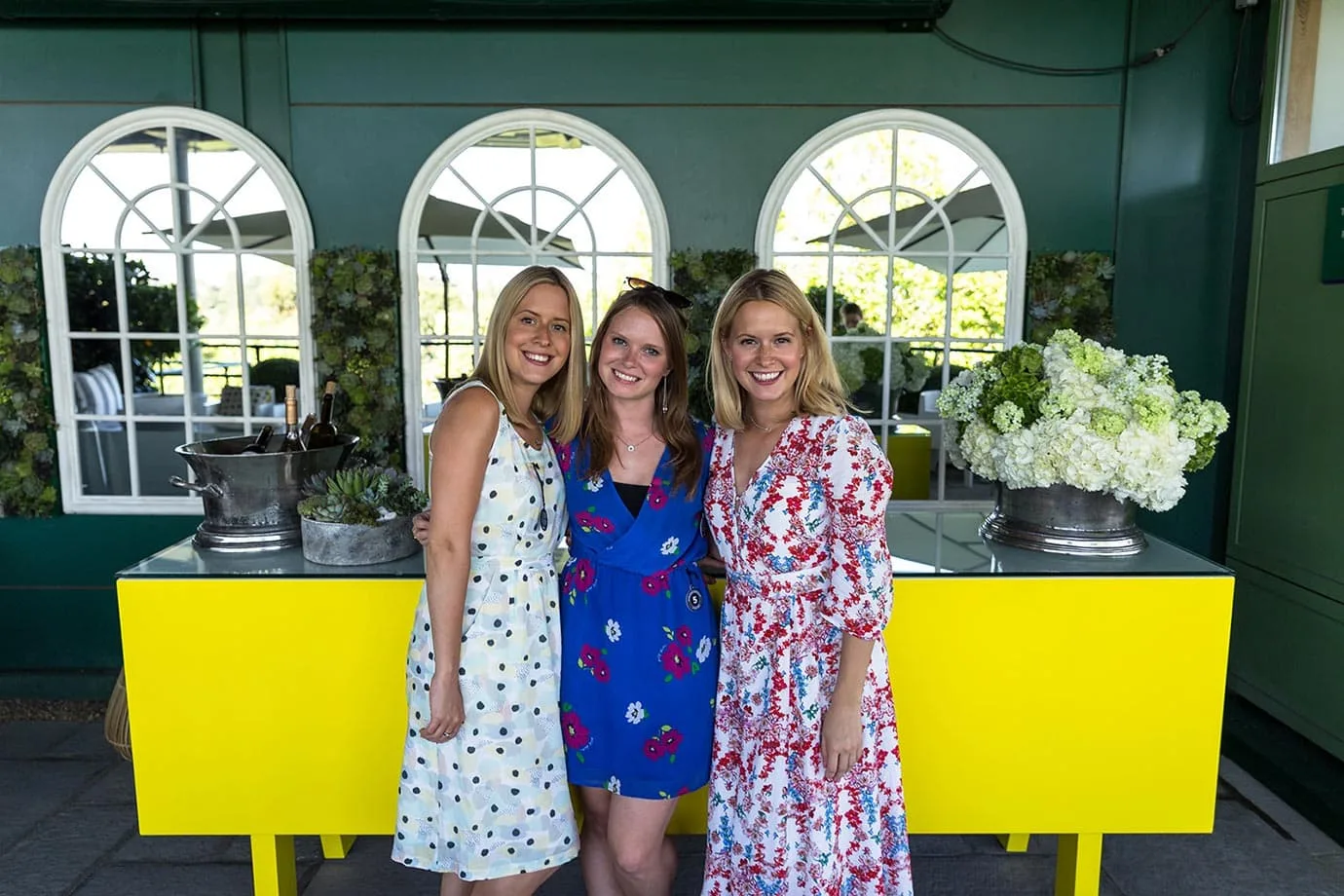 By mid-afternoon I headed over to Centre Court to watch Murray play.
Once we got to our seats, Yaya and Lloyd from Hand Luggage Only were next to us and Claire and Laura from Twins That Travel were behind us, and we made up one of the rowdier sections of the crowd (or maybe that had something to do with the Pimm's!?)
We also made it on TV which was equal parts hilarious/embarrassing/awkward – I think you can even see me say to Chloe "we're on TV, aren't we?" 😂😂😂
After Muzza won Rafa Nadal followed suit and all of a sudden it was the end of the day and time to join the crowds and go home.
I'm so glad I finally got to visit Wimbledon and it was such a great day out watching the tennis in the sun. Pimm's, scones and the great British summer – what more could you want!?
Have you ever had a fun day out at Wimbledon before? If so, what matches did you watch and what was your favourite bit? Let me know in the comments below!
Save
Save
Save