12 months, 12 challenges – this year is all about finding the edge of my comfort zone and completely pushing the boundaries – and I want you to join me too
When I was coming up with the name An Adventurous World, I wanted a name that represented me. I wanted a name that embodied me and everything I do.
After thinking about it for what seemed like months, I eventually settled on An Adventurous World, and once I did everything slotted into place – everything felt right. It's like I rediscovered a little bit of myself I didn't know was lost.
However, looking back on last year, I can only think of a couple of times where I was so far out of my comfort zone I didn't know what to do, and I don't think that's being true to myself.
Well, this year things are about to change around here.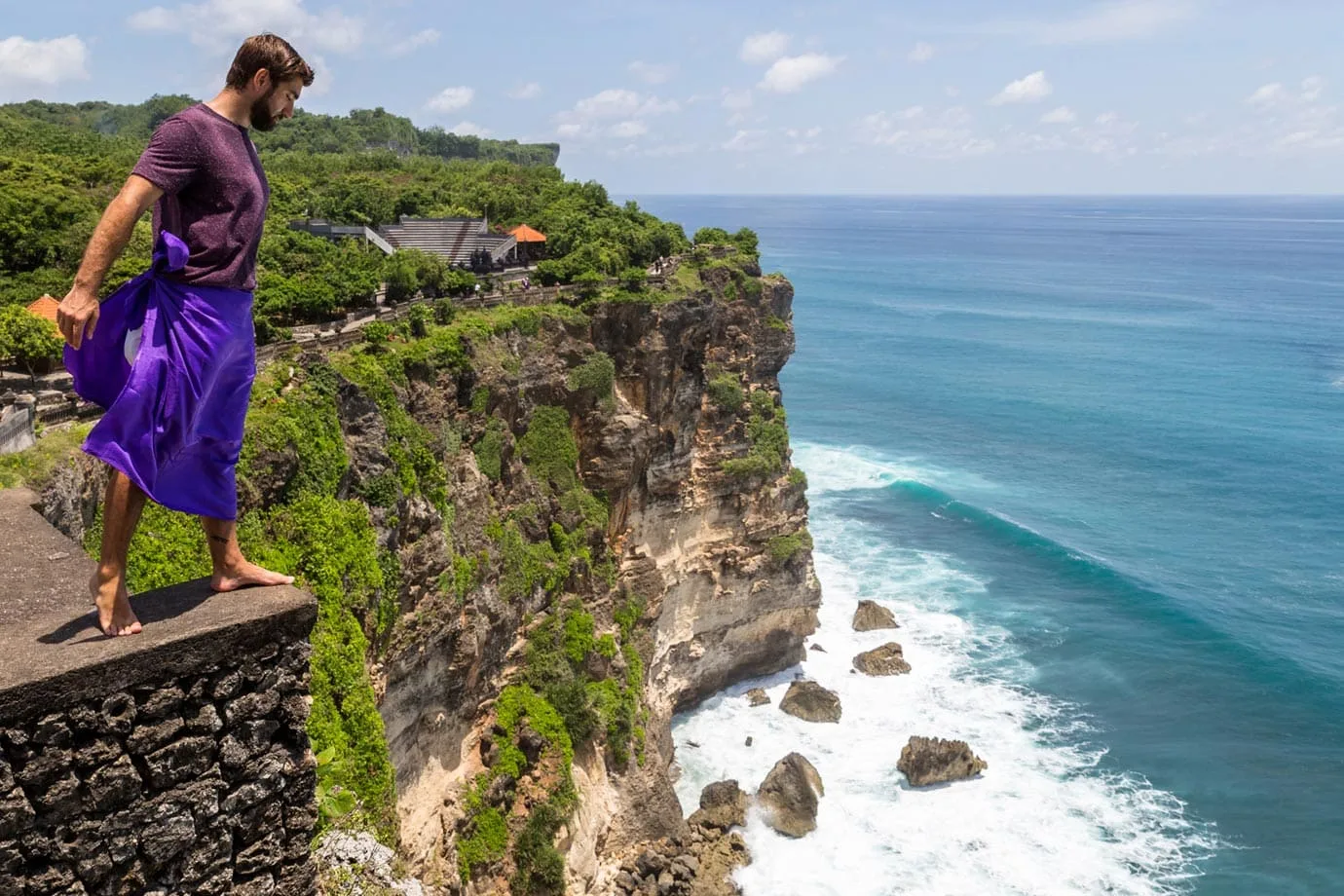 As a little behind the scenes of my life, but when I'm talking to clients about potential projects, I always say the same thing – "there's nothing I wouldn't do." The thing is, I truly mean that.
I've skydived, I've bungee jumped, I've taken on a hot wings challenge that nearly killed me, and I've always come through the other side with a tale to tell.
This year, I want a lot more of that.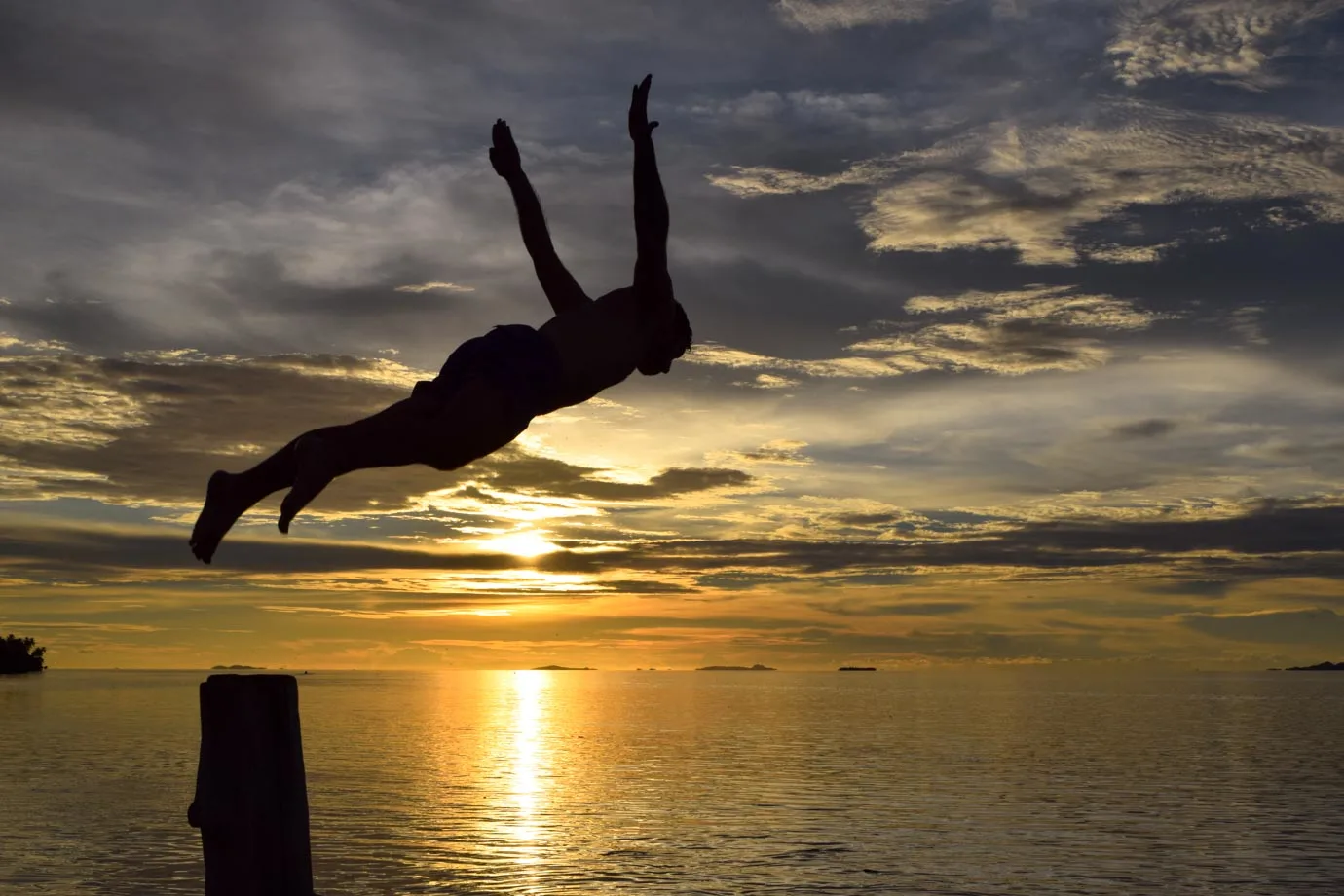 I wouldn't say I'm an adrenaline junkie by any stretch of the imagination, but I do love challenging myself in all aspects of life.
This isn't just adrenaline activities like jumping out of a plane or diving with sharks, but saying yes to things that scare you, that make you feel vulnerable.
For some people, that's leaving the house or having the courage to go up and talk to a stranger. For others, it's jumping off a cliff with only a parachute strapped to your back.
Everyone's different, but I truly believe the times we learn the most about ourselves is when we're frightened and scared – it's how we react when there's no one else to turn to, when there's no one around to pick us up when we fall. That's when you truly see yourself naked, your personality striped back to the core being of you.
I like that.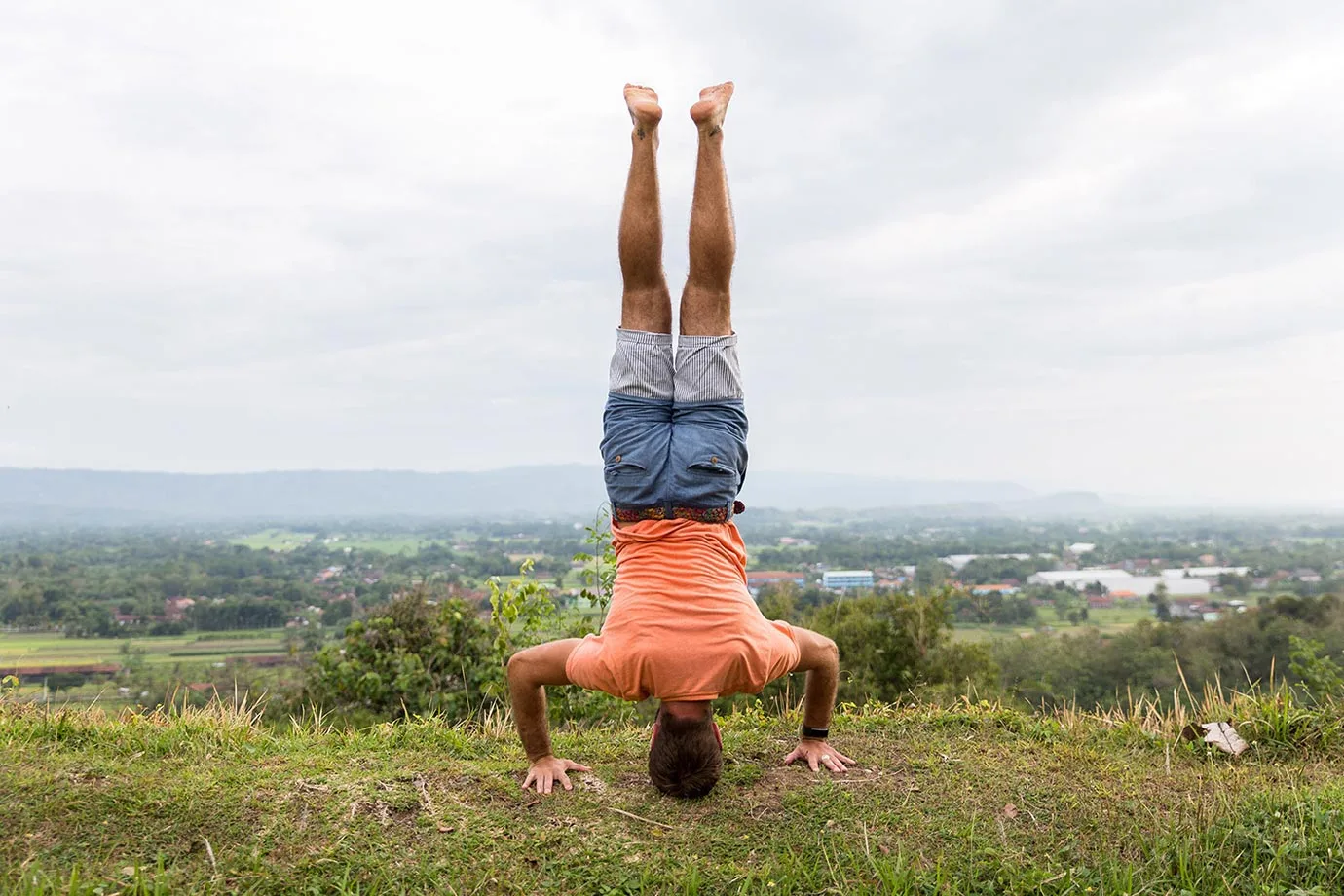 A feeling is always hard to explain, but it's when you're so far out of your comfort zone you can actually feel your heart beating, you can actually hear the blood rushing to your ears.
You know what you're about to do is fucking stupid, and that you'll probably regret it, but you also know you'll regret it even more if you don't do it. So you jump, metaphorically and physically. And then you do it again. And again. And again. It's like a drug.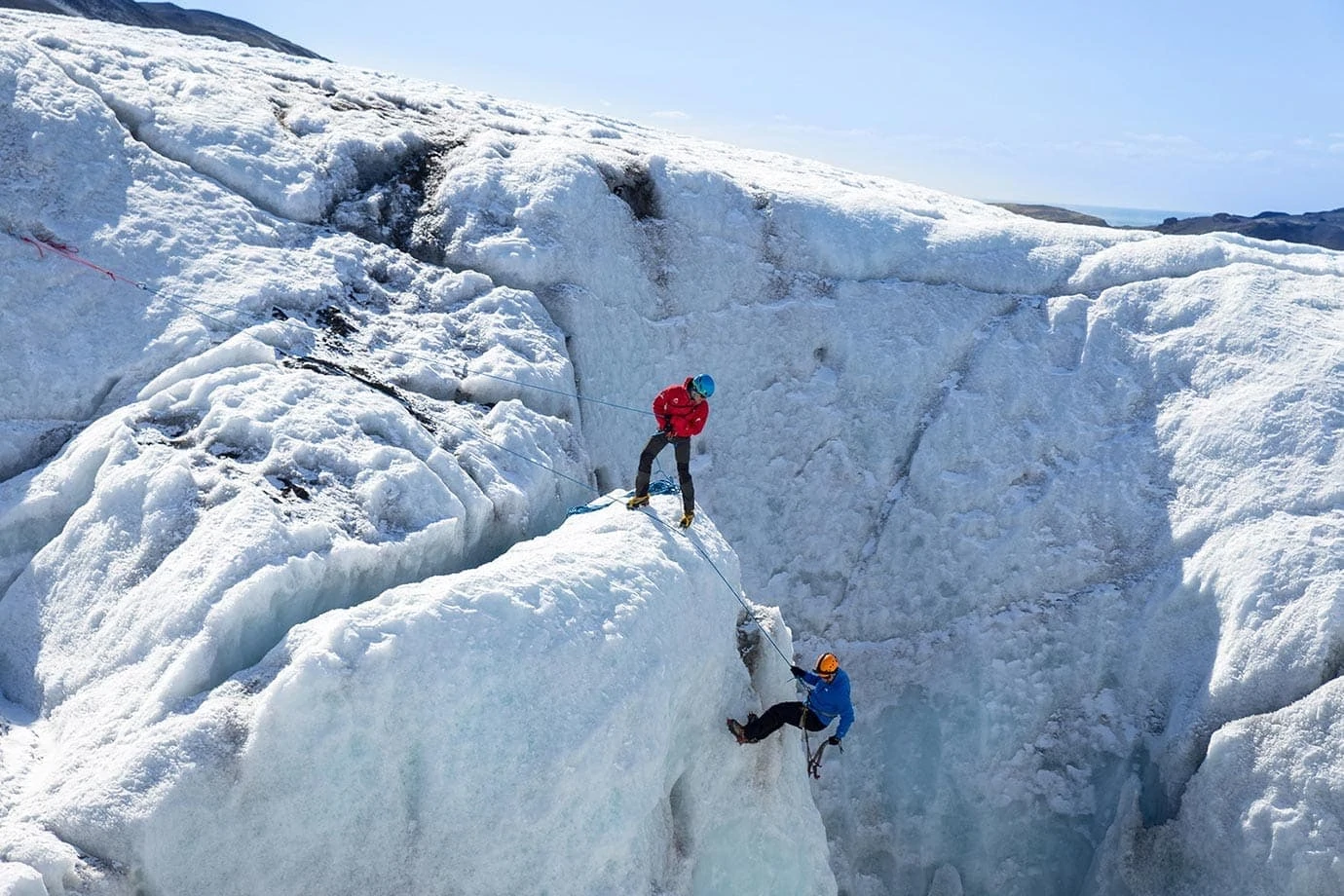 For me, I've realised that I need that feeling, I need to push my comfort zone as much as possible.
As I go on this journey called life, I want to know everything there is to know about myself – what makes me happy, what makes me sad; what makes me say yes, what makes me say no.
That's why this year it's going to be a year full of adventures and challenges.
Once a month I'm going to find something that's going to test my comfort zone. 12 months, 12 challenges.
As I said, this isn't just adrenaline activities (though I suspect many of them might be!), but more personal things too. I want to face up to some of my fears to see how I react to them and to see what I learn from them.
Obviously I want to take you along with me, so each month I'm going to write a post about what my challenge is and what I learned from it.
It's going to be an exciting year, that's for sure!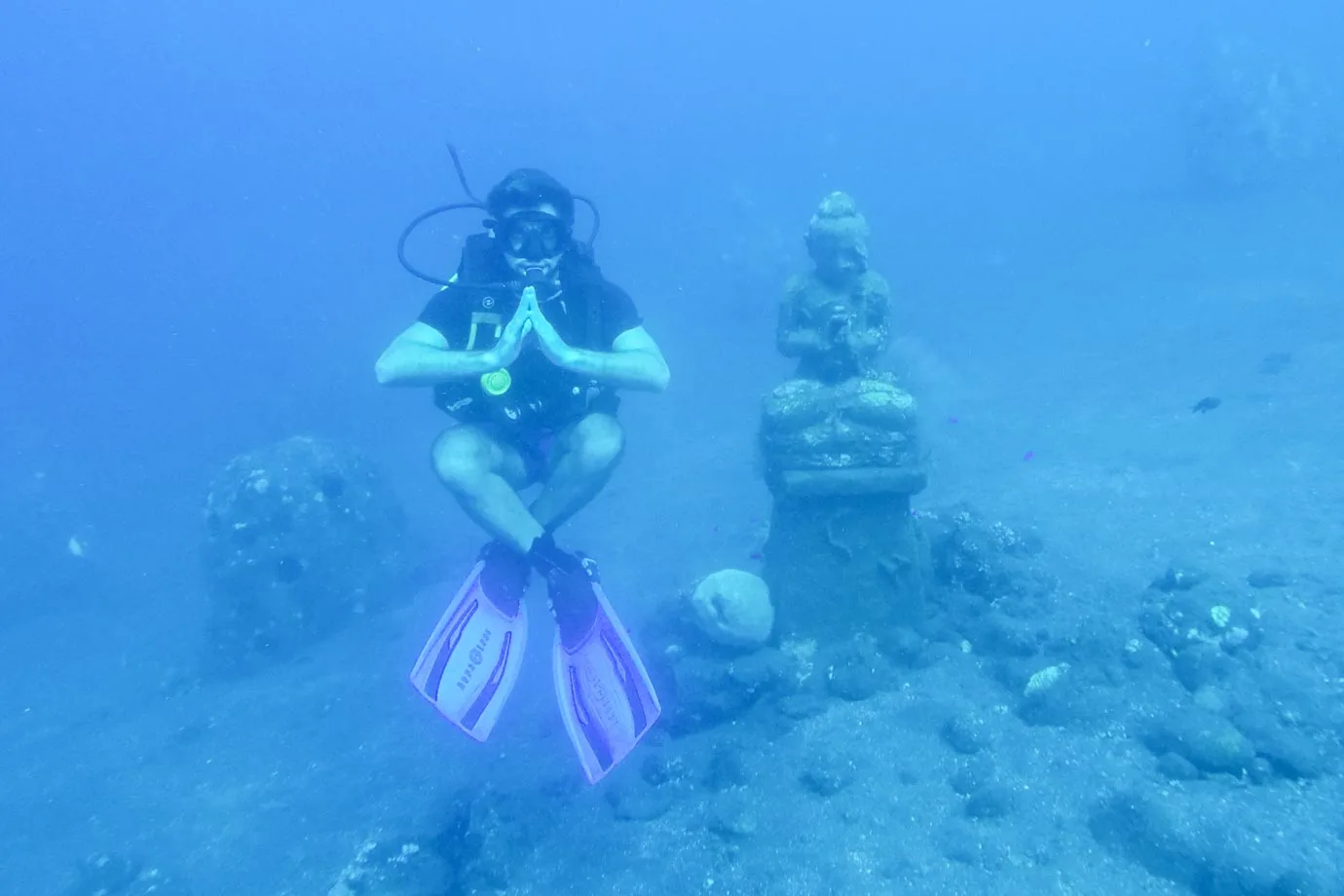 The thing is, I'm going to need your help along the way.
Not encouragement, that's got to come from within, but I'm going to need your help in deciding what to do.
There are going to be some months when I'm going to throw it open to you guys. A few options of things and you can choose what you'd most like to see me do. I thought it'd be fun to bring you on this journey with me.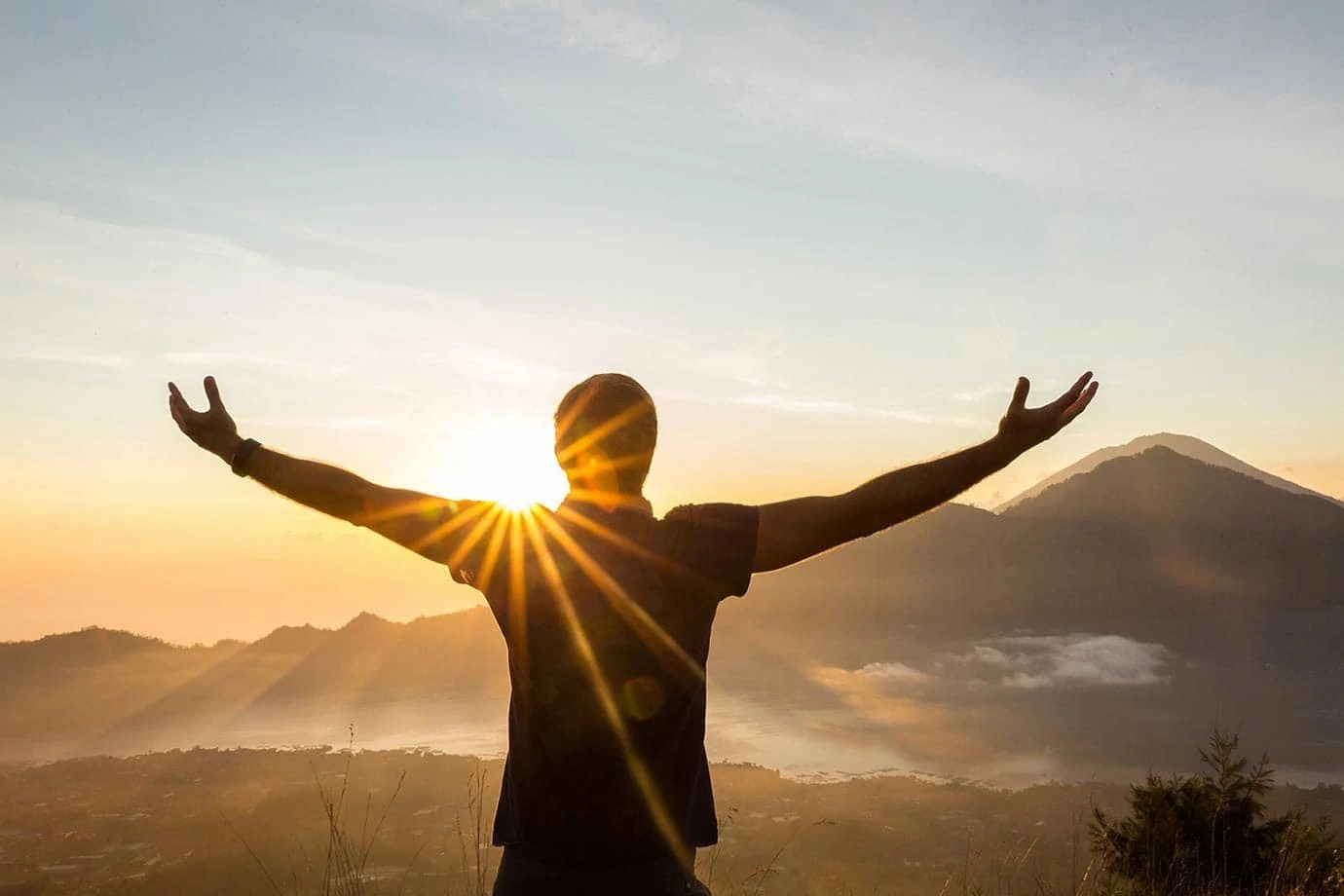 For self-development, I think we all need to push the boundaries in our lives. That's the one thing I want to do for 2018, and hopefully I'll come out the other side a better person for it. That's the idea anyway.
The one thing I implore you to do is challenge yourself. No matter how big or small, just challenge yourself. See what you learn from it.
So, who's with me on my year of adventures?
Also, I really want to do a video/vlog about every single challenge I do this year, so make sure you're following me on my YouTube channel to see every adventure!
Like this post? Then make sure you Pin it!