Seeing Copenhagen through the eyes of the Brit
I have to admit it, I've been to Copenhagen a fair few times now, and every time I go back I can't help but fall in love with this incredibly creative and cool city a little bit more. It really is one of my favourite's in Europe.
However, this trip was very different to all others – I had Brianna with me.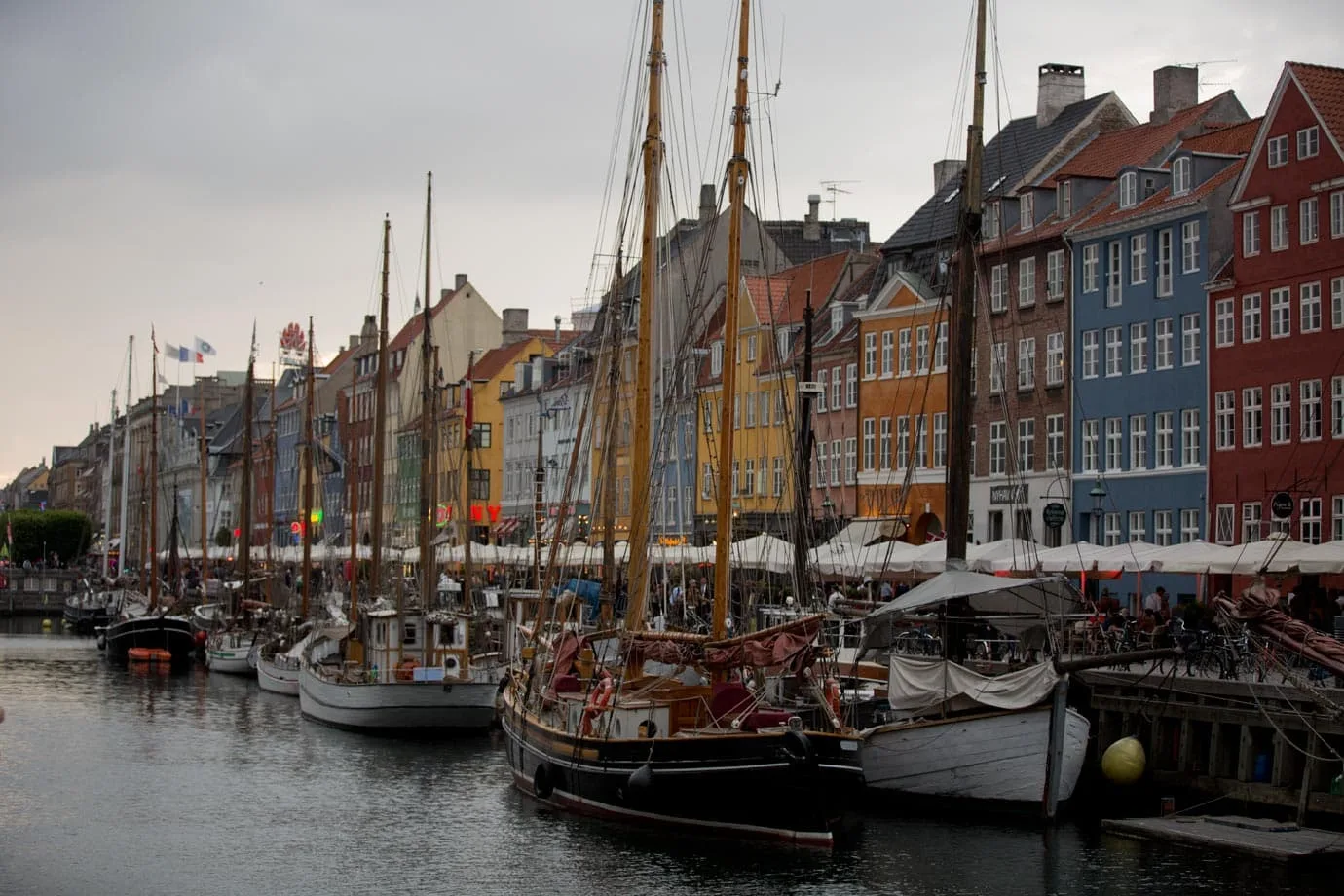 A couple of months before we went to Copenhagen Brianna took me to Vancouver Island, the place where she was born, a place that's extremely special to her. There she showed me the laid back surf spot of Tofino before we went on an amazing secret hike to an abandoned crashed plane in the forest.
Being completely honest, Vancouver Island was without a doubt one of the most beautiful places I've ever been to, and I came to learn just why she loved it so much there.
Well, this time around I got to show her around a place I loved – Copenhagen.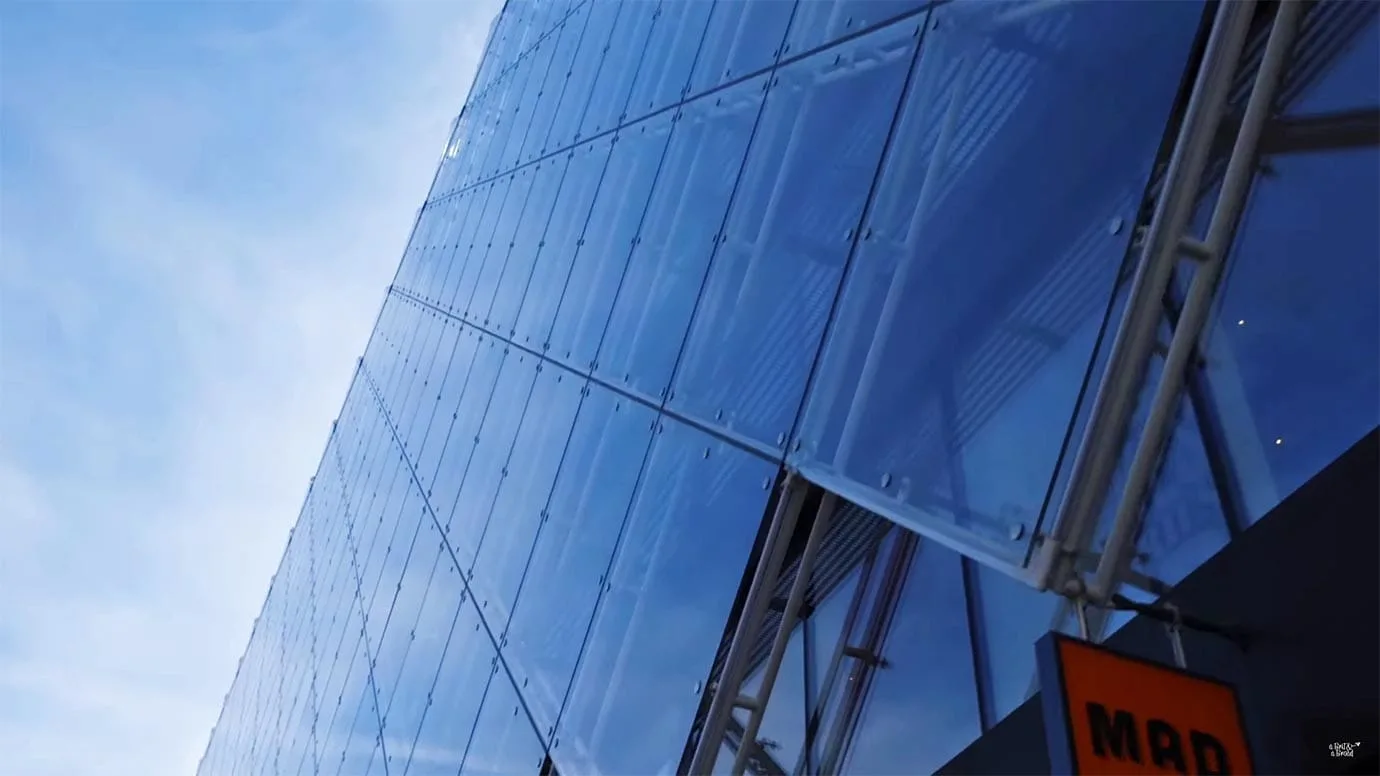 Once we got to Copenhagen, we stayed at Hotel Absalon right near the central station, the perfect place to base ourselves for venturing into the city.
Looking for things that I'd never done before, one of the first places we went to was Louisiana, arguably the best modern art museum in the world (seriously, I stand by that statement!)
Found in Humlebæk just 35kms north of Copenhagen, Louisiana first opened in 1958, and with over 3,000 works at the museum there really is something for everyone here too, no matter your age!
I'm not going to lie, I'm not the biggest fan of art and I doubt I could tell the difference between a Matisse and a Monet, yet I loved Louisiana, and that's exactly my point. Louisiana has this rare ability to be a museum to some people and something else to others (make sure you read all about Louisiana!)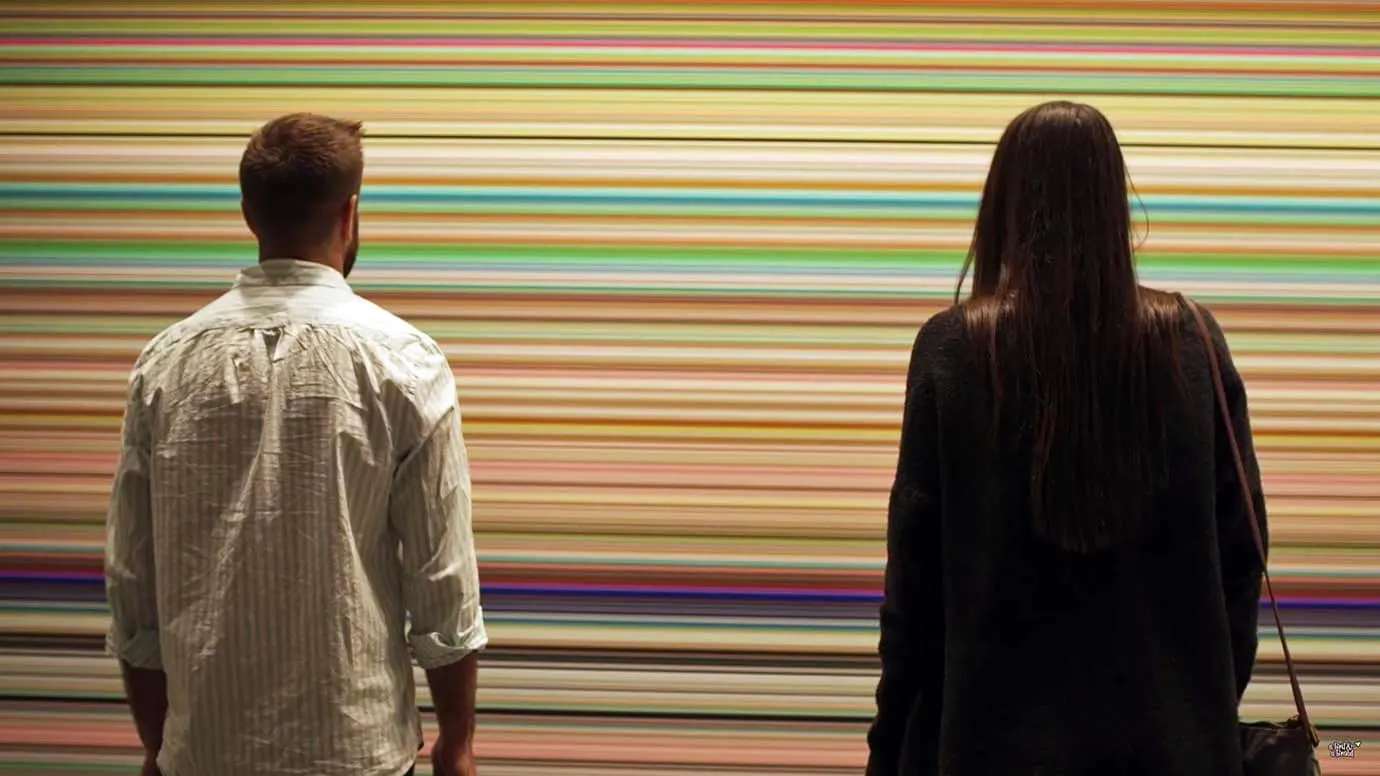 Another new experience for me was getting on the water and the canals on a GoBoat. These things are awesome, and I think every city should have them!
GoBoats are little solar-powered boats that reach speeds of up to 3.5 knots (that's walking pace people) making them perfect for exploring a city like Copenhagen from the water. Also, the icing on the cake – you can fit eight people in them, they come with a picnic table, and yes, you are allowed to bring your own food and booze. What a way to spend an afternoon or evening!
On our little GoBoat we sailed through the canals past the Black Diamond and the Opera house – two of the most iconic buildings that have come to define Copenhagen – to Paper Island, the new hipster district with more food stalls than you'll know what to do with, taking in all the sights around us. One of the things that I love so much about Copenhagen is how the city is so close to the water, and it was great seeing the city from this perspective.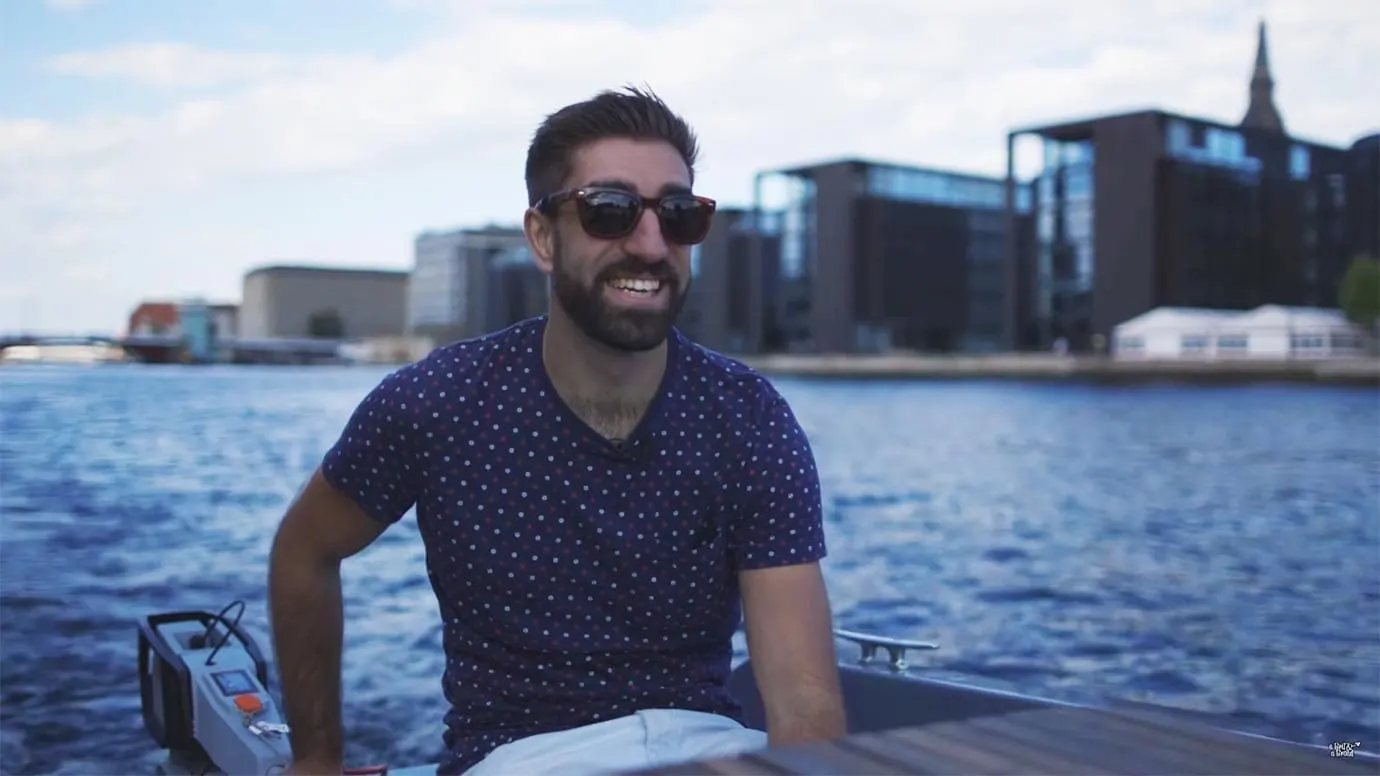 Every time I go back to Copenhagen I seem to see a little bit more of the city, I seem to do something new and exciting, and as I said, I can't help but fall in love a little bit more. This time with Brianna was no different.
---
Seeing Copenhagen through the eyes of the Broad
En route to Greenland, we flew into Copenhagen, Denmark and since I had never been there, we decided to spend a few days in the city and do some exploring.
This euro stop not only draws young, hip types from all over Scandinavia but is becoming a very global city, with tons of foreigners flocking there to live as well.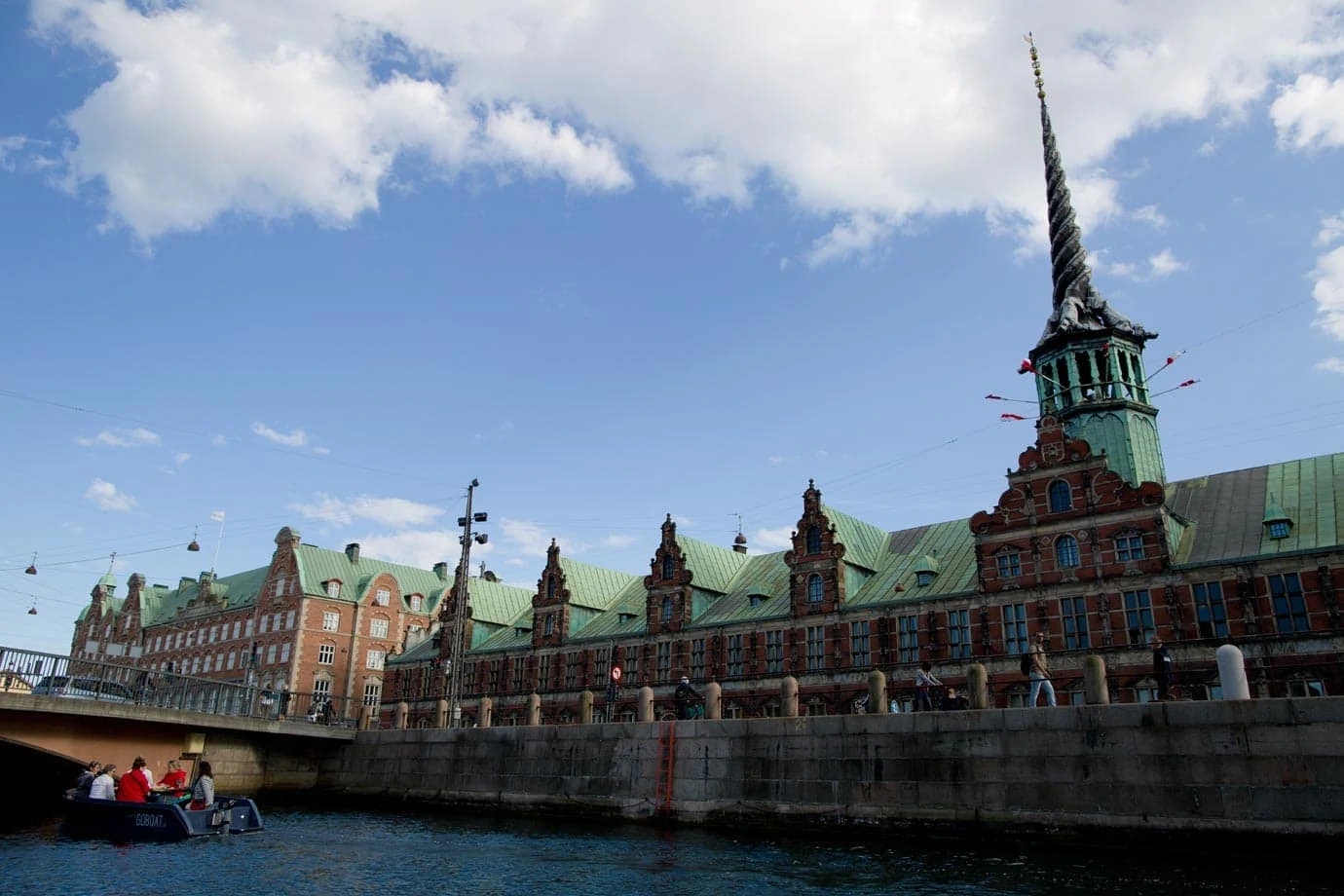 It was easy to see why on a sunny, warm day. There is so much to see and do in Copenhagen; Museums, food and drink, perfect routes for biking or walking, history in every nook and crany, modern design and details, just to name a few.
Jet lagged and ready to take full advantage of the seemingly never ending days (sun down isn't until around 10pm), Macca was my personal tour guide.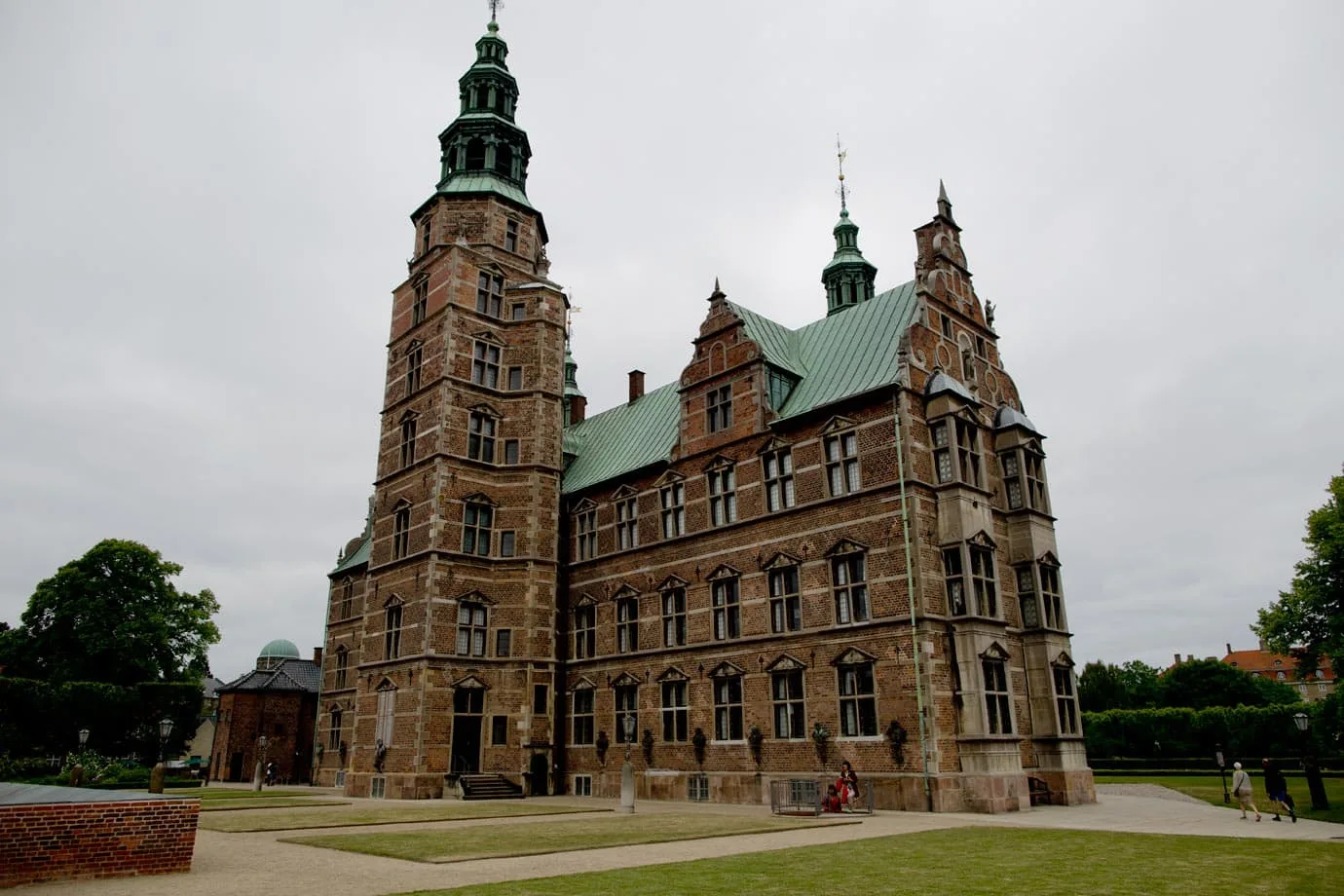 We popped into Rosenborg Castle, which is a quick train ride from the centre of town. The castle (which used to be, I would consider, a very swank summer home) has been kept quite intact and gives an insider look at the opulent lives of monarchy past. You can see the family jewels and roam the gardens of this magnificent historical gem.
If you're wondering near city centre, there is lots of shopping to be done and it's also worth a stop at Rundetaarn, or the Round Tower (in English). There is a 360° view of Copenhagen from here and only costs 25 DKK (or $5CAD/£3).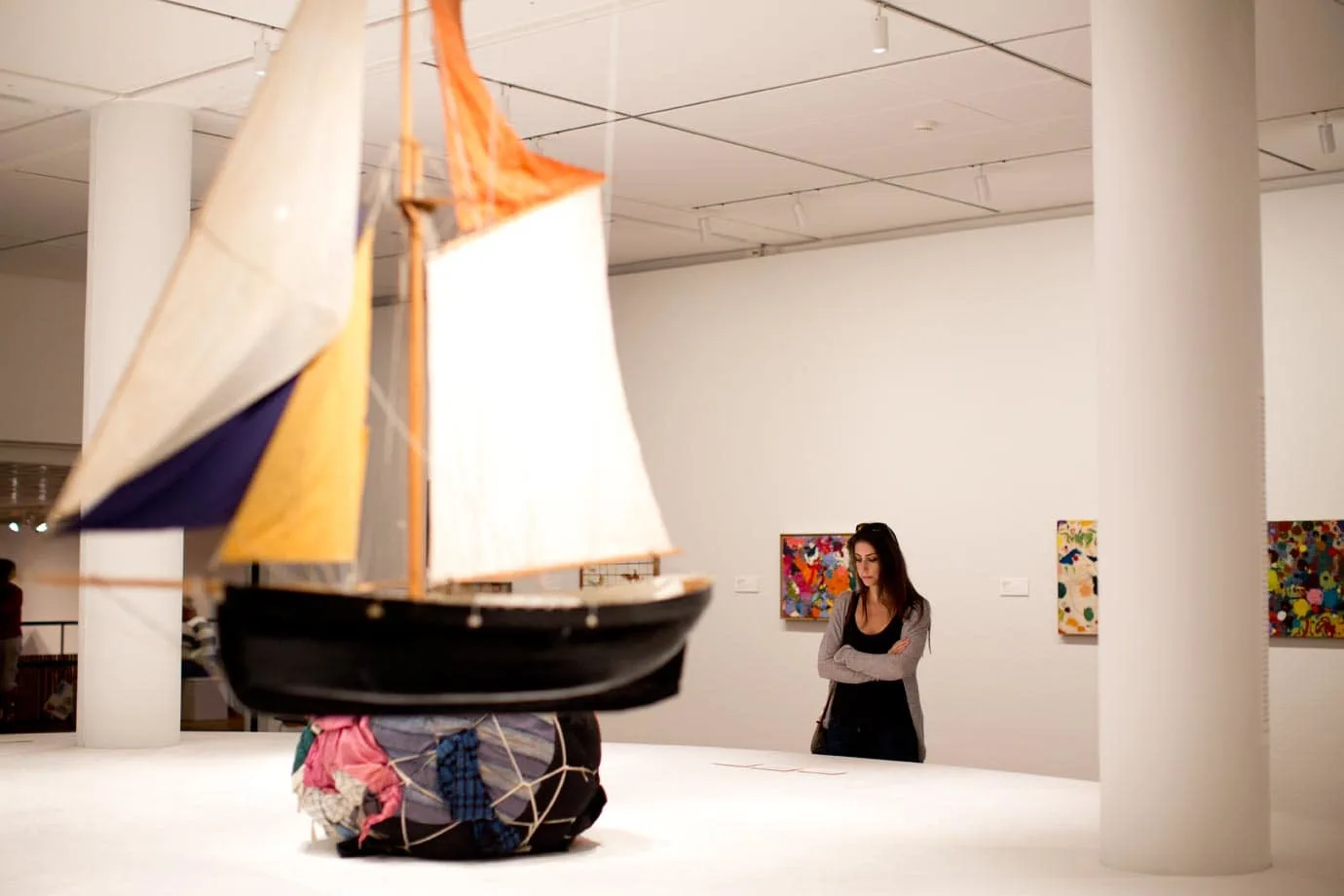 One of our favourite stops was the Louisiana Museum of Modern Art. One of many amazing museums to choose from, this one was at the top of my list to check out while in town. It has expansive grounds filled with fun and odd art installations, as well as an ever-changing rotation of some of the best modern art in the world. For more pictures, check this out.
It's pretty amazing meeting people while travelling, and even more so when you can connect with them in their home town years later. We did exactly that in Copenhagen a couple of times!
We first met Christel and Rune in 2014 when we spent the most incredible day stopped on the side of the road at a blockade in Guatemala. This pair just happen to be an acrobat and a magician/comedian so when we met a bunch of kids from the nearby town, they spent the hot afternoon performing and mesmerizing their little audience.
After meeting them in this exceptional way, we vowed to come visit them in Copenhagen one day so when we knew we were coming we made sure to look them up.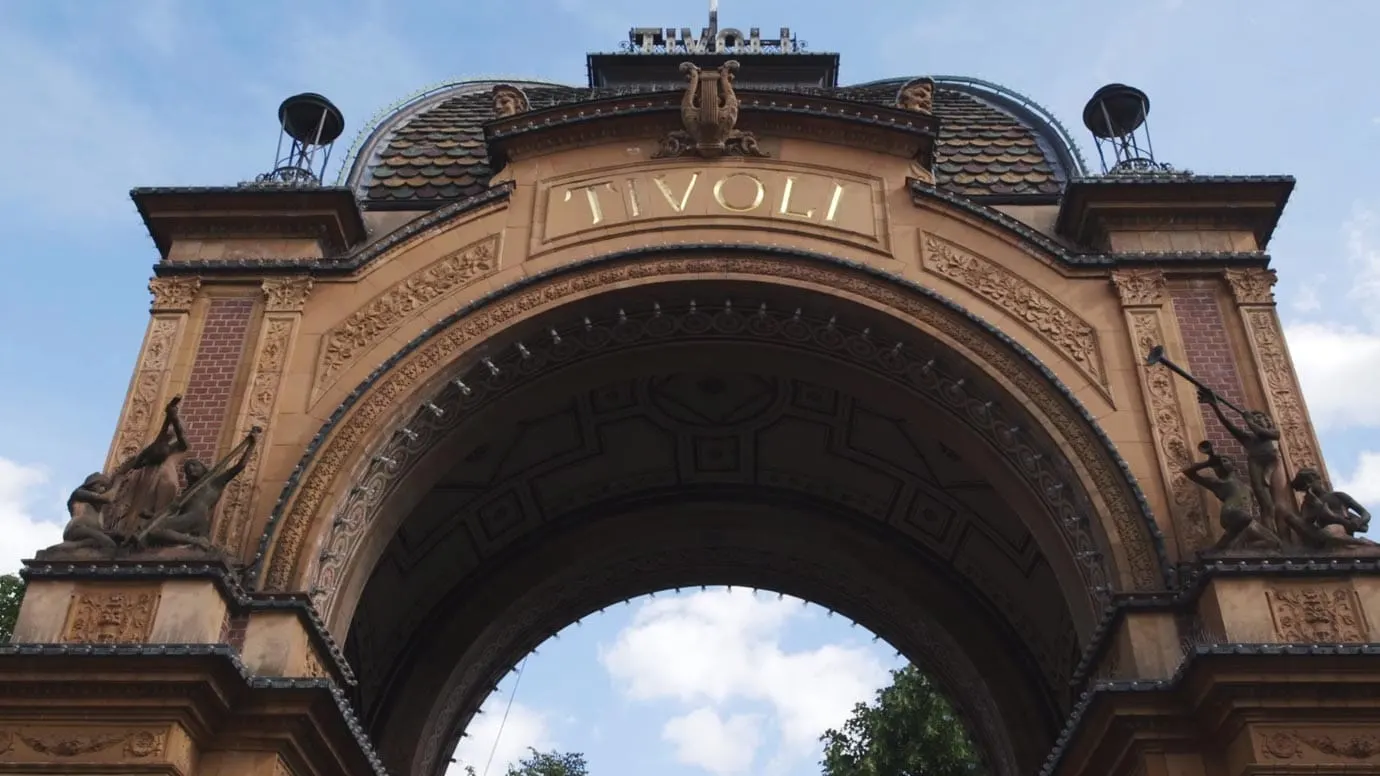 Being the big kids that we are, we thought Tivoli Gardens (the second oldest operating amusement park in the world) would be the perfect place to meet up. Rune was on a tour of his most recent show, but Christel played along as we went on rides, roamed the magnificent grounds and played games to our hearts content.
I also happened to meet a couple of Danes when Brian and I were in Myanmar over the winter, so when we told them we were coming to town, they graciously took us out for drinks in the meatpacking district.
We drank cheap (at least cheap for Copenhagen) beers at one of the many patios in this hip area of Vesterbro, and then went for some authentic Napolese pizza that really hit the spot.
The whole not getting dark until 11pm thing really makes for long afternoons enjoying refreshments and late dinners.
Something I've always loved and appreciated (and nowhere more than in Copenhagen) is getting a local's perspective so we happily took their recommendations and really made the most of our few days in the city.
I will definitely make sure to add a few days there the next time I'm flying through, or for that matter, would love to plan another trip entirely! Those few days certainly gave me the Scandinavian bug and had me dreaming of a life riding my bicycle by the canal and eating open faced sandwiches for every meal.
---
Make sure you watch our full episode COPENHAGEN – Travel in Copenhagen, Denmark to see what it's really like to travel there!
Save