If you're planning a day trip from London to the New Forest then make sure you read on – these are all the best things to do in the New Forest in a day!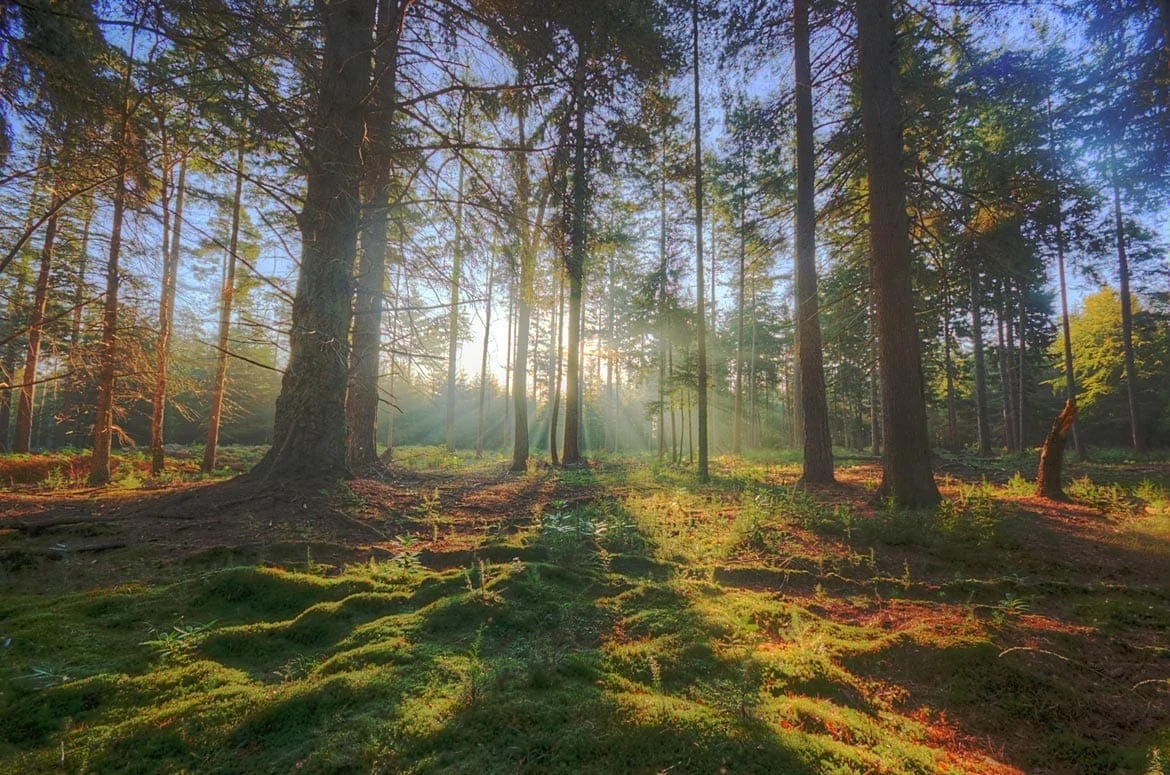 Living in London, the only time I ever get out of the city is to some far-flung destination around the world or back to Essex to see my family (two very contrasting trips there!)
One thing I was really keen on doing this year though was exploring some places closer to home. I really love travelling around the UK and I don't do it as often as I should. In fact, I think travelling around the UK is something we could all do a lot more.
That's why when I had a free weekend spare I decided to swap pints with my dad for bubbles with my girlfriend. After all, it was nearly Valentines day so I thought a romantic weekend in the countryside would go down very well.
That's why I thought a little New Forest day trip would be perfect. It's somewhere I hadn't been in ages and it definitely ticked all the romantic boxes too. Win win.
A New Forest day trip from London
Then last time I went on a Mazda road trip I spent the day pretending to bump into the Queen at Windsor – you can check out what I got up to in my post 'The Best British Things to do in Windsor'.
For this road trip I really wanted to explore the countryside so I hopped in the MX-5 and headed from London to New Forest for the day.
The New Forest was the setting for one of my first dates with Chloe so I thought it'd be nice to go back and relive some of those memories – and of course create some new ones too.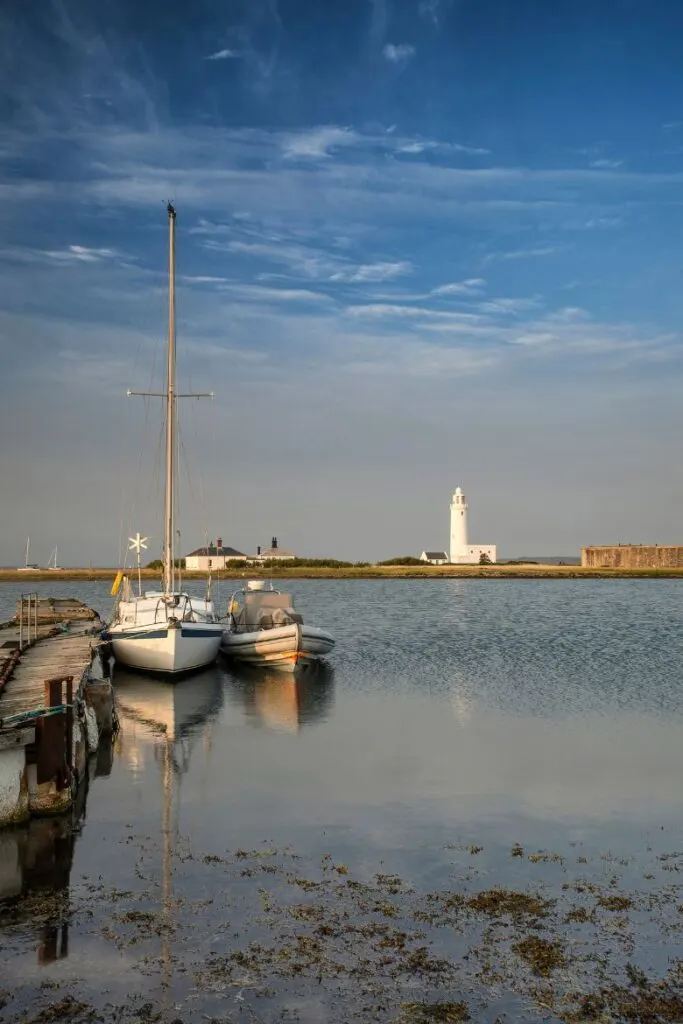 I'd heard so many lovely things about places like Beaulieu, Brockenhurst and Lyndhurst that I really wanted to check them out for myself.
So, if you're heading on a day trip to New Forest from London, this is what I'd really recommend doing while you're there.
And yes, you really can squeeze all of this in in a day!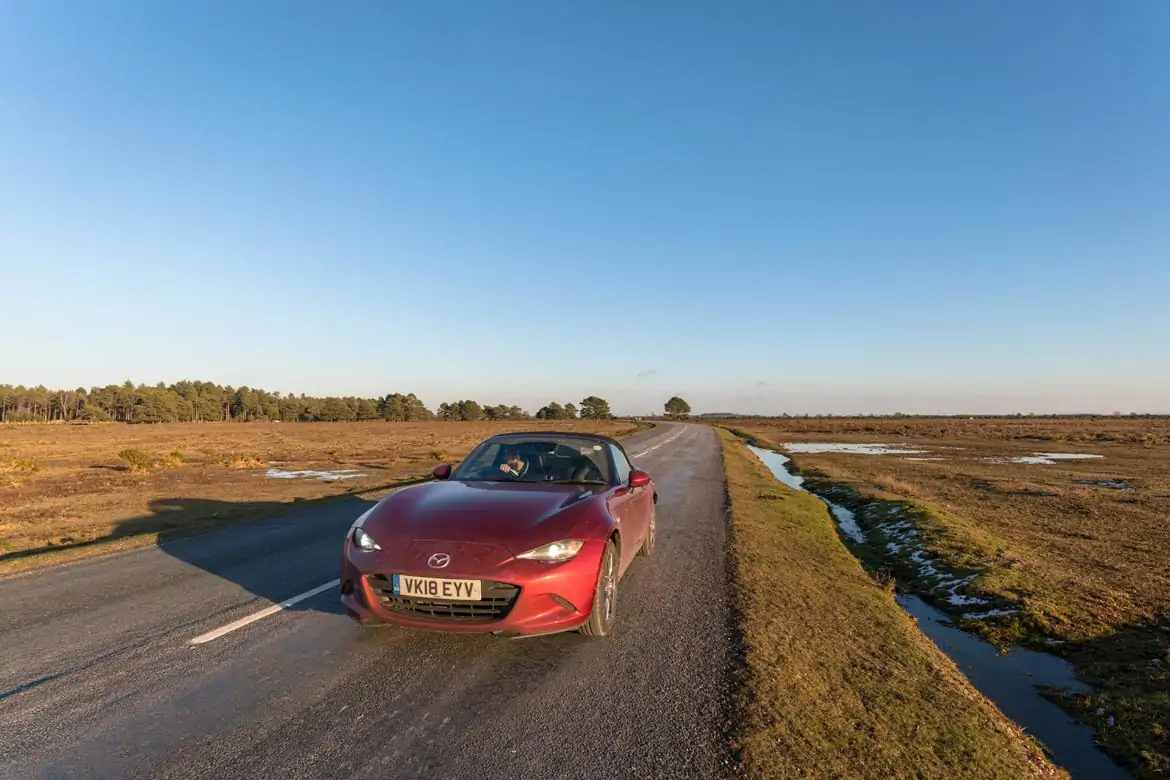 Getting from London to the New Forest
This is all about how to get to the New Forest from London.
I always thought the New Forest was hours and hours away from London so I was surprised when it only took me about an hour and 40 minutes to drive.
Coming from Central London, if you head west to the Hammersmith flyover, then it's almost a straight line south-west to the New Forest along the M3.
Once you get into the New Forest itself a lot of the roads become one-lane dual carriages so it becomes a bit slower.
Saying that, the whole point of my road trip was to drive around the New Forest and take it slowly, so I was happy to take in the beauty around me!
If you want to go to the next county over, make sure you check out the Dorset Travel Guide for all the best things to do in Dorset!
---
Things to do in the New Forest National Park
Beaulieu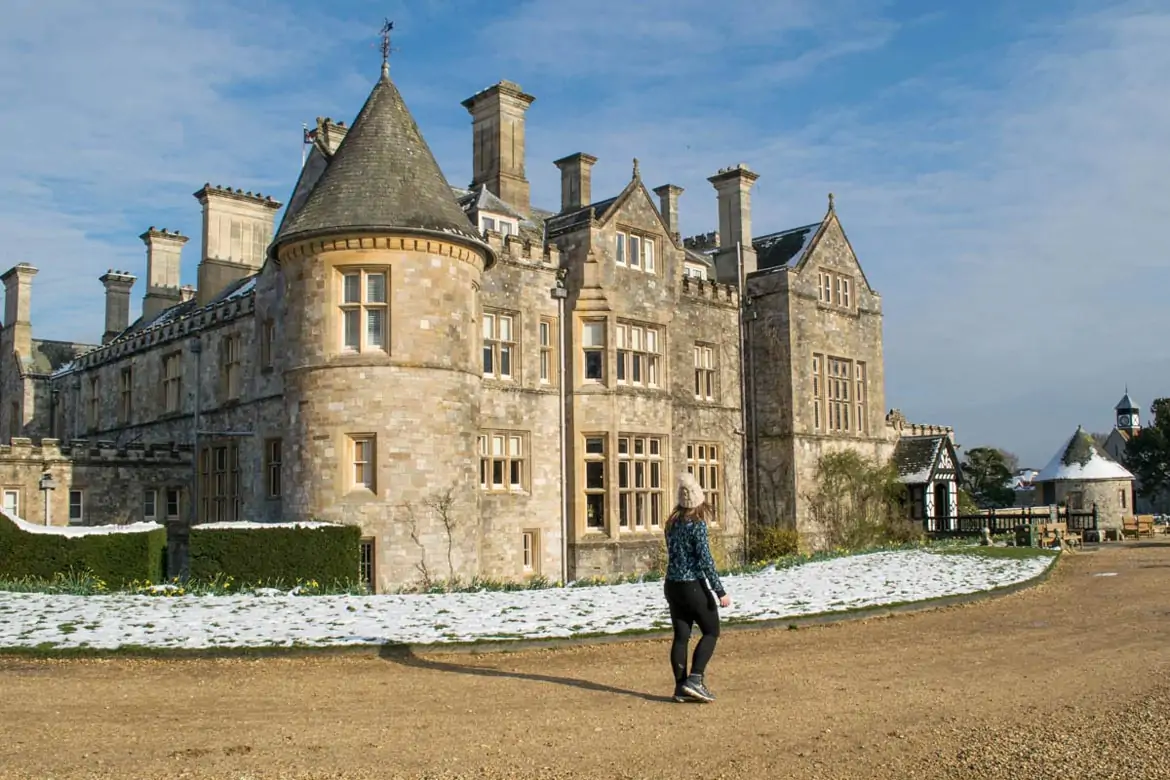 The first place we stopped off at was the tiny village of Beaulieu.
This place is picture postcard perfect. If you think of a quaint English village from the centuries ago then this would be it.
One of the major attractions to Beaulieu is Palace House. This is an ornate manor house that dates back to the 13th century.
Palace House was originally the gatehouse to Beaulieu Abbey, a historic church also well worth seeing while you're here.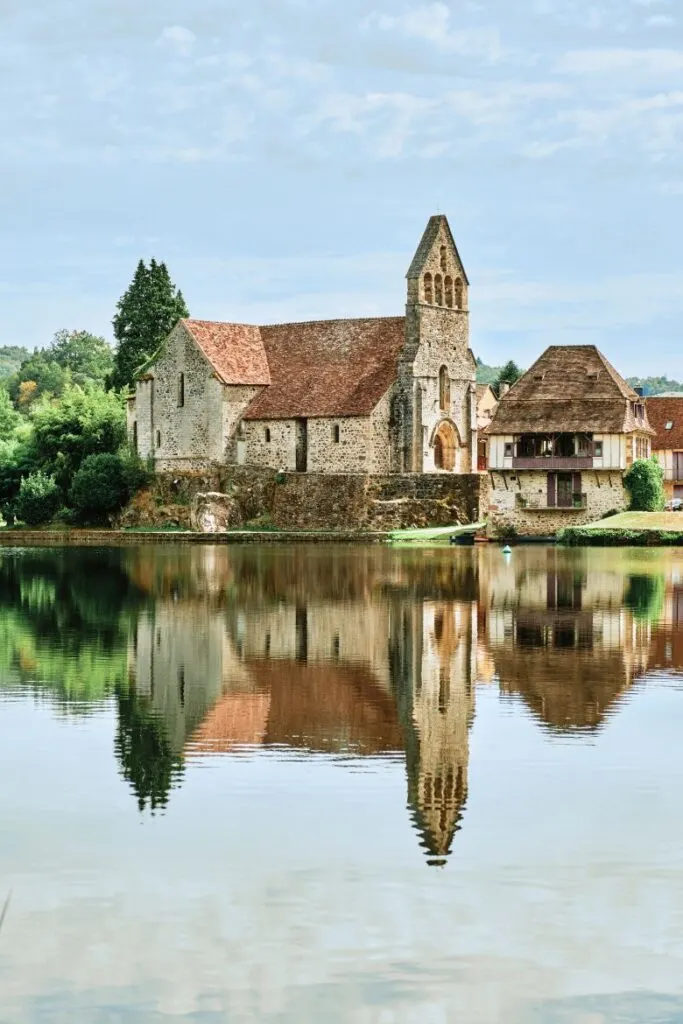 You can go on guided tours of Palace House (and make sure you keep an eye out for the secret passage behind the bookcase in the library!)
Palace House also houses the British National Motor Museum. This is award-winning collection has over 250 cars and motorbikes, so if you're a bit of a petrolhead then you'll love this museum.
Beaulieu is also home to a number of wild ponies so be careful when driving around here – the speed limit is there for a reason!
Brockenhurst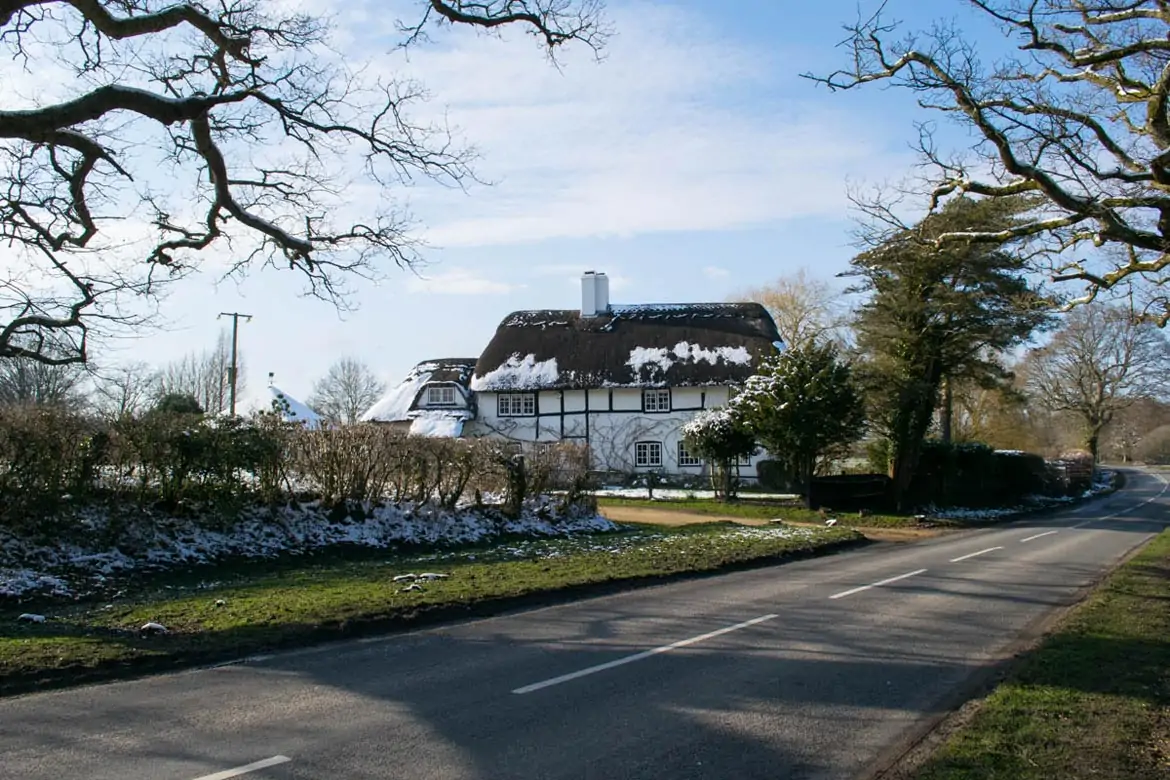 The next place on my New Forest road trip was Brockenhurst.
It's only 6 miles from Beaulieu to Brockenhurst but this was probably my favourite road to drive on in the New Forest.
Firstly it takes you through the moorlands which is this almost desert-like landscape before winding your way through the forest itself.
I noticed a lot cars parked around here so obviously there were a number of walking trails in the area (more on this later!)
Brockenhurst is another really cute village but much larger than Beaulieu with more things to do. It's another one of those places that makes you feel like you've stepped back in time though.
Brockenhurst is really famous for its manors and spas which leads me nicely onto my next activity.
Afternoon tea at Careys Manor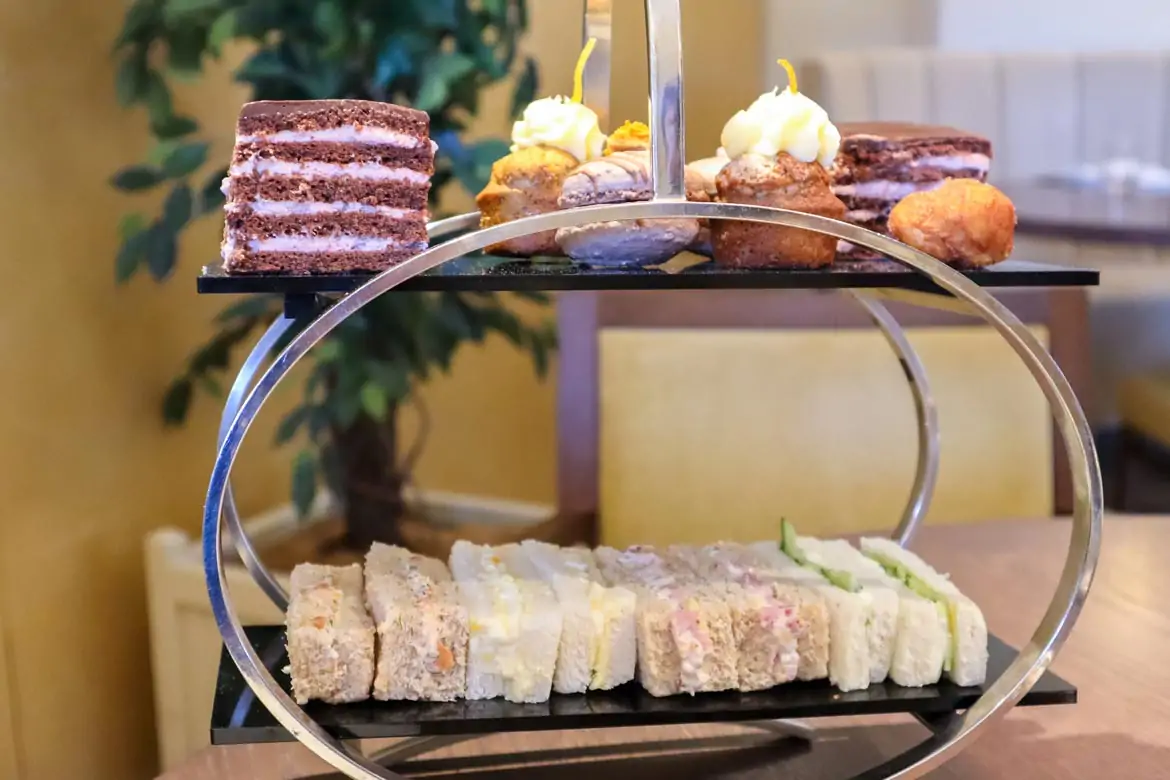 As my trip to the New Forest was a bit of a romantic one, Chloe and I decided to go for a spot of afternoon tea. So very British.
We had heard that the afternoon tea at Careys Manor was one of the best around so we booked in there.
The afternoon tea at Careys Manor costs £24 per person and is an absolutely feast.
Included in the price is your tea (they had everything from Earl Grey to mango tea), a few savoury finger sandwiches and a variety of different cakes such as a an apple-filled beignet and a rich, decadent opera cake. Also, scones. Obviously freshly baked scones.
You can upgrade your afternoon tea to champagne too for those who want bubbles!
See the New Forest ponies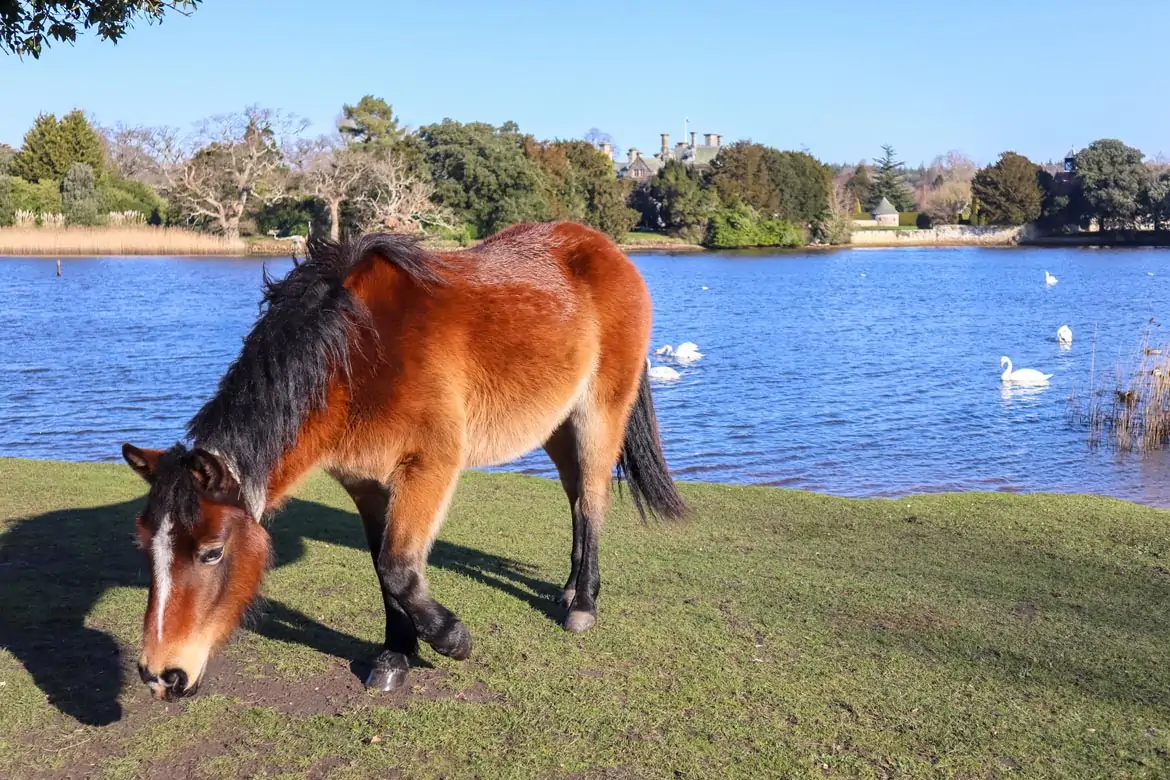 One of the major attractions to the New Forest are all the wild ponies roaming around everywhere.
There are about 3,000 of these handsome creatures living in the New Forest National Park so you're almost guaranteed to see them driving around here.
As I've already mentioned though, please drive safely! The ponies rule the roost (so to speak) so keep your eyes on the road.
There are a few riding schools in the area too and this is such a fantastic way of getting to see the New Forest all from horseback.
There are a number of different tours, some last just a couple of hours trotting and some lasting the whole day.
Hiking in the New Forest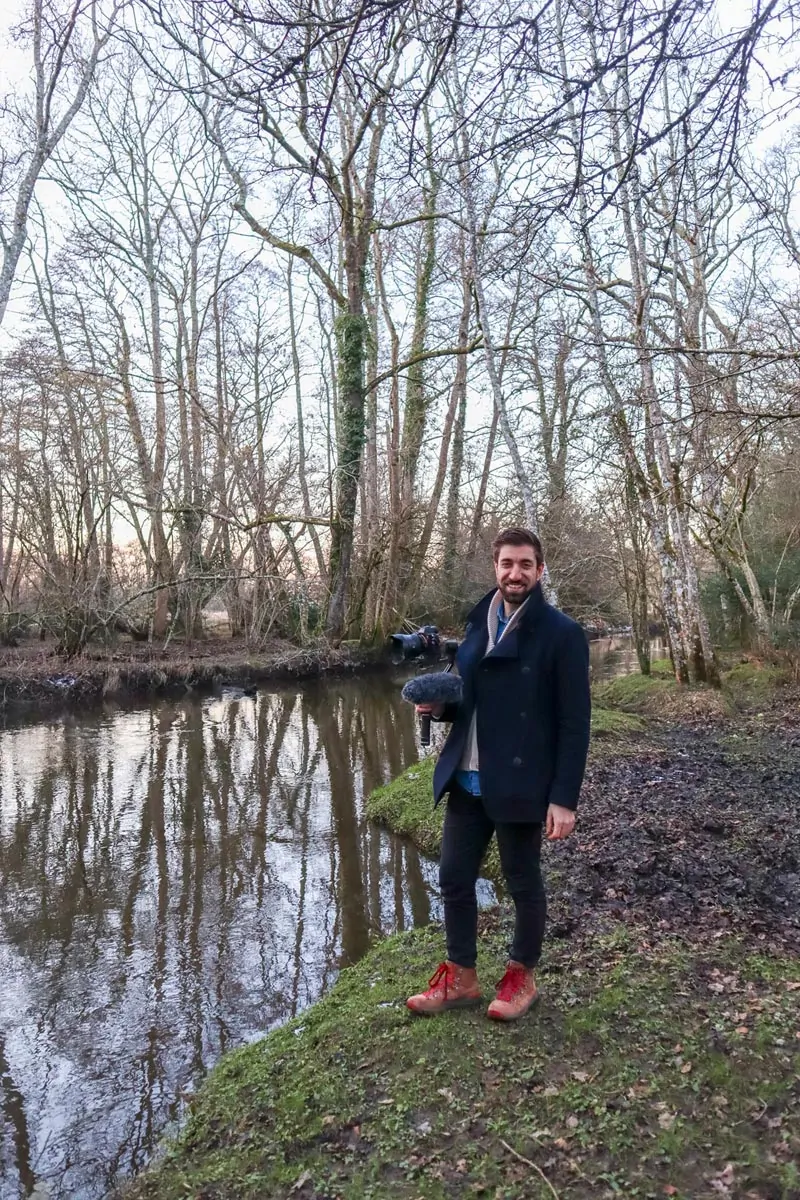 One of the things I was most keen on doing in the New Forest was to go "hiking" (loose sense of the word here people).
If you're after some fresh air, muddy boots and somewhere to lose yourself then this is the place to do it.
As mentioned above, there are some really fantastic trails between Beaulieu and Brockenhurst. You can pretty much park up anywhere along this stretch and head into the forest. There are some marked trails too so keep an eye out for these.
It's amazing how as soon as you walk five minutes away from the road you're completely surrounded by the forest. London certainly feels like a million miles away here.
For me, hiking is one of the best things to do in the New Forest, so make sure you pack your hiking boots.
The New Forest Inn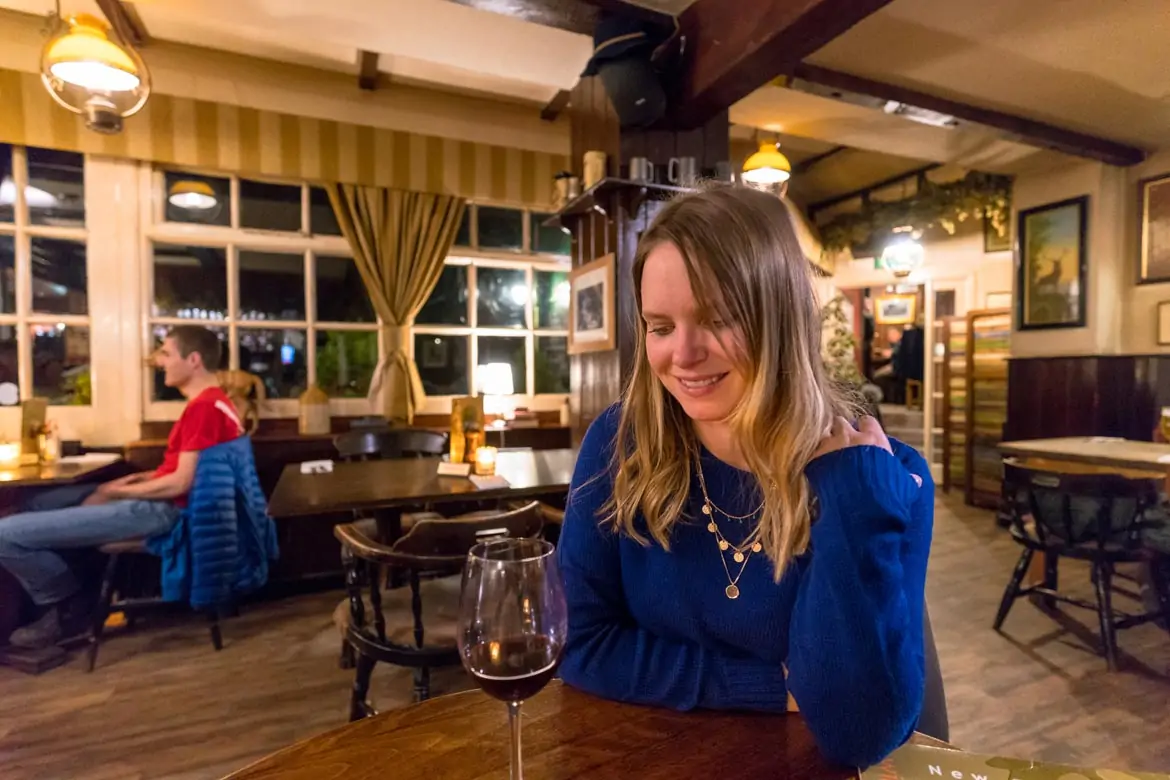 After going on a brisk 1-hour hike (let's be honest, it was long walk), we were freezing. All I wanted was a proper pub fire to warm up at, so we hopped in the car and headed to Lyndhurst.
Of all the places we visited in the New Forest, Lyndhurst is by far the biggest with the most amenities.
There were a few pubs to choose from but we ended up at the New Forest Inn – partly because they had the pub fire I was after!
The New Forest Inn had one of the largest pie menus I've ever come across so it almost seemed rude not to go for one.
I had their venison pie which was stuffed full of mushrooms and a rich, decadent gravy. All a bit naughty but oh so delicious.
Where to stay in the New Forest
If you fancy staying over, here are a few New Forest hotels that I'd recommend.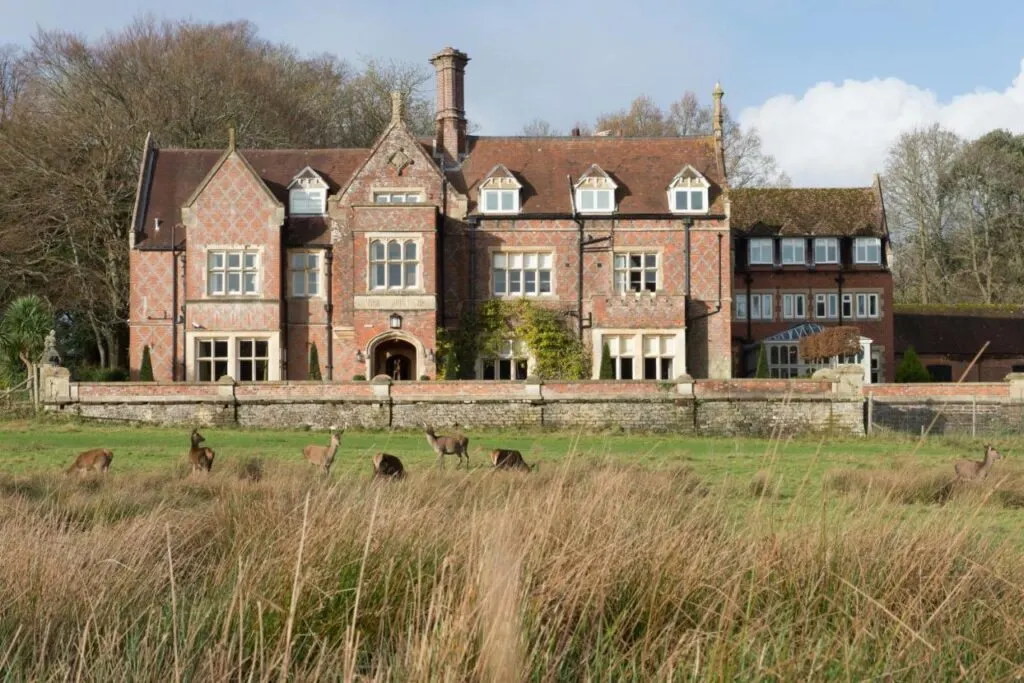 Burley Manor – I've stayed at Burley Manor before and it's a really charming hotel. Located just on the outskirts of Brockenhurst in the village of Burley, this hotel blends the traditional with contemporary design. Each individually designed bedroom has antique furniture and eccentric artwork. There are also some lovely walks around the manor in the deer sanctuary.
The Montagu Arms – If you want to stay in Beaulieu, then The Montagu Arms is for you. This outstanding country house in the New Forest is home to the award-winning The Terrace Restaurant. The building dates back to 1742, and it has a cosy, homely character and picturesque gardens. There's also a spa on site too – what more could you want!?
The Crown Manor House Hotel – The Crown Manor House Hotel is perfectly located in the heart of Lyndhurst Village, the capital of the New Forest National Park. Situated in a 15th-century Grade 1 listed building, there is a lovely mixture of contemporary furniture with original fittings. Lyndhurst village's independent shops, restaurants, and cafés are just 100 yards away.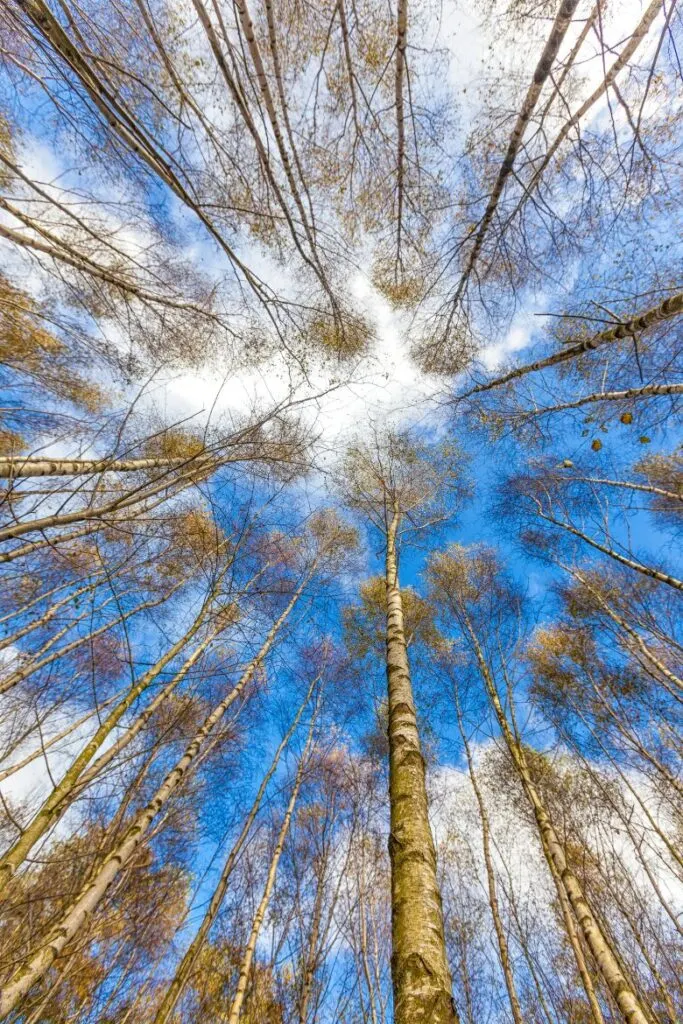 ---
This post was in association with Mazda highlighting some of the best roads trips in the UK. As always, views are entirely my own and without bias.
Are you planning a trip to the New Forest? What are some of the things you're doing there? Let me know in the comments below!
Like this blog post? Then make sure you Pin it!